Filmmaker urges graduates to make their 'character-defining' choices wisely
Watch speech
At Harvard's 365th Commencement, the emphasis is on congratulations, rituals, and, most of all, celebrations
Powerful, heartfelt, and capturing the attention of many around the world
Radcliffe Day program also features Ben Bernanke, Gregory Mankiw, and Cecilia Rouse
See the many sides of Harvard's celebratory ritual
Amid the humor, Class Day speaker tells graduates: 'Don't count on the system; protect your instinct to care; and choose love'
Ceremony for the Class of 2016 was held in Tercentenary Theatre
New technique can extend the flying time of microrobots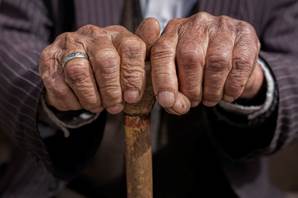 Tue., May 31, 2016, 1:00pm - 5:00pm
WCC 2019 Milstein West A, Harvard Law School, , 1585 Massachusetts Ave, Cambridge, MA 02138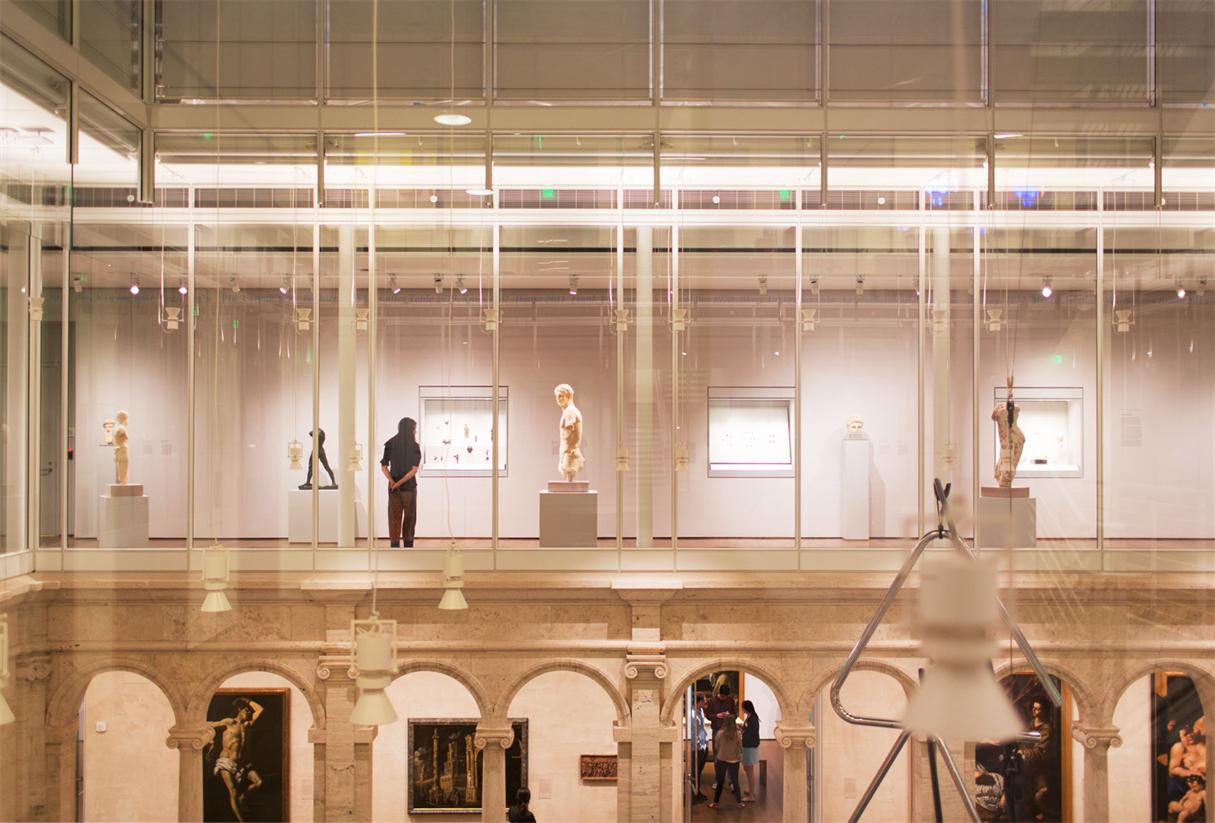 Sun., June 5, 2016, 10:00am - 5:00pm
Harvard Art Museums, 32 Quincy Street , Cambridge, MA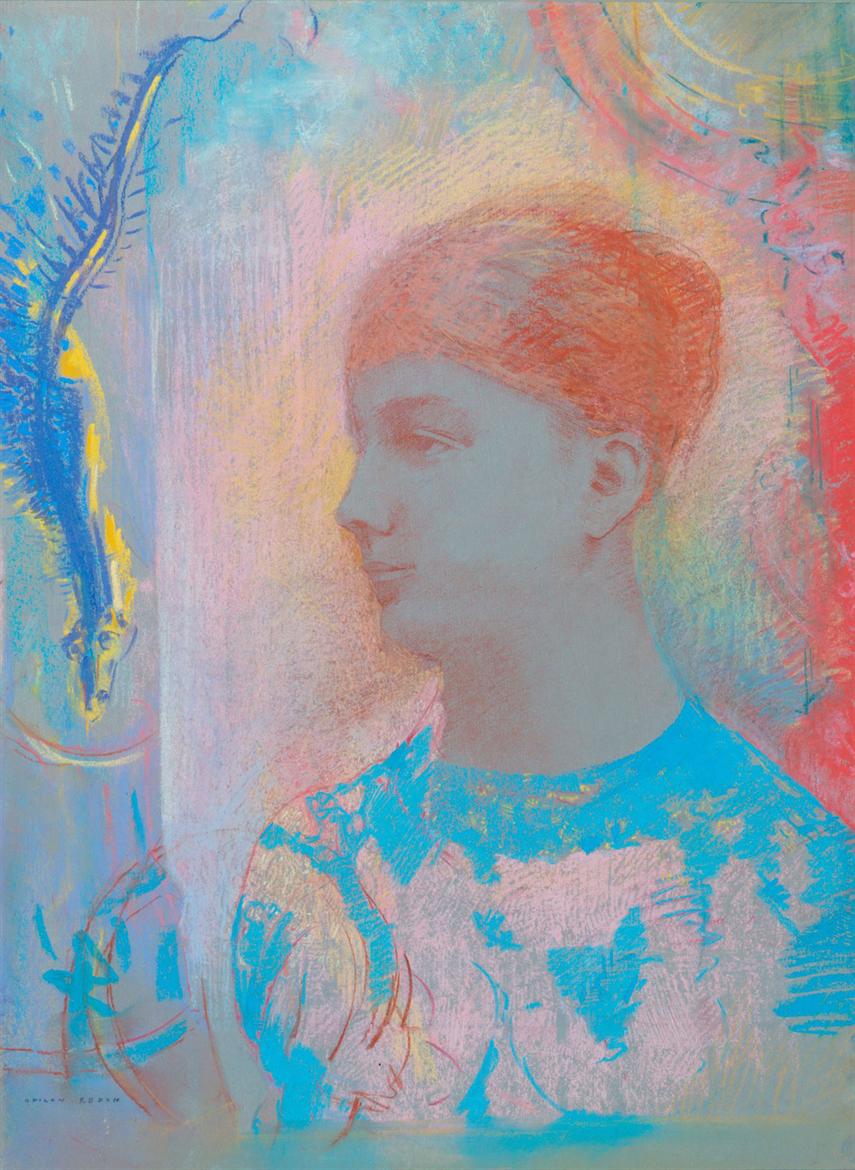 Tue., June 7, 2016, 12:30pm - 1:00pm
Harvard Art Museums, 32 Quincy Street , Cambridge, MA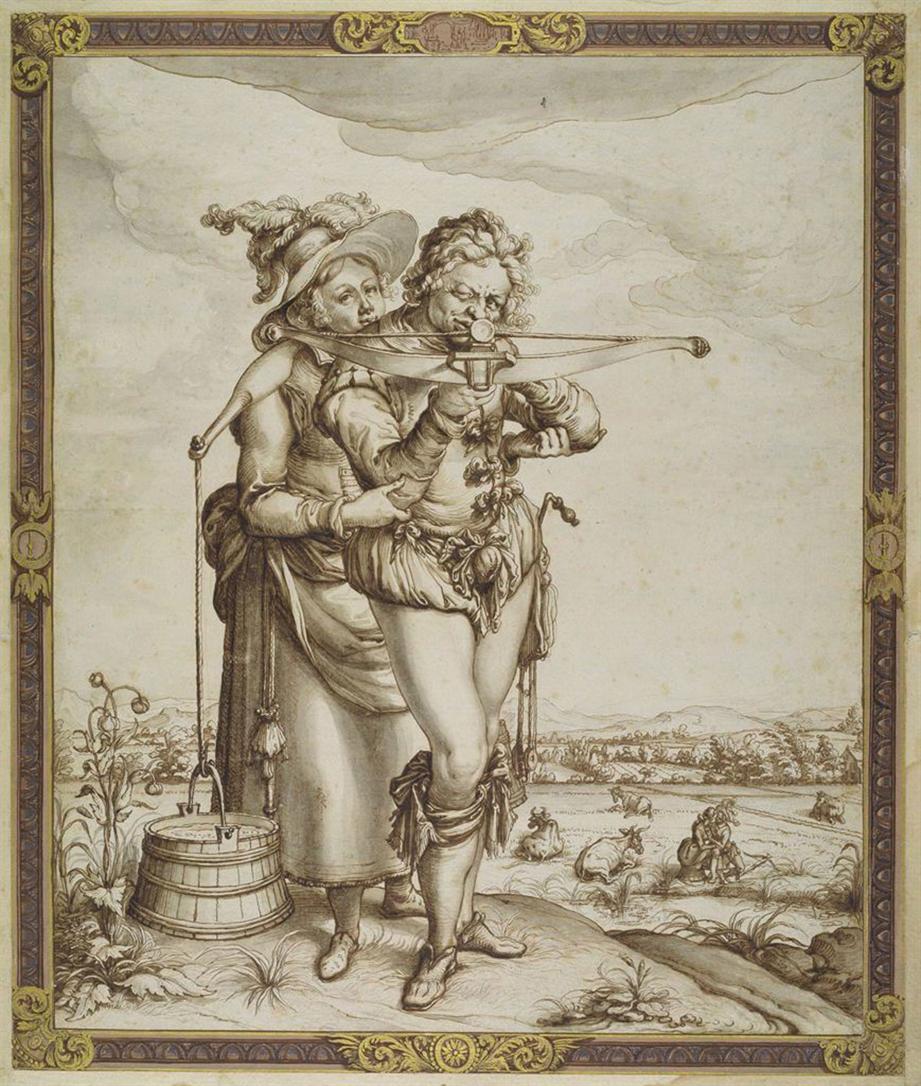 Thu., June 16, 2016, 12:30pm - 1:00pm
Harvard Art Museums, 32 Quincy Street , Cambridge, MA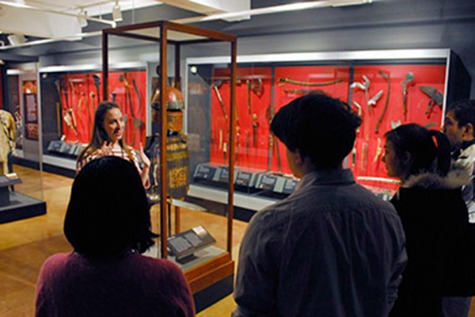 Fri., June 17, 2016, 12:30pm - 1:15pm
Peabody Museum of Archaeology & Ethnology, 11 Divinity Avenue, Cambridge, MA 02138
Filmmaker Steven Spielberg Speech | Harvard Commencement 2016
Director, producer, and screenwriter Steven Spielberg, gave his speech at Harvard's 365th Commencement on May 26, 2016 at Tercentenary Theatre.
Rashida Jones: Class Day Speech | Harvard Commencement 2016
Actress and advocate Rashida Jones '97 addresses graduating seniors at Harvard's Senior Class Day ceremony on May 25, 2016 at Tercentenary Theatre.
Latest Harvard Gazette News
Janet L. Yellen, chair of the Board of Governors of the Federal Reserve System, the country's central banking system, accepted the Radcliffe Medal at a luncheon in Radcliffe Yard, and discussed …
Photos show the many sides of Harvard's 2016 Commencement festivities.
In his Commencement address, veteran filmmaker Steven Spielberg urged the members of Harvard's Class of 2016 to stick to their morals and act when necessary.
Martin J. "Marty" Grasso Jr. '78 is the new president of the Harvard Alumni Association, taking the reins from Paul L. Choi '86, J.D. '89.
Get the latest Harvard Gazette news delivered to your inbox.
Don't try to completely assimilate.
Devin Dwyer and Bobby Duvnjak of the Harvard men's lacrosse team were placed on the 2016 USILA/Nike All-America third team, while Joe Lang received honorable mention as announced by the United …
Finishing the three-day NCAA East Region championship meet in Florida, Harvard track and field had a pair of individuals and two relay teams qualify for the NCAA Championships at Oregon from June …
Fed chairwoman doesn't point to a particular central bank meeting for the next rate increaseThe Wall Street Journal highlights Federal Reserve Chair Yellen as the recipient of the Radcliffe Medal …
Bloomberg reports on Chair Janet Yellen's remarks as she accepts the 2016 Radcliffe Medal at the Radcliffe Institute. …
Harvard Magazine says of the Radcliffe Day 2016 panel, Building an Economy for Prosperity and Equality, "featured some of the most interesting researchers addressing these problems as participants in …
On Thursday May 26, 2016, the Harvard Law School Class of 2016 officially became HLS graduates. Here is a look at their day of celebration, filled with families, friends, and some cute kids.
Harvard Magazine says of Radcliffe Medalist Federal Reserve Chair, "Yellen has been unapologetic in her view that restraining inequality is inherent in the Fed's mandate, a role which has cemented …