New program will work toward translating these stem cell discoveries into treatments
Read story
Universities can continue considering racial and ethnic background as a factor in evaluating applicants, Supreme Court rules
400 students present projects they researched with Harvard partners
Interdisciplinary studio brings together artists from across fields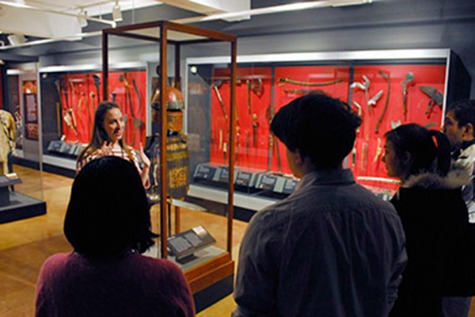 Fri., July 8, 2016, 12:30pm - 1:15pm
Peabody Museum of Archaeology & Ethnology, 11 Divinity Avenue, Cambridge, MA 02138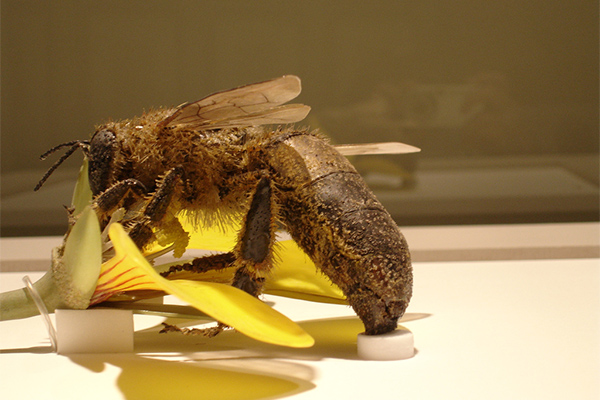 Sat., July 9, 2016, 9:00am - 5:00pm
Harvard Museum of Natural History, 24 Oxford Street, Cambridge, MA 02138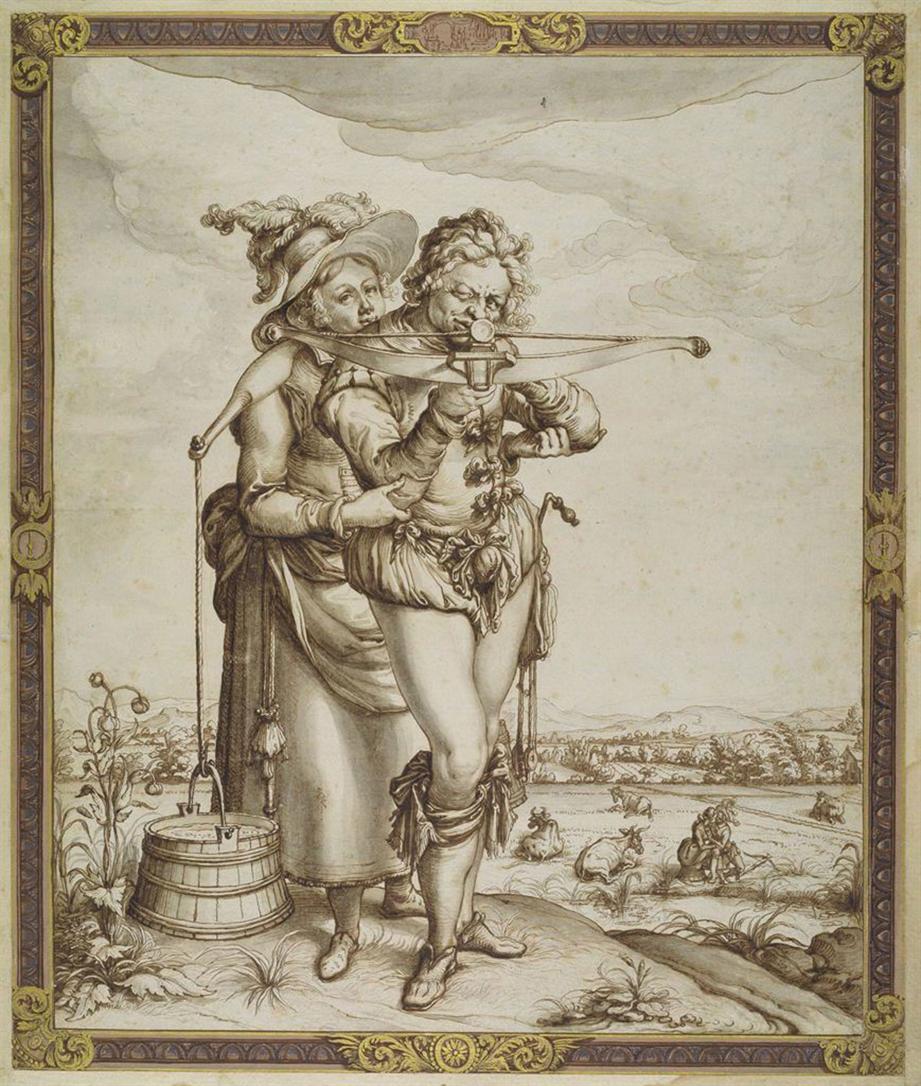 Harvard Art Museums, 32 Quincy Street, Cambridge, MA 02138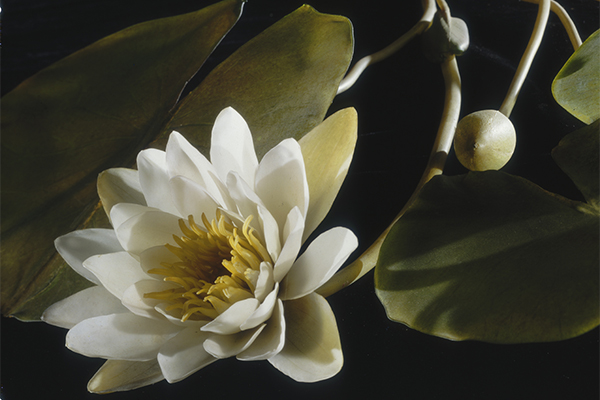 Fri., July 22, 2016, 7:00pm - 10:00pm
Harvard Museum of Natural History, 26 Oxford St., Cambridge, MA 02138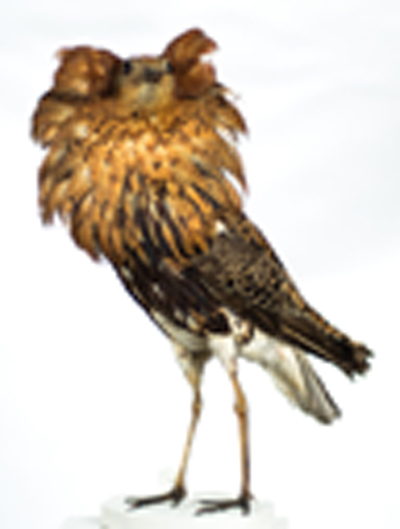 Harvard Museum of Natural History, 26 Oxford St, Cambridge, MA, 02138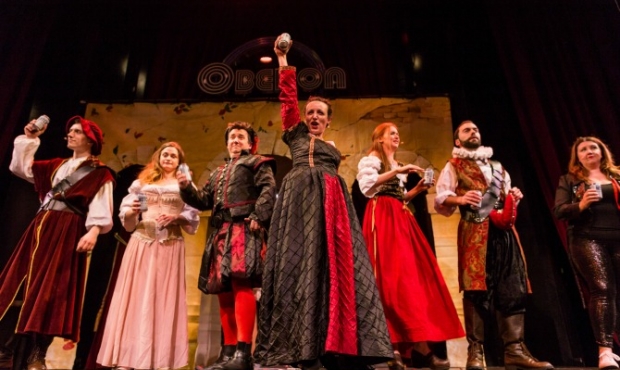 Sat., July 30, 2016, 7:30pm
OBERON 2 Arrow St., Cambridge, MA 02138
Harvard University: Year in Pictures 2015-2016
Harvard University captures some of its most memorable moments from the 2015 -16 academic year.
Standing in solidarity with Orlando
In this week's podcast: The Harvard Chan School community stands in solidarity with the victims of a horrific mass shooting in Orlando, FL.
Latest Harvard Gazette News
Harvard analysts talk about the effects of the United Kingdom's referendum to leave the European Union on both Britain and the continent.
The Harvard Art Museums exhibit "Flowers of Evil: Symbolist Drawings, 1870–1910," on view through Aug. …
Harvard initiates patent infringement suits to protect inventors' rights in computer-chip technology.
Young and old travel from near and far to the Radcliffe sunken garden to sit and enjoy this splendid oasis in the city.
Get the latest Harvard Gazette news delivered to your inbox.
Though Whitney Silkworth had devoted her spare time to nonprofit organizations before coming to Harvard, she never expected that in her second year of graduate school she would help found one. …
It has already been a busy summer. I had the great good fortune last week to take another Rare Book School course, The Stationers' Company to 1775, taught by the extraordinary Ian Gadd. …
Stimulate the economy, shrewdly manage UK-Euro trade talks, and above all, don't deregulate finance.
2016 collection of research that offers insight on the link between gun violence and mental illness and the effectiveness of laws that ban certain people from buying firearms. …
Pulling up the drawbridge has never been an option.
Clearly, I have no choice but to file for French citizenship.
A Q&A with behavioral scientist Steve Martin.
Bad news for small countries, safe seas, and the U.S.