Harvard senior discusses unusual dual concentration: astrophysics and folklore and mythology
Read story
Arts First festival showcases many kinds of imaginative expression at Harvard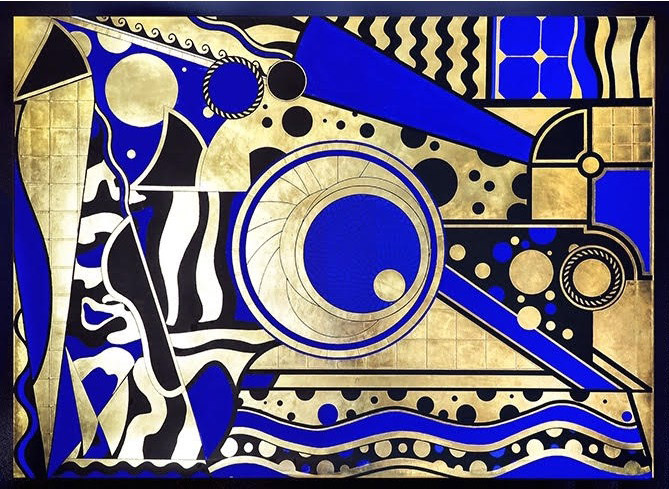 Fri., May 6, 2016, 10:00am - 5:00pm
Ethelbert Cooper Gallery, 102 Mount Auburn Street, Cambridge, MA, Harvard Art Museums, 32 Quincy Street, Room 3610, Cambridge, MA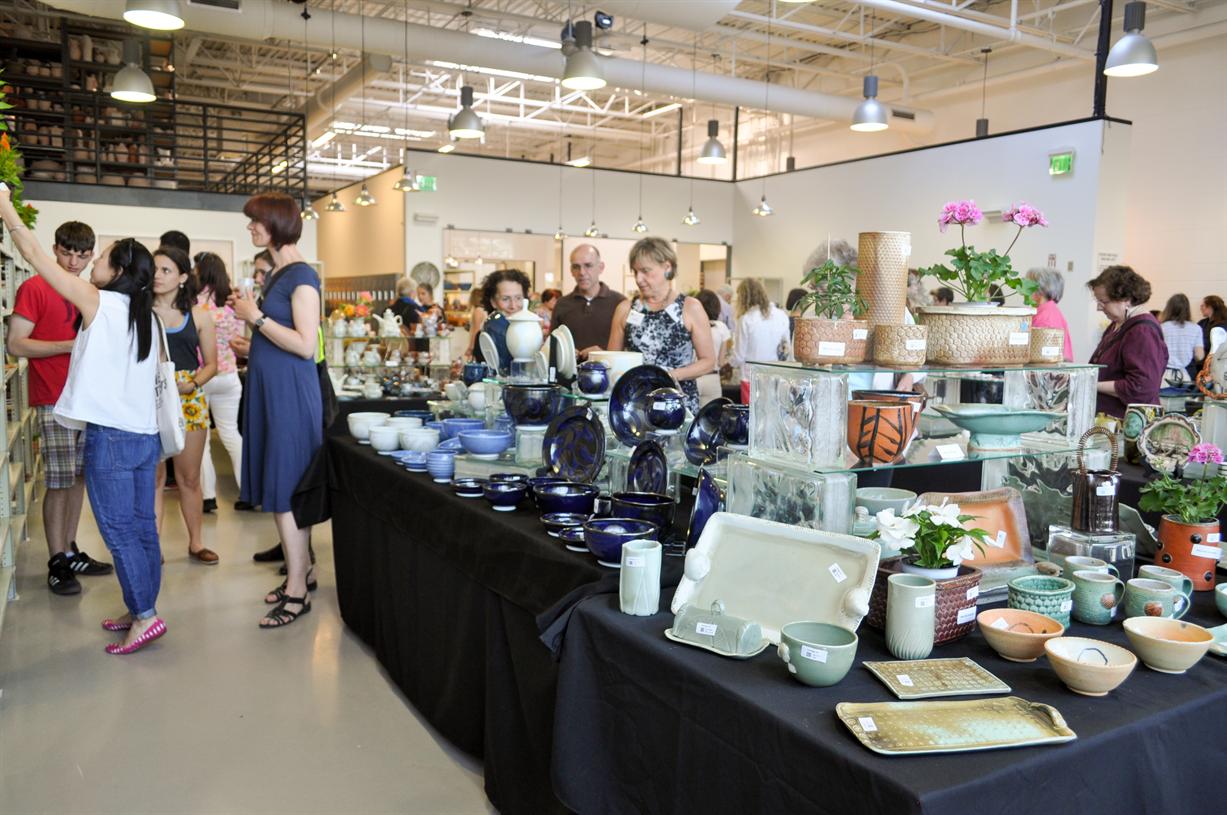 Thu., May 5, 2016, 4:00pm - Sun., May 8, 2016, 7:00pm
Ceramics Program, Office for the Arts at Harvard, 224 Western Ave, Allston, MA, 02134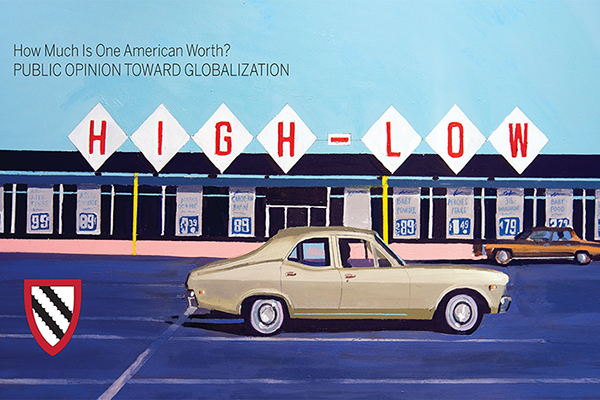 Tue., May 10, 2016, 4:15pm
Radcliffe Institute for Advanced Study, Knafel Center, 10 Garden Street, Cambridge, MA 02138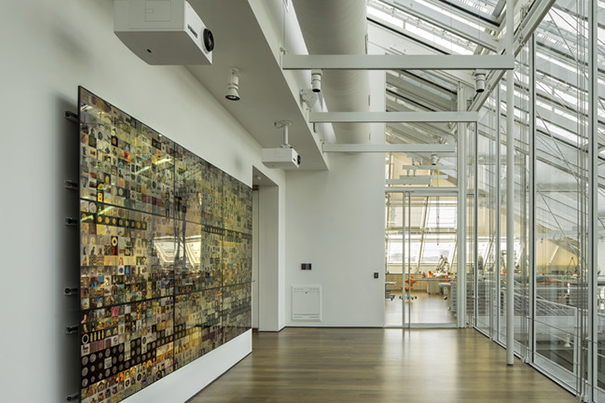 Thu., May 12, 2016, 12:30pm - 1:00pm
Harvard Art Museums, 32 Quincy Street , Cambridge, MA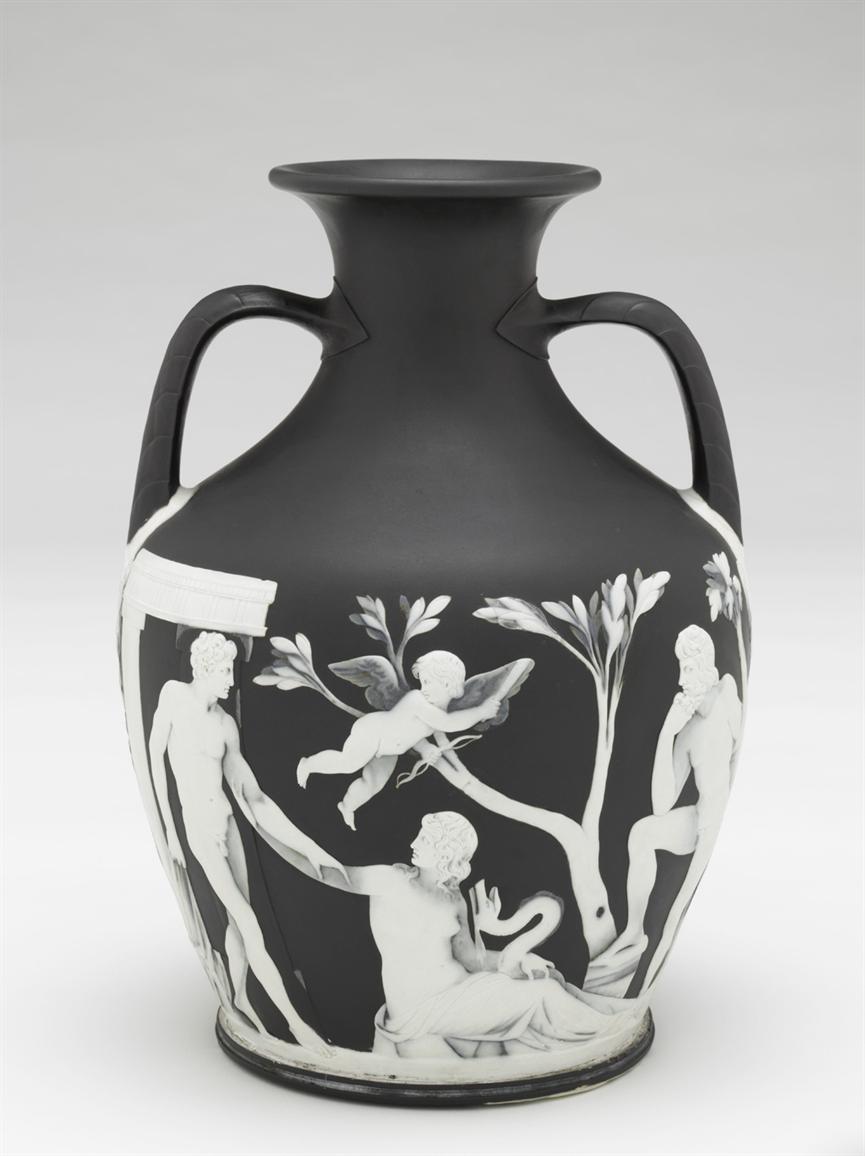 Mon., May 16, 2016, 12:30pm - 1:00pm
Harvard Art Museums, 32 Quincy Street , Cambridge MA
Academic Possibility
A liberal arts education at Harvard means you can explore what intrigues you or expand your focus to discover something new.
T.S. Eliot, 1947 - Harvard Voices
In 1947, Harvard graduate and Nobel Prize Laureate, T.S. Eliot, read his early poetry about Cambridge scenery.
Harvard is uniquely equipped to shape the ideas and innovations that will lead the transition to a low-carbon future
Learn more
Latest Harvard Gazette News
Harvard Business School, the Ed Portal, and the Harvard i-lab gave 30 local high school students front-row seats to how entrepreneurship works.
Daniel Aaron, Victor S. Thomas Professor of English and American Literature Emeritus, dies at 103.
Renewal work will begin on Winthrop House soon, as plans are detailed.
Five Harvard faculty members were elected to the National Academy of Arts and Sciences.
Get the latest Harvard Gazette news delivered to your inbox.
This book explores the sources and dynamics of social opposition to innovation. …
Weak ties are not useful.
You have to keep customers front-of-mind.
Thu, 05/12/2016 - 12:00pm to 1:00pmGoethe-Institut, 170 Beacon St. …
History can guide policymakers in confronting climate change
You've mastered the basics of good negotiation technique: you prepare thoroughly, take time to build rapport, make the first offer when you have a strong sense of the bargaining range, and search …
A manufacturer evaluates a tempting deal.