Dunster House reopens after renewal
For first time, model captures both shape and speed of tumor growth
Freshmen arrive on campus, start settling in to college, and new lives
The roof of Batten Hall is home to two beehives, flora and fauna, and 436 solar panels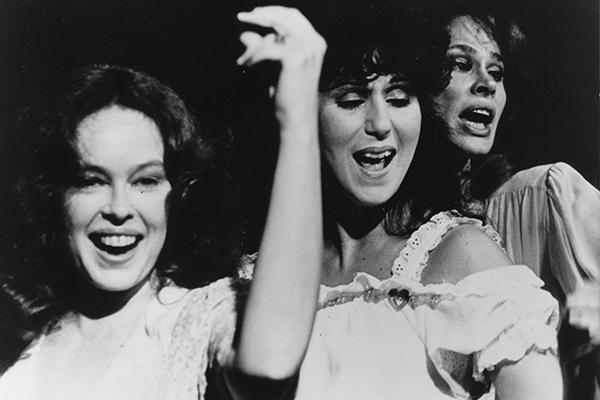 Mon., August 31, 2015, 7:00pm - 8:50pm
Harvard Film Archive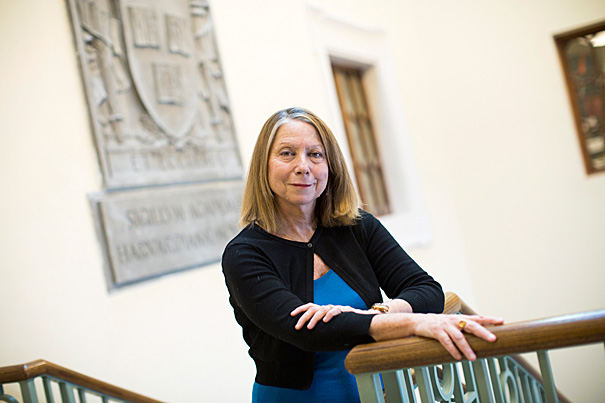 Wed., September 2, 2015, 7:40pm - 9:40pm
Science Center D
Thu., September 3, 2015, 6:00pm
Ethelbert Cooper Gallery of African & African American Art, 102 Mount Auburn Street, Cambridge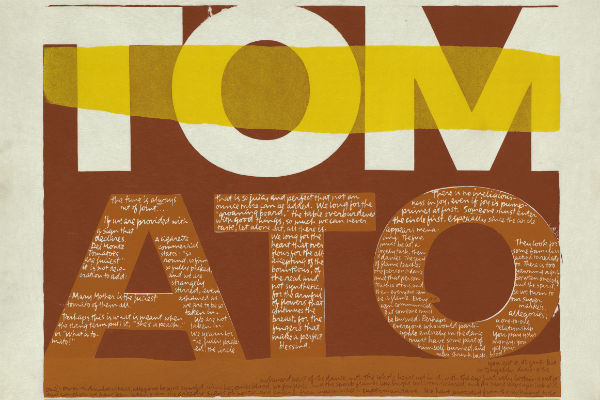 Harvard Art Museums, 32 Quincy Street, Cambridge, MA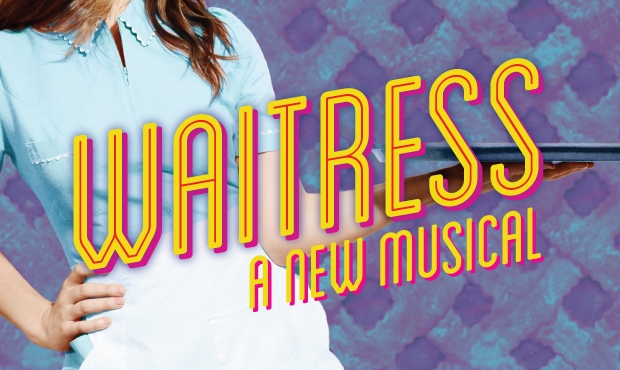 Sat., September 5, 2015, 7:30pm
American Repertory Theater, Loeb Drama Center, 64 Brattle Street, Cambridge, MA 02138

Sat., September 5, 2015, 7:00pm - Sun., September 6, 2015, 6:00am
Harvard Film Archive, Carpenter Center, 24 Quincy Street, Cambridge, MA 02138
Time-lapse of Harvard College Class of 2019 Move-In Day
Robert Frost, 1950s - Harvard Voices
Former Harvard student and then Norton Professor, poet Robert Frost answered an undergraduate's question in the early 1950s and later read one of his most famous poems, "Stopping by Woods on a Snowy Evening."
Latest Harvard Gazette News
Dunster House opened its doors Saturday as students moved in for the first time since its renewal. …
A research team led by Martin Nowak has developed a model that captures both the shape and speed of tumor growth.
In a question-and-answer session, the researchers behind the edX platform reflect on the risks, rewards, and changes in online learning.
Research led by Carolyn Eng delivers insights into how the IT band stores and releases elastic energy to make walking and running more efficient.
Get the latest Harvard Gazette news delivered to your inbox.
Competing in its first contest of the year, Harvard women's soccer earned a 1-0 victory at Army after a 71st-minute goal from senior Brooke Dickens.
"Like most public political dramas across the Middle East, the current events in Lebanon revolving around uncollected garbage are really about several different issues that have merged into one."
New research suggests male CEOs are better at earning more — and hiding it.
The Harvard Graduate School of Design has announced its Fall 2015 program of lectures, panels, and conferences.
Nature in the City/The City in Nature, a forum in honor of Christine Saum (LF '08), will be held September 24, hosted by the Loeb Fellowship, the National Capital Planning Commission, the …
One CEO's quest to eliminate the stealth holiday.
Cambridge, Mass. – Aug. 28, 2015 - Margo Seltzer, Herschel Smith Professor of Computer Science at the Harvard John A. …
The five toughest obstacles.