New exhibit at Harvard Art Museums traces evolution of symbolism
Read story
European Union now needs to regroup and to calm other skittish members, Harvard analysts say
New program will work toward translating these stem cell discoveries into treatments
Universities can continue considering racial and ethnic background as a factor in evaluating applicants, Supreme Court rules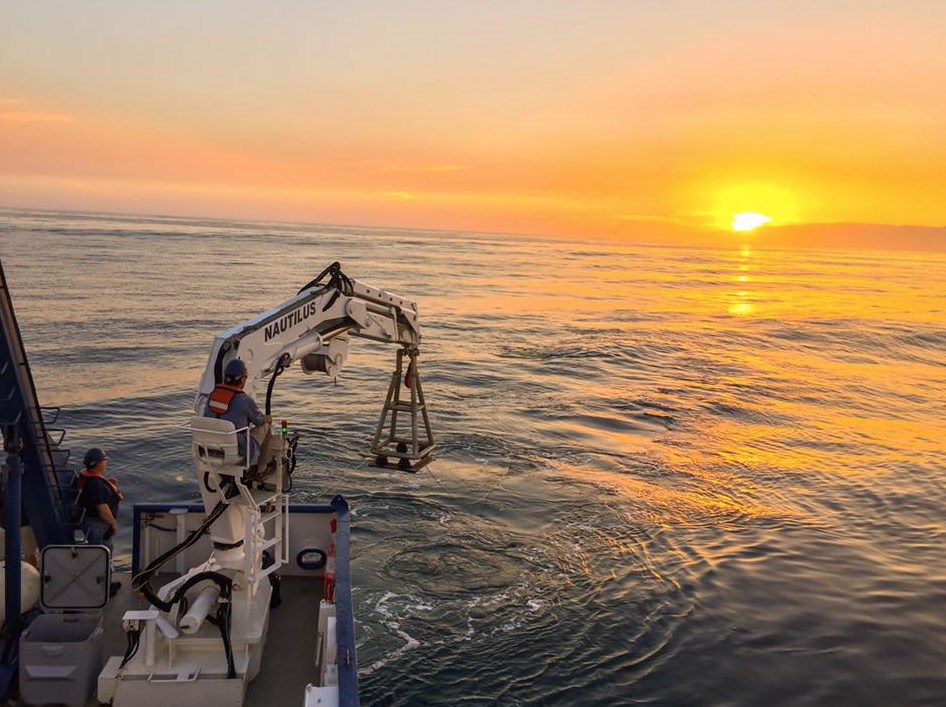 Thu., June 30, 2016, 2:00pm - 3:00pm
Haller Hall, Harvard Museum of Natural History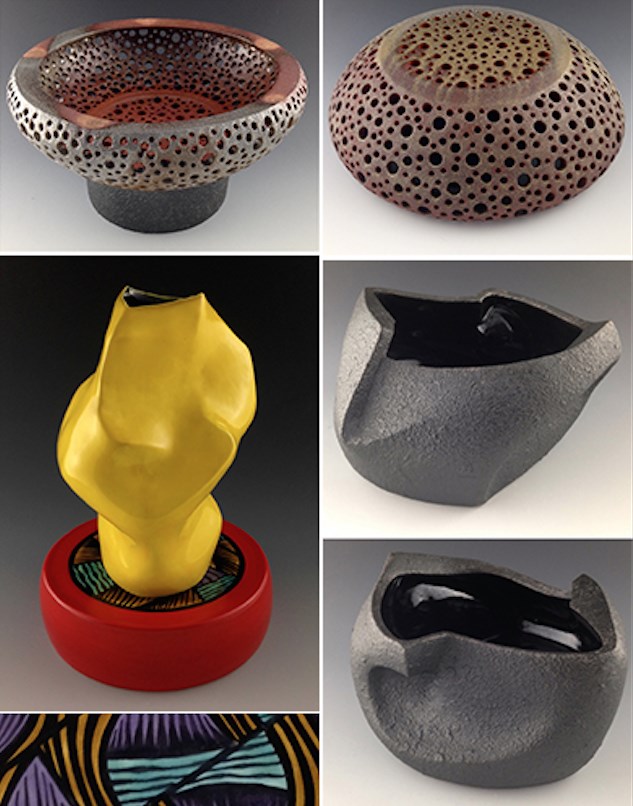 Office for the Arts at Harvard, 224 Western Ave, Allston, MA 02134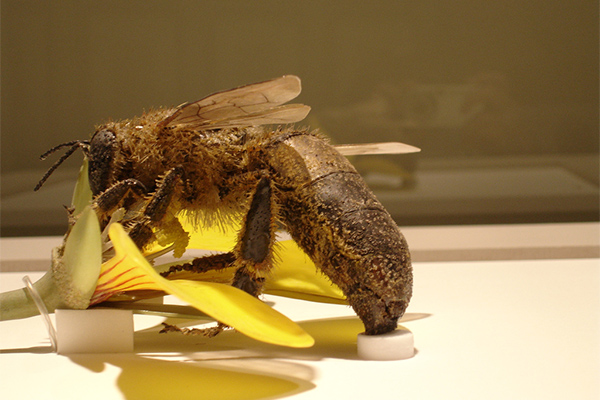 Sat., July 9, 2016, 9:00am - 5:00pm
Harvard Museum of Natural History, 24 Oxford Street, Cambridge, MA 02138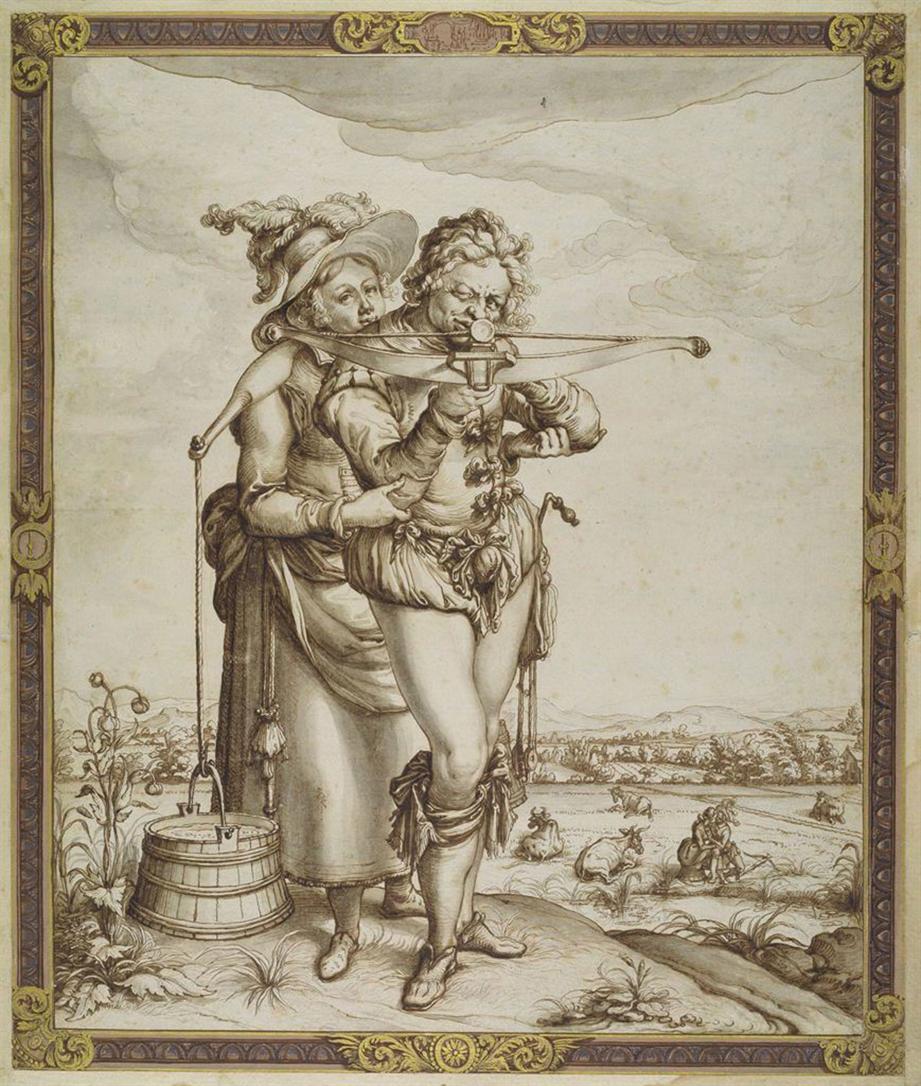 Harvard Art Museums, 32 Quincy Street, Cambridge, MA 02138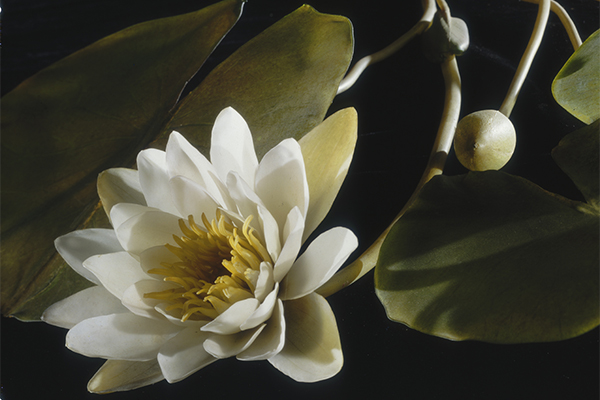 Fri., July 22, 2016, 7:00pm - 10:00pm
Harvard Museum of Natural History, 26 Oxford St., Cambridge, MA 02138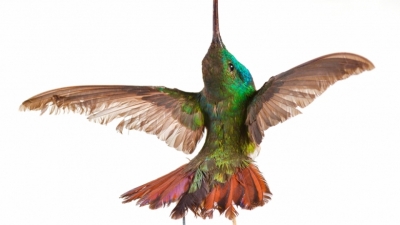 Harvard Museum of Natural History, 26 Oxford St, Cambridge, MA, 02138
Harvard professor brings scientific rigor to windsurfing
Every summer, Gonzalo Giribet, the Alexander Agassiz Professor of Zoology in the Faculty of Arts and Sciences, packs up his race boards and sails and heads out to compete in some of the top windsurfing regattas in the world.
Disruptive: Rapid, Low Cost Detection of Zika & Future Pandemics | Wyss Institute
The rapid emergence of the Zika virus on the world stage calls for a detection system that is just as quick. In this episode of Disruptive, Wyss Core Faculty member and MIT professor Jim Collins and University of Toronto Assistant Professor Keith Pardee discuss how they developed a low cost, paper-based diagnostic platform that can rapidly detect the Zika virus.
Latest Harvard Gazette News
Harvard Law School professor I. Glenn Cohen breaks down the ruling and its ramifications.
Harvard Law School professor I. Glenn Cohen breaks down the ruling and its ramifications.
The Lemann Brazil Research Fund furthers connections between Harvard and Brazil.
The Radcliffe Institute for Advanced Study's new program "Next in Science" brought together early career scientists to present their research to Harvard and the public. …
Get the latest Harvard Gazette news delivered to your inbox.
Statement on the end of the In re South African Apartheid Litigation June 29, 2016   Last week, the U.S. Supreme Court declined to hear
While it would be impossible to list all of the amazing things that I enjoyed during my first year here at Harvard, these are a few of my favorite memories from my freshman year! …
400x200-marriageEquality.jpg The innocent comment of their 4-year-old daughter, Annie, is what spurred Julie Goodridge, Ed.M. …
Five tactics to keep company culture healthy.
Courtney Han on Her Summer Internship in Sierra Leone
The City of Newark is recruiting a Chief Sustainability Officer who will work closely with an interdepartmental Sustainability Team drawn from key city departments, the Newark Environmental …
Many industries are already using them to gather data.