Persian delicacies, 'black hole cake,' and reflections from a world-famous physicist
Read story
At Radcliffe, Michael Pollan probes the medicinal uses of psychedelic drugs
Frank Gehry is the first in his field awarded the Harvard Arts Medal
Portrait of a trailblazer: Richard Theodore Greener, Class of 1870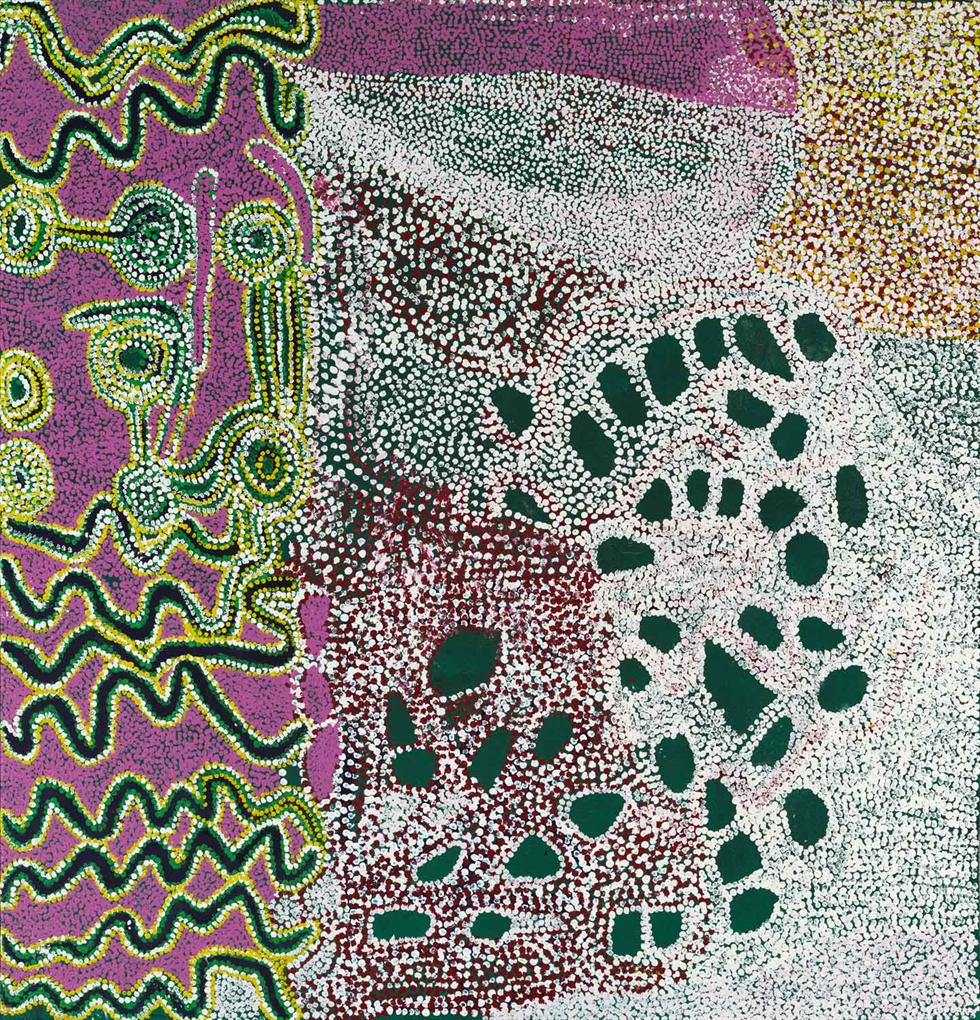 Wed., May 4, 2016, 12:30pm - 1:00pm
Harvard Art Museums, 32 Quincy Street , Cambridge, MA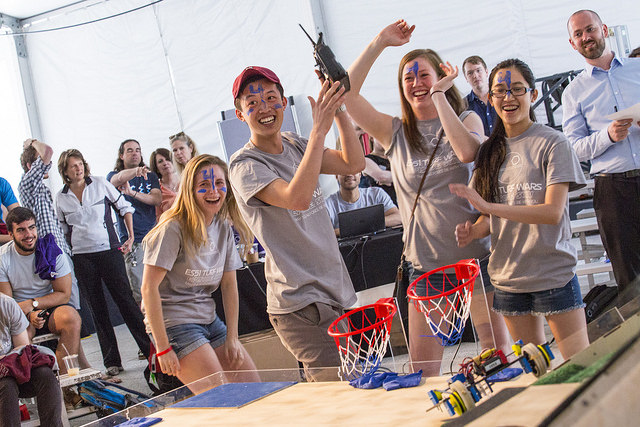 Wed., May 4, 2016, 11:00am - 2:30pm
Science Center Plaza Tent, One Oxford Street, Cambridge, MA 02138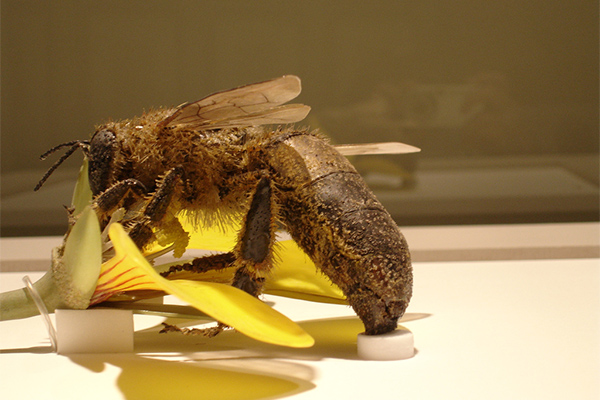 Wed., May 4, 2016, 9:00am - 5:00pm
Harvard Museum of Natural History, 24 Oxford Street, Cambridge, MA 02138
Wed., May 4, 2016, 5:30pm - 7:00pm
Harvard Innovation Labs, 125 Western Ave, Boston, Ma
Thu., May 5, 2016, 6:00pm
CGIS Knafel Building, 1737 Cambridge Street, Bowie-Vernon Room (K262)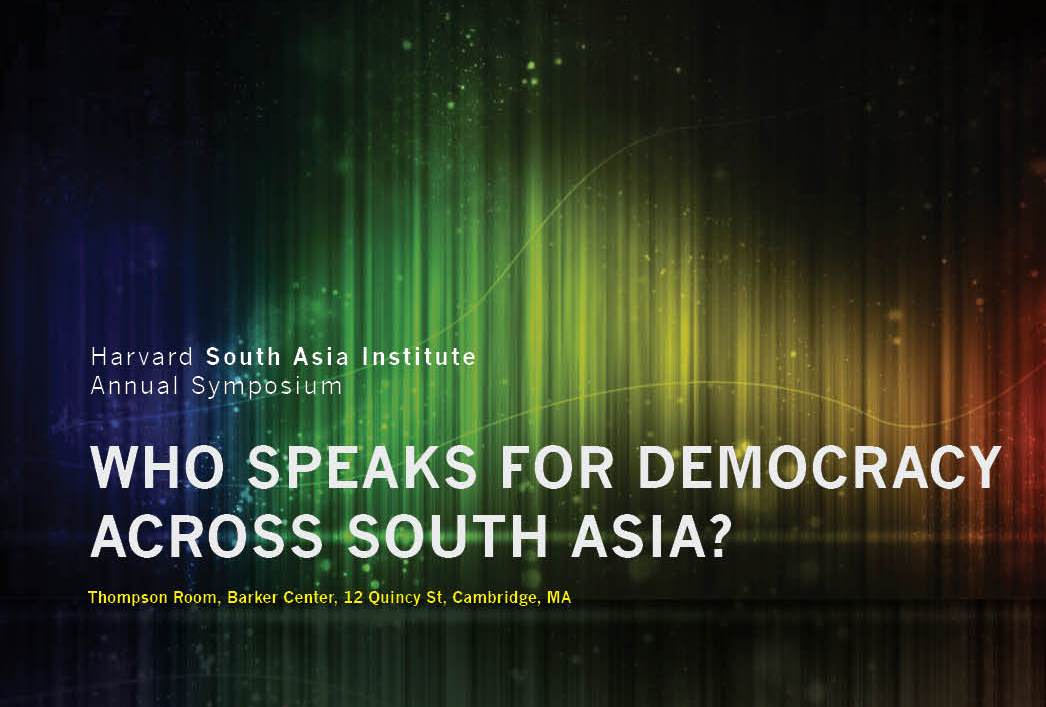 Thu., May 5, 2016, 4:30pm - Fri., May 6, 2016, 12:30pm
Thompson Room, Barker Center, 12 Quincy St, Cambridge, MA
Academic Possibility
A liberal arts education at Harvard means you can explore what intrigues you or expand your focus to discover something new.
T.S. Eliot, 1947 - Harvard Voices
In 1947, Harvard graduate and Nobel Prize Laureate, T.S. Eliot, read his early poetry about Cambridge scenery.
Harvard is uniquely equipped to shape the ideas and innovations that will lead the transition to a low-carbon future
Learn more
Latest Harvard Gazette News
The Harvard Business School Club of New York will honor five alumni leaders at its 49th Annual Leadership Dinner on May 18 at the American Museum of Natural History.
Harvard Kennedy School's Center for Public Leadership hosted a day of service for students to give back to veterans in the community.
Author and journalist Michael Pollan has spent a fellowship year at Radcliffe changing directions and focusing on a fresh project, exploring a budding rebirth of psychedelic drugs for medicinal uses.
Robert A. Lue, faculty director of the Harvard Ed Portal, offered his audience insight into his upcoming HarvardX course "Cell Biology: Mitochondria," during a talk on April 21.
Get the latest Harvard Gazette news delivered to your inbox.
This book explores the sources and dynamics of social opposition to innovation. …
"Given the existing low-cost competition in a no-growth market, renewable developers face tough investment challenges absent new policies. …
If compact living spaces are catching on in communities around Boston–as well as throughout the country–a little of the credit goes to Eli Spevak (LF '14). …
Subtitle with Carl Williams, staff attorney at the ACLU of MA Teaser Join us to hear Carl Williams speak about the current Black Liberation movement. …
Here is a brief story about about a teenager named Chris Jensen. On his way home from basketball practice, he walked into a grocery store and shoplifted some candy bars and a soda. …
Four tactics can carry you through very different situations.
Historical & Special Collections is pleased to announce that the new exhibit, What (Not) to Wear: Fashion and the Law is now on view in the Caspersen Room on the fourth floor of Langdell Hall. …
At Radcliffe, Michael Pollan probes the medicinal uses of psychedelic drugsRadcliffe fellow Michael Pollan is exploring a budding rebirth of psychedelic drugs, all but banned since the 1960s. …