Taylor Carol's thesis on surviving cancer draws on personal pain and experience
Read story
New William Forsythe dance piece complements quiet settings of library, museum
In America, safe from Nazi power, he began on a journey quickened by intuition
Five innovative and multidisciplinary student research projects were awarded funding in the inaugural round of grants from the Harvard Campus Sustainability Innovation Fund.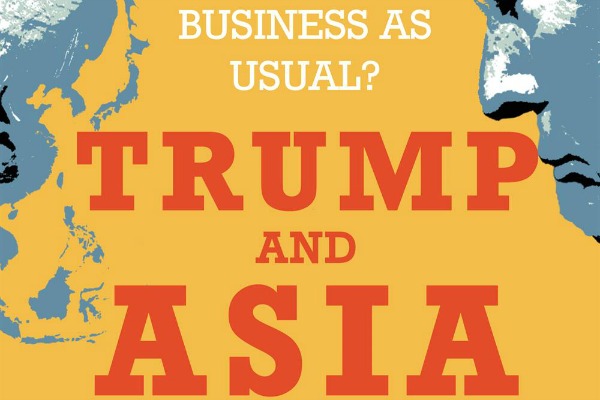 Tuesday, April 25, 2017, 12:00pm - 2:00pm
Refugee crisis draws Harvard alum home to Germany
Recent Harvard graduate Ilke Kiral is lending a helping hand to refugees fleeing hardship for security in her native Germany. Kiral, who graduated in May from the Harvard Kennedy School, is teaching language and helping bridge the cultural gulf between recent arrivals and German society while volunteering at refugee centers near her Berlin home.
One potato, two potato: Contemporary work at Harvard Art Museums
On view in the Harvard Art Museums is a clever work by the conceptual Argentine artist Victor Grippo. "Analgoia I" incorporates a series of potatoes connected to electrodes and a meter that registers the energy they produce. The piece is both an example of the artist's unusual use of everyday materials and a statement about how a united community could resist the nation's repressive political regime.
Latest Harvard Gazette News
The Harvard University Center for the Environment has produced 35 videos in which experts in various fields describe work related to climate change.
Six writers at risk discussed their work during an event at Harvard.
In a taped interview, Lithgow sat down with the Gazette to talk about how he got his start in acting, his formative years in theater on campus, and his deep affection for Harvard.
Harvard Kennedy School pays tribute to the enduring ideals and principles of President John F. Kennedy on the anniversary of his 100th birthday
Get the latest Harvard Gazette news delivered to your inbox.
Apr 24, 2017Regular physical activity supports healthy human functioning. …
Apr 24, 2017In a conversation with Professor Nicholas Burns, Ban Ki-Moon, who served as UN Secretary-General from 2007 to December 2016, touches upon his transition from the diplomatic to the …
Better Block projects are temporary block level interventions that demonstrate a series of rapid fixes in communities across the US. …
Editor-in-chief of The Citizen shares his perspective on having a voice
Recently I watched a 15-second Burger King commercial, which was designed to trigger my voice-activated Google devices. …
Mar 6, 2017Researchers like to share archive war stories: traveling across the world to review foreign archives, cutting through red tape to obtain access, deciphering incomprehensible finding aids, …
Apr 22, 2017"In recent years we've seen an increasing number of influential politicians reject well-established science on climate change, evolution, vaccines, gun violence. …
  April 25, 2017 "The international state of digital rights" A conversation with David Kaye, UN Special Rapporteur on the Right to Freedom of Opinion