Sampson study urges greater attention to strengthening social structure in cities
Read story
Kennedy School paper matches performance across sectors to Trump policy stances
Oscar-nominated alumnus melded love of music with his studies in psychology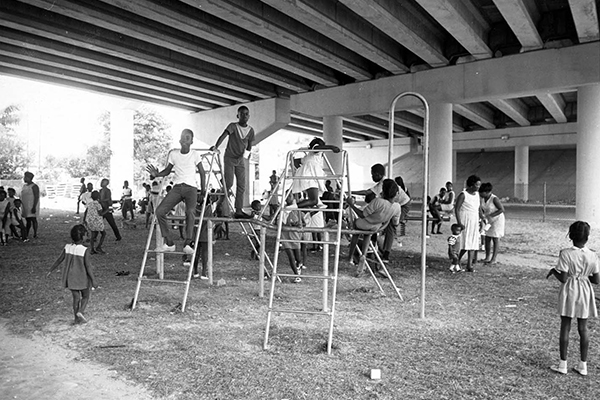 Wednesday, March 1, 2017, 1:00pm - 2:00pm
Creativity, medicine and the arts
The Arts and Humanities Initiative at Harvard Medical School presents a series of workshops about the value of an ongoing relationship with the arts while in pursuit of a study of science.
Making metallic hydrogen at Harvard
Nearly a century after it was theorized, Harvard scientists have succeeded in creating metallic hydrogen. In addition to helping scientists answer fundamental questions about the nature of matter, the material is theorized to have a wide range of applications, ranging from room-temperature superconductors to powerful rocket propellant.
Latest Harvard Gazette News
In December, Congress passed a bipartisan law to boost federal medical research spending and to ease the approval of new drugs. In a panel discussion, experts at the Harvard T.H. …
After the twin triumphs of Trump and Brexit, right-leaning European parties see fresh paths to political power.
Panel hears 24 capsule discussions on the future of food in key areas, along with concerns about how to feed the world.
The "Harvard Chan: This Week in Health" podcast sits down with Aaron Bernstein, associate director of the Center for Health and the Global Environment at the Harvard Chan School, to discuss how …
Get the latest Harvard Gazette news delivered to your inbox.
Profiles are hard. Too often they're drenched in the writer's attempts to make the subject seem larger than life. …
Sponsor Content from Disney Institute.
As marijuana becomes legal or is decriminalized in more states, teens are less likely to view its use as risky, so parents need to talk with their children about safety, especially if they use it …
How should a Swiss watchmaker stand out in China?
The brief ceremony that marked the opening of Houghton Library on 28 February 1942 took place only months after the United States had entered World War II following the Japanese attack on Pearl …
Deniz Yücel is the only German journalist who is in prison in Turkey for doing his job. He has been in police custody since February 14, when he turned himself in for questioning. …
The same is not true for women.