Move-in Day for Harvard's Class of 2020
Bloomberg gift will fund Kennedy School, Business School partnership program to assist mayors, improve programs
Blocking enzyme's activity is the target for patient therapy
Insights on 32,000 objects illuminate movement's Harvard ties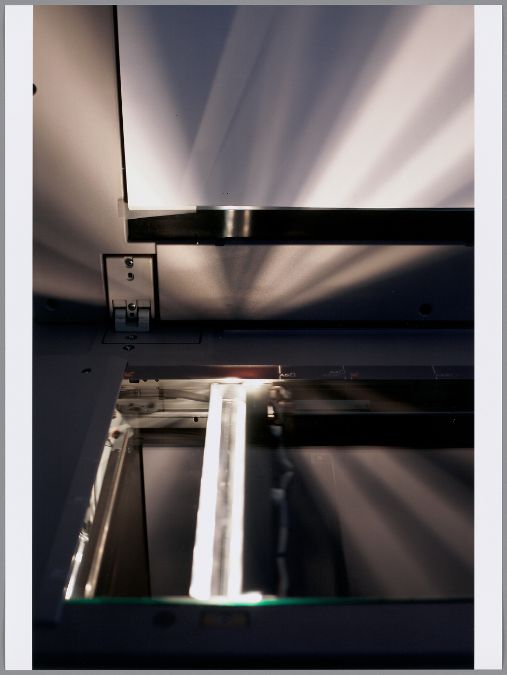 Sat., August 27, 2016, 10:00am
Harvard Art Museums, 32 Quincy St., Cambridge, Mass.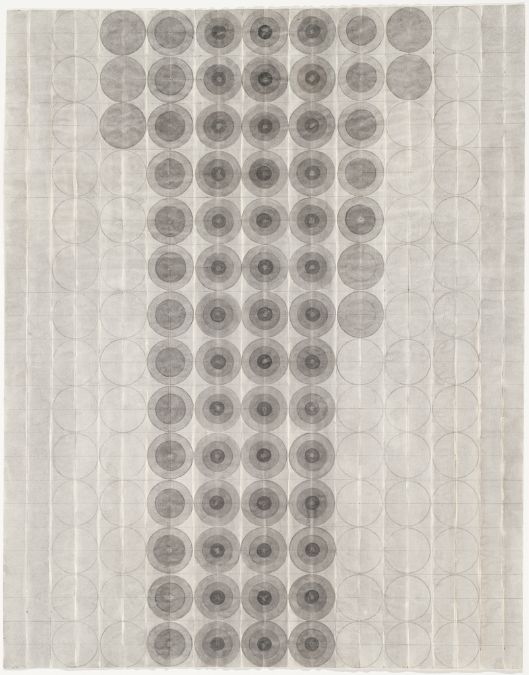 Sat., August 27, 2016, 10:00am
Harvard Art Museums, 32 Quincy St., Cambridge, Mass.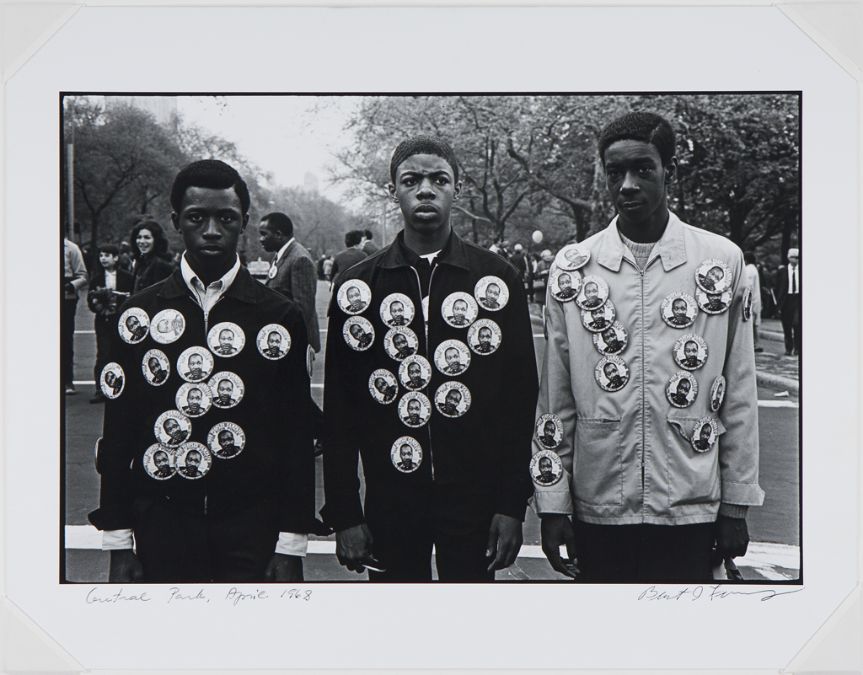 Sat., August 27, 2016, 10:00am
Harvard Art Museums, 32 Quincy St., Cambridge, Mass.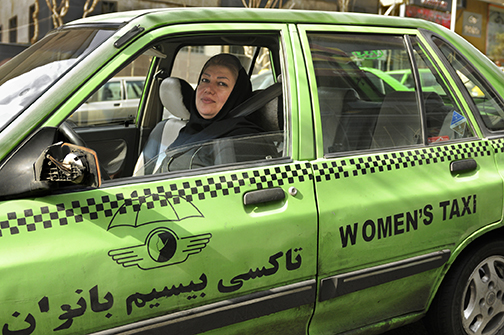 Extended hours Sat and Sun
CGIS Knafel, Fisher Family Commons, 1737 Cambridge St., Cambridge, Mass.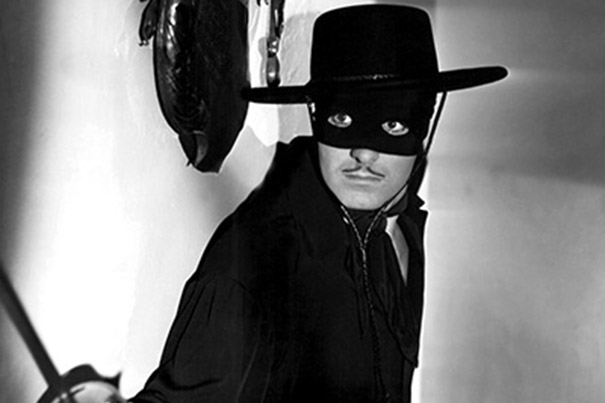 Sun., August 28, 2016, 7:00pm - 8:35pm
Harvard Film Archive, 24 Quincy St., Cambridge, Mass.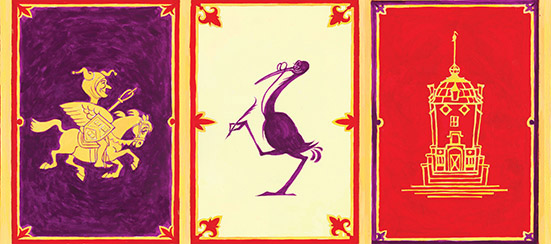 On display through Oct. 14
Lammot du Pont Copeland Gallery in Pusey Library, Harvard St., Cambridge, Mass.
A Day in the Life of a First-Year Student
From breakfast in Annenberg Hall to class to spending time with friends, experience the daily life of one first-year student at Harvard.
Health Care Inequalities in America: The Need for Continuing Reform
This Forum examined whether these efforts to extend Medicaid coverage have improved the health care experiences of low-income Americans and have narrowed the gap in access to high-quality care between themselves and other Americans.
Latest Harvard Gazette News
A $32 million gift from Michael Bloomberg's charitable foundation will support a new four-year collaboration with Harvard Business School and Harvard Kennedy School to help hundreds of city mayors …
Scientists from Harvard Medical School (HMS) have identified a key instigator of nerve cell damage in people with amyotrophic lateral sclerosis, or ALS, a progressive and incurable neurodegenerative …
After nearly 13 weeks of summer quiet, Harvard Yard awoke again as the Class of 2020 officially arrived on campus this morning. …
Two recent studies have shown that cells early in development can be marked with a genetic barcode that later can be used to reconstruct their lineage.
Get the latest Harvard Gazette news delivered to your inbox.
Our weekly roundup of news found at the intersection of media, politics, policy and technology, from the Shorenstein Center and from around the web. …
Bill von Hippel, professor at the University of Queensland, on how the ability to think and respond quickly makes someone seem more charismatic.
It has been so great to see all of the new LLM students here at the law school during the last week or so! We are very glad you're here. …
400x200-irvin-scott.jpg Senior Lecturer Irvin Scott, Ed.D.'11, comes to HGSE having both the perspective of practitioner and philanthropist. …
400x200-bertrand-schneider.jpg Assistant Professor Bertrand Schneider, who will arrive at HGSE in January 2017, is excited to be joining the community. …
400x200-emmerich-davies.jpg If he ever had any doubt, Emmerich Davies Escobar knew from the day of his on-campus interview that the Ed School was where he wanted to …
Results from our survey of HBR readers.
Carri Hulet is a Senior Associate at the Consensus Building Institute and teaches the Program on Negotiation's Fall Negotiation and Dispute Resolution Seminar. …