Exhibit at Harvard Art Museums focuses on seasonality, transformation, performance, and remembrance
Read story
Veterans of the climb will tell you it's not speed that matters, but pushing your limits
Harvard scholars are working to identify and understand inequality, in seeking solutions to one of America's most vexing problems
Research could change the way scientists understand melanoma and other cancers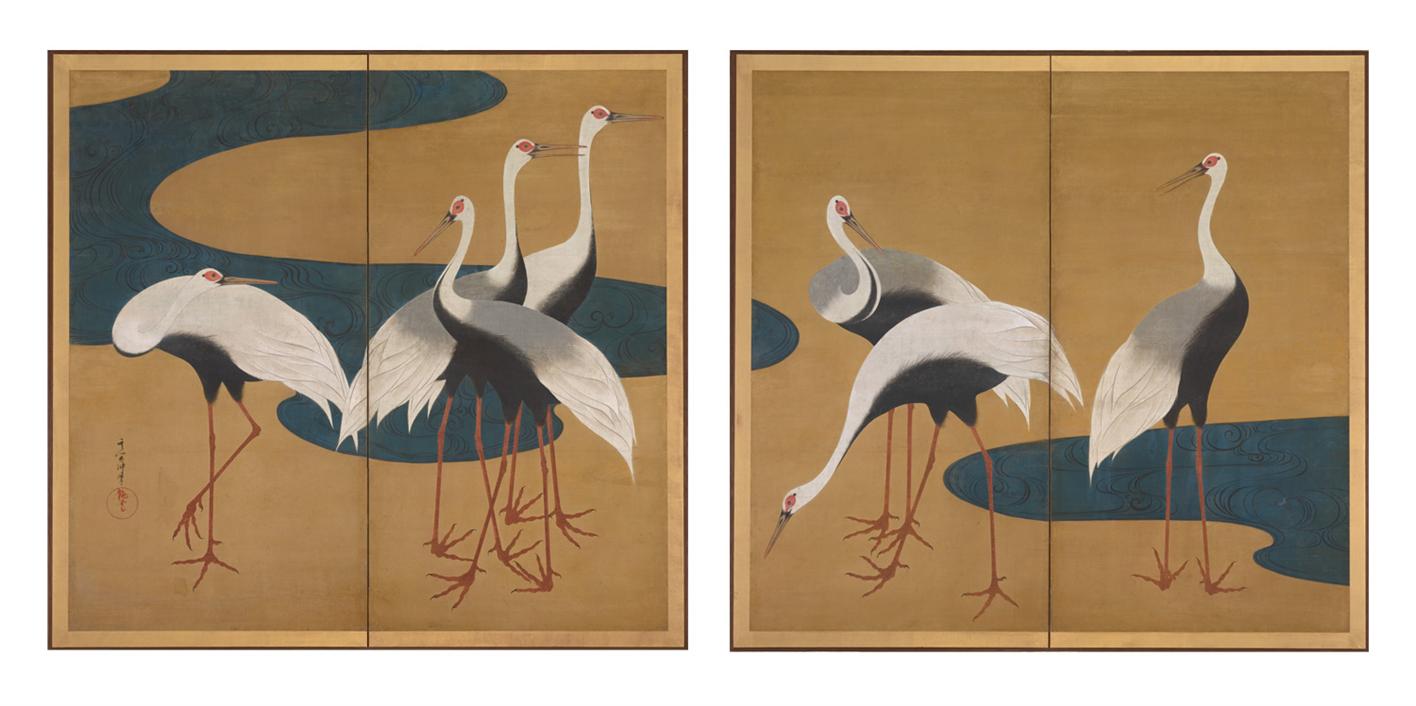 Mon., February 8, 2016, 12:30pm - 1:00pm
Harvard Art Museums, 32 Quincy Street, Cambridge, MA 02138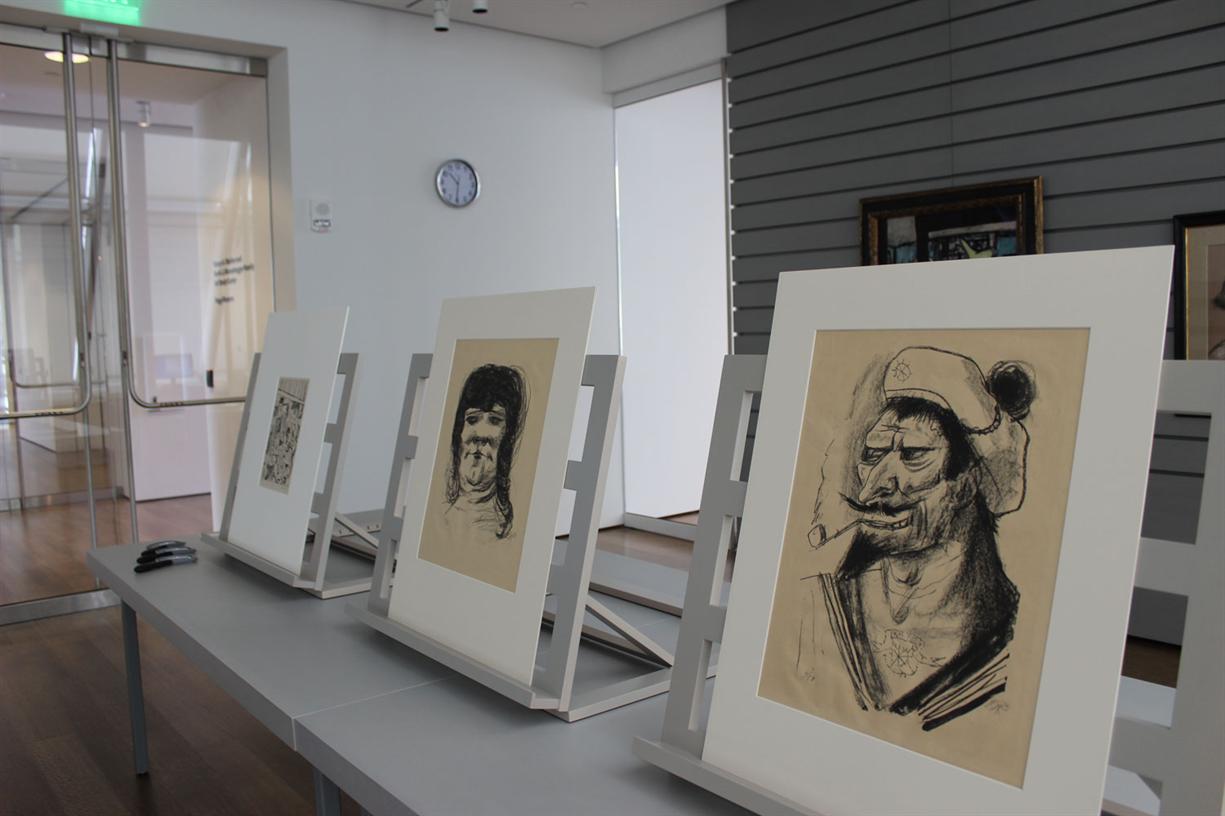 Mon., February 8, 2016, 1:00pm - 4:00pm
Harvard Art Museums, 32 Quincy Street, Cambridge, MA 02138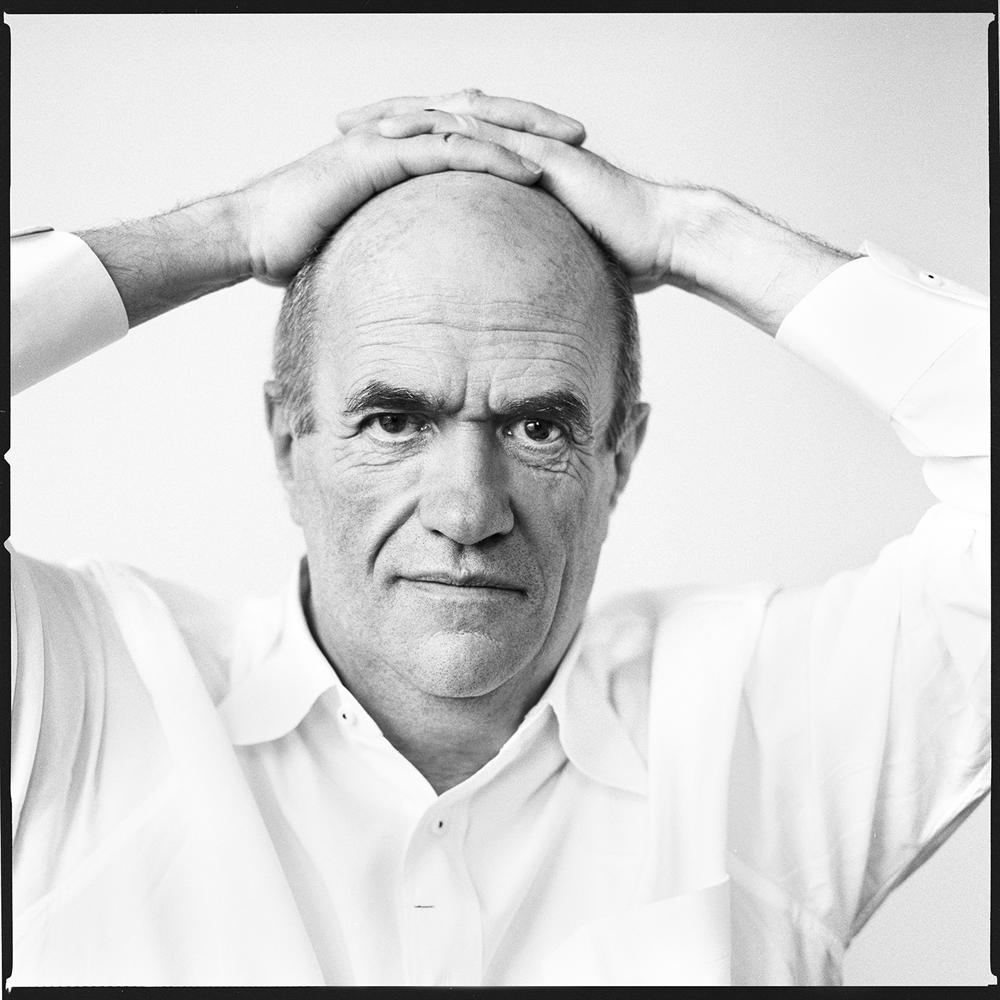 Mon., February 8, 2016, 6:00pm
Menschel Hall, Harvard Art Museums, 32 Quincy Street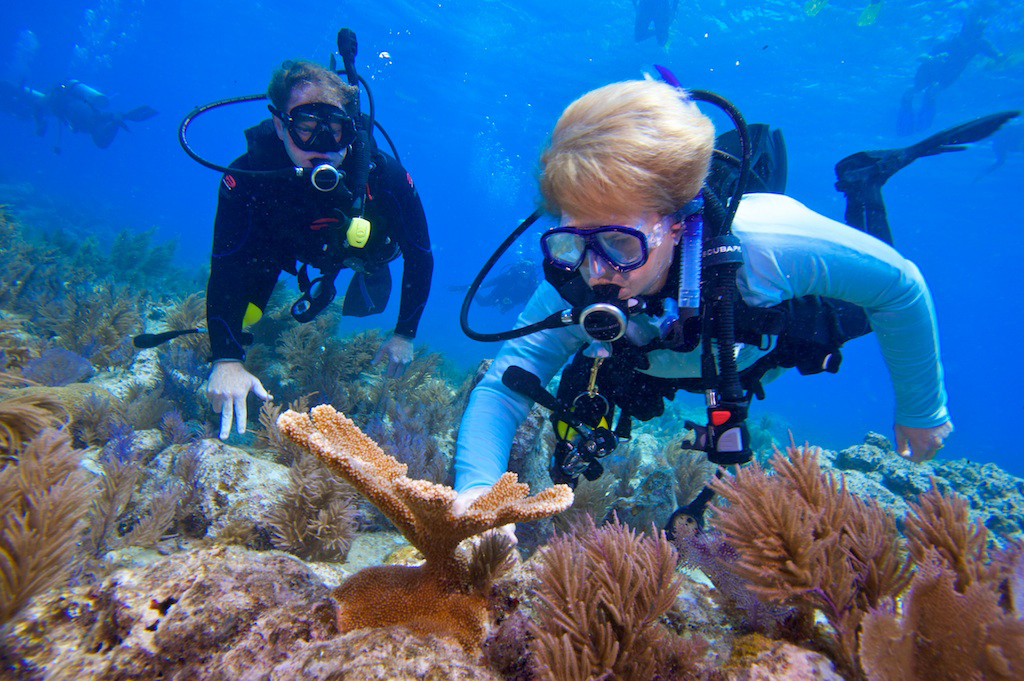 Mon., February 8, 2016, 6:00pm - 7:00pm
Harvard Museum of Natural History, 24 Oxford St., Cambridge, MA 02138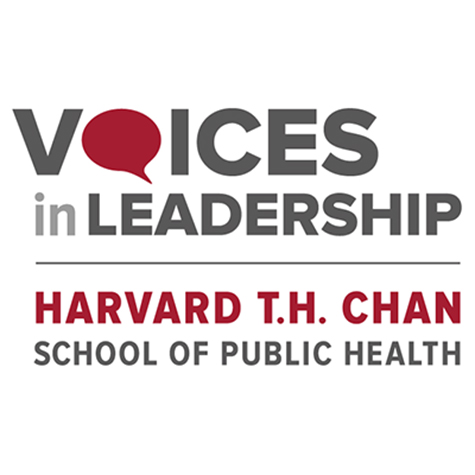 Tue., February 9, 2016, 12:30pm - 1:00pm
http://www.hsph.harvard.edu/voices/events/garijo/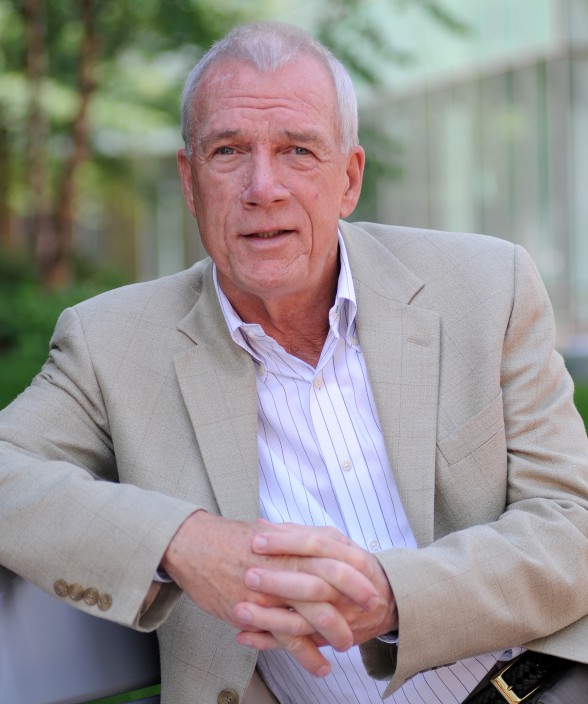 Tue., February 9, 2016, 12:00pm - 1:00pm
Allison Dining Room, Taubman Building, 5th Floor
Wintersession at Harvard: Japanese Sword Fighting
During Wintersession 2016, the Harvard-Radcliffe Kendo Club offered a three-day kendo crash course called "Introduction to Japanese Sword Fighting."
Preventing Gun Violence: Public Health Perspectives | The Forum at HSPH
This Forum event examined gun violence through a public health prism. Panelists talked about patterns of violence, including social forces such as the grinding violence, crime and poverty that disproportionately affect disadvantaged communities.
Latest Harvard Gazette News
Erin O'Shea, the Paul C. Mangelsdorf Professor of Molecular and Cellular Biology and of Chemistry and Chemical Biology, has been named the sixth president of the Howard Hughes Medical Institute.
Proper management can bring species back from the brink and create healthier ocean ecosystems, experts said during a Center for the Environment panel.
Hasty Pudding Theatricals hails actor Joseph Gordon-Levitt as its 50th Man of the Year.
Now 175 years old, the Harvard Alumni Association is still building, as its executive director says, a "better version of itself."
Get the latest Harvard Gazette news delivered to your inbox.
Harvard and Northeastern will face off in the consolation game of the 64th Annual Beanpot Monday afternoon at TD Garden. …
An offensive battle between Harvard women's basketball and Princeton was decided in overtime, as the Tigers took home a 92-83 victory Sunday afternoon at Lavietes Pavilion. …
No. 21 women's water polo notched a pair of victories in its final day at the Bruno Classic, sinking No. 13 Indiana in overtime, 12-11, before thumping St. Francis Brooklyn, 16-3.
The Harvard women's tennis team surpassed No. 43 Princeton in the first round of the ECAC Indoor Division I Championships Friday afternoon in Hanover, N.H.
Competing in its final home meet of the year at Gordon Indoor Track, Harvard track and field broke records en route to a first-place finish on the men's side, with 77 points, and a second-place …
The Harvard women's tennis team cleared the second round of the ECAC Indoor Tournament with a close 4-3 decision over No. 53 Brown at Dartmouth on Saturday afternoon.
Skating in its final home contest of the regular season, Harvard women's hockey toppled Yale, 4-1, in front of a record-breaking crowd of 2,118 spectators.
Hitting the road for the first time this season, No. 21 women's water polo split its opening day at the Bruno Classic. Harvard fell late to No. 4 Hawaii in the opener, 13-8, before edging No. …