Filmmaker urges graduates to make their 'character-defining' choices wisely
Watch speech
At Harvard's 365th Commencement, the emphasis is on congratulations, rituals, and, most of all, celebrations
Powerful, heartfelt, and capturing the attention of many around the world
Radcliffe Day program also features Ben Bernanke, Gregory Mankiw, and Cecilia Rouse
See the many sides of Harvard's celebratory ritual
Amid the humor, Class Day speaker tells graduates: 'Don't count on the system; protect your instinct to care; and choose love'
Ceremony for the Class of 2016 was held in Tercentenary Theatre
New technique can extend the flying time of microrobots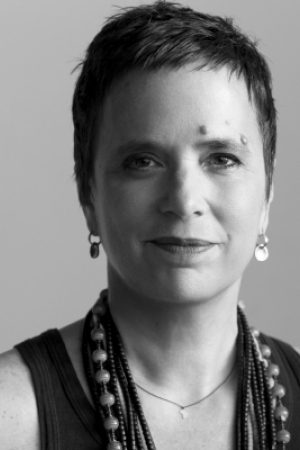 Fri., May 27, 2016, 7:30pm - 9:00pm
Loeb Drama Center, 64 Brattle St., Cambridge, MA 02138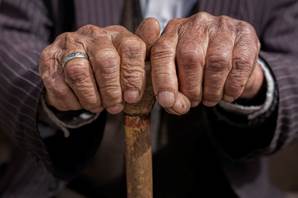 Tue., May 31, 2016, 1:00pm - 5:00pm
WCC 2019 Milstein West A, Harvard Law School, , 1585 Massachusetts Ave, Cambridge, MA 02138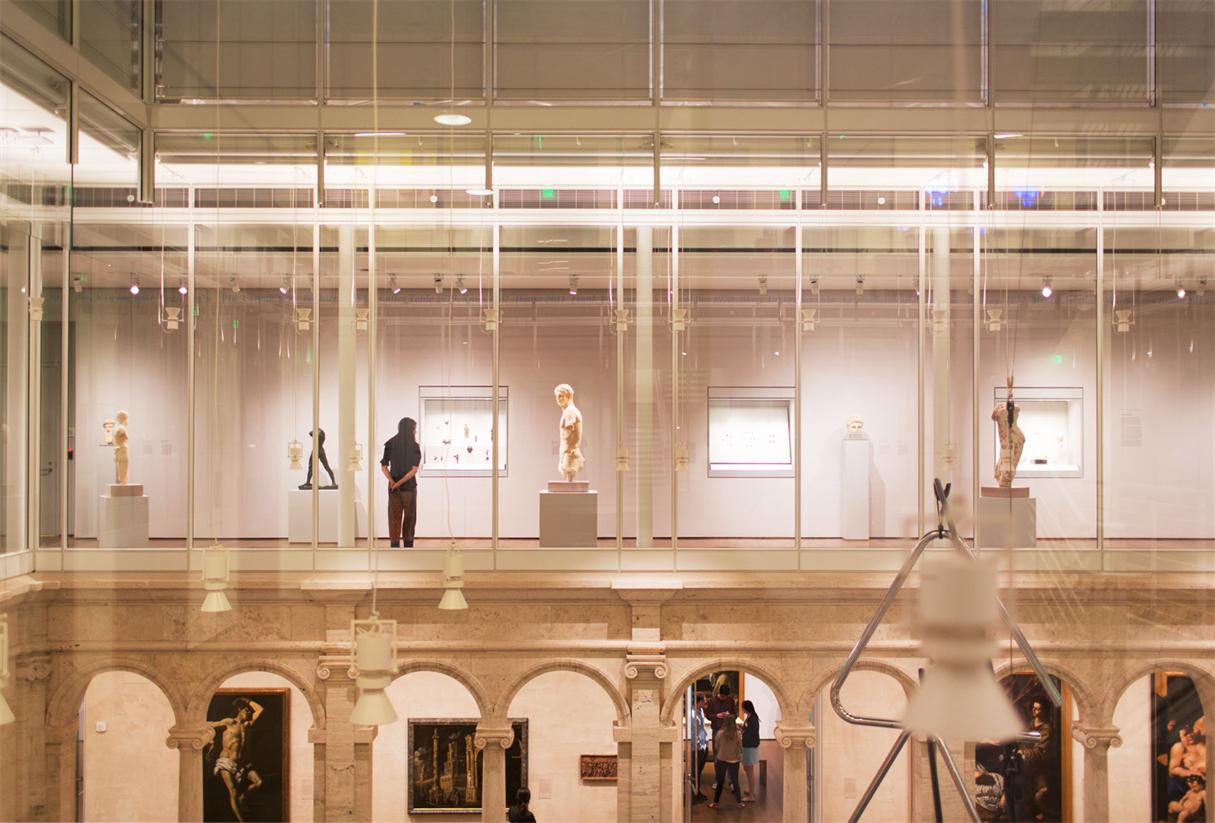 Sun., June 5, 2016, 10:00am - 5:00pm
Harvard Art Museums, 32 Quincy Street , Cambridge, MA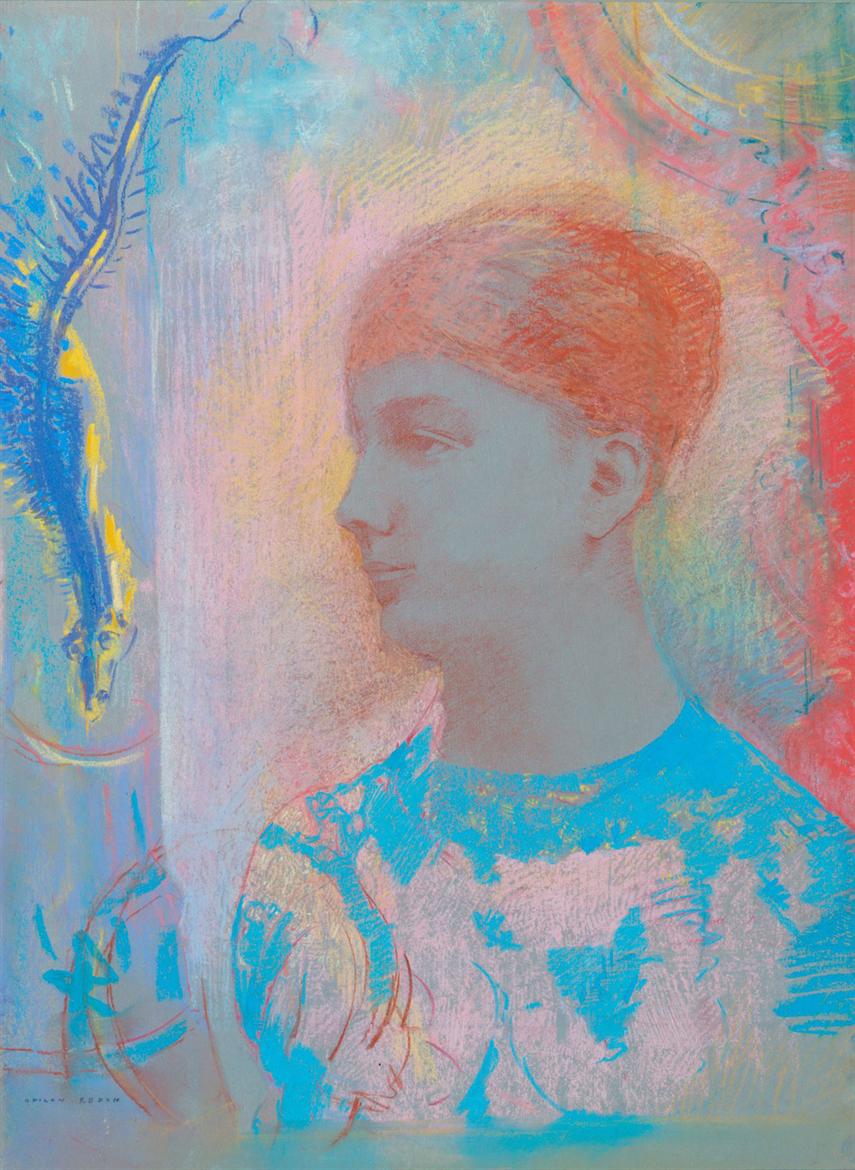 Tue., June 7, 2016, 12:30pm - 1:00pm
Harvard Art Museums, 32 Quincy Street , Cambridge, MA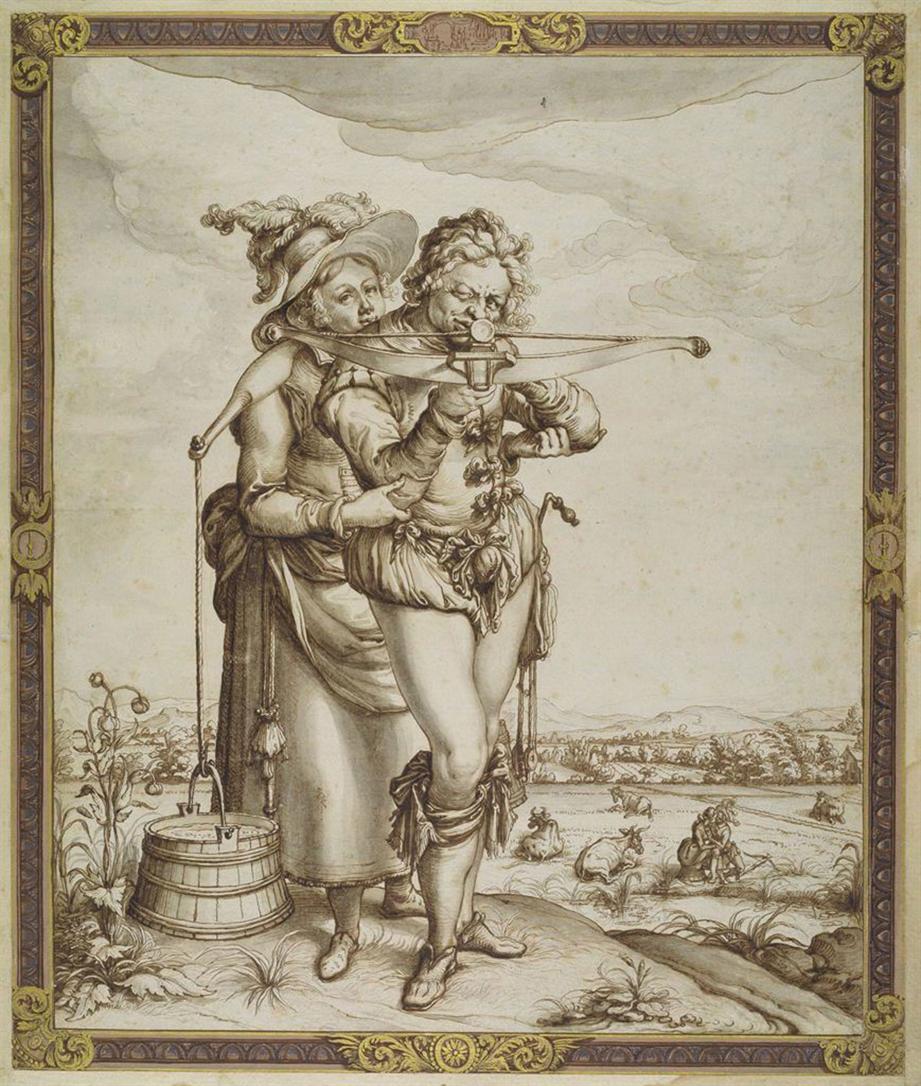 Thu., June 16, 2016, 12:30pm - 1:00pm
Harvard Art Museums, 32 Quincy Street , Cambridge, MA
Filmmaker Steven Spielberg Speech | Harvard Commencement 2016
Director, producer, and screenwriter Steven Spielberg, gave his speech at Harvard's 365th Commencement on May 26, 2016 at Tercentenary Theatre.
Rashida Jones: Class Day Speech | Harvard Commencement 2016
Actress and advocate Rashida Jones '97 addresses graduating seniors at Harvard's Senior Class Day ceremony on May 25, 2016 at Tercentenary Theatre.
Latest Harvard Gazette News
Photos show the many sides of Harvard's 2016 Commencement festivities.
In his Commencement address, veteran filmmaker Steven Spielberg urged the members of Harvard's Class of 2016 to stick to their morals and act when necessary.
Martin J. "Marty" Grasso Jr. '78 is the new president of the Harvard Alumni Association, taking the reins from Paul L. Choi '86, J.D. '89.
The University in 2015-16 saw milestones related to diversity, scientific advances, and the renaming of the John A. Paulson School of Engineering and Applied Sciences.
Get the latest Harvard Gazette news delivered to your inbox.
Harvard Law School's Criminal Justice Policy Program has received a generous grant from the Laura and John Arnold Foundation. …
J.D.'s and LL.M's from the class of 2016 share some favorite memories of their time at HLS.
One of the first things fledging historical bibliographers are taught is to identify formats: take a sheet of paper and fold it once to give folio format, fold again to make a quarto gathering, and …
Chase Mason, Arnold Arboretum Putnam Fellow, has accepted a faculty position as an assistant professor in the Department of Biology at the University of Central Florida. …
Victoria Elliot, College '16, tries her hand out with an original climate fiction story.
Prior to the Apollo missions to the Moon, scientists speculated that volatiles - including water - may have accumulated in permanently shaded regions at the poles. …
Pushing past devastating injuries, veteran Daniel Cnossen earns master's degree from Kennedy School