Houghton exhibit spans the many pursuits of Walter Crane
Read story
Muhammed Ali, Nas, Eric Holder among honorees at W.E.B. Du Bois Medal Ceremony
Researchers have been trying to develop a vaccine that confers lasting immunity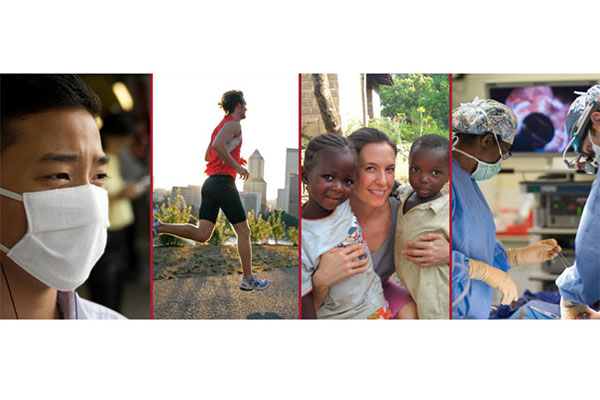 Mon., October 5, 2015, 9:00am - 1:30pm
Joseph B. Martin Conference Center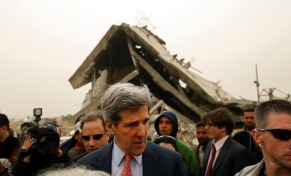 Mon., October 5, 2015, 4:00pm - 5:30pm
Allison Dining Room, Taubman Building, Fifth Floor, Harvard Kennedy School campus
Mon., October 5, 2015, 6:00pm
Geological Lecture Hall, 24 Oxford St.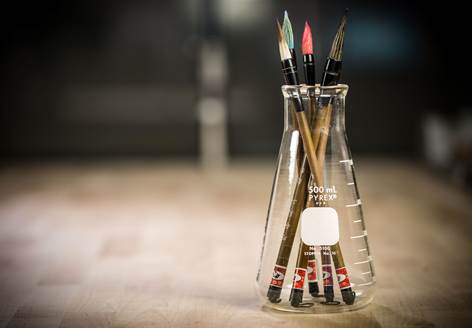 Mon., October 5, 2015, 7:00pm - 9:00pm
Harvard Ed Portal , 224 Western Avenue , Boston, MA 02134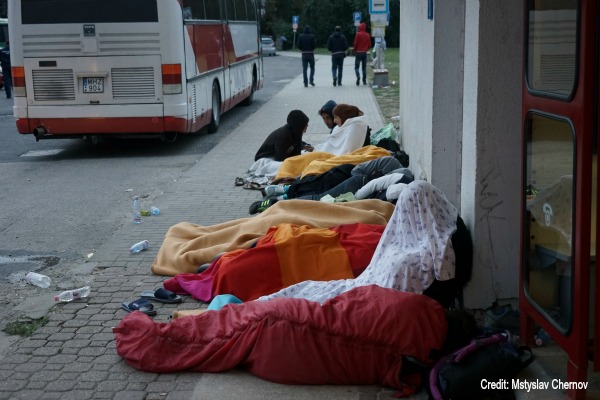 Tue., October 6, 2015, 12:00pm - 1:30pm
Ash Center, 124 Mt. Auburn Street, Suite 200-North, Cambridge, Mass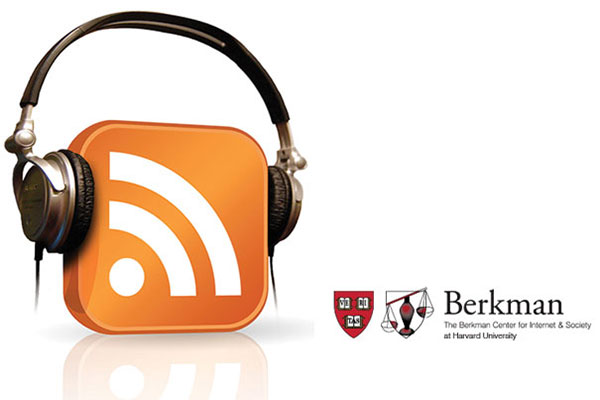 Tue., October 6, 2015, 12:00pm - 1:30pm
The Berkman Center for Internet & Society at Harvard University
HUBweek 2015
HUBweek is an invitation. An invitation to wander. To ask why and why not. To be a part of something bigger. And to celebrate the world-changing work, art and thinking being imagined and built in Greater Boston. Join robots, change-makers, leaders and the curious from October 3-10, 2015 for a series of events, unexpected experiences and celebrations taking place all across the city.
Mammograms: Who in the World are they Good For? | The Forum at HSPH
Evidence suggests that mammography screening for women in high-income nations may have diminishing value in light of effective modern treatment options. But for women in lower-income nations, mammography screening is not enough of a priority, treatment is poor and women face greater risk.
Latest Harvard Gazette News
The Graduate Commons Program brings together graduate students living in Harvard University Housing. Its goal is to create a community for scholars, family, and friends.
The Cambridge Board of Zoning Appeal (BZA) gave its approval to Harvard University's Richard A. and Susan F. Smith Campus Center renovation plans Thursday night. …
Each year the Harvard University Center for the Environment awards funding to students who have an interest in environmental and energy research. …
Retired Brigadier Gen. Kevin Ryan, now at the Harvard Kennedy School's Belfer Center for Science and International Affairs, assesses the implications of Russia's incursion into Syria.
Get the latest Harvard Gazette news delivered to your inbox.
Freshman Kathleen Young potted a pair of goals and junior Marissa Balleza racked up three assists to power the Harvard field hockey team (6-3) to a 4-0 victory Sunday over Fairfield (4-5).
In Ruhleben Camp follows the production schedule of the magazine created by prisoners at Ruhleben, an internment camp for British civilians in Germany during WWI. …
Ten years after Katrina devastated New Orleans, analysts and planners are still mining the lessons to inform better choices in service of equity and resilience. …
Robert Scanlan, a leading Samuel Beckett scholar and director, talks about his friendship and work with the playwright. By Jake Stepansky
A Panel Discussion with Architects and Advocates Today we are rethinking the culture of architecture. …
An Inclusive Edge, a panel discussion with architects and advocates hosted at the first Chicago Architecture Biennial, examines how practitioers from diverse backgrounds are disrupting …
For 66:17 Saturday, the Harvard field hockey team (5-3, 1-1 Ivy) kept the Ivy League's top-scoring team off the board, but a goal with 3:43 left to play from Penn's Gina Guccione sent the game …
Harvard's women's rugby squad earned a dramatic 17-10 victory over Princeton in its final home contest of the season, scoring the tying and go-ahead try in the waning minutes of the game to …