Supreme Court's rejection of Texas provisions clarifies 'undue burden' standard, says Law School's Cohen
Allows users to set a time hours or even months in advance
New program will work toward translating these stem cell discoveries into treatments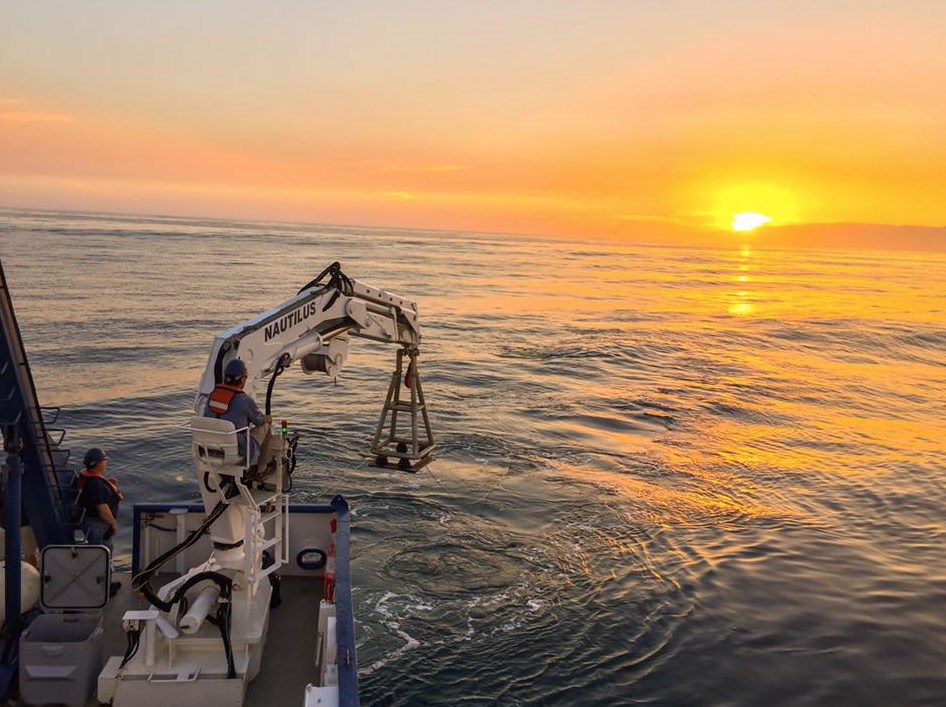 Thu., June 30, 2016, 2:00pm - 3:00pm
Haller Hall, Harvard Museum of Natural History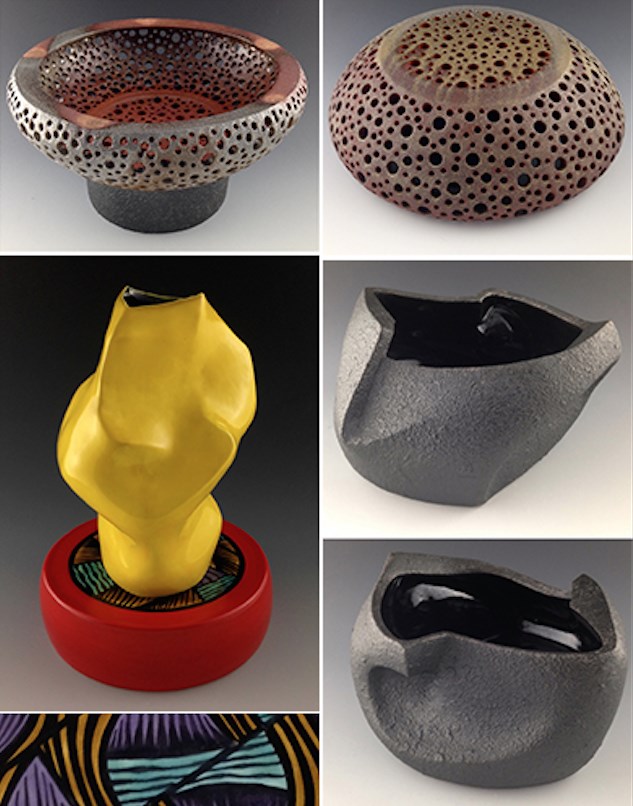 Office for the Arts at Harvard, 224 Western Ave, Allston, MA 02134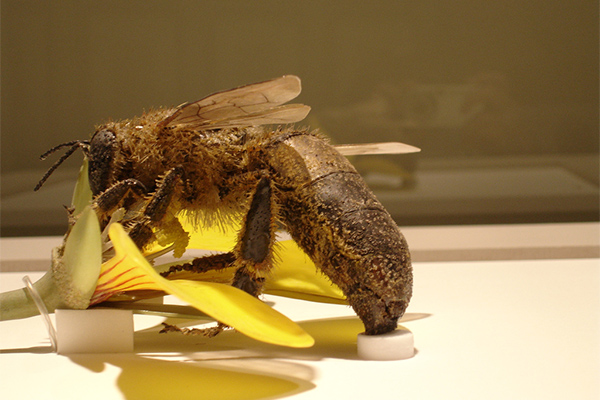 Sat., July 9, 2016, 9:00am - 5:00pm
Harvard Museum of Natural History, 24 Oxford Street, Cambridge, MA 02138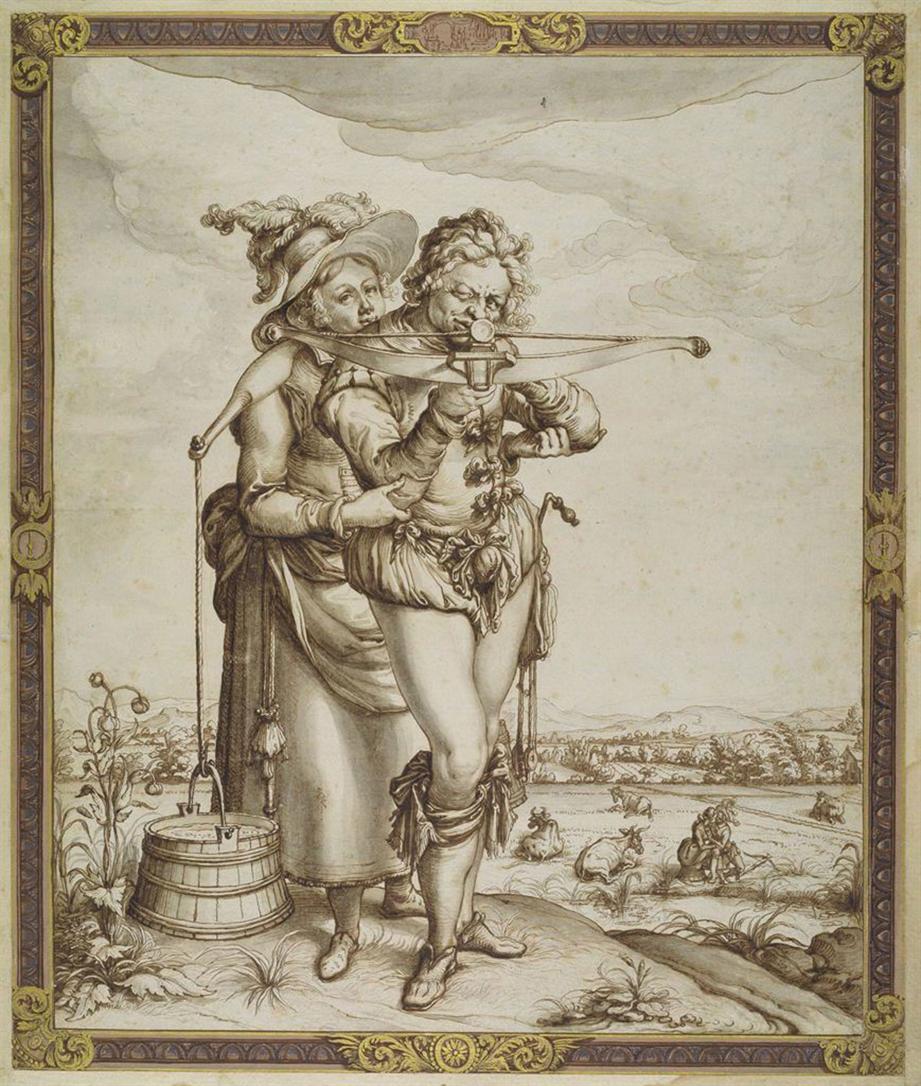 Harvard Art Museums, 32 Quincy Street, Cambridge, MA 02138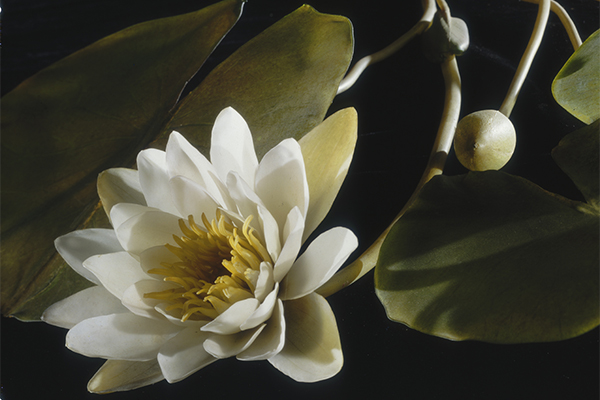 Fri., July 22, 2016, 7:00pm - 10:00pm
Harvard Museum of Natural History, 26 Oxford St., Cambridge, MA 02138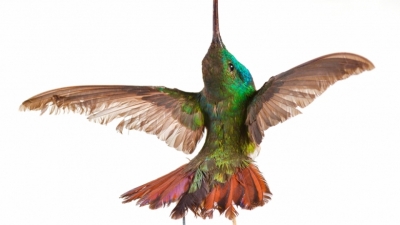 Harvard Museum of Natural History, 26 Oxford St, Cambridge, MA, 02138
Harvard professor brings scientific rigor to windsurfing
Every summer, Gonzalo Giribet, the Alexander Agassiz Professor of Zoology in the Faculty of Arts and Sciences, packs up his race boards and sails and heads out to compete in some of the top windsurfing regattas in the world.
Disruptive: Rapid, Low Cost Detection of Zika & Future Pandemics | Wyss Institute
The rapid emergence of the Zika virus on the world stage calls for a detection system that is just as quick. In this episode of Disruptive, Wyss Core Faculty member and MIT professor Jim Collins and University of Toronto Assistant Professor Keith Pardee discuss how they developed a low cost, paper-based diagnostic platform that can rapidly detect the Zika virus.
Latest Harvard Gazette News
Harvard Law School professor I. Glenn Cohen breaks down the ruling and its ramifications.
Harvard Law School professor I. Glenn Cohen breaks down the ruling and its ramifications.
The Lemann Brazil Research Fund furthers connections between Harvard and Brazil.
The Radcliffe Institute for Advanced Study's new program "Next in Science" brought together early career scientists to present their research to Harvard and the public. …
Get the latest Harvard Gazette news delivered to your inbox.
Today, the National Park Foundation (NPF) announced the first-ever study providing a comprehensive economic valuation of America's national parks and the programming provided by the National Park …
This post is part of an ongoing series featuring items recently cataloged from the Julio Mario Santo Domingo Collection. …
It can work, but only with a huge amount of effort.
How do libraries facilitate family engagement and learning for all families and children of all ages? Watch this recording to find out!
Americans provide nearly $650 billion worth of unpaid caregiving for their ill or aging loved ones every year. But the less tangible costs are important, too. …
It's not about getting more eyeballs.
And what it means for giving feedback.