How conservators preserve Harvard's rare collections
Safe, collapsible surgery device offers alternative to existing solutions
Thesis explores how people were using their bikes as a means of "surviving and thriving"
Researchers create natural insecticidal proteins to target resistant bugs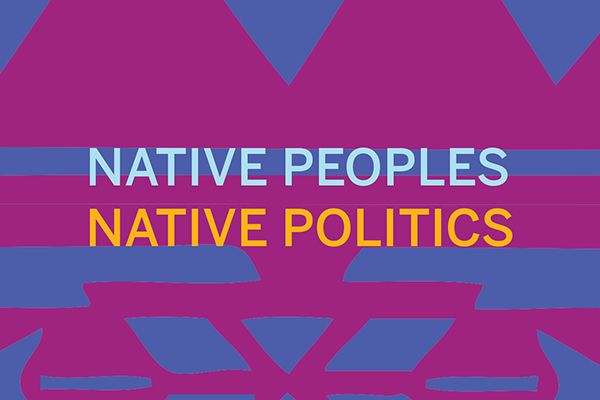 Fri., April 29, 2016, 9:00am - 5:00pm
Radcliffe Institute for Advanced Study, Knafel Center, 10 Garden Street, Cambridge, MA 02138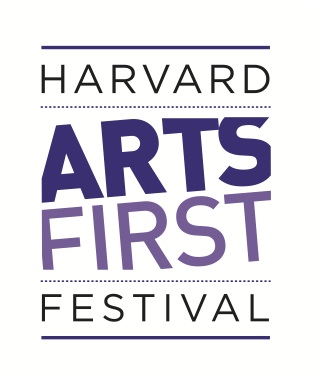 Fri., April 29, 2016, 5:30pm - 7:00pm
The Plaza adjacent to Science Center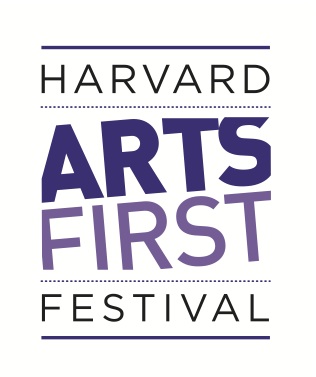 Sat., April 30, 2016, 11:00am - 12:00pm
The Plaza, adjacent to the Science Center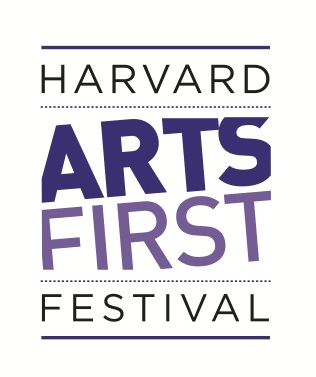 Sat., April 30, 2016, 12:00pm - 12:30pm
The Plaza, adjacent to the Science Center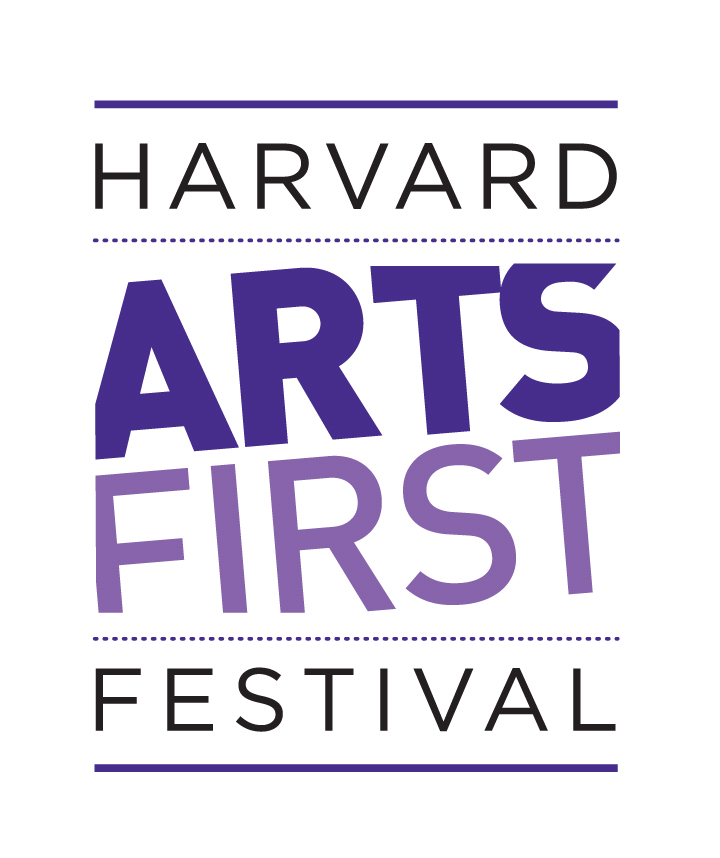 Sat., April 30, 2016, 10:00am - 5:00pm
Harvard Art Museums, 32 Quincy Street , Cambridge, MA
Become Anything
Harvard helped Jeremy Lin, class of 2010, see that he could become many things, even a professional basketball player.
Educating Girls Globally | Harvard Graduate School of Education
Irina Bokova, Director-General of UNESCO, reflects on the global constraints that girls and women face to receiving an education and what UNESCO is doing to help.
Harvard is uniquely equipped to shape the ideas and innovations that will lead the transition to a low-carbon future
Learn more
Latest Harvard Gazette News
The Gazette visited the Weissman Preservation Center to see how conservators preserve Harvard's rare and unique collections.
Leaving a legacy of curriculum innovation and diplomacy, Dean of Arts and Humanities Diana Sorensen steps down after 10 years of elevating the division.
SurgiBox, a collapsible, safe, and aseptic surgery device, won this year's $70,000 grand prize in the President's Challenge.
Using phage-assisted continuous evolution (PACE) technology developed by Harvard professor David Liu and his co-workers, a team of researchers has evolved new forms of a natural insecticidal protein …
Get the latest Harvard Gazette news delivered to your inbox.
This book explores the sources and dynamics of social opposition to innovation. …
Three groups that are often overlooked.
Oxygen is the third most abundant element in the universe, after hydrogen and helium. …
Gartner Research predicts that the typical family home will contain as many as 500 networked devices by 2020. …
Native American artist Matika Wilbur addressed issues of cultural marginalization and the violation of women's rights in indigenous populations through her photography exhibition at the Radcliffe …
Pressed coffee, once the darling of trendy coffee houses the world over, has broken out of its upscale origins and can now be found in kitchens all across America. …
At companies across the globe, the layers of compliance mechanisms are growing. …