Scientist appointed to newly created Joshua and Beth Friedman University Professorship
Read story
Weiner's script-to-screen achievement wins praise at Tribeca Film Festival
Joint Arboretum and Forest Service program protects trees from pests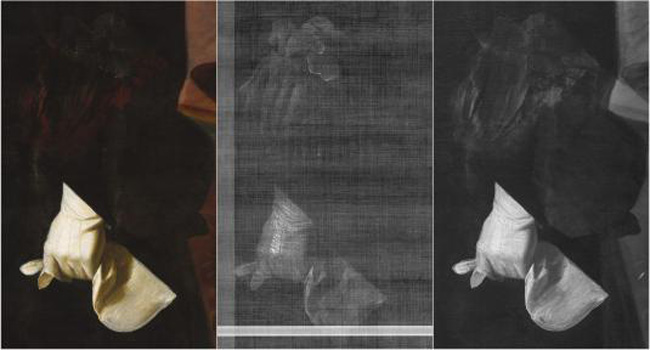 Tuesday, July 25, 2017, 12:30pm - 1:00pm
Harvard Arthrobots
Inspired by arthropod insects and spiders, Harvard researchers have created an entirely new type of semi-soft robots capable of standing and walking using drinking straws and inflatable tubing.
Harvard Professor takes Alzheimer's fight personally
Harvard Medical School Professor Reisa Sperling talks about the personal impact of Alzheimer's disease, which killed both her father and grandfather.
Latest Harvard Gazette News
Jonny Kim, a Harvard Medical School graduate and former Navy SEAL, has been selected to join NASA's next astronaut class.
Rolf Mowatt-Larssen, director of the Belfer Center's Intelligence and Defense Project, assesses revelations that in June 2016 top Trump campaign officials met with Russians who claimed they could …
Acclaimed chemist Charles M. Lieber has been named a University Professor and is the first to receive the Joshua and Beth Friedman University Professorship.
For more than 50 years, Faulkner fans have worked to commemorate a beloved character with a secret memorial on the Anderson Memorial Bridge.
Get the latest Harvard Gazette news delivered to your inbox.
It feels surreal to reflect on my senior season and my athletic career as a whole here at Harvard. …
Sophomore forward Jeannie Boehm was among 12 athletes selected for the to the USA Basketball Women's U19 World Cup Team. …
"Whether in academia or as an ordained person, I want to grapple with these gripping questions of faith and its implications for how we live with each other today, tomorrow, and in years to come. …
Jul 21, 2017What is the likelihood that multiple parties will independently discover the same software vulnerability? Herr and Schneier discuss their recent paper "Taking Stock: Estimating …
Lessons for other large companies looking to generate ideas.
The Albert and Tina Small Center for Collaborative Design (formerly the Tulane City Center) is looking for a Director to lead its public interest design organization at Tulane University. …
Cultivate the "positive opposite" of your strengths.
This week, identity is the theme that courses through the posts. Writer Steve Oney talks about masculinity and the creation of identity as an act of will. …