Do semicolons fill you with rage? Does a perfectly placed hyphen warm your heart?
Read story
Experts warn of eating disorder risk when anti-obesity efforts focus on looks
At the Arboretum, a scientific swerve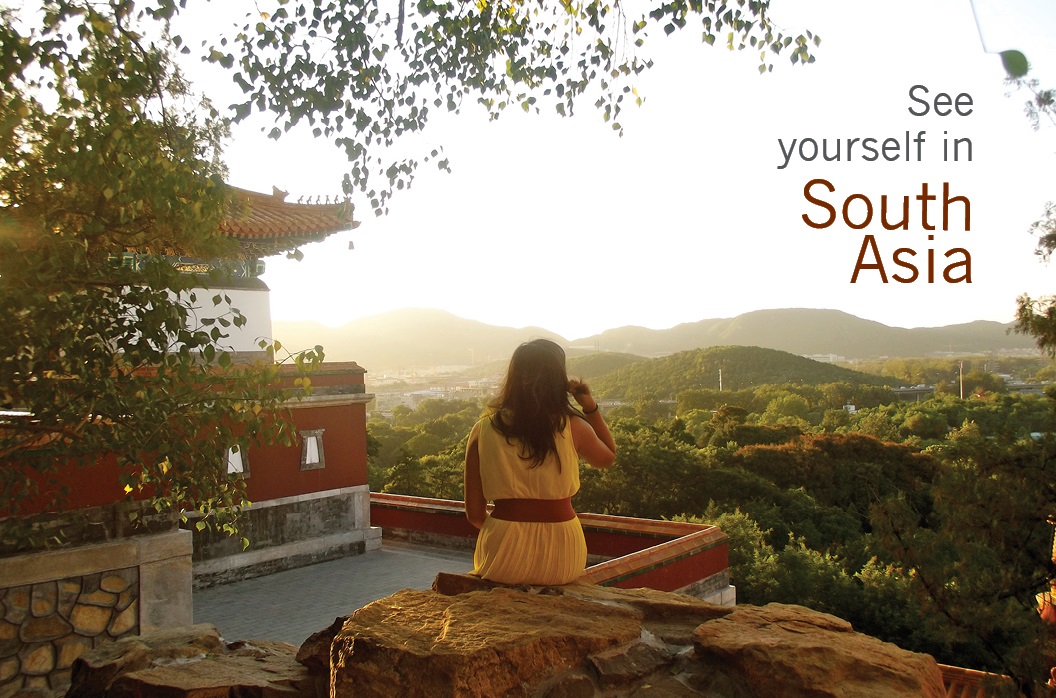 Mon., September 26, 2016, 3:30pm - 5:00pm
CGIS South, S354, 1730 Cambridge St., Cambridge Mass.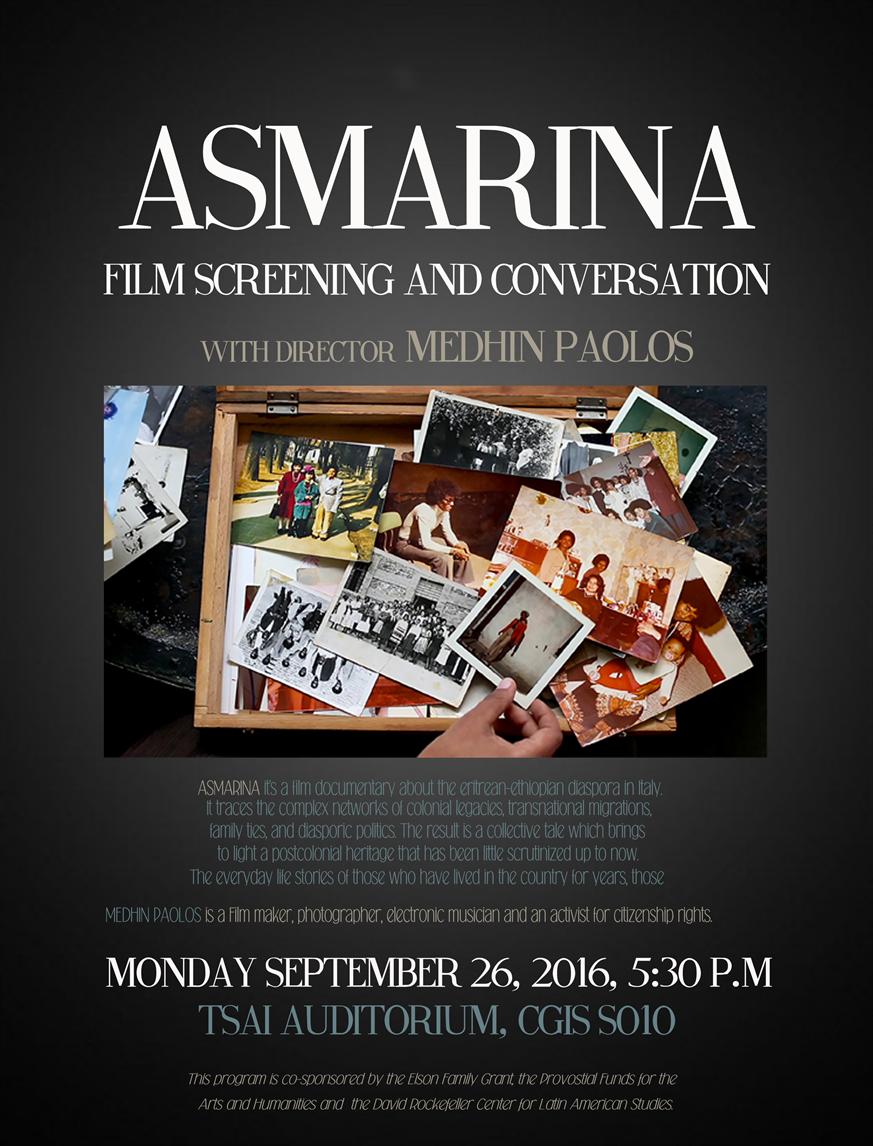 Mon., September 26, 2016, 5:30pm - 7:30pm
TSAI Auditorium, CGIS S010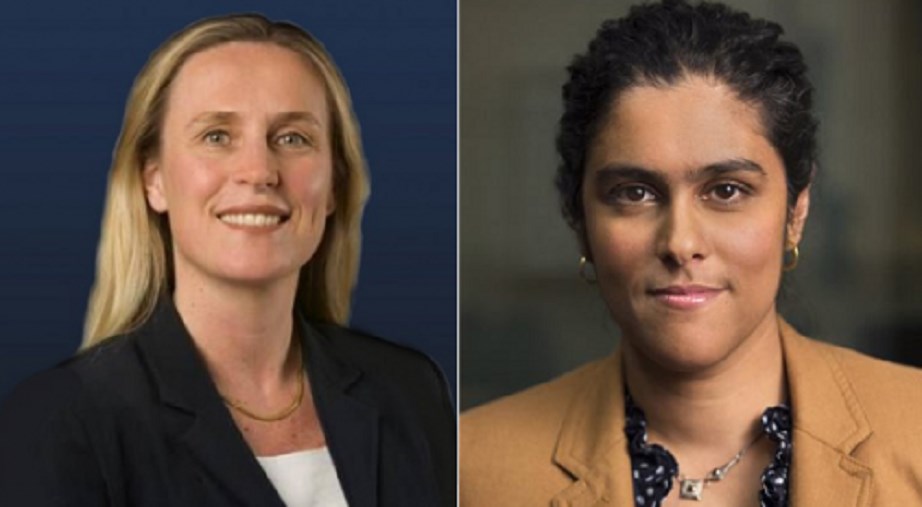 Tue., September 27, 2016, 5:30pm - 6:45pm
JFK Jr. Forum, 79 JFK St., Cambridge, Mass.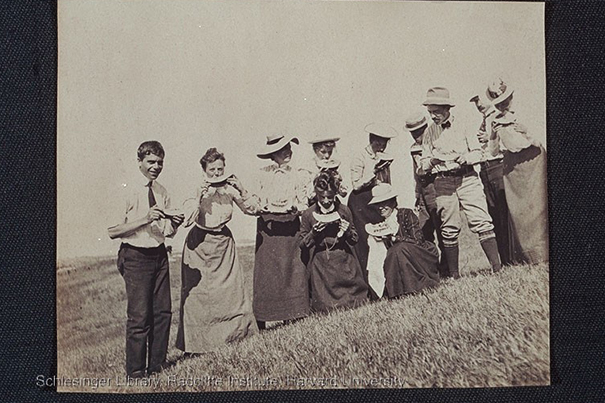 On display through Oct. 21
Schlesinger Library, 10 Garden St., Cambridge, Mass.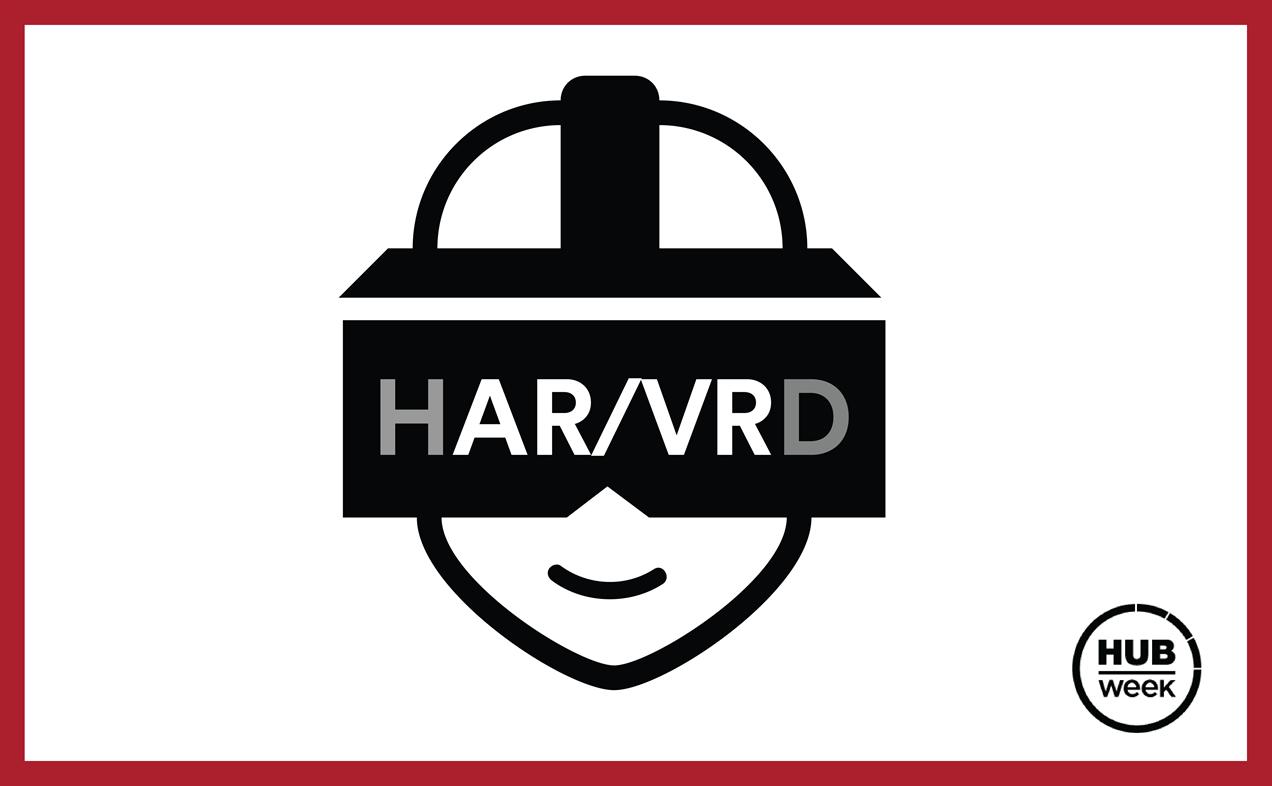 Wed., September 28, 2016, 1:00pm - 5:00pm
Harvard Innovation Lab, 125 Western Ave., Allston, Mass.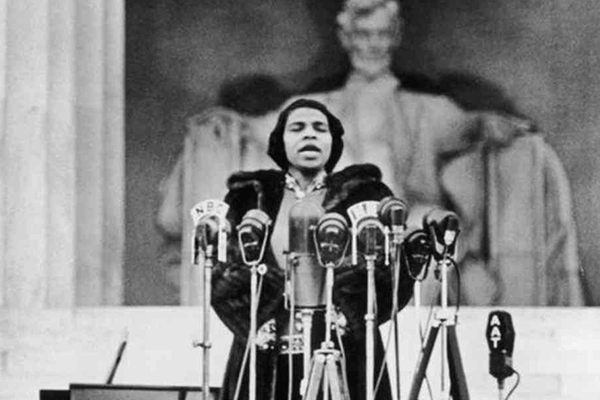 Wed., September 28, 2016, 4:00pm - 5:00pm
Radcliffe Institute for Advanced Study, Knafel Center, 10 Garden St., Cambridge, Mass.
Lin-Manuel Miranda talks "Hamilton" and Hip-Hop, Power and Playwriting
"Hamilton" creator Lin-Manuel Miranda talks about finding your voice as a writer and the role of the playwright in addressing history during a conversation with Nieman Foundation Curator Ann Marie Lipinski as part of the Pulitzer Centennial Celebration on Sept. 11-12, 2016
Education gap: The root of inequality
Education may be the key to solving broader American inequality, but we have to solve educational inequality first.
Latest Harvard Gazette News
Ten Harvard scientists have won the support of a new funding initiative by the Howard Hughes Medical Institute, the Simons Foundation, and the Gates Foundation.
Prior to arriving on campus as Harvard Art Museums director, Martha Tedeschi was the deputy director for art and research at the Art Institute of Chicago. …
"The Art of Discovery," an exhibit in Radcliffe's Johnson-Kulukundis Family Gallery, includes work by 13 current fellows.
Harvard wordsmiths Jill Abramson and Steven Pinker answered questions from the Gazette to mark National Punctuation Day.
Get the latest Harvard Gazette news delivered to your inbox.
The Green Economy (GE) paradigm aims to reconcile environmental and socio-economic objectives. …
The Harvard field hockey team (4-4, 1-0 Ivy) won its second game of the weekend Sunday, overpowering the 19th-ranked Maine Black Bears (7-3), 3-1. The win improved the Crimson to . …
Netting a pair of goals over the final 10 minutes, Harvard men's soccer topped Iona, 2-1, on Saturday afternoon at Mazzella Field. …
Kicking off its Ivy slate away from Jordan Field, Harvard women's soccer triumphed over Penn in shutout fashion, 1-0, on Saturday afternoon at Adams Field. …
Encryption's new normal is changing the way in which states assert their sovereignty at home and abroad. Cryptography has gone mainstream. …
The Child Advocacy Program (CAP) of Harvard Law School recently received a $250,000 gift from Children of All Nations (CAN). …
Kicking off the semester sustainably, Harvard Law School launched its first formal food donation program, in partnership with Food For Free, a local non-profit that recovers wasted food from …
Mon, 09/26/2016 - 5:30pmRoom 133, Barker Center, 12 Quincy St. …