ROTC graduates recount how a wide-ranging education is making them better officers
Read story
Rivka B. Hyland '16, who is proficient in eight languages, will continue her education at Oxford
Step inside Harvard's most iconic spaces in this graduation farewell from Sreeja
Watch video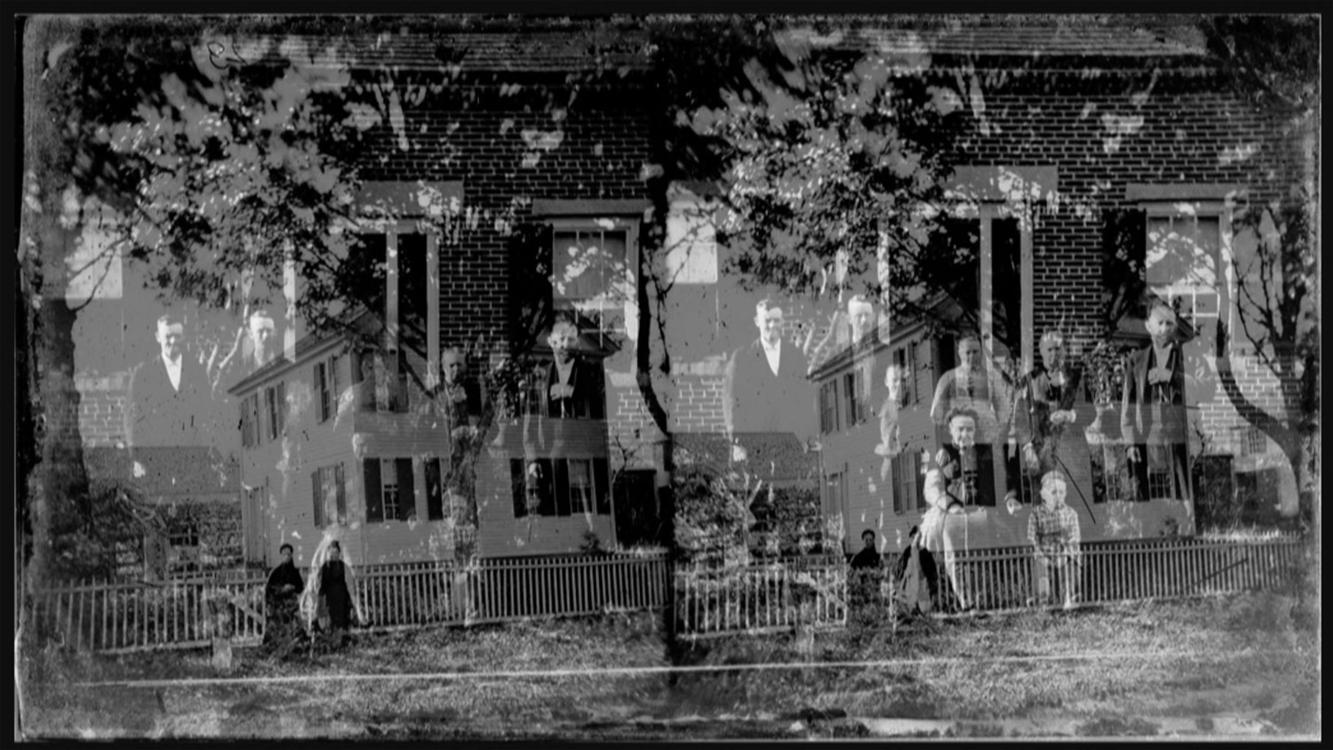 Wed., May 25, 2016, 3:00pm - 4:30pm
Harvard Art Museums, 32 Quincy Street , Cambridge, MA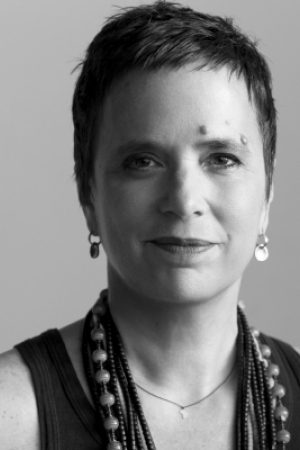 Fri., May 27, 2016, 7:30pm - 9:00pm
Loeb Drama Center, 64 Brattle St., Cambridge, MA 02138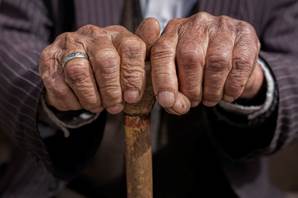 Tue., May 31, 2016, 1:00pm - 5:00pm
WCC 2019 Milstein West A, Harvard Law School, , 1585 Massachusetts Ave, Cambridge, MA 02138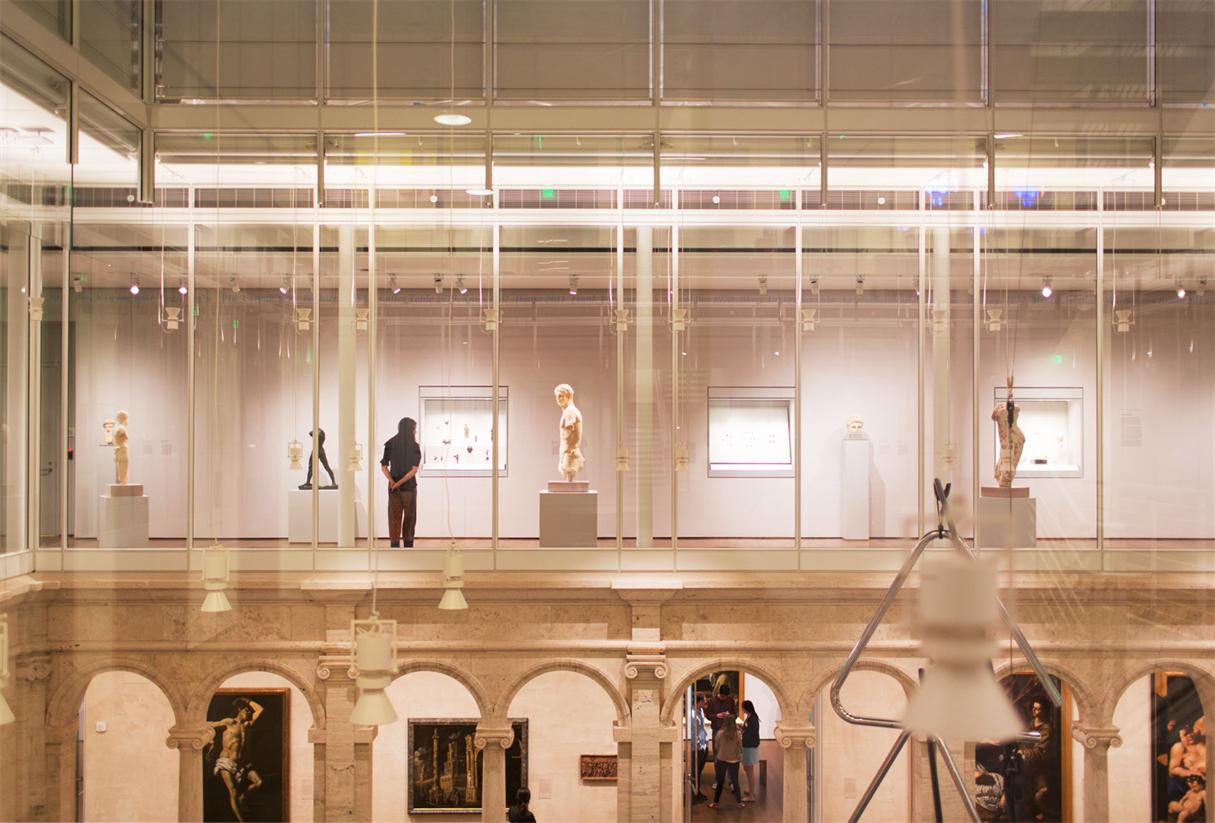 Sun., June 5, 2016, 10:00am - 5:00pm
Harvard Art Museums, 32 Quincy Street , Cambridge, MA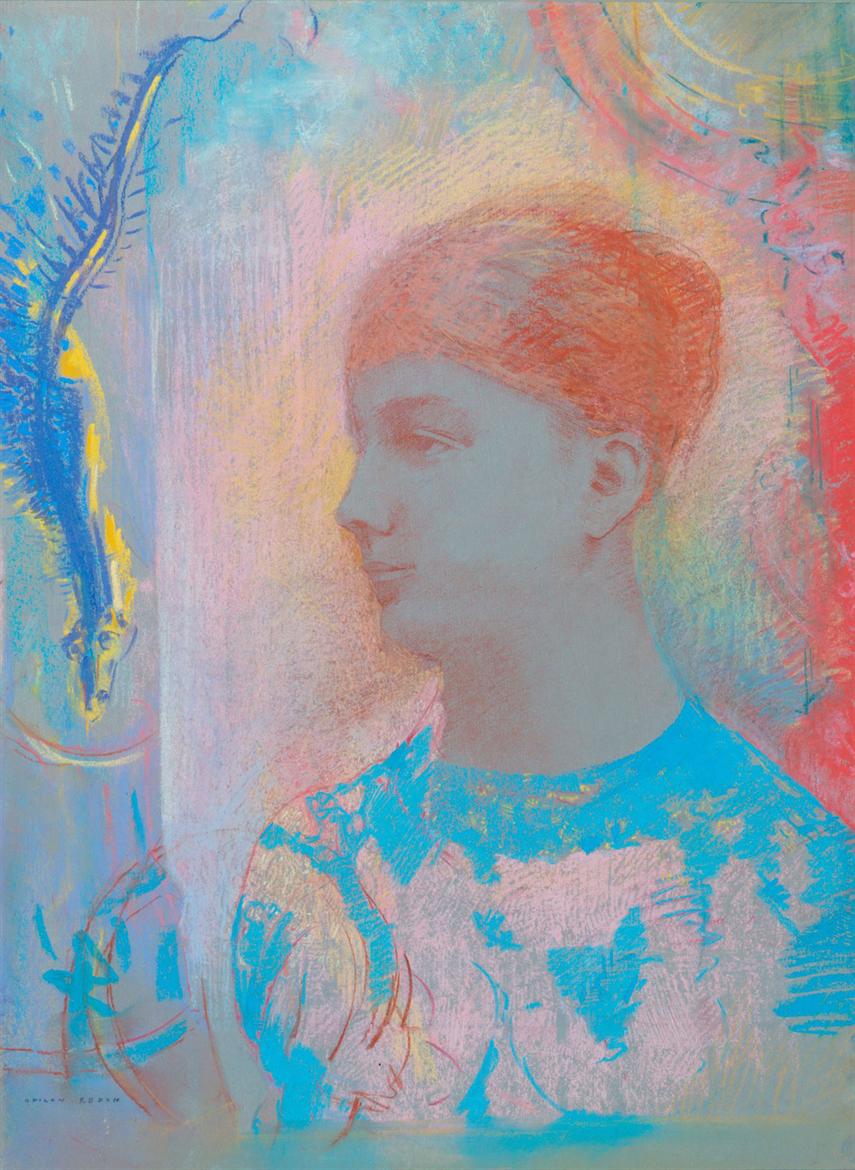 Tue., June 7, 2016, 12:30pm - 1:00pm
Harvard Art Museums, 32 Quincy Street , Cambridge, MA
Spider superheroes at the Harvard Ed Portal
Local students visit the Harvard Ed Portal in Allston for a workshop named Spider Superheroes. The class teaches students all about spiders, and some of the remarkable things they can do, such as jumping really long distances, dancing, living underwater, ballooning through the air, changing colors, and sometimes even being mistaken for jewels.
The Air Force of the Future | PolicyCast
US Air Force Secretary Deborah Lee James discusses the return of the Air Force's Reserve Officer Training Corps to Harvard; how remotely piloted drones have affected the United States' modern approach to warfare; whether serious issues regarding the command and control of US nuclear weapons have been adequately addressed; why the modernization of the nuclear arsenal is worth the $1 trillion it is expected to cost; and how the Air Force can foster more diversity in its ranks.
Latest Harvard Gazette News
Magdalene "Maggie" Zier turned her senior thesis about anti-lynching plays into a live performance at Harvard Law School.
Five new members have been elected to the Harvard Board of Overseers.
Recent graduates and students discuss how a revived ROTC program enriched their Harvard College experience and taught them more than they could have imagined.
Get the latest Harvard Gazette news delivered to your inbox.
I am so grateful for the Schlesinger's rich collections and indebted to its generous staff for making the library the site of my favorite classes and a launching pad for individual research. …
Honor Moore spoke with the Schlesinger newsletter about her work and her experience editing the anthology Poems from the Women's Movement.
They don't have as much impact as either critics or advocates believe.
Sponsor Content from HBS Executive Education.
When a severe speech impediment left him struggling to be understood, food became a way for Tommy Tobin '16 to connect with others. …
It started with Steve Jobs. That's the story told by the flood of e-mail messages subpoenaed in a class-action lawsuit filed against Apple, Google, Intel, and Adobe by 64,613 Silicon Valley …
Retaining customers is five times cheaper than acquiring new ones.
May 24, 2016The Path from ParisIn December 2015, more than 150 heads of state descended on Paris to attend the opening day of the 21st Conference of Parties under the United Nations Framework …