New director Martha Tedeschi talks about her background and goals
Read story
Grants back early career scientists in ambitious research
Showcases work by 13 current fellows, including scientists, a mathematician, an anthropologist, even an urban planner
At the Arboretum, a scientific swerve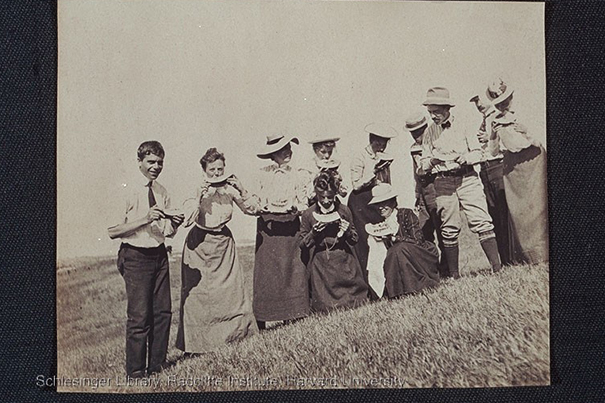 On display through Oct. 21
Schlesinger Library, 10 Garden St., Cambridge, Mass.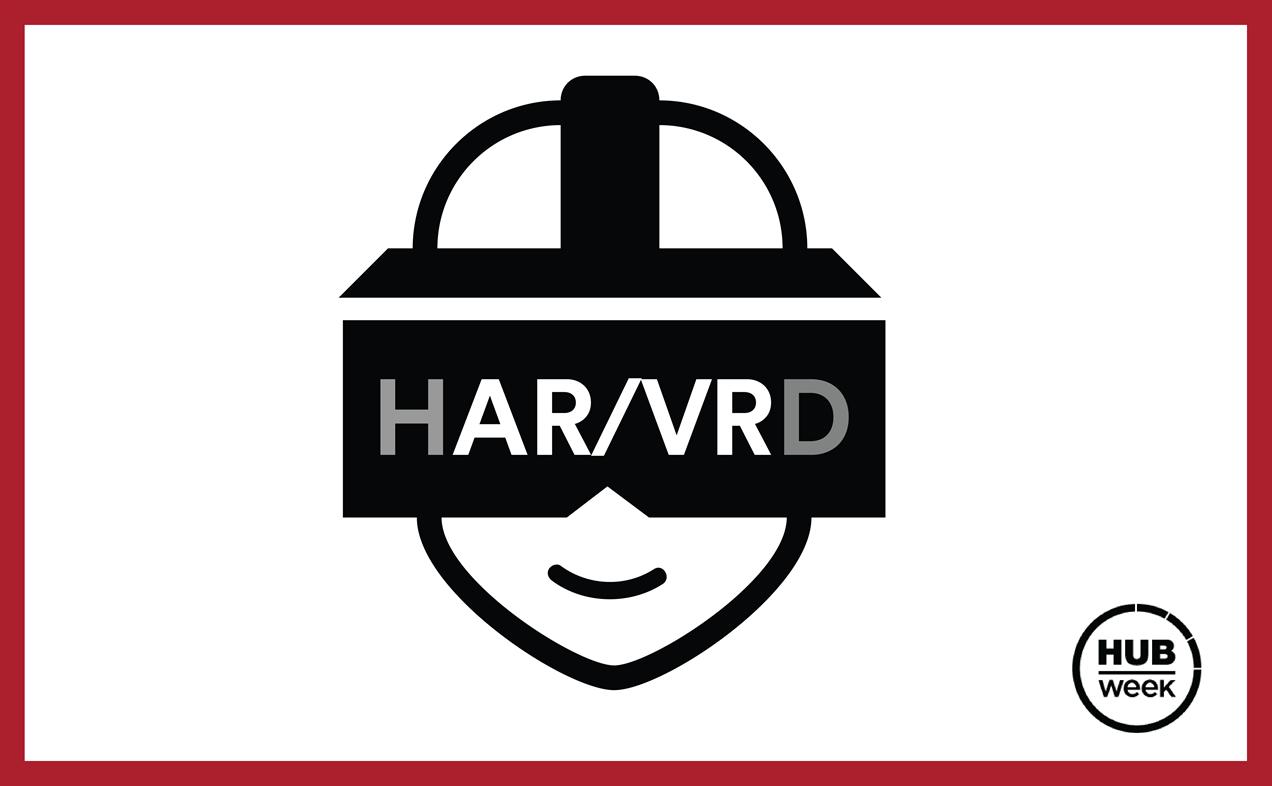 Wed., September 28, 2016, 1:00pm - 5:00pm
Harvard Innovation Lab, 125 Western Ave., Allston, Mass.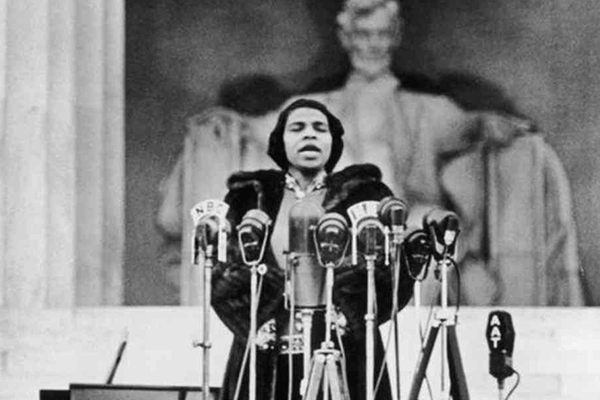 Wed., September 28, 2016, 4:00pm - 5:00pm
Radcliffe Institute for Advanced Study, Knafel Center, 10 Garden St., Cambridge, Mass.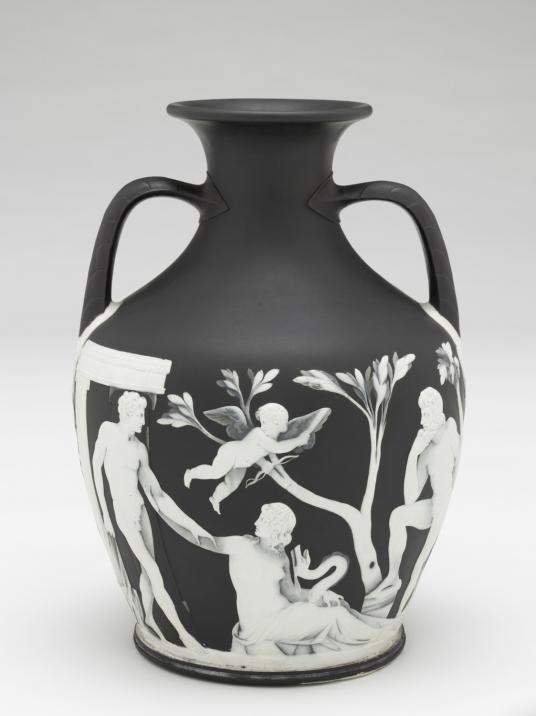 Thu., September 29, 2016, 12:30pm - 1:00pm
Harvard Art Museums, 32 Quincy St., Cambridge, Mass.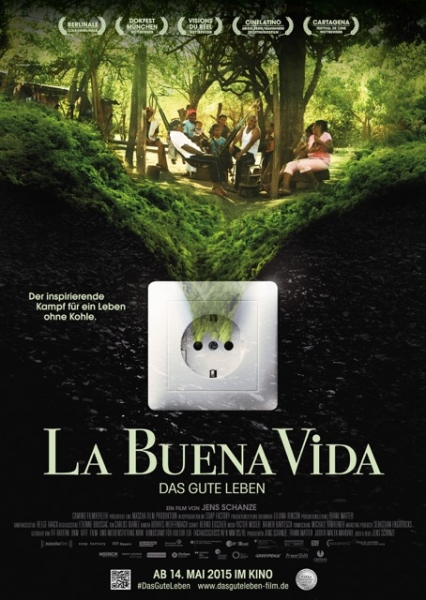 Thu., September 29, 2016, 5:45pm
CGIS South, Tsai Auditorium, 1730 Cambridge Street, Cambridge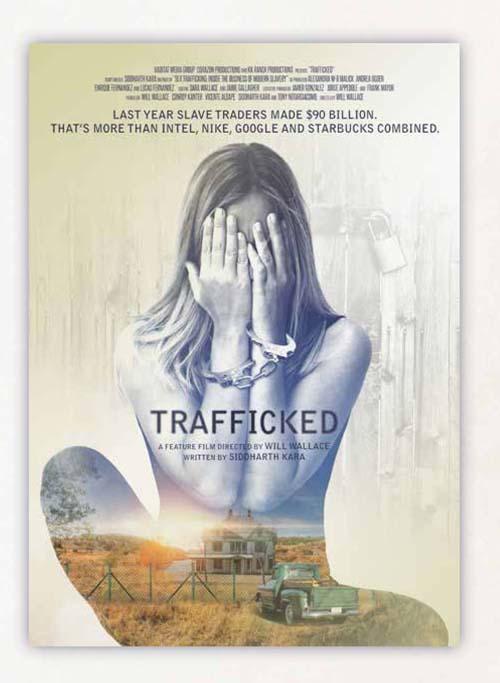 Thu., September 29, 2016, 4:00pm - 7:30pm
Knafel Center, 10 Garden St., Cambridge Mass.
Lin-Manuel Miranda talks "Hamilton" and Hip-Hop, Power and Playwriting
"Hamilton" creator Lin-Manuel Miranda talks about finding your voice as a writer and the role of the playwright in addressing history during a conversation with Nieman Foundation Curator Ann Marie Lipinski as part of the Pulitzer Centennial Celebration on Sept. 11-12, 2016
Education gap: The root of inequality
Education may be the key to solving broader American inequality, but we have to solve educational inequality first.
Latest Harvard Gazette News
By studying women ages 45 to 55, investigators at Harvard-affiliated Brigham and Women's Hospital have found that reproductive stage, not simply chronological age, may contribute to changes in …
As part of HUBweek, Harvard political philosopher Michael Sandel led a civic dialogue on the value of democracy and civic life on the night of the first presidential debate.
Harvard musicologist Carol Oja, currently a Radcliffe fellow, talks about her book in progress examining the desegregation of classical music.
Danoff Dean of Harvard College Rakesh Khurana sat down with the Gazette to outline his goals for the year ahead, including the implementation of Harvard's new single-gender organization policy, …
Get the latest Harvard Gazette news delivered to your inbox.
We all experience emotionally challenging conflicts and negotiations. …
By Elisabeth Whitbeck, MPP '17Any day in New York City is hectic, but it's hard to rival the multi-national bustle that is UNGA. …
September 27, 2016 — Patrick Ruffini, co-founder and partner of Echelon Insights, a political research and analytics firm, discussed the September 26 presidential debate and the challenges facing …
September 27, 2016The Right Honourable Douglas Alexander offered his views on European security in a discussion moderated by FDP Executive Director Cathryn Cluver.
How the computer skills gap drives the wage gap.
Supernovae, the explosive deaths of massive stars, are among the most momentous events in the cosmos because they disburse into space all of the chemical elements that were produced inside their …
The search for exoplanets via the radial velocity technique has been underway for nearly thirty years, measuring the wobbles in a star#039;s motion caused by the presence of orbiting bodies.