Lampoon's creative irreverence animates exhibit marking its 140th anniversary
In this topsy-turvy presidential campaign, the old laws may no longer apply
Excavated tombs of Peru's Moche priestesses provide archaeologists with troves of artifacts, data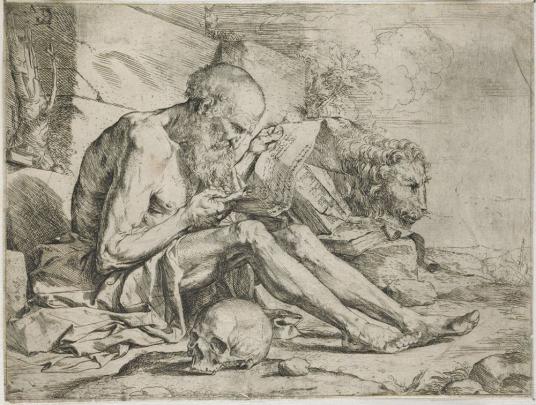 Tue., July 26, 2016, 12:30pm - 1:00pm
Harvard Art Museums, 32 Quincy Street , Cambridge, MA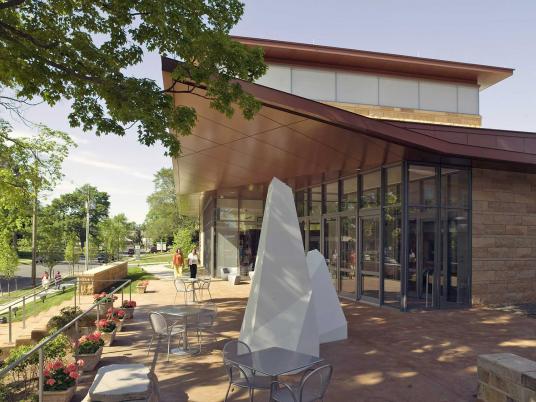 Thu., July 28, 2016, 8:00am - 6:30pm
Harvard Art Museums, 32 Quincy Street , Cambridge, MA

Sat., July 30, 2016, 10:00am - 12:30pm
The Harvard Ed Portal, 224 Western Avenue, Allston, MA 02134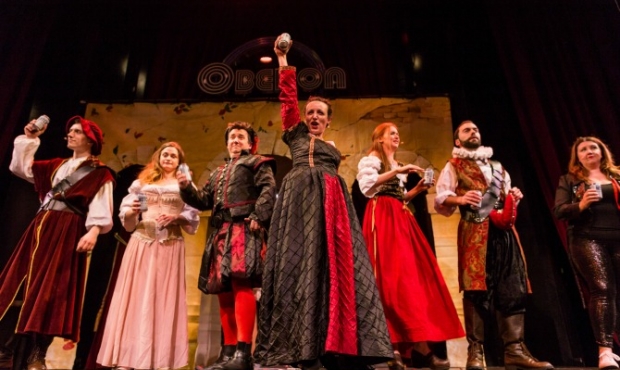 Sat., July 30, 2016, 7:30pm
OBERON 2 Arrow St., Cambridge, MA 02138
Harvard restores its famed Glass Flowers
Harvard's Glass Flowers, the famed Ware Collection of Blaschka Glass Models of Plants, have returned to display in a refurbished gallery, which shows the iconic collection in new light — literally.
Paul Wood: The Pen and the Sword – Reporting ISIS | Shorenstein Center
Paul Wood, Fall 2015 Joan Shorenstein Fellow and BBC world affairs correspondent, discusses his new research paper, "The Pen and the Sword: Reporting ISIS". The paper, which can be read in full at shorensteincenter.org, tells the harrowing story of a journalist held hostage by ISIS, and examines the ethical dilemmas that arise when reporting on terrorist organizations.
Latest Harvard Gazette News
A Harvard student recalls the night of a failed apparent coup in Turkey, and the new mood that followed its failure.
In an area where light pollution has all but hidden the stars, Harvard's Clay and Loomis-Michael Telescopes offer staff, students, and affiliates a vision of the night sky unlike any in the city.
The Harvard Lampoon's creative irreverence on full display in exhibit marking its 140th anniversary
A study found that both Rusingoryx atopocranion, a relative of the wildebeest, and hadrosaur dinosaurs evolved large bony domes on their foreheads, which were likely used as resonating chambers to …
Get the latest Harvard Gazette news delivered to your inbox.
The Supreme Court may have ruled in Fisher v. University of Texas to uphold affirmative action in college admissions — but that decision won't signal the end of campus conversations about race …
Religious leaders across political affiliations were quick to condemn the benediction last week by televangelist Mark Burns as inimical to the message of the Bible and the spirit of the nation.
The history of architectural innovation is on his side.
2015 study in Criminology that looks at the evolution of the availability of criminal records and how having a criminal record affects a person's ability to secure work, housing and higher education. …
Join the Harvard Ed Portal for a summer Scratch celebration! Scratch is a free computer programming language and online community where you can code and create your own interactive stories, games, …
The focus should be on employee experience.
I just got off the plane from the Republican National Convention with a bulletproof vest still packed in my suitcase, and I have to wonder if last week would have made Hunter S. …
It matters for performance, compliance, ethics, and risk.