Powered by a chemical reaction controlled by microfluidics, 3D-printed 'octobot' has no electronics
Read story
Bloomberg gift will fund Kennedy School, Business School partnership program to assist mayors, improve programs
Insights on 32,000 objects illuminate movement's Harvard ties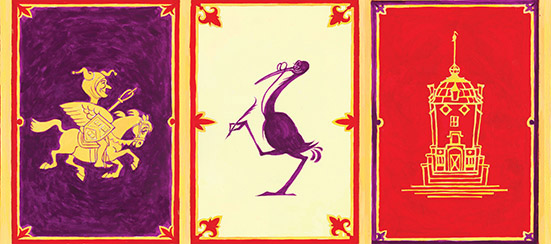 On display through Oct. 14
Lammot du Pont Copeland Gallery in Pusey Library, Harvard St., Cambridge, Mass.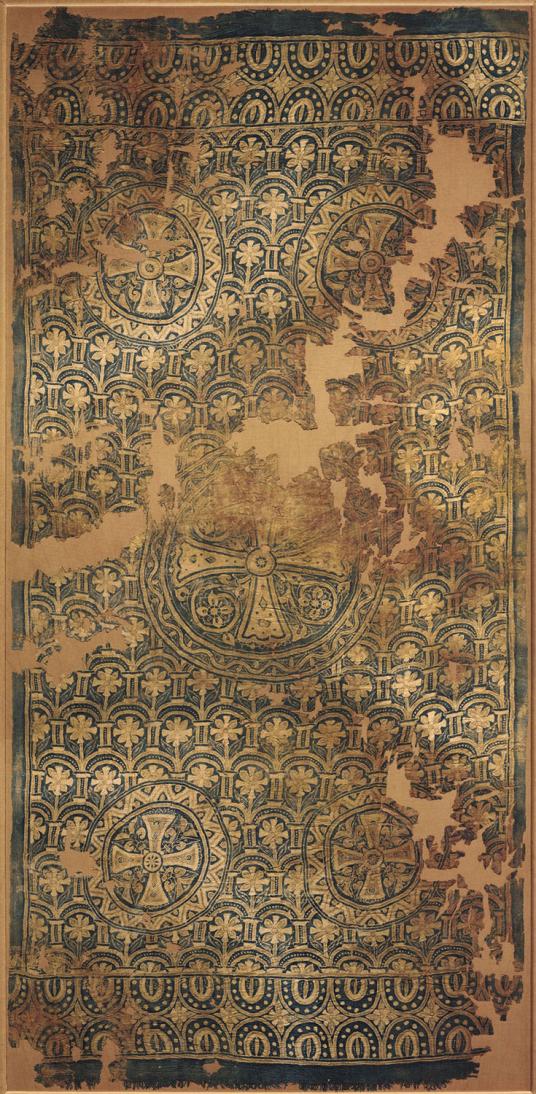 Tue., August 30, 2016, 12:30pm - 1:00pm
Harvard Art Museums, 32 Quincy St., Cambridge, Mass.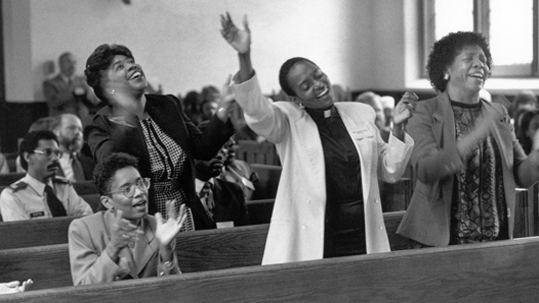 Tue., August 30, 2016, 3:15pm - 5:00pm
HDS Campus Green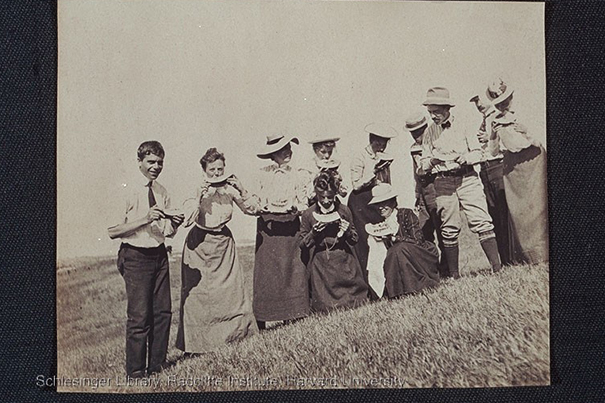 On display through Oct. 21
Schlesinger Library, 10 Garden St., Cambridge, Mass.
A Day in the Life of a First-Year Student
From breakfast in Annenberg Hall to class to spending time with friends, experience the daily life of one first-year student at Harvard.
Health Care Inequalities in America: The Need for Continuing Reform
This Forum examined whether these efforts to extend Medicaid coverage have improved the health care experiences of low-income Americans and have narrowed the gap in access to high-quality care between themselves and other Americans.
Latest Harvard Gazette News
A College senior interns on an urban farm, and learns to grow friendships as well as crops.
A $32 million gift from Michael Bloomberg's charitable foundation will support a new four-year collaboration with Harvard Business School and Harvard Kennedy School to help hundreds of city mayors …
Scientists from Harvard Medical School (HMS) have identified a key instigator of nerve cell damage in people with amyotrophic lateral sclerosis, or ALS, a progressive and incurable neurodegenerative …
After nearly 13 weeks of summer quiet, Harvard Yard awoke again as the Class of 2020 officially arrived on campus this morning. …
Get the latest Harvard Gazette news delivered to your inbox.
On Friday, August 26, at 5:00 p.m., Chief Judge Merrick Garland '77 will speak to the incoming class of first year Harvard Law students as part of their orientation program.
As we move into the campaigns' last months, we need an antidote to the weightless, reckless words crowding the atmosphere, writes Professor Stephanie Paulsell.
Every year, the American Bar Association presents the Law School Newspaper Award to the best student-run newspaper organization at an ABA-approved law school. …
In September the new National Museum of African American History and Culture will open to the public on the Mall in Washington, DC. …
Gil Kelley (LF '10) is on the move again. The City of Vancouver has announced his appointment as chief planner and general manager of the newly created department of Planning, Urban Design, and …
Take time to understand their concerns.
Do You Have a Career Roadmap?Read more about Do You Have a Career Roadmap? Add new comment
A roundup of studies on the Housing First program and its impact on chronic homelessness among those with mental illnesses and/or substance abuse problems. …