Whether working in camps or at policymaking, Harvard students, researchers, and analysts try to help solve a Rubik's Cube of concerns in Europe
Read story
In new museums' exhibit, Doris Salcedo's fragile tapestry pays homage to war's victims
New report documents urgent need to replace youth prisons with rehabilitation-focused alternatives
Harvard Ph.D. warns of big data's dark side in 'Weapons of Math Destruction'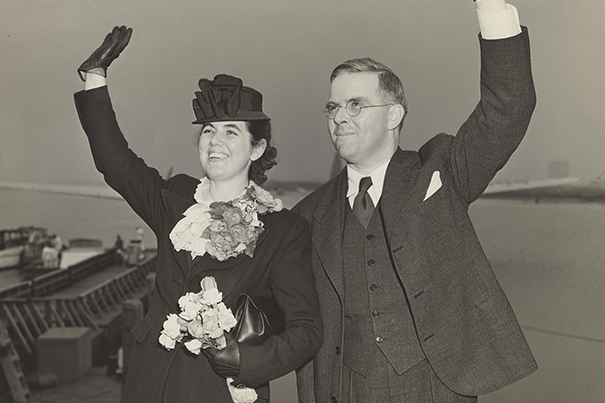 Tue., October 25, 2016, 4:00pm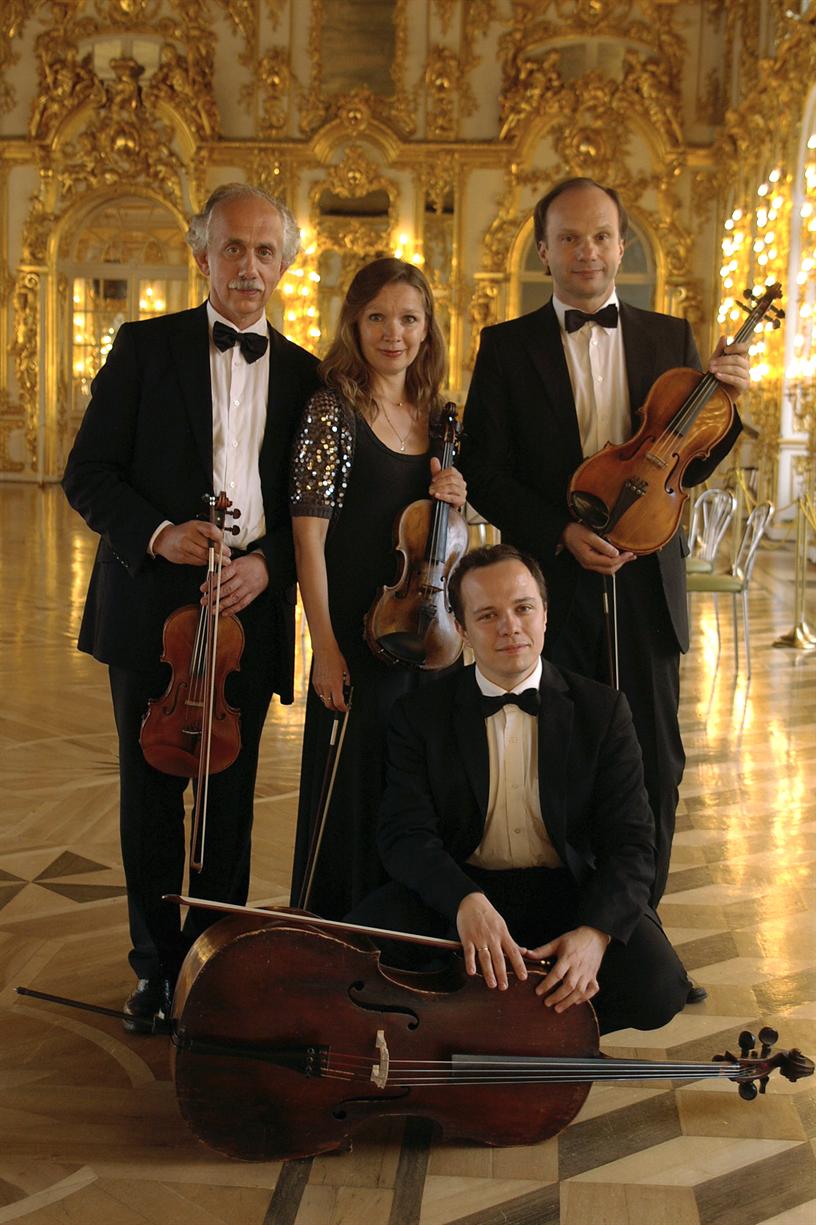 Wed., October 26, 2016, 6:00pm - 8:00pm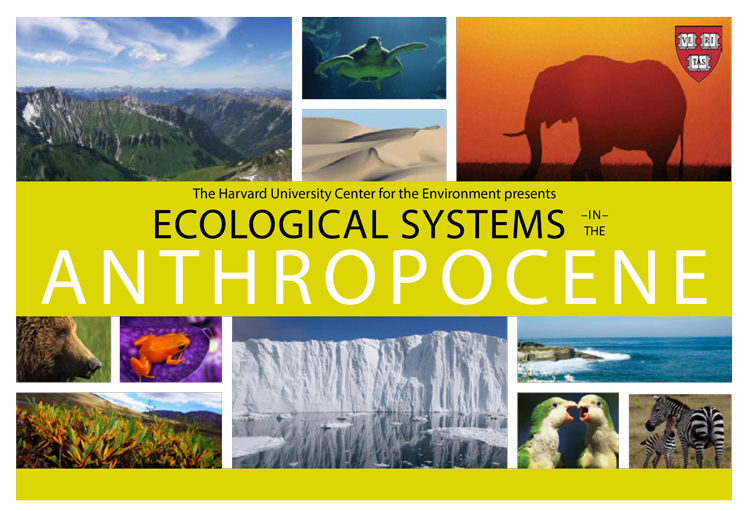 Thu., October 27, 2016, 5:00pm - 6:00pm
Revolutionary Financial Aid
Seventy percent of Harvard students receive some form of financial aid. A Harvard education is more affordable than a state school for 90% of American families.
Arts and Humanities
Students of the Arts and Humanities at Harvard explore the many forms of human expression. They ask universal questions and seek global answers.
Latest Harvard Gazette News
A new approach to manufacturing organs-on-chips developed by Harvard researchers could cut the length and cost of clinical trials significantly.
The National Institute of Mental Health has awarded Professor Steven Hyman '80 the 2016 Sarnat Prize for his work on treating and understanding psychiatric disorders as biological diseases.
Recently the Harvard Art Museums acquired the evocative "A Flor de Piel," a room-sized tapestry by contemporary Colombian artist Doris Salcedo made of thousands of dyed rose petals stitched …
The Gazette interviewed Kristen Carpenter '98, Oneida Indian Nation Visiting Professor of Law, about the current relations between Native Americans and state and federal government.
Get the latest Harvard Gazette news delivered to your inbox.
It never hurts to learn from the past. Here's a recap of some of the most interesting and challenging negotiations from the past, featuring many of the world's most famous negotiators. …
Negotiators often have to deal with more than one party to reach their goals and often tailor their negotiation techniques towards this end. …
Only 12% of the CEOs of large U.S. financial firms are women.
In April 2013, Apple CEO Timothy D. Cook made the unusual move of apologizing to Chinese customers for his company's warranty policy and promised to make amends, the New York Times reports. …
It's my third year watching the leaves turn a golden, fiery red. My third year, mesmerized by the crisp air. While it's fall, again, the magic always surprises me. …
Jose Antonio Vargas is a journalist and filmmaker, and serves as the CEO of Define American and #EmergingUS. …
A joint effort by the University of California at Berkeley and Delft University of Technology to develop a graduate engineering ethics course for PhD students encountered two types of challenges: …
Can political parties increase female representation in politics? This week's WAPPP seminar featured Jessica Robinson Preece, Assistant Professor of Political Science at Brigham Young University …