Persian delicacies, 'black hole cake,' and reflections from a world-famous physicist
Read story
Frank Gehry is the first in his field awarded the Harvard Arts Medal
At Weissman Preservation Center, conservators tend to treasures from Harvard libraries
Portrait of a trailblazer: Richard Theodore Greener, Class of 1870
Tue., May 3, 2016, 12:00pm - 1:15pm
Berkman Center for Internet & Society at Harvard University, 23 Everett Street, Second Floor, Cambridge, MA, RSVP required to attend in person, Event will be live webcast at 12:00 pm

Tue., May 3, 2016, 5:30pm - 7:00pm
Longfellow Hall, 13 Appian Way, Cambridge, MA 02138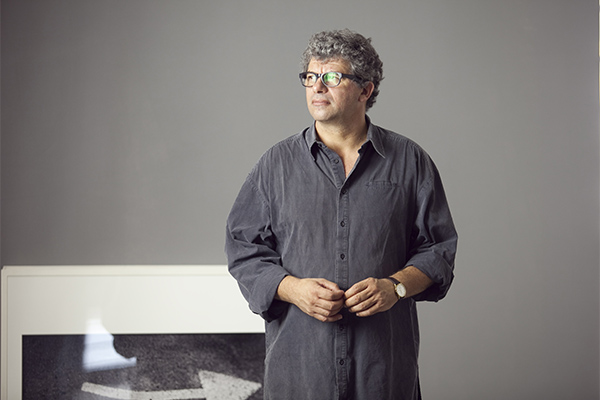 Tue., May 3, 2016, 6:00pm - 7:30pm
Peabody Museum of Archaeology & Ethnology, Geological Lecture Hall, 24 Oxford Street, Cambridge, MA 02138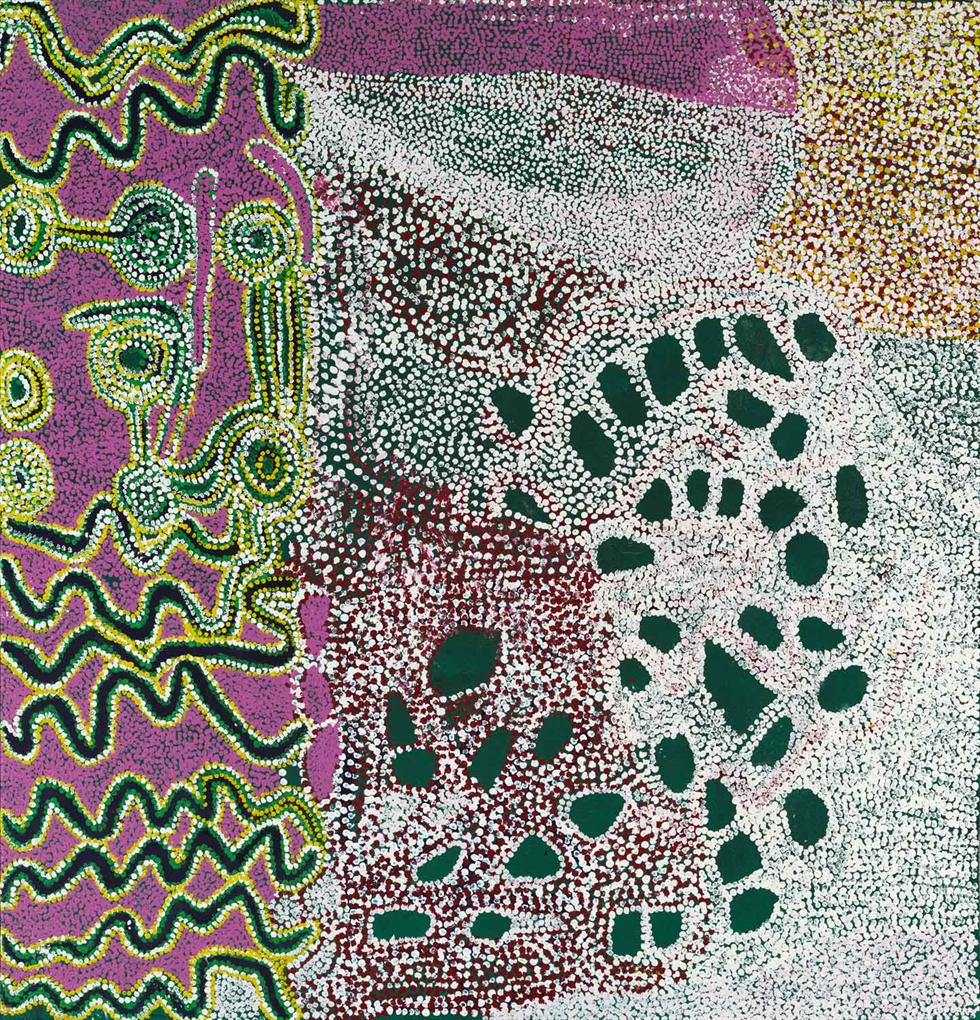 Wed., May 4, 2016, 12:30pm - 1:00pm
Harvard Art Museums, 32 Quincy Street , Cambridge, MA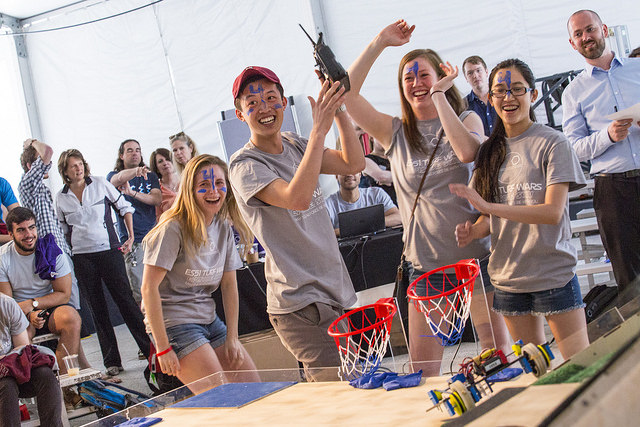 Wed., May 4, 2016, 11:00am - 2:30pm
Science Center Plaza Tent, One Oxford Street, Cambridge, MA 02138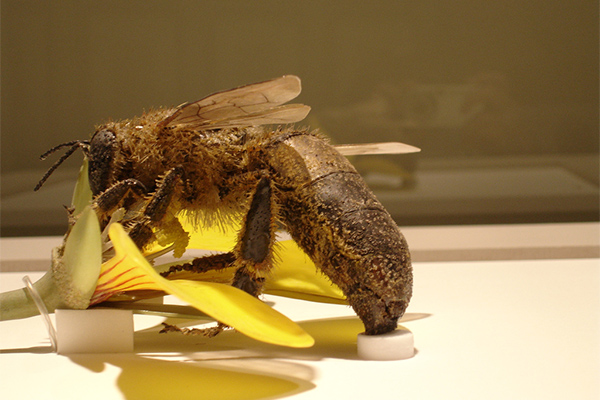 Wed., May 4, 2016, 9:00am - 5:00pm
Harvard Museum of Natural History, 24 Oxford Street, Cambridge, MA 02138
Become Anything
Harvard helped Jeremy Lin, class of 2010, see that he could become many things, even a professional basketball player.
Educating Girls Globally | Harvard Graduate School of Education
Irina Bokova, Director-General of UNESCO, reflects on the global constraints that girls and women face to receiving an education and what UNESCO is doing to help.
Harvard is uniquely equipped to shape the ideas and innovations that will lead the transition to a low-carbon future
Learn more
Latest Harvard Gazette News
Author and journalist Michael Pollan has spent a fellowship year at Radcliffe changing directions and focusing on a fresh project, exploring a budding rebirth of psychedelic drugs for medicinal uses.
Robert A. Lue, faculty director of the Harvard Ed Portal, offered his audience insight into his upcoming HarvardX course "Cell Biology: Mitochondria," during a talk on April 21.
Officials unveiled a painting of Richard Theodore Greener, Harvard College's first African-American graduate, in Annenberg Hall.
In honor of his creative achievements, architect Frank Gehry received the Harvard Arts Medal in a ceremony that marked the kickoff to Arts First, Harvard's four-day celebration of student and …
Get the latest Harvard Gazette news delivered to your inbox.
This book explores the sources and dynamics of social opposition to innovation. …
Following the retirement of its president of 36 years, the National Development Council, a nonprofit promoting economic and community development in underserved areas across the country, has …
In this year's Stendahl Symposium, four Harvard Divinity School students present their papers centered around the broad topic of "conversations across religious boundaries." Listen SoundCloud
Panelists at the Buddhism and Race Conference address how to adapt practices to address the racial aspects of suffering.
The second Buddhism and Race Conference brought together activists, sangha leaders, community members, and students to learn from one another and share justice-oriented teachings and training.
Assistant professor of landscape architecture Silvia Benedito (MAUD '04) and her OFICINAA co-partner Alexander Häusler (MArch '04) recently won the Riverwalk …
Subtitle with Carl Williams, staff attorney at the ACLU of MA Teaser Join us to hear Carl Williams speak about the current Black Liberation movement. …