Powered by a chemical reaction controlled by microfluidics, 3D-printed 'octobot' has no electronics
Read story
Supreme Court nominee tells new law students it doesn't take wizardry to thrive, just 'good choices'
Insights on 32,000 objects illuminate movement's Harvard ties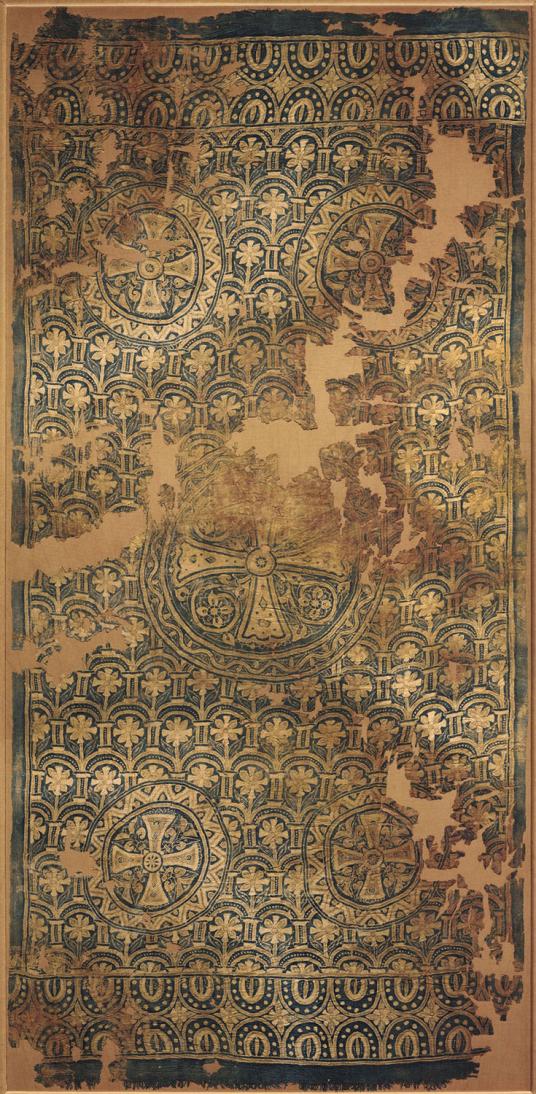 Tue., August 30, 2016, 12:30pm - 1:00pm
Harvard Art Museums, 32 Quincy St., Cambridge, Mass.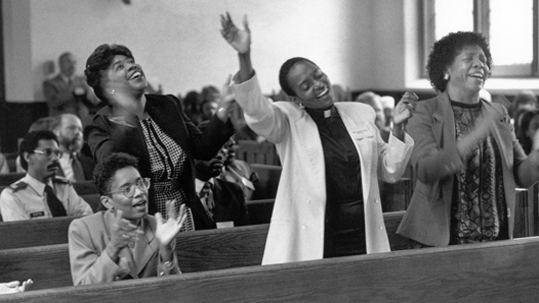 Tue., August 30, 2016, 3:15pm - 5:00pm
HDS Campus Green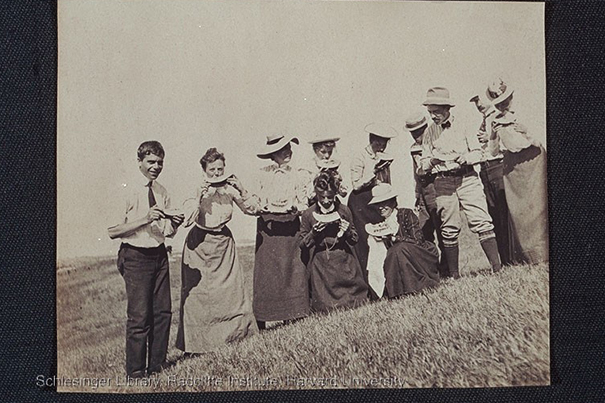 On display through Oct. 21
Schlesinger Library, 10 Garden St., Cambridge, Mass.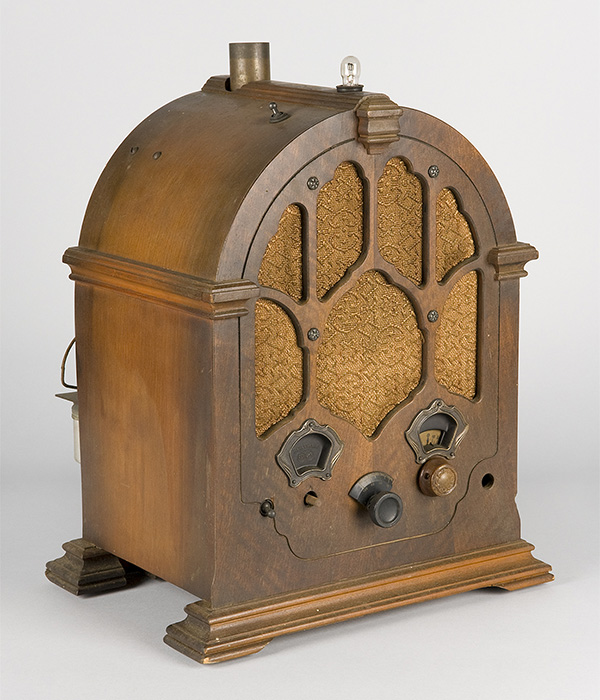 On display through Dec. 9
Putnam Special Exhibit Gallery, Science Center 251, 1 Oxford St., Cambridge, Mass.
A Day in the Life of a First-Year Student
From breakfast in Annenberg Hall to class to spending time with friends, experience the daily life of one first-year student at Harvard.
Health Care Inequalities in America: The Need for Continuing Reform
This Forum examined whether these efforts to extend Medicaid coverage have improved the health care experiences of low-income Americans and have narrowed the gap in access to high-quality care between themselves and other Americans.
Latest Harvard Gazette News
Campus food experts say the first year in college is a time for change at the dining table as well as in the classroom.
Harvard University has established a six-year, $8.4 million research alliance with a group of Tata companies. …
Addressing the incoming class at Harvard Law School on Friday, U.S. Supreme Court nominee Merrick Garland '74, J.D. …
A College senior interns on an urban farm, and learns to grow friendships as well as crops.
Get the latest Harvard Gazette news delivered to your inbox.
On an acute personal level, Alexandra Lange (LF '14) is feeling the loss of Jane Thompson, who died of cancer last week at the age of 89. …
Last week, a Michigan district court ruled to dismiss charges of discrimination against a Detroit-area funeral home, citing religious freedom as legitimate grounds upon which one can fire a …
Harvard Kennedy School (HKS) professor Joseph Aldy and his colleagues recommend tools for evaluating the historic Paris climate agreements in the latest issue of Nature Climate Change.
We know that social-emotional learning (SEL) works best when it's happening across the school day and encouraged in every setting. …
Testing for resonance raises your chances of success.
Joan Walker, of the National Science Foundation (NSF), shares NSF's funding opportunities for projects to engage families in children's STEM learning.