In Q&A, Ali Malkawi explains project designed to maximize efficiency, savings
Read story
A tweak to cellular machinery could hold promise for treatment
Khalil Abdur-Rashid, co-founder of the Islamic Seminary of America, will begin new role in July
Maker Space offers tools for creativity and discovery
Tuesday, June 27, 2017, 12:30pm - 1:00pm
Facebook Founder Mark Zuckerberg Commencement Address | Harvard Commencement 2017
Facebook Founder Mark Zuckerberg gave his address at Harvard's 366th Commencement on May 25, 2017 at Tercentenary Theatre.
Harvard researchers study what causes falls among elderly
For over 50 years, scientists at the Institute for Aging Research, an affiliate of Harvard Medical School, have been studying what causes falls among the elderly, and how to prevent them.
Latest Harvard Gazette News
Nannerl Keohane, stepping down after 12 years on the Harvard Corporation, offers her thoughts on recent changes to the organization and on the challenges facing Harvard and higher education.
Harvard researchers have linked moderate consumption of chocolate with a lower risk of atrial fibrillation.
Tom Lee, head of Harvard's Learning from Performers program, is stepping down after 23 years.
An Ed Portal cooking workshop explored the science behind aioli and ice cream.
Get the latest Harvard Gazette news delivered to your inbox.
Where will you be next year? Houston, TXWhat will you be doing? Pursuing my PhD in Bioengineering at Rice University. …
The challenges to growth are usually internal.
An article was published today about how to negotiate with the Russians, a product of the Harvard Negotiation Project on "Negotiating with Putin,"  featured in the July/August 2017 …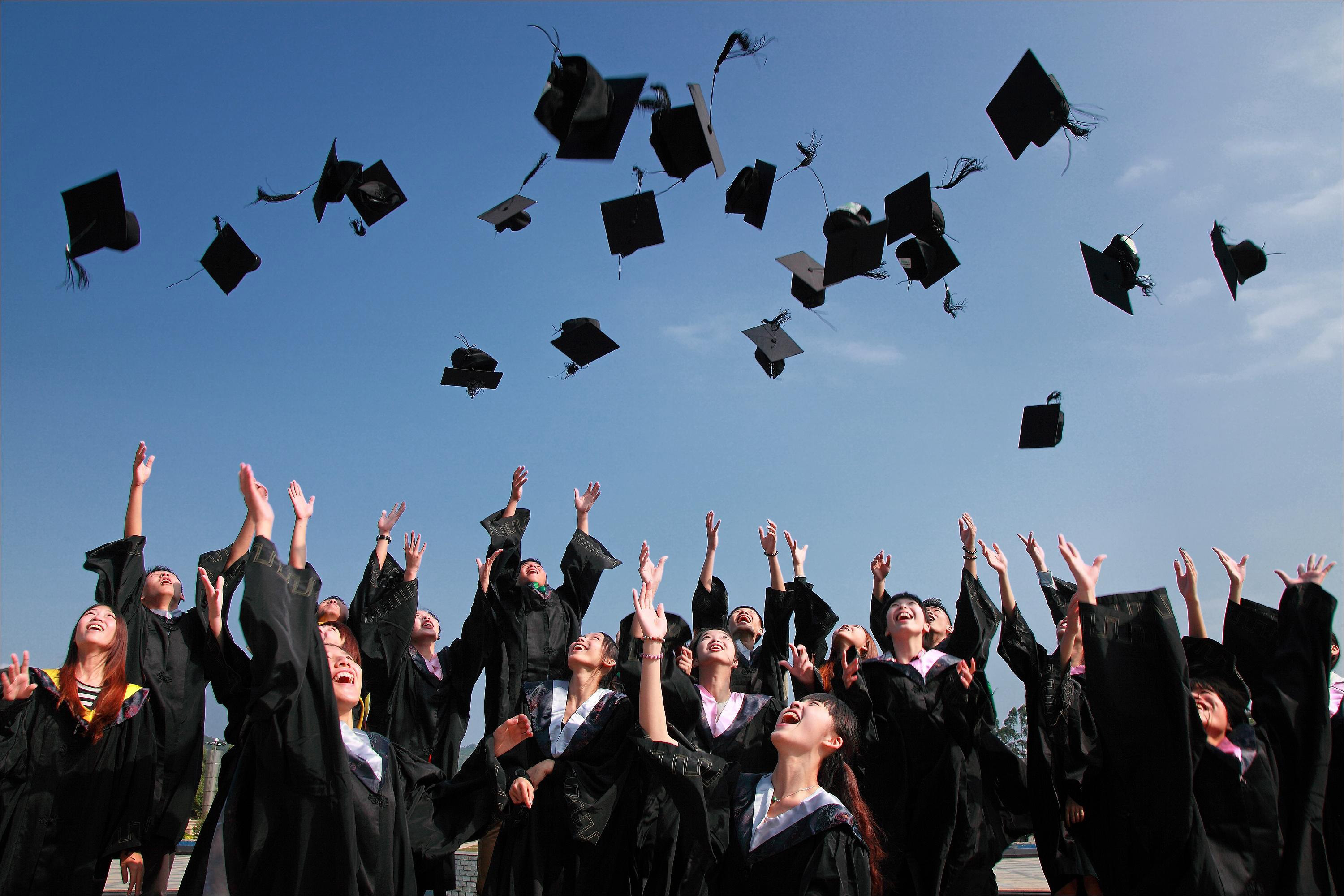 More than 19 percent of college students are eligible for financial aid but don't complete a FAFSA form, according to published research from an economics professor at the United States Military …
Join Center for Housing Studies Releases The State of the Nation's Housing 2017
Start with a clear understanding of what you hope to accomplish.
14 Junio A partir de hoy y durante 3 días alrededor de 600 periodistas de todo el país acompañados de integrantes de organizaciones de protección a periodistas, académicos y ciudadanos …