Harvard analysts ponder how Clinton and Trump might snare votes
Read story
New director Martha Tedeschi talks about her background and goals
Do semicolons fill you with rage? Does a perfectly placed hyphen warm your heart?
At the Arboretum, a scientific swerve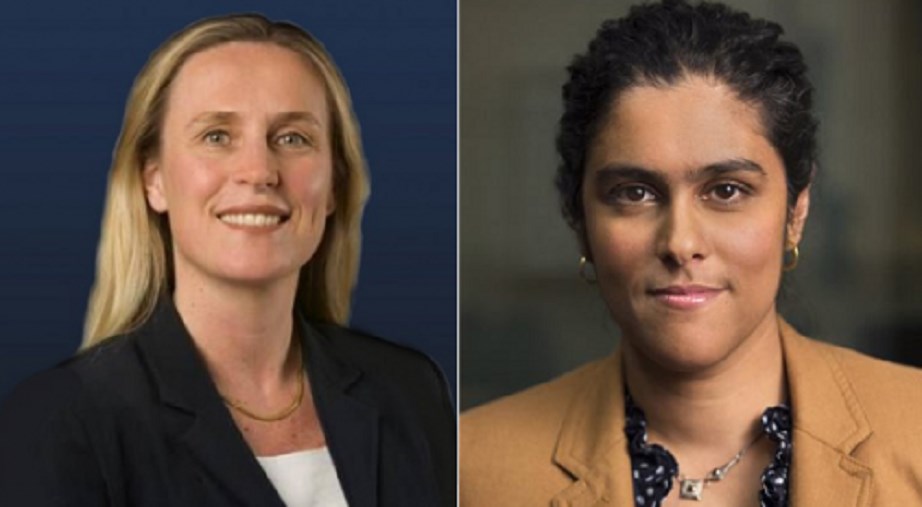 Tue., September 27, 2016, 5:30pm - 6:45pm
JFK Jr. Forum, 79 JFK St., Cambridge, Mass.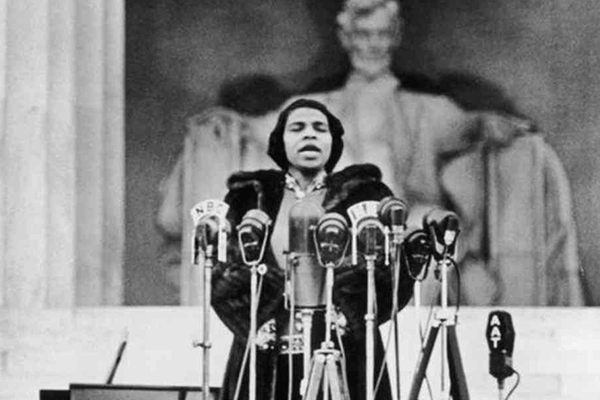 Wed., September 28, 2016, 4:00pm - 5:00pm
Radcliffe Institute for Advanced Study, Knafel Center, 10 Garden St., Cambridge, Mass.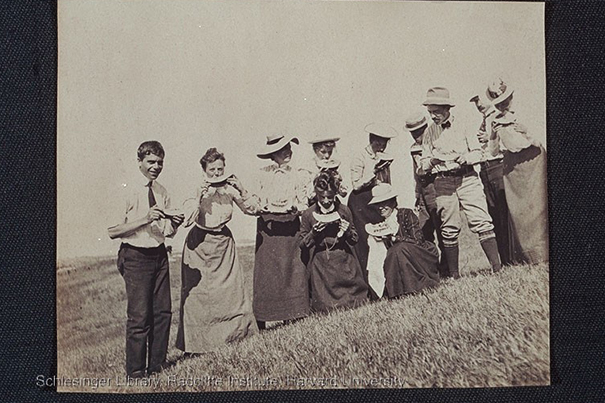 On display through Oct. 21
Schlesinger Library, 10 Garden St., Cambridge, Mass.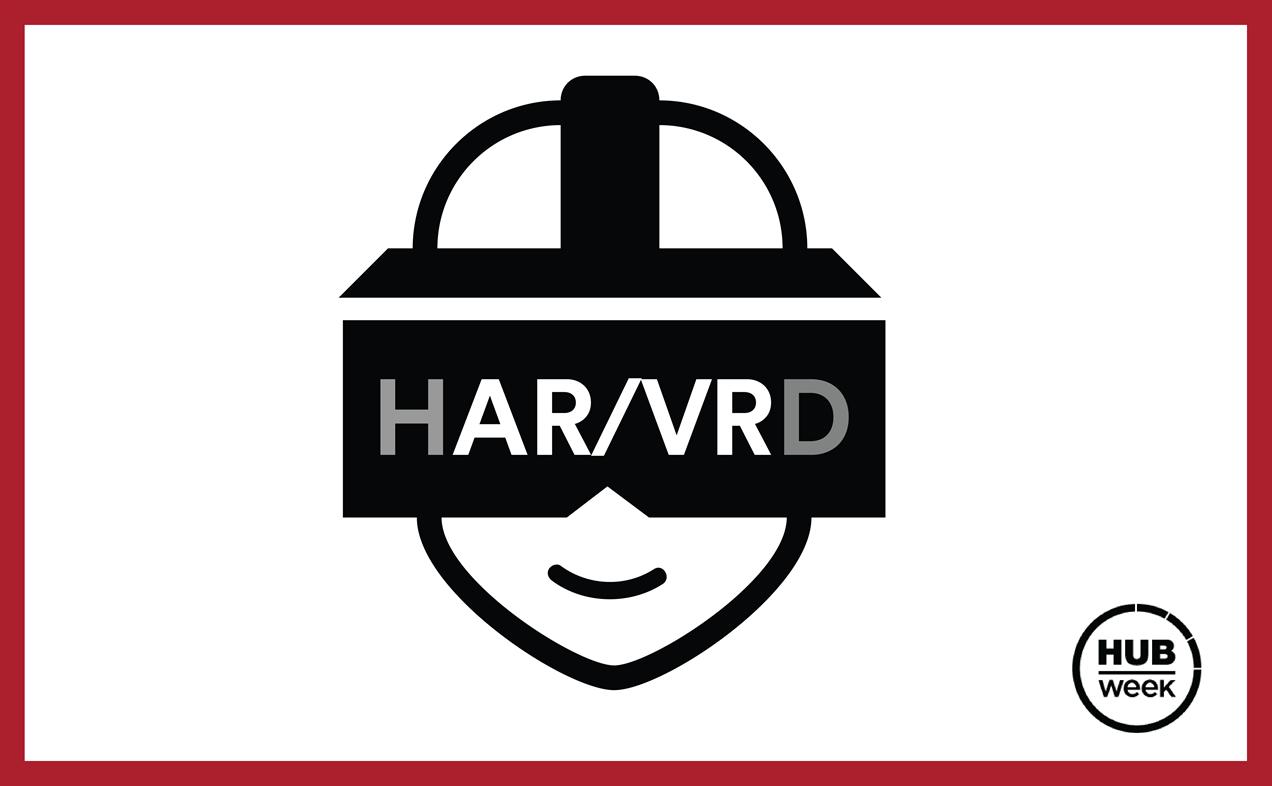 Wed., September 28, 2016, 1:00pm - 5:00pm
Harvard Innovation Lab, 125 Western Ave., Allston, Mass.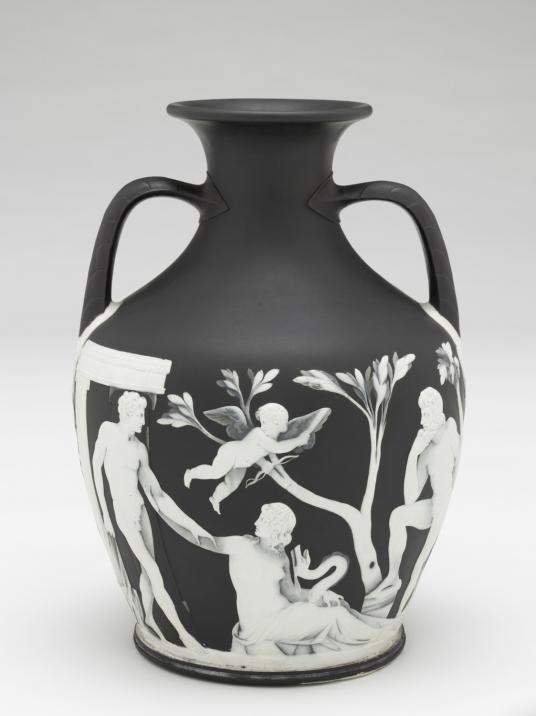 Thu., September 29, 2016, 12:30pm - 1:00pm
Harvard Art Museums, 32 Quincy St., Cambridge, Mass.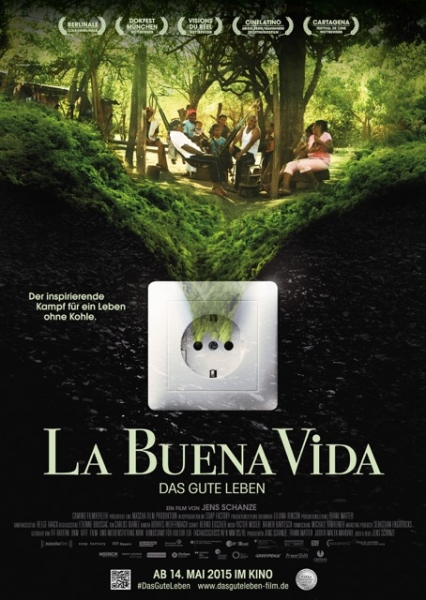 Thu., September 29, 2016, 5:45pm
CGIS South, Tsai Auditorium, 1730 Cambridge Street, Cambridge
Lin-Manuel Miranda talks "Hamilton" and Hip-Hop, Power and Playwriting
"Hamilton" creator Lin-Manuel Miranda talks about finding your voice as a writer and the role of the playwright in addressing history during a conversation with Nieman Foundation Curator Ann Marie Lipinski as part of the Pulitzer Centennial Celebration on Sept. 11-12, 2016
Education gap: The root of inequality
Education may be the key to solving broader American inequality, but we have to solve educational inequality first.
Latest Harvard Gazette News
A gift in memory of Moise Y. Safra will support the Moise Y. Safra Welcome Pavilion, which will be located at the entrance of the Richard A. and Susan F. Smith Campus Center when it reopens in 2018.
Ten Harvard scientists have won the support of a new funding initiative by the Howard Hughes Medical Institute, the Simons Foundation, and the Gates Foundation.
Prior to arriving on campus as Harvard Art Museums director, Martha Tedeschi was the deputy director for art and research at the Art Institute of Chicago. …
"The Art of Discovery," an exhibit in Radcliffe's Johnson-Kulukundis Family Gallery, includes work by 13 current fellows.
Get the latest Harvard Gazette news delivered to your inbox.
Designing Affordability, an exhibition on affordable housing curated by Marc Norman (LF '14), will debut in Sydney Australia and run from October 6 through November 18, 2016. …
From his experience living and working among refugees, Alessandro Petti discusses the "architecture of exile," and cites some surprising truths about life in the camps.
Is there hope for Merrick Garland?
An aspiring director fills his toolbox of techniques during a summer internship at Williamstown Theatre Festival. by Garrett Allen '162016 Artist Development Fellow
Date and Time: Monday, October 24, 2016, 5:00 PMLocation: Sheerr Room, Fay HouseType: LecturesLecture by Kerry A. …
The National Football League's Pittsburgh Steelers faced a dilemma. Mid-contract, the team's star wide receiver, Antonio Brown, asked the team to improve upon the six-year, $42. …
On June 25, 2013, Texas state Senator Wendy Davis spent nearly 11 hours on the chamber floor filibustering a bill that would have restricted access to abortion in her state. …