Science Center common room doubles as student think tank and retreat
View photos
In visit to Vietnam, President Faust stresses importance of remembrance in healing from conflict
Experiments in mice suggest way to thwart DNA damage from aging, radiation
Miguel Garcia '17 shares his new perspective on life, literature, and his future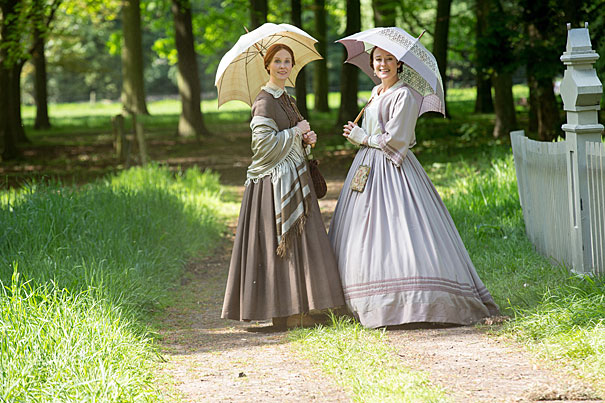 Monday, March 27, 2017, 7:00pm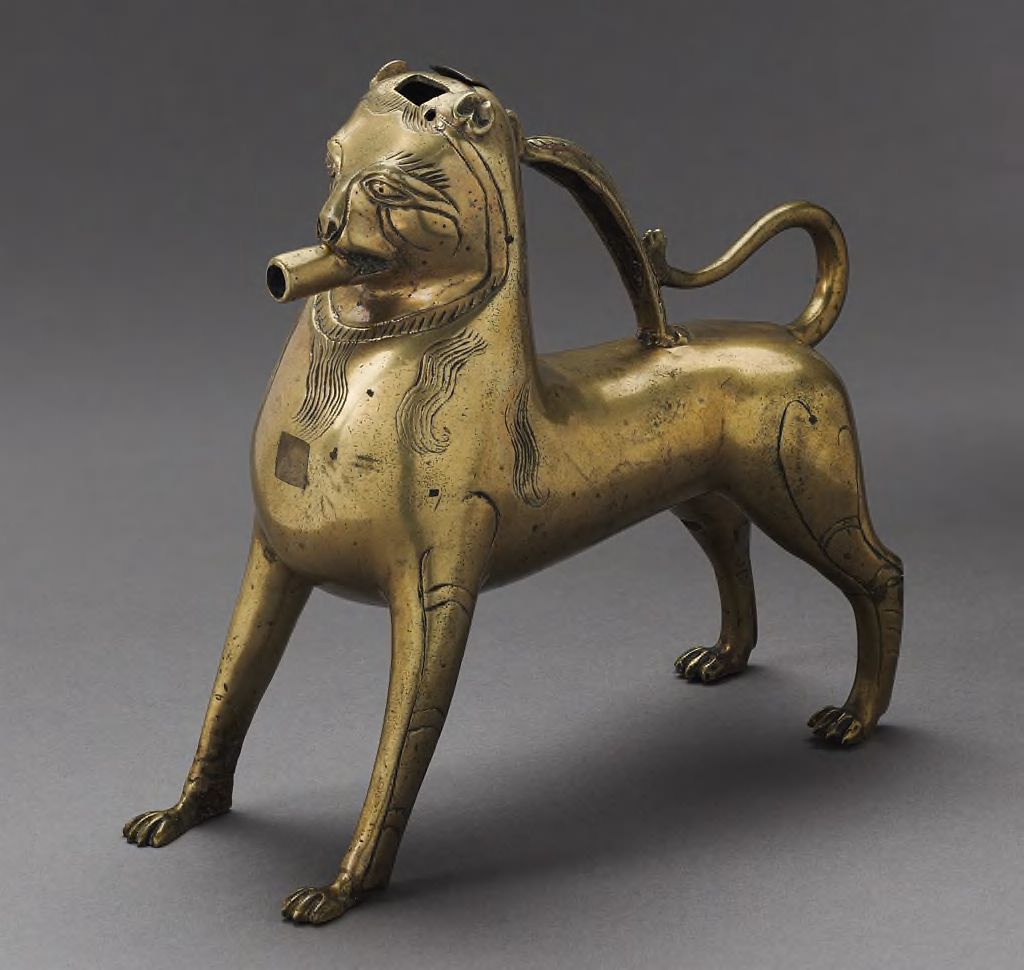 Tuesday, March 28, 2017, 6:00pm - 7:30pm
Refugee crisis draws Harvard alum home to Germany
Recent Harvard graduate Ilke Kiral is lending a helping hand to refugees fleeing hardship for security in her native Germany. Kiral, who graduated in May from the Harvard Kennedy School, is teaching language and helping bridge the cultural gulf between recent arrivals and German society while volunteering at refugee centers near her Berlin home.
One potato, two potato: Contemporary work at Harvard Art Museums
On view in the Harvard Art Museums is a clever work by the conceptual Argentine artist Victor Grippo. "Analgoia I" incorporates a series of potatoes connected to electrodes and a meter that registers the energy they produce. The piece is both an example of the artist's unusual use of everyday materials and a statement about how a united community could resist the nation's repressive political regime.
Latest Harvard Gazette News
A mathematical framework can explain how a plant stem's "sense of self" contributes to its growth upward or downward.
Terence Davies, director of the new Emily Dickinson biopic "A Quiet Passion" talks with The Gazette about his challenges in making movies, his artistic kinship with Dickinson, and what drew him to …
A restoration at Clover restaurant in Harvard Square saved previously hidden, glass-covered, tiled school pennants from a century ago.
Harvard men's hockey defeated both Quinnipiac (3 goals by Sean Malone '17) and then Cornell (2 goals by Ryan Donato '19) by identical 4-1 scores to win the ECAC Tournament at Lake Placid, N.Y. …
Get the latest Harvard Gazette news delivered to your inbox.
With opioid addiction such a serious problem, new research indicates that some doctors are more likely to prescribe opioids to their patients than others, and those patients are more likely to end up …
The findings have practical implications for shareholders and boards.
Leaders and their teams often pride themselves on their ability to deal with an onslaught of decisions. …
What's the best way to claim more money in a negotiation? Many professional negotiators would recommend hard-bargaining tactics, such as asking the other party to disclose their bottom line, …
Monday, March 27, 2017 "What Islam, whose Islam?: The struggle for women's right to justice and equality in Muslim contexts" A talk by Zainah Anwar,
We've all heard nightmarish stories of divorce battles that take years—and cost a small fortune—to resolve. …
To avoid conveying weakness to the other side, rather than calling for a break at the first sign of trouble, some teams devised secret signals they could use to bring wayward members in line—for …