Filmmaker urges graduates to make their 'character-defining' choices wisely
Watch speech
At Harvard's 365th Commencement, the emphasis is on congratulations, rituals, and, most of all, celebrations
Powerful, heartfelt, and capturing the attention of many around the world
See the many sides of Harvard's celebratory ritual
New technique can extend the flying time of microrobots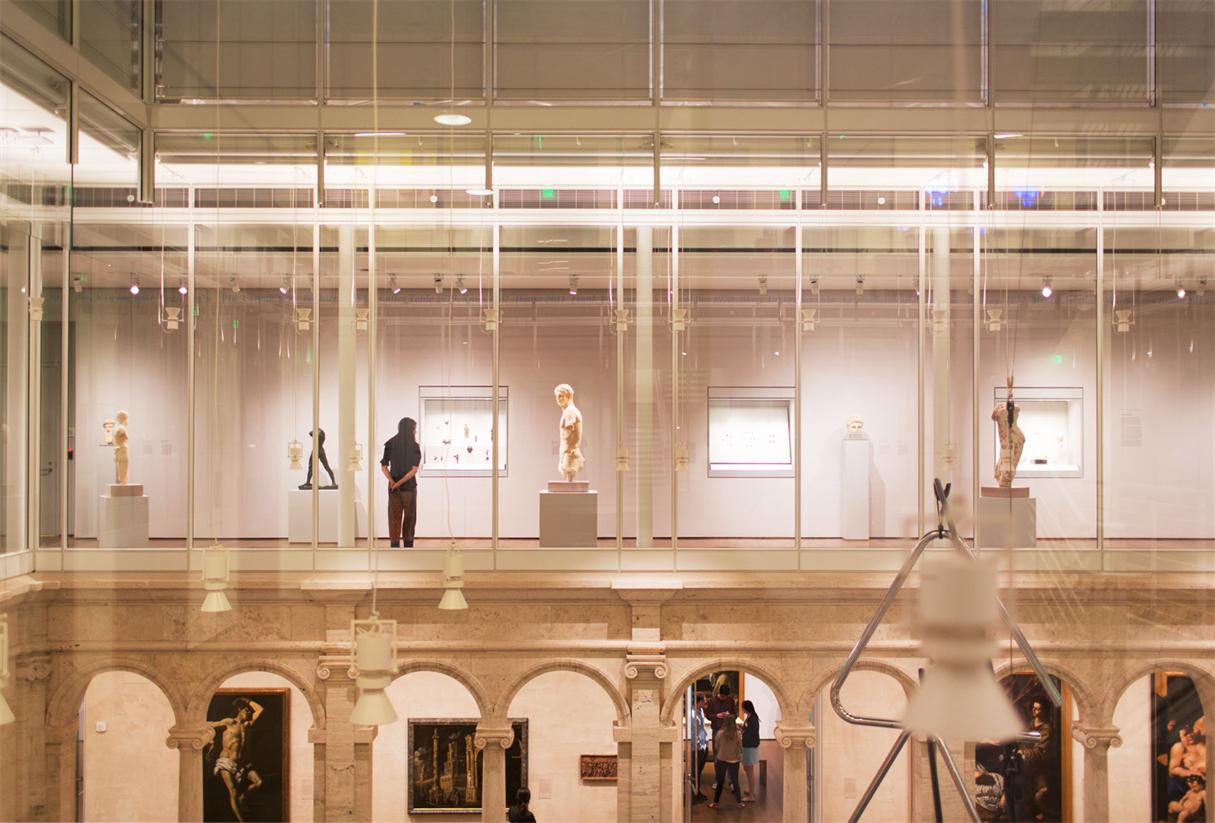 Sun., June 5, 2016, 10:00am - 5:00pm
Harvard Art Museums, 32 Quincy Street , Cambridge, MA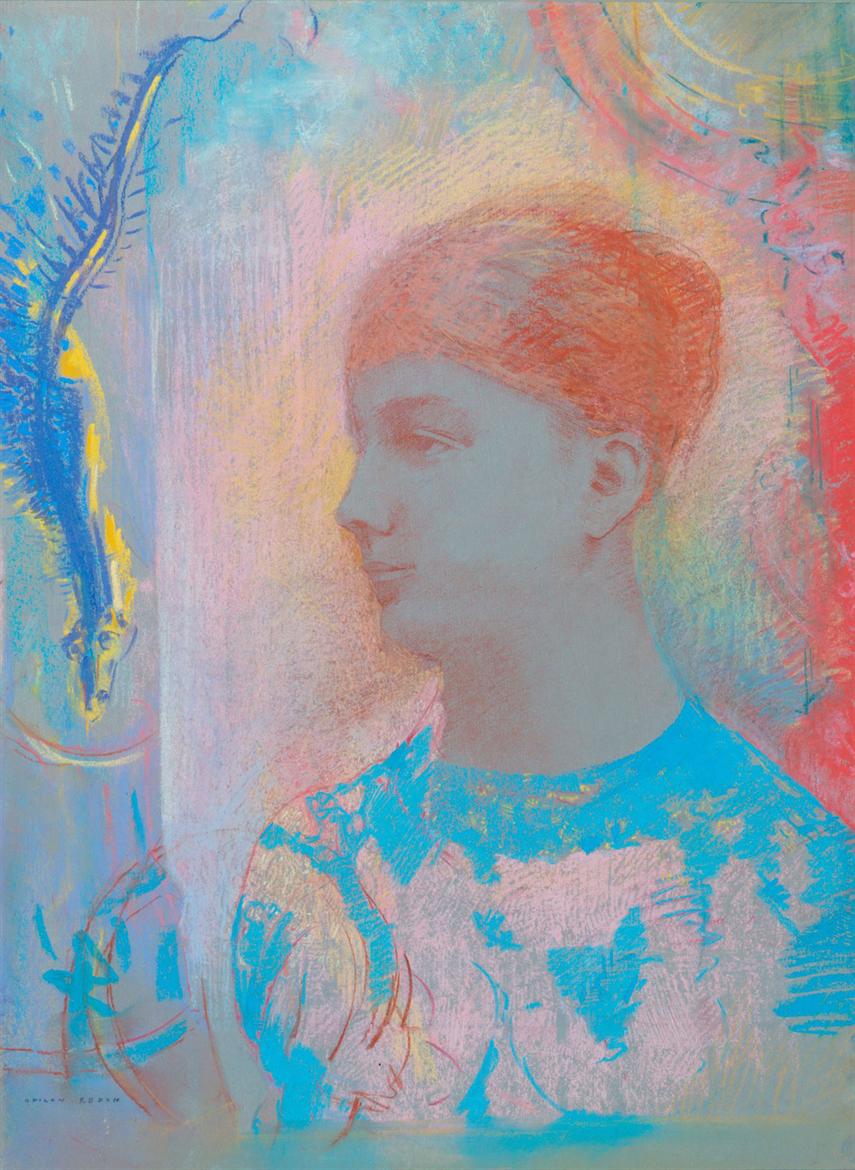 Tue., June 7, 2016, 12:30pm - 1:00pm
Harvard Art Museums, 32 Quincy Street , Cambridge, MA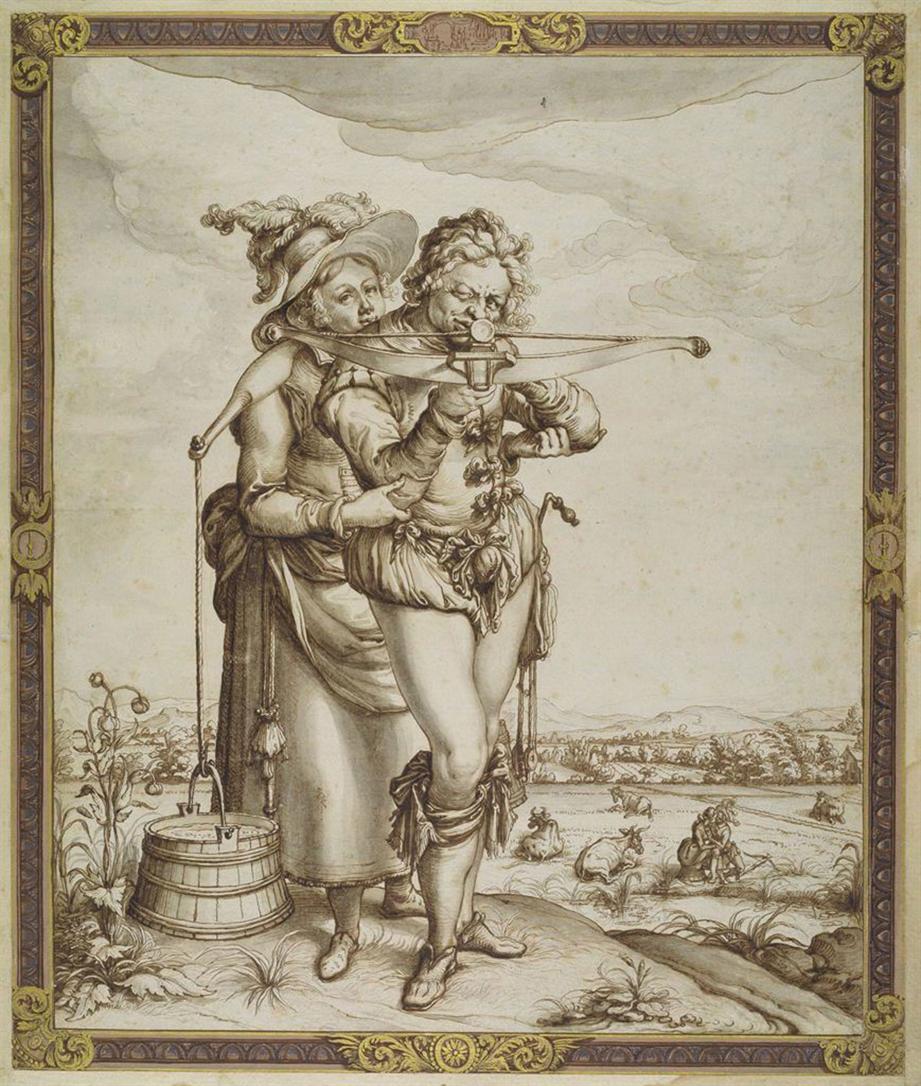 Thu., June 16, 2016, 12:30pm - 1:00pm
Harvard Art Museums, 32 Quincy Street , Cambridge, MA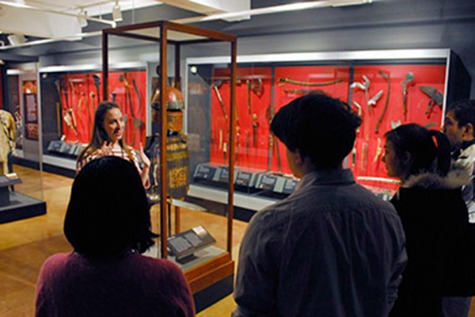 Fri., June 17, 2016, 12:30pm - 1:15pm
Peabody Museum of Archaeology & Ethnology, 11 Divinity Avenue, Cambridge, MA 02138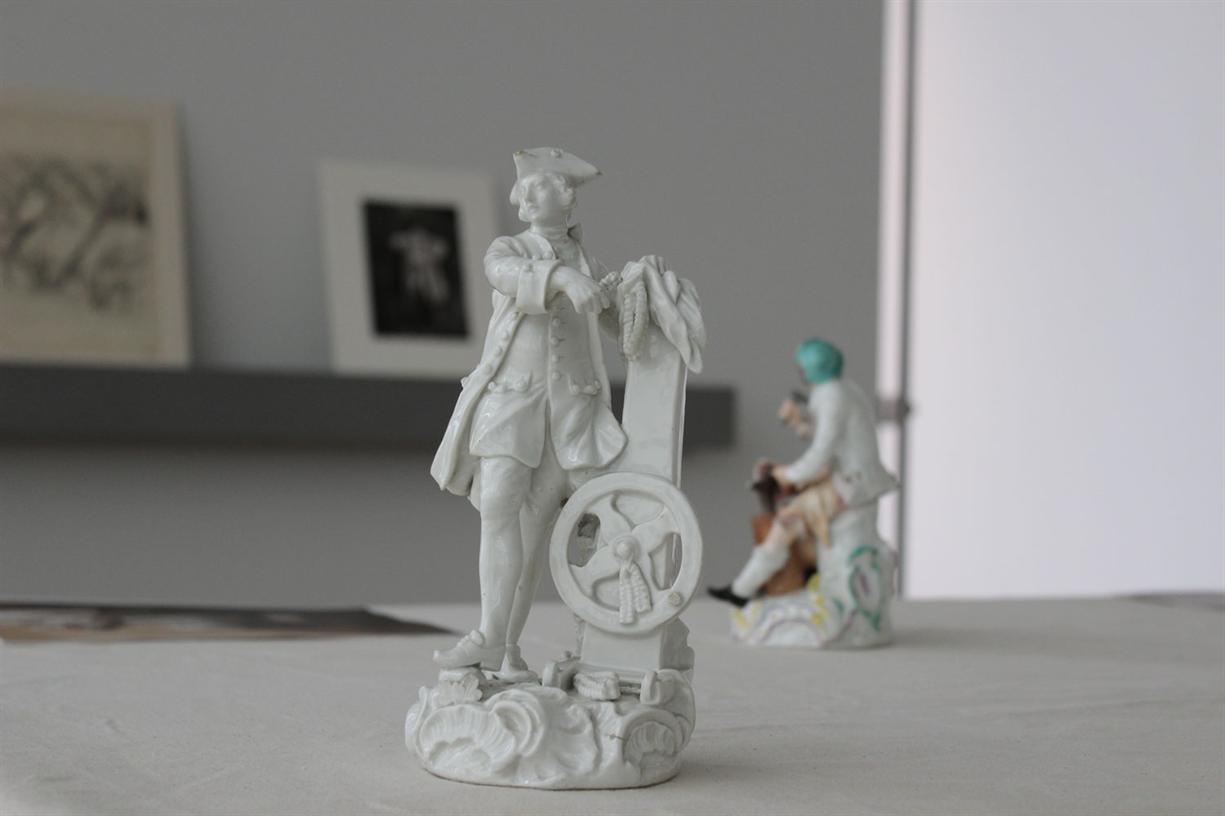 Mon., June 20, 2016, 1:00pm - 4:00pm
Harvard Art Museums, 32 Quincy Street , Cambridge, MA
Filmmaker Steven Spielberg Speech | Harvard Commencement 2016
Director, producer, and screenwriter Steven Spielberg, gave his speech at Harvard's 365th Commencement on May 26, 2016 at Tercentenary Theatre.
Rashida Jones: Class Day Speech | Harvard Commencement 2016
Actress and advocate Rashida Jones '97 addresses graduating seniors at Harvard's Senior Class Day ceremony on May 25, 2016 at Tercentenary Theatre.
Latest Harvard Gazette News
Janet L. Yellen, chair of the Board of Governors of the Federal Reserve System, the country's central banking system, accepted the Radcliffe Medal at a luncheon in Radcliffe Yard, and discussed …
Photos show the many sides of Harvard's 2016 Commencement festivities.
In his Commencement address, veteran filmmaker Steven Spielberg urged the members of Harvard's Class of 2016 to stick to their morals and act when necessary.
Martin J. "Marty" Grasso Jr. '78 is the new president of the Harvard Alumni Association, taking the reins from Paul L. Choi '86, J.D. '89.
Get the latest Harvard Gazette news delivered to your inbox.
"It is a special honor that recognizes all of the ways graduate students help each other get through their degrees—from extracurricular clubs to dissertation workshops, from Dudley House …
Professor of the Comparative and Historical Study of Religion Kimberley C. Patton was the faculty speaker during the Multireligious Commencement Service on May 25, 2015. …
Philanthropy News Digest shares that the Radcliffe Institute for Advanced Study at Harvard University is accepting applications for its 2017-18 Fellowship Program. …
The Harvard Crimson reports: "Yellen, often considered the most powerful woman in the world, joined her predecessor Ben S. Bernanke '75 and Harvard economics professor N. …
Fox Business attended Radcliffe Day and shares honoree Janet Yellen's commentary from the Radcliffe Medal program and ceremony. …
400x200-newspapers.png Please note: While many online periodicals keep their stories freely available indefinitely, stories on other sites expire after a specified …
Subtitle featuring Dalia Topelson Ritvo and Kira Hessekiel Teaser Come join Dalia Topelson Ritvo and Kira Hessekiel of the Berkman Center for a discussion on what …
Fed chief and predecessor, Ben Bernanke, outline past lessons and key issues facing fiscal systemThe Harvrd Gazette: Janet L. …