Commencement for the Classes of 2020 & 2021
We will gather as a community on Sunday, May 29, 2022 to celebrate the Classes of 2020 and 2021
Join us in honoring the achievements of these two classes at 8 a.m.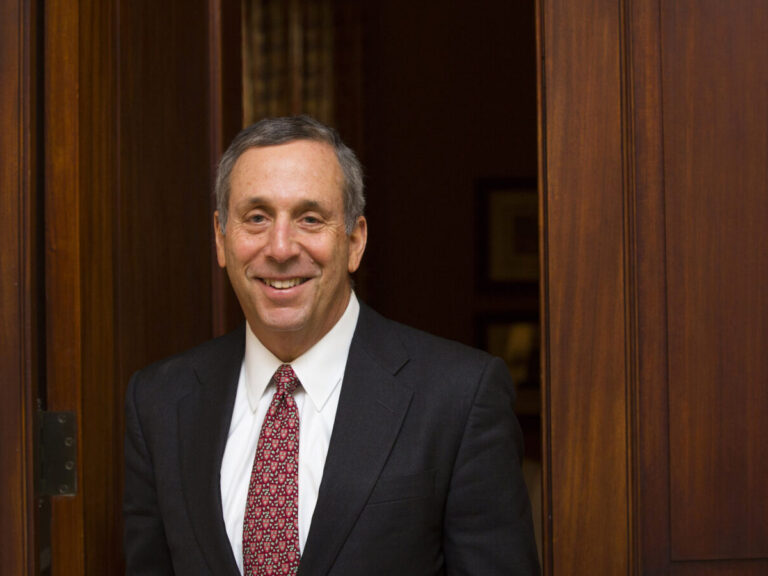 Letter to the community
President Bacow announced that we will celebrate the Classes of 2020 and 2021 with an in-person ceremony.

Hotels
Review a list of local hotels that may be helpful to you as you make plans for your visit.
School events
In addition the University-wide ceremony, each School at Harvard will host its own events on Saturday, May 28 and Sunday, May 29. Links will be added here, as they become available.