Graduate School Of Design students work to protect P-town from climate change while saving its quintessential New England character
Read story
Former EPA chief Gina McCarthy reflects on the Cuyahoga River cleanup as a symbol for the nation's progress on clean water
Researchers analyzed the viability of China moving toward carbon-negative electric power generation
New food standards will increase access to healthy foods on campus while also lessening Harvard's impact on land, air, and water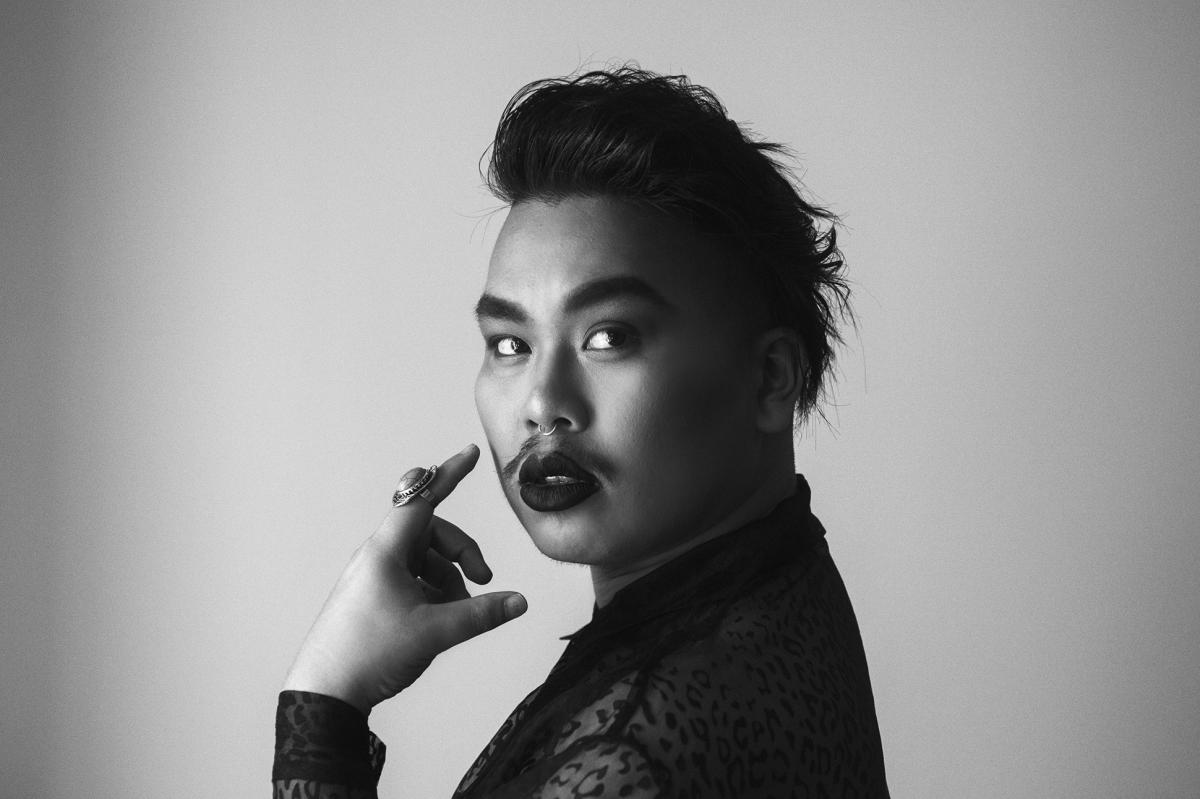 Monday, April 22, 2019, 4:15pm - 6:00pm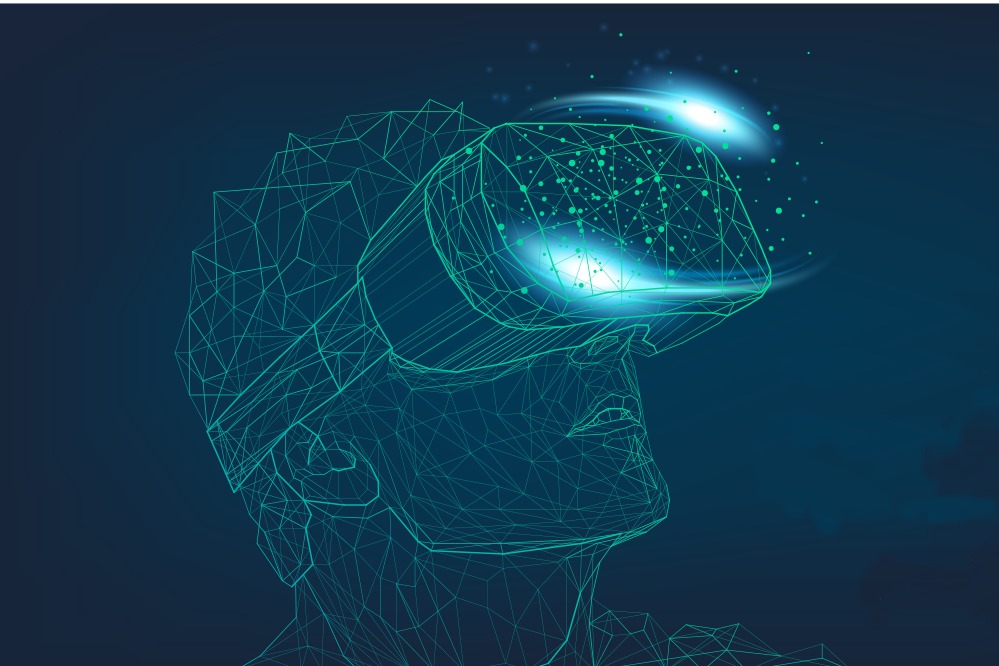 Monday, April 22, 2019, 5:30pm - 6:45pm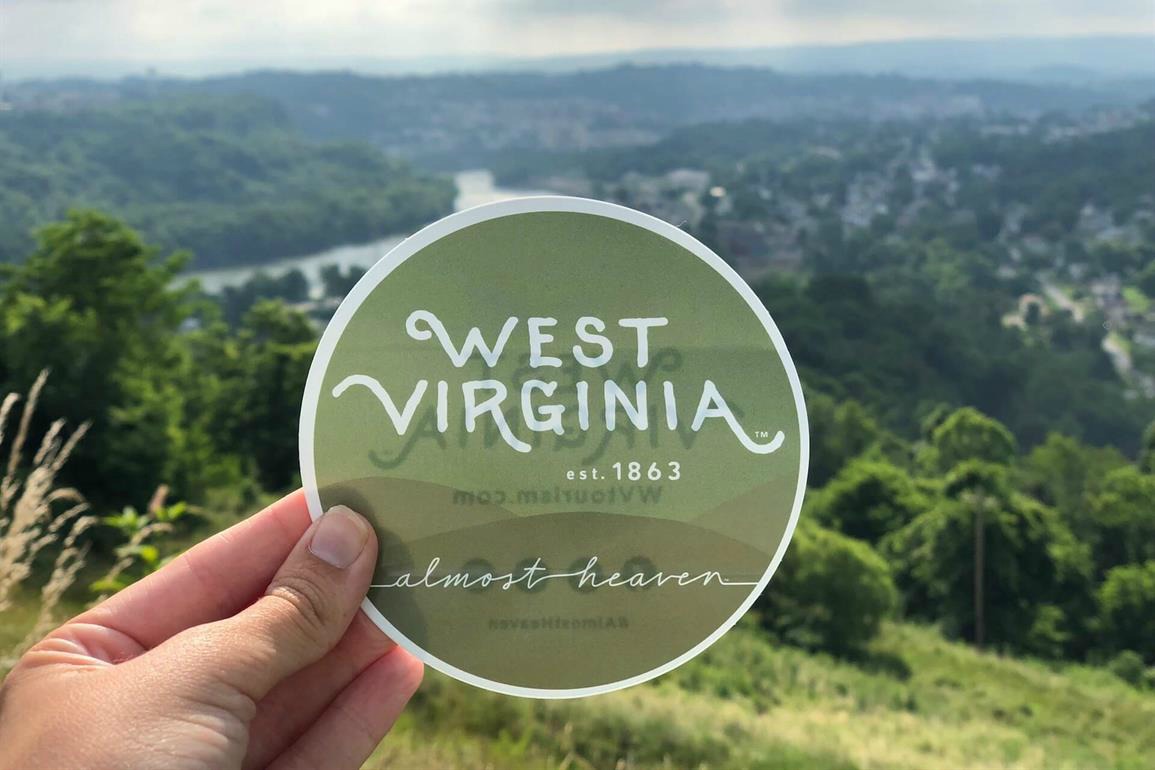 Tuesday, April 23, 2019, 8:30am - 10:00am
Women make their stage debut in Harvard's Hasty Pudding
Steeped in 171 years of history, 2019 marks the first year women take the stage as part of the Hasty Pudding cast.
A writer's journey, a poem by a Harvard student
Ruben Reyes Jr. '19 launched a new Latinx literary magazine that showcases writers from all walks of life who not only have stories to tell, but empowers them as the best ones to tell them.
Latest Harvard Gazette News
Architect and GSD Professor Scott Cohen discusses his studio course that considered how architects could help his beloved Provincetown, Mass. …
Environmental protection is not a goal to achieve but a task to be undertaken by one generation and handed to the next, Gina McCarthy, the former EPA administrator and current director of Harvard's …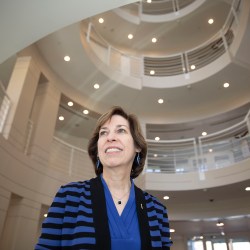 Fifty years ago this summer, Neil Armstrong took his "giant leap for mankind" on the moon. …
Researchers have analyzed technical and economic viability for China to move toward carbon-negative electric power generation and found that China can do so in an economically competitive way.
Get the latest Harvard Gazette news delivered to your inbox.
Closing the season against its Ancient Eight rivals, Harvard men's golf placed sixth at the 2019 Ivy League Championship, held at Hidden Creek Golf Club. …
Roaring back with a sensational third round, Harvard women's golf earned its sixth Ivy League Championship in the last eight years, and eighth overall April 19-21 at The Ridge at Back Brook. …
The Harvard women's tennis team (17-7, 5-2 Ivy) closed out the regular season dropping its final contest to No. 44 Columbia (15-4, 4-3 Ivy), 4-2, Sunday, in a match that came down to the very end.
In the doubleheader day, the Harvard softball team (18-16, 11-4 Ivy) picked up another win to clinch the series over the Tigers (13-21, 9-6 Ivy).
The Harvard baseball team (20-9, 10-4 Ivy) took its fifth-consecutive Ivy League series, defeating Dartmouth (11-21, 5-9 Ivy) in both games of the Sunday doubleheader.
CAMBRIDGE, Mass.—The No. 38 Harvard men's tennis team faced its first Ivy League loss this afternoon at the Beren Tennis Center, falling to No. 16 Columbia, 4-1. …
PROVIDENCE, R.I. – The No. 15 Harvard-Radcliffe heavyweight crew team was defeated by No. 8 Brown today, April 20 on the Seekonk River. …