Students mingle among masterpieces after hours
Read story
Art historian Shawon Kinew maintains deep connections to landscapes of her youth
Expands financial aid, supports endowed professorships, secures University's future
Harvard statistician's new research takes a side in who authored "In My Life"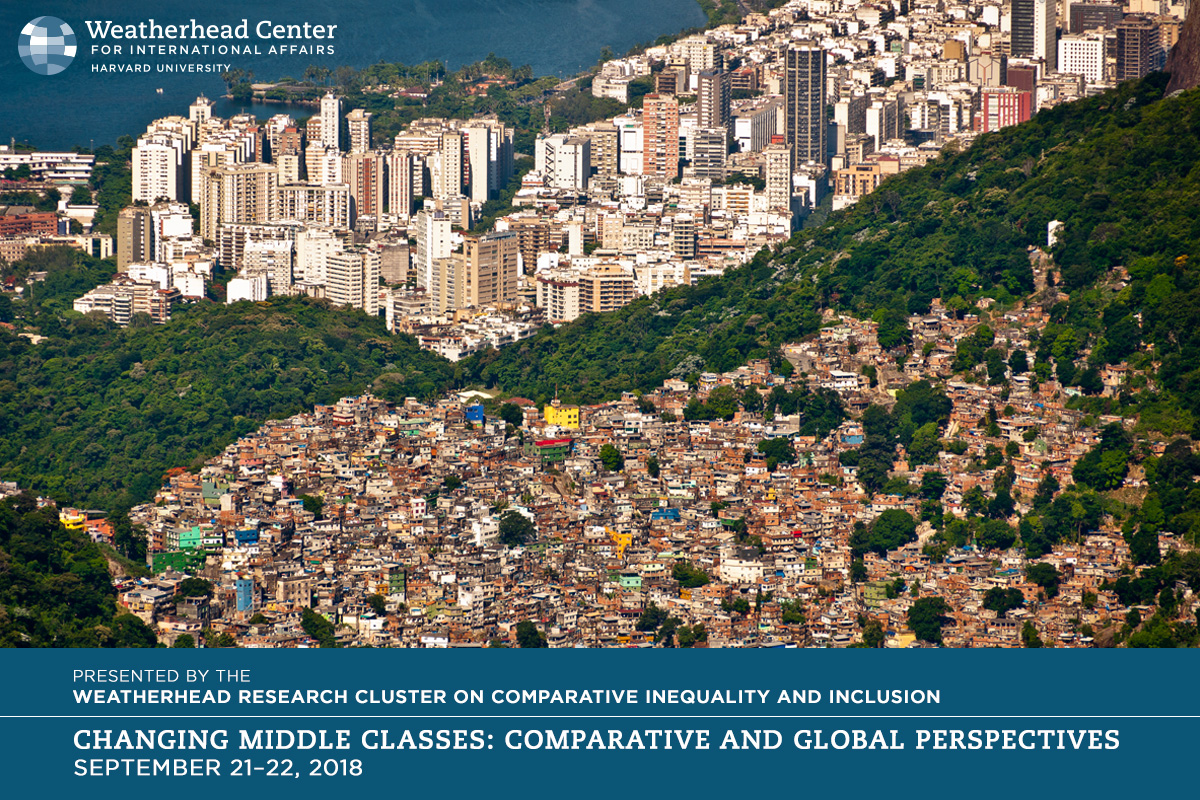 Friday, September 21, 2018, 9:00am - Saturday, September 22, 2018, 3:00pm
First generation graduate hopes to impact and better lives in marginalized communities
Raised by immigrant parents, Yesenia Ortiz was their second child to attend Harvard, and is using the opportunity to help others overcome the obstacles her parents faced.
Claudine Gay named Dean of Harvard's Faculty of Arts and Sciences
Claudine Gay, a government scholar who has studied political behavior, citizenship, and inequality in America, is the new dean of the Faculty of Arts and Sciences.
Latest Harvard Gazette News
A multimedia production incorporates dance, music, and spoken word to explore how humans might cooperate with future generations to try to solve problems like climate change. …
Harvard files court motion supporting student testimony at admissions trial. Students and alumni hope to offer their perspectives on the importance of diversity.
Highlights of what's happening in music, theater, and art in Boston this fall.
The Harvard Campaign, which concluded on July 1, will help "shape and secure Harvard's future by investing in both the enduring and emerging ..."
Get the latest Harvard Gazette news delivered to your inbox.
  efore anyone could even unfold the tree pulp, The New York Times Magazine wanted readers to know the magnitude of the story it had taken on. …
On August 31, Harvard Law School's Labor and Worklife Program, in collaboration with the University of Reading, organized a workshop on the "Past and Future of Labor Provisions in the Context of …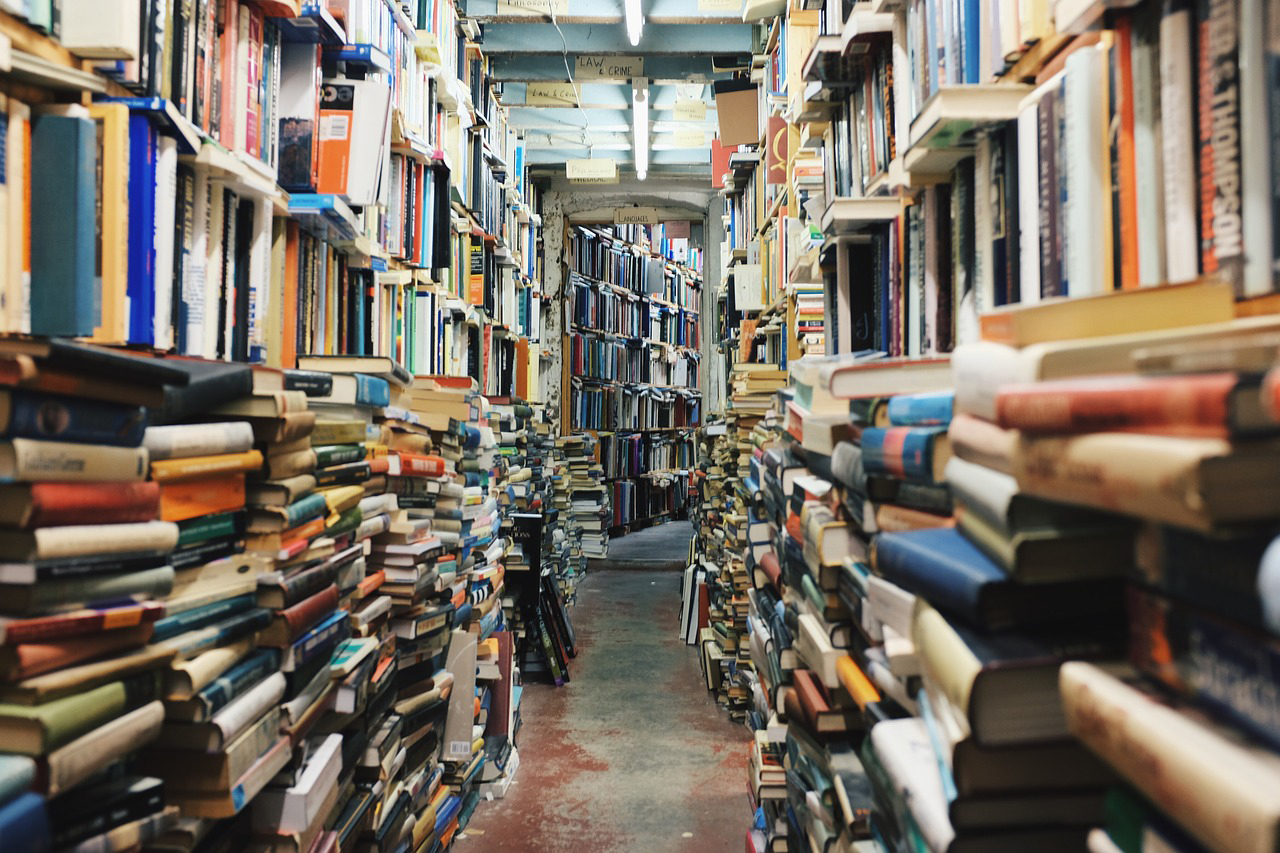 A lot of academic research exists behind paywalls. We outline seven ways reporters can get free access to high-quality scholarship. …
The nuclei of most galaxies host supermassive black holes with millions or even billions of solar-masses of material. …
There are about 4433 exoplanets in the latest catalogs. …
Leaders can benefit from CARVER, a system created by U.S. intelligence during World War II.