Blavatnik Foundation donates $200 million to Harvard Medical School, its largest gift ever
Read story
"I'd always imagined using whatever degree or knowledge I had to help people in some way," says Eve L. Howe, J.D. '21
Roboticist Robert Wood was honored for his role and accomplishments in soft robotics
Friends and colleagues mourn Devah Pager, a pioneering scholar whose work deeply influenced thinking on mass incarceration and racial discrimination in employment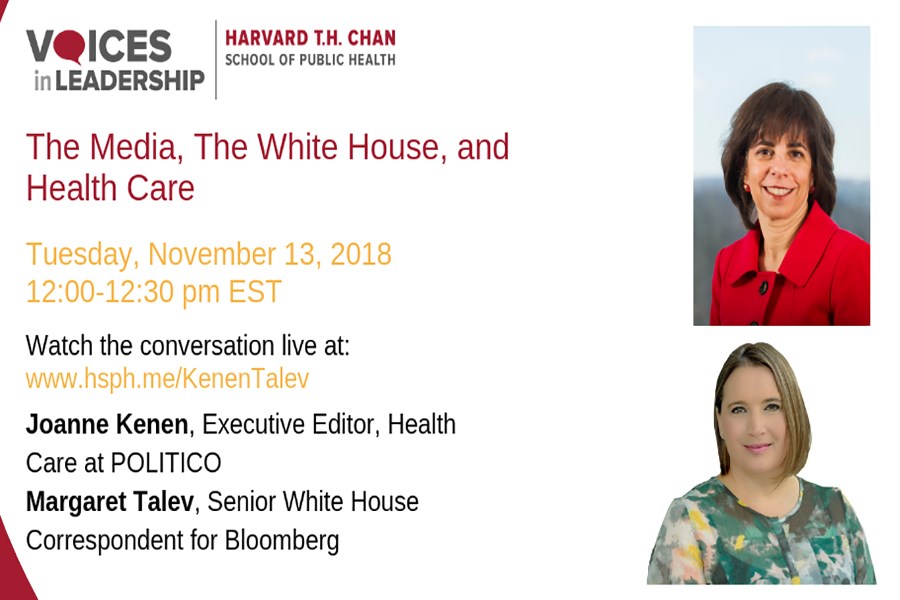 Tuesday, November 13, 2018, 12:00pm - 1:00pm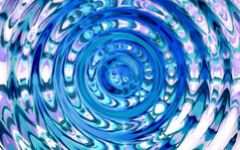 Tuesday, November 13, 2018, 5:30pm - 7:30pm
In one of his first official trips as president, Larry Bacow headed back to his hometown of Pontiac, Michigan, where he revisited childhood memories and met with students, educators, Harvard alumni, state and local leaders, and made the national case for college.
Claudine Gay named Dean of Harvard's Faculty of Arts and Sciences
Claudine Gay, a government scholar who has studied political behavior, citizenship, and inequality in America, is the new dean of the Faculty of Arts and Sciences.
Latest Harvard Gazette News
Christina Riggs of the University of East Anglia previewed her forthcoming book, "Photographing Tutankhamun: Archaeology, Ancient Egypt, and the Archive," in a Harvard lecture.
Author Gore Vidal left his papers and library to the University. …
Liquid-gated membranes filter nanoclay particles out of water with twofold higher efficiency and nearly threefold longer time to foul, and reduce the pressure required for filtration over …
Emissions from power plants and heavy industry, rather than spewing into the atmosphere, could be captured and chemically transformed from greenhouse gases like carbon dioxide into industrial fuels …
Get the latest Harvard Gazette news delivered to your inbox.
In Ruhleben Camp follows the production schedule of the magazine created by prisoners at Ruhleben, an internment camp for British civilians in Germany during WWI. …
We bring you three stories about parental leave, from listeners whose experiences with it changed them, for better or for worse. …
Most leaders won't prioritize it on their own.
Surround them with people who can help bring their ideas to life.
Behavioral programs (intensive diet and lifestyle change) work well for weight loss, but they are not common, and many are not covered by insurance. …
Gene therapy is a medical breakthrough, but today it's prohibitively expensive.
Have a curriculum that puts parents in control.
Four strategies for marketing chiefs.