Researcher's St. Croix project explores impact of restoration efforts
Read story
Essay collection co-edited by Harvard scholars amplifies Martin Luther King's political and economic philosophy
Scholars share how the library's rare holdings have inspired them
Single metalens focuses all colors of the rainbow in one point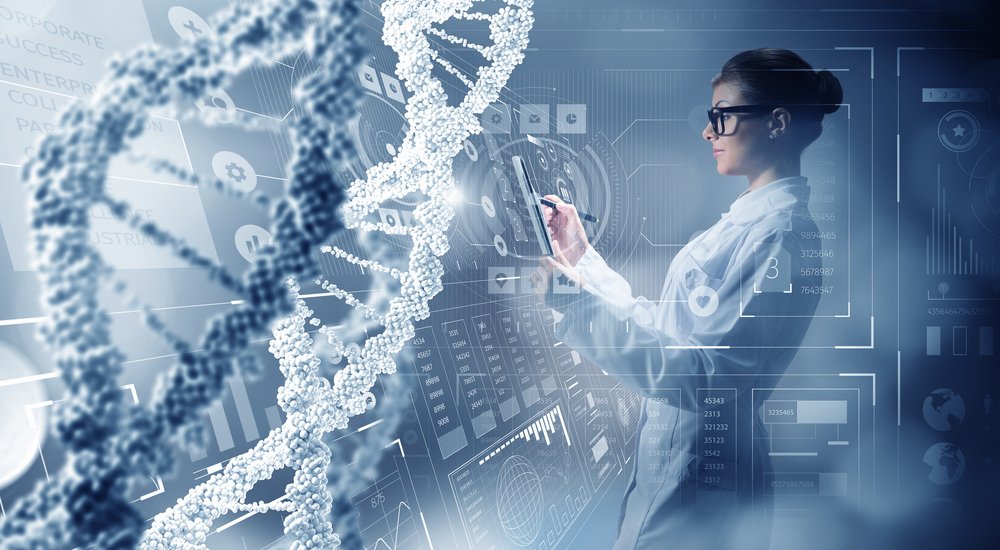 Tuesday, January 16, 2018, 9:00am - 5:00pm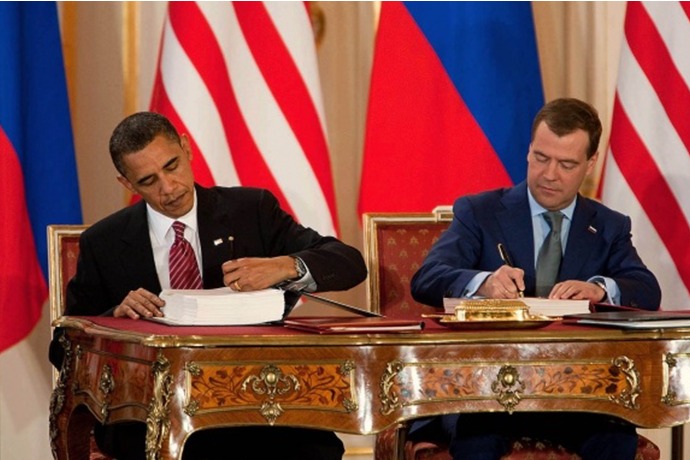 Wednesday, January 17, 2018, 10:00am - 11:30am
Harvard students help in food recovery and donation program
Since 2014 Harvard University has been teaming up with local non-profit, Food for Free on a food recovery and donation program that works to curb food insecurity in Cambridge and Boston.
Harvard students come face to face with refugees
A large shipping container was on campus to serve as a "portal" equipped with immersive audio-visual technology that allows people to have live, person-to-person conversations with individuals in displaced communities in Iraq, Jordan, and Germany (refugees from Syria) who are in an identical shipping container across the globe.
Latest Harvard Gazette News
Harvard President Faust makes the case for college to high school students in Cincinnati, speaks at alumni gathering.
OpenScholar will become a startup to expand University's versatile web-publishing platform to next level.
Harvard University's Tuition Assistance Program celebrates 40 years of offering lifelong learning.
An interview with Professors Tommie Shelby and Brandon Terry, co-editors of "To Shape a New World, Essays on the Political Philosophy of Martin Luther King Jr."
Get the latest Harvard Gazette news delivered to your inbox.
The Charles Eliot Norton Professorship in Poetry was endowed in 1925. …
It's Community Day! FREE tickets for all Allston, Brighton & Cambridge Residents receive free tickets. Use promo code COMMUNITY2017 at checkout. …
Former United Nations representative and member of President Obama's cabinet Samantha Power will offer a comprehensive overview of US foreign policy. …
Running January through March, Plaza WinterFest is a great way to enjoy the cold winter months in Cambridge! Join us from 12-8pm daily for seasonal games including curling, ice bowling, and ice …
This exhibition will feature ceramics in experimental architectural applications made by students from the Harvard Graduate School of Design during the Fall 2017 course, Material Systems: Digital …
In Lessons in Domestic Diplomacy, the New York Times' Bruce Feiler, drawing on family conflict resolution negotiation examples in his past, offers a case study of conflict management by …
One of the most popular negotiation topics in business concerns the role of outsiders to the negotiation. …
If Dan Barry has a beat, it is humanity — humanity as it reckons with its triumphs and travesties, and, sometimes, its profound secrets. …