Nakaya's fog sculptures use mist to 'make the invisible visible'
Expands financial aid, supports endowed professorships, secures University's future
John Lennon and Paul McCartney disagreed over who authored "In My Life" but new research takes a side
Researchers use acoustic forces to print droplets that couldn't be printed before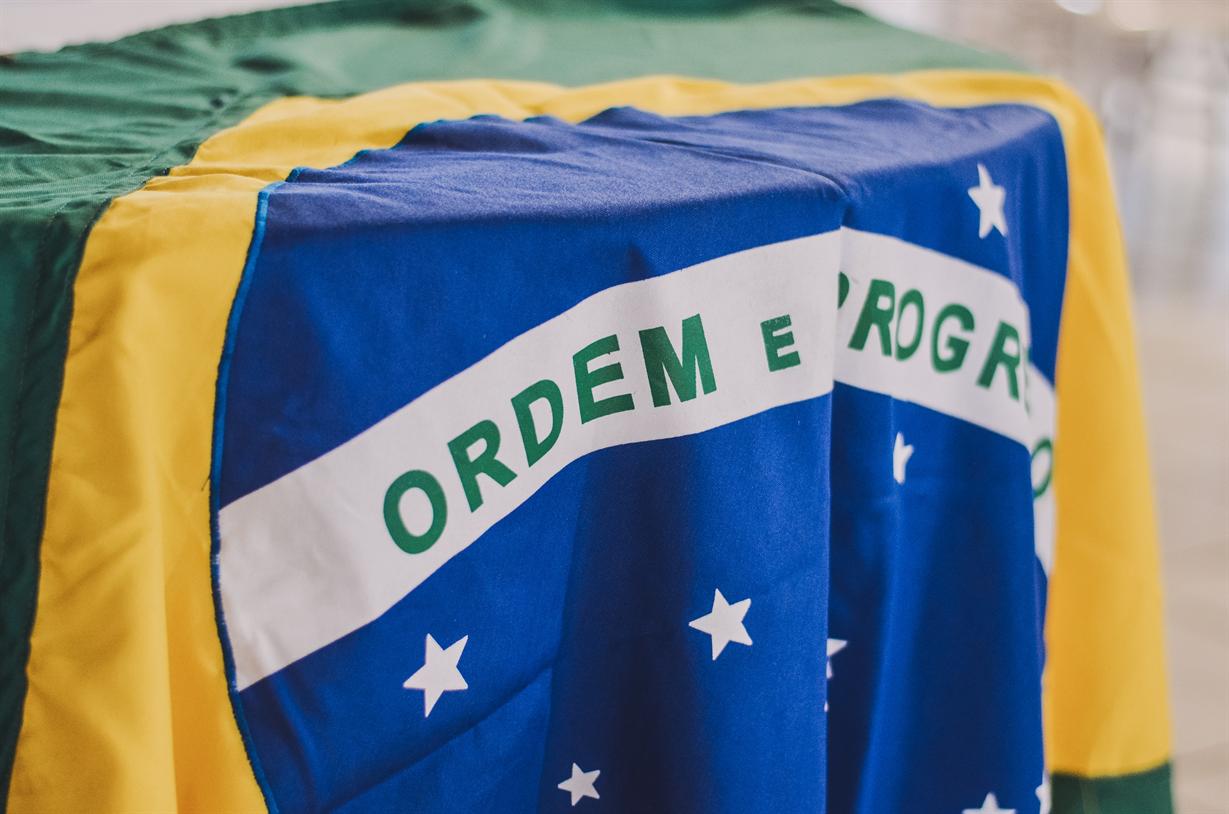 Friday, September 21, 2018, 12:00pm - 1:00pm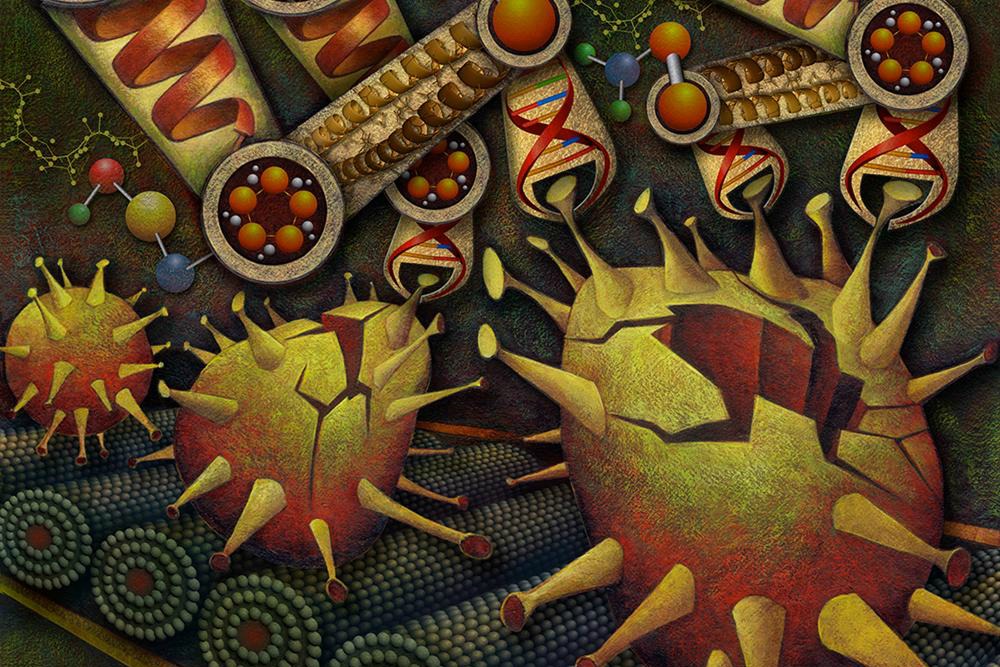 Friday, September 21, 2018, 8:15am - 5:15pm
First generation graduate hopes to impact and better lives in marginalized communities
Raised by immigrant parents, Yesenia Ortiz was their second child to attend Harvard, and is using the opportunity to help others overcome the obstacles her parents faced.
Claudine Gay named Dean of Harvard's Faculty of Arts and Sciences
Claudine Gay, a government scholar who has studied political behavior, citizenship, and inequality in America, is the new dean of the Faculty of Arts and Sciences.
Latest Harvard Gazette News
Who wrote "In My Life," John or Paul? Harvard statistician Mark Glickman helps provide research-backed answer on authorship of Beatles classic.
Q&A with Shawon Kinew as part of a series introducing new faculty members.
Harvard Art Museums opens its door for Student Late Night, giving students an intimate look at its premier art collection and jumpstarting the student-museum relationship that is uniquely available …
Six female Native Americans took part in the Summer Research Experience for Undergraduates at the Harvard John A. Paulson School of Engineering and Applied Sciences.
Get the latest Harvard Gazette news delivered to your inbox.
During the introduction to the book launch event for "Big Data, Health Law, and Bioethics," one of the editors, Harvard Law School Professor I. …
Sep 13, 2018Cathryn Clüver Ashbrook, Executive Director of the Future of Diplomacy Project and Executive Director of the Project on Europe and the Transatlantic Relationship, was asked together …
During sleep, our brains detoxify, which means that sleep deprivation may have long-term negative effects on our health. …
Are you looking to quit your job? Dan and Alison answer your questions with the help of David Burkus, a management professor at Oral Roberts University. …
Early in my career I was deeply affected by the photographs of the Farm Security Administration (FSA). It is a visual record of American life between 1935 and 1944. This was a U.S. …
In 1985 I encountered a book unlike anything I had ever read. "Common Ground" by J. …
The fever for gold caused the Lakota people's loss of the Sacred Black Hills of South Dakota as well as the near destruction of the indigenous peoples of South and Central America and California. …