While in Atlanta, the men's basketball team met former President Carter and visited Martin Luther King Jr.'s church and gravesite
Read story
Harvard Professor Theda Skocpol is passionate about comparative and American politics and social policy, and the Patriots
A planned renovation will improve research and teaching facilities, expand exhibition spaces, and improve accessibility
The Arnold Arboretum is a 281-acre living museum holding more than 2,100 woody plant species from around the world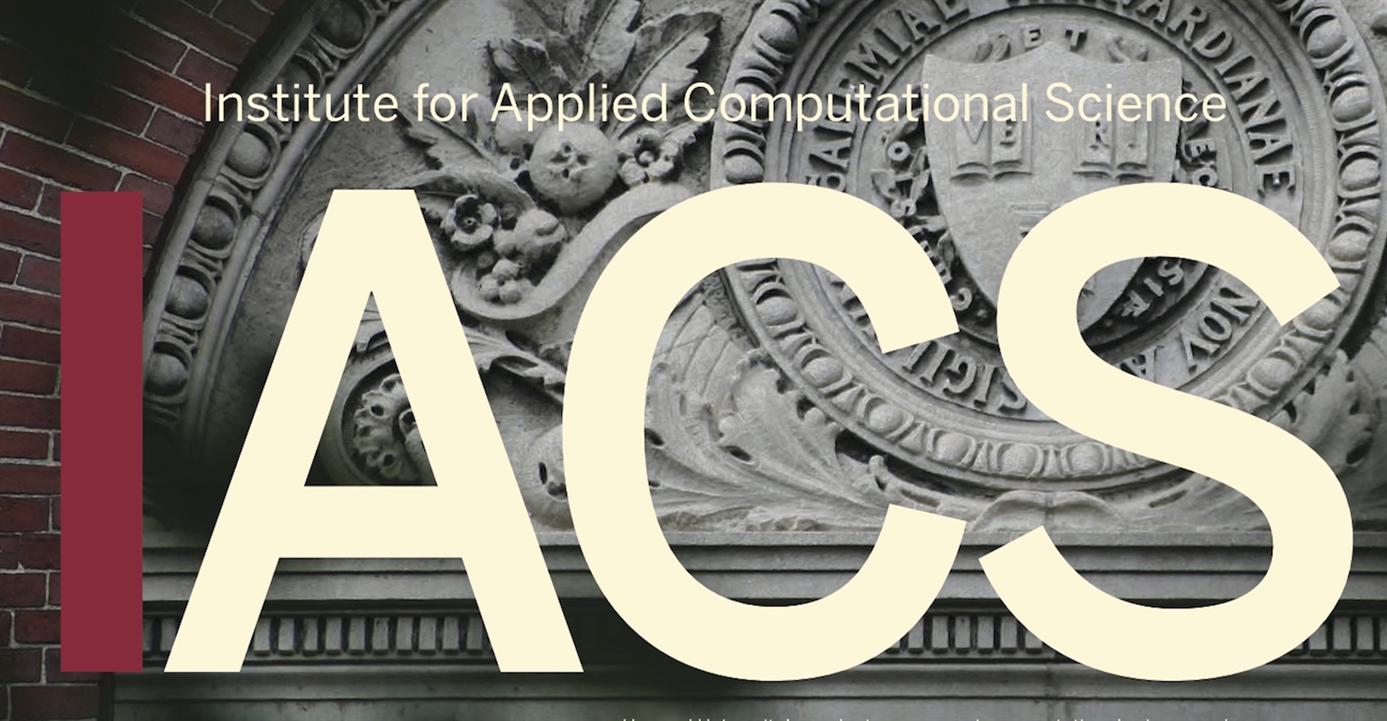 Tuesday, January 22, 2019, 9:00am - 5:00pm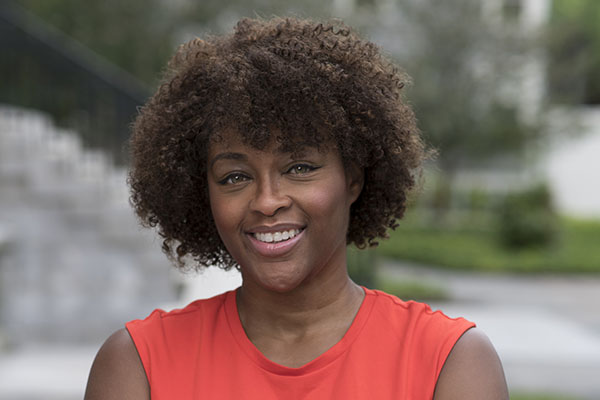 Wednesday, January 23, 2019, 4:00pm - 5:00pm
Bloomberg Harvard City Initiative: Mapping Poverty in Laredo
Harvard students embedded themselves in mayors' offices around the country in a new fellows program targeting local problems. In Laredo, Texas Santiago Mota helped officials understand why a third of households remain in poverty for generations.
Angela Merkel named Harvard Commencement speaker
German Chancellor Angela Merkel, one of the world's most influential leaders since ascending to her country's highest office in 2005, will be the principal speaker at the Afternoon Program of Harvard's 368th Commencement on May 30.
Latest Harvard Gazette News
Reliving happy memories and anticipating pleasure boosted the moods of people recovering from addiction in a study conducted by researchers at MGH's Recovery Research Institute who eye such …
Professor Stephen Greenblatt sits down with Bill Rauch '84, director of the Oregon Shakespeare Festival, to discuss a new production of "Othello" now at the A.R.T.
Two Harvard events on data and computational science showcase the breadth of data experts and help meet the demand for training in the field.
In a new study, researchers found that African-Americans who experienced moderate to high financial stress had an increased risk of developing heart disease compared with those who did not report …
Get the latest Harvard Gazette news delivered to your inbox.
EDITOR'S NOTE: This is the third of a series of odes that chronicle the legacy newsroom. Each is written from different first-person perspective. …
Occasional bad breath is common, but persistent and noticeable bad breath (which a person may not be aware of) is likely to be caused by a dental problem such as a gum disease. …
Acknowledging your weaknesses can be a show of strength.
Establish boundaries without hurting your colleague's feelings.
Closing its non-conference action on Martin Luther King Jr. Day in the nation's capital, Harvard men's basketball rolled past Howard, 84-71, at Burr Gymnasium. …
CAMBRIDGE, Mass. – Bob Scalise, the John D. Nichols '53 Family Director of Athletics, and Harvard University are pleased to announce the endowment of Harvard Athletics' 23rd head coach …
In a close contest, the Harvard men's tennis team fell, 4-3, to Buffalo in its spring home opener on Sunday. …