Press Kit for the Inauguration of Claudine Gay
Please find enclosed on this page information from Harvard University Public Affairs and Communications (HPAC) to assist in media coverage of the Inauguration of Claudine Gay.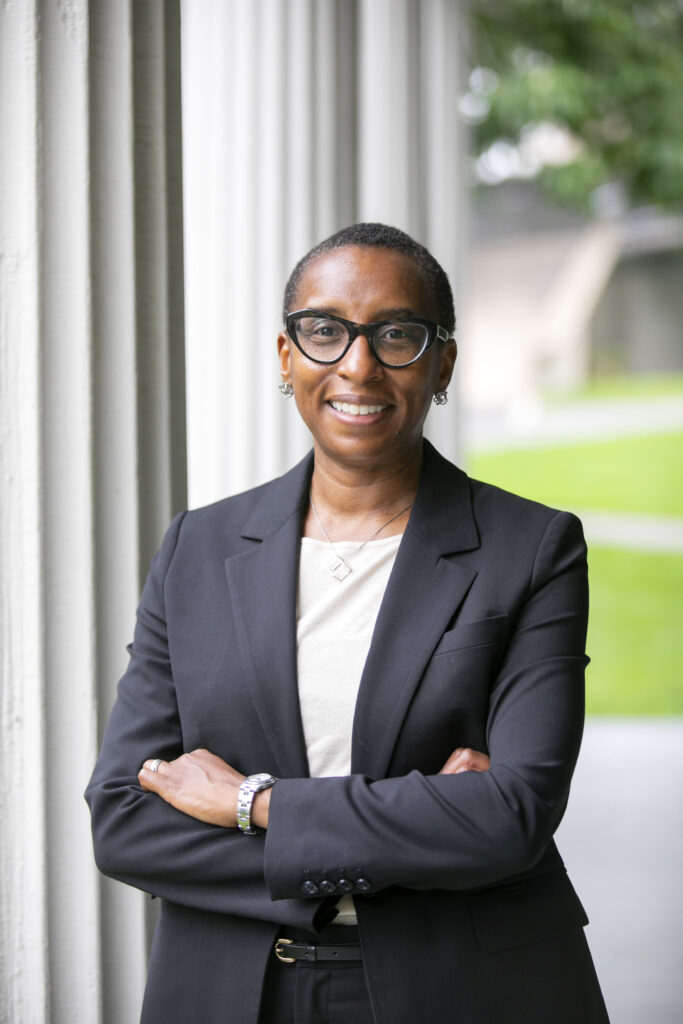 President Gay's Biography
Claudine Gay became the 30th president of Harvard University on July 1, 2023. Please find President Gay's biography in this link.
Photos for editorial use
Photos will be available via this Dropbox link at approximately 6pm on Friday, September 29. Photos may be used editorially, and must be credited to Harvard University.
History of the Presidency
To learn more about Harvard University's past presidents, please visit the History of the Presidency page.
Program details
Learn more about all the speeches and performances happening during the inaugurations. Ceremony details page.
President Gay's Inauguration Address
Please find the text of President Gay's Inauguration Address here.
Wi-Fi
Harvard Guest Wi-Fi is available in Harvard Yard. Access information available here.
Visit the Inauguration website for more details about the day.
Contact Information
Media contact: Please email media@harvard.edu
Harvard University Police Department: 617-495-1212 (Urgent line in case of safety concern)