Tours
Explore the ideas, artifacts, people, and places that have shaped our history for nearly 400 years.
At this time, only registered tour providers are permitted in Harvard Yard.
Harvard Visitor Center tours
All tours are 45 to 60 minutes long. Registration is required in advance for both in-person and virtual tours. Weekly tour registration will be available every Friday. You can download the Visit Harvard mobile app on iOS and Android devices. During business hours you may purchase a Self-Guided Tour Map for $3 available in multiple languages.
For information about Harvard College Admissions tours for prospective students, visit their website.
---

On campus
Official Historical Tour of Harvard
The free, student-led public walking tour through Harvard Yard provides a history of the University, general information, and a unique view on the students' individual experience. 
Historical Tour of Harvard
Learn the history behind well-known spots across Harvard's campus! Each stop highlights iconic buildings, traditions, alumni, and much more.
Harvard Public Art & Culture Tour: Allston
Explore vibrant public art in Allston! You'll encounter can't-miss installations along Western Avenue and learn the stories behind them and their artists.
Harvard Public Art & Culture Tour: Cambridge
Discover a new side to our campus through an art-filled adventure! Explore outdoor art, famous architecture, renowned cultural institutions, and more.
Discover more Harvard tours
From nature walks to art galleries, these tour offerings include virtual options, in-person experiences, student and staff-led excursions, and more.
---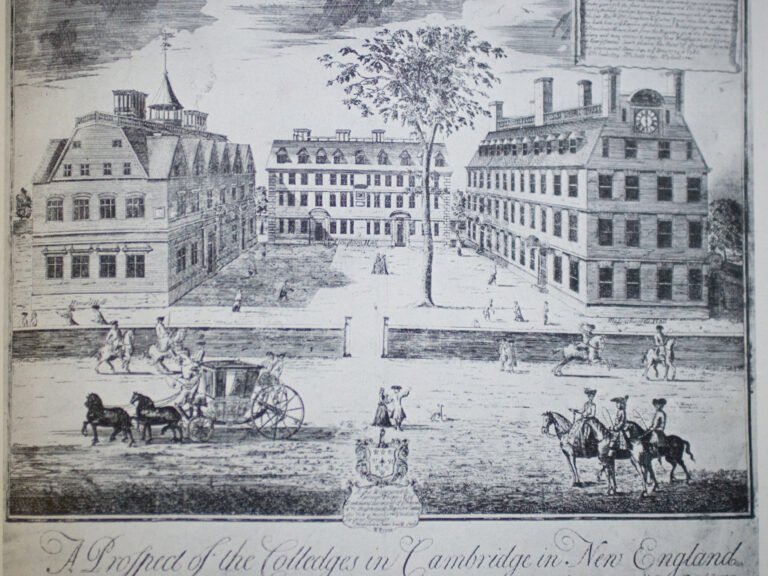 Tour spotlight
Harvard and the Legacy of Slavery
The Harvard and the Legacy of Slavery Walking Tour Experience explores Harvard University's entanglements with the institution of slavery through a 10-stop tour around Harvard's campus.
Frequently asked questions