Vice Provost for Special Projects
Harvard & the Legacy of Slavery Initiative
Addressing systemic inequities by developing and advancing visible, lasting, and effective action grounded in Harvard's educational mission and guided by the recommendations and findings of the Presidential Committee on Harvard & the Legacy of Slavery.
Harvard & the Legacy of Slavery: Reparative Partnership Grant Program
Harvard & the Legacy of Slavery is excited to announce its inaugural Request for Proposals (RFP).
---
Sara Bleich, Vice Provost for Special Projects
"We know this work will be complex, challenging, and full of tough decisions, but it could not be more important."
Supporting descendant communities through excellence in education
Creating, expanding, and disseminating world-class learning opportunities to historically marginalized children via a K-12 program that teaches about slavery and its legacies.
Honor through memorialization
Working to build a physical memorial to mark the University's involvement with slavery.
Recommendation 2
Partnering with HBCUs
Expanding existing collaborations through the HBCU Library Alliance, and the announcement of Ruth Simmons as Senior Advisor to the President on HBCUs.
Recommendation 3
Honoring direct descendants
Richard Cellini has launched the Harvard & the Legacy of Slavery Remembrance Project.
Recommendation 4
Engaging with Native communities
Local tribes are coming together at Harvard for a conference in November 2023, funded by Harvard & the Legacy of Slavery.
Recommendation 5
Financial support for reparative efforts
A $100 million allocation by President Bacow and the Harvard Corporation will fund the initiative in perpetuity.
Recommendation 6
Ensuring institutional accountability
Sara Bleich and her team are building the infrastructure to manage implementation activities University-wide.
Recommendation 7
A University-wide effort
Throughout the Harvard community, work is ongoing to reckon with the University's legacy of slavery.
---
Telling their stories
Faculty, staff, and students exploring and reckoning with the legacies of slavery around Harvard.
---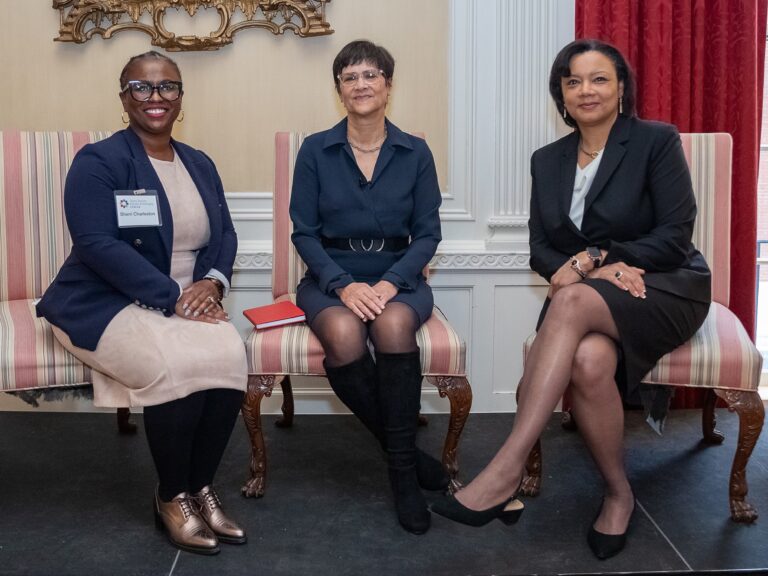 Stories
Legacies of Slavery: From the Institutional to the Personal
Tasked with uncovering entanglements with slavery at their respective institutions, two leaders reckon with the past and explore ideas for future projects.
Head and Heart Work: Harvard Divinity Community Spends Year Deeply Engaged with Harvard Legacy of Slavery Report
The Harvard Divinity School Community has spent the 2022-23 academic year deeply engaged with the Harvard and Legacy of Slavery report.
The story
Bringing Legacy of Slavery report to life
Professors find ways to help students engage with findings in meaningful, often unexpected ways — sometimes in places they regularly pass by.
The story
COVID and Campus Closures: The Legacies of Slavery Persist in Higher Ed
With his recent research, Anthony Abraham Jack paints a bigger picture of the doubly disadvantaged—students who are low income and from schools in underserved communities.
The story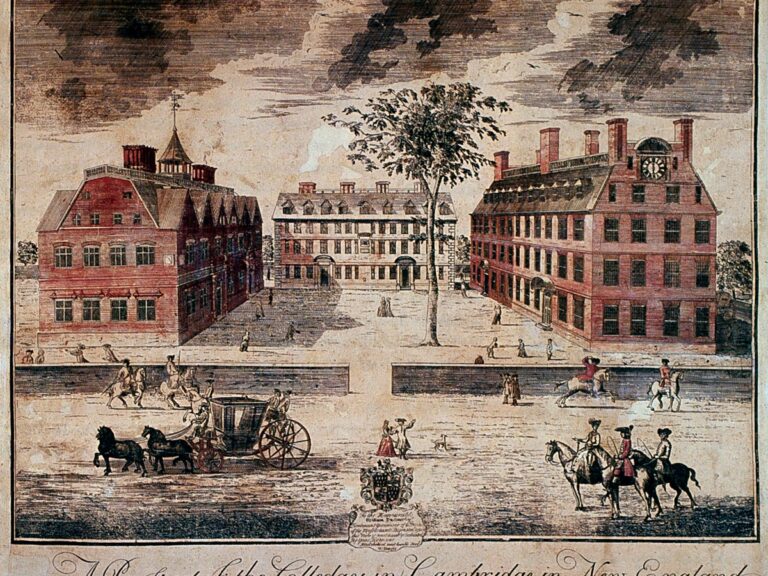 Report on Harvard & the Legacy of Slavery
On April 26, 2022, Harvard President Larry Bacow released the Report of the Committee on Harvard & the Legacy of Slavery, which documented the University's ties to slavery—direct, financial, and intellectual—and offered seven recommendations that will guide the work of reckoning and repair
Get involved with the initiative