Organ-on-a-chip is a starting point for radioprotective drugs for cancer patients
Read story
Economist Edward Glaeser's edX course examines the benefits and potential risks of increased urbanization
Interplay between parents and children ignites the brain and boosts its response to language, spurring lasting literacy skills
Singer, songwriter, visual artist will receive award at March 3 ceremony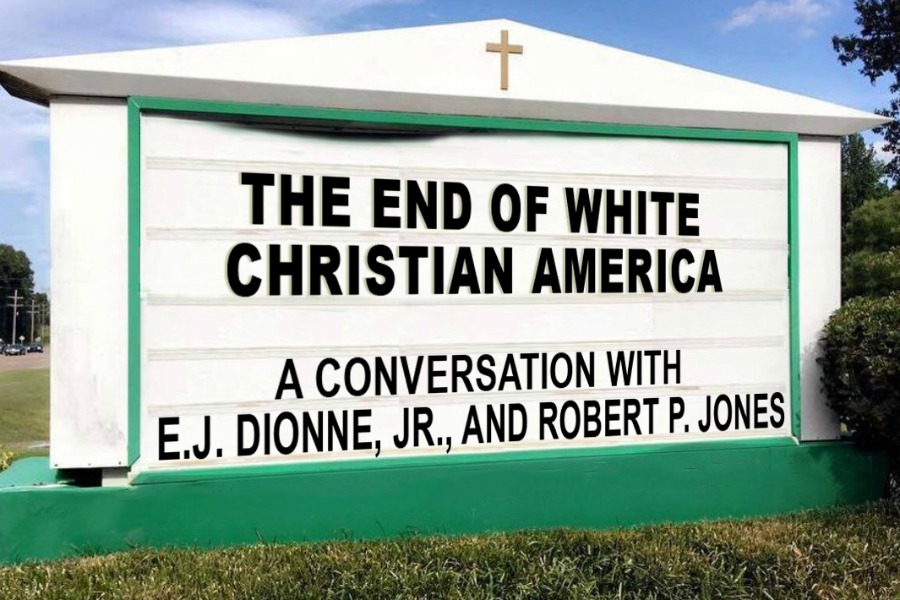 Wednesday, February 21, 2018, 5:15pm - 7:00pm
Wednesday, February 21, 2018, 6:00pm - 7:15pm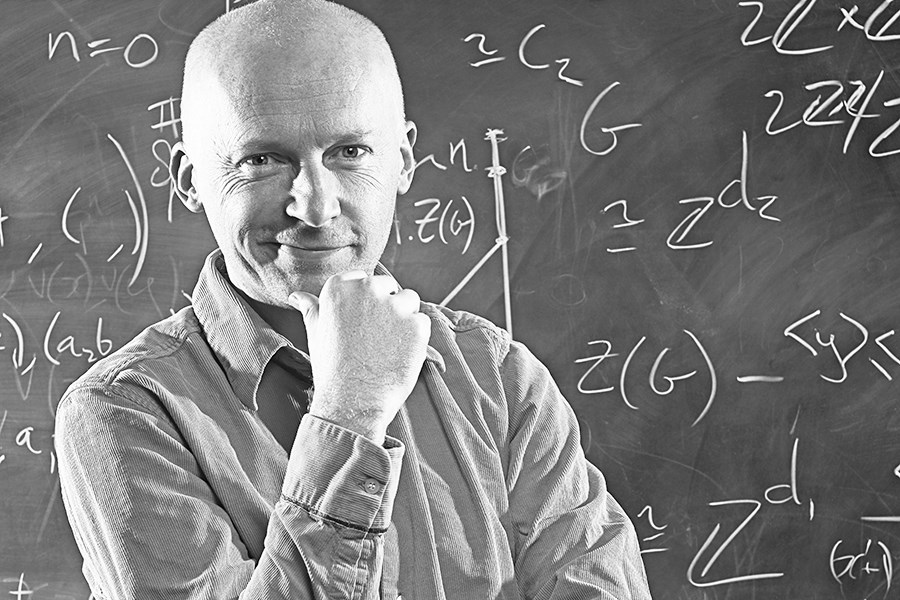 Wednesday, February 21, 2018, 5:30pm - 8:00pm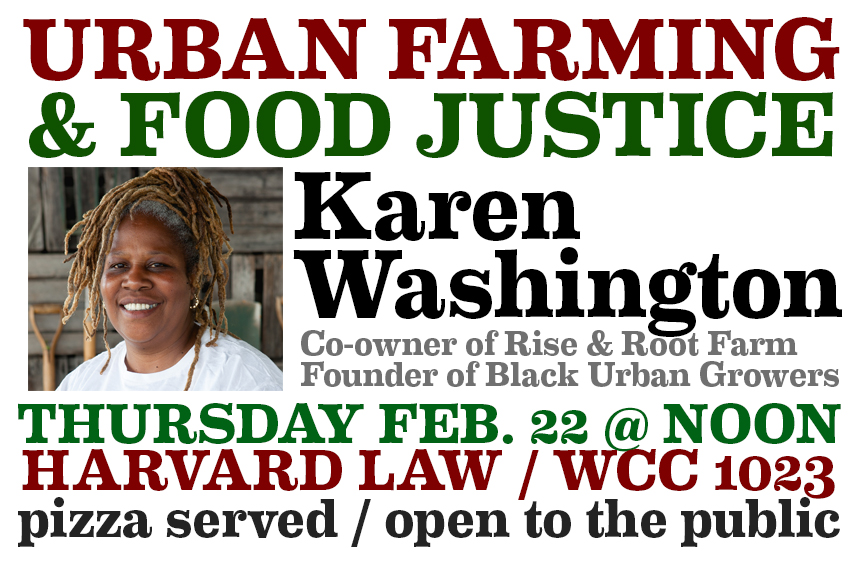 Thursday, February 22, 2018, 12:00pm - 1:00pm
Harvard names Lawrence S. Bacow as 29th president
Lawrence S. Bacow, one of the most experienced and respected leaders in American higher education, will become the 29th president of Harvard University on July 1, 2018.
First generation graduate hopes to impact and better lives in marginalized communities
Raised by immigrant parents, Yesenia Ortiz was their second child to attend Harvard, and is using the opportunity to help others overcome the obstacles her parents faced.
Latest Harvard Gazette News
Linguistics lab applies scientific methods to studying and understanding how people communicate.
Profiles of three students who were homeschooled before coming to Harvard.
To protect pedestrians and cyclists, Harvard will soon require side guards be installed on large trucks that are on campus.
A new study finds electronic health record systems doesn't reduce costs for bill processing, leaving primary care services with an average $100,000 tab per provider.
Get the latest Harvard Gazette news delivered to your inbox.
Please join us for an evening of presentations and conversation mining the deep and trenchant topic of Monuments. Participants in On Monuments: Place, Time, and Memory include Homi K. …
As sea levels rise, the potential loss of coastal habitats is a threat across the globe. …
In this introductory workshop on plant structure and function, we will focus on temperate forest tree and shrub species found around the Arboretum. …
The American Modern Opera Company, an ensemble of cross-disciplinary artists, will participate in a nine-day teaching, performance and program development residency at Harvard. …
Kahlil Joseph is an American artist and filmmaker working in Los Angeles. …
Plate tectonic theory, a milestone in twentieth-century science, has been instrumental in advancing our understanding of Earth's geological history, the formation of its surface features, and its …
In celebration of the 15th anniversary of the arrival of the Papers of June Jordan at the Schlesinger Library, this panel discussion features scholars, poets, and activists exploring the many …
Arturo O'Farrill, the five-time Grammy Award-winning pianist, composer, educator and founder and Artistic Director of the Afro Latin Jazz Alliance, visits Harvard to workshop his latest project …