Positive psychology exercises boost the moods of those struggling with addiction
Read story
Harvard Professor Theda Skocpol is passionate about comparative and American politics and social policy, and the Patriots
While in Atlanta, the men's basketball team met former President Carter and visited Martin Luther King Jr.'s church and gravesite
Marking A.R.T. production, Greenblatt and Rauch marvel anew at depths of Shakespeare's tragedy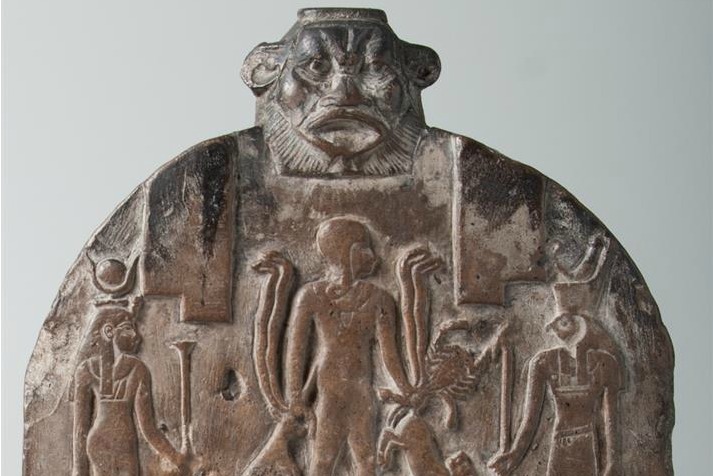 Thursday, January 24, 2019, 12:00pm - 12:30pm
Bloomberg Harvard City Initiative: Mapping Poverty in Laredo
Harvard students embedded themselves in mayors' offices around the country in a new fellows program targeting local problems. In Laredo, Texas Santiago Mota helped officials understand why a third of households remain in poverty for generations.
Angela Merkel named Harvard Commencement speaker
German Chancellor Angela Merkel, one of the world's most influential leaders since ascending to her country's highest office in 2005, will be the principal speaker at the Afternoon Program of Harvard's 368th Commencement on May 30.
Latest Harvard Gazette News
CT scans reveal evidence of atherosclerosis in 16th-century mummies from Greenland. …
Combining two recently developed technologies — expansion microscopy and lattice light-sheet microscopy — researchers have developed a method that yields high-resolution visualizations of large …
A conference at the Edmond J. Safra Center will examine the life and works of the late Harvard Professor John Rawls, whom many consider the father of modern political philosophy.
A guide to the arts in the Boston area for the chilly (and the warmer) months ahead.
Get the latest Harvard Gazette news delivered to your inbox.
Jan 23, 2019An estimated 14,485 nuclear weapons exist on earth today — most are far more powerful than those that twisted railway ties, leveled buildings, and crushed, poisoned, and burned human …
Jan 23, 2019This article reconstructs the history of China's production of highly enriched uranium and plutonium for nuclear weapons based on newly available public sources. …
As soon as Yuko Miyazaki LL.M. '84 joined the Supreme Court of Japan in January 2018, she made history and international headlines. …
Youngme, Felix, and Mihir discuss why CEO departures are occurring so frequently, before unpacking the flaws in our 401(k) system. They also offer their After Hours picks for the week.
The Harvard Law School Library staff invite you to attend a book talk and discussion in celebration of the recent publication of FIBER: The Coming Tech Revolution—and Why America Might Miss It by …
Post-hospital syndrome is a period of vulnerability after a patient is discharged from the hospital that leaves a person at increased risk for rehospitalization. …
People with strong morals are less likely to adopt their supervisor's toxic behavior.