In conversation with Malcolm Gladwell, surgeon-writer Atul Gawande explains how simple systems can save lives
Read story
California scholar devoting Radcliffe fellowship to study of an industry transformed
MacArthur Fellowship gives Sunil Amrith chance to pursue dream projects
Library's vast collection from era, from love letters to receipts, digitized for public view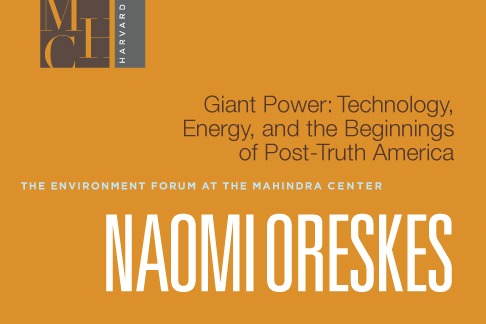 Wednesday, October 18, 2017, 6:00pm - 7:00pm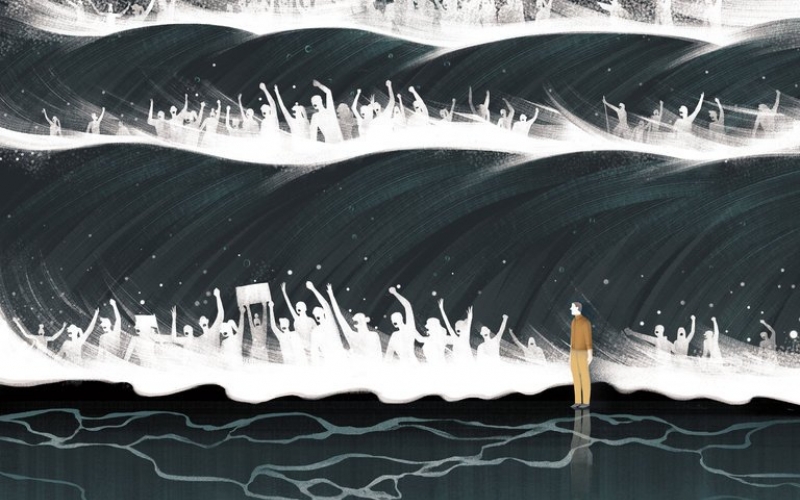 Wednesday, October 18, 2017, 6:00pm - 7:15pm
Harvard Arthrobots
Inspired by arthropod insects and spiders, Harvard researchers have created an entirely new type of semi-soft robots capable of standing and walking using drinking straws and inflatable tubing.
Harvard Professor takes Alzheimer's fight personally
Harvard Medical School Professor Reisa Sperling talks about the personal impact of Alzheimer's disease, which killed both her father and grandfather.
Latest Harvard Gazette News
La'Toya Princess Jackson, a master's of liberal arts candidate in dramatic arts, takes a main role, and learns more than just her part.
Flour Bakery owner Joanne Chang '91 explained for 500 listeners the uses of sugar in a "Science and Cooking" lecture.
Harvard's Office of the Vice Provost for International Affairs sponsors Worldwide Week to showcase the University's global outreach.
Harvard University on Monday unveiled plans for a new hub of arts innovation in Allston, the ArtLab.
Get the latest Harvard Gazette news delivered to your inbox.
During his visit on October 25, Paul Deo will talk about the history of murals and present his work during a jointly hosted LFP and Harvard Ed Portal conversation that is open to everyone. …
Richard Price is the acclaimed author of numerous novels and screenplays. His books include Clockers (1992) Lush Life (2008) and, most recently, Whites (2015), under the pseudonym Harry Brandt. …
A conversation with Lorraine Adams (Journalist and Novelist), Jill Abramson(Senior Lecturer in Journalism, Harvard), and Claire Messud (Senior Lecturer in Creative Writing, Harvard). …
The Harvard Cubans (Los cubanos de Harvard) is a documentary film produced by the Cuba Studies Program and directed by Danny González Lucena. …
It's been 60 years since the launch of the first artificial satellite, Sputnik, and space is getting busier and busier. …
The Harvard Ed Portal, the Davis Center for Russian and Eurasian Studies, and Ballet Russes Arts Initiative are proud to present a film screening of Finding Babel followed by a discussion with …
Beatboxer, film producer and Broadway actor Chesney Snow and film producer Rich McKeown will present their award-winning film American Beatboxer and a series of related events during a three-day …
Research suggests the problem isn't the noise, but the interruptions.