Student's prize-winning art installation unveiled at Radcliffe Yard
Read story
New Harvard Data Science Initiative hosts talks on analyzing data and on cutting-edge applications
Nutritious school lunches gain favor with students, Harvard expert says
Five undergraduate women spent the summer researching climate change, sustainability around world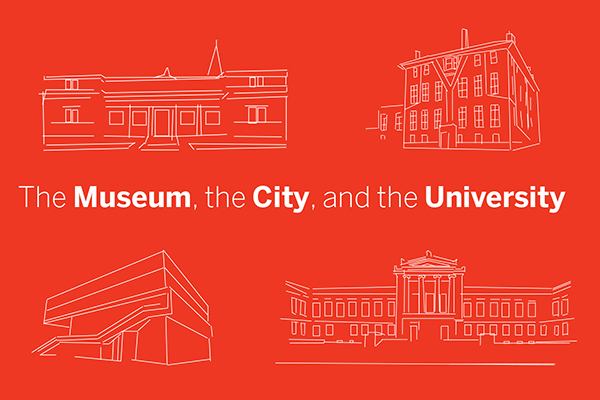 Monday, September 25, 2017, 4:15pm - 5:30pm
Monday, September 25, 2017, 4:15pm - 5:45pm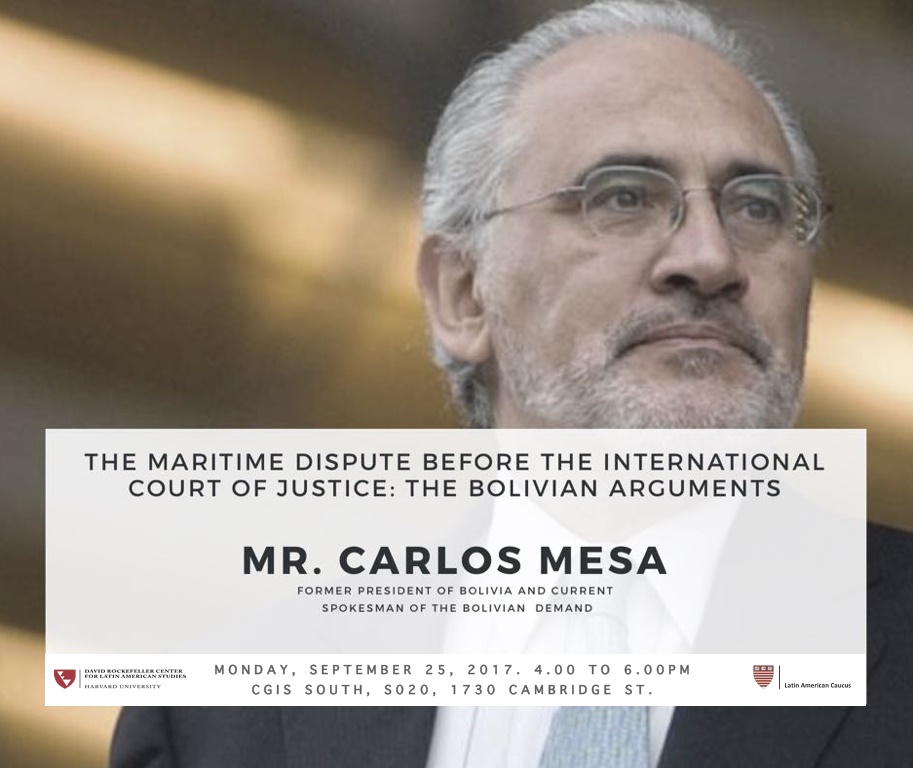 Monday, September 25, 2017, 4:00pm - 6:00pm
Harvard Arthrobots
Inspired by arthropod insects and spiders, Harvard researchers have created an entirely new type of semi-soft robots capable of standing and walking using drinking straws and inflatable tubing.
Harvard Professor takes Alzheimer's fight personally
Harvard Medical School Professor Reisa Sperling talks about the personal impact of Alzheimer's disease, which killed both her father and grandfather.
Latest Harvard Gazette News
As artificial intelligence takes hold in more fields, you'll likely have a job, analysts say, but it may be a different one.
Pete Souza, former White House photographer for Presidents Ronald Reagan and Barack Obama, joined Ann Marie Lipinski at the JFK Jr. Forum to discuss his time photographing the First Families.
After more than a year of renovations at Winthrop House, returning students have discovered a residence that combines neo-Georgian character with 21st-century amenities.
A Harvard team finds a rare fossil in Nova Scotia while retracing the footsteps of Alfred Romer, the paleontologist who identified a gap in the record from the period when animals first crawled out …
Get the latest Harvard Gazette news delivered to your inbox.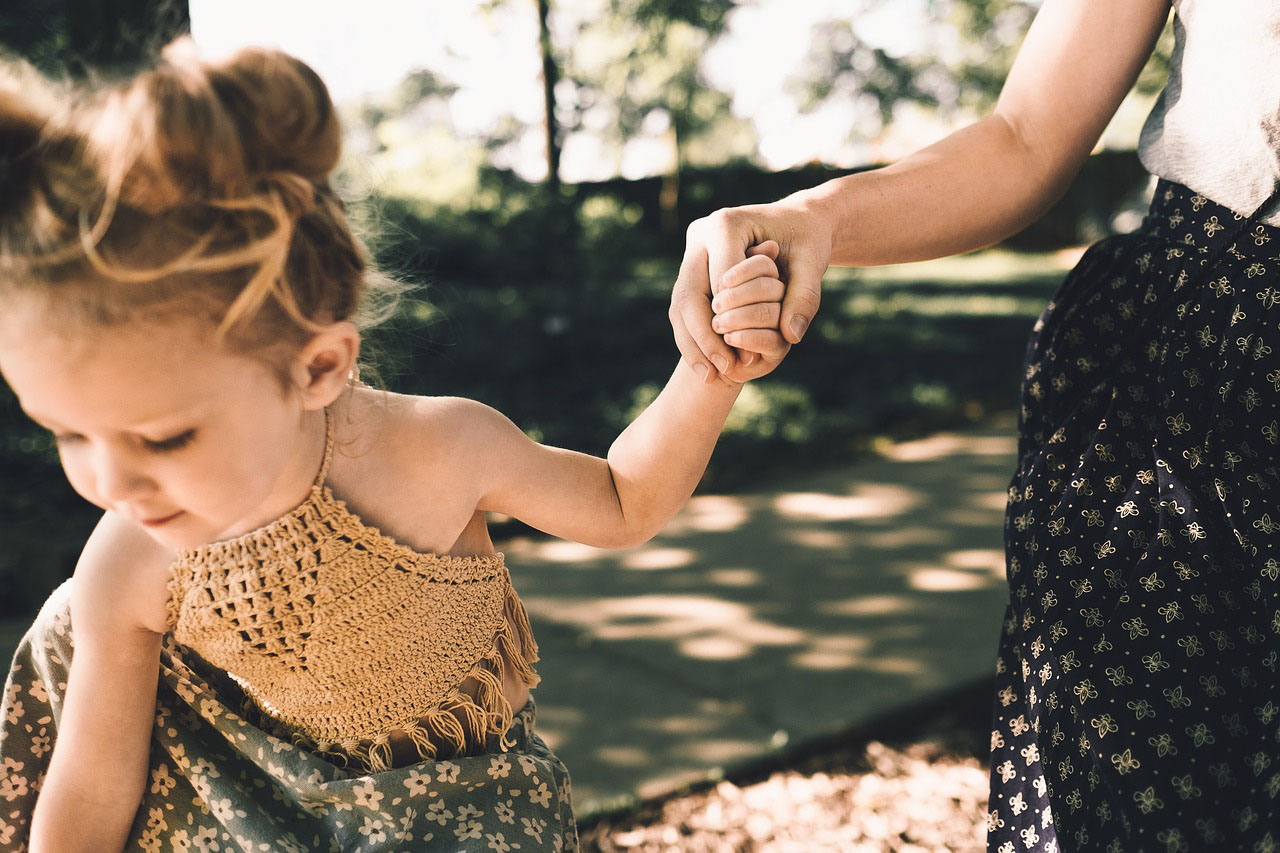 A higher number of children are abducted by family members in the United States than previously thought. A new study suggests mothers and female relatives are most often the perpetrators. …
Don't let them see their job as a mindless routine.
How can managers and their organizations increase the odds that negotiation training will lead to beneficial long-term results? Here are several pieces of advice, drawn from experts at the Program on …
There are many business negotiation examples involving auctions. Suppose you've weighed the pros and cons of selling an asset via auction or negotiation and decided an auction is the best choice. …
Two goals from sophomore Bente van Vlijmen helped carry No. 16 Harvard field hockey to a 6-1 win over Lafayette on Sunday afternoon at Berylson Field.
CAMBRIDGE, Mass. – The Harvard men's tennis team competed at the Ivy Plus Invitational at Princeton and Yale in its second tournament of the fall season. …
Freshman Cornelius Bencsik's first goal of his collegiate career was not enough to lift Harvard past Albany, as the Crimson fell to the Great Danes, 3-1, Sunday evening.
The Harvard women's golf team completed play at the Nittany Lion Invitational today, earning a seventh-place finish (899, +35) in its first tournament of the season. …