Art Museums exhibition explores migration and belonging — while conjuring memories for some visitors
Read story
Caroline Light and her students use an interdisciplinary approach to examine the ways emotion and work intersect
The Harvard Women in Technology + Allies Mentoring Program offers mentorship, support for women in IT
Harvard Ed School grad and her students are leading a national effort to redefine what it means through personal stories
Archives of the drag queen, cabaret singer, and performance artist were recently acquired by Houghton Library
To Serve Better: Harvard across the country
Clint Smith, whose dissertation focuses on juveniles facing life sentences, leads a prison reading program in Washington, D.C.
Marnie Gelbart works to increase public understanding of genetics, and the ethical, legal, and social implications
Sarah Lockridge-Steckel founded The Collective, which works to help young people in Memphis, Tennessee
Thursday, December 5, 2019, 9:00am - 6:00pm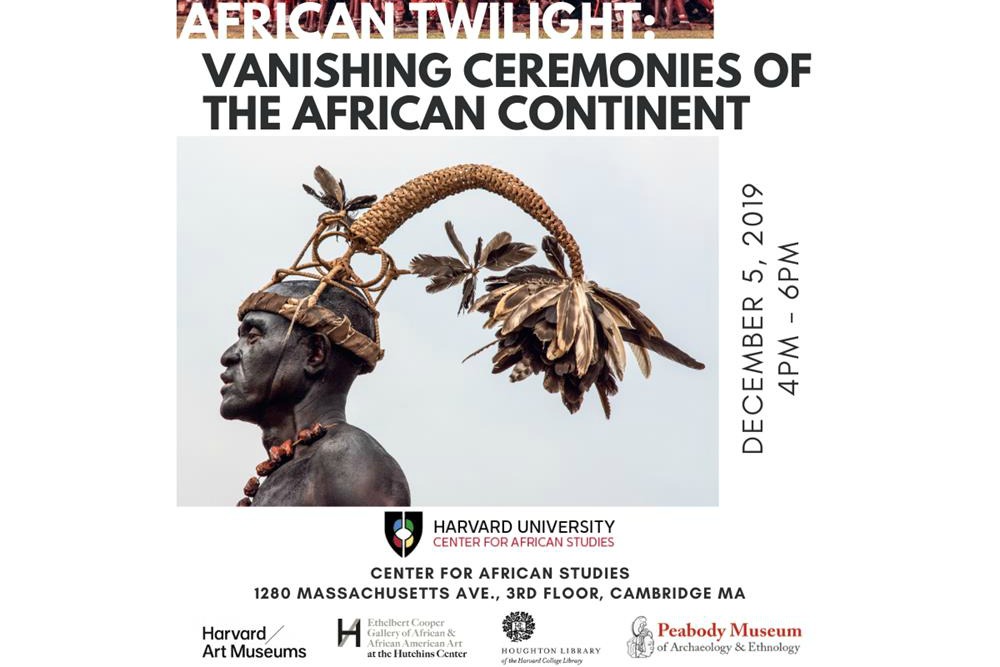 Thursday, December 5, 2019, 4:00pm - 6:00pm
Latest Harvard Gazette News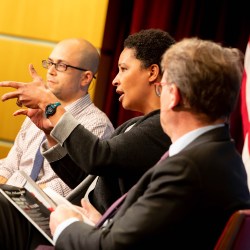 In a country more fractured than ever, Harvard Professor Danielle Allen, The Atlantic editor Jeffrey Goldberg, and writer Adam Serwer discuss what it will take to bring our democracy back together.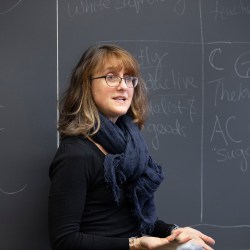 Is a smiling flight attendant performing emotional labor? How about the harried mom baking cupcakes for a kindergarten class, or your friend who's always ready to listen and dispense advice? The …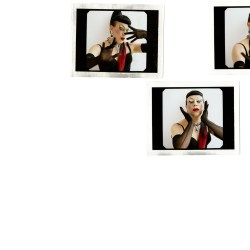 Drag performer Joey Arias' archive arrives at Harvard's Houghton Library.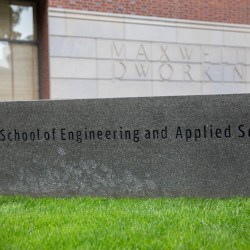 Richard E. Kronauer, 94, the Gordon McKay Professor of Mechanical Engineering, Emeritus, at the Harvard John A. Paulson School of Engineering and Applied Sciences, passed away in Tucson, Ariz. …
Get the latest Harvard Gazette news delivered to your inbox.
Sponsor content from Deloitte.
An analysis of studies found an association between people with psoriasis and an increased risk of developing several types of cancer. …
Meredith Golden has spent more than 10,000 hours on online dating apps, helping her clients navigate the digital romance market to build the perfect profile and connect with the right matches.
480x240-mehta-fine.jpg How can American high schools move away from rote learning and testing and help students become critical thinkers ready to take on the …
How to navigate what is too often a silent trauma.
No. 9/12 Harvard men's hockey hosts No. 2/2 Cornell and Colgate this weekend at Bright-Landry Hockey Center as it returns to ECAC Hockey play.