Harvard Ed Portal program offers fun, skill-building activities for local students
Read more
Harvard economist discusses this week's massive market sell-off and whether it signals a looming crisis
As politicians call for prevention legislation, the Shorenstein Center offers a roundup of red flag law research
Roxbury development will offer retail and commercial space, along with affordable, mixed-income housing
Researchers have created probiotic hydrogels to heal wounds on internal surfaces that other treatments can't reach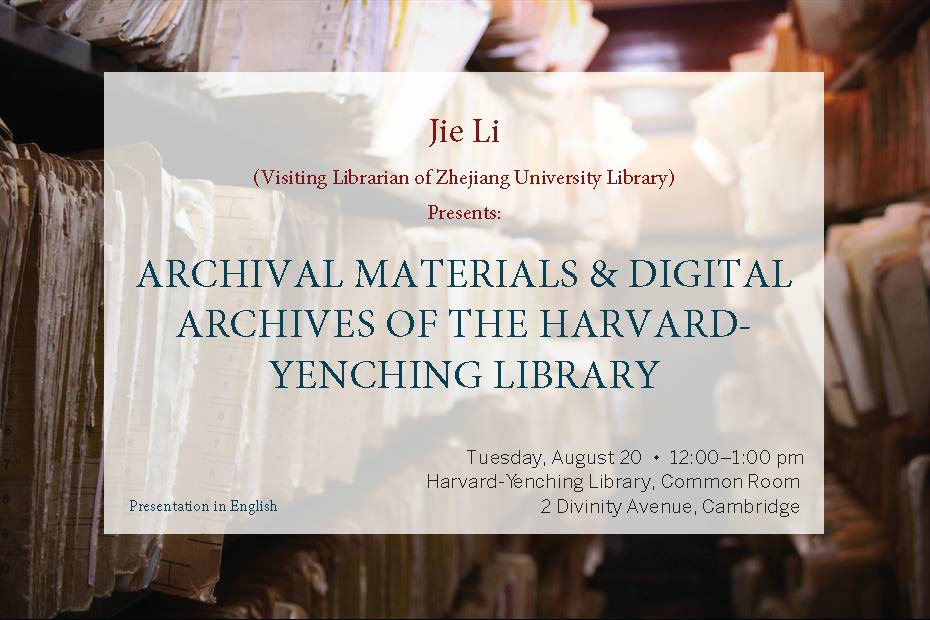 Tuesday, August 20, 2019, 12:00pm - 1:00pm
Latest Harvard Gazette News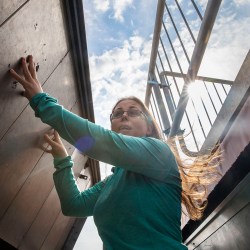 Accessibility devices at the lab use sound to allow the visually impaired to envision the stars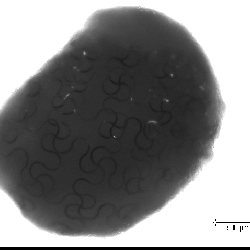 Tiny sensors are embedded into stretchable, integrated mesh that grows with the developing tissue, allowing scientists to track how cells grow into organs.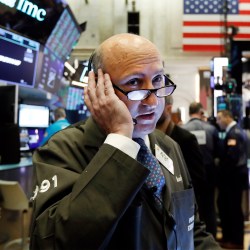 An inverted bond yield curve often has been a harbinger of recession, though the odds of one are still only 1 in 3 for this year, Harvard analyst says.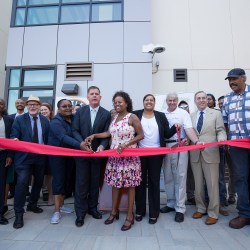 Harvard President Larry Bacow joined Boston Mayor Martin J. Walsh, Massachusetts State Rep. …
Get the latest Harvard Gazette news delivered to your inbox.
Aug 2, 2019Rami Khouri breaks down the new laws that loosen restrictions on women living in Saudi Arabia
Aug 14, 2019Gulf states attempt to influence policies of the White House
Aug 12, 2019Bruce Schneier's comprehensive approach to safe guarding elections is detailed in eight ways of defending the public sphere and the institutions of democracy. …
eporter" had to be the inevitable title for legendary investigative journalist Seymour M. Hersh's 2018 autobiography. …
Analytics has to be about more than averages.
Over thirty years ago, the Infrared Astronomy Satellite discovered that the universe contained many extremely luminous galaxies, some more than a thousand times brighter than our own Milky Way, but …
Connections boost credibility but scare away some customers.
For one thing, big firms are spending more and more on R&D.