A planned renovation will improve research and teaching facilities, expand exhibition spaces, and improve accessibility
Read story
This 4-year-old orange tabby, who lives nearly a mile from Harvard, has quite a campus following
Researchers used a massive database to determine the effects of genes and environment in 560 common conditions
The Arnold Arboretum is a 281-acre living museum holding more than 2,100 woody plant species from around the world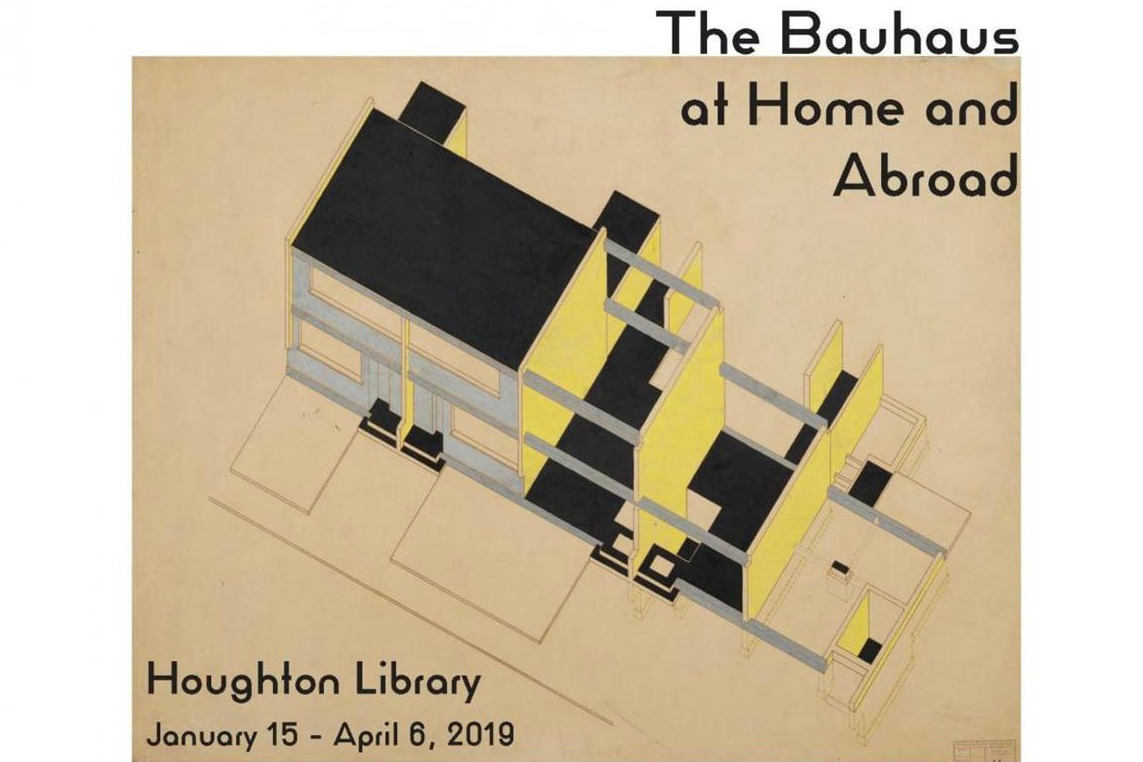 Thursday, January 17, 2019, 9:00am - 7:00pm
Bloomberg Harvard City Initiative: Mapping Poverty in Laredo
Harvard students embedded themselves in mayors' offices around the country in a new fellows program targeting local problems. In Laredo, Texas Santiago Mota helped officials understand why a third of households remain in poverty for generations.
Angela Merkel named Harvard Commencement speaker
German Chancellor Angela Merkel, one of the world's most influential leaders since ascending to her country's highest office in 2005, will be the principal speaker at the Afternoon Program of Harvard's 368th Commencement on May 30.
Latest Harvard Gazette News
In a new study, researchers found that African-Americans who experienced moderate to high financial stress had an increased risk of developing heart disease compared with those who did not report …
Harvard's men's basketball team takes advantage of a day off in Atlanta, meets former president Jimmy Carter, and tours Civil Rights sites.
Theda Skocpol, the Victor S. Thomas Professor of Government and Sociology at Harvard, is passionate about comparative and American politics and social policy. …
Harvard's Arnold Arboretum is a critical destination for researchers such as Andrew Groover, who finds every species he needs within its 281 acres.
Get the latest Harvard Gazette news delivered to your inbox.
Dec 23, 2018Mazloum explained the dangers of a terrorist resurgence after Trump's sudden decision. …
Jan 10, 2019One hundred days after the murder of Jamal Khashoggi, Saudi Crown Prince Mohammed bin Salman is pressing ahead with anti-dissident campaigns and remains in regular contact with Saud …
Date and Time: Thursday, February 28, 2019, 7:00 PMLocation: Knafel CenterType: PerformancesExperience the performance of gender through a spectrum of drag culture with onstage …
Expected to see first light in early 2019, a prototype Schwarzschild-Couder Telescope (pSCT) for gamma-ray astronomy will be unveiled in a special inauguration event on January 17, 2019 at the Center …
The question of whether there is a link between weather and aches and pains has been studied extensively, and so far researchers have been unable to establish a connection. …
New types of investments are tied to ESG goals.
Jeremy Jones is a first-year ThM candidate at the Boston College School of Theology and Ministry. …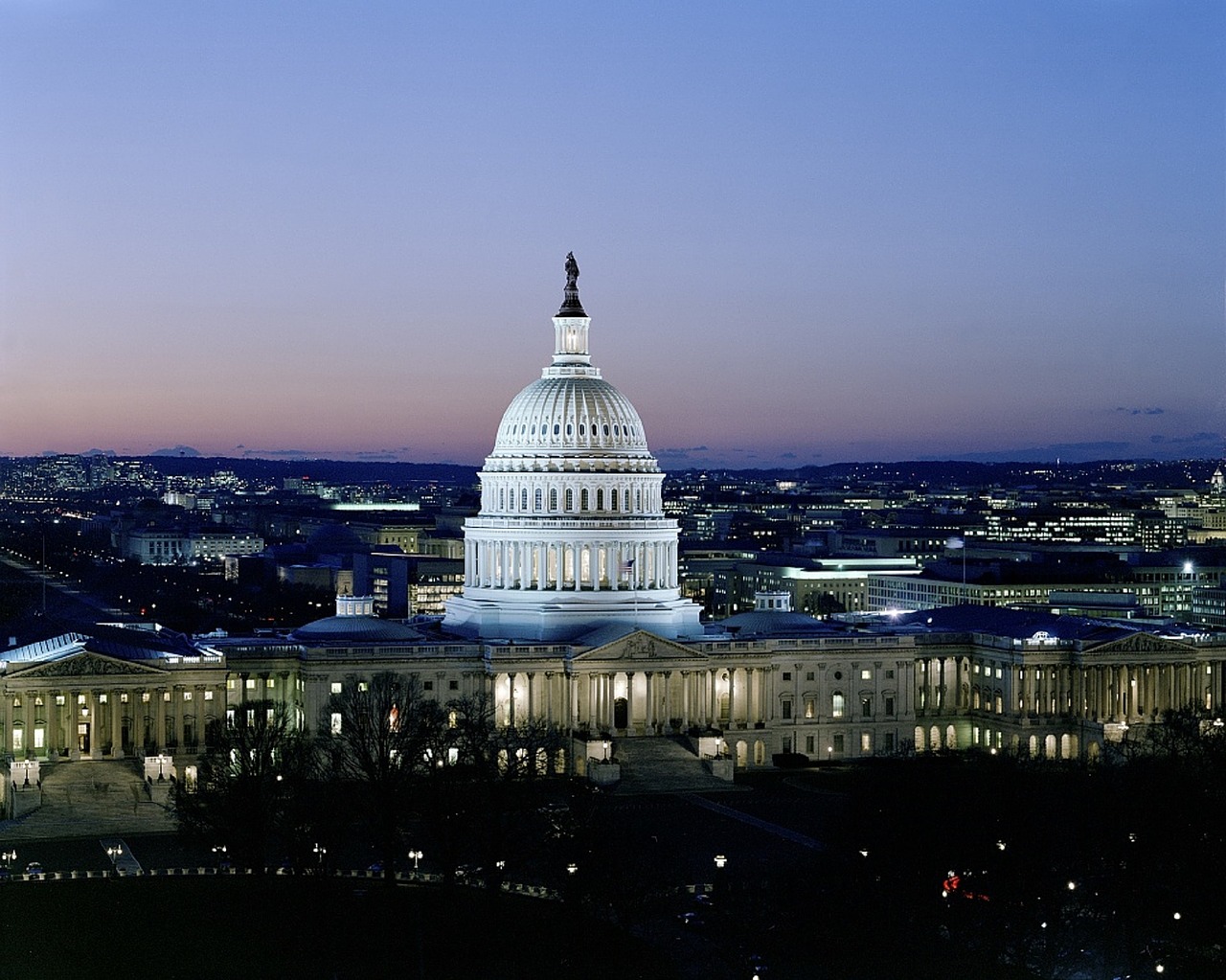 Studies on the effects of the 2013 U.S. government shutdown, including changes in short-term spending habits and crime rates. The post The short- and long-term effects of a U.S. …