With senior theses turned in, students can celebrate a major academic achievement
Read story
Camille DeSisto's love of the environment took her around the world to Madagascar's tropical forests
M.Div. candidate Aric Flemming is taking a year off to immerse himself in music, both spiritual and secular
Sara Bobok's thesis focused on research with Hungary's far-right party, including time with the party's youth summer camp
Nicole Johnson, vice president of the HGSE Student Council, was recently crowned Miss Massachusetts International
Two graduates named Cat Zhang have spent four years dealing with mistaken identities, but also becoming friends
Dalton Brunson aims to serve rural areas that have limited health care resources, like his Alabama hometown
La'Toya Princess Jackson's thesis focuses on African American contributions to ballet
Schuyler Bailar was recruited for the women's swim team, and after transitioning became a member of the men's team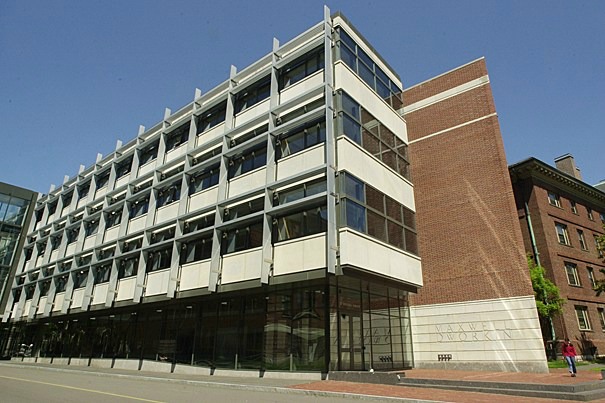 Wednesday, May 22, 2019, 6:00pm - 9:00pm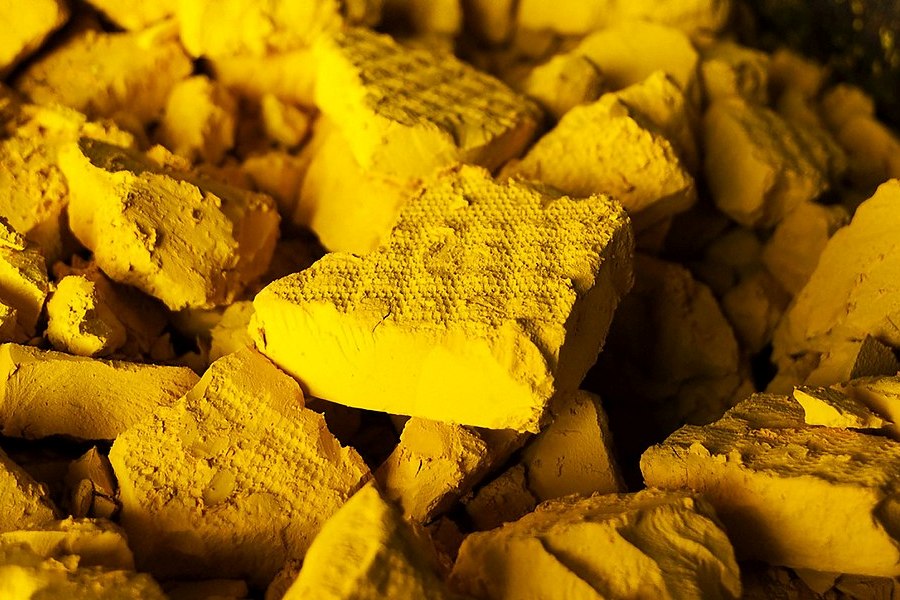 Thursday, May 23, 2019, 12:15pm - 2:00pm
Women make their stage debut in Harvard's Hasty Pudding
Steeped in 171 years of history, 2019 marks the first year women take the stage as part of the Hasty Pudding cast.
A writer's journey, a poem by a Harvard student
Ruben Reyes Jr. '19 launched a new Latinx literary magazine that showcases writers from all walks of life who not only have stories to tell, but empowers them as the best ones to tell them.
Latest Harvard Gazette News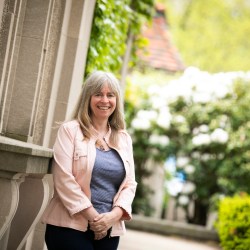 Jane Pickering, executive director of the Harvard Museums of Science and Culture, will become the Peabody Museum of Archaeology and Ethnology's director on July 1.
Data, and conversations about its management and fair use, took center stage at the ninth annual Harvard IT Summit last week, held on the campus of Harvard Business School.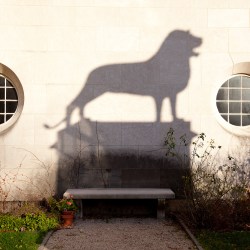 In advance of Angela Merkel's visit, the Gazette looked at a number of key episodes between Germany and Harvard throughout the 19th and 20th centuries.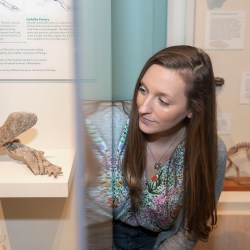 With an innovative technique called anatomical network analysis, clear patterns emerge that help solve the puzzle of how fins became limbs 420 million years ago.
Get the latest Harvard Gazette news delivered to your inbox.
May 21, 2019BEIRUT — Washington's formal announcement of its plan to hold an economic workshop in Bahrain in June to kick-start a promised Palestinian-Israeli peace process — "the deal of the …
May 17, 2019The authors argue that the cycle of success that the U.S. scientific enterprise has enjoyed since the mid-20th century is in jeopardy.
  ot long ago, I came out of a theater in Tampa, Florida, and heard someone calling my name. It was Adan Martinez, a young college student who had just performed with a local symphony. …
After consecutive internships at the International Criminal Tribunal for the former Yugoslavia and the International Criminal Court, Radhika Kapoor LL.M. '19 came to HLS to
In a group interview, Brown-Nagin, Gay, Long, and Williams recall role models and describe the complexities of leading their SchoolsIn a group interview, Tomiko Brown-Nagin, Claudine Gay, Bridget …
Dalia Deak '19 is this year's winner of the individual David Grossman Exemplary Clinical Award, given each year to the student who embodies the pro bono spirit of the late professor and …
1000x500-damaris-altomerianos_3.jpg The Intellectual Contribution Award is an honor that recognizes 13 Ed.M. students (one from each Ed.M. …
During the eighth annual Design and Project Fair at the Harvard John A. …