Brittany Ellis and Jin K. Park are Oxford-bound after being named Rhodes Scholars
Read story
As California fights devastating wildfires, Joe Allen discusses how smoke threatens health
A new Science Center installation aims to share data and urge action against climate change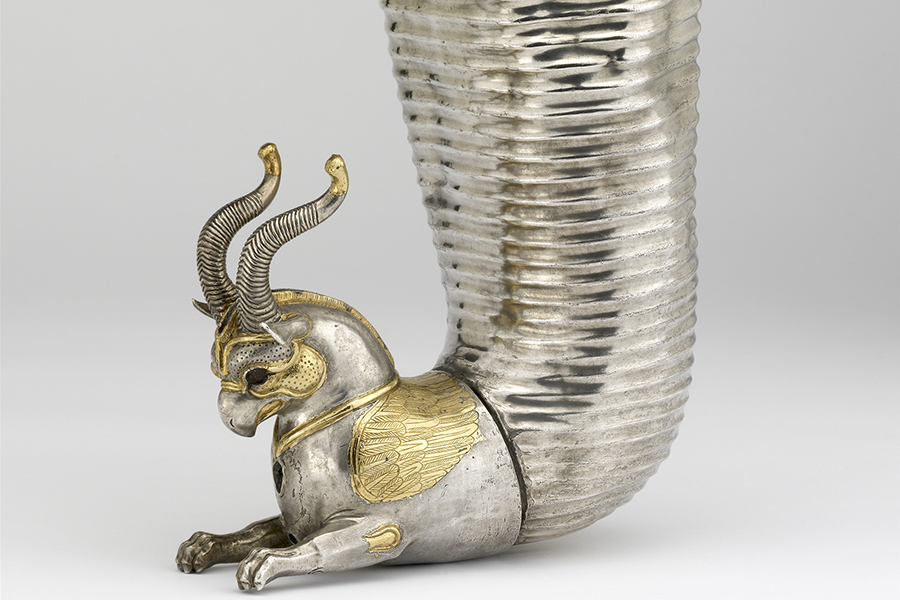 Wednesday, November 21, 2018, 1:00pm - 5:00pm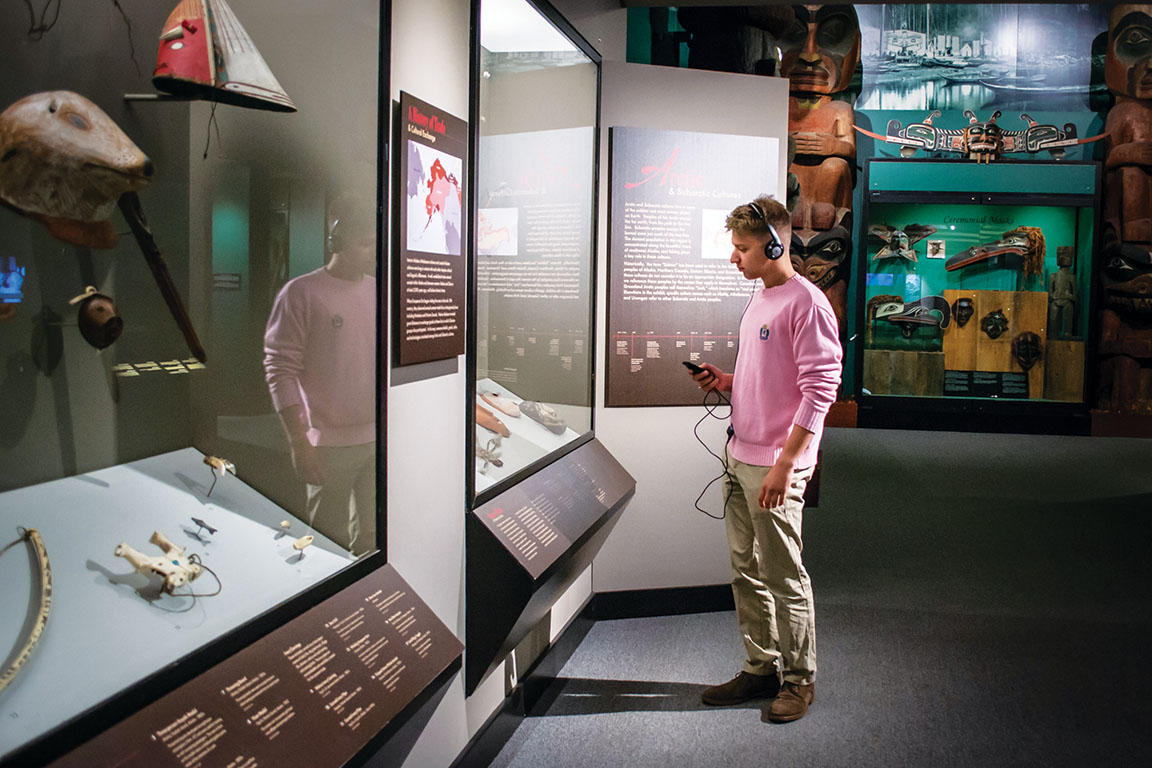 Open the Friday after Thanksgiving, 9:00am - 5:00pm
In one of his first official trips as president, Larry Bacow headed back to his hometown of Pontiac, Michigan, where he revisited childhood memories and met with students, educators, Harvard alumni, state and local leaders, and made the national case for college.
Claudine Gay named Dean of Harvard's Faculty of Arts and Sciences
Claudine Gay, a government scholar who has studied political behavior, citizenship, and inequality in America, is the new dean of the Faculty of Arts and Sciences.
Latest Harvard Gazette News
An interview with Juan Manuel Santos, former president of Colombia and 2016 Peace Prize winner for his efforts to negotiate an agreement that ended a 50-year-long internal conflict and brought peace …
Harvard President Bacow, former leader Faust headline a faculty sendoff for former Dean Michael Smith of the Faculty of Arts and Sciences.
Allison Manswell, author of "Listen In: Crucial Conversations on Race in the Workplace," spoke at Harvard as part of its Faculty of Arts and Sciences Diversity Dialogue series.
The Gazette talked to Joe Allen of the Harvard Chan School about the health threats posed by wildfire smoke in California.
Get the latest Harvard Gazette news delivered to your inbox.
Nov 21, 2018Graham Allison on likelihood of another 9/11 and need to deny terrorists nuclear weapons. Bunn and Roth on regaining nuclear security momentum. New books on lessons of U.S. …
Disinformation narratives emerged across multiple platforms and websites as the Camp Fire and Woolsey Fire made their respective ways across part of California this week. …
Nate Silver sees improvement, as results reflected predictions more often
Nov 21, 2018The operation of the fleet of Chinese floating nuclear power plants in the South China Sea carries with it numerous safety and security risks that may have widespread consequences to …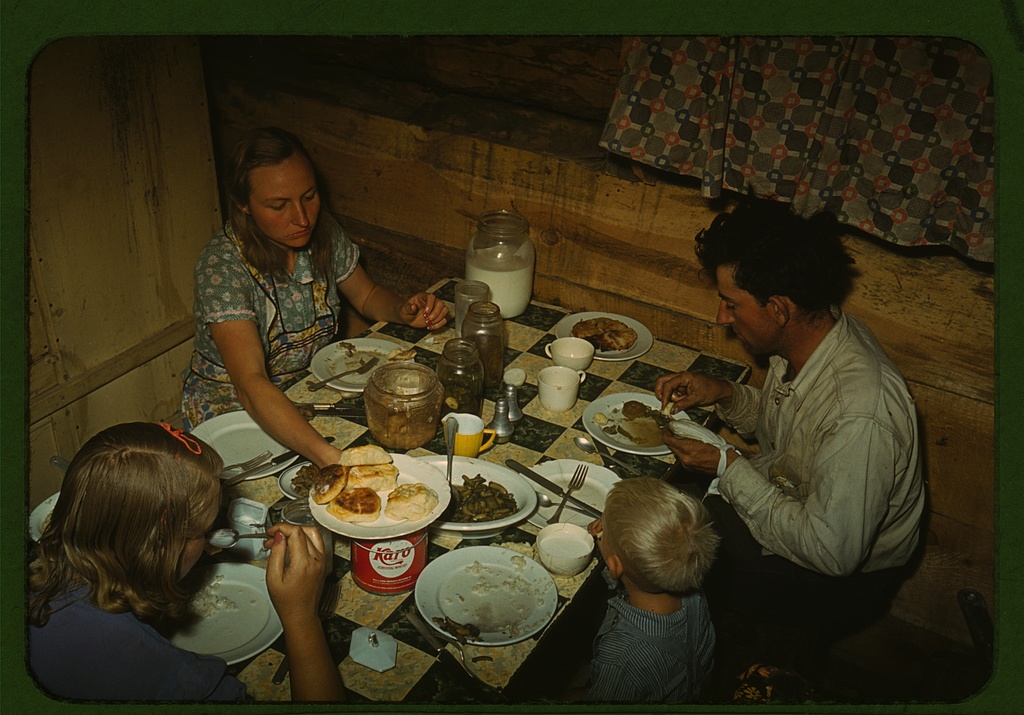 Every unhappy family might be unhappy in its own way, but when they sit down together at the table, they're alike according to one important measure: they eat better. …
Finance is facing the same challenges that have upended industries like television.
Youngme and Felix decide to "grade" The New York Times' news coverage, before sharing their quick takes on other random things. They also share their After Hours picks for the week.