Harvard's expansive financial aid program welcomes students regardless of their circumstances
Read story
The W.E.B. Du Bois medals honor outstanding contributions in black arts and culture
New findings create hope for targeted combination therapy against metastatic cancer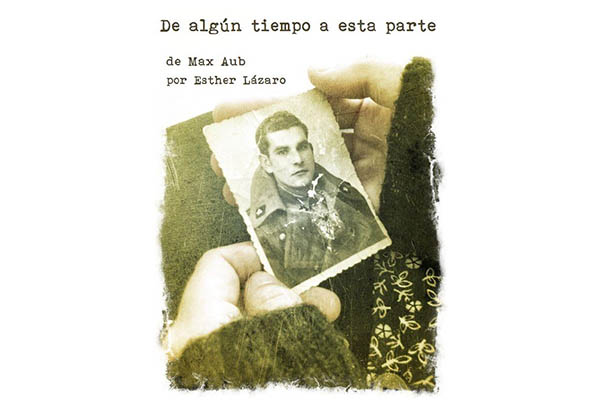 Monday, October 15, 2018, 5:30pm - 7:00pm
In one of his first official trips as president, Larry Bacow headed back to his hometown of Pontiac, Michigan, where he revisited childhood memories and met with students, educators, Harvard alumni, state and local leaders, and made the national case for college.
Claudine Gay named Dean of Harvard's Faculty of Arts and Sciences
Claudine Gay, a government scholar who has studied political behavior, citizenship, and inequality in America, is the new dean of the Faculty of Arts and Sciences.
Latest Harvard Gazette News
In their quest to build a tool that uses atomic-scale impurities in diamonds to sense magnetic fields, a pair of Ph.D. …
As Harvard prepares to defend its admissions policies in U.S. …
Composer and writer Min Kahng talks about how he created his musical "Four Immigrants" in advance of his Harvard visit.
The Gazette sits down with Lauren Williams, the second woman to be tenured in Harvard's Math Department and the Seaver Professor at the Radcliffe Institute.
Get the latest Harvard Gazette news delivered to your inbox.
This conversation followed the lecture "Visual Storytelling, Visual Communication" by Scott McCloud, a 2018–2019 Dean's Lecture in the Humanities at the Radcliffe Institute for Advanced Study, …
This panel discussion followed a screening of the feature-length documentary Dawnland.
The Harvard Varsity Club welcomed five members to its Hall of Fame as the Class of 2018 during a dinner and induction ceremony at the Harvard Club of Boston's Downtown Clubhouse on Saturday, October …
The No. 10 Harvard men's water polo team concluded the 2018 Harvard Invite with a 13-12 victory over No. 20 Wagner.
The Harvard women's rugby (4-1) team used two tries each from seniors Caitlin Weigel and Jenny Kronish to defeat Notre Dame College (2-3) at Mignone Field, 43-12.
Cross Country traveled to Madison, Wisconsin for the Pre-Nationals Invitational Saturday, where the men finished in 13th place and the women in 15th. …
Junior Maddie Earle recorded her second hat trick of the season and sophomore Tessel Huibregtsen notched two goals and an assist to help No. …
Ralling with a three-goal second half to remain unbeaten in Ivy League play, Harvard women's soccer earned a 3-2 victory over Brown on Saturday afternoon at Stevenson-Pincince Field. …