Study of plaque production holds promise of helping improve treatment
Read story
Veterans of the climb will tell you it's not speed that matters, but pushing your limits
Exhibit at Harvard Art Museums focuses on seasonality, transformation, performance, and remembrance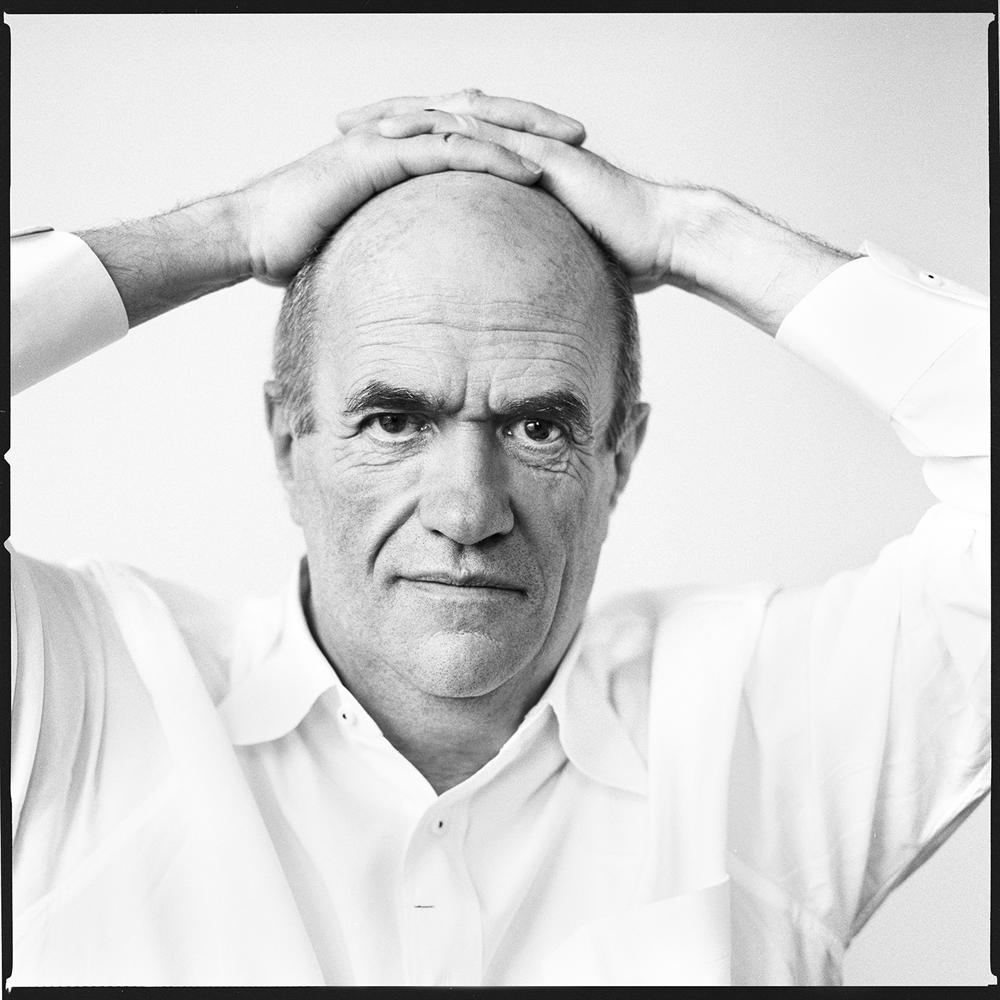 Mon., February 8, 2016, 6:00pm
Menschel Hall, Harvard Art Museums, 32 Quincy Street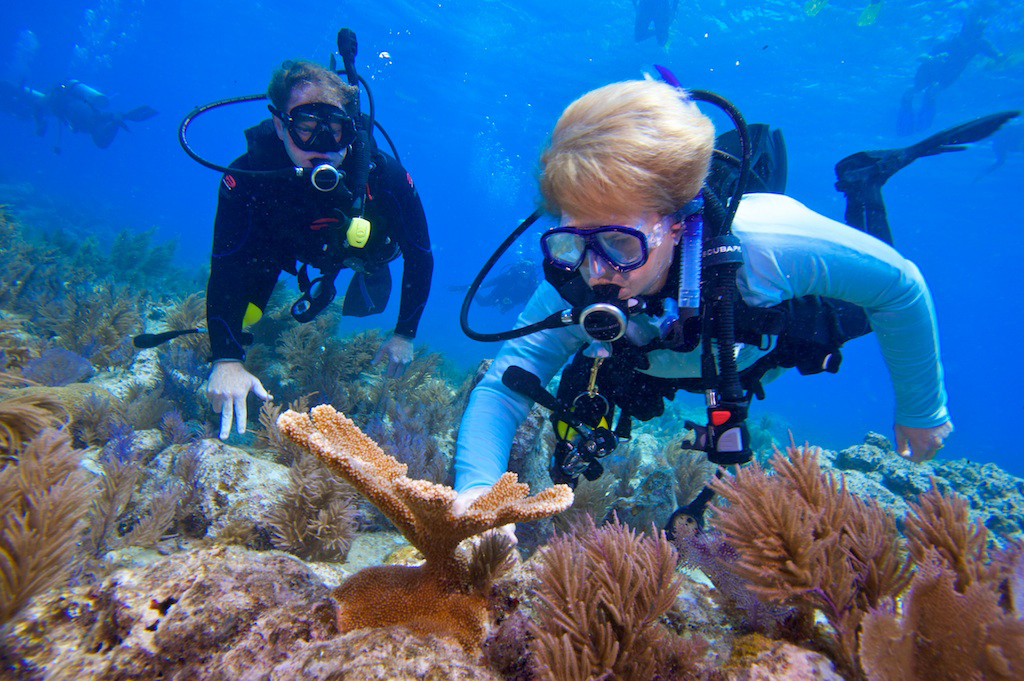 Mon., February 8, 2016, 6:00pm - 7:00pm
Harvard Museum of Natural History, 24 Oxford St., Cambridge, MA 02138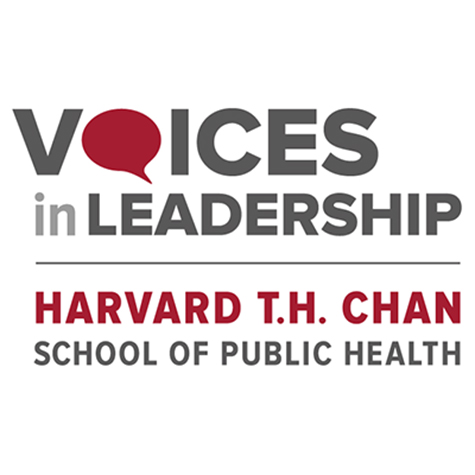 Tue., February 9, 2016, 12:30pm - 1:00pm
http://www.hsph.harvard.edu/voices/events/garijo/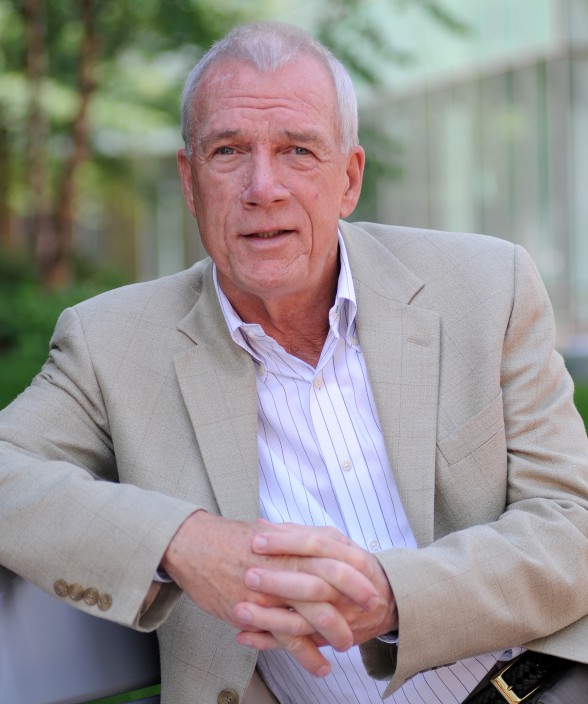 Tue., February 9, 2016, 12:00pm - 1:00pm
Allison Dining Room, Taubman Building, 5th Floor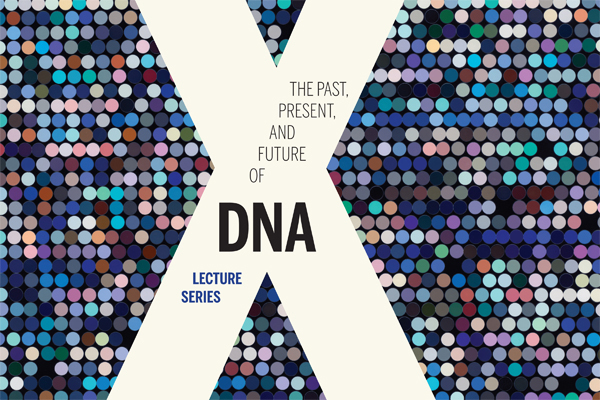 Tue., February 9, 2016, 5:00pm
Radcliffe Institute for Advanced Study, Sheerr Room, Fay House, 10 Garden Street, Cambridge, MA 02138

Tue., February 9, 2016, 5:30pm - 7:00pm
Longfellow Hall, 13 Appian Way, Cambridge, MA 02138
Working Together
Working together, a professor and two students do world-class research in the lab, in the field, and even over breakfast.
Bob Schieffer: The Iowa Caucuses and the New Hampshire Primary | Shorenstein Center
Bob Schieffer, Walter Shorenstein Media and Democracy Fellow, veteran CBS reporter, and former moderator of "Face the Nation," discussed this week's Iowa Caucuses, and looked ahead to the upcoming primaries and general election.
Latest Harvard Gazette News
In a surprising finding that runs counter to most climate change research, Harvard scientists examining temperature records have shown that, in regions with the most intense farming, peak summer …
Erin O'Shea, the Paul C. Mangelsdorf Professor of Molecular and Cellular Biology and of Chemistry and Chemical Biology, has been named the sixth president of the Howard Hughes Medical Institute.
Two legal scholars debated whether U.S. Sen. Ted Cruz, who was born in Canada, is a "natural born citizen" according to the Constitution, and thus eligible to serve as president.
Proper management can bring species back from the brink and create healthier ocean ecosystems, experts said during a Center for the Environment panel.
Get the latest Harvard Gazette news delivered to your inbox.
Are you really "you" online? We asked around for stories of digital alter egos — secret identities that people maintain on the web and try to keep separate from their real life identities. …
Professor Charles Fried spoke at the Faculty Speaker Series at the Harvard Ed Portal in Allston last week, drawing from his HarvardX course "Contract Law: From Trust to Promise to Contract."
In a debate hosted by the Harvard Federalist Society, two constitutional scholars—Harvard Law School Professor Laurence Tribe and Professor Jack Balkin of Yale Law School—debated whether Cruz's …
According to a survey of nearly 22,000 companies around the world.
2016 roundup of research that looks at the media's coverage of suicide and mental illness in different countries and how news stories influence suicide-related trends. …
400x200-harvard-yard.png Thirty young faculty members from 14 universities came together at the Harvard Graduate School of Education on January 29 to discuss the …
Tue, 02/09/2016 - 10:00am to 11:00am100F Pierce Hall, 29 Oxford St. …
Just be sure they can excel on a virtual team.