Jeffrey Goldberg, editor in chief for The Atlantic, and staff writer Adam Serwer spoke with Harvard's Danielle Allen about the prospects for reconciling our differences and restoring faith in democracy.
Read story
New York Times investigative journalist Nikole Hannah-Jones discloses to Harvard the project's true origin
New discovery paves the way for more stable quantum computing, and explores the wild world of exotic physics
How McLean Hospital psychologists blend religion and spirituality with counseling in patient therapy
Study in mice shows nerves in the gut not only sense the presence of Salmonella but actively deploy defenses
To Serve Better: Harvard across the country
Clint Smith, whose dissertation focuses on juveniles facing life sentences, leads a prison reading program in Washington, D.C.
Marnie Gelbart works to increase public understanding of genetics, and the ethical, legal, and social implications
Sarah Lockridge-Steckel founded The Collective, which works to help young people in Memphis, Tennessee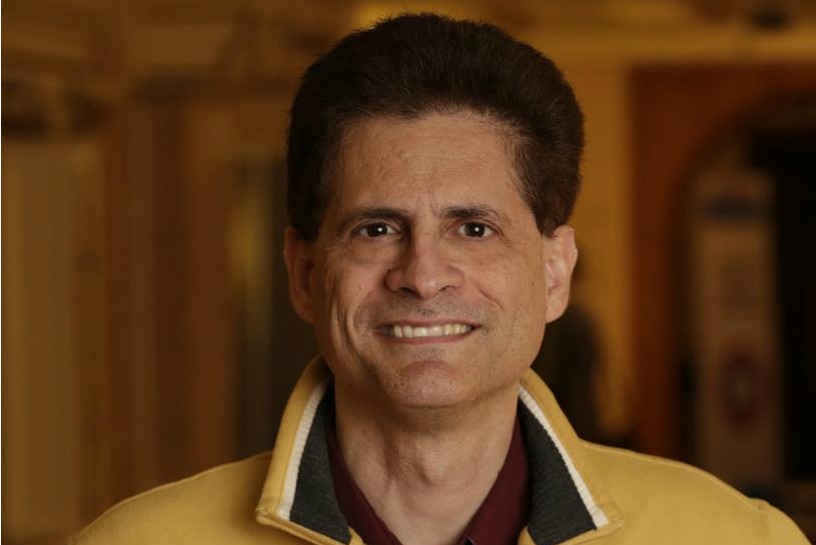 Sunday, December 8, 2019, 1:30pm - 3:30pm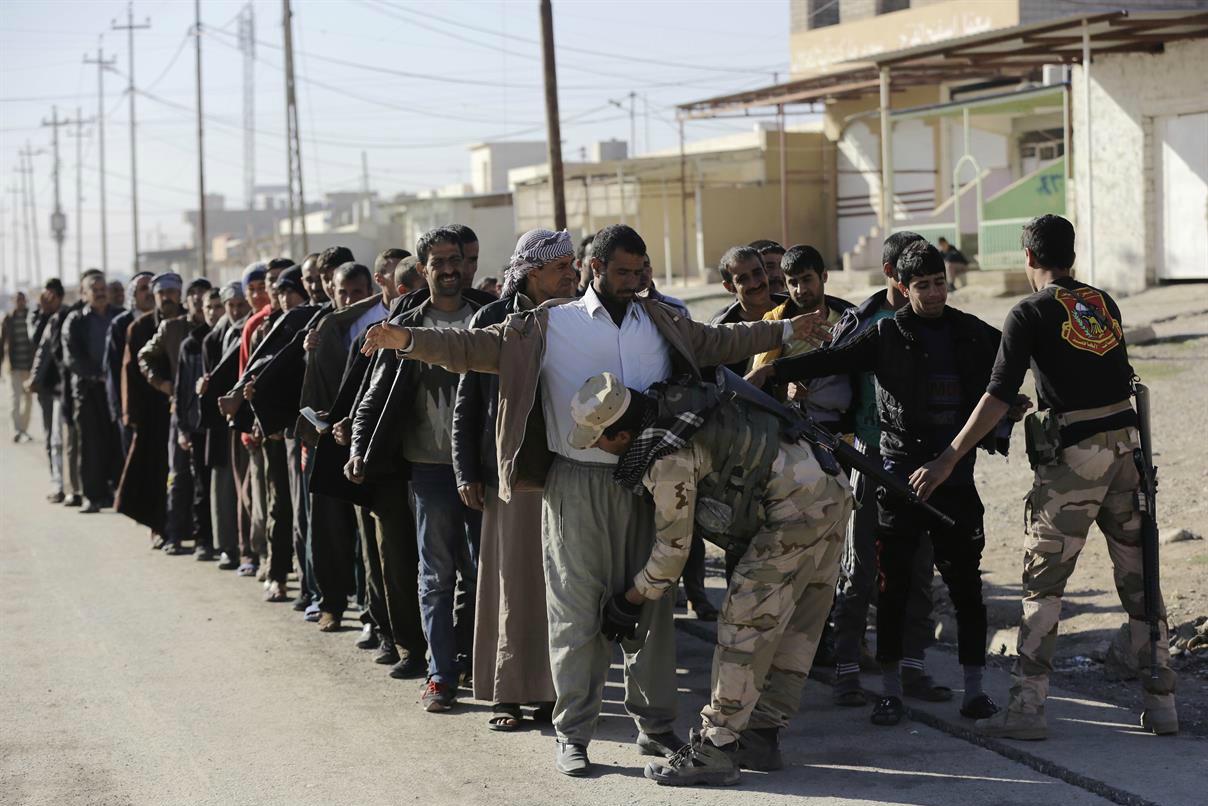 Monday, December 9, 2019, 12:00pm - 1:30pm
Latest Harvard Gazette News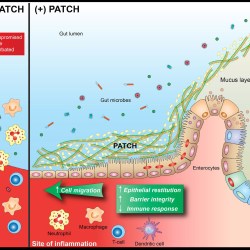 A genetically programmed living hydrogel material that facilitates intestinal wound healing is being considered for development as a probiotic therapy for patients with inflammatory bowel disease.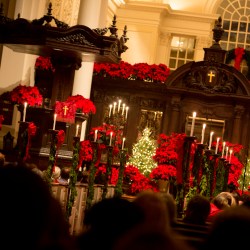 Memorial Church composer in residence Carson Cooman discusses his latest noel.
Harvard School of Dental Medicine's dean of 28 years, Bruce Donoff, steps down in January. He discusses his years in leadership and life lessons learned along the way.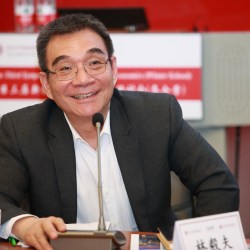 One of China's best-known economists, Justin Yifu Lin, spoke to the Gazette on some of the dramatic changes China made to spur its growth and on current U.S.-China trade tensions.
Get the latest Harvard Gazette news delivered to your inbox.
Editor's note: This month, we bring you brief reminders from pros around the world about what or who helped them forward in their careers. …
ORONO, Maine – An offensive surge propelled the Harvard women's basketball team (7-3, 0-0 Ivy League) over Maine (3-7, 0-0 America East), 69-40, this afternoon at the Cross Insurance Center. …
CAMBRIDGE, Mass – Harvard men's basketball bounced back in a big way on Saturday, using a dominant shooting performance to defeat the Massachusetts Minutemen, 89-55. …
PROVIDENCE, R.I. – The Harvard women's hockey team (7-4-0, 7-0-0 ECAC Hockey) preserved its unblemished record in conference play with a 3-2 overtime victory over Brown (1-11-1, 1-6-1 ECAC …
Harvard wrestling first-year Philip Conigliaro took seventh place in the 165-pound weight division on Saturday at the Cliff Keen Las Vegas Invitational.
Umitcan Gures, a Harvard men's swimming and diving sophomore, earned a bronze medal in the 50-meter butterfly on Saturday at the European SC Championships in Glasgow, Scotland.
The Harvard men's and women's indoor track and field teams opened their seasons Saturday, with both teams beating visitors Northeastern, Albany and Ivy League foe Dartmouth. …
Two Harvard women's swimming and diving program records were set on the final day of the Minnesota Invitational. …