Graduate School Of Design students work to protect P-town from climate change while saving its quintessential New England character
Read story
Former EPA chief Gina McCarthy reflects on the Cuyahoga River cleanup as a symbol for the nation's progress on clean water
Researchers analyzed the viability of China moving toward carbon-negative electric power generation
New food standards will increase access to healthy foods on campus while also lessening Harvard's impact on land, air, and water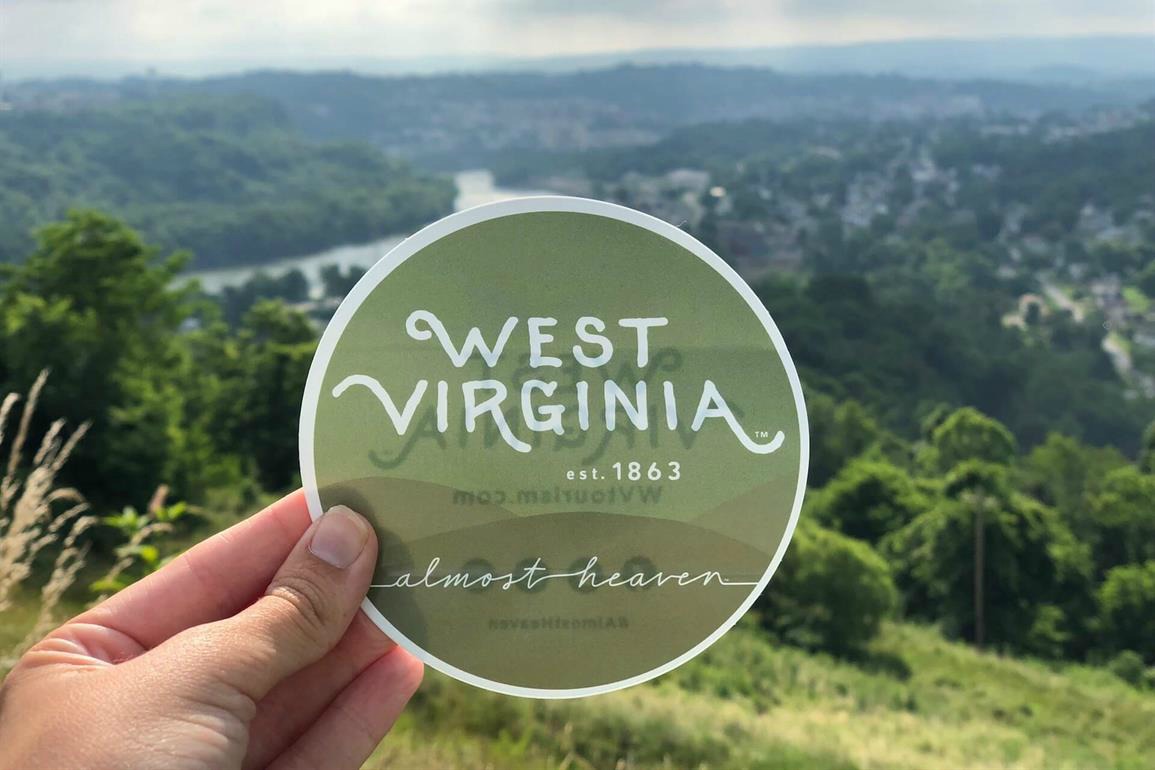 Tuesday, April 23, 2019, 8:30am - 10:00am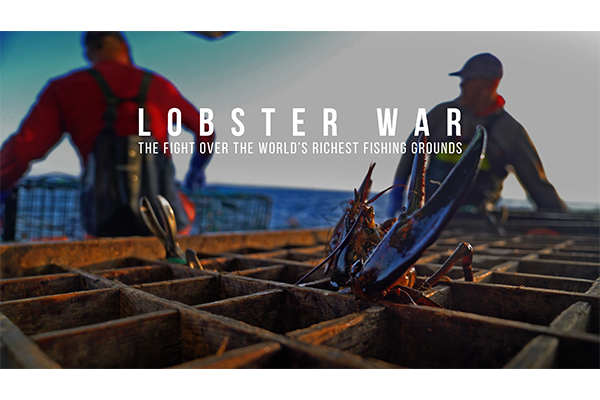 Tuesday, April 23, 2019, 6:00pm - 7:00pm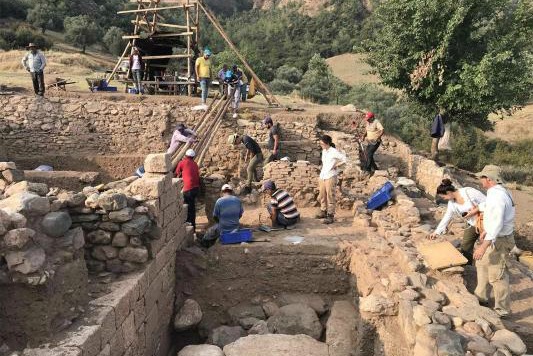 Tuesday, April 23, 2019, 6:00pm - 7:00pm
Women make their stage debut in Harvard's Hasty Pudding
Steeped in 171 years of history, 2019 marks the first year women take the stage as part of the Hasty Pudding cast.
A writer's journey, a poem by a Harvard student
Ruben Reyes Jr. '19 launched a new Latinx literary magazine that showcases writers from all walks of life who not only have stories to tell, but empowers them as the best ones to tell them.
Latest Harvard Gazette News
Harvard doctoral students offered a glimpse of the future of evolutionary inquiry, outlining projects that touch on the human pelvis, butterfly hybrids, field and forest mice, and the mystery of an …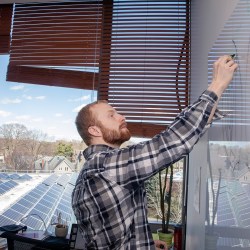 Scientists from Harvard and Princeton have teamed up to create an artificial intelligence algorithm that can predict destructive disruptions in nuclear fusion experiments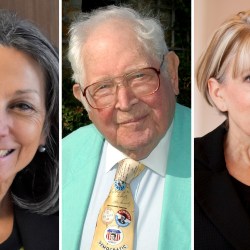 The Harvard Alumni Association has announced that Teresita Alvarez-Bjelland '76, M.B.A. '79, Dan H. Fenn Jr. '44, A.M. '72, and Tamara Elliott Rogers '74 will receive the 2019 Harvard Medal.
Architect and GSD Professor Scott Cohen discusses his studio course that considered how architects could help his beloved Provincetown, Mass. …
Get the latest Harvard Gazette news delivered to your inbox.
Apr 22, 2019Technology has reached a critical juncture in American society. …
Each spring, Harvard Divinity School's Office of Ministry Studies organizes the Billings Preaching Prize Competition, an annual preaching competition open to second- and third-year MDiv students. …
Visibility at work is important for our professional advancement — and tricky, especially for women. …
The United States is suffering through an epidemic of youth mental illness. For Varun Soni, MTS '99, the crisis is not only one of mind, but also of spirit. …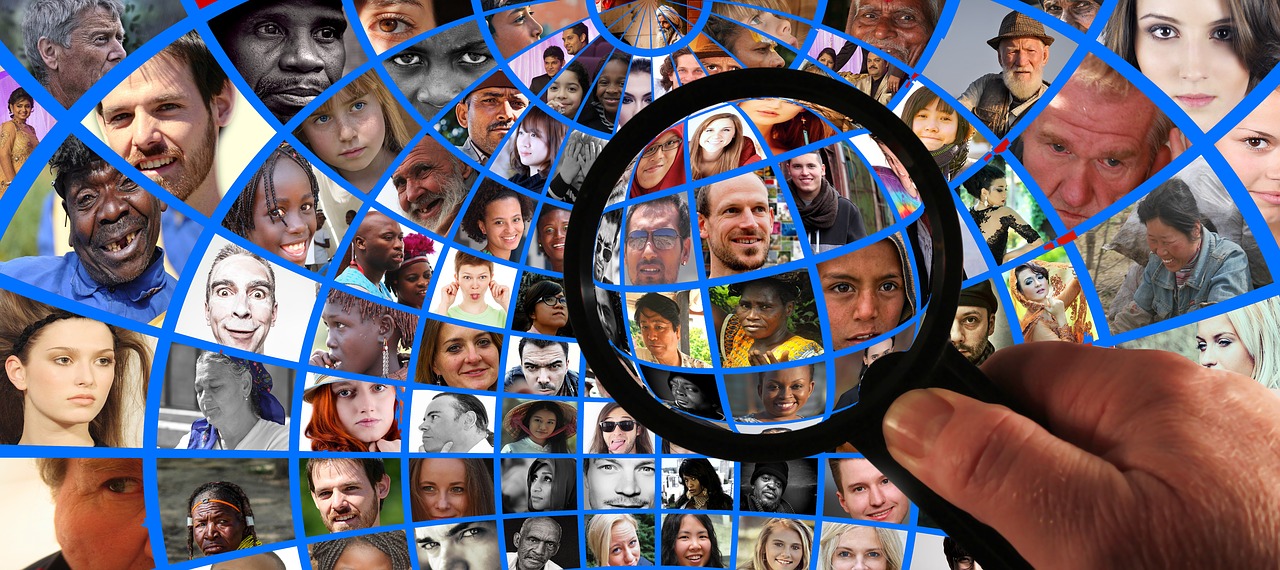 Evidence from a randomized control trial indicates that when you introduce a question about citizenship on a United States Census form, respondents answer a smaller percentage of the questions. …
Sponsor content from Deloitte.
Why are Chinese breweries trading up today? The question came in an email from a reader of the South China Morning Post's new live stocks blog. …
People attempting to conceive through in vitro fertilization may face the question of what to do with extra embryos, especially if they reach a point where they feel their family is complete. …