Tag along on a student-led historical tour
Read story
When the weather outside is frightful, these fireplaces across the Harvard campus can be delightful
At Harvard, chef José Andrés says food is not only about cooking, but is connected with many other areas of life
Composer in residence Carson Cooman created a song for Memorial Church's 110th holiday services
Nearly 100 graduates celebrated at the Midyear Graduates Recognition Ceremony
To Serve Better: Harvard across the country
Clint Smith, whose dissertation focuses on juveniles facing life sentences, leads a prison reading program in Washington, D.C.
Marnie Gelbart works to increase public understanding of genetics, and the ethical, legal, and social implications
Sarah Lockridge-Steckel founded The Collective, which works to help young people in Memphis, Tennessee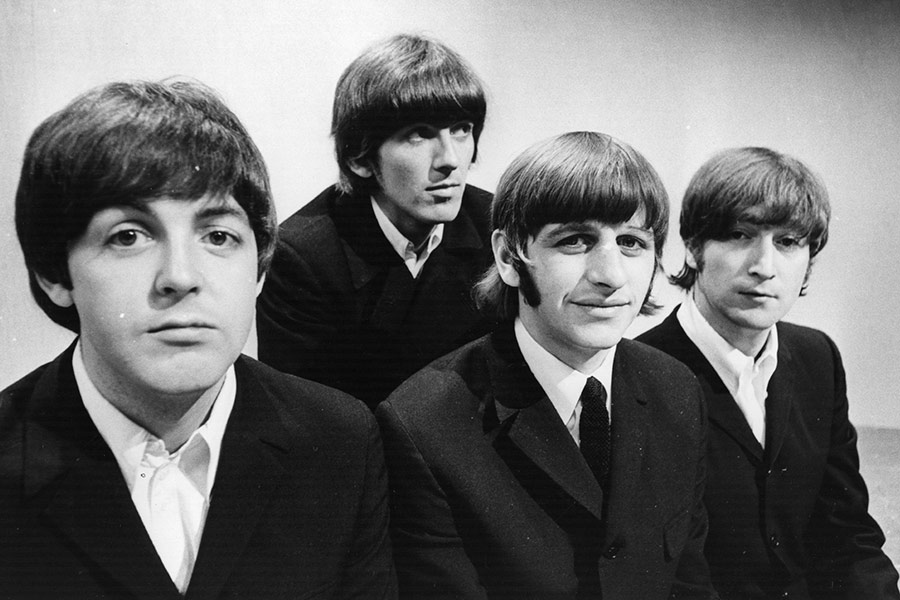 Thursday, December 12, 2019, 7:00pm - 9:00pm
Latest Harvard Gazette News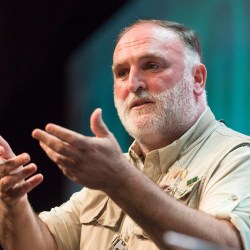 Chef José Andrés discusses how food is connected to many other realms, from public health, to climate, to history, and even to moral philosophy.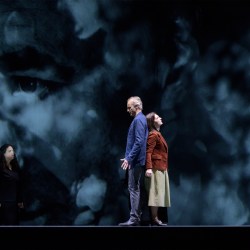 With her new opera, the composer's goal was to transform one of the largest music theaters in Germany into a space "where there is nobody else."
As the weather outside gets frightful, the Harvard community might find these fires delightful.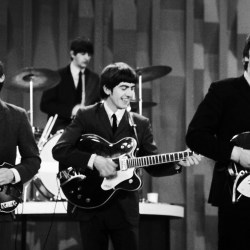 Beatles scholar Kenneth Womack will talk about the Beatles and feminism on Dec. 12 at Harvard.
Get the latest Harvard Gazette news delivered to your inbox.
izzy Goodman's "Meet Me in the Bathroom" is such a raucous oral history of New York's indie rock scene that readers' ears are in danger of ringing while reading. …
Editor's note: This month, we bring you brief reminders from pros around the world about what or who helped them forward in their careers.   icrofilm of old newspapers. …
Startup integrates data and new mathematical models to create urban development plans
A survey of top-ranked workplace cultures.
December 11, 2019Remembering Jim McCarthy, 1944–20190 James J. …
1500x750_IM_Rakoff_HGSE.jpg All educators use different pedagogical strategies and ideas in their classrooms. …
A hearty congratulations to 2017–2018 Houghton Visiting Fellow Ermine L. …
The first of a new class of medications for the treatment of migraine has been approved by the FDA. …