Students show their community spirit, as first-years learn where they'll live next
Read story
Paul Greenberg examines the health and sustainability of a seafood diet
A new book captures a rare glimpse of Harvard's botanical models outside of their cases
A new study uncovers genes that control the process of whole-body regeneration
Students got a chance to explore some of Houghton Library's rarest volumes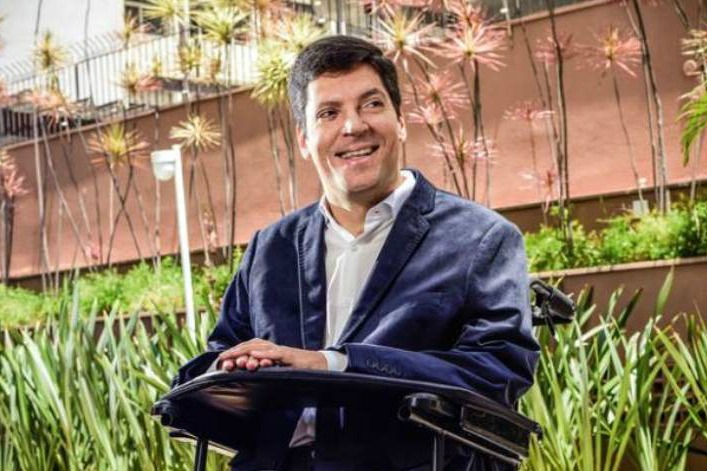 Monday, March 18, 2019, 4:00pm - 5:30pm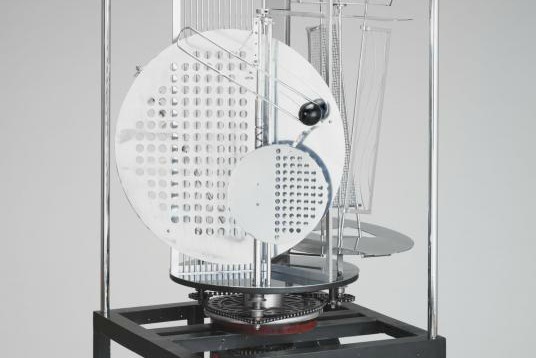 Tuesday, March 19, 2019, 12:30pm - 1:00pm
Bloomberg Harvard City Initiative: Mapping Poverty in Laredo
Harvard students embedded themselves in mayors' offices around the country in a new fellows program targeting local problems. In Laredo, Texas Santiago Mota helped officials understand why a third of households remain in poverty for generations.
Angela Merkel named Harvard Commencement speaker
German Chancellor Angela Merkel, one of the world's most influential leaders since ascending to her country's highest office in 2005, will be the principal speaker at the Afternoon Program of Harvard's 368th Commencement on May 30.
Latest Harvard Gazette News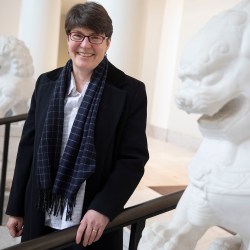 Harvard scholar Nara Dillon is seeking lessons on poverty reduction from China's success, part of Harvard's long-running, broad engagement with the world's most populous nation that continues …
When the clock struck noon this third Friday of March, 167 Harvard Medical School students learned where they will spend the next three to seven years of their training, and the specialty in which …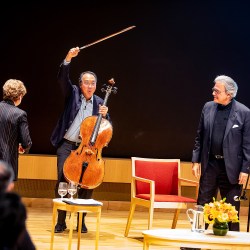 Yo-Yo Ma and Deborah Borda of the New York Philharmonic discuss music as a force for social justice.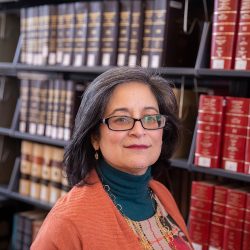 Harvard named Diane E. Lopez its next vice president and general counsel, succeeding Robert Iuliano, who is taking over as president of Gettysburg College.
Get the latest Harvard Gazette news delivered to your inbox.
Harvard men's volleyball hits the road for a pair of spring break matches at Barton on Monday, March 18 at 7 p.m. and at Mount Olive on Tuesday, March 19 at 7 p.m.
CAMBRIDGE, Mass.—After a brief hiatus, the No. 34 Harvard men's tennis team (8-4, 0-0 Ivy) is back in action, traveling to the West Coast for a neutral site matchup with Williams College on …
The Harvard baseball team (7-4) defeated Saint Joseph's (5-10), 5-3, in a matinee matchup Sunday in Port Charlotte, Florida. 
Wrapping up competition at the 2019 Ivy League Tournament, presented by TIAA, Harvard men's basketball was outlasted by Yale, 97-85, on Sunday afternoon at the John J. Lee Amphitheater.
Concluding its time at the Easton Invitational, the Harvard softball team (6-8) fell to DePaul, 5-0 and Long Beach State, 8-0.
Heading to the National Invitation Tournament (NIT) for the second-consecutive season, and the third time in program history, Harvard men's basketball will travel to Georgetown in the opening round …
The No. 18 Harvard women's water polo team captured its first overtime victory of the season in the 9-6 win over Santa Clara.