As graduation quickly approaches, seniors are working on checking items off their bucket lists
Read story
The "Vision & Justice" conference explores the nexus of art, race, laws, and norms
Students from Seattle visited Harvard, touring the campus and sitting in on classes
Scientists use "deep learning" artificial intelligence to predict destructive disruptions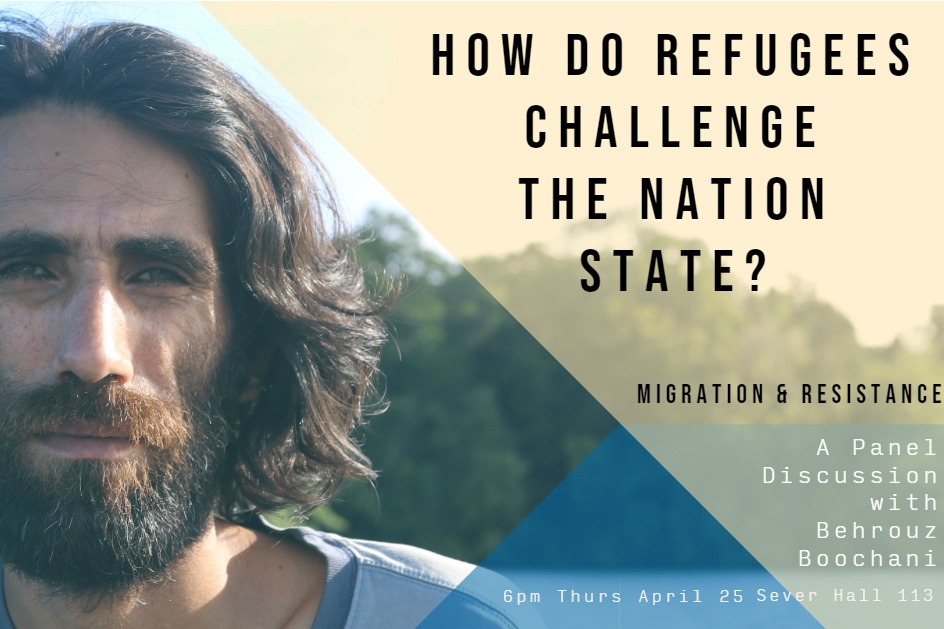 Thursday, April 25, 2019, 6:00pm - 7:30pm
Women make their stage debut in Harvard's Hasty Pudding
Steeped in 171 years of history, 2019 marks the first year women take the stage as part of the Hasty Pudding cast.
A writer's journey, a poem by a Harvard student
Ruben Reyes Jr. '19 launched a new Latinx literary magazine that showcases writers from all walks of life who not only have stories to tell, but empowers them as the best ones to tell them.
Latest Harvard Gazette News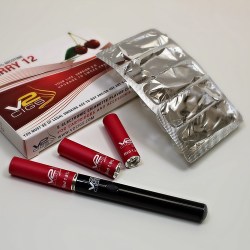 New research from the Harvard T.H. Chan School of Public Health has examined 75 popular e-cigarette brands and found that 27 percent contained traces of bacterial and fungal toxins associated with …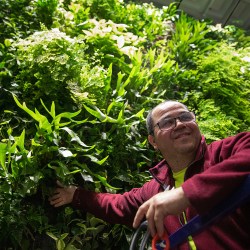 The living walls at the Richard A. and Susan F. Smith Campus Center — eight organic interior designs made of climbing, creeping arms of trees and blocks of ferns and other tropical plants —are a …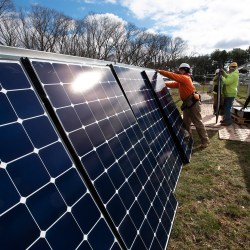 The Weld Hill Solar Project, currently underway, is the Arnold Arboretum's third and largest solar project and Harvard's most ambitious sustainability initiative to date, with nearly 1,300 solar …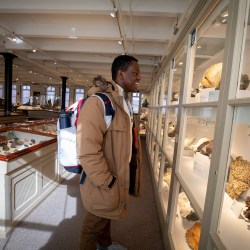 Harvard seniors share their bucket lists of things to do during their final semester.
Get the latest Harvard Gazette news delivered to your inbox.
Apr 24, 2019Since its founding, America has achieved its economic and security interests by attracting and welcoming the smartest, most hardworking people in the world. …
1000x500-deborah-bial-headshot.jpg Harvard Graduate School of Education Dean Bridget Terry Long announced today that Deborah Bial, Ed.M.'96, Ed.D. …
Apr 25, 2019The world will soberly commemorate the 33rd anniversary of the Chernobyl nuclear power plant catastrophic accident on Friday, April 26, 2019. …
Dejan Anastasijevic, a 2002 Nieman Fellow and highly respected veteran journalist in Serbia, died in Belgrade on April 25 after battling a long illness. He was 57. …
Be curious and open to learning a new way of managing.
The HDS community is home to practitioners and scholars of dozens of different religions—and to those who have no formal religious affiliation at all. …
On April 5, 2019, three Harvard students were named winners of the Philip Hofer Prize for Collecting Books or Art. The Hofer Prize was established by Melvin R. Seiden, A.B. '52, L.L.B. …
Entrepreneur, investor, and podcast host Azeem Azhar looks at some of the biggest issues at the intersection of technology and society, with a focus this season on artificial intelligence. …