Study examines how mammal backbones changed during evolution
Read story
At a Harvard panel, trial judges discussed the cases that took the most effort, and the biggest toll
Elsie Tellier's Harvard experience is inextricably tied to her cystic fibrosis diagnosis
'The Rockefeller Beetles' exhibit at the Harvard Museum of Natural History explores a lifelong passion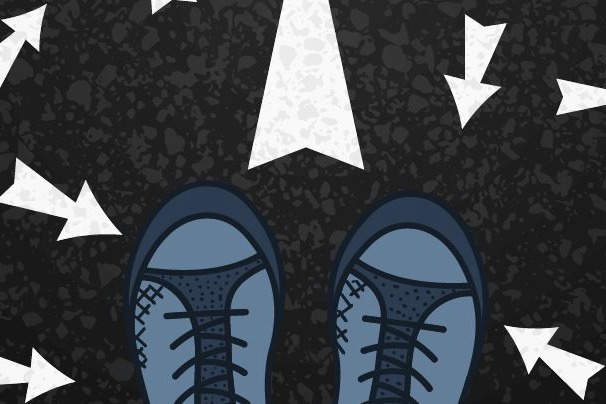 Tuesday, October 23, 2018, 2:30pm - 4:00pm
In one of his first official trips as president, Larry Bacow headed back to his hometown of Pontiac, Michigan, where he revisited childhood memories and met with students, educators, Harvard alumni, state and local leaders, and made the national case for college.
Claudine Gay named Dean of Harvard's Faculty of Arts and Sciences
Claudine Gay, a government scholar who has studied political behavior, citizenship, and inequality in America, is the new dean of the Faculty of Arts and Sciences.
Latest Harvard Gazette News
Harvard officials continue to take the stand in the second week of a trial in U.S. Federal District Court. …
Harvard scientists are using the fossil record and a close examination of the vertebrae of thousands of modern animals to understand how and when specialized regions in the spines of mammals …
A recent study is suggesting that the real underpinnings of foot-binding may have been economic.
Seven projects that feature interdisciplinary, cross-collaborative research and span five Harvard Schools will receive grants from the Harvard Global Institute.
Get the latest Harvard Gazette news delivered to your inbox.
Women have to work harder to be recognized for our ideas. And that recognition is essential for getting the assignments and the promotions we deserve — for moving our careers forward. …
The Radcliffe Institute for Advanced Study at Harvard University announces its science symposium—"The Undiscovered"—to be held on October 26, 2018.October 22, 2018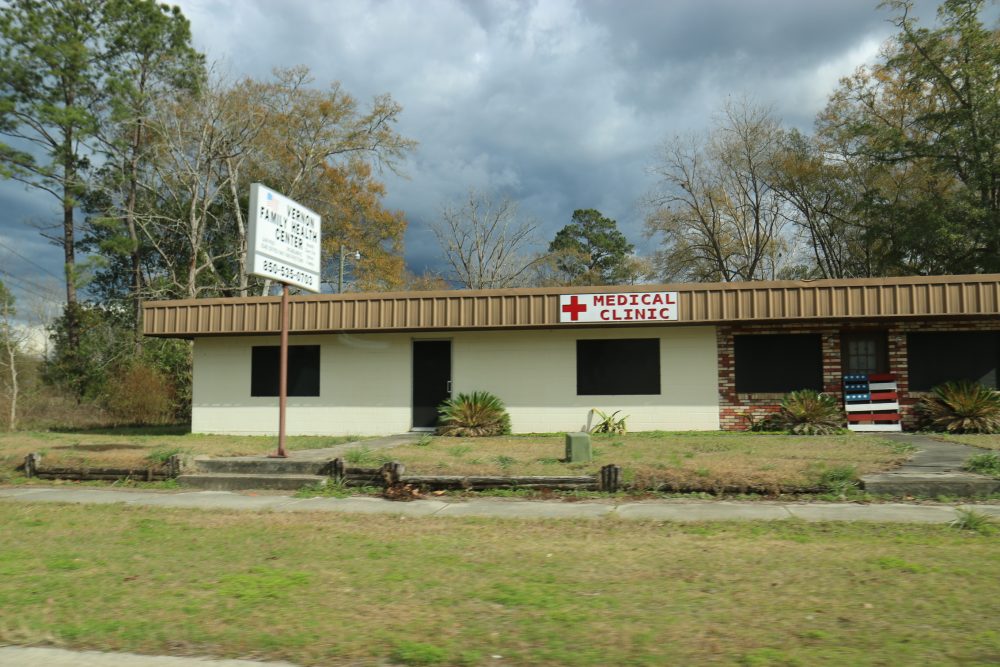 This roundup brings together a sampling of recent studies that highlight health-related differences between rural and urban areas. …
As part of national Pro Bono Week, from Oct. 22 to Oct. …
A research collaboration between Texas A&M University and Harvard University will receive $30 million from NASA's Earth Venture program to collect important atmospheric data from a …
"Campaign ads that stoke fear about trans people in bathrooms pose a far greater threat to our lives than trans people pose to anyone with whom we share a public accommodation," writes MTS candidate …
"If you undermine my humanity in a fundamental way, abuse me in a way that occasions or perpetuates a trauma in me, that's not a loss that can be so simply recovered," says Professor Matthew Potts.
A Q&A about the storm's aftermath.