A study explores the extraordinary color traits in Madagascar spiders
Read story
Harvard and the plaintiff will present their competing positions on the College's whole-person review of applicants
Ed School program addresses race and equity in school systems
Harvard's expansive financial aid program welcomes students regardless of their circumstances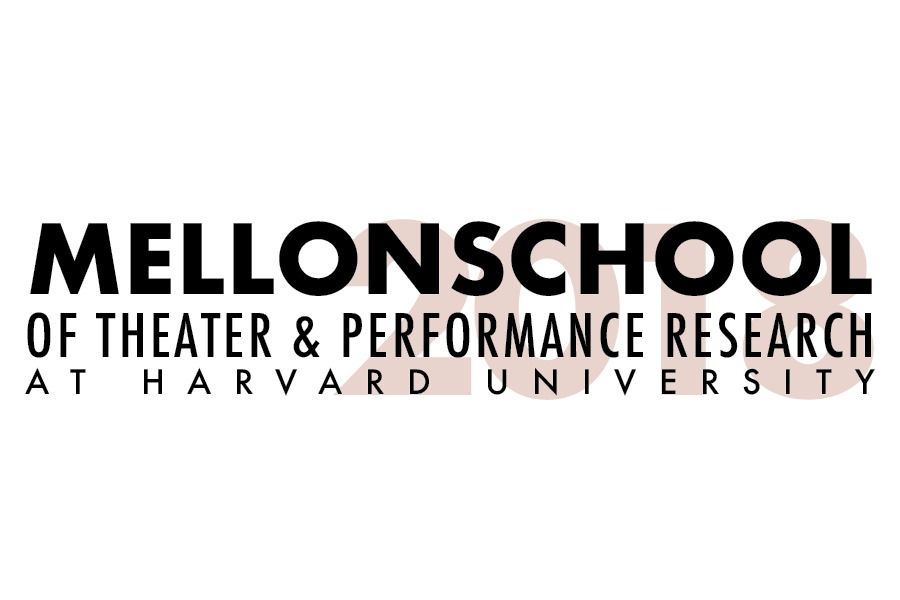 Monday, June 18, 2018, 5:30pm - 7:00pm
Harvard President Drew Gilpin Faust Address | Harvard Commencement 2018
For one last time as Harvard's president, Drew Gilpin Faust addresses graduates at Harvard's 367th Commencement on May 24, 2018.
Letter from a father to his daughter, a Harvard graduate
Follow Lauren Nicholson as she graduates with Harvard's Class of 2018 as her father, Ian, reflects on Lauren's life and reads words of wisdom to his beloved daughter and new Harvard graduate.
Latest Harvard Gazette News
Harvard, plaintiff explain their stances in case likely to go to trial in October.
Harvard Medical School symposium examines the role of big data in fighting drug-resistant microbes.
The 2018 Harvard Heroes ceremony at Sanders Theatre celebrated the efforts of 61 extraordinary employees, including President Drew Faust.
Harvard psychiatrist Ilana Braun found a knowledge gap on medical marijuana in a survey of oncologists nationwide.
Get the latest Harvard Gazette news delivered to your inbox.
Jun 1, 2018The Psychology of Repression and Polarization in Authoritarian Regimes 
If we're committed to using the Bible to argue about immigration, let us not start by taking Romans out of context, writes Professor Laura Nasrallah.
It starts with rethinking paternity leave policies.
In surveying our collections for born-digital materials while also committing two staff to processing backlog collections and providing access at point of accession, we are excited to announce the …
It may not be your fault, but it is your problem.
If you work in the field, it's time to update your résumé.
We promised you a peek at an architectural rendering of the spaces we are renovating (see here for an overview and FAQ). …
Don't assume everyone wants to be treated the way you do.