Scholar discusses the role of photography in raising this legend from the tomb
Read story
Blavatnik Foundation donates $200 million to Harvard Medical School, its largest gift ever
The literary legend's papers are now archived at Houghton Library
Nadya Okamoto's nonprofit distributes menstrual products to women in need, and her new book offers a strategy for more openness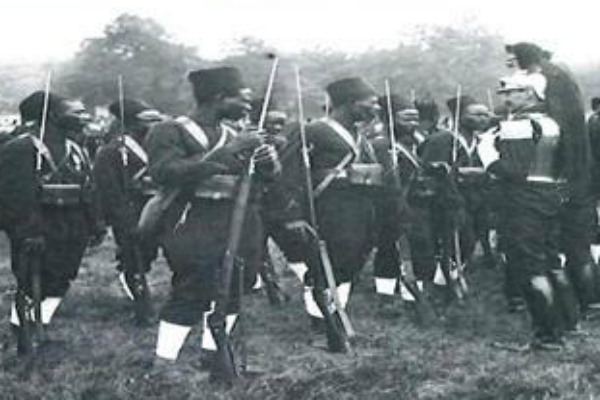 Wednesday, November 14, 2018, 3:45pm - 5:45pm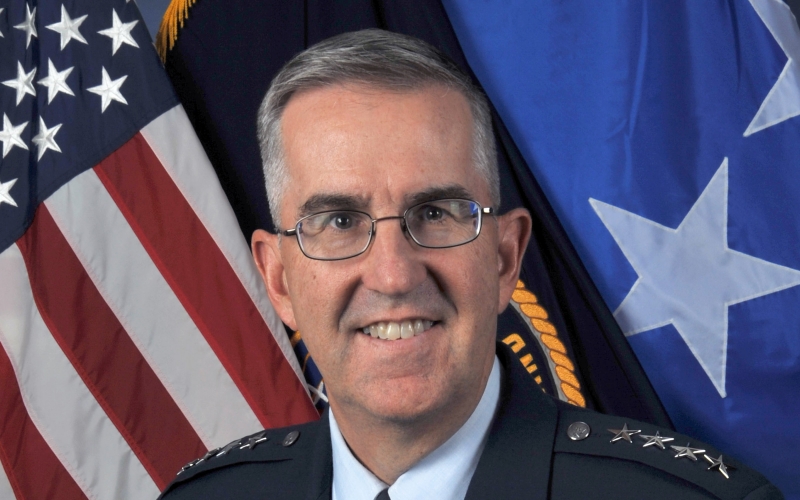 Wednesday, November 14, 2018, 6:00pm - 7:00pm
In one of his first official trips as president, Larry Bacow headed back to his hometown of Pontiac, Michigan, where he revisited childhood memories and met with students, educators, Harvard alumni, state and local leaders, and made the national case for college.
Claudine Gay named Dean of Harvard's Faculty of Arts and Sciences
Claudine Gay, a government scholar who has studied political behavior, citizenship, and inequality in America, is the new dean of the Faculty of Arts and Sciences.
Latest Harvard Gazette News
Panelists at the Office of Career Services' Music & Entertainment Pathways forum said the best way to a career in music or entertainment may well be networking.
Harvard dental students' hands-on learning provides an affordable option for patients who might otherwise skip dental care.
In its eighth year, Harvard's Presidential Public Service Fellowship offered both undergraduate and graduate students opportunities to give back to communities, agencies, and nonprofits.
Christina Riggs of the University of East Anglia previewed her forthcoming book, "Photographing Tutankhamun: Archaeology, Ancient Egypt, and the Archive," in a Harvard lecture.
Get the latest Harvard Gazette news delivered to your inbox.
Caitlin Rosenthal, assistant professor of history at UC Berkeley, argues there are strong parallels between the accounting practices used by slaveholders and modern business practices. …
We completed the first phase of renovation in Langdell Hall. …
story that garners wide acclaim, gets multiple plays across ESPN and draws tweets from Reese Witherspoon is not your everyday deadline fare. For most writers, it will never happen. …
On October 12th, students from the International Human Rights Clinic arrived at the Villa Ingenio Cemetery on the outskirts of El Alto, Bolivia to celebrate the lives of
1500x750-sweden-916799_1920.jpg During the final session of Leading for Inclusive Education — an intensive, custom-designed professional education program for …
The creative giant was also a great boss.
Date and Time: Friday, March 01, 2019, 9:00 AM to 5:00 PMLocation: Knafel CenterType: Conferences & Symposia"Beyond Words" will explore the aesthetics of communication, …
I was born in Charleston, South Carolina, the city where the Civil War began and attended a school system still segregated and underfunded nearly half a century after Brown v. …