Harvard's new art-making space in Allston opens its doors to the public
Read story
Harvard pediatrician outlines the global climate strikes and the rise in youth protests
The Parker Quartet have been Blodgett Artists-in-Residence at Harvard since 2014
At Harvard, former U.S. Secretary of State Rex Tillerson offered his take on global leaders and hotspots
Harvard has joined Climate Action 100+ to engage directly with top carbon emitters to address climate change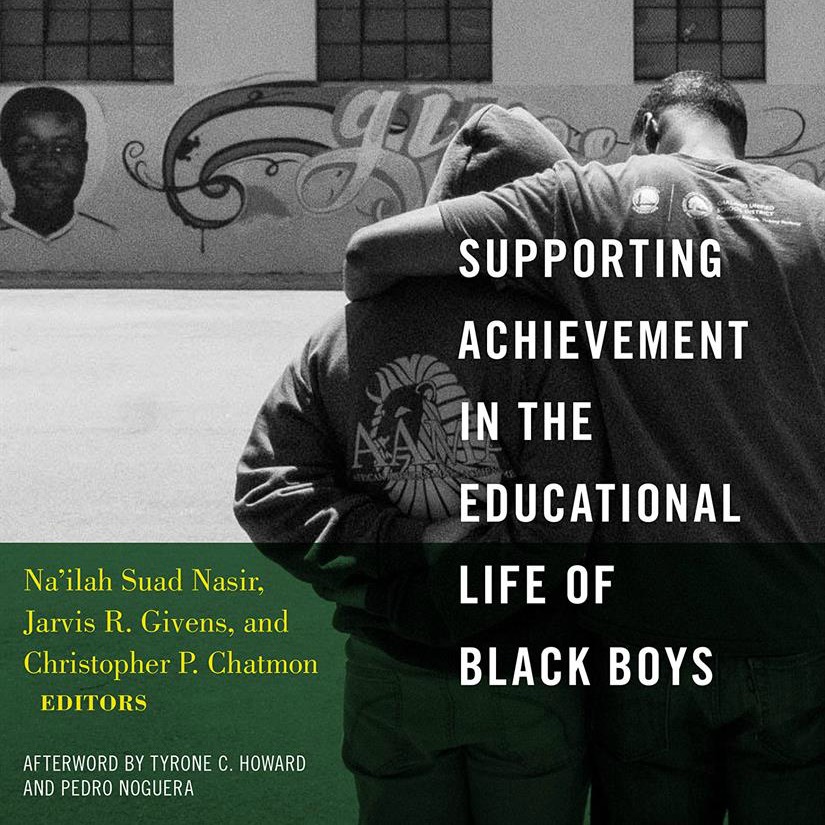 Monday, September 23, 2019, 12:00pm - 1:30pm
Latest Harvard Gazette News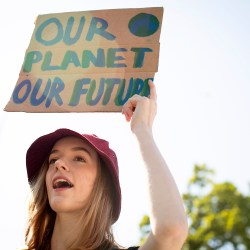 Harvard students and those from Cambridge public schools joined their voices in a rally calling for climate change action Friday on Harvard's Science Center Plaza.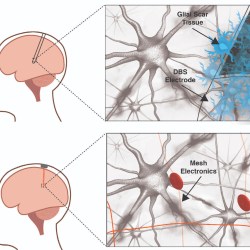 A new paper explores why neuron-like implants could offer a better way to treat brain disorders, control prosthetics, or even enhance cognitive abilities.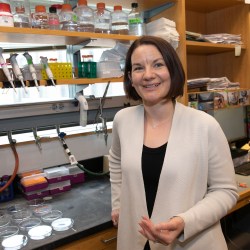 Emily Balskus will be honored on Sept. 23 with the Blavatnik National Award for Young Scientists for her work in tracking never-before-seen chemistry to specific bacteria in the human gut.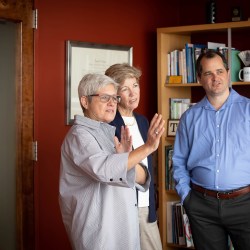 Harvard Link is an application that for the first time funnels University-related events, news, organizations, and faculty and staff contact information into a centralized data bank. …
Get the latest Harvard Gazette news delivered to your inbox.
Just because you're an adult doesn't mean you are no longer susceptible to acne. …
The Crimson came out firing on all cylinders to beat Dartmouth 50-32 in its season opener. Harvard now moves to 2-1 on the season.
CAMBRIDGE, Mass. – Closing out nonconference action at home in the Malkin Athletic Center, the Harvard women's volleyball team (2-7, 0-0 Ivy) was tripped up by Syracuse (2-4, 0-0 ACC) today, Sept. …
Winning for the third consecutive outing, Harvard women's soccer got goals from five different players as it upended Long Island, 5-0, on Saturday at Ohiri Field. …
CAMBRIDGE, Mass. – Harvard women's tennis continued their great play with nine wins on the day versus opponents from Buffalo and Boston University. …
In its season opener at Torero Stadium, the Harvard football team nearly came back from a 24-0 deficit, falling 31-23 against San Diego Saturday afternoon.
PRINCETON, N.J. – Sophomore Harris Walker has advanced to the finals of the Nassau flight at the Ivy Plus Tournament in Princeton, N.J. …
LEWISBURG, Pa. – After two victories on day one of the Bucknell Invite, the No. 12 Harvard men's water polo team has posted its best start in program history with a 7-0 overall record. …