After a successful first year, the Harvard Data Science Initiative reports on successes and introduces new research areas
Read story
Harvard scholars reflect on the life and music of Aretha Franklin
Harvard Chan School investigators see a dip in pilot performance when carbon dioxide levels rise
A new exhibit at Houghton Library explores the meaning of borders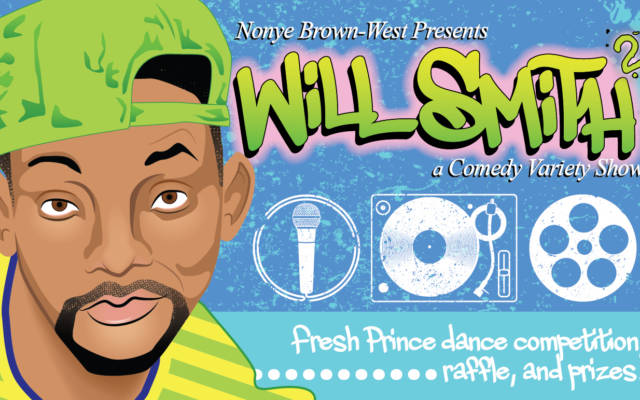 Sunday, August 19, 2018, 8:00pm - 10:30pm
Mindfulness research probes depression benefits
Gaelle Desbordes, a researcher at Massachusetts General Hospital and instructor in radiology at Harvard Medical School, is probing mindfulness meditation's effect on depression.
"Sing Out, March On" at Harvard Commencement
Joshuah Campbell '16 and Harvard friends perform "Sing Out, March On"—a powerful tribute to John Lewis, Harvard's Commencement speaker.
Latest Harvard Gazette News
Rafael Gracioso Martins searched for a university that offered a part-time master's degree with a mix of online and on-campus courses. He found it at the Harvard Extension School.
Harvard Chan School researcher Anne Lusk discusses the progress and potential of bike-sharing systems.
Harvard faculty, others reflect on one of the great voices and artists of the 20th century, Aretha Franklin.
When solving problems, both groups in which members never interacted and groups whose members constantly interacted provided expected results. …
Get the latest Harvard Gazette news delivered to your inbox.
Date and Time: Monday, October 22, 2018, 4:15 PMLocation: Knafel CenterType: LecturesThe poet and Radcliffe Institute visiting scholar Solmaz Sharif will read selected poems and …
Right now, U.S. companies are chartered by states. But what if they were chartered by the federal government?
Yes, it's awkward, but you should still do it.
Professor Charlie Stang, director of the Center for the Study of World Religions, talks about how he formed his Christian identity, discovering his love of Ashkenazi food, and the challenge of …
Adopt these mindsets and behaviors.
Professor Mark Jordan discusses truth and secrecy within the Catholic Church following the release of the Pennsylvania grand jury report.
Most are just telling their employees what to do.