Harvard accepted 895 students from a pool of 6,424 who applied under the early action program
Read story
When the weather outside is frightful, these fireplaces across the Harvard campus can be delightful
At Harvard, chef José Andrés says food is not only about cooking, but is connected with many other areas of life
Take a tour of Harvard University with a student who works as tour guide through the College's Visitor Center
To Serve Better: Harvard across the country
Sarah Lockridge-Steckel founded The Collective, which works to help young people in Memphis, Tennessee
Marnie Gelbart works to increase public understanding of genetics, and the ethical, legal, and social implications
Clint Smith, whose dissertation focuses on juveniles facing life sentences, leads a prison reading program in Washington, D.C.
Emily Broad Leib helps provide Mississippians with free public policy and legal help on a range of community issues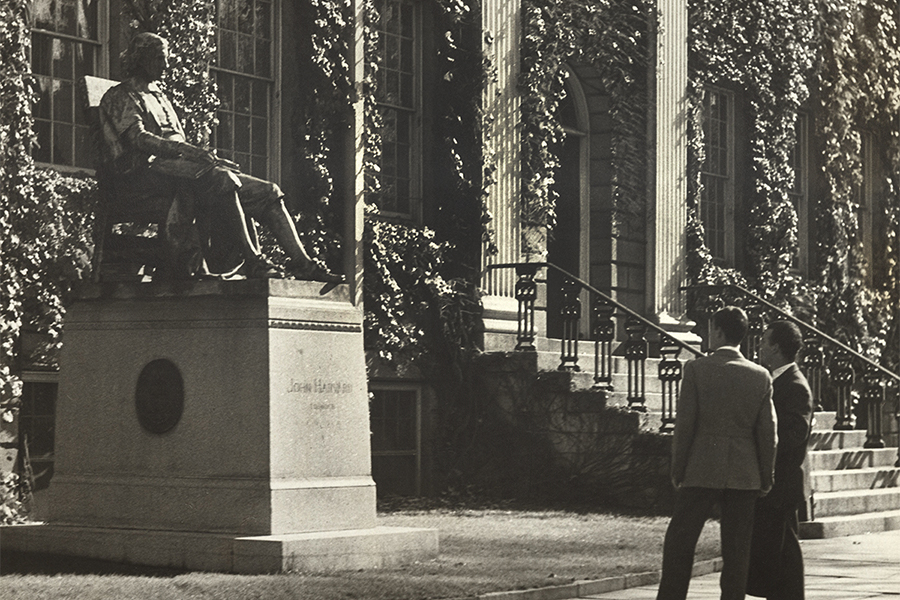 Monday, December 16, 2019, 9:00am - 5:00pm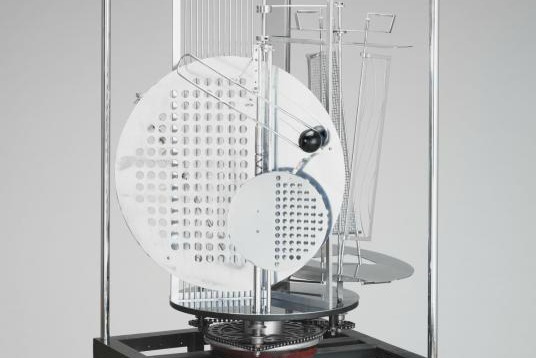 Tuesday, December 17, 2019, 12:30pm - 1:00pm
Latest Harvard Gazette News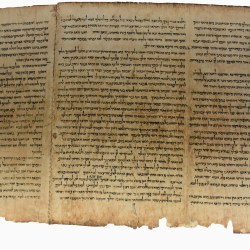 At a recent talk, Chanan Tigay offered listeners an enticing peek at his narrative, describing how he landed on the story of the mysterious manuscript.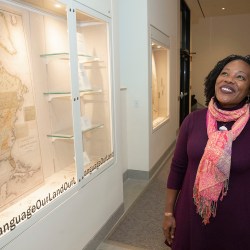 An exhibit of indigenous-language materials is now housed in Tozzer Library. The exhibit will run until June 2020.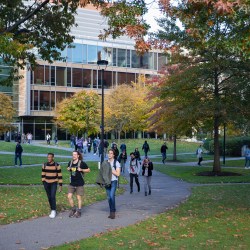 Harvard accepted 895 students to the Class of 2024 today from a pool of 6,424 who applied under the early action program.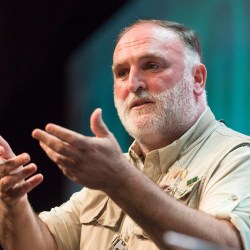 Chef José Andrés discusses how food is connected to many other realms, from public health, to climate, to history, and even to moral philosophy.
Get the latest Harvard Gazette news delivered to your inbox.
Editor's note: This month, we bring you brief reminders from pros around the world about what or who helped them forward in their careers. …
Editor's note: This month, we bring you brief reminders from pros around the world about what or who helped them forward in their careers. …
Dec 13, 2019This TED-Talk is part of a series of six talks looking into "Varieties of Atlanticism" at the Aspen Berlin Transatlantic Forum 2019. …
Framework could be used for stretchable electronics, wearable devices, shape changing robots and more
onflict and polarization are rampant today, both in the United States and around the world. According to polls and surveys, we are more divided now in our views than at any time in recent history. …
New opera by Chaya Czernowin explores the inner workings and many voices of the heart and soulA new opera by Harvard professor Chaya Czernowin RI '20 voices the conflicted inner thoughts of a couple …
Editor's note: This month, we bring you brief reminders from pros around the world about what or who helped them forward in their careers. …
The sun glows with a surface temperature of about 5500 degrees Celsius but its hot outer layer, the corona, has a temperature of over a million degrees. …