Human rights expert and former Law School dean receives Harvard's highest honor
Read story
President Faust reflects on her favorite spaces on campus
New study says the practice has no detrimental effects in some situations
Harvard Art Museums' chief curator Soyoung Lee is joining the institution at a vibrant time
Harvard President Drew Gilpin Faust Address | Harvard Commencement 2018
For one last time as Harvard's president, Drew Gilpin Faust addresses graduates at Harvard's 367th Commencement on May 24, 2018.
Letter from a father to his daughter, a Harvard graduate
Follow Lauren Nicholson as she graduates with Harvard's Class of 2018 as her father, Ian, reflects on Lauren's life and reads words of wisdom to his beloved daughter and new Harvard graduate.
Latest Harvard Gazette News
A Harvard study shows mindfulness meditation and "The Relaxation Response" provide distinct effects on brain areas associated with awareness and with deliberate relaxation.
In Harvard studies, one of which tracked more than 20,000 beverage sales, graphic warning labels were linked to reduced sugary drink purchases.
Human rights expert Martha Minow, the Carter Professor of General Jurisprudence at Harvard Law School and a Harvard University Distinguished Service Professor, has been named a University Professor, …
When Soyoung Lee takes the reins as the Harvard Art Museums' chief curator in September, she will be joining the institution at a vibrant time, with some goals already clear.
Get the latest Harvard Gazette news delivered to your inbox.
WHY IS THIS SO GREAT? Or … is it? This might cause eyerolls as a "great sentence" pick. It's not what most would call high literature, and likely will be breezed by in a fast read. …
Jun 19, 2018resident Trump boasted last weekend that his "denuclearization deal" with Kim Jong Un could "save potentially millions & millions of lives!" He even proclaimed in the …
Jun 20, 2018Where does Russia stand as Vladimir Putin embarks on another six-year term as president? Analysts have been trying to figure out whether Russia has been rising, declining or stagnating …
I come from a family of runners. My grandfather ran track in college, my father used to run races year round, and my mother just completed the Los Angeles Marathon this past March. …
1000x500-minnijean-brown.jpg As far as it may seem that we have come regarding race and equity in America, there is still so much more to be done, says Minnijean …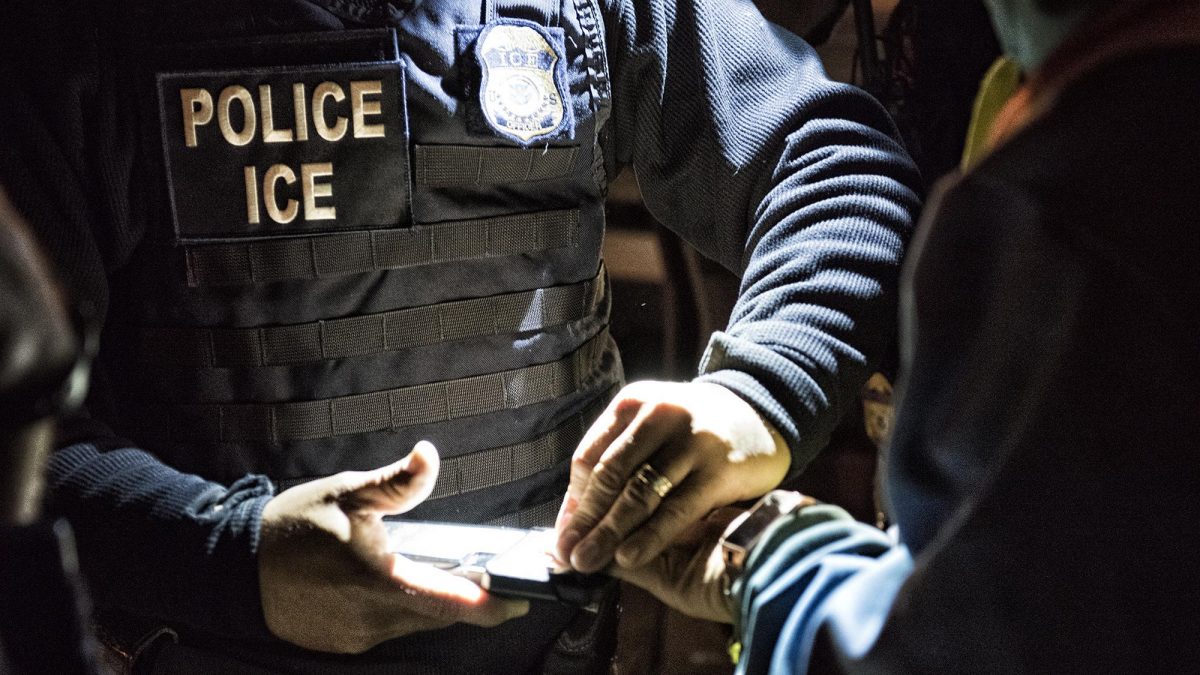 Enrollment in SNAP and the Affordable Care Act declined among Hispanic citizens of the United States after the Secure Communities program took effect. …
"You should have a record." That sentence dropped like a hammer inside the meeting room where Radcliffe Professor Khalil Gibran Muhammad, then 21 years old, was sitting across the table from a …
Jun 13, 2018For true political and strategic stability in Southern Asia, China must be involved as a committed party to India-Pakistan confidence building measures, argues Frank O'Donnell in South …