Research may yield valuable insights into addiction disorders and depression
Read story
Samir Mitragotri harnesses blood cells to help nanoparticles cross biological barriers
140 years, 1.4 million volumes, and the most comprehensive collection for East Asian studies in the Western world
LabXchange is a new virtual community designed to bring concepts to life
Mindfulness research probes depression benefits
Gaelle Desbordes, a researcher at Massachusetts General Hospital and instructor in radiology at Harvard Medical School, is probing mindfulness meditation's effect on depression.
"Sing Out, March On" at Harvard Commencement
Joshuah Campbell '16 and Harvard friends perform "Sing Out, March On"—a powerful tribute to John Lewis, Harvard's Commencement speaker.
Latest Harvard Gazette News
Harvard and crimson are synonymous. But all over campus, brighter shades of red abound, too.
Researchers set out to develop a system that could help prevent nanoparticles from being cleared from the blood before they get to their target tissues. …
The Gazette spoke with fiction writer and Radcliffe fellow Lauren Groff about subversive prose, mothers and children, and crafting a vivid sense of place.
Harvard Business School hosted a weeklong leadership workshop supporting global efforts to eradicate malaria.
Get the latest Harvard Gazette news delivered to your inbox.
EDITOR'S NOTE: Yesterday, we featured contributor Rebecca Boyle's interview with Washington Post general assignment reporter Avi Selk about his intriguing, elegaic story of the …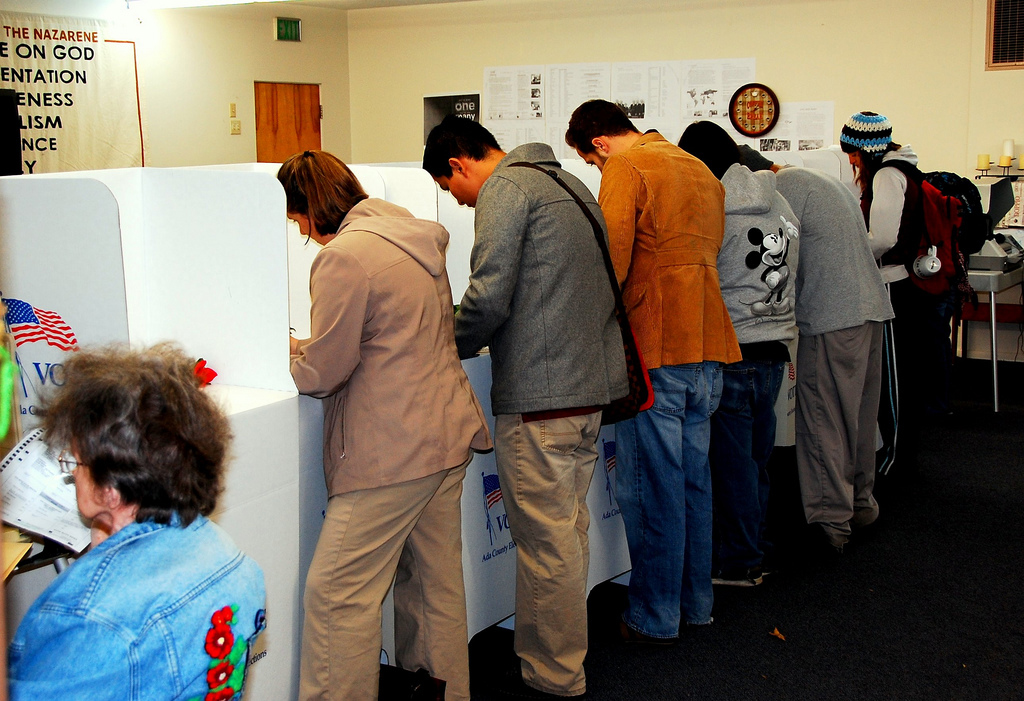 Tammy Patrick, once a federal compliance officer for the Maricopa County Elections Department in Arizona, offers eight tips to help journalists improve their coverage of U.S. elections. …
Coming in to Harvard, I knew that I would have access to a wealth of academic resources on campus. …
Susannah Barton Tobin '04, the managing director of the Climenko Fellowship Program and assistant dean for academic career advising at Harvard Law School, has been appointed the Ezra Ripley Thayer …
It's OK not to be available all the time.
Four pre-talk rituals to try.
No one wants to be have to go to a hospital, but there are times when it's unavoidable. …
Fiction writer and 2018-19 Radcliffe fellow on the dread, glory, and urgency behind 'Florida'The fiction writer and 2018–2019 Radcliffe fellow talks to the Harvard Gazette on the dread, glory, …