Adult tissues retain — and can recover — a memory of their early development, which might be a game-changer for cancer and regenerative medicine
Read story
A Harvard course is holding its own March Madness–style tournament for newly minted terms in the English language
Plan on less meat, more plants, and … err … pass the crickets, panelists suggest
The Harvard Climate Leadership Conference award recognizes sustainability efforts
Art historian Melissa McCormick brings the Japanese masterpiece to life at the Met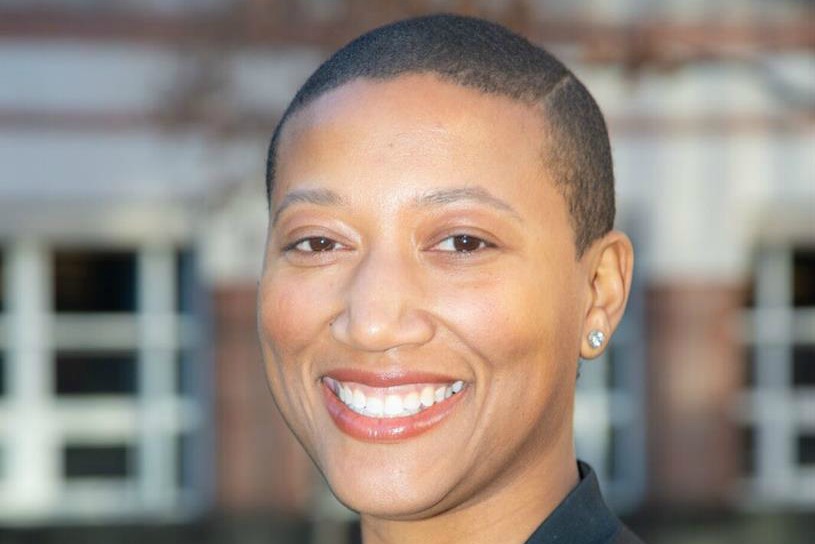 Tuesday, March 26, 2019, 6:30pm - 8:00pm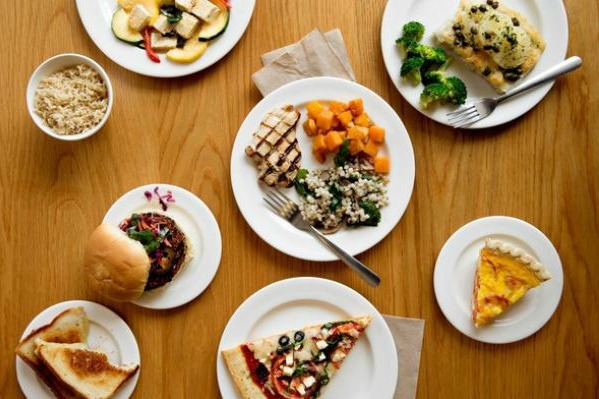 Tuesday, March 26, 2019, 7:00pm - 8:30pm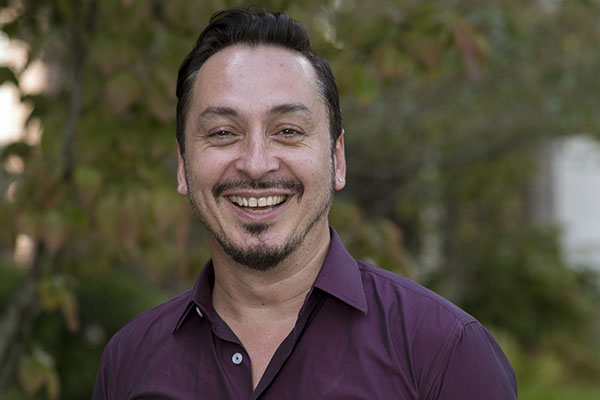 Wednesday, March 27, 2019, 4:00pm - 5:00pm
Bloomberg Harvard City Initiative: Mapping Poverty in Laredo
Harvard students embedded themselves in mayors' offices around the country in a new fellows program targeting local problems. In Laredo, Texas Santiago Mota helped officials understand why a third of households remain in poverty for generations.
Angela Merkel named Harvard Commencement speaker
German Chancellor Angela Merkel, one of the world's most influential leaders since ascending to her country's highest office in 2005, will be the principal speaker at the Afternoon Program of Harvard's 368th Commencement on May 30.
Latest Harvard Gazette News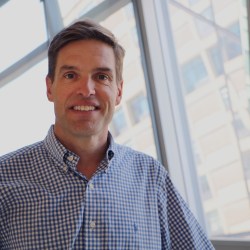 Developed through Harvard's Blavatnik Biomedical Accelerator, an innovative immune-silent stem cell technology could lead to novel cell therapies to treat "any patient with any disease."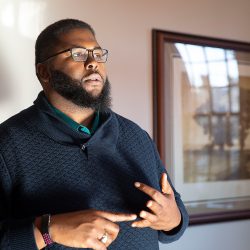 An interview with Anthony Jack, a professor at the Graduate School of Education, on his new book "The Privileged Poor," about the struggles of disadvantaged students at elite schools.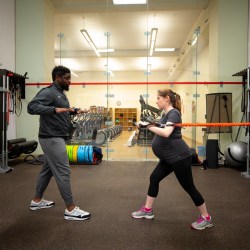 A Harvard graduate student is enrolled in two doctoral programs and raising newborn twins.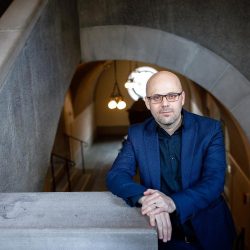 Author Daniel Ziblatt analyzes the worldwide movement toward autocracy and concludes American democracy is safe — for now.
Get the latest Harvard Gazette news delivered to your inbox.
Mar 25, 2019 President Trump is off the hook. Russian President Vladimir Putin isn't. …
A team of scientists has proposed a powerful new test for inflation, the theory that the universe dramatically expanded in size in a fleeting fraction of a second right before the Big Bang. …
On the latest episode of the OnScript podcast, Professor Jon Levenson talks about his book, Resurrection and the Restoration of Israel, which explores the origins of the Jewish doctrine of the …
Harvard University was named best in the world for the study of divinity, theology, and religion by the influential QS World University Rankings for 2019. …
Conor Walsh, the Gordon McKay Professor of Engineering and Applied Sciences at the Harvard John A.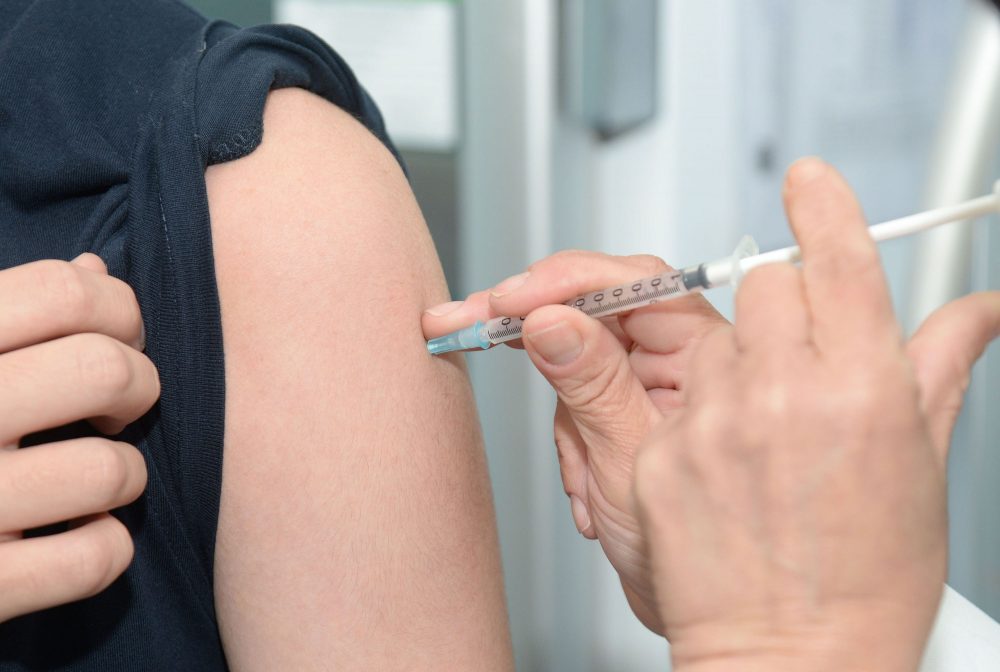 "These online spaces tend to attract the extremely polarized," researcher Richard Violette said. "Those are the individuals that are the most vocal. …
WoojinKim.jpg When Korean-born, Toronto-raised playwright and actor Ins Choi first created Kim's Convenience, which he premiered as a play in 2011 and later adapted …
Fighting to keep them isn't always the best move.