Harvard's new art-making space in Allston opens its doors to the public
Read story
Harvard has joined Climate Action 100+ to engage directly with top carbon emitters to address climate change
Researchers show how several different diets can all improve heart health
The new Find a Space tool helps users choose the perfect study space across 15 Harvard libraries
Much is being done to battle climate change, President Bacow says, yet there's far more to do
Latest Harvard Gazette News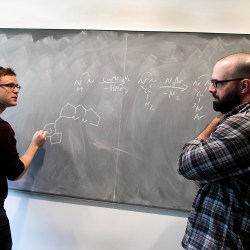 Researchers at Harvard and Cornell have discovered exactly how a reactive copper-nitrene catalyst could transform a strong carbon-hydrogen bonds into a carbon-nitrogen bond, a valuable building block …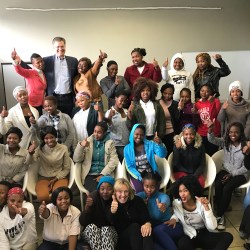 Immunology research at the Ragon Institute of MGH, MIT, and Harvard has advanced an HIV vaccine into the clinic, and will diversify thanks to a major gift from Phillip T. and Susan M. Ragon.
Harvard chamber music veterans, Blodgett Artists-in-Residence the Parker Quartet, will perform this Friday in Paine Hall.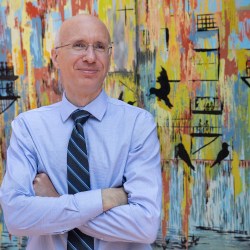 Impacts of climate change and fossil fuel burning can be particularly dire for the vulnerable, like the planet's youth, who are watching out for their interests by staging a global climate strike, …
Get the latest Harvard Gazette news delivered to your inbox.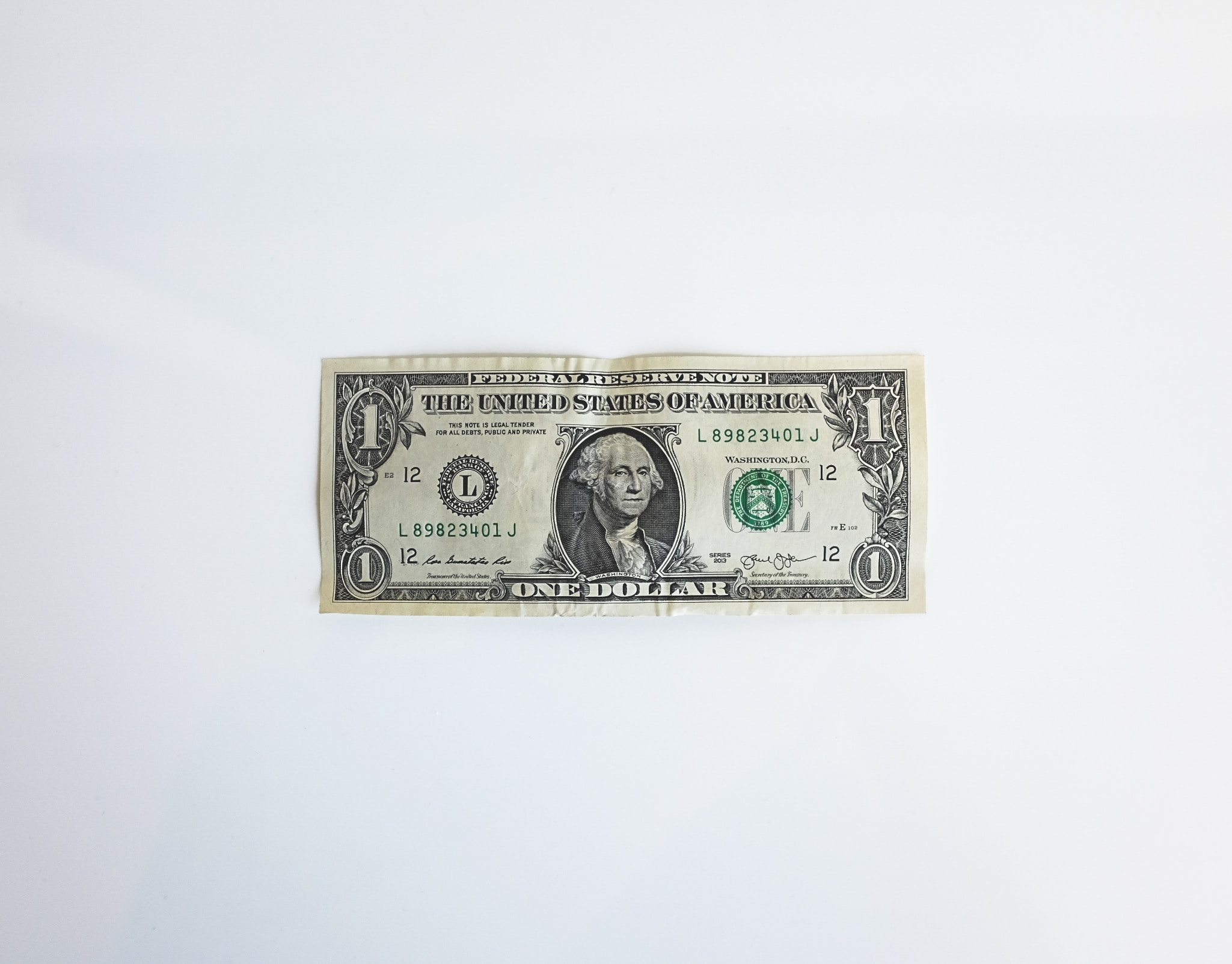 Looking at data crossing five decades, the authors of a new paper find income inequality increases as financial markets develop. …
Where will you be living next year?San Francisco, CAWhat will you be doing?I'll be working at Google as an Associate Product Marketing Manager. …
In commemoration of Constitution Day, Harvard Law School Professor Michael Klarman, an expert on constitutional law and constitutional history, delivered a talk titled 'The Framers and the Making of …
Where will you be living next year?San Francisco, CAWhat will you be doing?I will be starting a career in public service as a San Francisco Fellow: a year-long position with the city government. …
Where will you be living next year?Arlington, VirginiaWhat will you be doing?I will be an analyst for Deloitte Consulting LLP. …
Where will you be living next year?San Francisco, CAWhat will you be doing?I will be working as a Data Scientist at Quora. …
Where will you be living next year?Boston, MAWhat will you be doing?I will be a Management Consultant at McKinsey & Company, Digital Practice. …
Where will you be living next year?Boston, MAWhat will you be doing?I will be working at the Boston Consulting Group for two years before Harvard Law School. …