Researchers have identified a performance-enhancing microbe in the gut microbiome of athletes
Read story
Dennis Norman, who retires this month, taught a course that sends students to work in Native American communities
Visitors of all ages gathered to celebrate the longest day of the year
Recent graduate Nick DiGiovanni, who created a concentration in food and climate, is competing on "MasterChef"
The new models will help researchers study drugs to treat cancer, neurodegeneration, and other diseases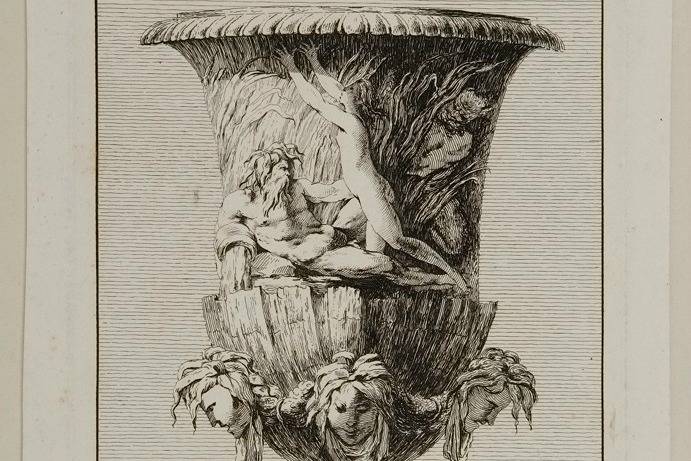 Wednesday, June 26, 2019, 1:00pm - 4:00pm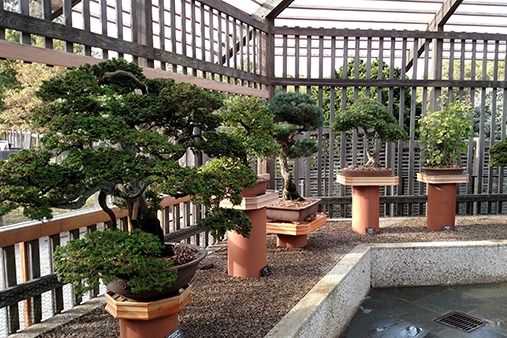 Wednesday, June 26, 2019, 5:30pm - 6:30pm
Latest Harvard Gazette News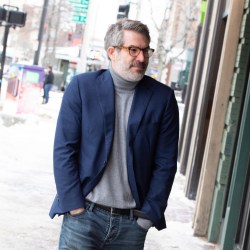 Harvard Kennedy School researcher and former Obama official Thomas Abt's new book offers a concrete prescription for bringing peace to the streets.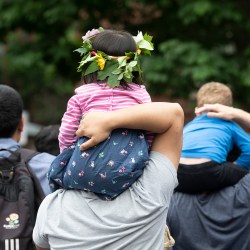 People of all ages gathered at Harvard to celebrate the longest day of the year with performances, arts and crafts, and more.
Dennis Norman, faculty chair of the Harvard University Native American Program, is retiring at the end of June. …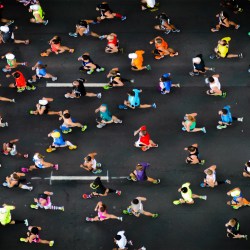 A single microbe accumulating in the microbiome of elite athletes can enhance exercise performance in mice, paving the way to highly validated performance-enhancing probiotics.
Get the latest Harvard Gazette news delivered to your inbox.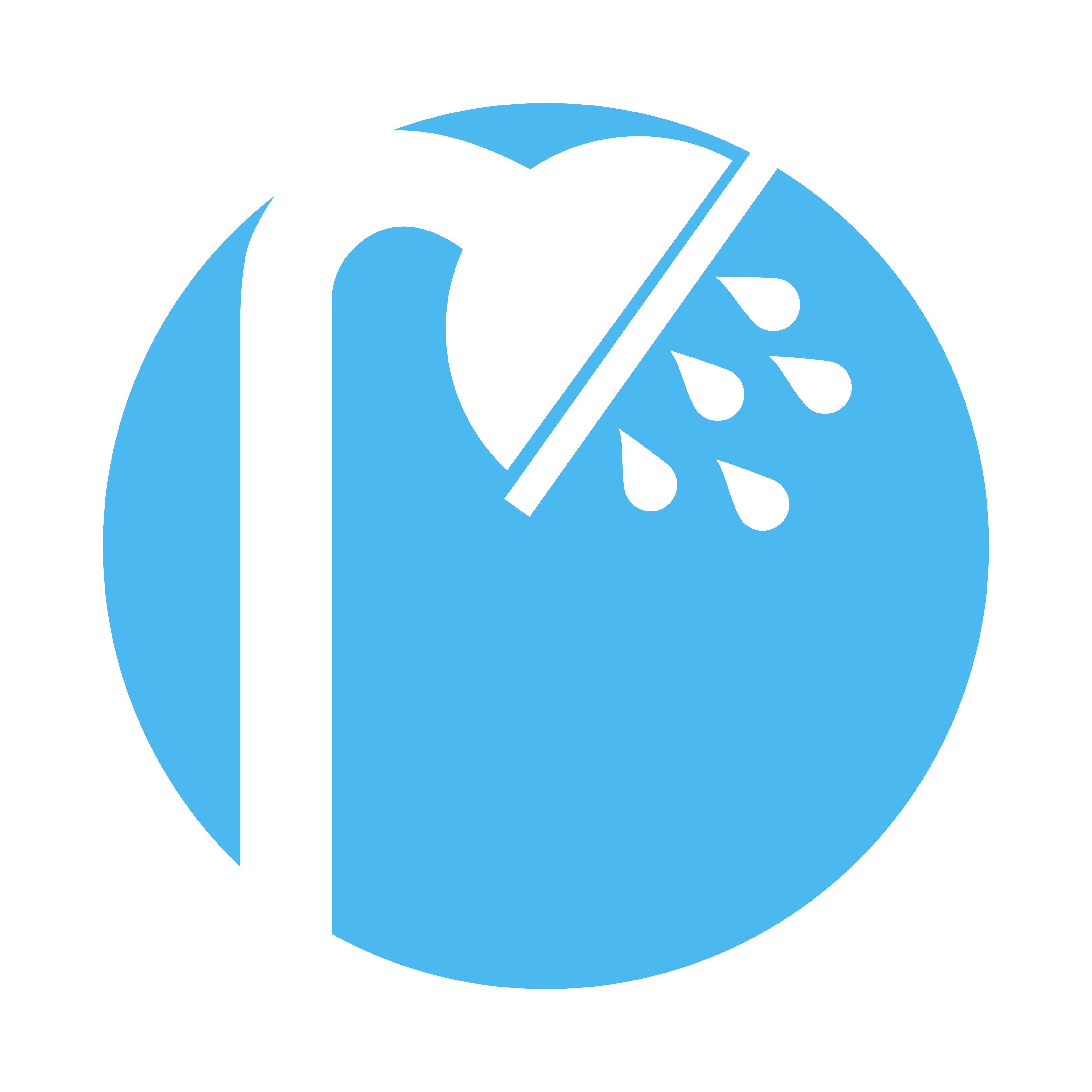 While many people shower or bathe daily, it's not necessary and may not be wise for your skin. Concerns about water use –– and what's in our water –– also are worth considering. …
Stuart Russell, coauthor of the standard text on AI, "Artificial Intelligence: A Modern Approach," joins Azeem Azhar to discuss the progress of AI research and implementation and how to …
Featuring the Ashley Spillane and Sofia Gross
Jun 19, 2019The entire Arab region should pay attention to this week's calls by two respected United Nations agencies for international investigations into the deaths of Saudi journalist Jamal …
After 18 years as a war reporter and correspondent, David Jiménez was appointed editor-in-chief of El Mundo, one of Spain's biggest dailies, at the end of his Nieman fellowship at Harvard in 2015. …
Mitchel R. Levitas, a longtime leading editor for The New York Times and a 1959 Nieman Fellow, died June 22 in New Marlborough, Massachusetts from complications related to Alzheimer's disease and …