After three years at Stanford, Raj Chetty will rejoin the Harvard Economics Department
Read story
Study found that each program showed unique patterns of brain activity
Human rights expert and former Law School dean receives Harvard's highest honor
21 Colorful Crimson is a musical group of 21 diverse and talented freshmen
Harvard President Drew Gilpin Faust Address | Harvard Commencement 2018
For one last time as Harvard's president, Drew Gilpin Faust addresses graduates at Harvard's 367th Commencement on May 24, 2018.
Letter from a father to his daughter, a Harvard graduate
Follow Lauren Nicholson as she graduates with Harvard's Class of 2018 as her father, Ian, reflects on Lauren's life and reads words of wisdom to his beloved daughter and new Harvard graduate.
Latest Harvard Gazette News
Flag-like banners shade Science Center Plaza, one of Harvard's many common spaces.
After nearly six decades in U.S. intelligence, former Director of National Intelligence James Clapper talks candidly about what he saw and learned protecting the country, and why he's felt …
Economist Raj Chetty, who left Harvard for Stanford in 2015, is returning to Harvard this summer to become the inaugural William A. …
Under President Drew Faust, the Committee on Common Spaces at Harvard has created new spaces across campus in order to generate greater discussion, collaboration, partnership, learning, and sense of …
Get the latest Harvard Gazette news delivered to your inbox.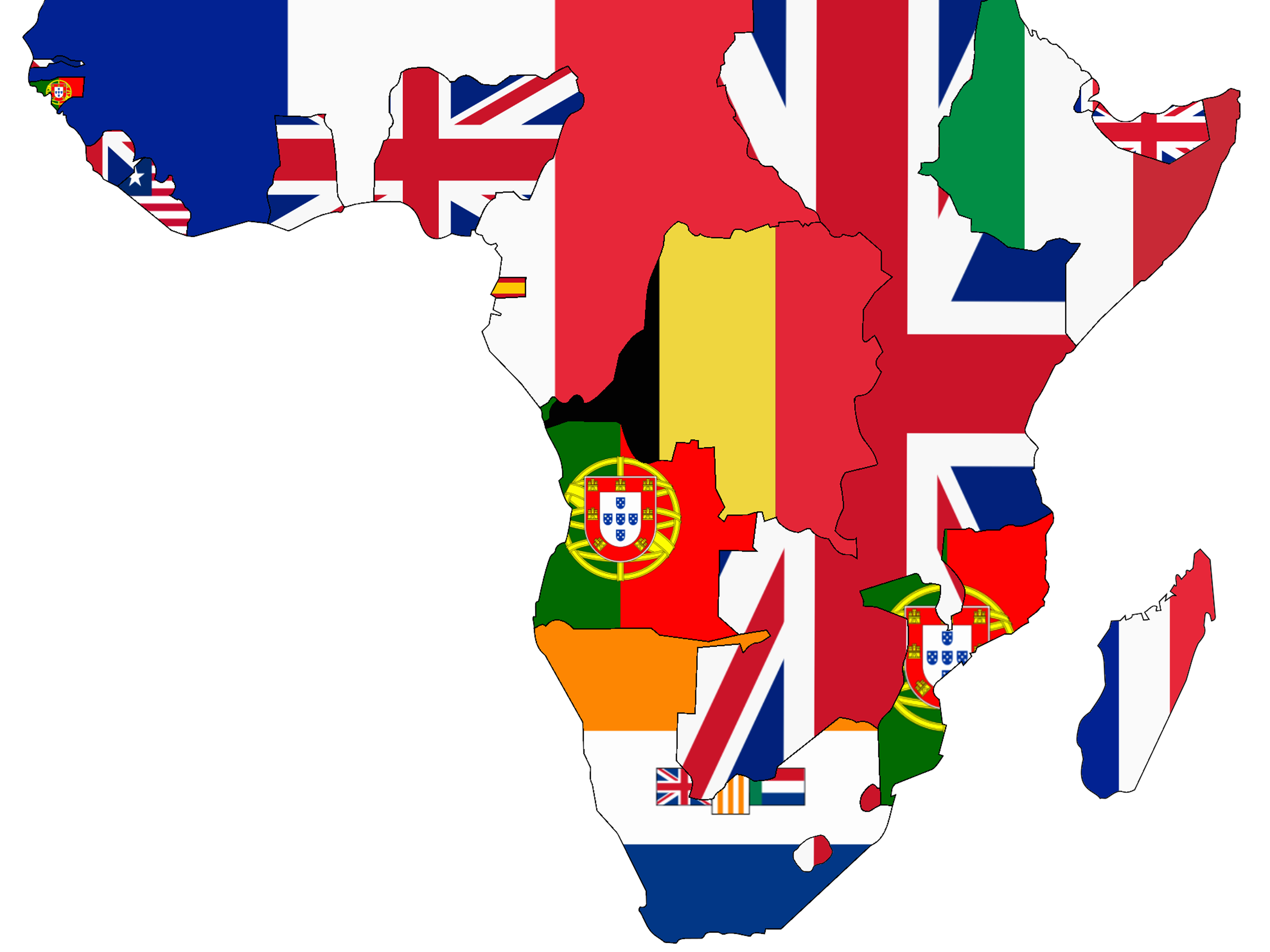 The likelihood that a woman in sub-Saharan Africa has HIV today is linked to whether her country was once colonized by Britain or a continental European country. …
Freshman forward Jack Drury was selected in the second round (42nd overall) by the Carolina Hurricanes in the 2018 NHL Draft at American Airlines Center in Dallas.
'Crimmigration'—the intersection of criminal and immigration law—is the newest policy area for the Harvard Immigration and Refugee Clinical Program (HIRC). …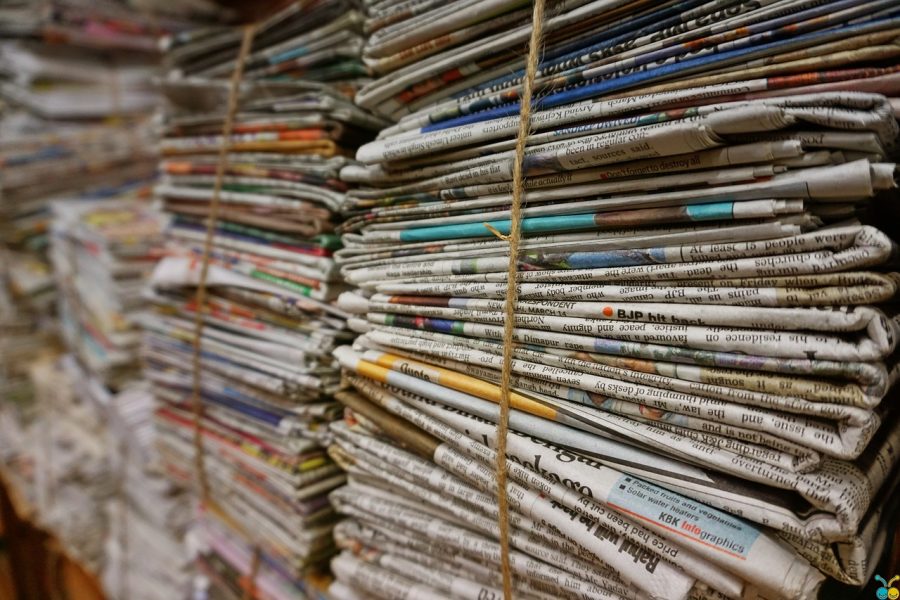 Studies show that areas with fewer local news outlets have lower levels of civic engagement, voter turnout and political accountability. …
Historical & Special Collections (HSC) has been working hard since the spring of 2016 to collect material that helps tell the story of student life at Harvard Law School (HLS), most recently in …
Harvard University researchers are using physics to solve one of the biggest challenges in designing light-weight, long-lasting batteries: how to squeeze more energy into less space. …
In the software age, switching costs are lower.
Martha L. Minow RI '18 has been named a University Professor, the highest honor a Harvard faculty member can receive. …