Mahnoor Ali will pursue a master's degree that compares Pakistani soap operas with the works of Jane Austen
M.Div. candidate Aric Flemming is taking a year off to immerse himself in music, both spiritual and secular
Sara Bobok's thesis focused on research with Hungary's far-right party, including time with the party's youth summer camp
Nicole Johnson, vice president of the HGSE Student Council, was recently crowned Miss Massachusetts International
Chan School graduate Faraaz Mahomed focuses on how mental health care is provided around the world
A history concentrator, Wonik Son used historical photographs to analyze representations of disability
Camille DeSisto's love of the environment took her around the world to Madagascar's tropical forests
Schuyler Bailar was recruited for the women's swim team, and after transitioning became a member of the men's team
The German chancellor will deliver the Afternoon Program address
Former Vice President Al Gore has been invited by the Harvard College Class of 2019 to be the Class Day speaker
The U.S. poet laureate and Harvard alumna will lead the alumni at Commencement
She will be honored for contributions to labor, Latino, and women's rights
Women make their stage debut in Harvard's Hasty Pudding
Steeped in 171 years of history, 2019 marks the first year women take the stage as part of the Hasty Pudding cast.
A writer's journey, a poem by a Harvard student
Ruben Reyes Jr. '19 launched a new Latinx literary magazine that showcases writers from all walks of life who not only have stories to tell, but empowers them as the best ones to tell them.
Latest Harvard Gazette News
Faraaz Mahomed, of the Harvard T.H. Chan School of Public Health, is working to protect the rights of those using mental health systems throughout the world.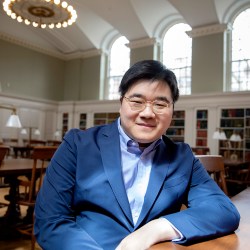 Wonik Son has examined post-World War II humanitarian images for what they say about injury and disability and where they fit into history, including his own.
Professor Catherine Dulac used the money from her endowed position to fund the studies of an overloaded neuroscience undergrad.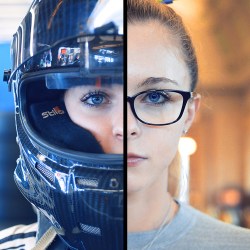 Aurora Straus, a race-car driver and Harvard first-year, is a role model for girls but still encounters sexism around the track.
Get the latest Harvard Gazette news delivered to your inbox.
1500x750-delrisha-white_2.jpg The Intellectual Contribution Award is an honor that recognizes 13 Ed.M. students (one from each Ed.M. …
May 22, 2019 Five days after Trump moved to cut off American components to Chinese telecoms giant Huawei, President Xi Jinping responded with a subtle threat to strangle America's supplies of rare …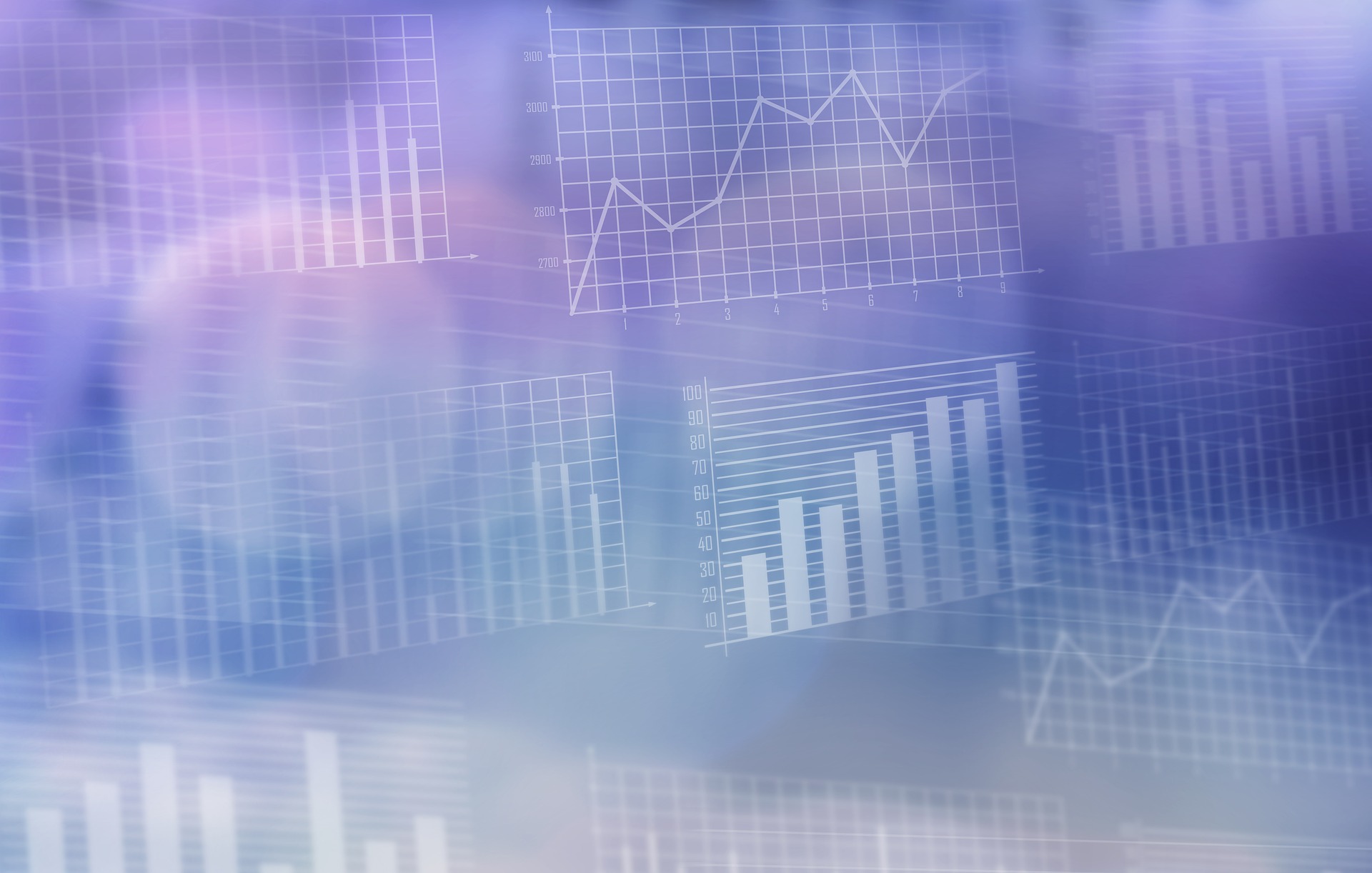 New research by John Donohue and Steven Levitt finds that legalized abortion following Roe v. Wade accounts for 45% of the decline in crime rates over the past three decades. …
Divinity Chapel, "its history — and its current multifaith, multipurpose use — gives the space a mixed atmosphere of reverence and rebellion. …
THURSDAY, APRIL 25At "Vision & Justice: A Convening," participants considered the role of the arts in understanding the nexus of art, race, and justice. …
Focus on the quality of the product, not just the logo.