Lexi Smith '18 is this year's Harvard Presidential City of Boston Fellow
Read story
Elsie Tellier's Harvard experience is inextricably tied to her cystic fibrosis diagnosis
'The Rockefeller Beetles' exhibit at the Harvard Museum of Natural History explores a lifelong passion
In one of his first official trips as president, Larry Bacow headed back to his hometown of Pontiac, Michigan, where he revisited childhood memories and met with students, educators, Harvard alumni, state and local leaders, and made the national case for college.
Claudine Gay named Dean of Harvard's Faculty of Arts and Sciences
Claudine Gay, a government scholar who has studied political behavior, citizenship, and inequality in America, is the new dean of the Faculty of Arts and Sciences.
Latest Harvard Gazette News
To kick off Worldwide Week at Harvard, students share stories of trips abroad that changed their career choices and their lives.
Ellis Monk, assistant professor in Harvard's Department of Sociology, focuses on social inequality through a comparative global lens, with particular attention to race in the United States and Brazil.
Lexi Smith '18, who is the latest Harvard Presidential City of Boston Fellow, wants to serve at the city level because that's where she sees the tangible action for environmental change.
Harvard officials continue to take the stand in the second week of a trial in U.S. Federal District Court. …
Get the latest Harvard Gazette news delivered to your inbox.
Oct 22, 2018Former United Nations Secretary-General Ban Ki-moon and former top U.S. diplomat Susan A. …
Oct 23, 2018The grisly assassination of Washington Post columnist Jamal Khashoggi at the hands of a Saudi murder squad — and the Saudi regime's delays, denials and ludicrous falsehoods about the …
  here are known news conventions: something happens and someone writes about it and somebody publishes it and then maybe people talk about it. …
The country invests more in R&D than anyone, but it needs manufacturing, too.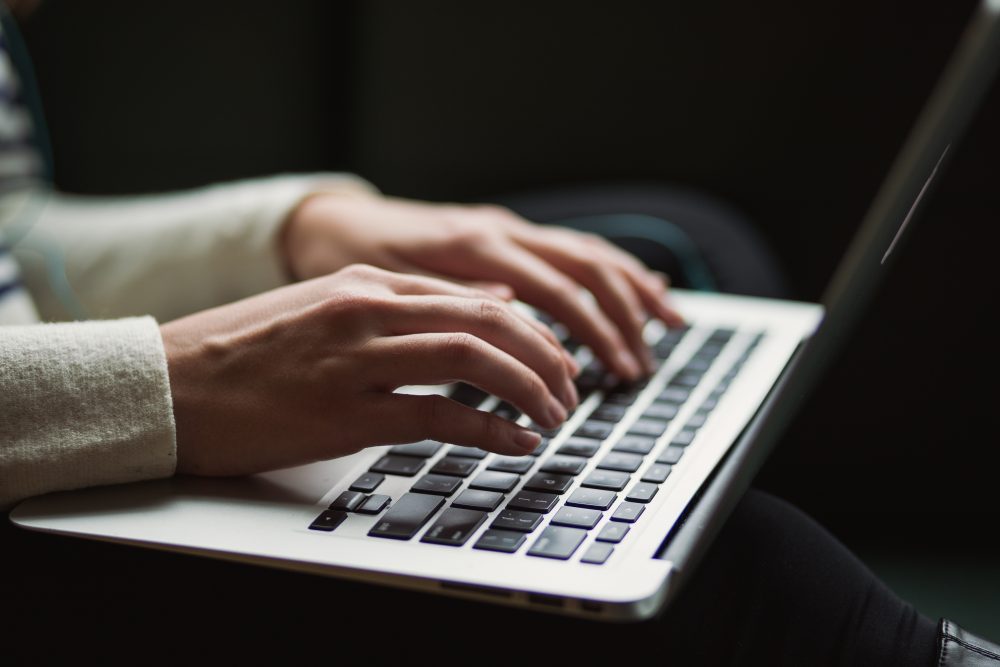 Over two years, more than 1,000 medical crowdfunding campaigns raised nearly $7 million for scientifically unsupported or potentially dangerous treatments. …
Oct 22, 2018Following the news that the Trump administration plans to abandon the Intermediate-Range Nuclear Forces (INF) Treaty, signed in 1987 by Ronald Reagan and Mikhail Gorbachev, ten Belfer …
Oct 22, 2018Former UN Secretary-General, Ban Ki-Moon (MPP '85) and former Acting Assistant Secretary for East Asian and Pacific Affairs, Susan Thornton, will discuss the negotiations for peace and …
Cognitive behavioral therapy (CBT) helps people learn how to overcome negative thought patterns and behaviors. …