Doctoral students are working on projects at the cutting edge of evolutionary inquiry
Read story
A course taught by Sarah Lewis was the inspiration for the "Vision & Justice" conference, which explores the nexus of art, race, laws, and norms
Graduate School Of Design students work to protect P-town from climate change while saving its quintessential New England character
Approaching the 50th anniversary of the moonwalk, former astronaut Ellen Ochoa reflects on the Apollo landing
Former EPA chief Gina McCarthy reflects on the Cuyahoga River cleanup as a symbol for the nation's progress on clean water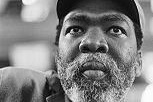 Wednesday, April 24, 2019, 12:00pm - 1:30pm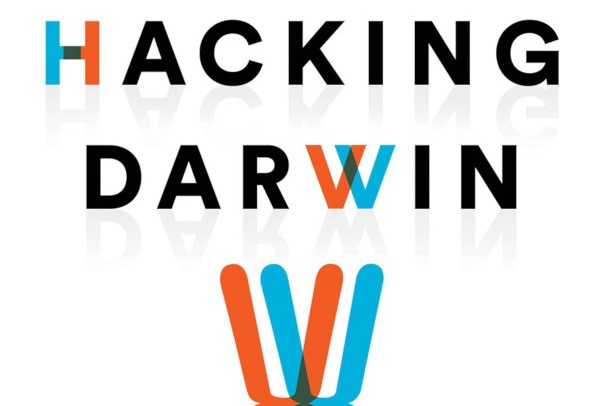 Wednesday, April 24, 2019, 6:00pm - 7:30pm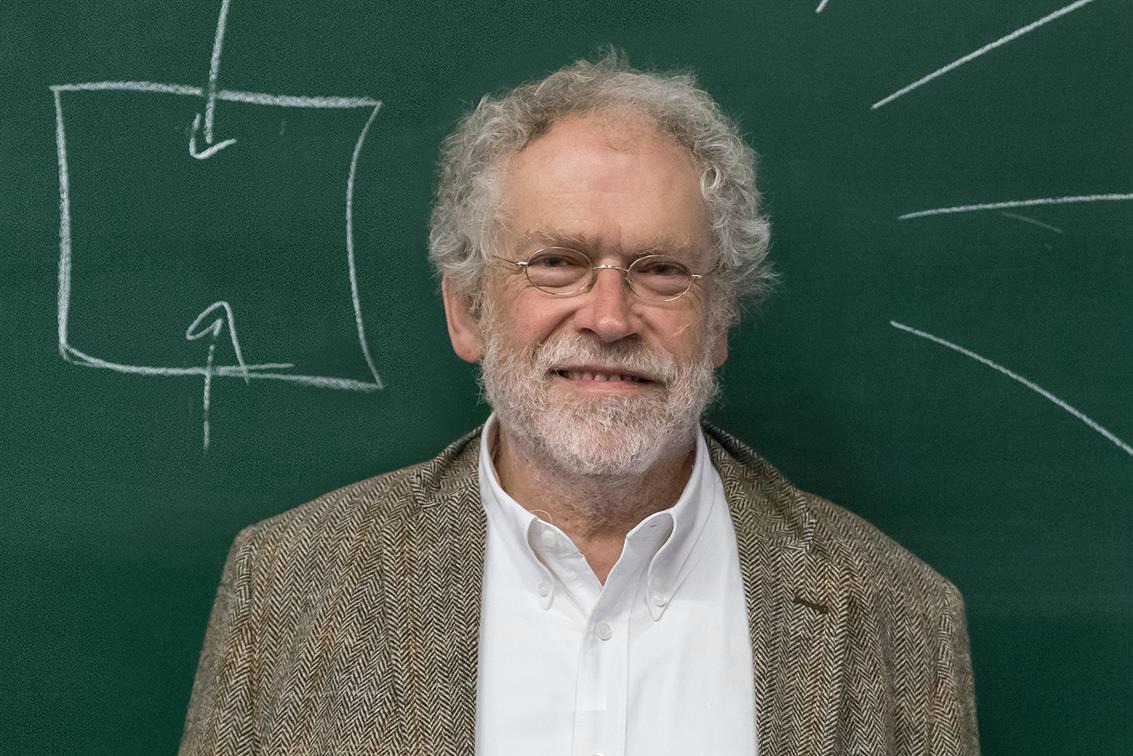 Wednesday, April 24, 2019, 8:00pm - 9:30pm
Women make their stage debut in Harvard's Hasty Pudding
Steeped in 171 years of history, 2019 marks the first year women take the stage as part of the Hasty Pudding cast.
A writer's journey, a poem by a Harvard student
Ruben Reyes Jr. '19 launched a new Latinx literary magazine that showcases writers from all walks of life who not only have stories to tell, but empowers them as the best ones to tell them.
Latest Harvard Gazette News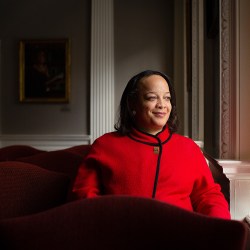 An interview with Bridget Terry Long, the new dean of the Harvard Graduate School of Education, on her first eight months on the job.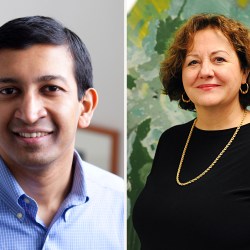 Economist Raj Chetty and sociologist Michèle Lamont of Harvard are among the Andrew Carnegie Fellows named this year by the Carnegie Corporation of New York. …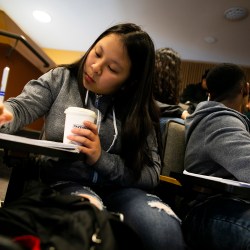 Eight students from Highline High School in Burien, Wash., recently spent five days in Boston and Cambridge visiting Harvard and MIT as part of the Harvard Club of Seattle Crimson Achievement Program.
Harvard doctoral students offered a glimpse of the future of evolutionary inquiry, outlining projects that touch on the human pelvis, butterfly hybrids, field and forest mice, and the mystery of an …
Get the latest Harvard Gazette news delivered to your inbox.
here were two things I knew: I wanted to write a story about how heartburn can kill you, as it did my father, and I wanted to write for Undark, a really cool science magazine that prizes long-form …
Harvard Club of Seattle President Alexis Wheeler '09 and the Crimson Achievement Program provide mentorship to support high-achieving, low-income high school students.
Privacy Design Forecast 2019 is a collection of design concepts illustrating how designers, researchers, and engineers are improving data privacy experiences in products around the world. …
Tue, 05/07/2019 - 9:00am to Wed, 05/08/2019 - 1:00pmCGIS South, Tsai Auditorium, 1730 Cambridge St. …
Apr 22, 2019As Sri Lanka reels from a series of deadly Easter Sunday attacks, the problem of violent extremism enters the spotlight once again. How can the U.S. …
Apr 22, 2019Secretary of State Mike Pompeo's most recent announcement on Iran policy has raised some eyebrows. …
1000x500-sara-lawrence-lightfoot.jpg Professor Sara Lawrence-Lightfoot has spent her impressive career as an educator and sociologist examining the culture of …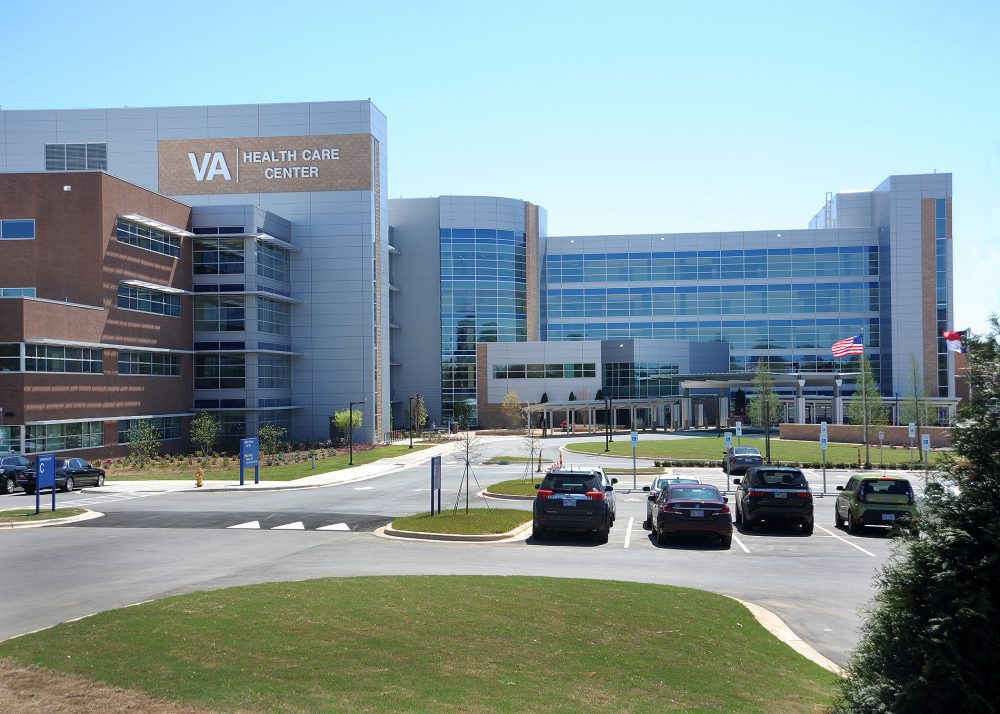 Research shows that when people of different races and ethnicities had equal access to health care, disparities in death rates decreased. …