Recent Harvard president and Lincoln Professor of History receives Harvard's top faculty honor
Read story
Harvard-Radcliffe conductor Federico Cortese on the history, melody, and ubiquity of the holiday classic
From an applicant pool of 6,958, Harvard College's early action program admitted 935 students to the Class of 2023
Could provide new treatments for osteoporosis, prevent disease, and help burn excess fat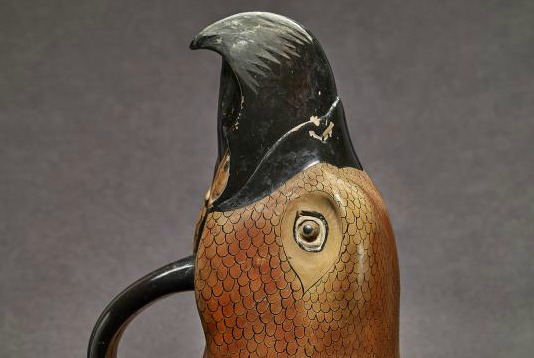 Wednesday, December 19, 2018, 1:00pm - 5:00pm
Bloomberg Harvard City Initiative: Mapping Poverty in Laredo
Harvard students embedded themselves in mayors' offices around the country in a new fellows program targeting local problems. In Laredo, Texas Santiago Mota helped officials understand why a third of households remain in poverty for generations.
Angela Merkel named Harvard Commencement speaker
German Chancellor Angela Merkel, one of the world's most influential leaders since ascending to her country's highest office in 2005, will be the principal speaker at the Afternoon Program of Harvard's 368th Commencement on May 30.
Latest Harvard Gazette News
A new study from Brigham and Women's Hospital finds that pregnant women taking the common anti-nausea medication ondansetron during the first trimester have no increased risk of cardiac …
Amid studies showing e-cigarette use rising rapidly among teens, public health officials who recognize the devices' potential to reduce health hazards discuss the need to tailor their message to …
On a spring break trip sponsored by the Harvard Alumni Association, two College students learn a lesson in common humanity.
New Harvard Chan School study supports claims that antibiotic resistance in the U.S. …
Get the latest Harvard Gazette news delivered to your inbox.
An e-bike maker weighs the trade-offs.
The Nieman Foundation for Journalism at Harvard is now accepting applications for the second round of Abrams Nieman Fellowships for Local Investigative Journalism. …
On Nov. 15, Harvard Law School's Harvard Defenders hosted the 7th annual Litman Symposium. …
Richard Sheridan, CEO of Menlo Innovations, says it took him years to learn what really mattered at work and how to create that kind of workplace culture. …
"We can only pray that people of all three faith traditions reach deep into their traditions to find how God wants us to live together in peace ...," writes Professor Francis X. Clooney.
John J. Gibbons '50, a former federal judge who argued for rights for Guantánamo detainees and dedicated his five-decade career to protecting the rule of law in the United States, died Dec. 9. …
Here's how to keep everyone's spirits and productivity up.