After James Venable graduates from the Harvard Extension School, he will head to Yale Divinity School for a master's in divinity
Read story
Susan Carney will be president and Gwill York will be vice chair
Theodore R. Delwiche '18 let his love for the classics — and investigation — inform his Harvard experience
Study identifies the bacterial gene responsible for producing enzyme that consumes cardiac drug
Harvard names Lawrence S. Bacow as 29th president
Lawrence S. Bacow, one of the most experienced and respected leaders in American higher education, will become the 29th president of Harvard University on July 1, 2018.
First generation graduate hopes to impact and better lives in marginalized communities
Raised by immigrant parents, Yesenia Ortiz was their second child to attend Harvard, and is using the opportunity to help others overcome the obstacles her parents faced.
Latest Harvard Gazette News
Oren Varnai, graduating from the Harvard T.H. Chan School of Public Health's mid-career master of public health program, is a Foreign Service officer in Prague.
In the Experience series, Paul Farmer talks Partners In Health, "Harvard-Haiti," and making the lives of the poor the fight of his life.
Gabrielle Scrimshaw '18 is a Gleitsman Fellow at the Harvard Kennedy School. …
For the 30th consecutive year, neighboring churches and institutions will ring their bells at the conclusion of Harvard's 367th Commencement Exercises.
Get the latest Harvard Gazette news delivered to your inbox.
May 16, 2018So far, there seems to be a strong lobby in favor of protecting EU business interests in Iran by proposing sanctions-blocking measures to guard against US secondary sanctions. …
May 17, 2018North Korea seems to be insisting on two conditions for the U.S. summit it believed to have been previously established: U.S. …
May 21, 2018This Template is primarily intended for use by political parties or campaigns as a foundation from which they can develop their own tailored communications response plans, which include …
There is no excerpt because this is a protected post.
Recently, we noticed a curious record for one of Isham Memorial Library's microfilms. …
Armed Conflict and Civilian Protection Initiative Associate Director Bonnie Docherty spoke with the Harvard Law Record's Hannah Solomon-Strauss, JD'18, and Evelyn Douek, SJD Candidate, on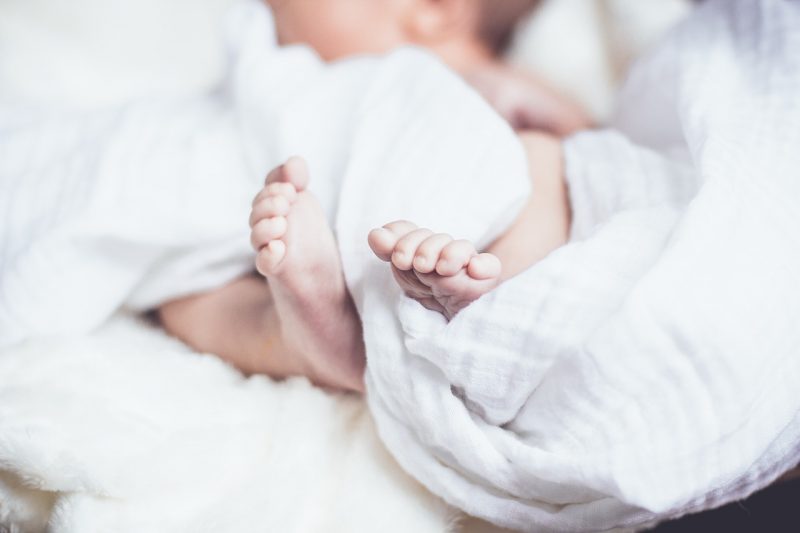 A new study records discrepancies in the reporting of cases of newborn exposure to illicit substances to state agencies in Illinois. …