To Serve Better: Harvard across the country
Joseph Gone is the new faculty director of the Native American Program
Researchers grow rabbit and cow muscle cells that mimic the texture and consistency of meat
Researchers say mindfulness meditation can alter how we process fearful memories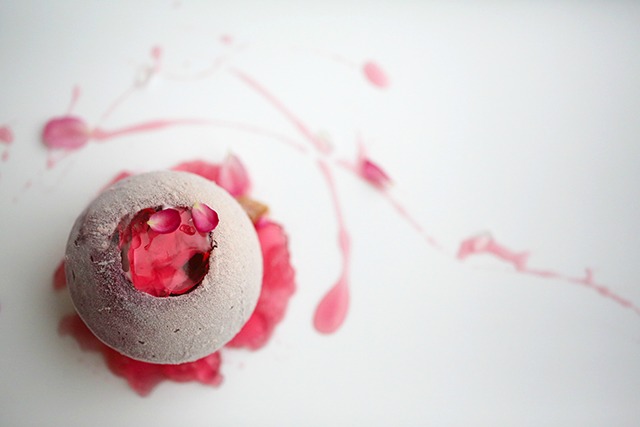 Monday, October 21, 2019, 7:00pm - 9:00pm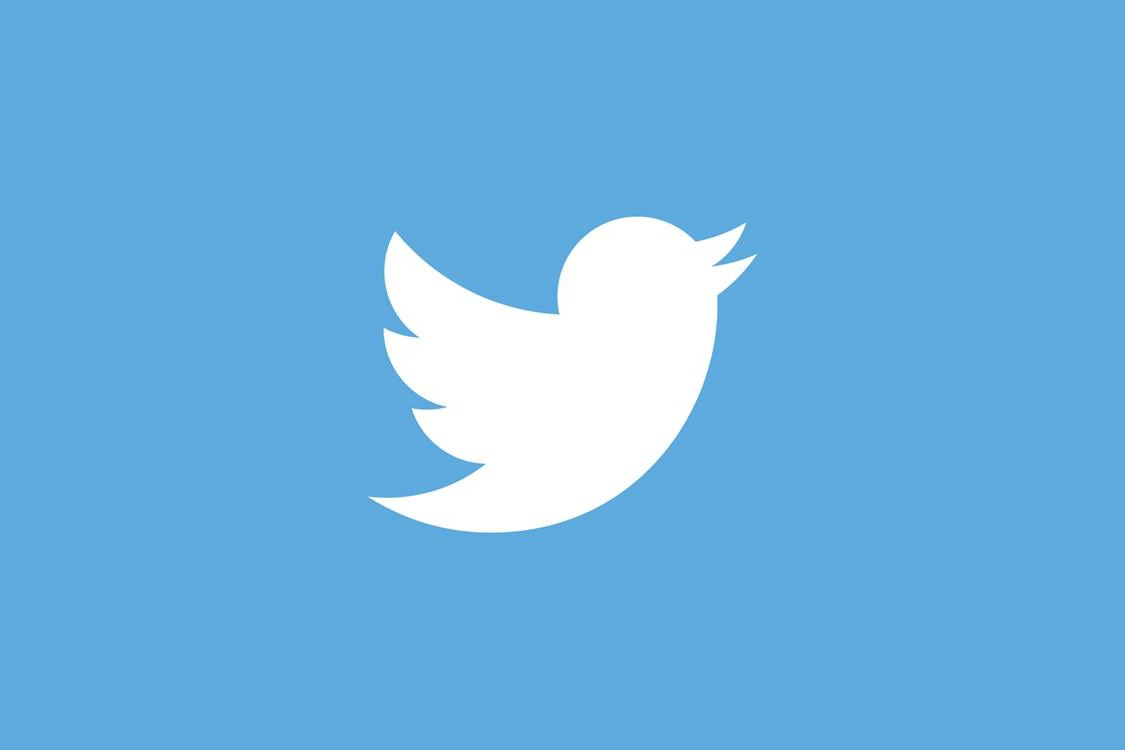 Tuesday, October 22, 2019, 12:00pm - 1:30pm
Latest Harvard Gazette News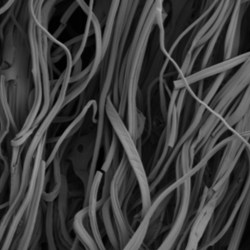 Researchers are able to build muscle fibers, giving lab-grown meat the texture meat lovers seek.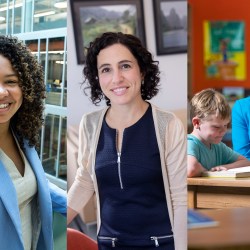 Marking the launch of "To Serve Better," a series of stories about people committed to improving communities around the nation.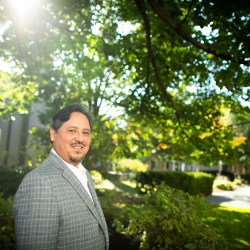 Hailing from Montana, Joe Gone is an interdisciplinary social scientist with both theoretical and applied interests and member of the Aaniiih-Gros Ventre tribe. …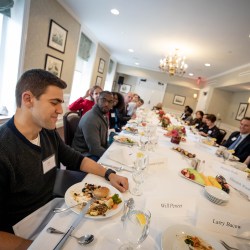 Over the past summer, 15 Harvard students helped communities around the country as part of the Presidential Public Service Fellowship (PPSF). …
Get the latest Harvard Gazette news delivered to your inbox.
On October 17, 2019, Victor Madrigal-Borloz, the Eleanor Roosevelt Senior Visiting Researcher with the Human Rights Program and the UN Independent Expert on sexual orientation
Building relationships that benefit our careers isn't about exchanging business cards at work events; it's about getting to know people we can learn from. …
Sponsor content from Trusaic.
Emily Broad Leib '08 wanted to help Mississippi Delta residents through public policy, but what they needed first was a woodchipper.
Vladimir A. Voina, a 1990 Nieman Fellow and Russian journalist who wrote for a number of U.S. and Russian publications, died from cancer complications on October 16 in Boston. He was 83. …
Starting one because of FOMO is never a good idea.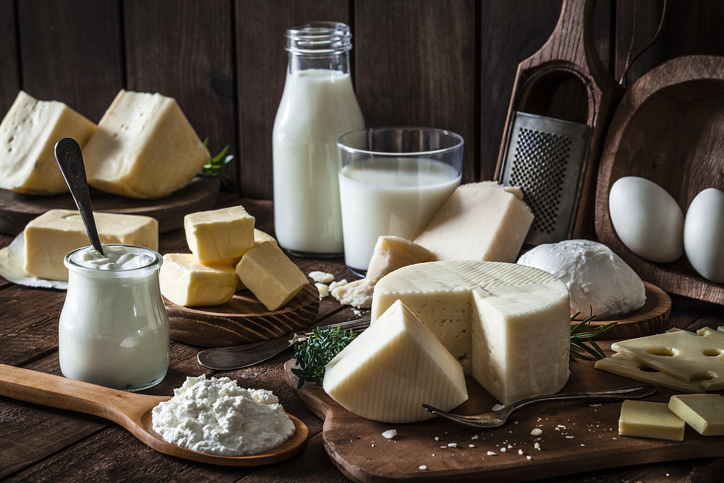 For years, the conventional wisdom about dairy is that we should be eating less of it, and when we do have any it should be low-fat or fat-free. …