A new report outlines tips for making your house a healthy one
Read story
Dennis Norman, who retires this month, taught a course that sends students to work in Native American communities
Researchers identified a performance-enhancing microbe in the gut microbiome of athletes
Recent graduate Nick DiGiovanni, who created a concentration in food and climate, is competing on "MasterChef"
The Boston Ballet company shot a promotional video in the Arnold Arboretum's forest-like setting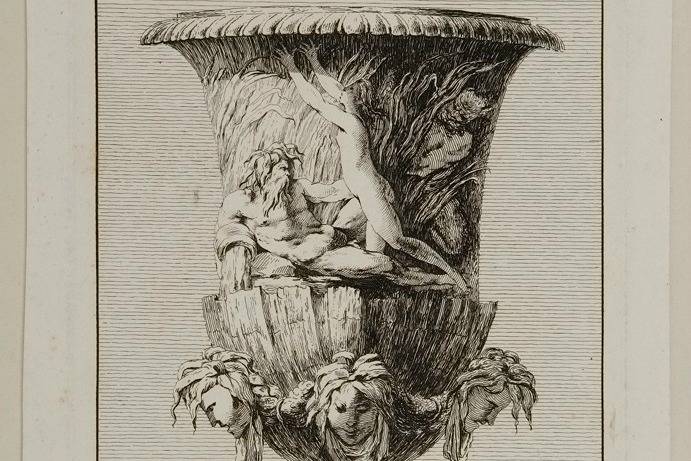 Wednesday, June 26, 2019, 1:00pm - 4:00pm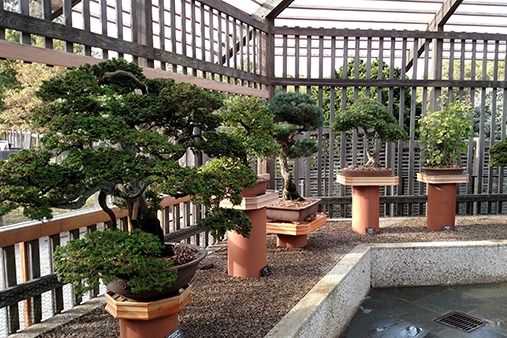 Wednesday, June 26, 2019, 5:30pm - 6:30pm
Latest Harvard Gazette News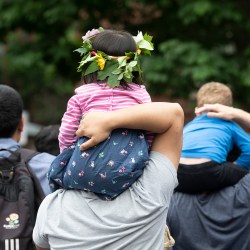 People of all ages gathered at Harvard to celebrate the longest day of the year with performances, arts and crafts, and more.
Dennis Norman, faculty chair of the Harvard University Native American Program, is retiring at the end of June. …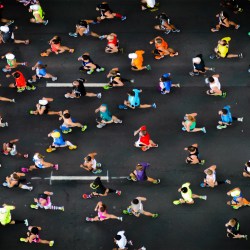 A single microbe accumulating in the microbiome of elite athletes can enhance exercise performance in mice, paving the way to highly validated performance-enhancing probiotics.
The Boston Ballet company spends an afternoon and evening shooting a promotional video in the forest-like setting of Arnold Arboretum.
Get the latest Harvard Gazette news delivered to your inbox.
After 18 years as a war reporter and correspondent, David Jiménez was appointed editor-in-chief of El Mundo, one of Spain's biggest dailies, at the end of his Nieman fellowship at Harvard in 2015. …
Mitchel R. Levitas, a longtime leading editor for The New York Times and a 1959 Nieman Fellow, died June 22 in New Marlborough, Massachusetts from complications related to Alzheimer's disease and …
May 13, 2019  In reaction to a series of escalatory measures by the U.S. …
eré Longman has almost always been a sports reporter. …
Human Rights Watch recently released research revealing a devastating round of forced evictions in Guinea's capital, Conakry. The initial spark for the research came from
May 28, 2019China's national carbon emissions trading program is expected to become the world's largest carbon market and is critical for achieving China's domestic mitigation goals. …
A thunderclap headache is a sudden, extremely severe headache associated with several possible causes. It's considered a medical emergency and should be treated as soon as possible. …
Stephane Kasriel, the CEO of Upwork, the leading platform for freelance labor, considers different pricing solutions and ways to improve the matching process as part of a business model redesign.