This year's awards bring the ranks of Harvard's Rhodes Scholars to 364
Read story
Study shows that pesticide exposure can dramatically affect the social behavior of bees
A new Science Center installation aims to share data and urge action against climate change
As quantum science and engineering come into their own, co-directors of new initiative say anything is possible
In one of his first official trips as president, Larry Bacow headed back to his hometown of Pontiac, Michigan, where he revisited childhood memories and met with students, educators, Harvard alumni, state and local leaders, and made the national case for college.
Claudine Gay named Dean of Harvard's Faculty of Arts and Sciences
Claudine Gay, a government scholar who has studied political behavior, citizenship, and inequality in America, is the new dean of the Faculty of Arts and Sciences.
Latest Harvard Gazette News
Photo gallery of scenes from the 135th playing of The Game, Harvard-Yale football at Fenway Park.
Harvard researchers contribute to the preservation of museum specimens, marking the collections' importance in a special journal released Nov. 19.
Yee Htun, a Myanmar native who immigrated to Canada as a refugee and returned to work as a human rights lawyer in her native country, now teaches human rights advocacy at Harvard Law School.
"The Laughing Room," brainchild of Harvard metaLab researcher Jonny Sun, uses an algorithm to turn library visitors into performers.
Get the latest Harvard Gazette news delivered to your inbox.
Phakchok Rinpoche and Erric Solomon are authors of the recently released book Radically Happy: A User's Guide to the Mind. …
Peter Hayes (Ph.D., Yale, 1982) specializes in the histories of Nazi Germany and the Holocaust and, in particular, in the conduct of the nation's largest corporations during the Third Reich. Dr. …
Nov 15, 2018It's been six months since President Donald Trump and North Korean leader Kim Jong Un said they came to an agreement on denuclearization, but new satellite images published this week by …
Nov 17, 2018All presidents suffer defeats and setbacks, whether through elections, legislative battles, international events or scandals. Most learn from them and adapt. …
Bryce Burgwyn '21 had one firm conviction at the beginning of her college search—she would not follow her older sister to the Coast Guard Academy (USCGA). …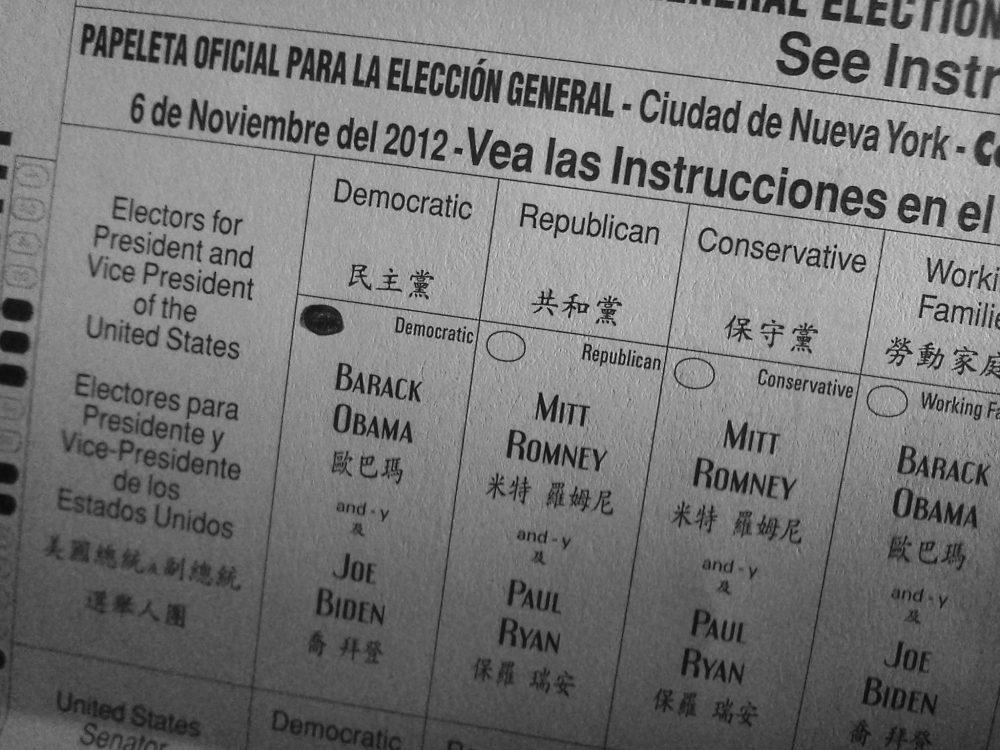 After local newspapers close, political polarization among voters increases, according to new research in the Journal of Communication. …
Nov 6, 2018A seminar with Nermin Allam, Assistant Professor of Politics at Rutgers University - Newark, on her recent book, Women and the Egyptian Revolution: Engagement and Activism during the …
Jul 1, 2018The authors reply to Cox et al. (2018), Nature 553 (7688), 319–322. …