Jeffrey Goldberg, editor in chief for The Atlantic, and staff writer Adam Serwer spoke with Harvard's Danielle Allen about the prospects for reconciling our differences and restoring faith in democracy.
Read story
New York Times investigative journalist Nikole Hannah-Jones discloses to Harvard the project's true origin
New discovery paves the way for more stable quantum computing, and explores the wild world of exotic physics
How McLean Hospital psychologists blend religion and spirituality with counseling in patient therapy
Study in mice shows nerves in the gut not only sense the presence of Salmonella but actively deploy defenses
To Serve Better: Harvard across the country
Clint Smith, whose dissertation focuses on juveniles facing life sentences, leads a prison reading program in Washington, D.C.
Marnie Gelbart works to increase public understanding of genetics, and the ethical, legal, and social implications
Sarah Lockridge-Steckel founded The Collective, which works to help young people in Memphis, Tennessee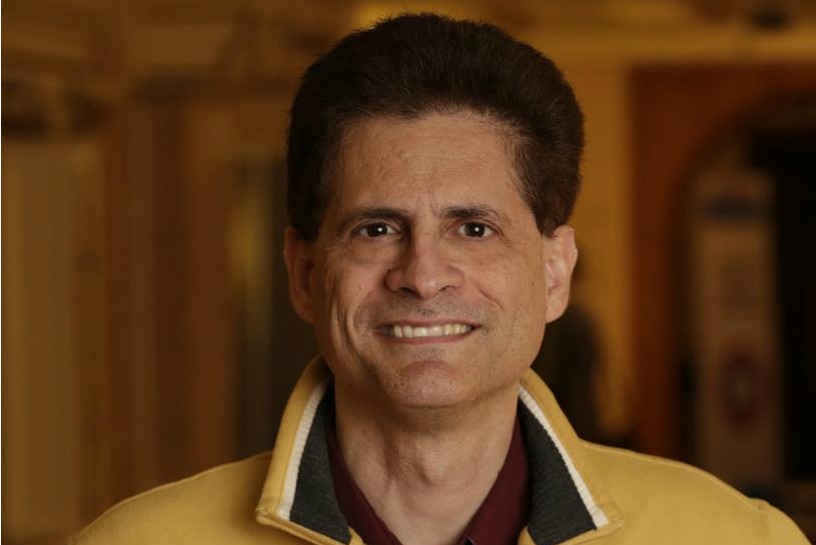 Sunday, December 8, 2019, 1:30pm - 3:30pm
Latest Harvard Gazette News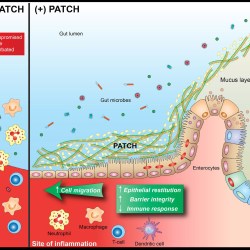 A genetically programmed living hydrogel material that facilitates intestinal wound healing is being considered for development as a probiotic therapy for patients with inflammatory bowel disease.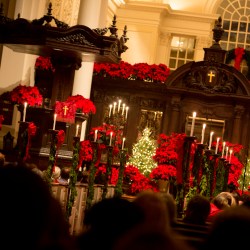 Memorial Church composer in residence Carson Cooman discusses his latest noel.
Harvard School of Dental Medicine's dean of 28 years, Bruce Donoff, steps down in January. He discusses his years in leadership and life lessons learned along the way.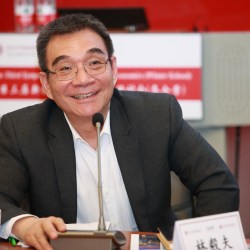 One of China's best-known economists, Justin Yifu Lin, spoke to the Gazette on some of the dramatic changes China made to spur its growth and on current U.S.-China trade tensions.
Get the latest Harvard Gazette news delivered to your inbox.
As a member of Harvard Law School's International Human Rights Clinic, Madelyn Petersen '19 and several other students traveled to northwest Iowa to study how the federal government's plan to …
Editor's note: This month, we bring you brief reminders from pros around the world about what or who helped them forward in their careers. …
Recent research settles a long-standing debate
Thu, 12/12/2019 - 12:00pm to 1:00pmHUH Seminar Room 125, 22 Divinity Ave. …
Computer scientist Francine Berman RI '20 discussed the need for data policy that promotes the public good and protects consumer security. …
Your ego could be clouding your thinking and getting in the way of your relationships.
Your problem probably isn't what you think it is.
Through its Visiting Fellows Program, the Human Rights Program (HRP) has sought to give individuals with a demonstrated commitment to human rights an opportunity to