Dancer Amirah Sackett, who fuses hip-hop with Islamic themes, teaches a master class at Harvard
Read story
Michael Kremer is one of three winners of the 2019 Nobel Prize in economics
Researchers say mindfulness meditation can alter how we process fearful memories
Harvard grads offer insights into what happens off-camera during an impeachment inquiry
Initiative aims to unravel the basic biology of autism and related disorders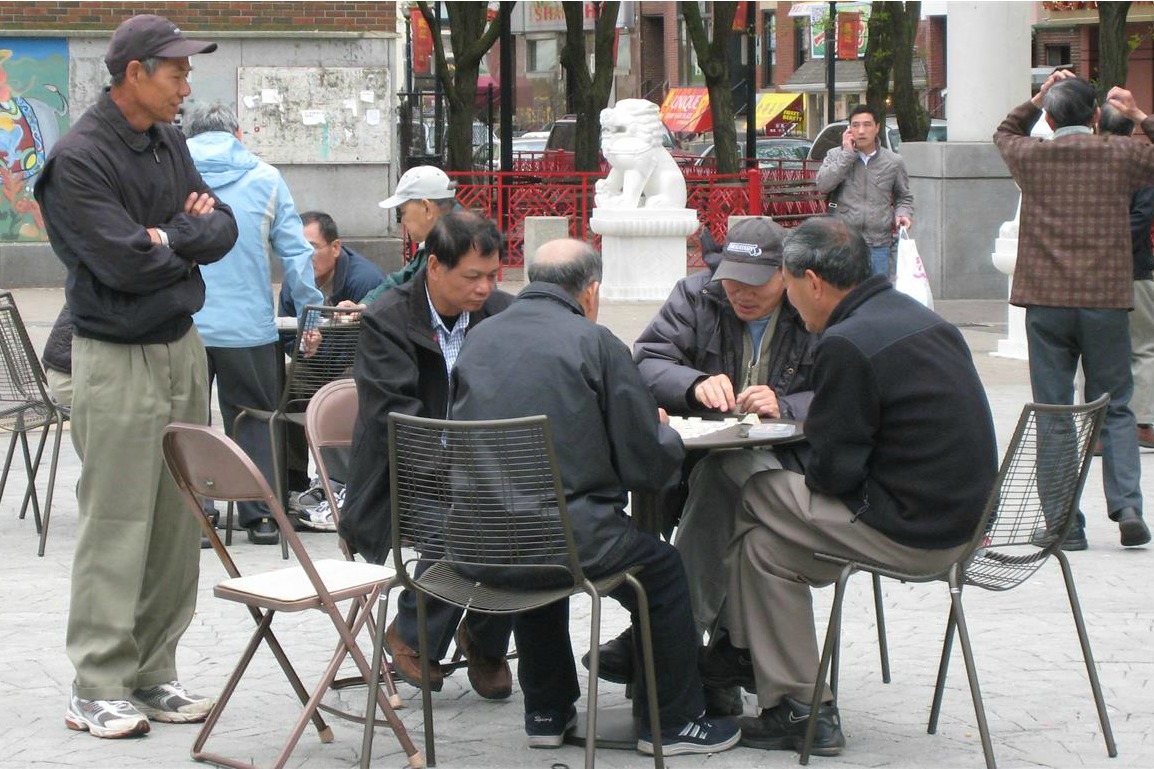 Friday, October 18, 2019, 1:00pm - 5:00pm
Latest Harvard Gazette News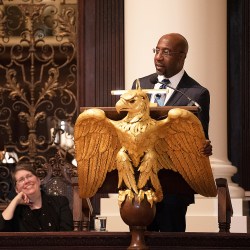 In a discussion at Harvard's Memorial Church, Atlanta-based preacher Raphael G. …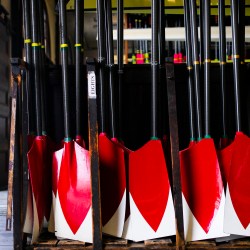 Rowing blades feature designs, most often inspired by shields and mascots, distinctive to each School and House at Harvard.
Bob Scalise, the John D. Nichols '53 Family Director of Athletics, says he will retire at the end of the academic year.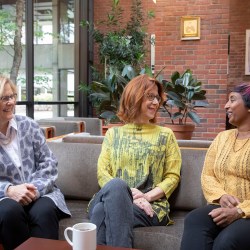 A network of available resources on campus includes groups to help with academic, social, and emotional challenges.
Get the latest Harvard Gazette news delivered to your inbox.
In her first book "Sharenthood," Leah Plunkett of the Berkman Klein Center's Youth and Media team warns those with young children not to "over-sharent" online.
Harvard Law School recently welcomed two justices from the Mexican Supreme Court of Justice to discuss recent decisions affirming access to abortion in their country.
1500x750-askwith-play.jpg This event will be live-streamed October 21 beginning at 5:30 p.m. …
Engineers Without Borders students work to bring reliable drinking water source to Kenyan community
How do you feel when you have to do something new or difficult? Dan and Alison answer your questions with the help of Andy Molinsky, a professor at Brandeis International Business School and the …
Nobel Prize-winning author Toni Morrison created many memorable characters—from Sula and Beloved to Frank Money. …
On The Anxious Achiever, Morra Aarons-Mele explores the way anxiety, depression, and other mental health issues affect people at work – for better or worse. …
Tue, 10/29/2019 - 4:00pm to 7:00pmWong Auditorium, Bldg E51, MIT, 2 Amherst St. …