Student's prize-winning art installation unveiled at Radcliffe Yard
Read story
Renovations preserve character, add modern amenities to student residence
New Harvard Data Science Initiative hosts talks on analyzing data and on cutting-edge applications
Nutritious school lunches gain favor with students, Harvard expert says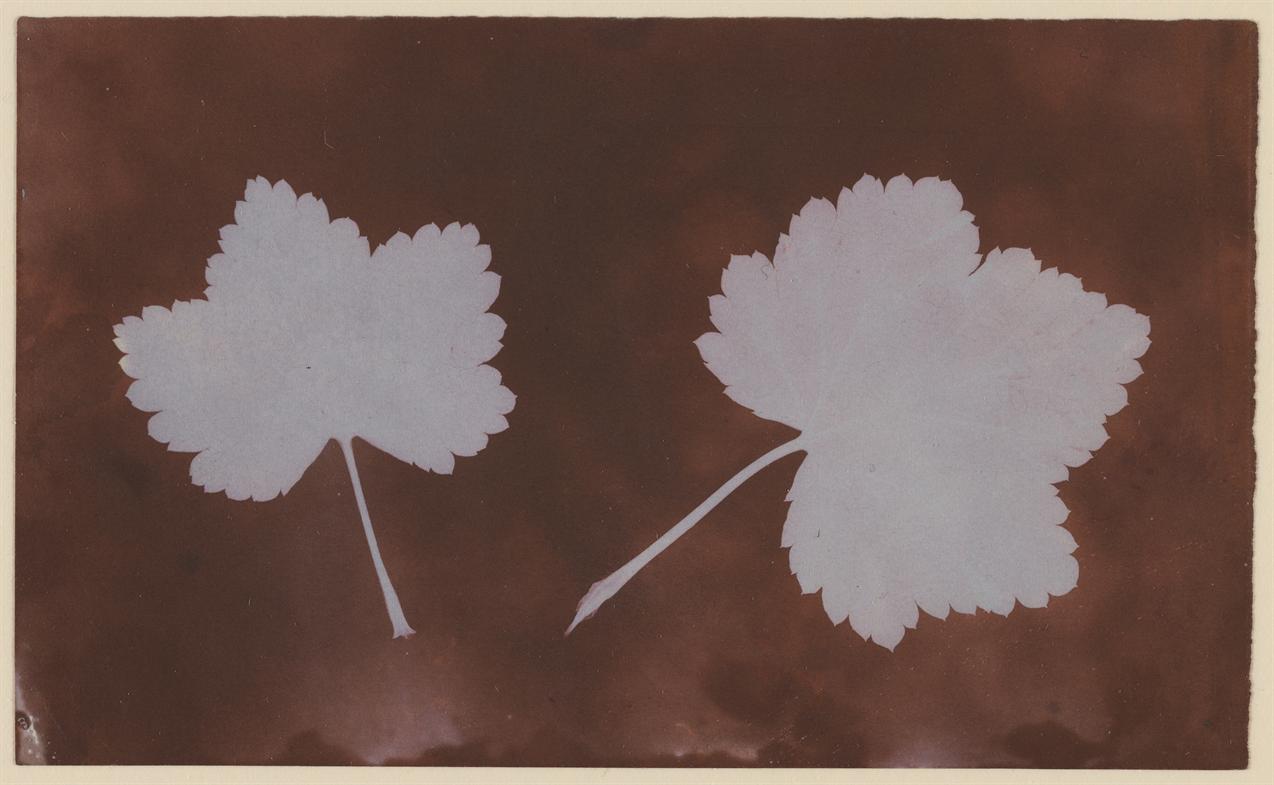 Tuesday, September 26, 2017, 12:30pm - 1:00pm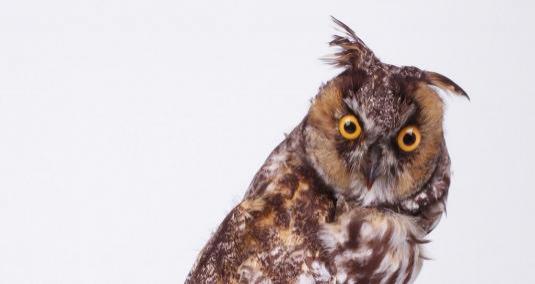 Wednesday, September 27, 2017, 12:30pm - 1:00pm
Harvard Arthrobots
Inspired by arthropod insects and spiders, Harvard researchers have created an entirely new type of semi-soft robots capable of standing and walking using drinking straws and inflatable tubing.
Harvard Professor takes Alzheimer's fight personally
Harvard Medical School Professor Reisa Sperling talks about the personal impact of Alzheimer's disease, which killed both her father and grandfather.
Latest Harvard Gazette News
Malcolm Reid '21 finds weeks on campus welcoming and busy.
New Harvard professors connected with colleagues and learned about resources for teaching and research in an event at the Faculty Club.
The new Fatigue Cost Calculator demonstrates the physical and financial tolls of sleep deficiency in the U.S.
As artificial intelligence takes hold in more fields, you'll likely have a job, analysts say, but it may be a different one.
Get the latest Harvard Gazette news delivered to your inbox.
As diversity increases, a group 'very different from the Harvard of the past'Todne Thomas of HDS and Radcliffe is among dozens of new faculty members who have spent the past few weeks getting …
In 2016, political dealmaking and corporate mergers took center stage. We look back on some of the most notable of these negotiations, which offer significant lessons to professional negotiators. …
Although most Americans treat those they know differently than they treat strangers, Chinese behavior towards insiders and outsiders tends to be more extreme than in the United States – and …
Yesterday the International Human Rights Clinic livestreamed on Facebook a conversation about the Rohingya crisis and its long-term implications for Myanmar. It was the first
Sep 25, 2017Earlier this month CIA Director Mike Pompeo suggested "the North Koreans have a long history of being proliferators and sharing their knowledge, their technology, their capacities …
Sep 15, 2017In this installment of "Conversations in Diplomacy," the Future of Diplomacy Project's Executive Director, Cathryn Clüver Ashbrook, is joined by Peter Wittig, Ambassador of the …
Thu, 11/02/2017 - 4:00pmHUCE Seminar Room 440, MCZ, 26 Oxford St. …