Recent Harvard president and Lincoln Professor of History receives Harvard's top faculty honor
Read story
From an applicant pool of 6,958, Harvard College's early action program admitted 935 students to the Class of 2023
With the brain organoid, Paola Arlotta sees a chance to shape the future of how we fight neurological disease
An exhibition at Harvard's Cooper Gallery asks, "What does winning look like?"
Bloomberg Harvard City Initiative: Mapping Poverty in Laredo
Harvard students embedded themselves in mayors' offices around the country in a new fellows program targeting local problems. In Laredo, Texas Santiago Mota helped officials understand why a third of households remain in poverty for generations.
Angela Merkel named Harvard Commencement speaker
German Chancellor Angela Merkel, one of the world's most influential leaders since ascending to her country's highest office in 2005, will be the principal speaker at the Afternoon Program of Harvard's 368th Commencement on May 30.
Latest Harvard Gazette News
Celebrated historian Drew Faust, Harvard president emerita and Lincoln Professor of History, has been named a University Professor, Harvard's highest faculty honor. …
Scientists have discovered that irisin, a hormone released by muscles during exercise, directly acts on key regulatory cells that control the breakdown and formation of bone.
The community group Unidos por Utuado has won $100,000 in seed funding from the Puerto Rico Big Ideas Challenge to implement a plan — designed by Harvard students — for renewable and affordable …
A partnership between a local fish wholesaler and Harvard University Dining Services puts fresh seafood on students' and faculty members' plates twice a week.
Get the latest Harvard Gazette news delivered to your inbox.
What happens when a friend becomes the competition?
Defense Alliance with US not Legal Bar to Ratifying New Treaty (Cambridge, MA, December 14, 2018) – Australia's alliance with the United States need not
A six-year-long study by Harvard Law School's Access to Justice Lab (A2J Lab) evaluated and analyzed the effectiveness of pro bono representation in divorce cases in Philadelphia County. …
A plan designed by a team of Harvard University students to create a reliable source of renewable, affordable electricity for a Puerto Rican community hammered in 2017 by Hurricane Maria has moved a …
Companies should be prepared, but can't thwart every attack.
It's true for both startups like Slack and mature companies like Domino's.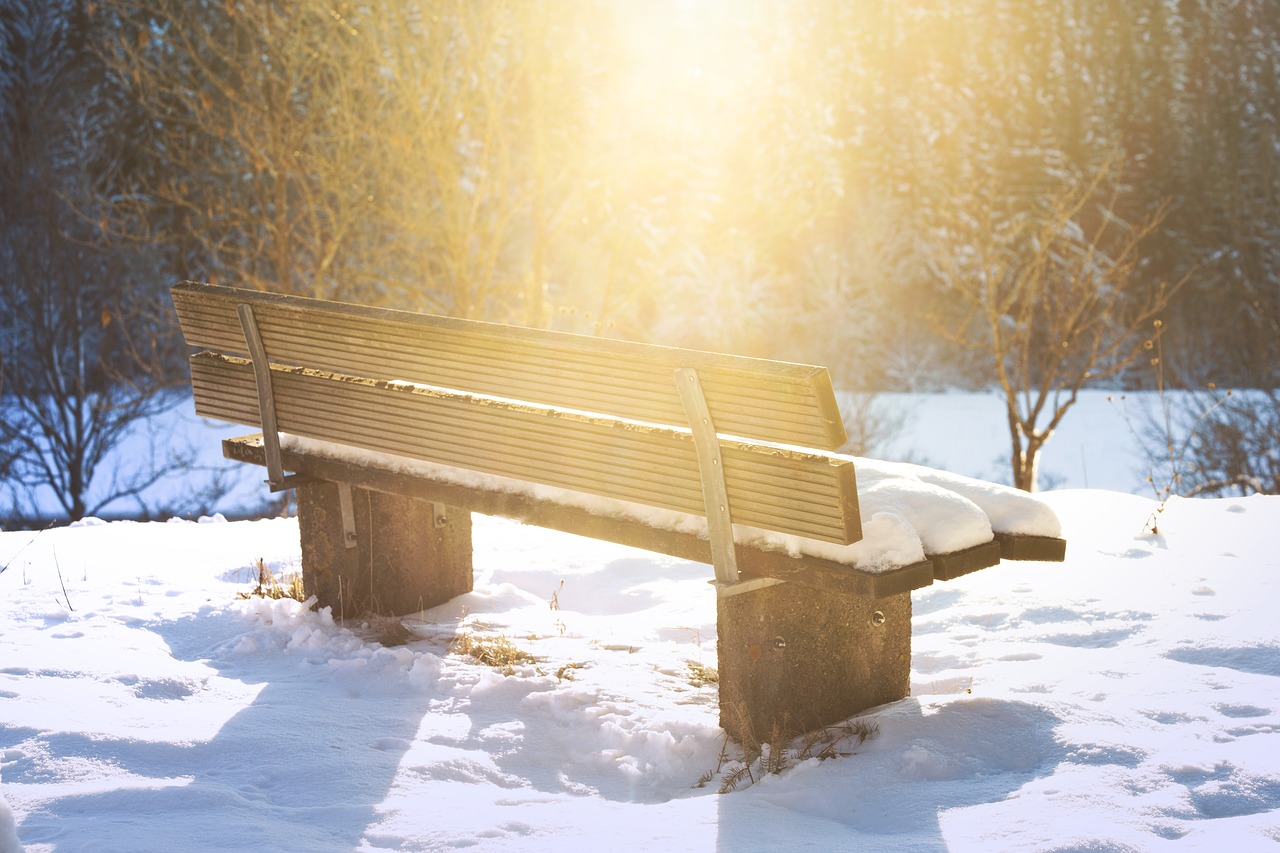 Most news stories that discussed suicide and the holiday season last winter perpetuated the myth that suicides rise during the holidays, finds a University of Pennsylvania analysis. …