Members of the Harvard community take different inspirations from Malala Yousafzai
Read story
Doing so is both a responsibility and a possibility, Bryan Stevenson told a Kennedy School audience
German chancellor will deliver Afternoon Program address next May
Researchers develop 'soft' valves to make entirely soft robots
In one of his first official trips as president, Larry Bacow headed back to his hometown of Pontiac, Michigan, where he revisited childhood memories and met with students, educators, Harvard alumni, state and local leaders, and made the national case for college.
Claudine Gay named Dean of Harvard's Faculty of Arts and Sciences
Claudine Gay, a government scholar who has studied political behavior, citizenship, and inequality in America, is the new dean of the Faculty of Arts and Sciences.
Latest Harvard Gazette News
This fall, for the first time, all students enrolled at the Extension School have access to the same library services and spaces as students in the Faculty of Arts and Sciences.
Members of the Harvard community heard different messages as Malala Yousafzai accepted the 2018 Gleitsman Award.
Fresh from their 2018 midterm victories, 63 newly elected members of Congress spent two days at Harvard Kennedy School this week engaging with students and getting an intensive primer from faculty …
Professor Robert Blendon of Harvard Chan School led discussion of a new poll that shows devastating costs in serious illness even among patients with health insurance.
Get the latest Harvard Gazette news delivered to your inbox.
Dec 7, 2018Joseph Nye writes that the battle with fake news is likely to remain a cat-and-mouse game.
Dec 10, 2018Like many other states, Oregon has begun to pursue climate policies to attempt to fill the gap created by the lack of effective climate policy at the Federal level. …
Dec 10, 2018The U.S. Clean Air Act, passed in 1970 with strong bipartisan support, was the first environmental law to give the Federal government a serious regulatory role, established the …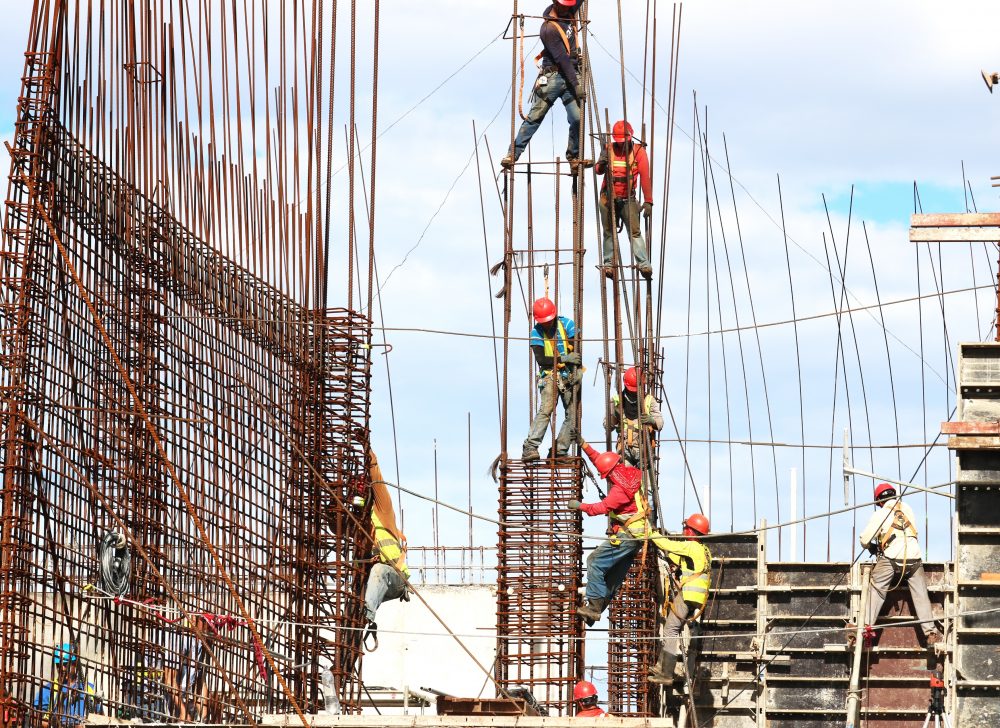 Employees who work in hot conditions are not as productive and can suffer from kidney injury, dehydration and other health problems, according to a new review.
If the frenzied holiday season is stressing you out, try these tips to ease stress and boost calm. Even if you're pressed for time, you'll feel better. …
And this can exacerbate inequality.
Even in countries that prioritize gender equality, the industry is still dominated by men.