Harvard faculty and staff offer some recommendations
Read story
Researchers suggest that regions of the Martian surface could be made habitable with silica aerogel
Professor Ellen Langer says mindfulness helps people to see the world as it actually is
A long-held theory that ridged skin helps dolphins swim has been debunked
Project Zero Classroom helps educators turn the latest research into classroom innovation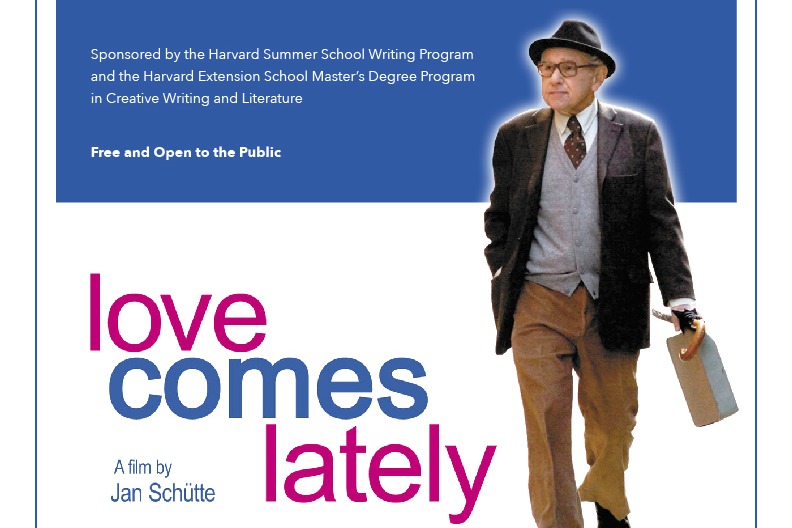 Wednesday, July 24, 2019, 6:30pm - 8:30pm
Latest Harvard Gazette News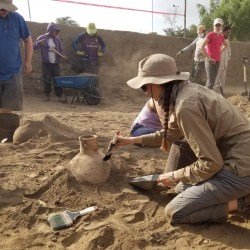 An unusual find during a Harvard Summer School program archaeological dig teaches students the fundamentals at one of Peru's most important sites.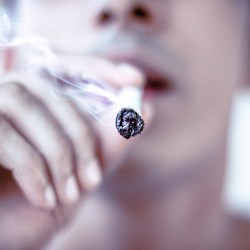 A new study provides critical population-level evidence demonstrating that using e-cigarettes daily helps U.S. smokers to quit smoking cigarettes.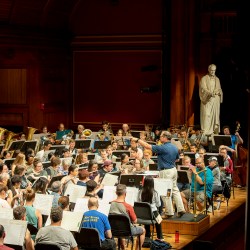 Members from the Harvard Summer Pops Band share how they became part of the band.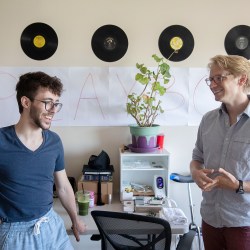 Harvard students Luke Heine and Raphael Rouvinov built a new student travel meet up program, Summer Playbook, to help college students connect with each other all over the world. …
Get the latest Harvard Gazette news delivered to your inbox.
EDITOR'S NOTE: The Mayborn Literary Nonfiction Conference, now in its 15th year, has grown into one of the the premier journalistic gatherings in the United States. …
A provocative keynote by Harvard Law Professor Jonathan Zittrain on ethics in AI was the culmination of a Harvard Tech Startup Night, hosted by Harvard Office of Technology Development and the law …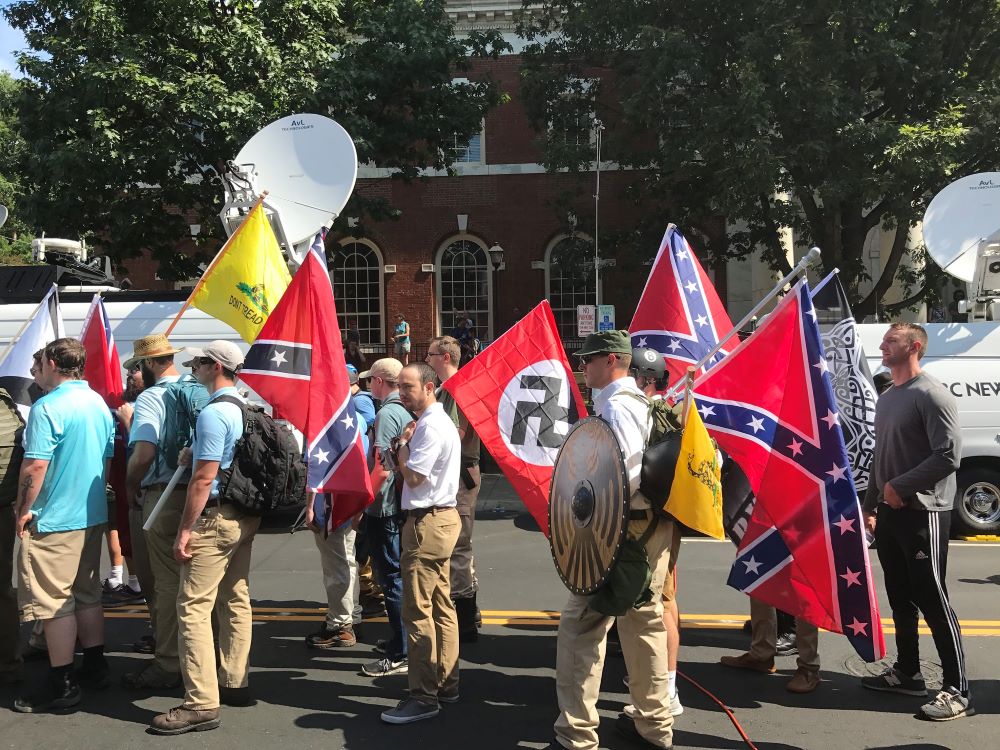 We gathered and summarized a sampling of published studies and working papers that examine white supremacy and far-right extremists from multiple angles, including their online strategies for …
The Harvard Law School Food Law and Policy Clinic (FLPC) and the Center for EcoTechnology have released a new toolkit on state and local organic waste bans, policies that restrict the amount of food …
DNA testing kits can upend identity and spark a multitude of questions for some children conceived with donor sperm and parents who hadn't shared origin stories. …
Results from a study of crowdsourced ideas.
Helen Lee Bouygues, founder of the Reboot Foundation, believes that a lack of critical thinking is responsible for many business failures. …