Graduate School of Arts and Sciences student Yaray Ku is studying how the moon was formed
Read story
Crows are one of the few animals known to make tools, and a new study suggests that using tools makes them happy
As part of Harvard's new Service Starts with Summer Program, incoming first-year Ezra Feder is working at Artists For Humanity
Harvard Divinity School Professor Stephanie Paulsell will become the interim Pusey Minister at the Memorial Church
Local students participating in the Summer Explorations program at the Harvard Ed Portal learned everything from cooking to bike repair this summer
Latest Harvard Gazette News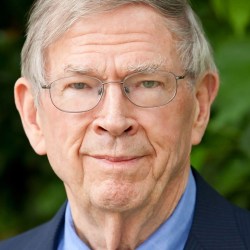 John H. McArthur, a member of the Harvard Business School community for more than six decades, including as dean from 1980 to 1995, died on Aug. 20.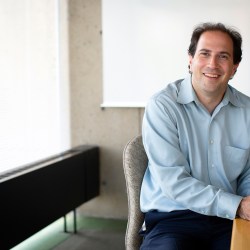 An interview with HGSE professor Jal Mehta about the book "In Search of Deeper Learning" he co-authored with Sarah Fine, Ed.M. '13, Ed.D. '17. …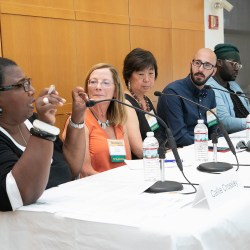 Faculty of Arts and Sciences Diversity Summer Panel focuses on the impacts of mental illness in the workplace and what can be done about it.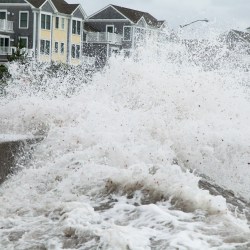 For decades, the response to flooding and hurricanes was a vow to rebuild. A.R. …
Get the latest Harvard Gazette news delivered to your inbox.
On August 19, Harvard Law School's Graduate Program officially welcomed the LL.M. Class of 2020 to campus, along with eight new S.J.D. …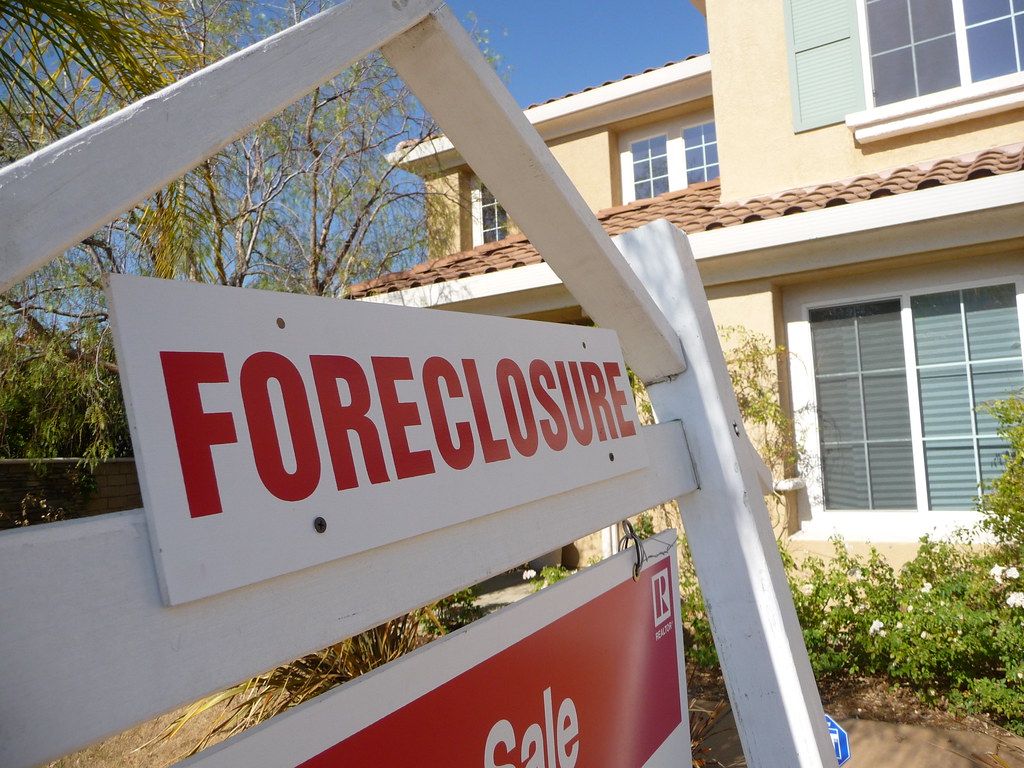 Lagging home values and high foreclosure rates among Hispanic Democrats helped shift Florida from a blue state in 2012 to a red one in 2016, a new study finds. …
As new HLS students begin to move in this weekend for orientation next week, we take a look at how some past students began their lives at Harvard Law School.
EDITOR'S NOTE: This week, Nieman Reports magazine takes an unflinching look at domestic violence, and at the challenges and imperative of covering for what it is: not a "crime of …
Aug 23, 2019Thirty years ago this week, on August 23, 1989, more than 2 million citizens of the Baltic republics of the U.S.S.R. …
What are your post-graduation plans?Full-time employment at RA Capital Management, in a new role created just for her!What advice do you have for Harvard GSAS students?Seek out OCS help at every …
Owners need to decide between growth, liquidity, and control.
EDITOR'S NOTE: Four hundred years ago, a Portugueses ship landed at a port in Virginia. …