Student's prize-winning art installation unveiled at Radcliffe Yard
Read story
New Harvard Data Science Initiative hosts talks on analyzing data and on cutting-edge applications
Nutritious school lunches gain favor with students, Harvard expert says
Five undergraduate women spent the summer researching climate change, sustainability around world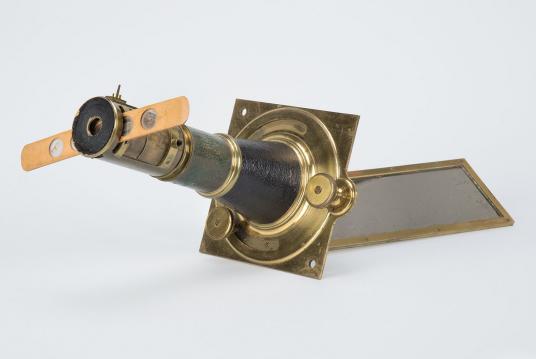 Saturday, September 23, 2017, 10:30am - 11:00am
Harvard Arthrobots
Inspired by arthropod insects and spiders, Harvard researchers have created an entirely new type of semi-soft robots capable of standing and walking using drinking straws and inflatable tubing.
Harvard Professor takes Alzheimer's fight personally
Harvard Medical School Professor Reisa Sperling talks about the personal impact of Alzheimer's disease, which killed both her father and grandfather.
Latest Harvard Gazette News
As artificial intelligence takes hold in more fields, you'll likely have a job, analysts say, but it may be a different one.
After more than a year of renovations at Winthrop House, returning students have discovered a residence that combines neo-Georgian character with 21st-century amenities.
A Harvard team finds a rare fossil in Nova Scotia while retracing the footsteps of Alfred Romer, the paleontologist who identified a gap in the record from the period when animals first crawled out …
Harvard's newest assistant professor of music brings years of experience as a composer, pianist, choir director, and minister.
Get the latest Harvard Gazette news delivered to your inbox.
Can you prove you were harmed by it?
Jun 27, 2017The attached document contains the June 2017 updates to the authors' database on U.S. …
Mon, 11/06/2017 (All day) to Tue, 11/07/2017 (All day)Nov. 6: Amphitheater, Joseph B. Martin Conference Center, 77 Ave. Louis Pasteur, Boston Nov. 7: HKS, 79 JFK St. …
The Mad Cartoonists of CairoThe Dangerous World of Middle East Censorship and the Emergence of Arab Comix
This fair is for diverse students to learn about job, internship, and graduate school opportunities! It's open to all Harvard FAS students, with some organizations especially focused on promoting …
Sep 13, 2017North Korea's apparent nuclear detonation on September 3 has drawn our attention to a remarkable international organisation that helps detect and identify nuclear tests. …
The work of a print journalist can be very unrewarding. When I worked for a magazine, writing a piece could take several weeks. The potential audience was 100,000. …
In advance of a conference on Saturday, Sept. 23 at HLS, Harvard Law Professor Matthew Stephenson spoke with the Harvard Gazette about the global phenomenon of "populist plutocrats:" politicians who …