A new report outlines tips for making your house a healthy one
Read story
The new models will help researchers study and develop new drugs
The Boston Ballet company shot a promotional video in the forest-like setting of Arnold Arboretum
Professor Steven Pinker wants clearer delineation between facts and feelings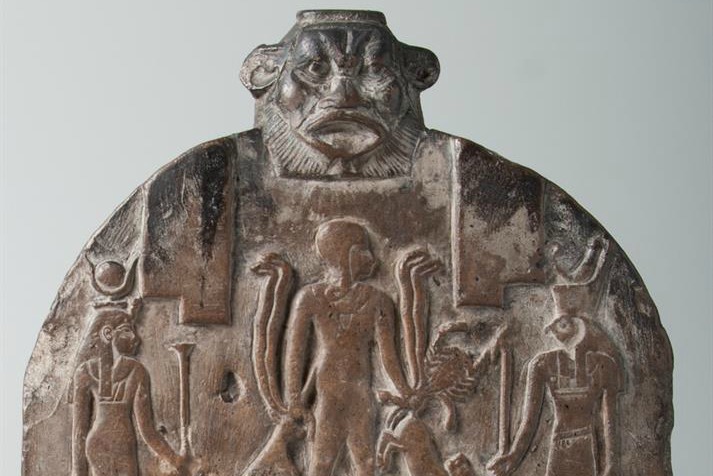 Tuesday, June 25, 2019, 12:30pm - 1:00pm
Latest Harvard Gazette News
The Boston Ballet company spends an afternoon and evening shooting a promotional video in the forest-like setting of Arnold Arboretum.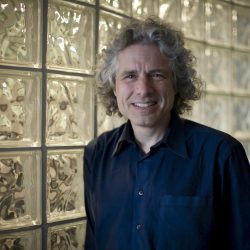 Steven Pinker, the Johnstone Family Professor of Psychology, points to a number of instances where the use of anecdotes over data creates a false narrative.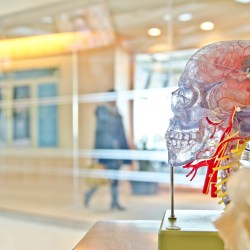 Wyss Institute scientists have developed chip technology that mimics the blood-brain barrier in humans. …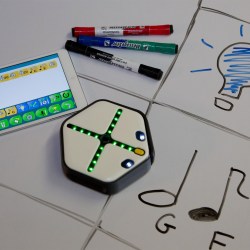 The iRobot Corp. announced its acquisition of Root Robotics, Inc. …
Get the latest Harvard Gazette news delivered to your inbox.
Jun 18, 2019Egypt's only democratically elected president died on Monday while attending a court session in Cairo.
Jun 24, 2019The Trump administration has spent over a year attempting to pressure Iran back to the negotiating table to get a "better deal" than the 2015 nuclear agreement known as the Joint …
A recent Massachusetts court case spearheaded by clinical students and teachers at the WilmerHale Legal Services Center (LSC) has created important new protections for survivors of domestic violence.
In this segment of "Vision & Justice," Carrie Mae Weems and David Adjaye join Sarah Lewis to discuss the process of creating space and institutions and what it means to be an artist who …
Most Americans don't eat enough fiber, and many people say it's because they are worried about eating too many carbs, but eating the right kind of carbs is what makes the difference, and it's …
They understand the importance of a growth mindset.