Research may yield valuable insights into addiction disorders and depression
Read story
Samir Mitragotri harnesses blood cells to help nanoparticles cross biological barriers
140 years, 1.4 million volumes, and the most comprehensive collection for East Asian studies in the Western world
Mindfulness research probes depression benefits
Gaelle Desbordes, a researcher at Massachusetts General Hospital and instructor in radiology at Harvard Medical School, is probing mindfulness meditation's effect on depression.
"Sing Out, March On" at Harvard Commencement
Joshuah Campbell '16 and Harvard friends perform "Sing Out, March On"—a powerful tribute to John Lewis, Harvard's Commencement speaker.
Latest Harvard Gazette News
The eldest of three children in a Mexican-American family in Texas, Jessica Ruiz, M.D. '18, resumes caretaker role as she pursues pediatrics.
Harvard and crimson are synonymous. But all over campus, brighter shades of red abound, too.
Researchers set out to develop a system that could help prevent nanoparticles from being cleared from the blood before they get to their target tissues. …
The Gazette spoke with fiction writer and Radcliffe fellow Lauren Groff about subversive prose, mothers and children, and crafting a vivid sense of place.
Get the latest Harvard Gazette news delivered to your inbox.
Jul 19, 2018Congress is asserting itself by passing additional sanctions to hold Russia accountable for its meddling in U.S. elections. …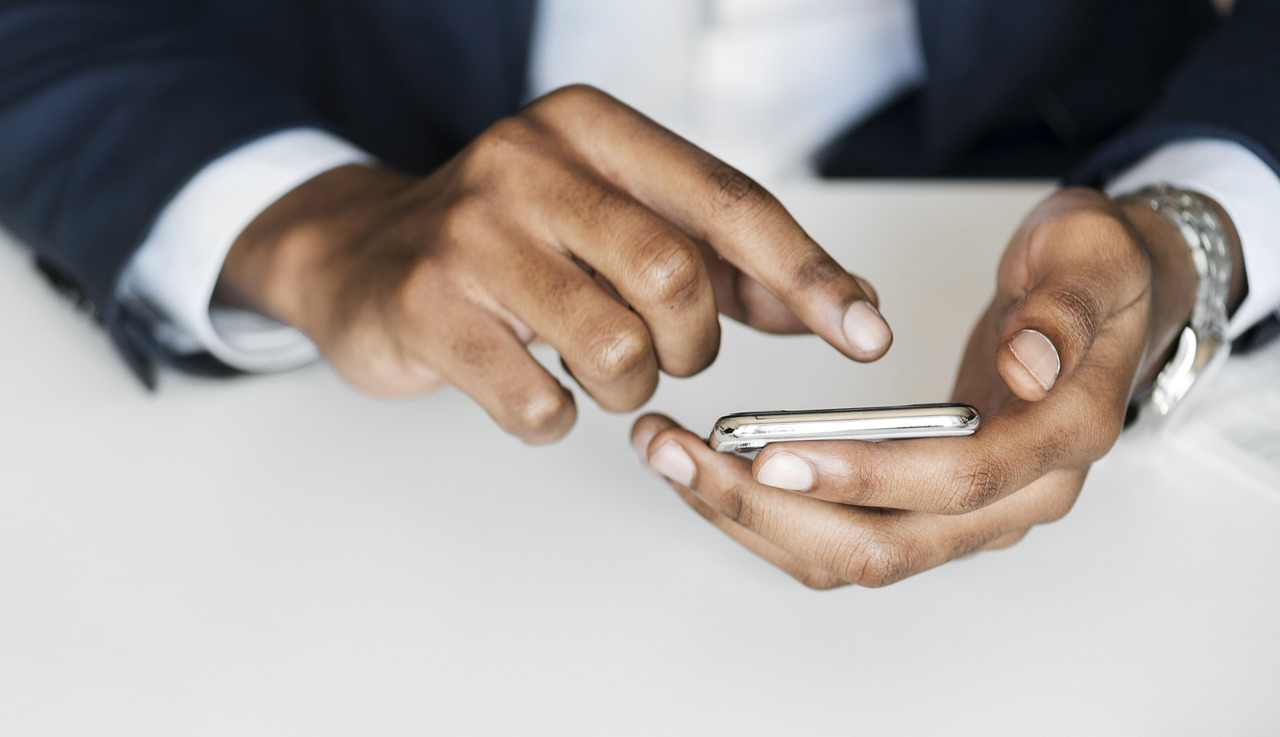 In an article that originally appeared in Harvard Business Review, we explain what scholars know to date about the reach and impact of bad online information and what works to prevent and stop it. …
Start by having a clear sense of its goals.
There is always more to do.
Three examples from India show how.
Most of us aren't teaching our intelligent assistants how to be helpful.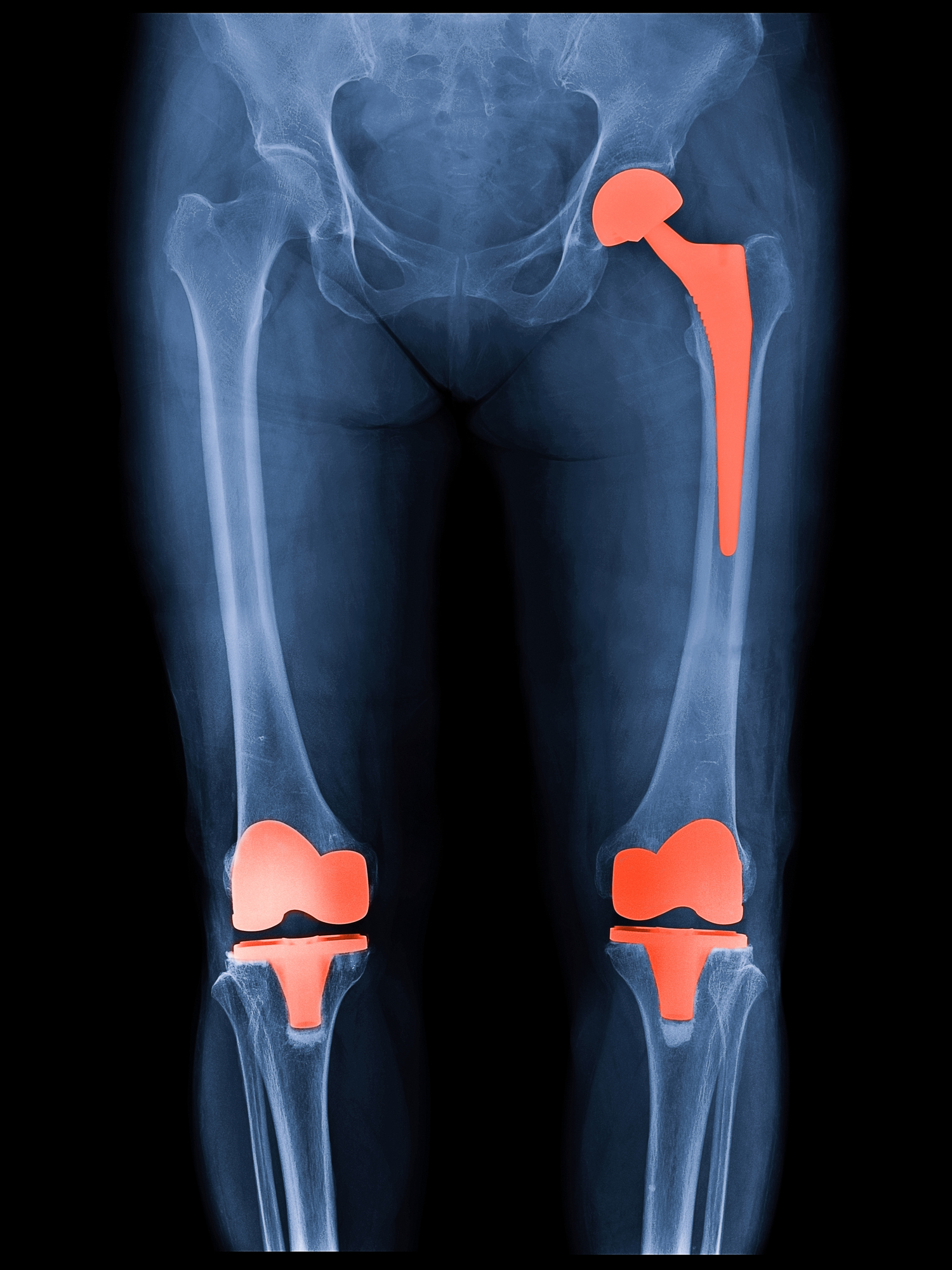 Anyone who needs a knee or hip replacement wants to know if it will be permanent, or if the replacement will need to be replaced at some point. …
And it will require big changes in how professors are evaluated.