Snapshots of student athletes in motion
See photos
Researcher's St. Croix project explores impact of restoration efforts
Scholars share how the library's rare holdings have inspired them
Single metalens focuses all colors of the rainbow in one point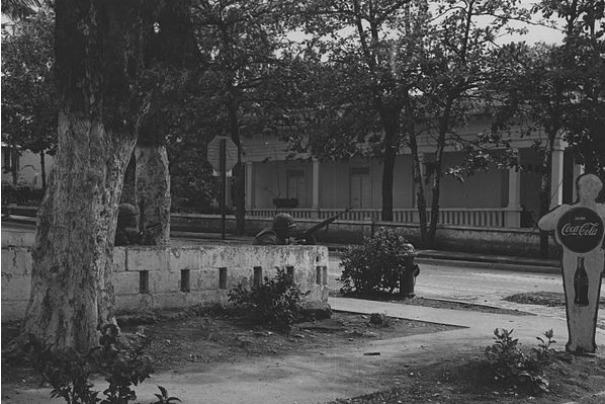 Thursday, January 18, 2018, 12:15pm - 2:00pm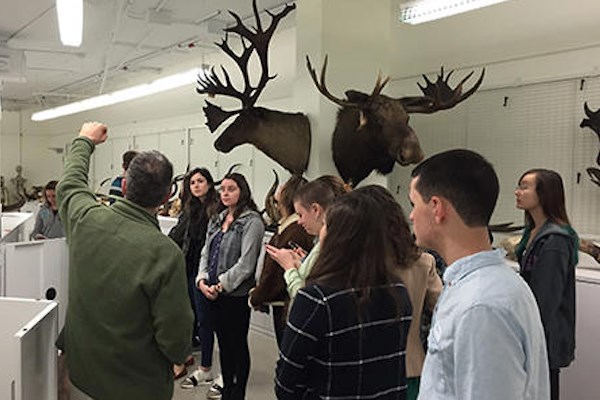 Thursday, January 18, 2018, 2:00pm - 3:00pm
Harvard students help in food recovery and donation program
Since 2014 Harvard University has been teaming up with local non-profit, Food for Free on a food recovery and donation program that works to curb food insecurity in Cambridge and Boston.
Harvard students come face to face with refugees
A large shipping container was on campus to serve as a "portal" equipped with immersive audio-visual technology that allows people to have live, person-to-person conversations with individuals in displaced communities in Iraq, Jordan, and Germany (refugees from Syria) who are in an identical shipping container across the globe.
Latest Harvard Gazette News
In light of the 2018 Winter Olympic Games in South Korea, John Park of Harvard's Belfer Center for Science and International Affairs offers his perspective on the complex relationship between the …
Harvard researchers are bringing an engineer's perspective to a medical mystery — how does gastric bypass surgery do so much more than reduce weight?
Harvard-trained psychiatrist Mark Epstein talks about his new book, "Advice Not Given: A Guide to Getting Over Yourself."
Hasty Pudding Theatricals at Harvard University has named actor Mila Kunis the 2018 Woman of the Year.
Get the latest Harvard Gazette news delivered to your inbox.
The Charles Eliot Norton Professorship in Poetry was endowed in 1925. …
It's Community Day! FREE tickets for all Allston, Brighton & Cambridge Residents receive free tickets. Use promo code COMMUNITY2017 at checkout. …
Former United Nations representative and member of President Obama's cabinet Samantha Power will offer a comprehensive overview of US foreign policy. …
Running January through March, Plaza WinterFest is a great way to enjoy the cold winter months in Cambridge! Join us from 12-8pm daily for seasonal games including curling, ice bowling, and ice …
This exhibition will feature ceramics in experimental architectural applications made by students from the Harvard Graduate School of Design during the Fall 2017 course, Material Systems: Digital …
A new study shows a humanitarian program focused on teaching youth affected by the Syrian war about the impacts of stress actually has a biological signature, in that it reduces levels of cortisol by …
"If we are Christians in more than name only...we need to become familiar with the voice of God calling us individually by name, to upset things, shaking society and politics and the religious …