Many Harvard faculty, staff, and students commute each day in sustainable ways
Read story
New research suggests that some evolutionary changes were quicker than others
The cast and crew of the new production wrestle with the classic musical's racial, ethnic, and political complications
A new technique may increase the efficacy and decrease the toxicity of existing cancer chemotherapies
A new memoir by Haben Girma recounts her life as a deafblind woman, including her time at Harvard Law School
To Serve Better: Harvard across the country
Clint Smith, whose dissertation focuses on juveniles facing life sentences, leads a prison reading program in Washington, D.C.
Marnie Gelbart works to increase public understanding of genetics, and the ethical, legal, and social implications
Sarah Lockridge-Steckel founded The Collective, which works to help young people in Memphis, Tennessee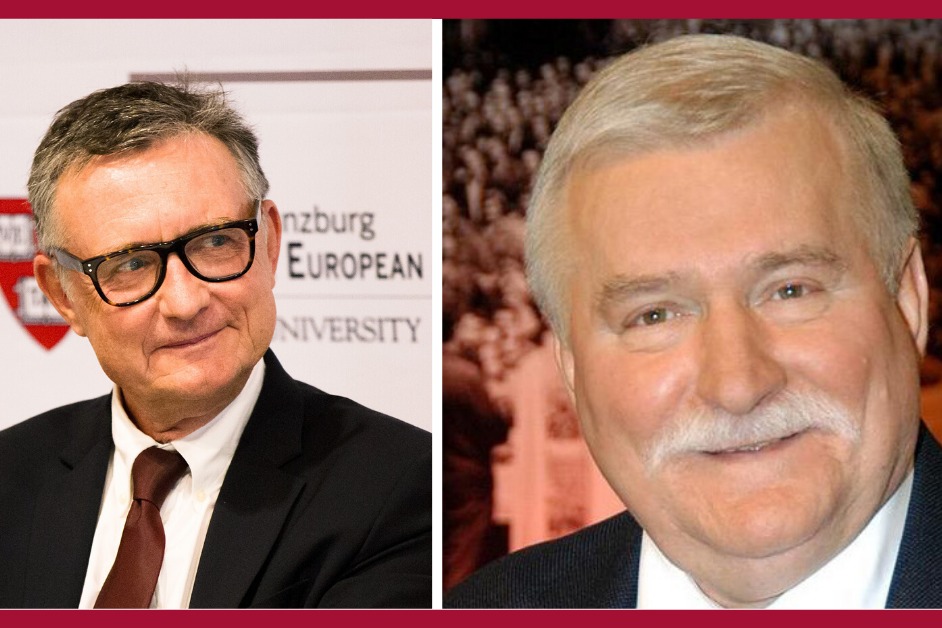 Monday, November 18, 2019, 6:00pm - 7:15pm
Latest Harvard Gazette News
Researchers have determined that genetic testing could identify those at risk for cardiac death prior to any symptoms.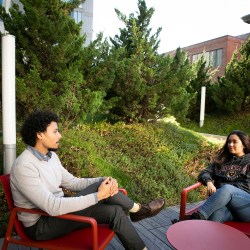 Dan Lobo '14, founder of Harvard College First Generation Student Union — now known as Harvard Primus, and Alejandra Iglesias '21, president of Primus, discuss the first-gen Red Book.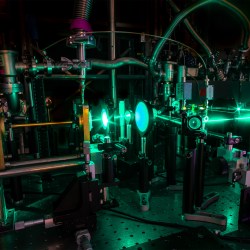 Harvard researchers have developed a totally new type of laser that can reach terahertz frequencies offering short-range, high-bandwidth wireless communications, very-high-resolution radar, and …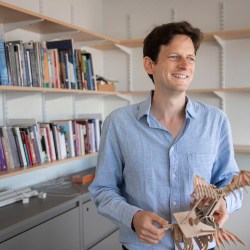 A Harvard study is exploring the way humans' sense of "intuitive physics" of the real world leaves fingerprints on the fictional universes we create.
Get the latest Harvard Gazette news delivered to your inbox.
First, figure out what is driving their negative behavior.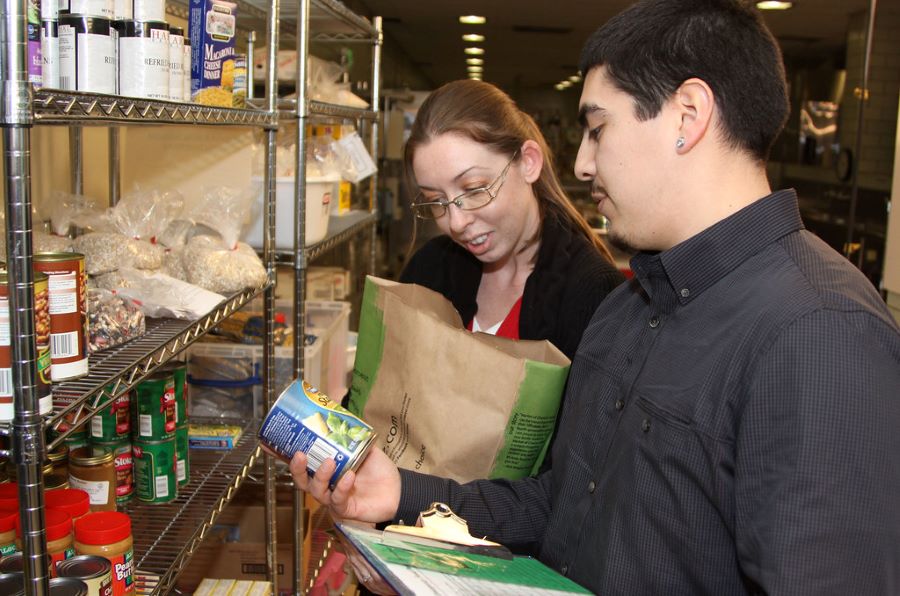 A leading scholar on college student homelessness and food insecurity, Sara Goldrick-Rab of Temple University, offers journalists seven tips for improving their coverage. …
1500x1000_Ryan_1_2.jpg At a warm and good-humored gathering earlier this month — perfectly suited to the temperament of the guest of honor — friends, family, and …
On the road at Penn, women's fencing scored a 3-3 record to kick off its season.
In their first contest of the season, men's fencing tabbed a perfect 5-0 sweep at the Elite Invitational in Philadelphia.
NEW BRUNSWICK, N.J. – Closing out its second road trip of the season, the Harvard women's basketball team (3-2, 0-0 Ivy League) was tripped up by Rutgers (4-0, 0-0 B1G), 74-46, this afternoon at …
CAMBRIDGE, Mass. – In its first contest of the season, Harvard women's squash rolled over 17 ranked Tufts, 9-0. …
Hosting college rugby's premier contest at Mignone Field, Harvard women's rugby rallied behind stellar defense to defeat Army West Point, 18-7, and secure its first NIRA National Championship in …