Senior Connor Doyle runs the Augmented Reality/Virtual Reality studio at the Harvard Innovation Lab
Read story
Through the literary magazine Palabritas, Harvard senior Ruben Reyes Jr. showcases Latinx stories
Active, middle-aged men who can do more than 40 pushups had a significantly lower risk of cardiovascular disease
Once seen as the nerve cells' foot soldier, the axon emerges as an independent decision-maker
Wednesday, February 20, 2019, 4:00pm - 5:00pm
Bloomberg Harvard City Initiative: Mapping Poverty in Laredo
Harvard students embedded themselves in mayors' offices around the country in a new fellows program targeting local problems. In Laredo, Texas Santiago Mota helped officials understand why a third of households remain in poverty for generations.
Angela Merkel named Harvard Commencement speaker
German Chancellor Angela Merkel, one of the world's most influential leaders since ascending to her country's highest office in 2005, will be the principal speaker at the Afternoon Program of Harvard's 368th Commencement on May 30.
Latest Harvard Gazette News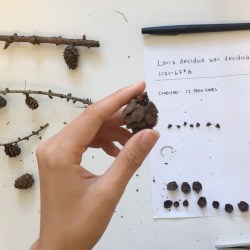 A course at the Graduate School of Design takes students from the classroom into Harvard's Arnold Arboretum, where plants come to life for these landscape architects.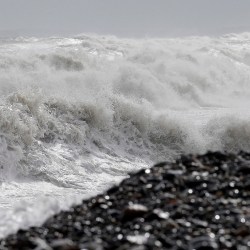 A new study, which used everything from tide gauges to GPS data to paint the most accurate picture ever of sea-level rise along the east coast of the U.S. …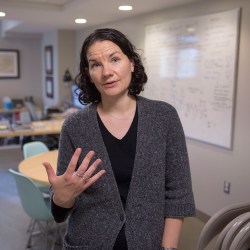 In an effort to understand how colibactin, a compound produced by certain strains of E. …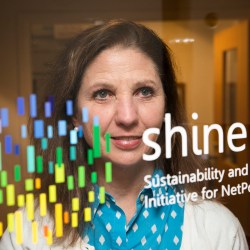 Harvard Chan School of Public Health researchers are engaging with some of the world's most recognizable brands to improve working conditions and workplace well-being around the world.
Get the latest Harvard Gazette news delivered to your inbox.
Feb 15, 2019It was finally revealed by Trump via his usual communication channel – Twitter – that Hanoi was the venue for the much-anticipated meeting. …
Professor Frank Clooney writes of a "crude and heartless stretch of wall along the Mexican border."
February 19, 2019The Harvard Gazette Image: By Clea Simon, Harvard Correspondent The threat of climate change is dire, but Hal Harvey sees a path forward. …
Harvard Law Professor Jesse Fried '92 first became interested in the use and misuse of repurchases as an Olin Fellow at HLS in the mid-1990s. …
Efosa Ojomo, global prosperity lead at the Clayton Christensen Institute, argues that international aid is not the best way to develop poor countries, nor are investments in natural resource …
Feb 18, 2019Former ambassador: We're safer in NATO than outside it, but Donald Trump doesn't seem to realize that and is separating us from our closest allies
For the first time in his long career, Academy Award winner Errol Morris has made a film that no one will distribute. Perhaps distributors don't like the documentary. …
Sponsor content from Deloitte.