Doctoral students are working on projects at the cutting edge of evolutionary inquiry
Read story
A course taught by Sarah Lewis was the inspiration for the "Vision & Justice" conference, which explores the nexus of art, race, laws, and norms
Graduate School Of Design students work to protect P-town from climate change while saving its quintessential New England character
Approaching the 50th anniversary of the moonwalk, former astronaut Ellen Ochoa reflects on the Apollo landing
Former EPA chief Gina McCarthy reflects on the Cuyahoga River cleanup as a symbol for the nation's progress on clean water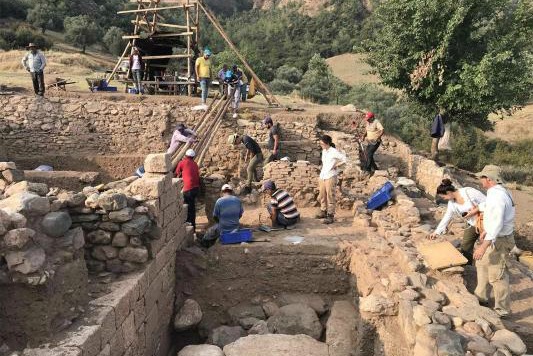 Tuesday, April 23, 2019, 6:00pm - 7:00pm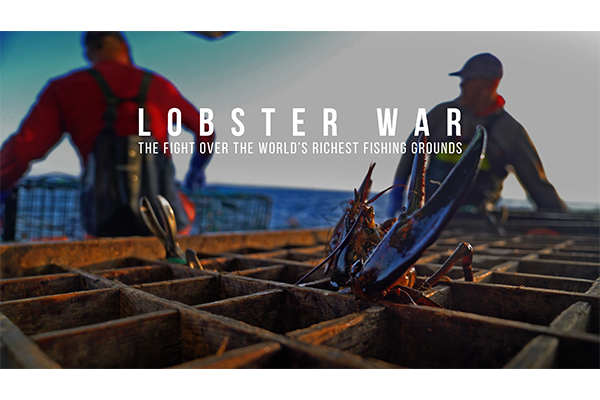 Tuesday, April 23, 2019, 6:00pm - 7:00pm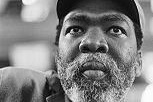 Wednesday, April 24, 2019, 12:00pm - 1:30pm
Women make their stage debut in Harvard's Hasty Pudding
Steeped in 171 years of history, 2019 marks the first year women take the stage as part of the Hasty Pudding cast.
A writer's journey, a poem by a Harvard student
Ruben Reyes Jr. '19 launched a new Latinx literary magazine that showcases writers from all walks of life who not only have stories to tell, but empowers them as the best ones to tell them.
Latest Harvard Gazette News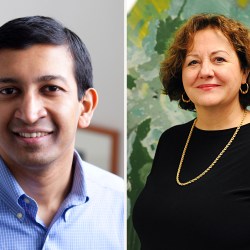 Economist Raj Chetty and sociologist Michèle Lamont of Harvard are among the Andrew Carnegie Fellows named this year by the Carnegie Corporation of New York. …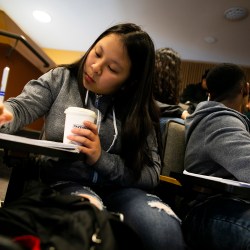 Eight students from Highline High School in Burien, Wash., recently spent five days in Boston and Cambridge visiting Harvard and MIT as part of the Harvard Club of Seattle Crimson Achievement Program.
Harvard doctoral students offered a glimpse of the future of evolutionary inquiry, outlining projects that touch on the human pelvis, butterfly hybrids, field and forest mice, and the mystery of an …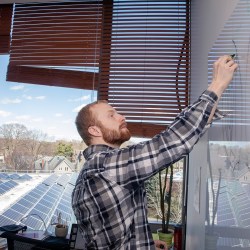 Scientists from Harvard and Princeton have teamed up to create an artificial intelligence algorithm that can predict destructive disruptions in nuclear fusion experiments
Get the latest Harvard Gazette news delivered to your inbox.
Apr 17, 2019The United States and China should manage competition and cooperation at the same time by identifying and working on areas of shared interest, the Harvard professor who has been hunting …
The Russo-Japanese War, 1904–5, grew out of a struggle for dominance and influence over Manchuria and Korea. …
HRP is pleased to announce its 2019 summer fellowship cohort: Angel Gabriel Cabrera Silva SJD Candidate, Matthew Farrell JD'21, Ji Yoon Kang JD'20, Julian Morimoto
When it comes to physical activity and fitness, most of us could do more than we are doing, but the good news is that as long as you're doing something, any amount of activity is beneficial, and …
Gender, race, age, and seniority all affect who's harassed and how.
Gender, race, age, and seniority all affect who's harassed and how.
Marcus Buckingham, head of people and performance research at the ADP Research Institute, and Ashley Goodall, senior vice president of leadership and team intelligence at Cisco Systems, say that …