Much is being done to battle climate change, President Bacow says, yet there's far more to do
Read story
The new Find a Space tool helps users choose the perfect study spot across 15 Harvard libraries
Harvard researchers recount working and living at one of the most remote places on Earth: The South Pole
At the recent White Coat Ceremony, incoming medical and dental students thanked those who helped them most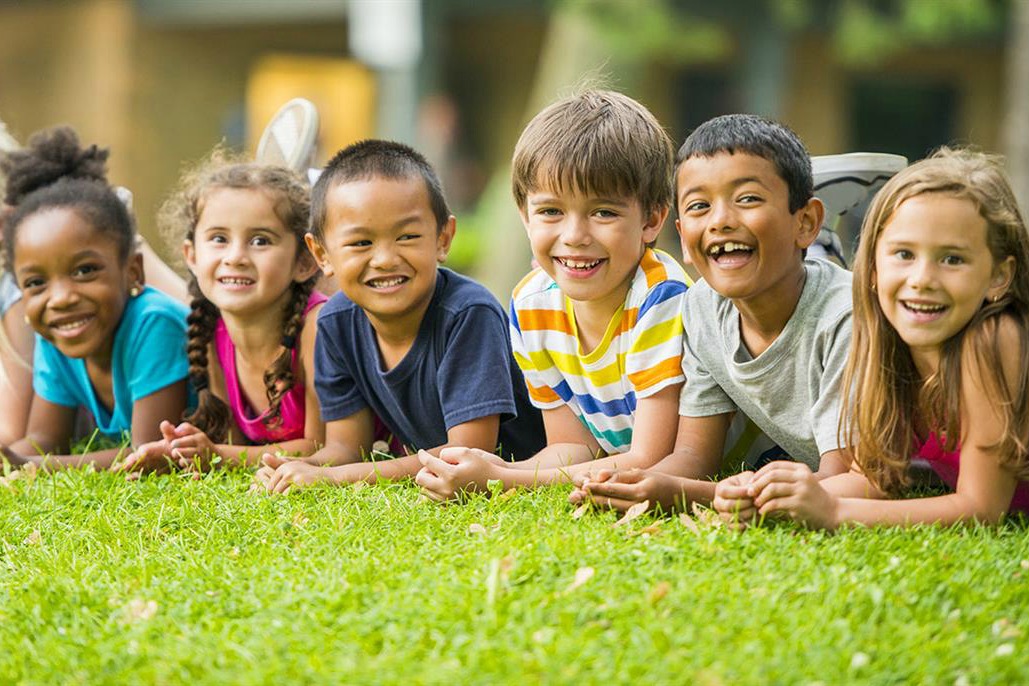 Tuesday, September 17, 2019, 5:00pm - 6:30pm
Latest Harvard Gazette News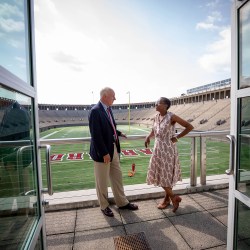 In a conversation between Claudine Gay, Edgerley Family Dean of the Faculty of Arts and Sciences, and Bob Scalise, the John D. …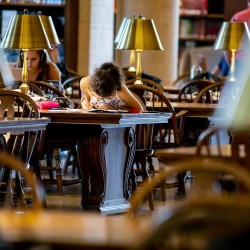 Thanks to a new digital tool, finding a study space at one of Harvard's libraries is more tailor-made than time-consuming.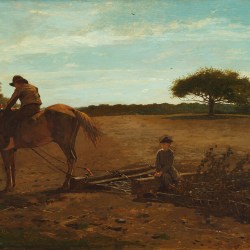 "Winslow Homer: Eyewitness," currently on view at the Harvard Art Museums, traces how the artist's experience as an observer tasked with accurately documenting the conflict helped shape his …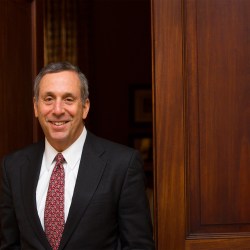 Harvard President Larry Bacow examines the University's multifaceted role in the battle against climate change.
Get the latest Harvard Gazette news delivered to your inbox.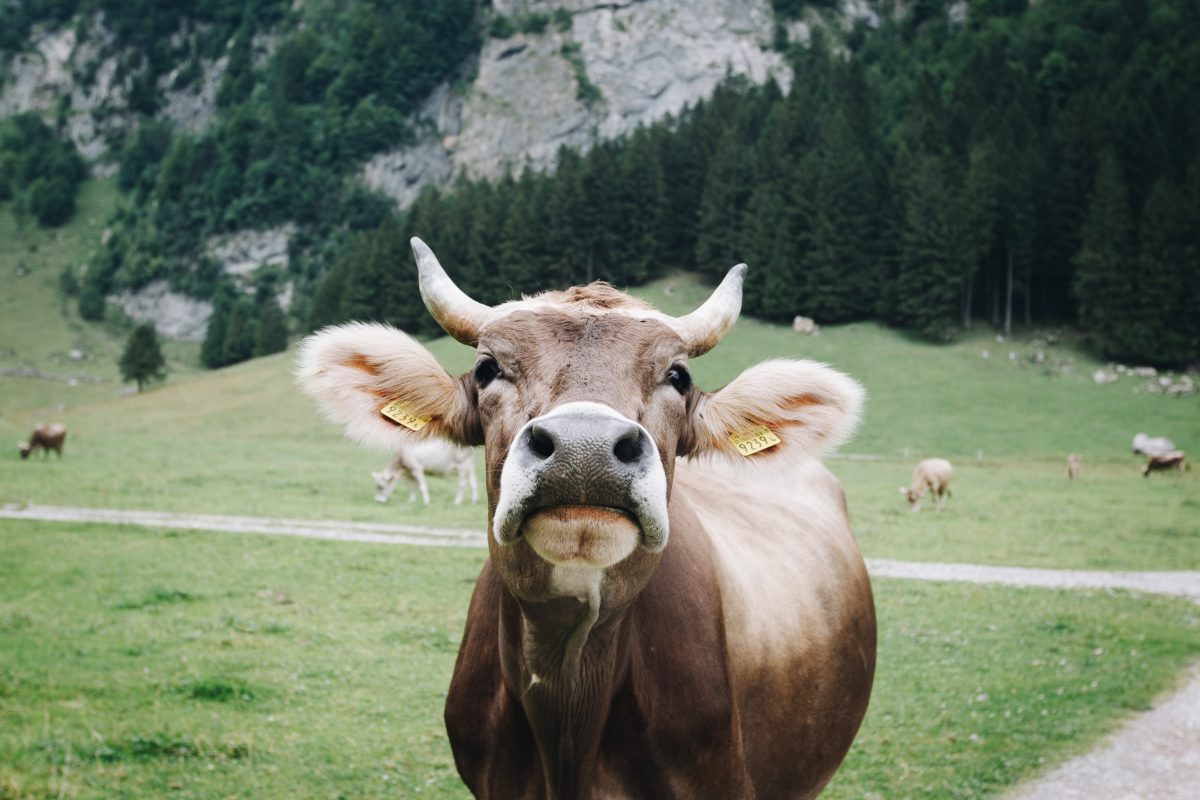 To curb climate change, meat-eaters should step away from the T-bone. Research on drivers of meat consumption adds insight as to how to make that happen. …
The FDA has issued its most serious category of warning about three sleep medications due to reports of injuries related to their use. …
There are pros and cons to at-will employment.
By 2021, $150 billion of U.S. products will be sustainable.
According to a study of 935 CEOs.
Hitting the water for the second time in the Fall 2019 season, Harvard sailing matched its opening weekend with four top-10 finishes.
Senior Lindey Kneib of the Harvard softball team spent her summer in Vietnam with the Coach for College program. Read about her experience below.