New Harvard Data Science Initiative hosts talks on analyzing data and on cutting-edge applications
Read story
Nutritious school lunches gain favor with students, Harvard expert says
Five undergraduate women spent the summer researching climate change, sustainability around world
Selections from series of 10 prints will be on view at Harvard Art Museums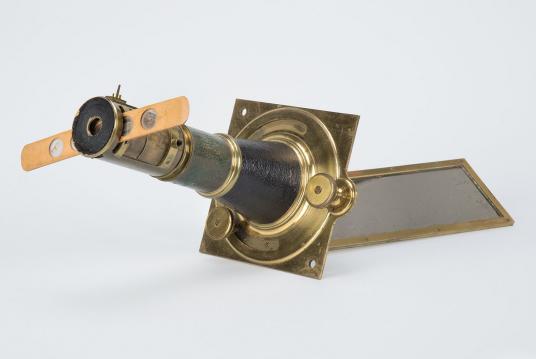 Saturday, September 23, 2017, 10:30am - 11:00am
Harvard Arthrobots
Inspired by arthropod insects and spiders, Harvard researchers have created an entirely new type of semi-soft robots capable of standing and walking using drinking straws and inflatable tubing.
Harvard Professor takes Alzheimer's fight personally
Harvard Medical School Professor Reisa Sperling talks about the personal impact of Alzheimer's disease, which killed both her father and grandfather.
Latest Harvard Gazette News
Generations of Harvard alumni came together on campus last weekend to celebrate the arts as a dynamic part of the University's curriculum. 
Harvard College alum and GSD student John Wang's "100+ Years at 73 Brattle" is now installed as the winner of the third Radcliffe Institute Public Art Competition.
A new Harvard Forest report, "Wildlands and Woodlands, Farmlands and Communities," calls for tripling conservation efforts across the region.
Harvard's new Data Science Initiative hosted its inaugural event, the first in a series of planned seminars featuring talks by faculty members focusing on new methods of managing and analyzing data …
Get the latest Harvard Gazette news delivered to your inbox.
  Friday, September 22, 2017 "In Pursuit of Accountability for Post-9/11 Torture: A Discussion with the Litigation Team of Salim v. Mitchell" 12:00- 1:00 p.m.
Our weekly roundup of news found at the intersection of media, politics, policy and technology, from the Shorenstein Center and from around the web. …
September 21, 2017Politico Image: Helena Bottemiller Evich, Senior Food and Agriculture Reporter for POLITICO Pro Read full article. …
Howard Hughes Medical Institute names three HMS postdocs as Hanna Gray Fellows
Jennifer Riel, an adjunct professor at the Rotman School of Management, presents a model way to solve problems: integrative thinking. …
Adrian Perkins '18, student body president and a former U.S. military captain and company commander, reflects on his longtime interest in tech law.
On Aug. 28, a student delegation from the Harvard Association of Law and Business (HALB) embarked on a week-long trip through Shanghai, Hangzhou, and Beijing, China, on the first-ever HALB China …