Toshiko Mori's work pushes beyond tradition, pulling from disciplines outside of architecture, including art, poetry, and fashion
Read story
After James Venable graduates from the Harvard Extension School, he will head to Yale Divinity School for a master's in divinity
The yield of those attending Harvard College next year is among the highest in nearly half a century
Jennifer Doudna delivers Prather Lectures, explaining her gene-editing technology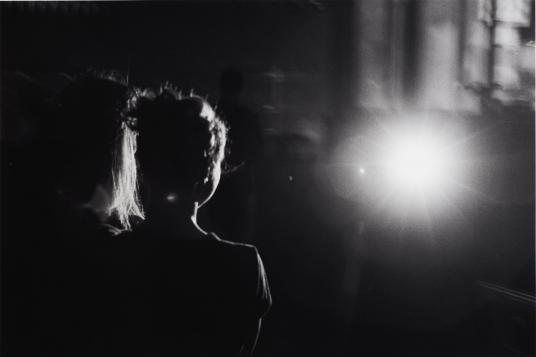 Monday, May 21, 2018, 6:00pm - 7:00pm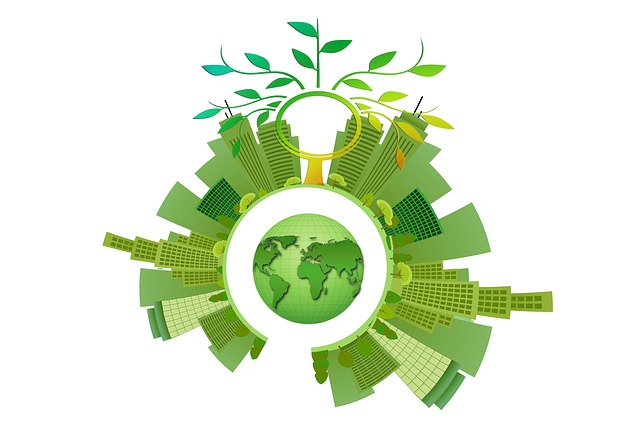 Monday, May 21, 2018, 6:30pm - 8:00pm
Harvard names Lawrence S. Bacow as 29th president
Lawrence S. Bacow, one of the most experienced and respected leaders in American higher education, will become the 29th president of Harvard University on July 1, 2018.
First generation graduate hopes to impact and better lives in marginalized communities
Raised by immigrant parents, Yesenia Ortiz was their second child to attend Harvard, and is using the opportunity to help others overcome the obstacles her parents faced.
Latest Harvard Gazette News
A gift from Josh Friedman '76, M.B.A. '80, J.D. …
The annual awards created through a gift from James A. …
Susan L. Carney, a federal appeals court judge, has been elected president of Harvard University's Board of Overseers. Gwill E. …
At the annual meeting of the Harvard Alumni Association on Commencement Day, President Drew Faust will present the 2018 Harvard Medal to Robert Coles '50, Robert N. Shapiro '72, J.D. …
Get the latest Harvard Gazette news delivered to your inbox.
The Harvard women's rugby team defeated Ivy League rival Dartmouth, 26-24, in the Bowl Semifinal before falling to Central Washington, 34-12, in the Bowl Final of the 2018 USA Rugby 7s Championship …
A season in which Harvard softball captured its seventh Ivy League tile and first since 2012, the Crimson's 23-18 season came to close following a 10-1 loss to California (35-20) in the NCAA …
Competing at the USA Rugby 7s College National Championships for the first time in program history, Harvard women's rugby wrapped up day one of the event after contests against Life, Army and …
Mar 26, 2018Iranian foreign minister Mohammed Javad Zarif's proposal for moving towards new security arrangements in the Middle East is an important gesture that should be read in two contrasting …
Apr 16, 2018BEIRUT — The tripartite Anglo-American-French missile strikes against targets in Syria that aimed to punish the Syrian government and deter it from using chemical weapons should briefly …
May 5, 2018On Sunday, Lebanese citizens will vote in national elections for the first time since 2009. …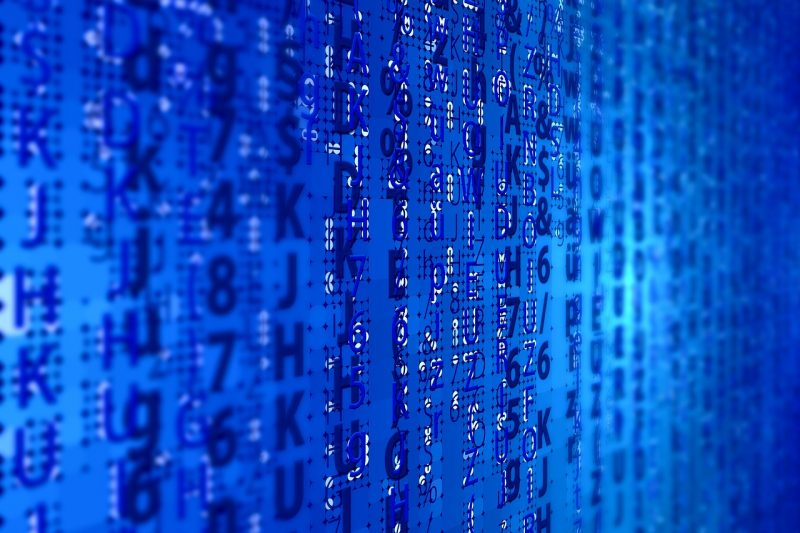 Tom Wheeler discusses the U.S. Senate vote to preserve net neutrality. …
Wed, 05/30/2018 - 3:00pmS153, CGIS South, 1730 Cambridge St. …