Researchers have identified a performance-enhancing microbe in the gut microbiome of athletes
Read story
Dennis Norman, who retires this month, taught a course that sends students to work in Native American communities
Visitors of all ages gathered to celebrate the longest day of the year
Recent graduate Nick DiGiovanni, who created a concentration in food and climate, is competing on "MasterChef"
The new models will help researchers study drugs to treat cancer, neurodegeneration, and other diseases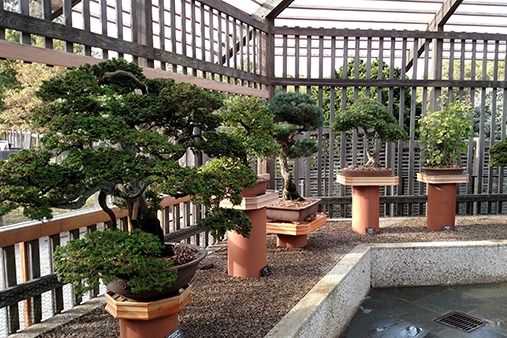 Wednesday, June 26, 2019, 5:30pm - 6:30pm
Latest Harvard Gazette News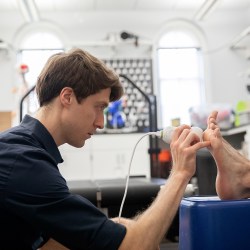 A running-studies pioneer takes a look at walking, with and without shoes, and gives calluses a thumbs-up.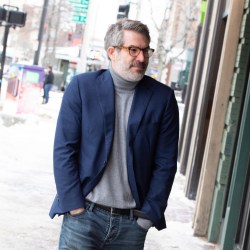 Harvard Kennedy School researcher and former Obama official Thomas Abt's new book offers a concrete prescription for bringing peace to the streets.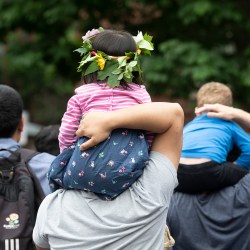 People of all ages gathered at Harvard to celebrate the longest day of the year with performances, arts and crafts, and more.
Dennis Norman, faculty chair of the Harvard University Native American Program, is retiring at the end of June. …
Get the latest Harvard Gazette news delivered to your inbox.
Lydia R. Diamond's new play is set on the diamond, telling the hard-hitting story of the first female pro baseball player. …
Fellow Min Jin Lee speaks on WBUR about her immigrant experience and deciding to become a writer. …
Jun 13, 2019The New Yorker's Dorothy Wickenden  sits down with Harvard Project Director Robert Stavins to discuss what various climate-change proposals entail—and would any of them work?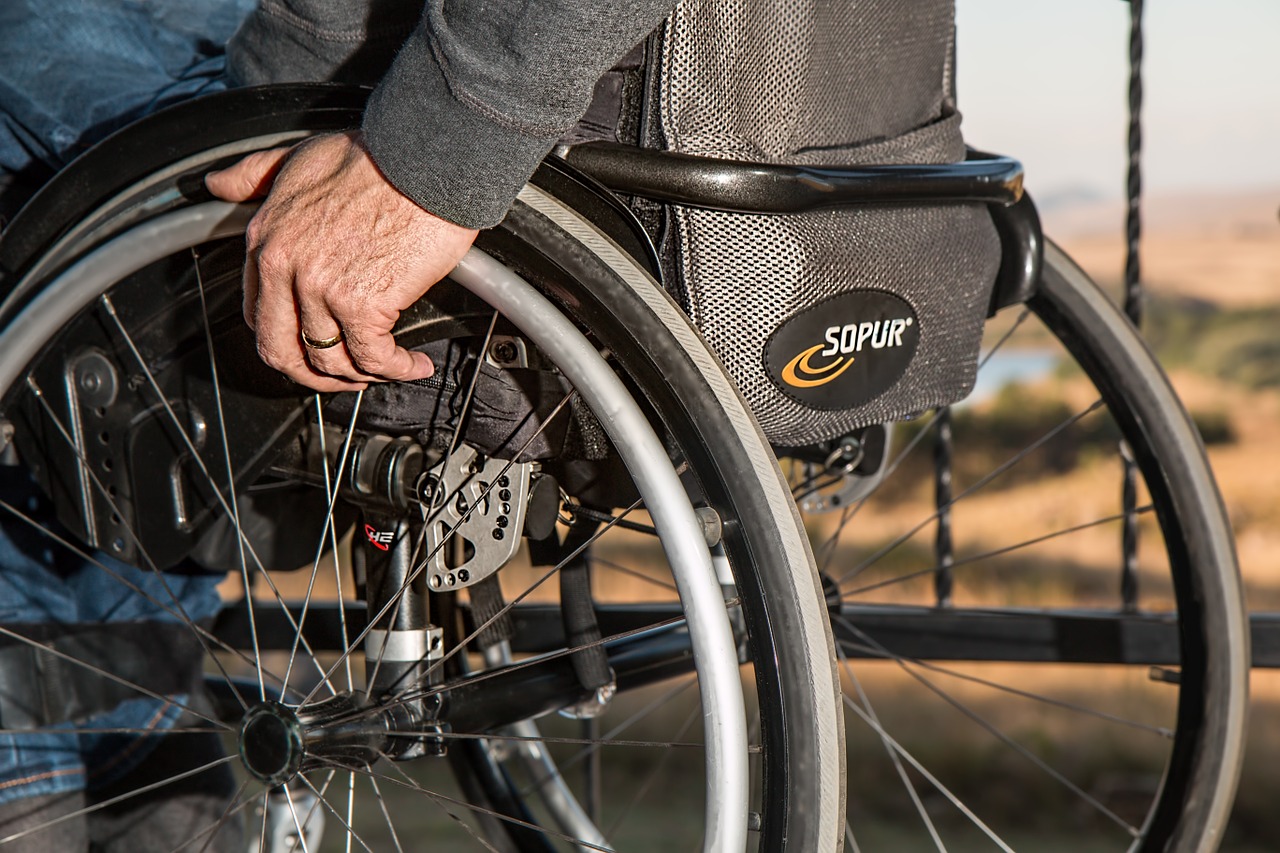 Tip #1: Let people with disabilities speak for themselves. The post 4 key tips for reporting on and writing about people with disabilities appeared first on Journalist's Resource.
Nature has a way of finding optimal solutions to complex problems. …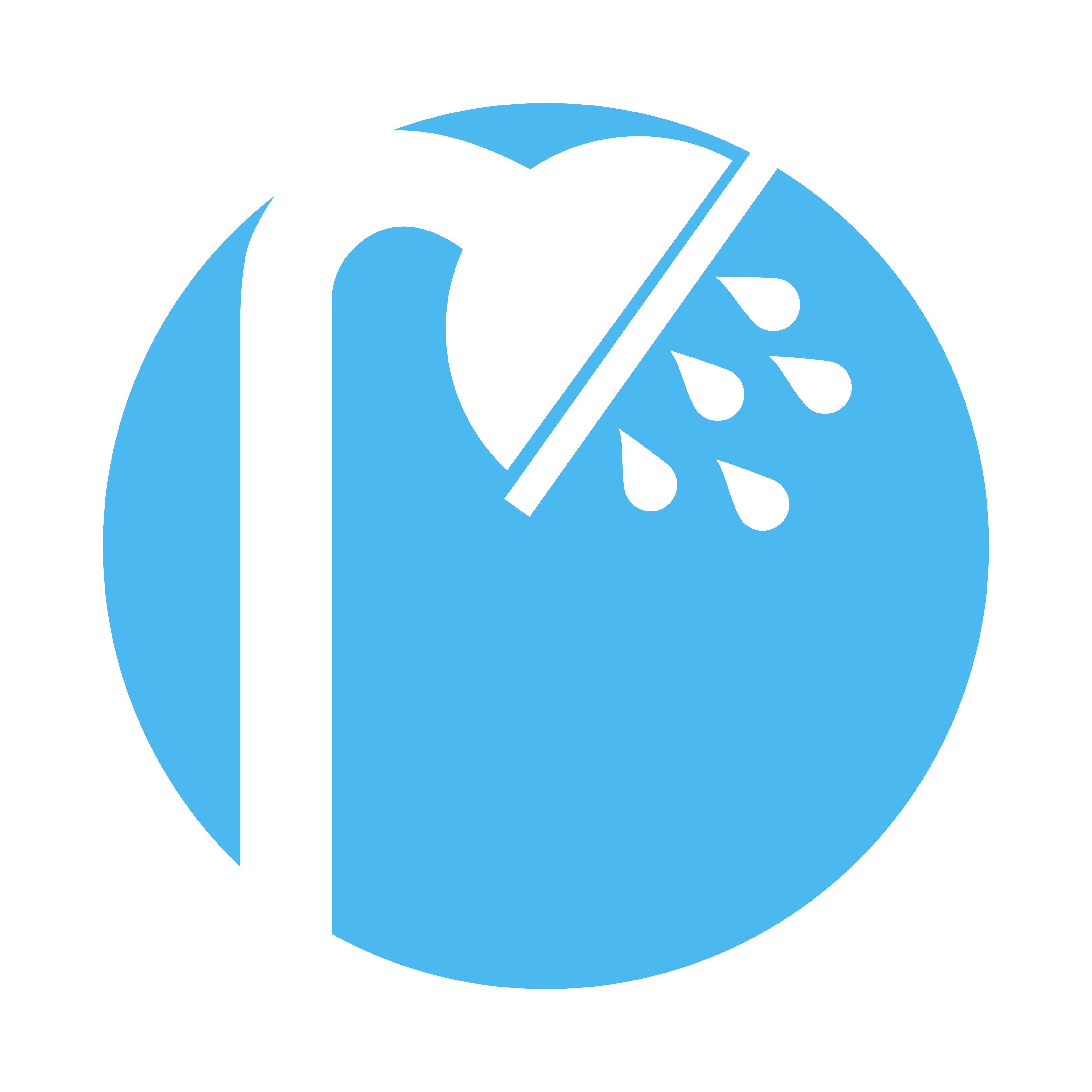 While many people shower or bathe daily, it's not necessary and may not be wise for your skin. Concerns about water use –– and what's in our water –– also are worth considering. …