Harvard faculty and staff offer some recommendations
Read story
Researchers suggest that regions of the Martian surface could be made habitable with silica aerogel
Professor Ellen Langer says mindfulness helps people to see the world as it actually is
A long-held theory that ridged skin helps dolphins swim has been debunked
Project Zero Classroom helps educators turn the latest research into classroom innovation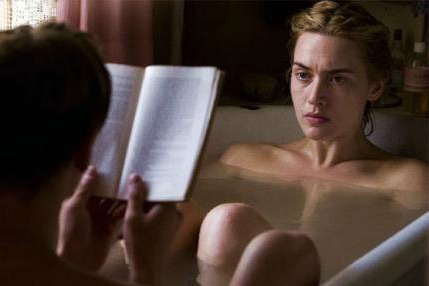 Tuesday, July 23, 2019, 6:30pm - 8:30pm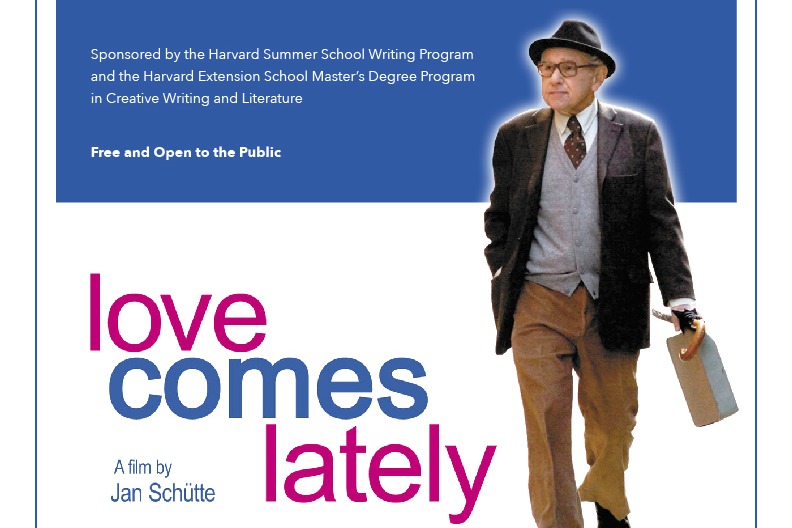 Wednesday, July 24, 2019, 6:30pm - 8:30pm
Latest Harvard Gazette News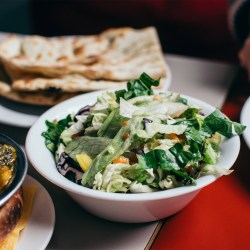 A new meta-analysis shows that people who follow predominantly plant-based diets with greater adherence have a 23 percent lower risk of developing Type 2 diabetes than those who follow these diets …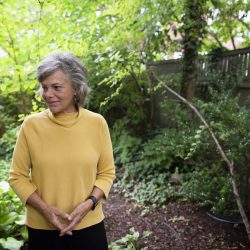 Professor of psychology Ellen Langer applies mindfulness to absolute truths.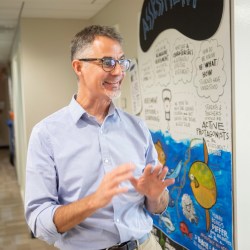 A preview of a Project Zero Classroom (July 22-26). …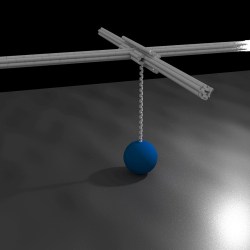 Understanding how DNA and proteins interact — or fail to — could help answer fundamental biological questions about human health and disease.
Get the latest Harvard Gazette news delivered to your inbox.
TEMPO (Tropospheric Emissions: Monitoring of Pollution), a NASA Earth science instrument that will dramatically advance our understanding of air quality over North America, has secured a satellite …
A team of astronomers led by the Center for Astrophysics | Harvard & Smithsonian have updated and confirmed self-lensing binary star KOI-3278's companion to be a white dwarf star by pitting …
The most interesting stories last more than a lifetime. …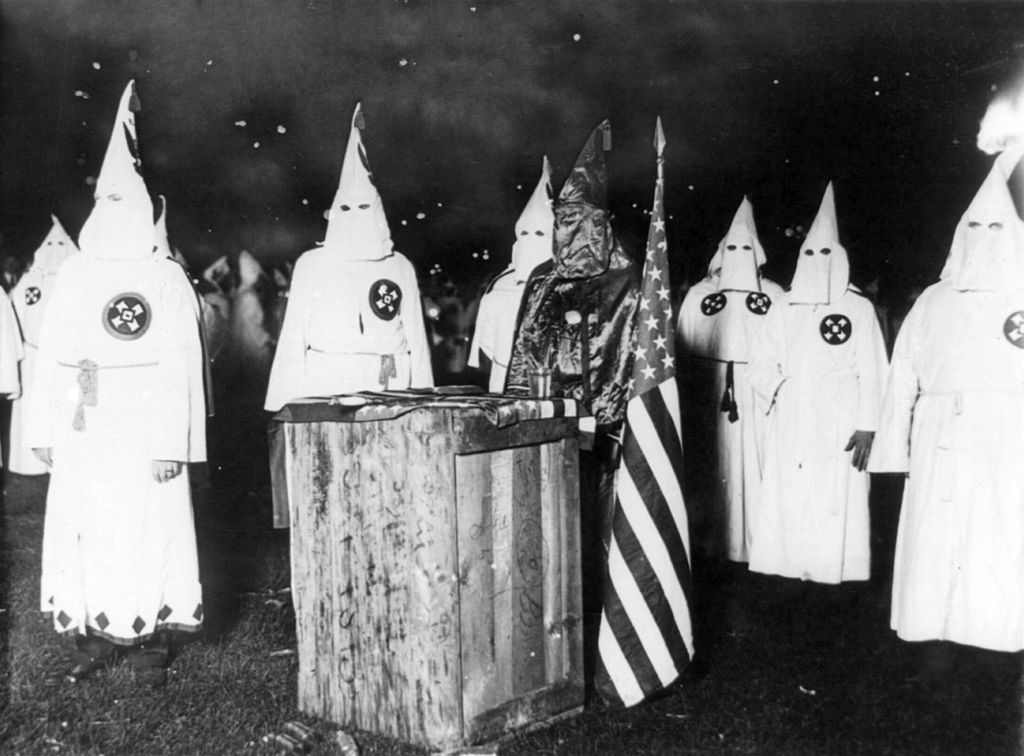 Two experts offer journalists tips to help them better understand and cover white supremacists and other far-right extremists. …
Jul 19, 2019Ambassador Nick Burns discusses the latest developments on the Iran front and how the Trump administration should respond
Jul 19, 2019Tensions escalate between Washington and Tehran, after the president says U.S. forces shot down an Iranian drone. Former U.S. …
The latest from alumni authors, chronicling travels to the moon and the Arctic, the dawn of a code war, and the unwinding of a miracle.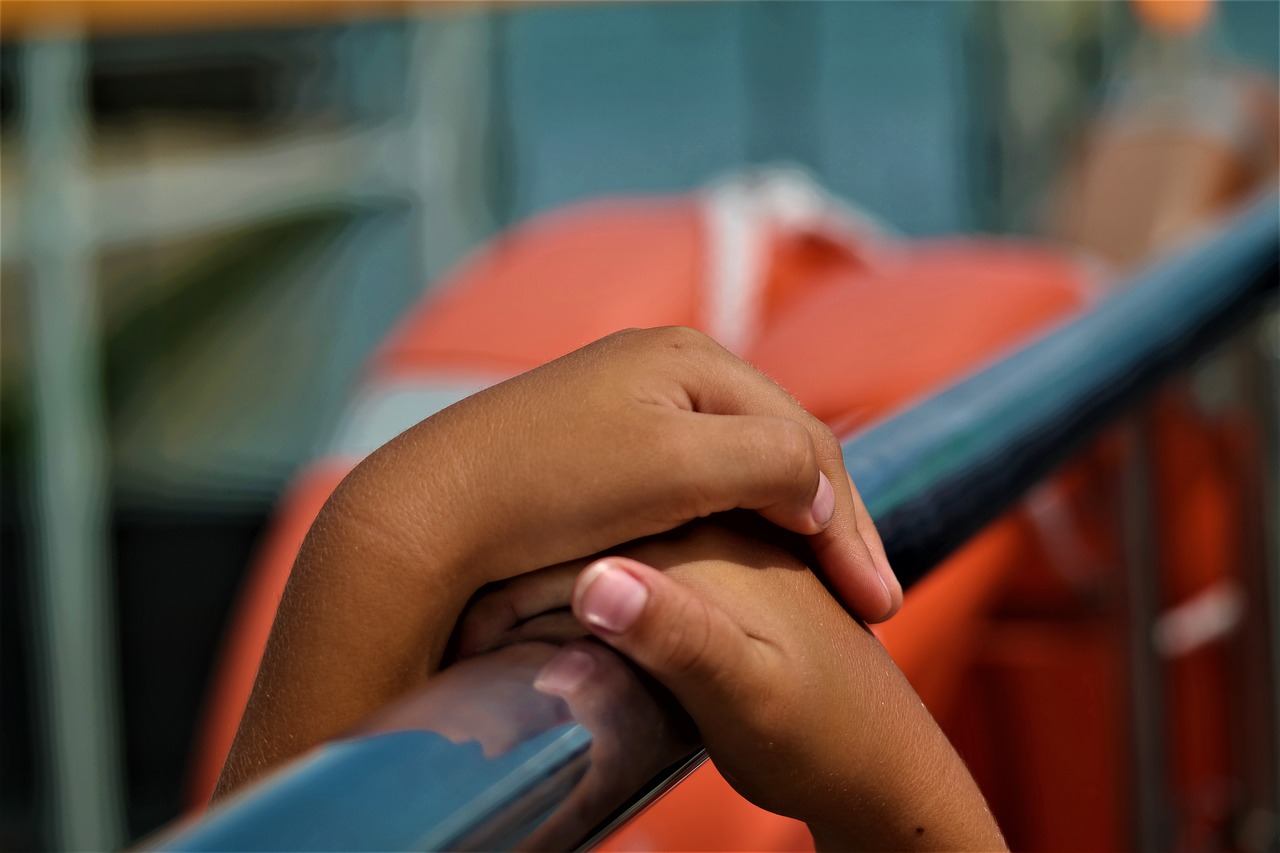 Researchers have documented and quantified the physical and mental health toll that immigrant children experience during and after detention. …