To Serve Better: Harvard across the country
Lord Peter Ricketts discusses what to watch for next as the U.K. prepares to leave the EU
Meet the new faculty director of the Native American Program
Researchers grow rabbit and cow muscle cells that mimic the texture and consistency of meat
In South Dakota, Marnie Gelbart works with educators to talk to students about personal genetics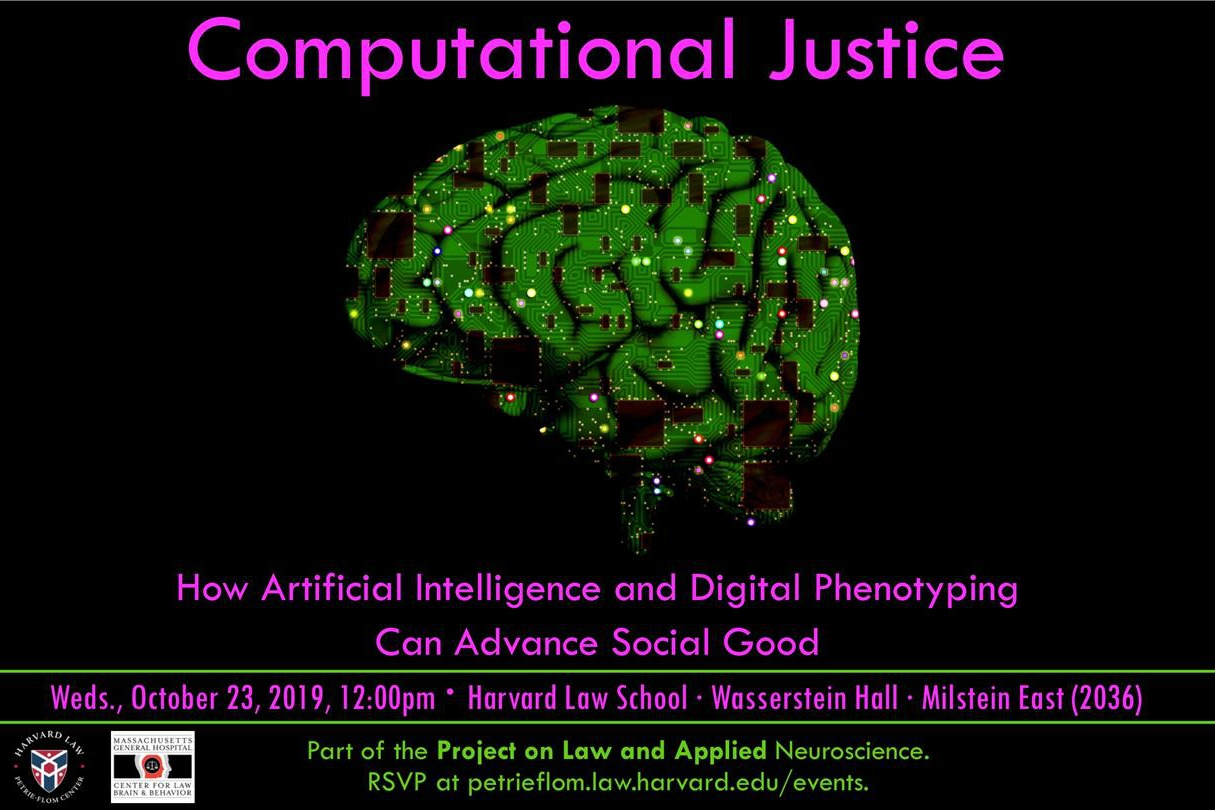 Wednesday, October 23, 2019, 12:00pm - 1:30pm
Latest Harvard Gazette News
With the fate of Brexit up in the air speaks to with Lord Peter Ricketts, a former Fisher Family Fellow of the Future of Diplomacy Project at the Harvard Kennedy School's Belfer Center for Science …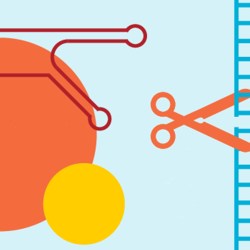 Researchers have created a system called prime editing, a new CRISPR genome-editing approach that has the potential to correct up to 89 percent of known disease-causing genetic variations.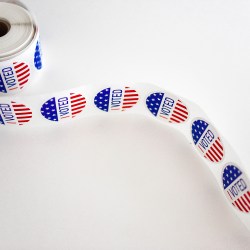 Harvard panel speakers differ on whether disabling the Electoral College in favor of a national popular vote would solve presidential selection-system ills.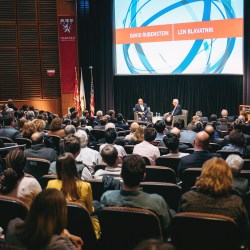 One year after the Blavatnik Family Foundation announced a $200 million commitment to Harvard Medical School, philanthropist Len Blavatnik spent the day at HMS visiting with scientists to learn more …
Get the latest Harvard Gazette news delivered to your inbox.
Media experts share insights on engineering and innovation with students
Scott Young, who gained fame for teaching himself the four-year MIT computer science curriculum in just 12 months, says that the type of fast, focused learning he employed is possible for all of us …
First understand your patients and their community.
As part of National Pro Bono Week, Harvard Law School's Office of Clinical and Pro Bono Programs is highlighting the work of outstanding attorneys engaged in critical pro bono legal work to inspire …
Tue, 11/05/2019 - 7:00pm to 8:03pmThe New England Aquarium Simons IMAX Theatre, 1 Central Wharf, BostonJoin investigative reporter Ian Urbina and nationally syndicated environmental radio show Living …
Falls among older adults are on the rise, but most are preventable. …
1200x600-exploresel.jpg The field of social-emotional learning (SEL) is complex — encompassing a vast range of non-academic skills that are increasingly considered …
Wed, 10/23/2019 - 4:30pm to 6:00pmKresge 202, Harvard School of Public Health, 665 Huntington Dr. …