140 years, 1.4 million volumes, and the most comprehensive collection for East Asian studies in the Western world
Read story
Experts at a Harvard Medical School symposium explored the health and policy effects of too much sugar
The Warrior-Scholar Project aims to ease their transition to college life
Latest version of Harvard's Ambulatory Microrobot, known as HAMR, walks underwater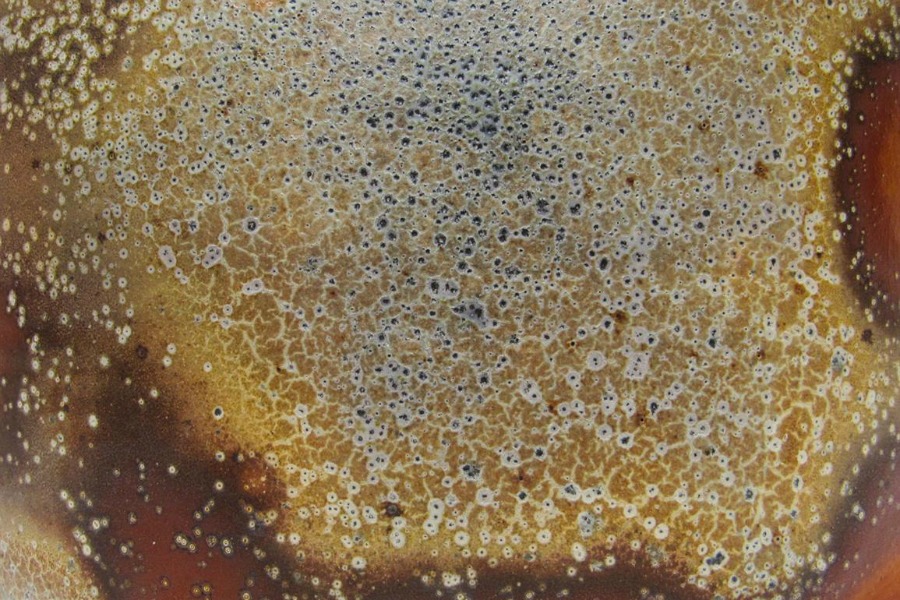 Monday, July 16, 2018, 10:00am - 5:00pm
Mindfulness research probes depression benefits
Gaelle Desbordes, a researcher at Massachusetts General Hospital and instructor in radiology at Harvard Medical School, is probing mindfulness meditation's effect on depression.
"Sing Out, March On" at Harvard Commencement
Joshuah Campbell '16 and Harvard friends perform "Sing Out, March On"—a powerful tribute to John Lewis, Harvard's Commencement speaker.
Latest Harvard Gazette News
Harvard Business School hosted a weeklong leadership workshop supporting global efforts to eradicate malaria.
The Bertarelli Foundation is redoubling its investment in Harvard Medical School's research on sensory disorders.
Robert Lue, principal investigator for the development of an online learning platform called LabXchange, aims to provide a virtual laboratory experience and social community for biology students.
Harvard study reveals how the neurobiology of fruit fly courtship can help illuminate understanding of human disorders of motivation.
Get the latest Harvard Gazette news delivered to your inbox.
May 8, 2018Nuclear security in Russia has continued to evolve since the suspension of nearly all US–Russian nuclear-security cooperation in 2014, but the United States and the rest of the world now …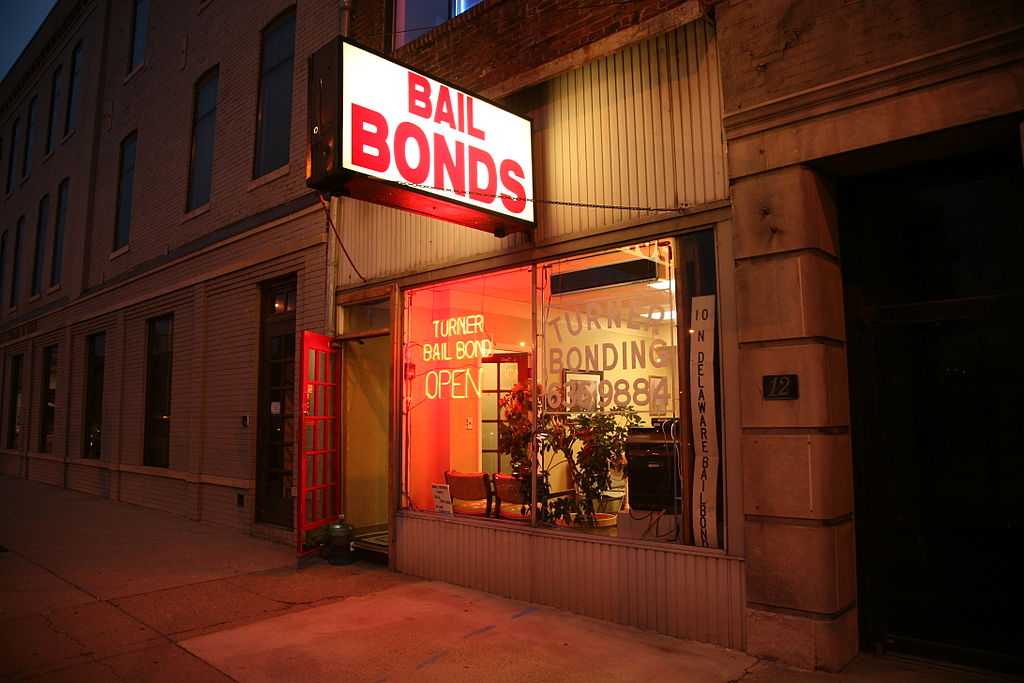 A new study of bail judges in the Miami and Philadelphia areas suggests that both black and white judges show bias against black defendants. …
Jul 12, 2018As US-Russian relations continue to deteriorate, Presidents Trump and Putin appear eager to find common ground on arms control when they meet in Helsinki on Monday. …
Chris Alburger, MDiv '15, may very well be the first chaplain in America hired specifically for LGBTQ senior care. He is definitely the first-ever LGBTQ Chaplain Resident at Hebrew SeniorLife. …
Jul 11, 2018Like millions of people in the United Kingdom, I have a deep and enduring affection for America. …
Jul 13, 2018What does President Trump's visit to the United Kingdom mean for the transatlantic relationship and his meeting with Russia's President Vladimir Putin? Former ambassador to NATO Nick …
Many medications list depression or suicidal thoughts as a possible side effect, even those for unrelated conditions like high blood pressure or allergies. …