In time for the Head of the Charles, a guide to the oar designs of Harvard's teams and clubs
Read story
Bob Scalise, whose Harvard career began in 1974, will retire at the end of the academic year
Dancer Amirah Sackett, who fuses hip-hop with Islamic themes, teaches a master class at Harvard
Researchers say mindfulness meditation can alter how we process fearful memories
The initiative aims to unravel the basic biology of autism and related disorders
Latest Harvard Gazette News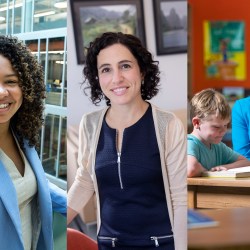 Marking the launch of "To Serve Better," a series of stories about people committed to improving communities around the nation.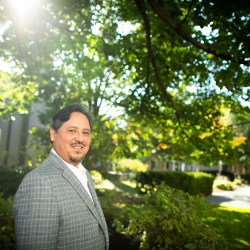 Hailing from Montana, Joe Gone is an interdisciplinary social scientist with both theoretical and applied interests and member of the Aaniiih-Gros Ventre tribe. …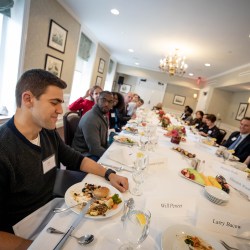 Over the past summer, 15 Harvard students helped communities around the country as part of the Presidential Public Service Fellowship (PPSF). …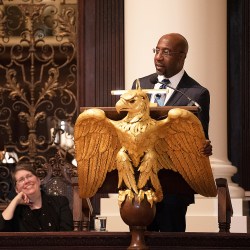 In a discussion at Harvard's Memorial Church, Atlanta-based preacher Raphael G. …
Get the latest Harvard Gazette news delivered to your inbox.
Oct 16, 2019The American betrayal of the Syrian Democratic Forces (SDF) bears an uncanny resemblance to what happened in Kirkuk two years ago. …
Oct 11, 2019For years, Turkey's government allowed Islamic State fighters to cross its territory into Syria. …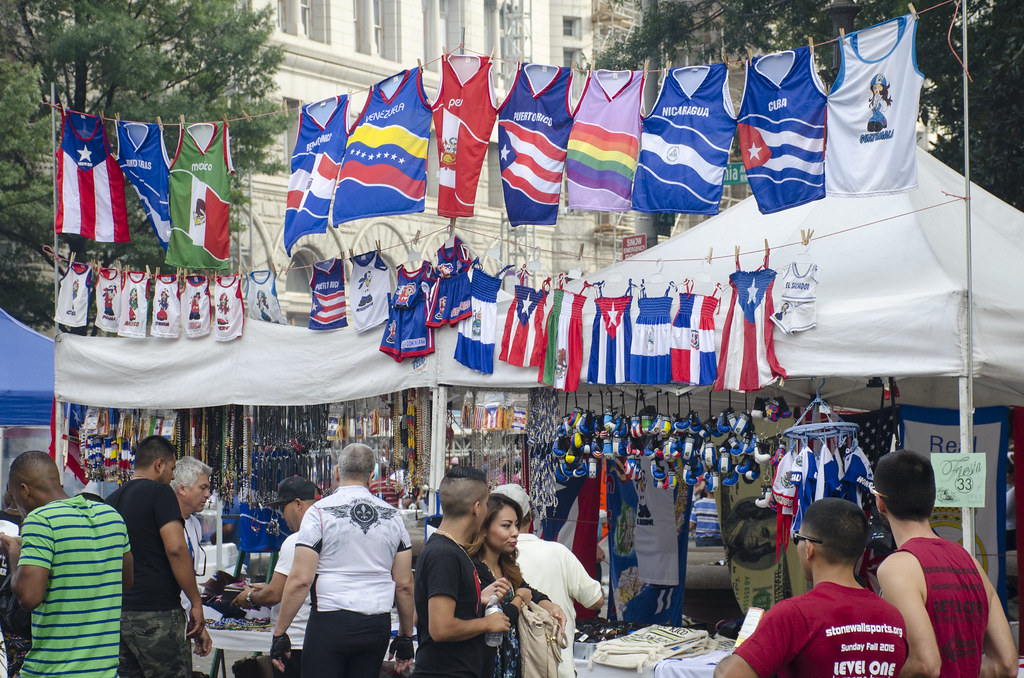 When Democratic presidential candidates appeal to Latino voters, white Democrats become less supportive and, in certain circumstances, respond by giving more support to Republican candidates, a …
Donn McMullen, A.B. '83 (engineering sciences - bioengineering), has joined the Syska Hennessy Group as technical manager and senior associate.
Venus is covered in a thick layer of clouds, one reason that it appears so bright in the sky. …
Results from a study of 1,350 companies.
A few key obstacles and how to overcome them.
Atlanta preacher takes aim at nation's prisonsIn a discussion at Harvard's Memorial Church, Atlanta preacher Raphael G. …