Mystery drives Nova Scotia fossil quest in tidal area where famed scientist once worked
Read story
Sleep deficiency in the U.S. estimated at 70 percent, with $410 billion price tag
Student's prize-winning art installation unveiled at Radcliffe Yard
New Harvard Data Science Initiative hosts talks on analyzing data and on cutting-edge applications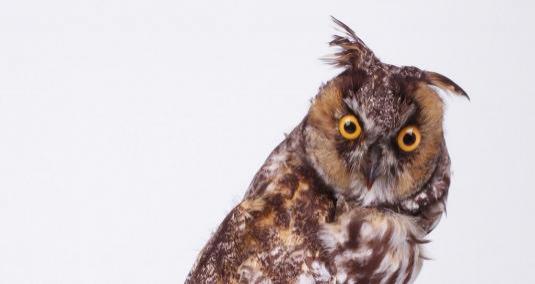 Wednesday, September 27, 2017, 12:30pm - 1:00pm
Harvard Arthrobots
Inspired by arthropod insects and spiders, Harvard researchers have created an entirely new type of semi-soft robots capable of standing and walking using drinking straws and inflatable tubing.
Harvard Professor takes Alzheimer's fight personally
Harvard Medical School Professor Reisa Sperling talks about the personal impact of Alzheimer's disease, which killed both her father and grandfather.
Latest Harvard Gazette News
Malcolm Reid '21 finds weeks on campus welcoming and busy.
New Harvard professors connected with colleagues and learned about resources for teaching and research in an event at the Faculty Club.
The new Fatigue Cost Calculator demonstrates the physical and financial tolls of sleep deficiency in the U.S.
As artificial intelligence takes hold in more fields, you'll likely have a job, analysts say, but it may be a different one.
Get the latest Harvard Gazette news delivered to your inbox.
Sep 21, 2017President John F. Kennedy famously solved the Cuban missile crisis in 1962 by thinking outside the box. Similar creative thinking is badly needed now on North Korea.
Teaser The Berkman Klein Center summer internship program is a cohesive, integrated experience that brings together students from around the world to work closely with faculty, staff, …
New platform for detecting biological signatures could improve health monitoring
Cell model reveals dynamic nature of segmentation clock that drives vertebrae formation
It depends whether you're trying to encourage or discourage action.
Consider your working style and the structure you need.
If interviewing is an art, Krys Boyd has had plenty of practice with her paintbrush. …
Because sleep is so crucial to children's development, parents need to be firm about bedtimes. …