Xue "Snow" Dong '19 curated and designed the exhibit on display in Currier House
Read story
MGH research finds a chemical pathway from lack of sleep to atherosclerosis
Art historian Melissa McCormick brings the Japanese masterpiece to life at the Met
A new study shows that sugar-sweetened drinks increase the risk of mortality, especially in women
Harvard Medical School students learn where they'll spend their residencies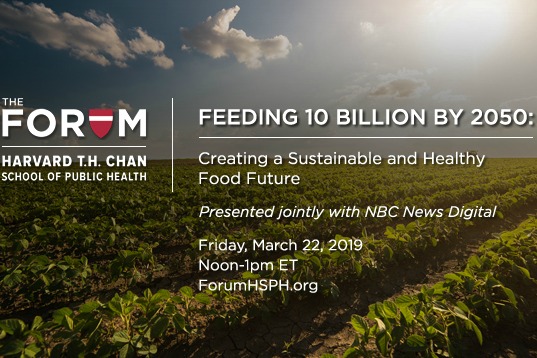 Friday, March 22, 2019, 12:00pm - 1:00pm
Bloomberg Harvard City Initiative: Mapping Poverty in Laredo
Harvard students embedded themselves in mayors' offices around the country in a new fellows program targeting local problems. In Laredo, Texas Santiago Mota helped officials understand why a third of households remain in poverty for generations.
Angela Merkel named Harvard Commencement speaker
German Chancellor Angela Merkel, one of the world's most influential leaders since ascending to her country's highest office in 2005, will be the principal speaker at the Afternoon Program of Harvard's 368th Commencement on May 30.
Latest Harvard Gazette News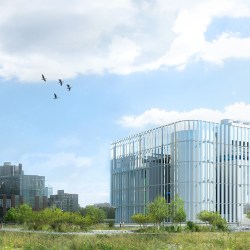 Harvard received an award at the Climate Leadership Conference in Baltimore, recognizing its commitment to the environment.
A revered, 700-year-old religious relic and the present-day crisis of declining births are just two of the many focuses of some Harvard researchers.
A history of English course hosts its own March Madness-style tournament for newly coined words in the English lexicon.
Study in mice reveals that adult tissues retain a memory of which genes are activated during very early development, and that that memory can be recovered. …
Get the latest Harvard Gazette news delivered to your inbox.
Thu, 04/04/2019 - 9:30am to 11:00amBussey Street Gate, Arnold Arboretum, BostonRedirect your commute to the Arnold Arboretum for an exploratory journey into what wildness is, what it could be, and …
Wed, 04/03/2019 - 7:00pm to 8:30pmHunnewell Bldg, 125 Arborway, BostonThe Arnold Arboretum hosts Gavin Van Horn, Director, Cultures of Conservation, Center for Humans and Nature, who will describe …
Tue, 04/02/2019 - 6:30pmWBUR CitySpace, 890 Commonwealth Ave. …
Fri, 03/29/2019 - 3:00pmHoughton Library, Edison and Newman Room, Quincy St. & Harvard St., CambridgeJoin the Harvard Library for a colloquium on proto-environmentalism in Victorian England. …
The 2020 U.S. Census will, for the first time since 1950, ask about residents' citizenship status. …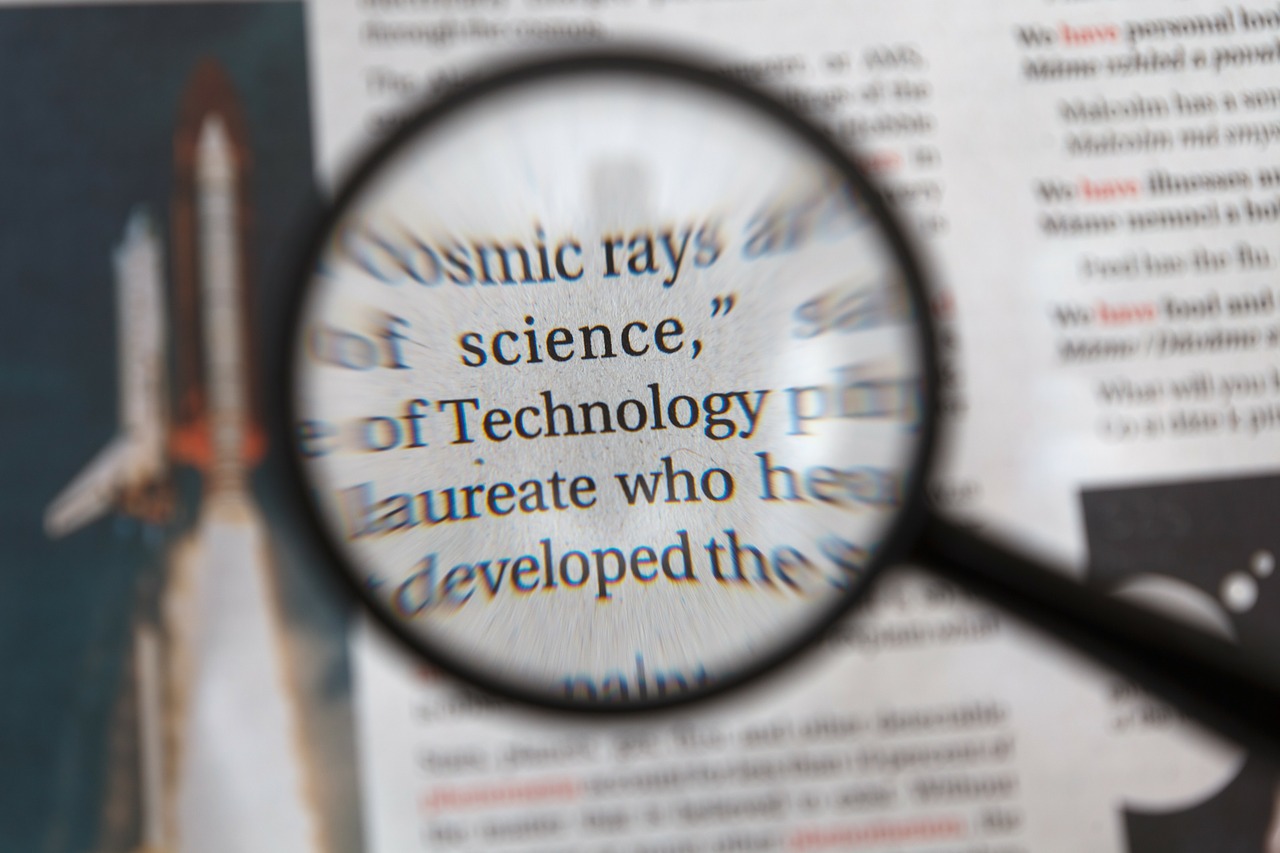 A case study comparing two community newspapers finds that the paper more focused on audience metrics published fewer stories about civic issues. …
Thu, 04/04/2019 - 5:00pm to 7:00pmAndover Hall, Sperry Room, HDS, 45 Francis Ave. …
Wed, 04/10/2019 - 6:00pmGeo Lecture Hall (100), 24 Oxford St. …