Scholar discusses the role of photography in raising this legend from the tomb
Read story
Hands-on learning at the Harvard Dental Center is a win-win for dental students and their patients
The program allows students to pursue summer-long projects serving the public good
Nadya Okamoto's nonprofit distributes menstrual products to women in need, and her new book offers a strategy for more openness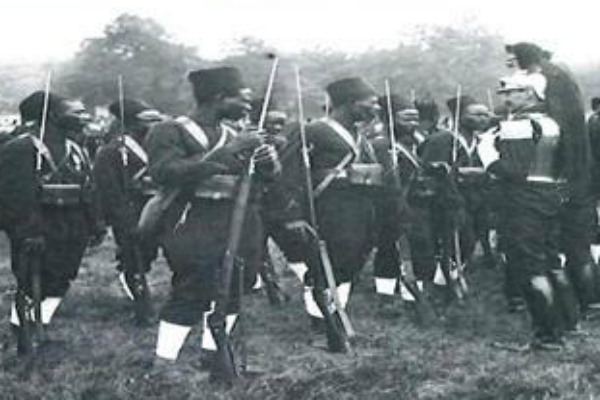 Wednesday, November 14, 2018, 3:45pm - 5:45pm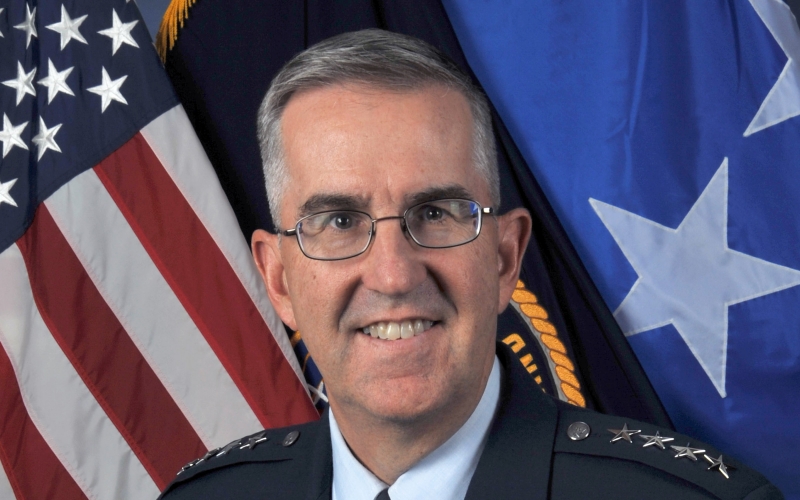 Wednesday, November 14, 2018, 6:00pm - 7:00pm
In one of his first official trips as president, Larry Bacow headed back to his hometown of Pontiac, Michigan, where he revisited childhood memories and met with students, educators, Harvard alumni, state and local leaders, and made the national case for college.
Claudine Gay named Dean of Harvard's Faculty of Arts and Sciences
Claudine Gay, a government scholar who has studied political behavior, citizenship, and inequality in America, is the new dean of the Faculty of Arts and Sciences.
Latest Harvard Gazette News
By pairing quantum science exploration with solution-driven quantum engineering the new Harvard Quantum Initiative, aims to raise the bar across higher education, industry, and government research to …
Panelists at the Office of Career Services' Music & Entertainment Pathways forum said the best way to a career in music or entertainment may well be networking.
Harvard dental students' hands-on learning provides an affordable option for patients who might otherwise skip dental care.
In its eighth year, Harvard's Presidential Public Service Fellowship offered both undergraduate and graduate students opportunities to give back to communities, agencies, and nonprofits.
Get the latest Harvard Gazette news delivered to your inbox.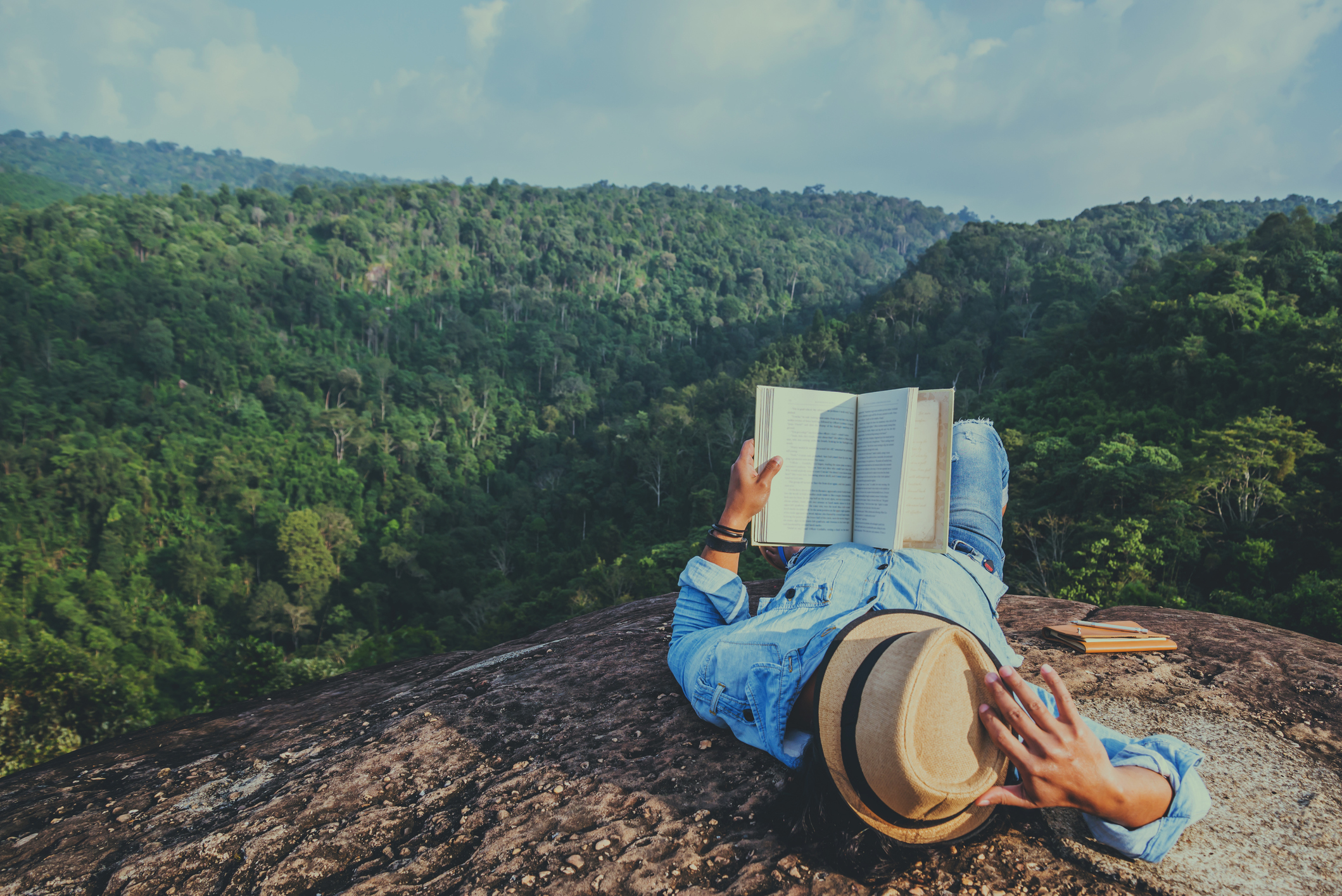 Research shows that regular social interaction can lower risk for heart disease, depression, and early death, but not everyone is comfortable in social settings. …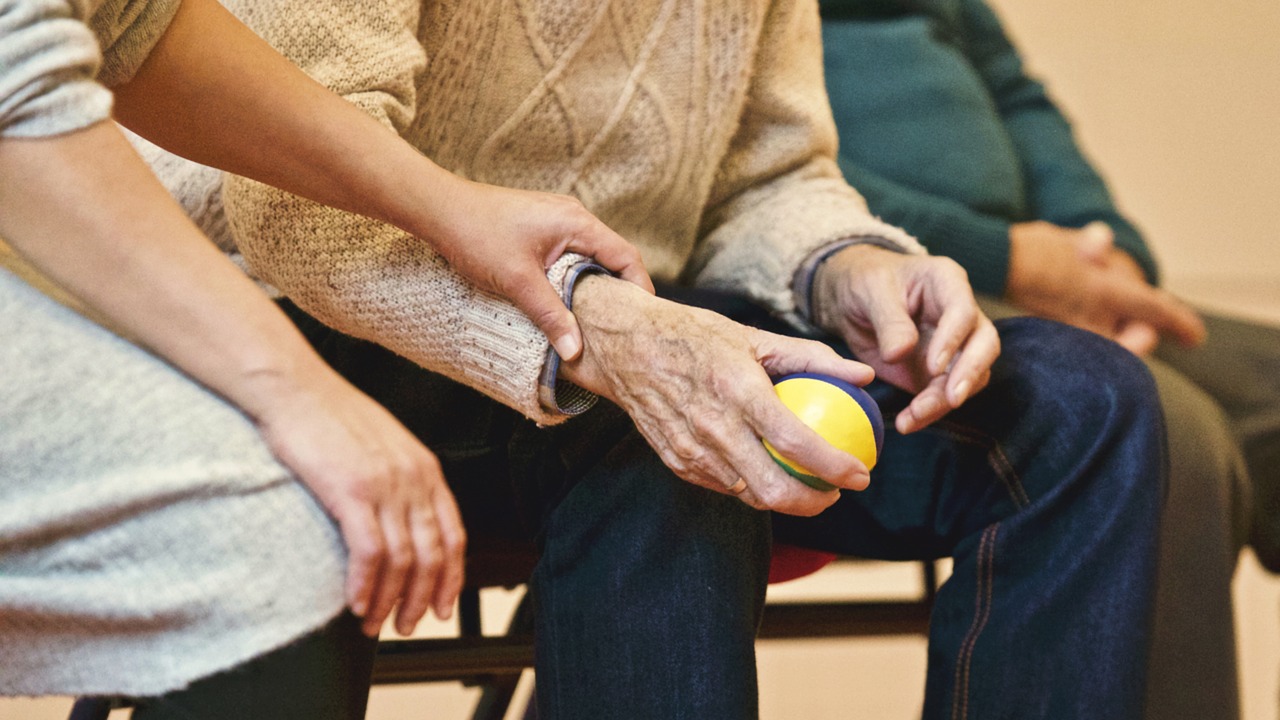 As baby boomers age, demand for home health care increases. Studies identify trends in availability and reasons for the industry's rapid churn. …
Youngme, Mihir, and Felix discuss how much Uber is worth as it prepares to go public, before debating China's controversial Social Credit system. …
Caspar Benson/Getty Images It has been a year since the #MeToo movement went viral. Since then, the Equal Employment Opportunity Commission (EEOC) has experienced a 13. …
The 2018 Midterm Elections were historic in the number of women and people of color elected to congress. …
It's the quality of time parents spend with their children, not the quantity.
When there aren't any, it's time to worry.
Caitlin Rosenthal, assistant professor of history at UC Berkeley, argues there are strong parallels between the accounting practices used by slaveholders and modern business practices. …