Elsie Tellier's Harvard experience, starting with her decision to apply, is inextricably tied to her cystic fibrosis diagnosis
Read story
Election to the academy is considered one of the highest honors in health and medicine
Harvard's expansive financial aid program welcomes students regardless of their circumstances
Focusing on algebraic combinatorics, Professor Lauren Williams is the second woman to be tenured in Harvard's Math Department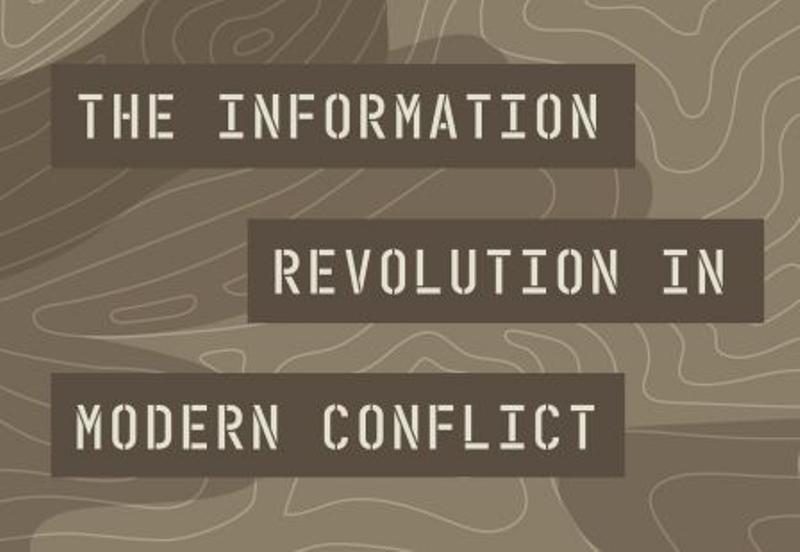 Thursday, October 18, 2018, 12:15pm - 2:00pm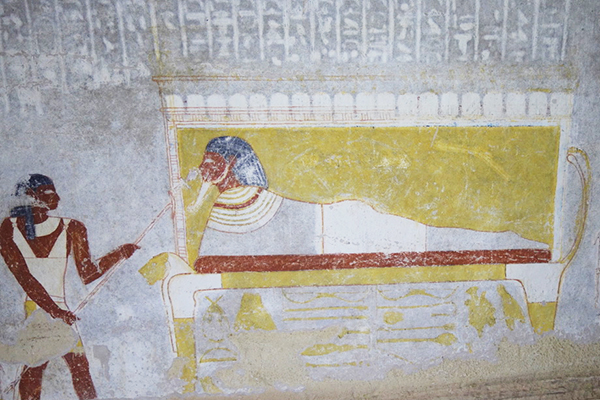 Thursday, October 18, 2018, 6:00pm - 8:30pm
In one of his first official trips as president, Larry Bacow headed back to his hometown of Pontiac, Michigan, where he revisited childhood memories and met with students, educators, Harvard alumni, state and local leaders, and made the national case for college.
Claudine Gay named Dean of Harvard's Faculty of Arts and Sciences
Claudine Gay, a government scholar who has studied political behavior, citizenship, and inequality in America, is the new dean of the Faculty of Arts and Sciences.
Latest Harvard Gazette News
At the moment, the question isn't whether Democrats are going to retake the U.S. House in the midterm elections, House minority leader Nancy Pelosi said at Harvard Kennedy School. …
Worldwide Week at Harvard Oct. 20‒27 will shine a bright light on the University's international work.
Harvard Professor Xiaowei Zhuang has been named the recipient of the 2018 Breakthrough Prize in Life Sciences in recognition of her pioneering work in the development of super-resolution microscopy …
Twelve Harvard faculty are among the 85 new members elected to the National Academy of Medicine, which is considered one of the highest honors in the fields of health and medicine.
Get the latest Harvard Gazette news delivered to your inbox.
Youngme, Mihir, and Felix are back with Season 2 of After Hours! In this episode, they debate whether the federal minimum wage should be raised, offer their personal reflections on a year of the …
The single most important puzzle in today#039;s cosmology (the study of the universe as a whole) can be summarized in one question: How old is it? For nearly a century -- since the discoveries by …
Oct 15, 2018Kaveri Iychettira provides a critique of India's electricity sector and also of a provision on competitive bidding in a proposed amendment to the Electricity Act of 2003.
Hiring managers want to know that you'll be engaged in your new role.
Start with the balanced scorecard, but don't stop there.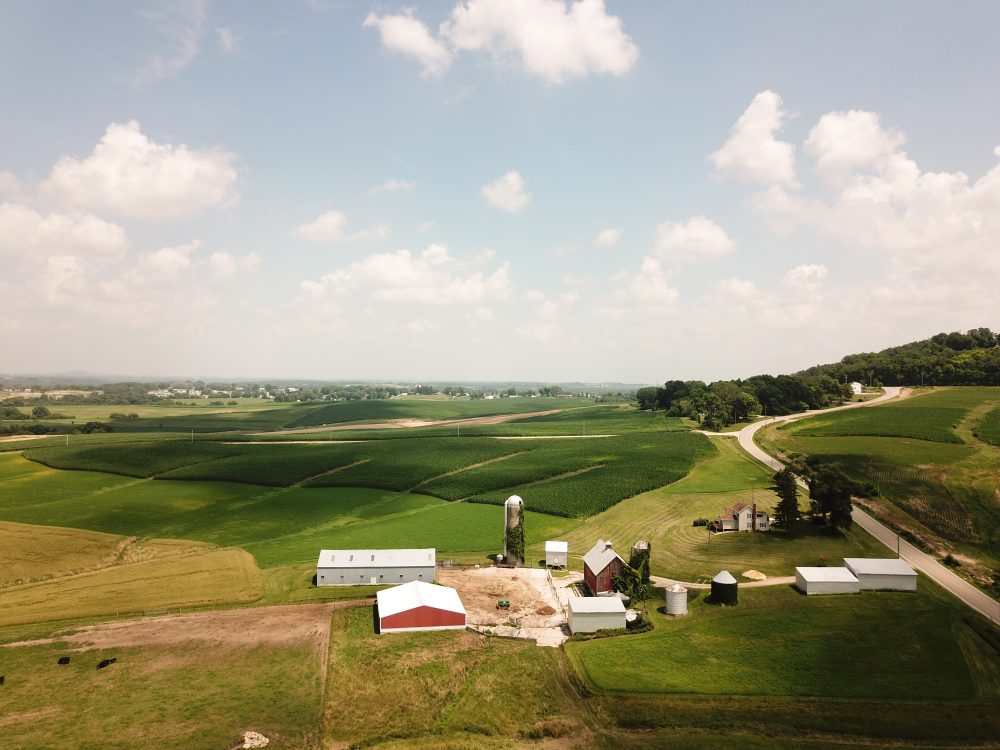 A survey of 1,300 adults living in rural America finds they are preoccupied by economic issues and the ongoing opioid epidemic. …
Song in a Weary Throat: Memoir of an American PilgrimageSource: The New York Review of BooksOctober 25, 2018External Link: Catching Up to Pauli MurrayBy Drew Gilpin Faust
Nearly all physicians have to lead at some point in their careers.