Harvard senior Ruben Reyes Jr. has launched Palabritas, a Latinx literary magazine
Read story
The Harvard community celebrates the season with games, fire pits, and marshmallows
The cells offer a potential drug-free, reversible antiplatelet therapy
Researchers investigate how termites can build complex, long-standing structures all over the world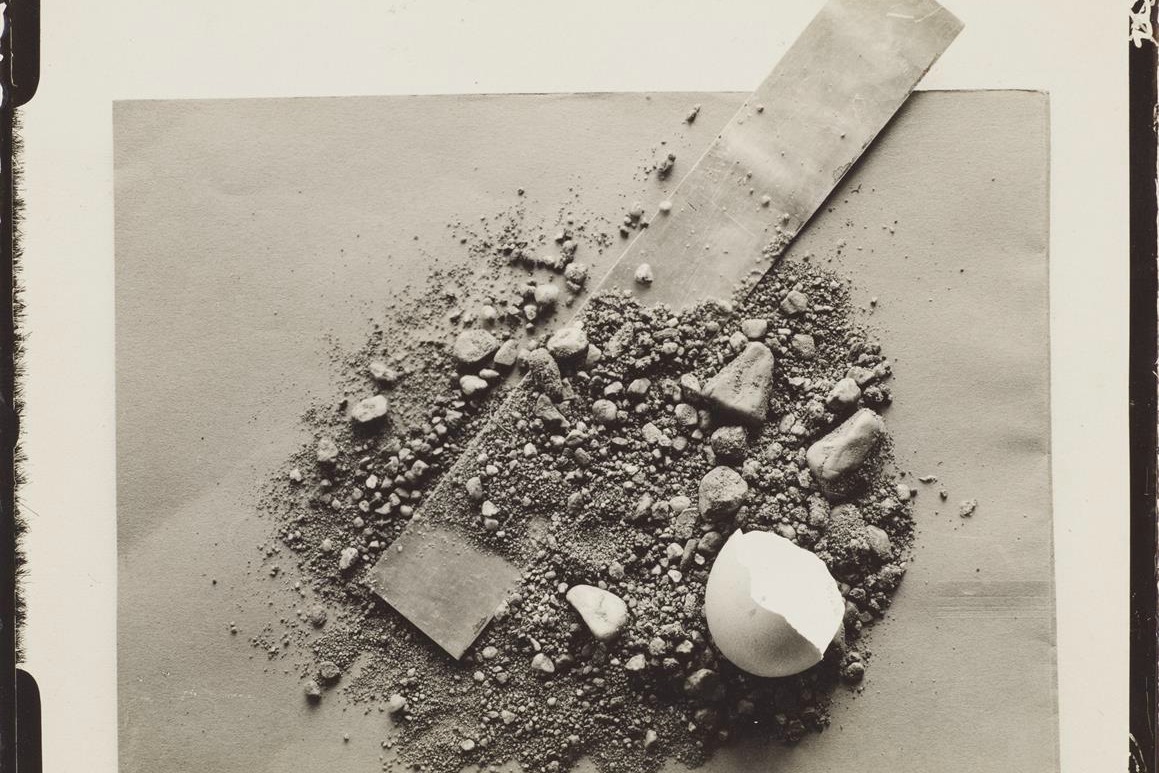 Tuesday, February 19, 2019, 1:00pm - 4:00pm
Bloomberg Harvard City Initiative: Mapping Poverty in Laredo
Harvard students embedded themselves in mayors' offices around the country in a new fellows program targeting local problems. In Laredo, Texas Santiago Mota helped officials understand why a third of households remain in poverty for generations.
Angela Merkel named Harvard Commencement speaker
German Chancellor Angela Merkel, one of the world's most influential leaders since ascending to her country's highest office in 2005, will be the principal speaker at the Afternoon Program of Harvard's 368th Commencement on May 30.
Latest Harvard Gazette News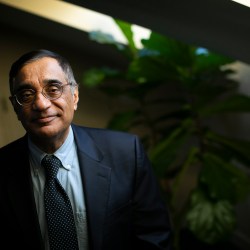 Harvard College has announced creation of Working Group on Symbols and Spaces of Engagement at Harvard College, fulfilling one of the recommendations of the Presidential Task Force on Inclusion and …
Stephanie Huckel, senior global program manager of diversity and inclusion at IGT, offered insight and advice during a Faculty of Arts and Sciences Diversity Dialogue titled "Achieving Greater …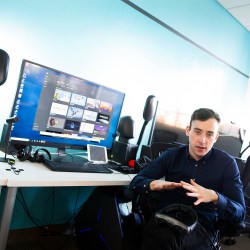 Harvard College senior Connor Doyle manages the coolest and least-known high-tech playground on campus: the Augmented Reality/Virtual Reality studio at the Harvard Innovation Lab in Allston.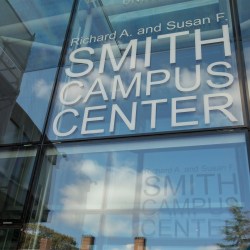 Harvard Graduate Commons Program celebrates its 10th anniversary with a special speaker series, including former Massachusetts Port Authority CEO Thomas Glynn and political activist and social critic …
Get the latest Harvard Gazette news delivered to your inbox.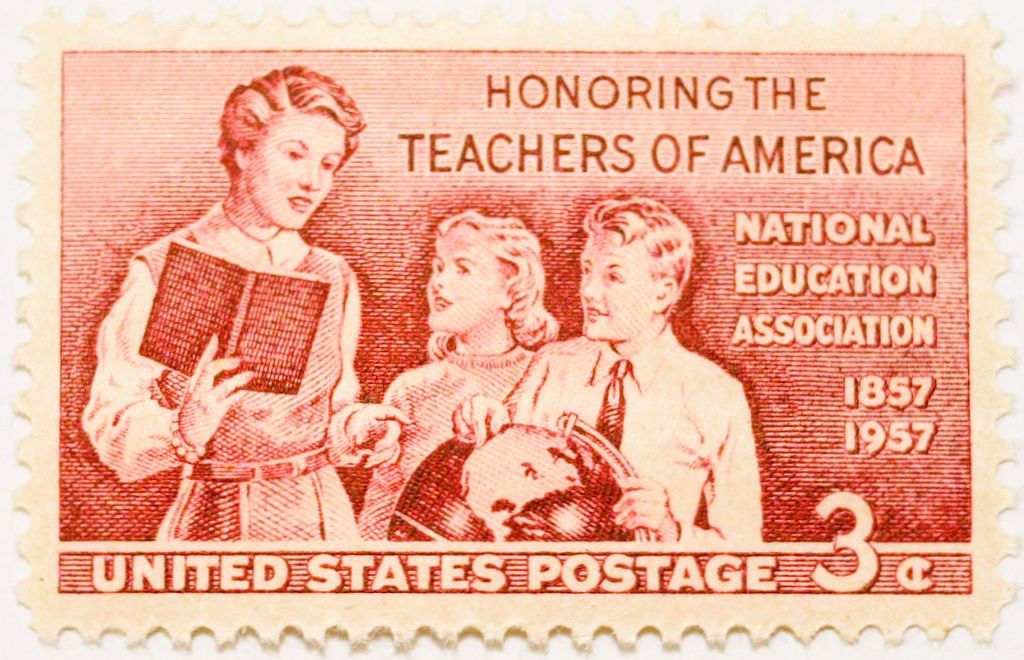 We offer reporters tips on covering teachers unions, including developing union sources and understanding public school teachers' pay systems. …
Research has illuminated the intersection between poor sleep and pain, showing that the perception of pain increases after inadequate or poor-quality sleep. …
EDITOR'S NOTE: This is the seventh in a series of Monday odes that chronicle the legacy newsroom. Each is written from different first-person perspective. …
Women hold just 24% of S&P 500 board seats.
Conduct an audit of your informal power.
Harvard men's lacrosse first-year Austin Madronic has been named the Ivy League Rookie of the Week for his performance in the Crimson's season-opening game at nationally ranked North Carolina …
Following a pair of road victories and superb performances, junior Bryce Aiken has been named the Ivy League Player of the week and first-year Noah Kirkwood has been named the Rookie of the Week. …