Harvard researchers recount working and living at one of the most remote places on Earth: The South Pole
At the recent White Coat Ceremony, incoming medical and dental students thanked those who helped them most
A drone-based monitoring system reveals important information on the health of the Amazon
During the first week of classes, students sample and select from a variety of new course offerings
A new project aims to discover how the human mind understands music and why music is a virtually ubiquitous feature of human societies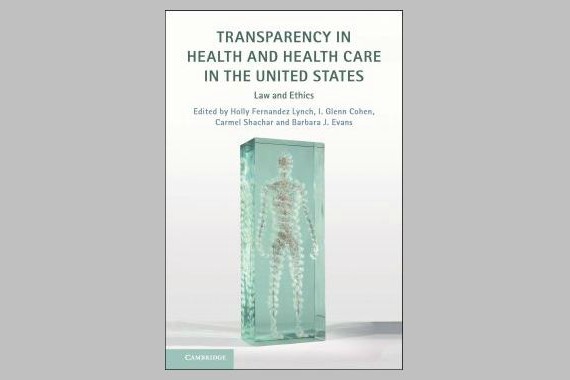 Monday, September 16, 2019, 12:00pm - 1:00pm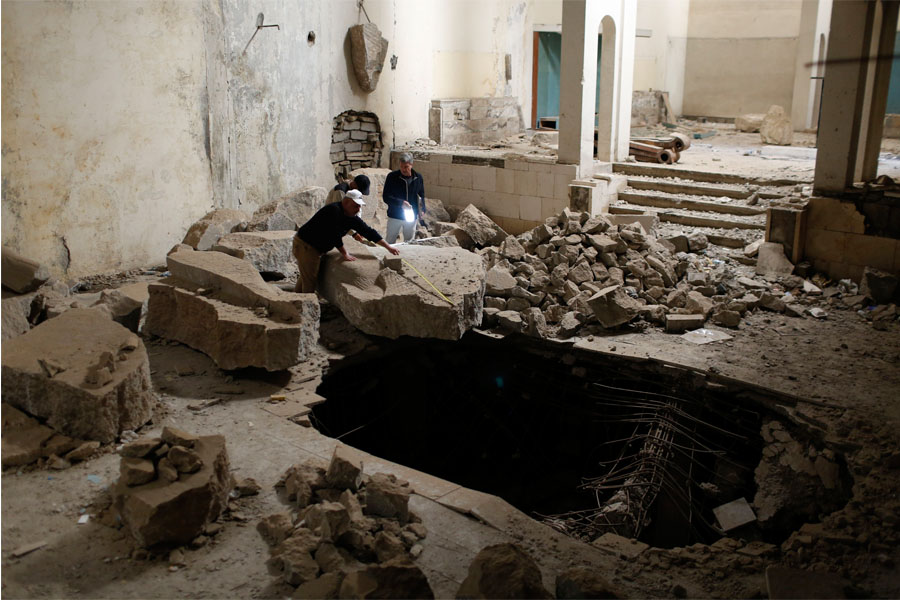 Monday, September 16, 2019, 12:00pm - 1:00pm
Latest Harvard Gazette News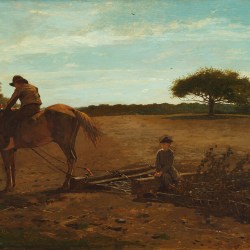 "Winslow Homer: Eyewitness," currently on view at the Harvard Art Museums, traces how the artist's experience as an observer tasked with accurately documenting the conflict helped shape his …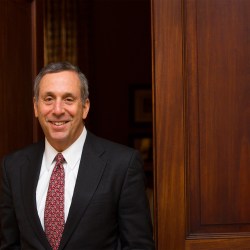 Harvard President Larry Bacow examines the University's multifaceted role in the battle against climate change.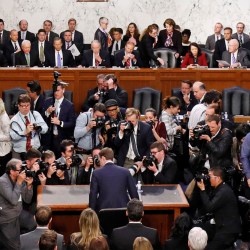 Harvard Kennedy School researchers release report urging Congress to close its growing tech-knowledge gap.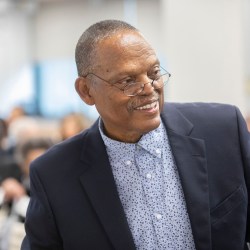 Symposium celebrates career of William Julius Wilson.
Get the latest Harvard Gazette news delivered to your inbox.
SANTA BARBARA, Calif. – Wrapping up the Thunderdome Classic last night, the Harvard women's volleyball team suffered a 3-1 setback to tournament host UC Santa Barbara. …
The American Academy of Pediatrics has issued a policy statement regarding the "socially transmitted disease" of racism. …
SANTA BARBARA, Calif. – On day two of the Thunderdome Classic hosted by UC Santa Barbara, the Harvard women's volleyball team (2-3, 0-0 Ivy) dropped a 3-0 decision to San Diego in today's …
NEW YORK, N.Y. – Harvard women's tennis carried their strong performance yesterday into day two of the Columbia Invitational, winning seven of nine matches played. …
PRINCETON, N.J. – The No. 12 Harvard men's water polo team defeated No. 9 UC San Diego 12-11 in its first match at the Princeton Invite. …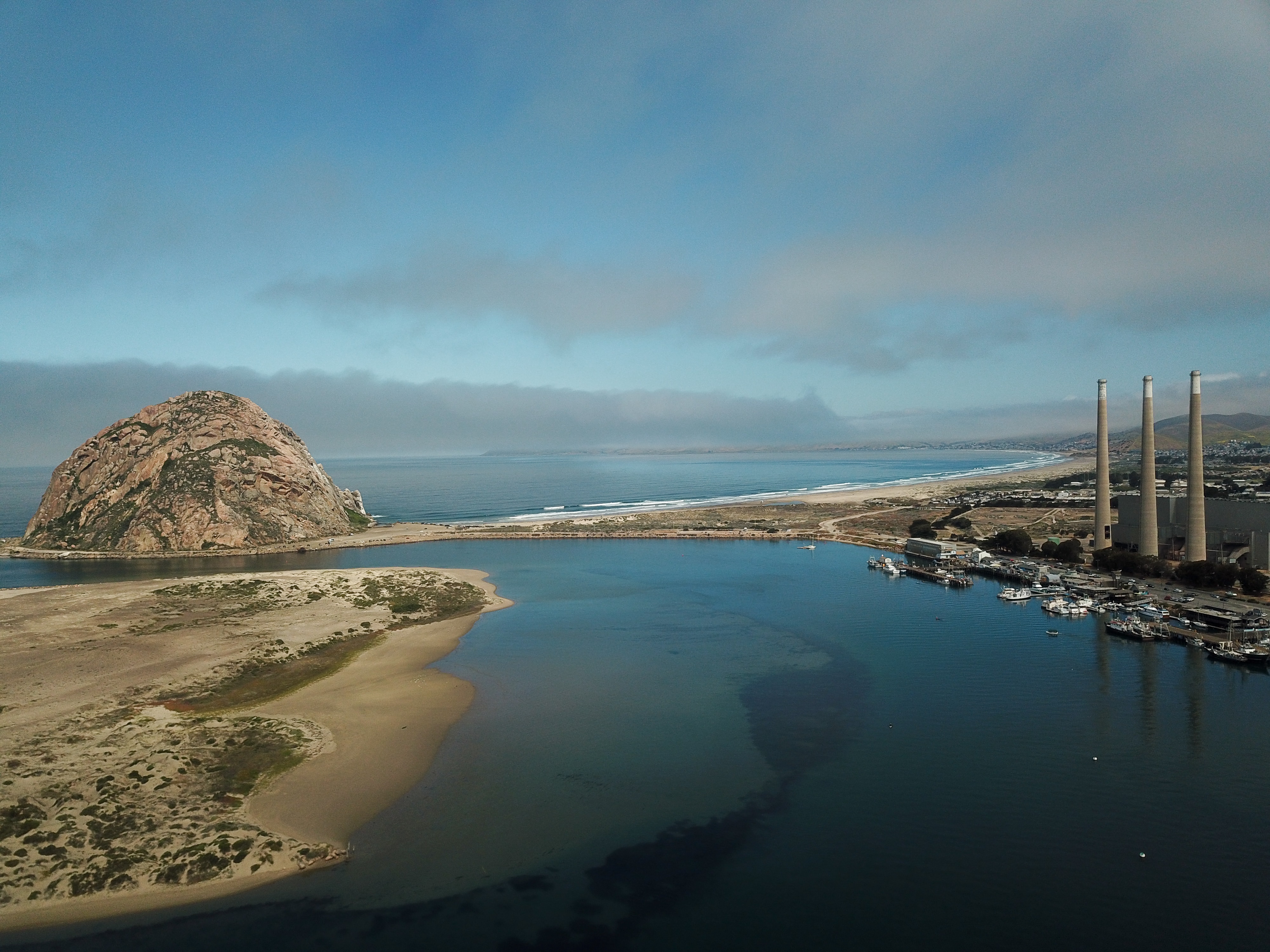 Carbon taxes and cap-and-trade are the strategies for tackling climate change that have won the hearts of many economists. …
The revival edition of Harvard Art Journal gives a voice to writers and shines a light on artists and exhibitions, schools and the importance of art in our lives.  By Harvard Arts Blog Staff. …
As new Harvard Law students settle into life on campus, we feature highlights from the beginning of the academic year.