Many Harvard faculty, staff, and students commute each day in sustainable ways
Read story
A new technique may increase the efficacy and decrease the toxicity of existing cancer chemotherapies
A new memoir by Haben Girma recounts her life as a deafblind woman, including her time at Harvard Law School
On a beautiful fall weekend, thousands of family members visited Harvard for First-Year Family Weekend
Ethan Bernstein follows up on his original research to look at why open offices hurt collaboration and what can be done about it
To Serve Better: Harvard across the country
Clint Smith, whose dissertation focuses on juveniles facing life sentences, leads a prison reading program in Washington, D.C.
Marnie Gelbart works to increase public understanding of genetics, and the ethical, legal, and social implications
Sarah Lockridge-Steckel founded The Collective, which works to help young people in Memphis, Tennessee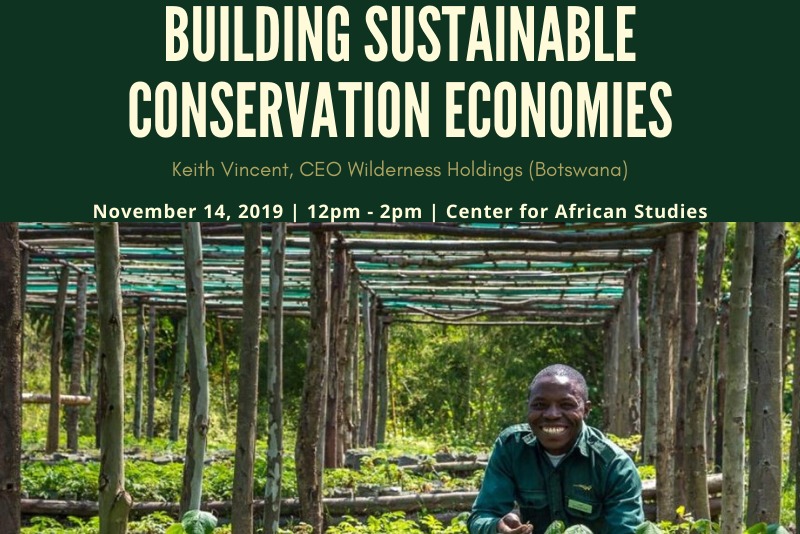 Thursday, November 14, 2019, 12:00pm - 2:00pm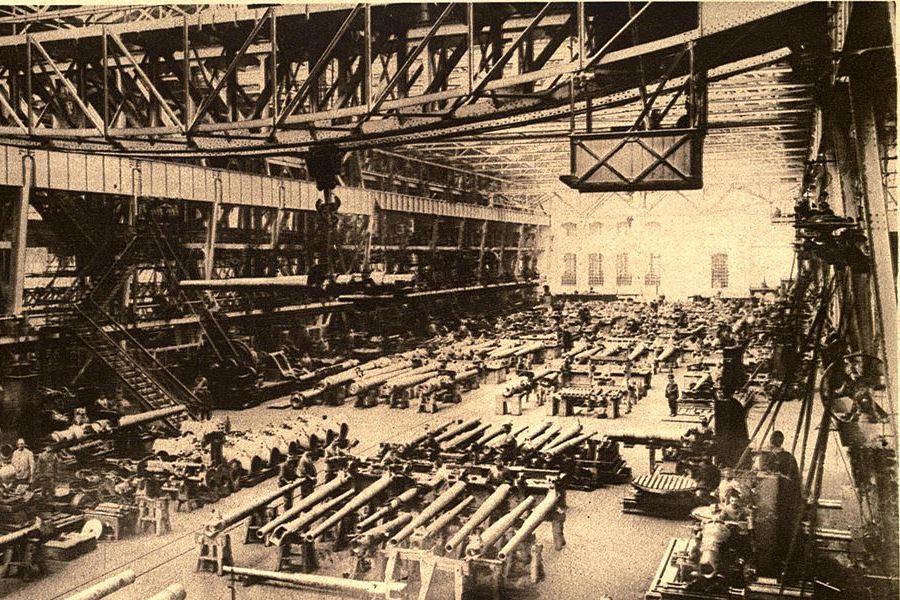 Thursday, November 14, 2019, 12:15pm - 2:00pm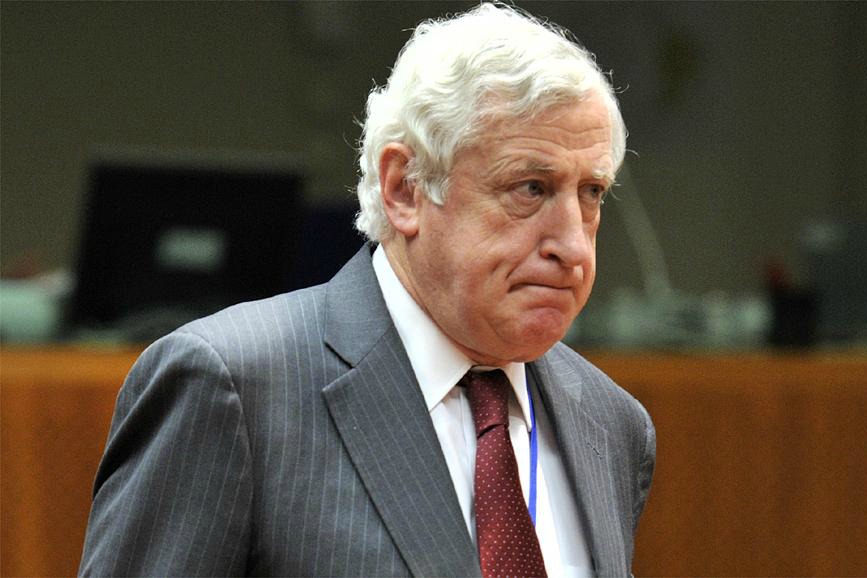 Friday, November 15, 2019, 2:00pm - 3:30pm
Latest Harvard Gazette News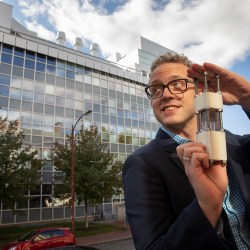 The landscape of the illegal drug trade changes constantly, particularly amid the current opioid crisis. …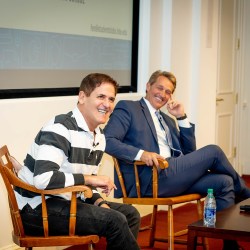 Billionaire entrepreneur Mark Cuban on real-world education, Trump, Warren, and sexual harassment in the front office of his NBA team.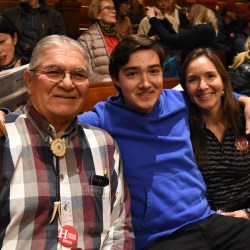 A perfect fall weekend, and a welcome from Harvard President Larry Bacow, greeted first-years' family and friends.
A new technique called ELeCt (erythrocyte-leveraged chemotherapy) can transport drug-loaded nanoparticles into cancerous lung tissue by mounting them on the body's own red blood cells.
Get the latest Harvard Gazette news delivered to your inbox.
In the 1980s, there was no official definition of what is now known as myalgic encephalomyelitis/chronic fatigue syndrome (ME/CFS). …
Research reveals that it may even backfire.
Multinozzle printer can switch between multiple inks up to 50 times per second
t takes many held-breath pages and held-breath sentences and held-breath thoughts to reach Page 407 of "The Testaments" where, in something of an epilogue to the main story, you come …
(Geneva) – Russia should support, not block, diplomatic talks about possible action to address the civilian harm caused by the use of incendiary weapons, the International Human
Dean discusses her priorities for Harvard's institute devoted to interdisciplinary study and researchDean Tomiko Brown-Nagin discusses her priorities for Harvard's institute devoted to …
1000x500-college-cost.jpg When many people see the college price tag, they believe it's financially out of reach. …