Graduate School of Design uses Arboretum's living lab for hands-on fieldwork
Senior Connor Doyle runs the Augmented Reality/Virtual Reality studio at the Harvard Innovation Lab
A new study suggests that the mid-Atlantic is getting lower, which may exacerbate the effects of sea-level rise
Through his new literary magazine Palabritas, Harvard senior Ruben Reyes Jr. showcases Latinx stories
Active, middle-aged men who can do more than 40 pushups had a significantly lower risk of cardiovascular disease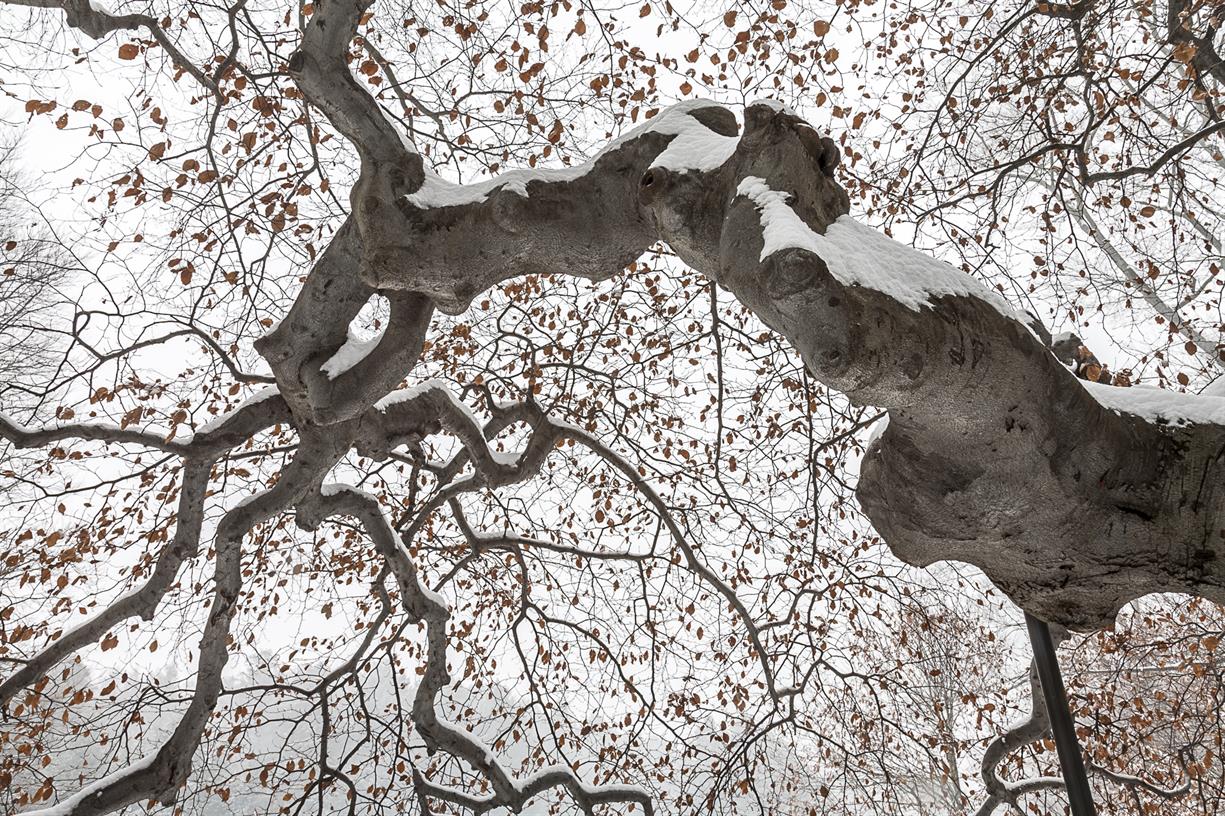 Thursday, February 21, 2019, 10:00am - 5:00pm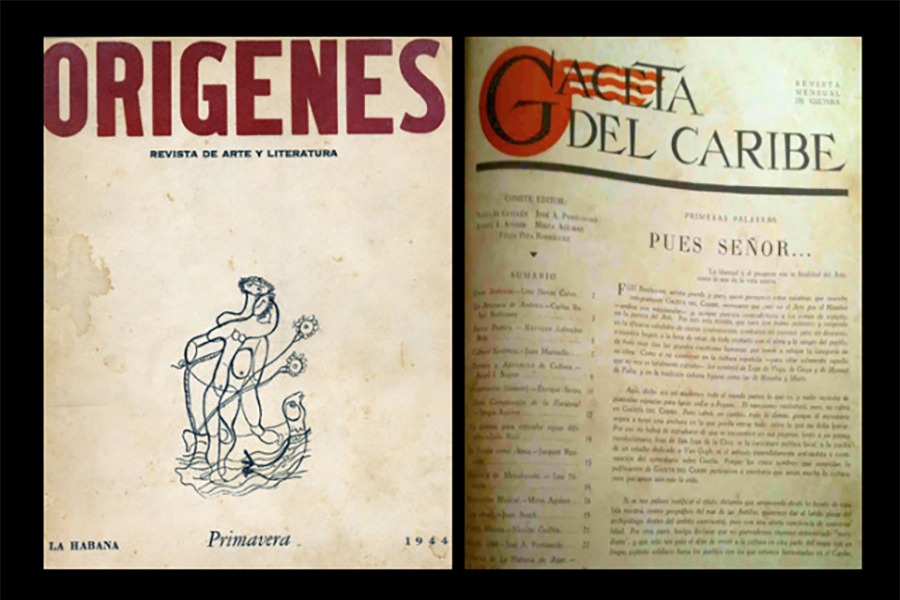 Friday, February 22, 2019, 12:00pm - 1:30pm
Bloomberg Harvard City Initiative: Mapping Poverty in Laredo
Harvard students embedded themselves in mayors' offices around the country in a new fellows program targeting local problems. In Laredo, Texas Santiago Mota helped officials understand why a third of households remain in poverty for generations.
Angela Merkel named Harvard Commencement speaker
German Chancellor Angela Merkel, one of the world's most influential leaders since ascending to her country's highest office in 2005, will be the principal speaker at the Afternoon Program of Harvard's 368th Commencement on May 30.
Latest Harvard Gazette News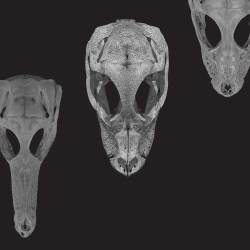 Despite often being portrayed as living fossils that have remained virtually unchanged for millions of years, a new Harvard study shows crocodiles have repeatedly altered their developmental …
This year marked the first in the group's 171-year history that women took the stage as part of the Hasty Pudding cast. …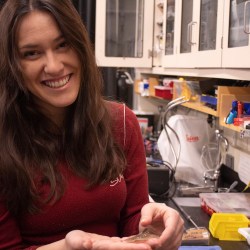 In a first-of-its-kind study, findings suggest that continued ocean warming and acidification could impact everything from how fish move to how they eat.
Newly named general editor of a book project documenting espionage and intelligence throughout human history, Harvard Kennedy School senior fellow Calder Walton discusses the context of the FBI's …
Get the latest Harvard Gazette news delivered to your inbox.
Wed, 03/06/2019 - 4:30pm to Thu, 03/07/2019 - 6:30pmLittauer 230 (Gundle Family Classroom), Littauer Bldg, 2nd floor, HKS, 79 JFK St. …
Mon, 02/25/2019 - 6:00pmJFK, Jr. Forum, Littauer Bldg, 1st floor, HKS, 79 JFK St., CambridgeThe Insitute of Politics at HKS hosts a discussion with Robert F. Kennedy, Jr. …
KMarie Tejeda, MDiv candidate, delivered the following remarks at Morning Prayers in Harvard's Memorial Church on February 19, 2019. …
In Silicon Valley startup culture, tech debt results from shortcuts taken over time that lead to broken loops, lack of larger solutions, and daily pain by those entrusted with working on and …
The Harvard Law School Library staff invite you to attend a book talk and discussion in celebration of the recent publication of Sovereignty and the New Executive Authority edited by Claire …
Thu, 03/14/2019 - 6:00pm to 8:00pmScience Center Hall C, 1 Oxford St., CambridgeClimate change is the most pressing issue of our time. …
hen I encountered this sentence, I took it personally. I like being brilliant. I like it so much that I don't write as much as I should. …
The Rev. Dr. Gary Mason and Dean David N. Hempton will speak on "The Role of Reconciliation, Memory, and Theology in Shaping the Public Stage" on Wednesday, February 27, at 2 pm, on the HDS …