To Serve Better: Harvard across the country
Professor Naomi Oreskes examines the value of the scientific process of proof and verifiable facts
Lord Peter Ricketts discusses what to watch for next as the U.K. prepares to leave the EU
Brickson Diamond co-founded Blackhouse in Los Angeles, which works to expand opportunities for Black filmmakers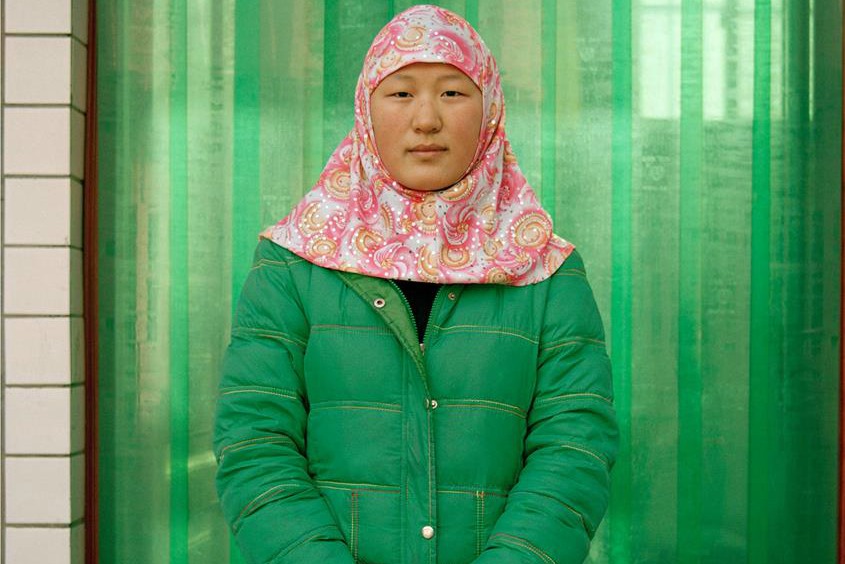 Thursday, October 24, 2019, 10:00am - 5:00pm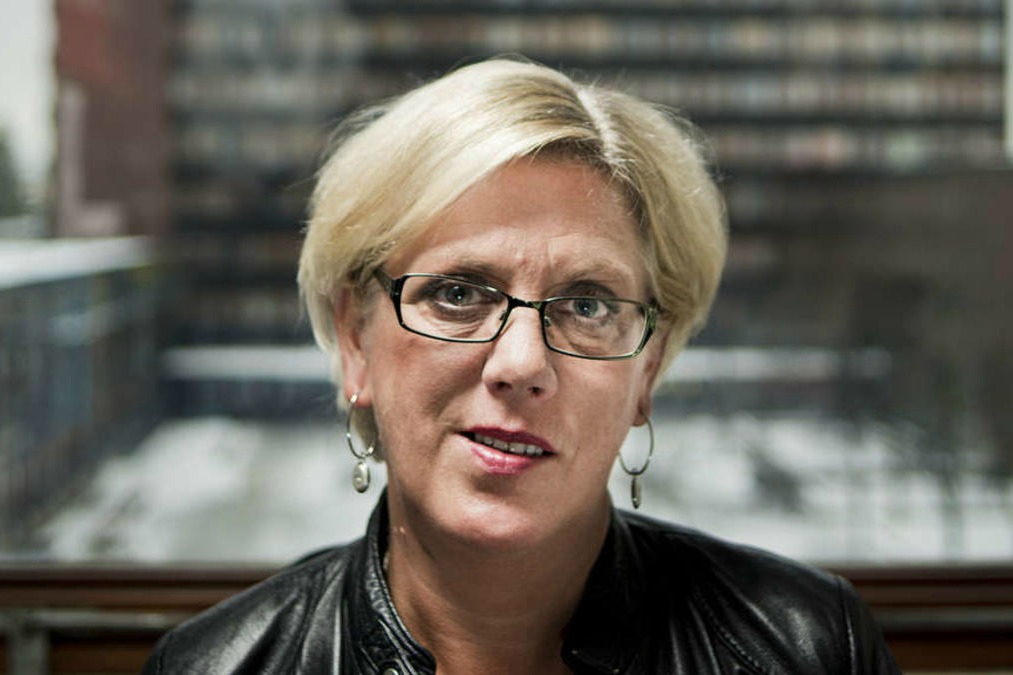 Thursday, October 24, 2019, 4:30pm - 6:00pm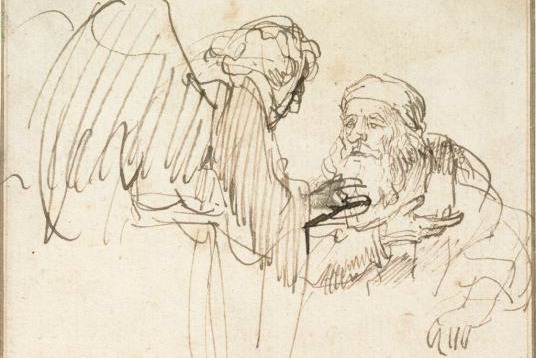 Friday, October 25, 2019, 11:00am - 12:00pm
Latest Harvard Gazette News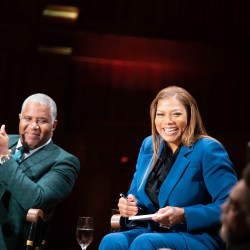 Rapper Queen Latifah, poets Elizabeth Alexander and Rita Dove, Smithsonian secretary Lonnie Bunch III, philanthropist Sheila C. Johnson, artist Kerry James Marshall, and entrepreneur Robert F. …
Scientists from Harvard and the University of Virginia have developed the first robotic tuna that can accurately mimic both the highly efficient swimming style of tuna, and their high speed.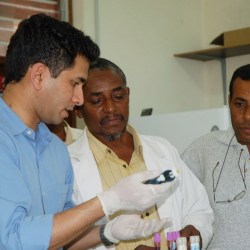 A team of researchers has developed a point-of-care TB test that costs only $2 and gives results in about 30 minutes, lowering the barrier to care in low-resource settings and potentially saving …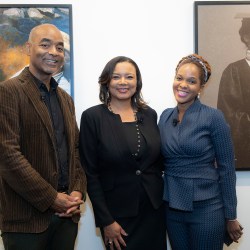 "Writing Black Lives," a Radcliffe talk by three biographers that explored how the lives and work of three influential Americans — federal judge and activist Constance Baker Motley, playwright …
Get the latest Harvard Gazette news delivered to your inbox.
The 5th Ingredient, a startup launched by Pulkit K. Agrawal, S.B. '15 (mechanical engineering), recently celebrated its second anniversary.
Tue, 10/29/2019 - 6:00pm to 7:30pmCrowe Room, The Fletcher School, 160 Packard Ave. …
Oct 23, 2019Professor John P. Holdren welcomes the belated creation of a Trump administration President's Council of Advisors on Science and Technology (PCAST) to work with Office of Science and …
This rocket scientist sees space exploration as a way to launch partnerships
The founding director of the Radcliffe Fellowship Program passed away on October 22. She had a profound impact on the lives and careers of hundreds of fellows over the years. …
The Harvard Gazette recently spoke with Victor Madrigal-Borloz, the U.N. …
The Harvard Law School Library staff invite you to attend a book talk and discussion in celebration of the recent publication of Equity and Law: Fusion and Fission, edited by John C.P. …