Senior Henna Hundal hosts an interview show at Harvard's WHRB
Read story
As the public got its first look at the document, Harvard Law's Alex Whiting discusses
Sarah Whiting is named dean of the Harvard Graduate School of Design
A new study examines what the universe looked like before the Big Bang
At Harvard, the Gaga dance course teaches students and community members to listen to their bodies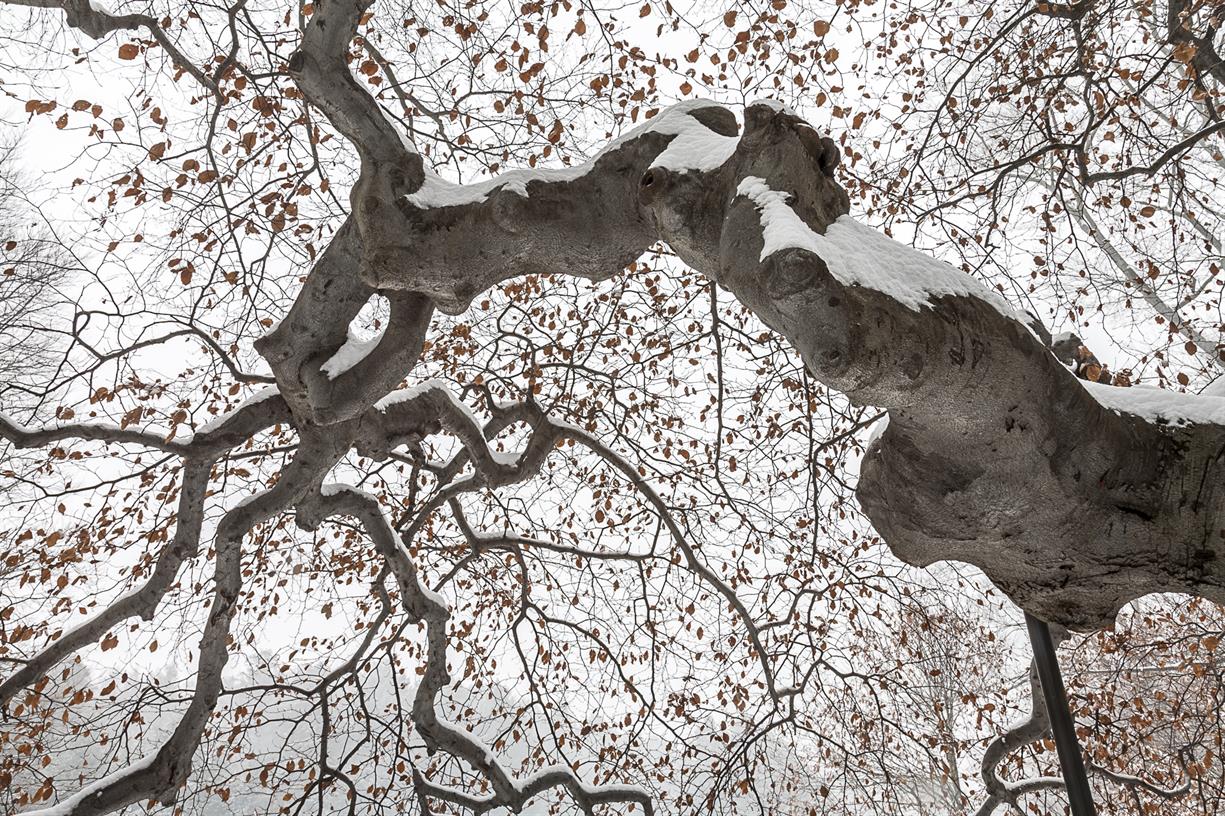 Sunday, April 21, 2019, 10:00am - 5:00pm
Women make their stage debut in Harvard's Hasty Pudding
Steeped in 171 years of history, 2019 marks the first year women take the stage as part of the Hasty Pudding cast.
A writer's journey, a poem by a Harvard student
Ruben Reyes Jr. '19 launched a new Latinx literary magazine that showcases writers from all walks of life who not only have stories to tell, but empowers them as the best ones to tell them.
Latest Harvard Gazette News
Architect and GSD Professor Scott Cohen discusses his studio course that considered how architects could help his beloved Provincetown, Mass. …
Environmental protection is not a goal to achieve but a task to be undertaken by one generation and handed to the next, Gina McCarthy, the former EPA administrator and current director of Harvard's …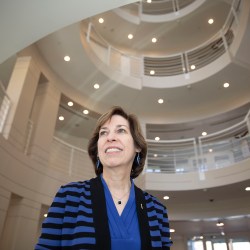 Fifty years ago this summer, Neil Armstrong took his "giant leap for mankind" on the moon. …
Researchers have analyzed technical and economic viability for China to move toward carbon-negative electric power generation and found that China can do so in an economically competitive way.
Get the latest Harvard Gazette news delivered to your inbox.
PROVIDENCE, R.I. – The No. 15 Harvard-Radcliffe heavyweight crew team was defeated by No. 8 Brown today, April 20 on the Seekonk River. …
PRINCETON, N.J. – The No. 3 Harvard men's heavyweight crew team topped No. 7 Princeton today, April 20 at Lake Carnegie. Conditions featured strong variable tailwind. …
The Harvard women's tennis team (17-6, 5-1 Ivy) breezed by Cornell (6-15, 0-6 Ivy), 4-0, Saturday in Ithaca, New York. The team will travel to New York City to face off against No. …
Harvard kept within striking distance the entire game, but could not climb out of an early hole in falling at Princeton, 19-15, Saturday afternoon at Sherrerd Field at Class of 1952 Stadium.
CAMBRIDGE, Mass. – The No. 4 Harvard lightweight crew team retained possession of the Haines Cup and Paulovich Trophy with three first place finishes on the Charles River today, April 20. …
CAMBRIDGE, Mass.—The No. 38 Harvard men's tennis team handed Cornell its first Ivy League loss of the season today with a 4-3 come-from-behind victory at the Murr Center. …
After an hour delay due to rain, the Harvard softball team (17-15, 10-3 Ivy) bested the Princeton Tigers (12-20, 8-5 Ivy), 4-3, in the late afternoon contest today, April 20.
Senior captain Keeley MacAfee had four goals and an assist, including her 200th career point, and Bridget Flynn added two goals, but Harvard women's lacrosse fell, 10-9, at Brown on Saturday (April …