The production merges science with art to explain the mechanisms of cooperation
Read story
A recent paper that shows that teens have a harder time differentiating their emotions
Expands financial aid, supports endowed professorships, secures University's future
Harvard statistician's new research takes a side in who authored "In My Life"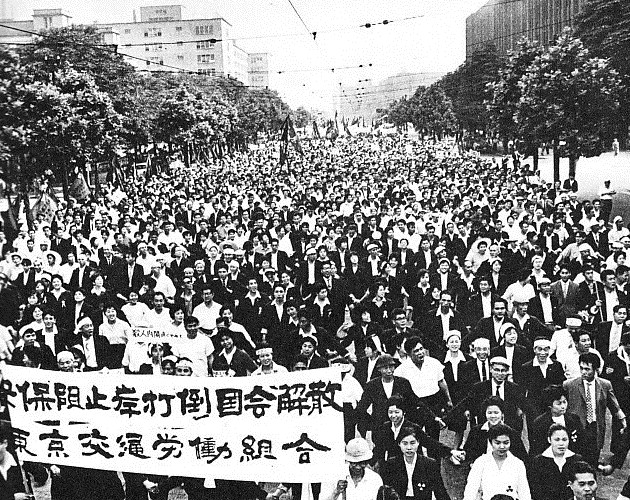 Tuesday, September 25, 2018, 12:30pm - 2:00pm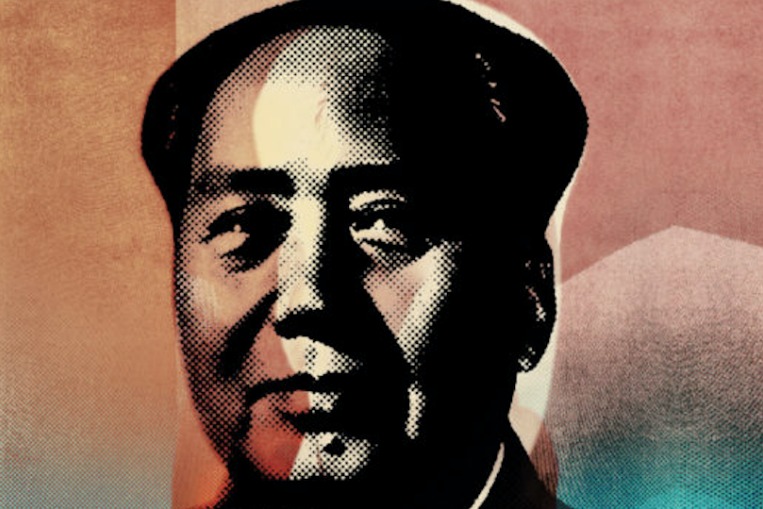 Tuesday, September 25, 2018, 4:00pm - 6:00pm
First generation graduate hopes to impact and better lives in marginalized communities
Raised by immigrant parents, Yesenia Ortiz was their second child to attend Harvard, and is using the opportunity to help others overcome the obstacles her parents faced.
Claudine Gay named Dean of Harvard's Faculty of Arts and Sciences
Claudine Gay, a government scholar who has studied political behavior, citizenship, and inequality in America, is the new dean of the Faculty of Arts and Sciences.
Latest Harvard Gazette News
A multimedia production incorporates dance, music, and spoken word to explore how humans might cooperate with future generations to try to solve problems like climate change. …
Harvard files court motion supporting student testimony at admissions trial. Students and alumni hope to offer their perspectives on the importance of diversity.
Highlights of what's happening in music, theater, and art in Boston this fall.
The Harvard Campaign, which concluded on July 1, will help "shape and secure Harvard's future by investing in both the enduring and emerging ..."
Get the latest Harvard Gazette news delivered to your inbox.
At a recent Harvard Law School Library Book Talk, Catharine A. …
Fri, 10/19/2018 - 6:30pm to 9:30pmMIT Museum, 265 Massachusetts Ave., CambridgeThe MIT Energy Club is excited to announce the upcoming MIT Energy Night 2018. …
Thu, 10/25/2018 - 5:15pmSamberg Conference Center, 7th Floor, Salons M & I, Morris and Sophie Chang Bldg, 50 Memorial Dr. …
Wed, 10/03/2018 - 5:15pm66-110, 25 Ames St., CambridgeJoin the MIT Energy Initiative for a lecture by Professor Michael R. Wasielewski, Northwestern University. …
Fri, 09/28/2018 (All day)Curry Student Center, Northeastern University, BostonJoin Northeastern University for its 4th Annual Energy Conference exploring pressing energy issues and how to mitigate …
Tue, 10/02/2018 - 12:00pm to 12:30pmLive Webcast"How to Increase Bipartisan Leadership on Climate Change" with Bob Inglis, former U.S. Representative for South Carolina. …
1000x500-Andria-Zafirakou-(6).jpg Live streaming of this event will begin on September 27 at 4:30 p.m. …
DMZ. The Dogmatics. Unnatural Axe. Watching punk bands in the early days, Arthur Freedman realized that each show was unique. …