The award-winning author will address graduating seniors on May 23
Read story
The new class will be inducted at a ceremony in October 2018 in Cambridge
Senior Elizabeth Keto's self-designed gallery tour is intended to prompt reflection and conversations
Those who learn mindfulness techniques often say they feel less stress and think clearer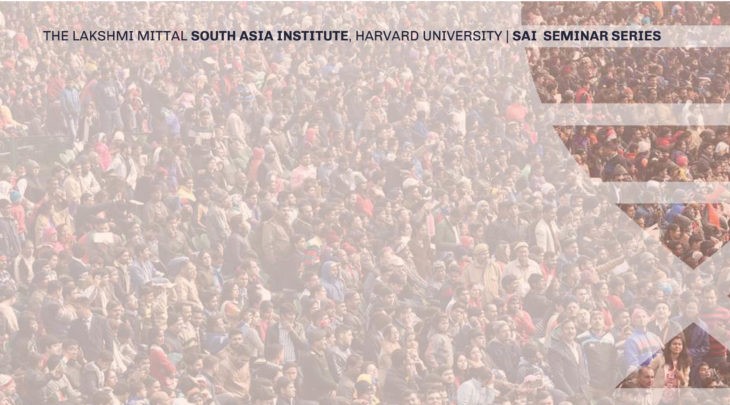 Monday, April 23, 2018, 4:00pm - 5:30pm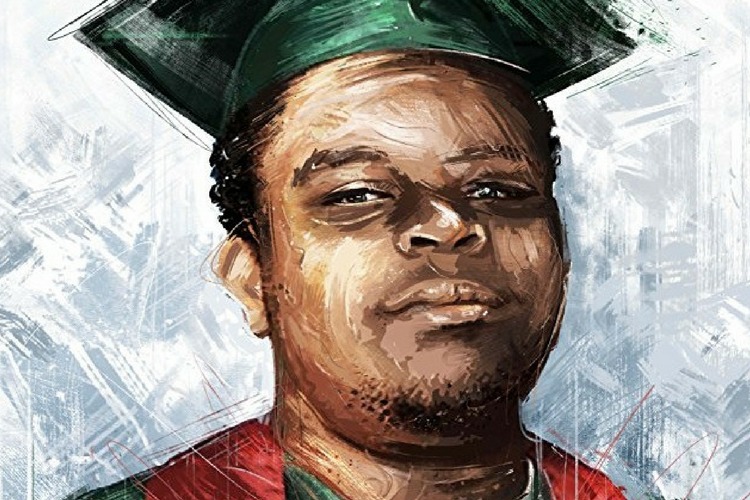 Monday, April 23, 2018, 6:00pm - 7:00pm
Harvard names Lawrence S. Bacow as 29th president
Lawrence S. Bacow, one of the most experienced and respected leaders in American higher education, will become the 29th president of Harvard University on July 1, 2018.
First generation graduate hopes to impact and better lives in marginalized communities
Raised by immigrant parents, Yesenia Ortiz was their second child to attend Harvard, and is using the opportunity to help others overcome the obstacles her parents faced.
Latest Harvard Gazette News
In a new study, Harvard researchers describe how separate pools of neurons control individual aspects of parenting behavior in mice.
As natural disasters increase in frequency and severity, the Harvard Extension School's Sustainability Program has grown in exponential increments.
Harvard junior Lance Oppenheim will premiere his latest documentary, "The Happiest Guy in the World," at the Tribeca Film Festival.
The American Academy of Arts and Sciences announced the election of 213 new members, including 11 Harvard faculty.
Get the latest Harvard Gazette news delivered to your inbox.
Sports and community identity are deeply linked. What happens on the field and in the stands draws attention to larger issues confronting society, and compelsathletes and teams to think about their …
Learn how to cook up business with online ordering! Discover online ordering and delivery platforms and determine if they are a fit for your small business at the Harvard Ed Portal's Tech …
See three world premieres by preeminent choreographers Chanel DaSilva, Shamel Pitts, and Peter Chu created for The Harvard Dance Project student dancers! The Harvard Dance Project is a Theater, …
As cities grow and move forward through the 21st century, citizens and policy makers are faced with unique challenges yet seemingly endless possibility. …
Join Harvard University President Drew Gilpin Faust and City of Boston Mayor Martin J. …
Grace Kennan Warnecke's memoir is about a life lived on the edge of history. …
In 1986, the Peabody Museum mounted From Site to Sight, a groundbreaking traveling exhibition on the historic and contemporary uses of photography in anthropology... …