Positive psychology exercises boost the moods of those struggling with addiction
Read story
Harvard Professor Theda Skocpol is passionate about comparative and American politics and social policy, and the Patriots
While in Atlanta, the men's basketball team met former President Carter and visited Martin Luther King Jr.'s church and gravesite
Marking A.R.T. production, Greenblatt and Rauch marvel anew at depths of Shakespeare's tragedy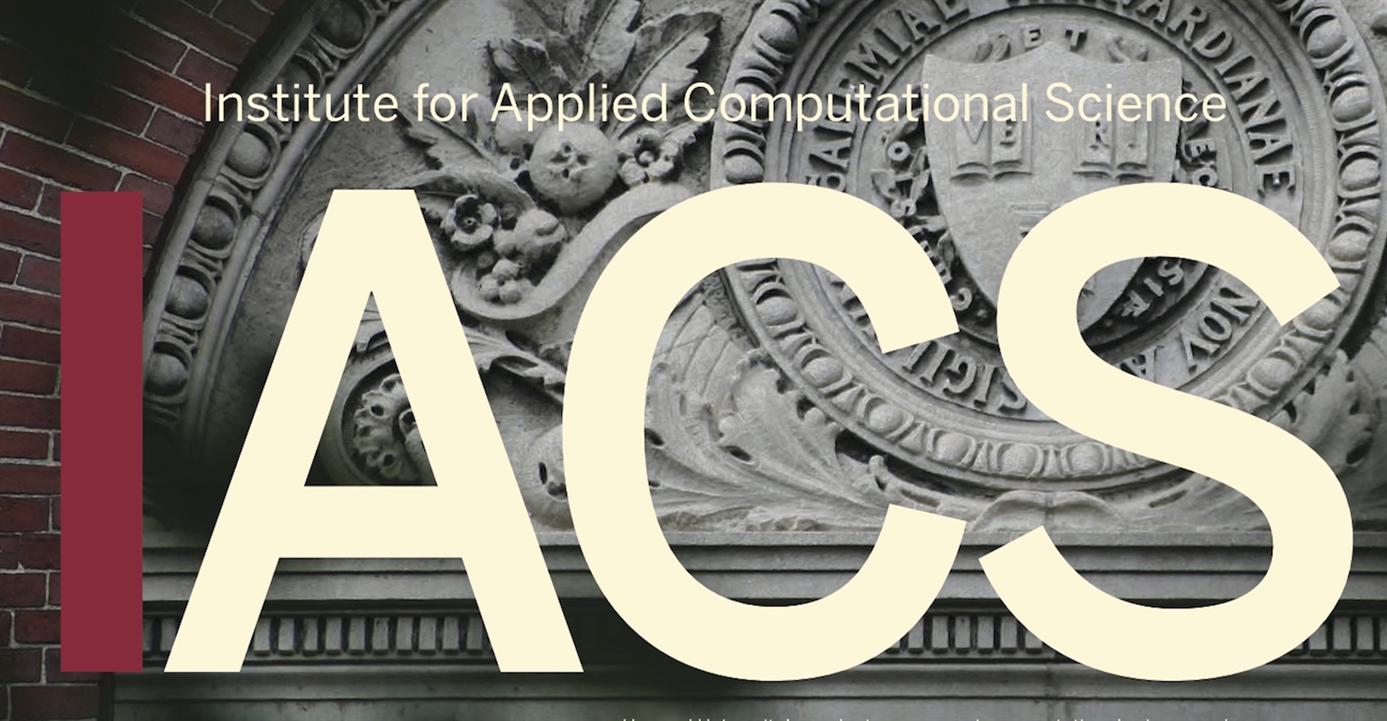 Tuesday, January 22, 2019, 9:00am - 5:00pm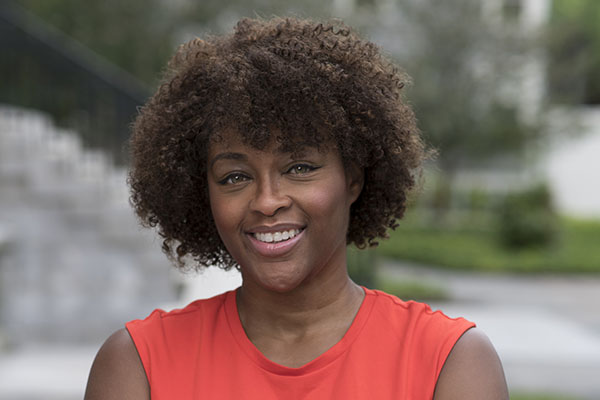 Wednesday, January 23, 2019, 4:00pm - 5:00pm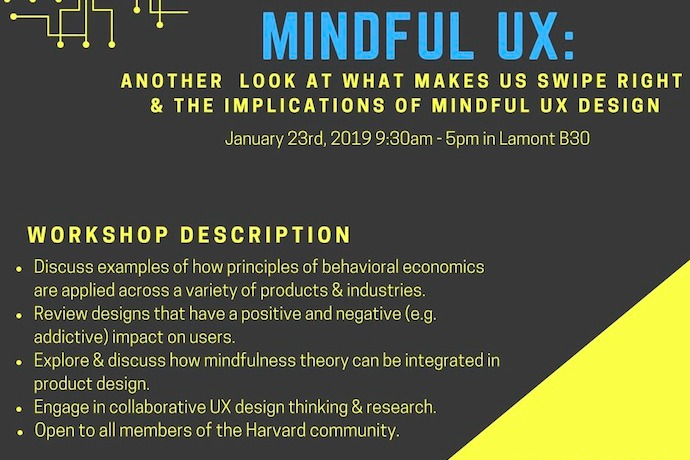 Wednesday, January 23, 2019, 9:30am - 5:00pm
Bloomberg Harvard City Initiative: Mapping Poverty in Laredo
Harvard students embedded themselves in mayors' offices around the country in a new fellows program targeting local problems. In Laredo, Texas Santiago Mota helped officials understand why a third of households remain in poverty for generations.
Angela Merkel named Harvard Commencement speaker
German Chancellor Angela Merkel, one of the world's most influential leaders since ascending to her country's highest office in 2005, will be the principal speaker at the Afternoon Program of Harvard's 368th Commencement on May 30.
Latest Harvard Gazette News
A guide to the arts in the Boston area for the chilly (and the warmer) months ahead.
Reliving happy memories and anticipating pleasure boosted the moods of people recovering from addiction in a study conducted by researchers at MGH's Recovery Research Institute who eye such …
Professor Stephen Greenblatt sits down with Bill Rauch '84, director of the Oregon Shakespeare Festival, to discuss a new production of "Othello" now at the A.R.T.
Two Harvard events on data and computational science showcase the breadth of data experts and help meet the demand for training in the field.
Get the latest Harvard Gazette news delivered to your inbox.
Jan 17, 2019Illicit procurement networks often target industry in developed economies to acquire materials and components of use in WMD and military programs. …
A black hole four million times as massive as our Sun lurks at the center of the Milky Way. …
When Daniel Haack was growing up on a dairy farm outside Madison, Wisconsin, dreaming of becoming an actor or director or TV news host, he was also always writing. …
As a child, I liked pink, played dress-up in my mother's skirts, dressed as the wicked witch from The Wizard of Oz on Halloween (twice), held my pinky out for chocolate milk — the list goes on. …
Molly Heber, Ed.M.'18, knew she was working with talented students when they picked apart her resume during a job interview. …
Wondering how early childhood educators can de-stress and not burn out? With the help of the MindfulEC project, which she started with two Harvard Kennedy School students while at the Ed School, …
People are often influenced by the teachers they had growing up. Junlei Li certainly was, but in the "if I ever teach, I won't teach that way" kind of way. …
Once upon a time there was a professor. His name was Fernando Reimers. Professor Reimers lived in Cambridge, Massachusetts. He taught at the Harvard Graduate School of Education. …