Michelle Williams, Claudine Gay, Tomiko Brown-Nagin, and Bridget Terry Long discuss their experiences as Harvard deans
Read story
Mahnoor Ali will pursue a master's degree that compares Pakistani soap operas with the works of Jane Austen
M.Div. candidate Aric Flemming is taking a year off to immerse himself in music, both spiritual and secular
Sara Bobok's thesis focused on research with Hungary's far-right party, including time with the party's youth summer camp
Nicole Johnson, vice president of the HGSE Student Council, was recently crowned Miss Massachusetts International
Two graduates named Cat Zhang have spent four years dealing with mistaken identities, but also becoming friends
Dalton Brunson aims to serve rural areas that have limited health care resources, like his Alabama hometown
Camille DeSisto's love of the environment took her around the world to Madagascar's tropical forests
Schuyler Bailar was recruited for the women's swim team, and after transitioning became a member of the men's team
The German chancellor will deliver the Afternoon Program address
Former Vice President Al Gore has been invited by the Harvard College Class of 2019 to be the Class Day speaker
The U.S. poet laureate and Harvard alumna will lead the alumni at Commencement
She will be honored for contributions to labor, Latino, and women's rights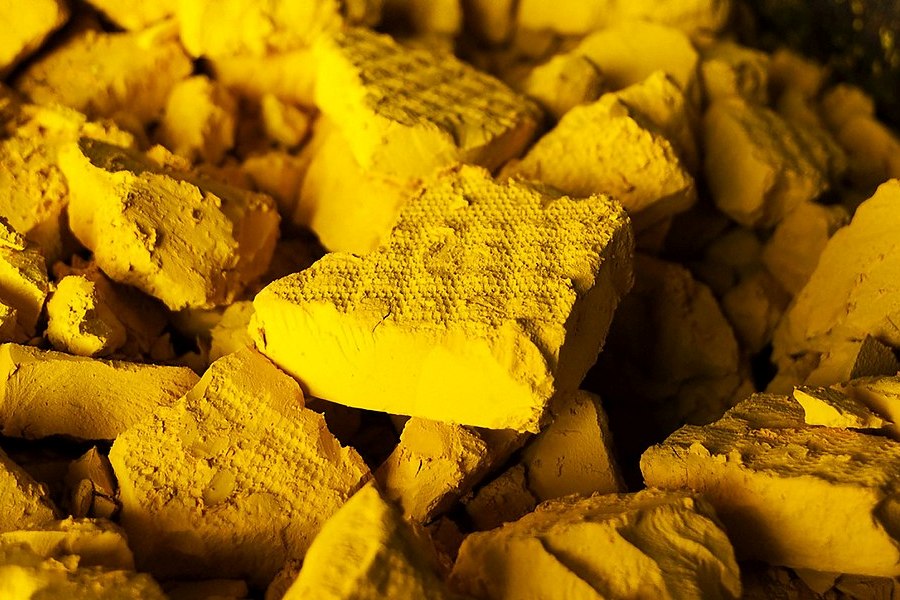 Thursday, May 23, 2019, 12:15pm - 2:00pm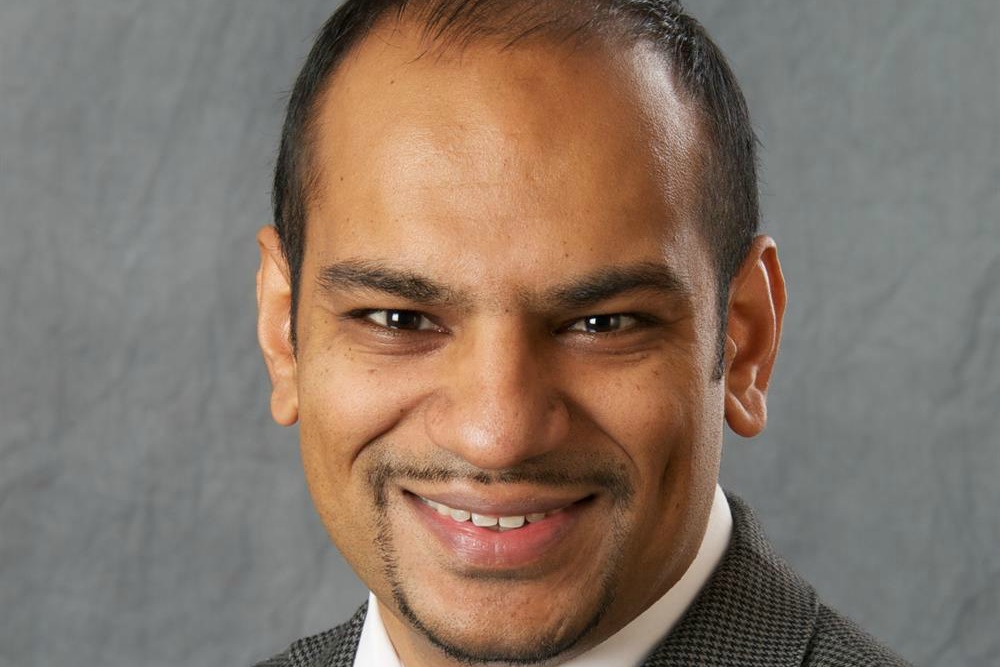 Thursday, May 23, 2019, 1:00pm - 2:00pm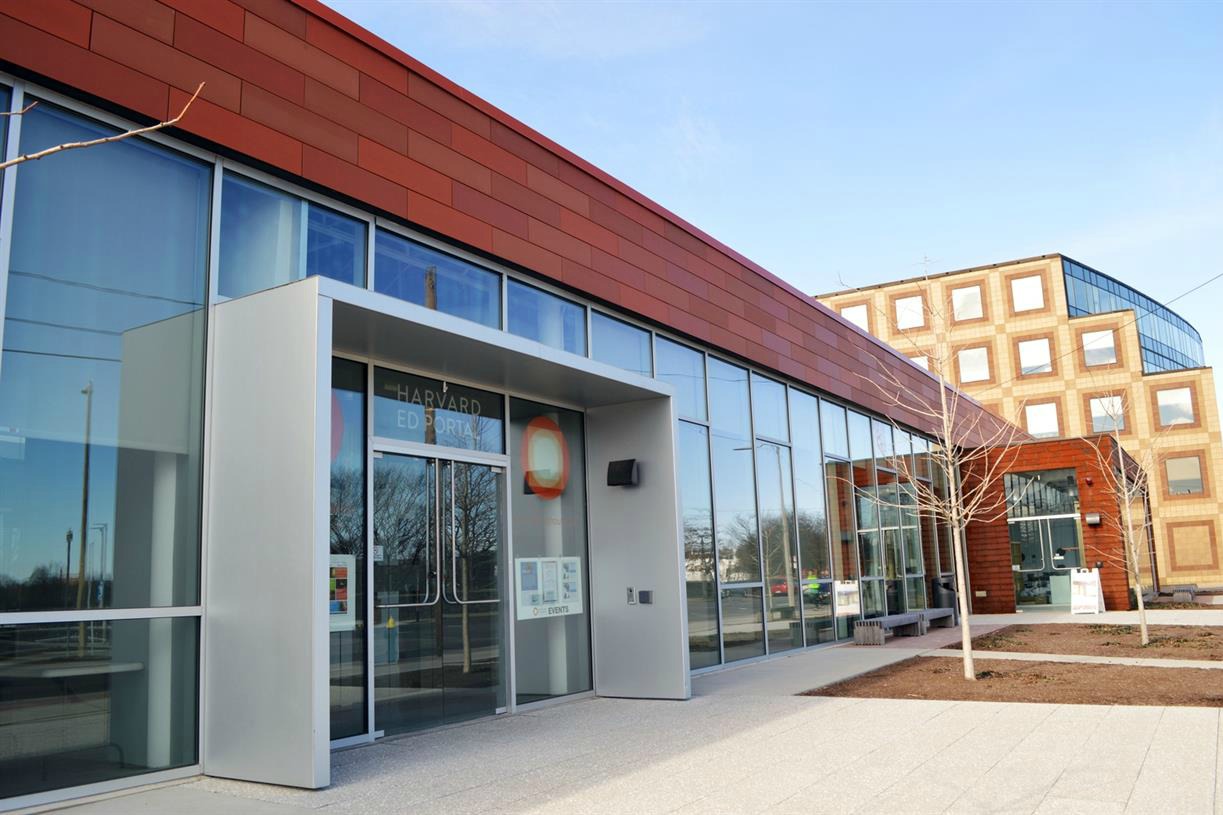 Thursday, May 23, 2019, 6:00pm - 8:00pm
Women make their stage debut in Harvard's Hasty Pudding
Steeped in 171 years of history, 2019 marks the first year women take the stage as part of the Hasty Pudding cast.
A writer's journey, a poem by a Harvard student
Ruben Reyes Jr. '19 launched a new Latinx literary magazine that showcases writers from all walks of life who not only have stories to tell, but empowers them as the best ones to tell them.
Latest Harvard Gazette News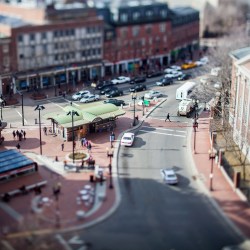 Harvard students, professors, alumni, and staff talk about the places on campus they love most.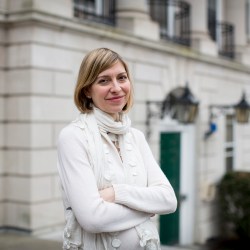 Author Julie Orringer's latest novel, "The Flight Portfolio," tells the story of Harvard graduate Varian Fry, a journalist and editor sometimes referred to as the "American Schindler," who …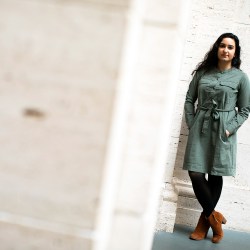 Mahnoor Ali has been devoted to exploring intercultural relations and expanding dialogue throughout her time at Harvard.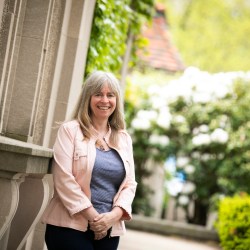 Jane Pickering, executive director of the Harvard Museums of Science and Culture, will become the Peabody Museum of Archaeology and Ethnology's director on July 1.
Get the latest Harvard Gazette news delivered to your inbox.
May 22, 2019On May 6, Turkish opposition figure Ekrem Imamoglu became the latest politician to fall victim to President Recep Tayyip Erdogan's authoritarian ambitions. …
Emanuel Powell '19 is the winner of this year's Gary Bellow Public Service Award, established in 2001 to honor Professor Gary Bellow '60, his commitment to public service, and his innovative …
May 20, 2019Stephen Walt describes the five things that worry him the most today.
1000x500-emily-ramos_3.jpg The Intellectual Contribution Award is an honor that recognizes 13 Ed.M. students (one from each Ed.M. …
May 22, 2019The Government of Japan has announced that its prestigious Order of the Rising Sun, Gold and Silver Star will be awarded to John P. …
Hospitals with better nursing programs perform better overall.
What was the biggest challenge of moving from Mexico to the U.S. as a young child?
Jazz connoisseurs are familiar with things being branded "blue note." There's the Blue Note in New York City with chains in Japan, China, and the U.S. …