Scholar discusses the role of photography in raising this legend from the tomb
Read story
Blavatnik Foundation donates $200 million to Harvard Medical School, its largest gift ever
The literary legend's papers are now archived at Houghton Library
Nadya Okamoto's nonprofit distributes menstrual products to women in need, and her new book offers a strategy for more openness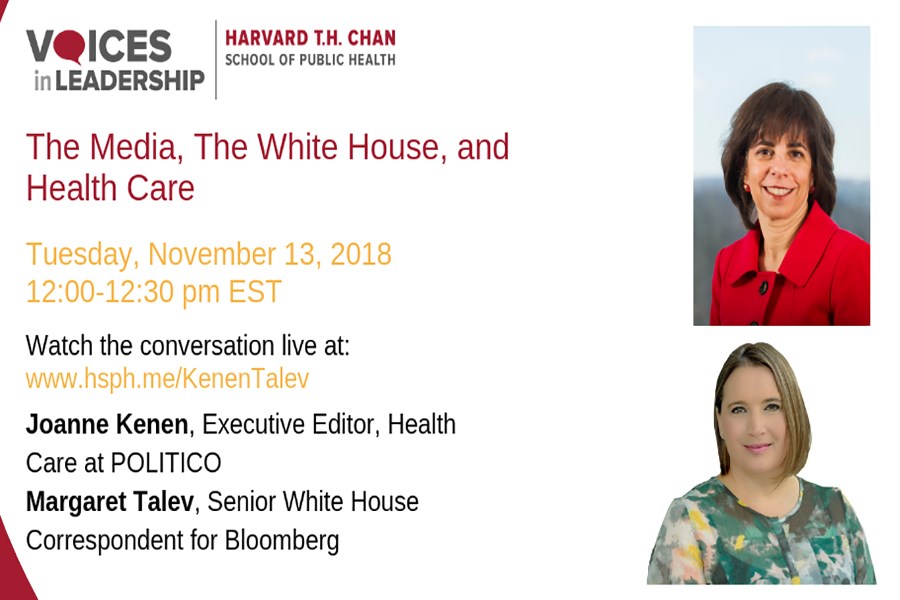 Tuesday, November 13, 2018, 12:00pm - 1:00pm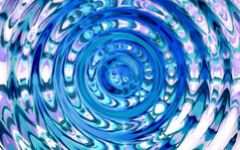 Tuesday, November 13, 2018, 5:30pm - 7:30pm
In one of his first official trips as president, Larry Bacow headed back to his hometown of Pontiac, Michigan, where he revisited childhood memories and met with students, educators, Harvard alumni, state and local leaders, and made the national case for college.
Claudine Gay named Dean of Harvard's Faculty of Arts and Sciences
Claudine Gay, a government scholar who has studied political behavior, citizenship, and inequality in America, is the new dean of the Faculty of Arts and Sciences.
Latest Harvard Gazette News
Christina Riggs of the University of East Anglia previewed her forthcoming book, "Photographing Tutankhamun: Archaeology, Ancient Egypt, and the Archive," in a Harvard lecture.
Author Gore Vidal left his papers and library to the University. …
Liquid-gated membranes filter nanoclay particles out of water with twofold higher efficiency and nearly threefold longer time to foul, and reduce the pressure required for filtration over …
Emissions from power plants and heavy industry, rather than spewing into the atmosphere, could be captured and chemically transformed from greenhouse gases like carbon dioxide into industrial fuels …
Get the latest Harvard Gazette news delivered to your inbox.
In an eight-month study of toddlers in day care, researchers compared handwashing with soap and water to frequent and rigorous use of hand sanitizer. …
A new discovery reported in the Astrophysical Journal Letters might lay claim to title of the most unusual extreme class of astronomical object: very high energy (VHE) gamma-ray emitting, neutron …
Unless the strategy for responding is adjusted, the disease could spiral out of control.
Giving them cash isn't necessarily the best approach.
In-depth thinking isn't the solution to every problem.
Featuring Maya Sen and Matt Blackwell
In Ruhleben Camp follows the production schedule of the magazine created by prisoners at Ruhleben, an internment camp for British civilians in Germany during WWI. …
We bring you three stories about parental leave, from listeners whose experiences with it changed them, for better or for worse. …