Graduate School of Design uses Arboretum's living lab for hands-on fieldwork
Senior Connor Doyle runs the Augmented Reality/Virtual Reality studio at the Harvard Innovation Lab
A new study suggests that the mid-Atlantic is getting lower, which may exacerbate the effects of sea-level rise
Through his new literary magazine Palabritas, Harvard senior Ruben Reyes Jr. showcases Latinx stories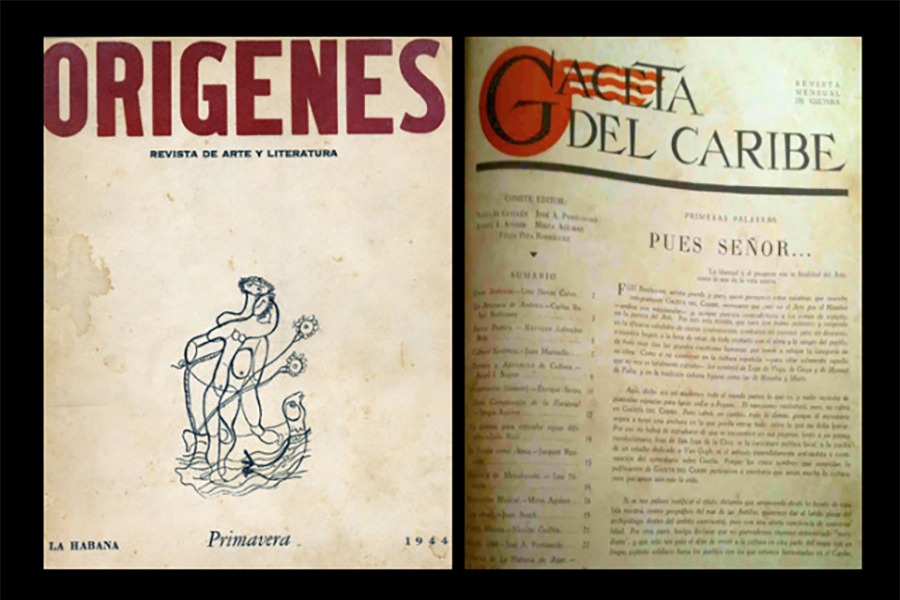 Friday, February 22, 2019, 12:00pm - 1:30pm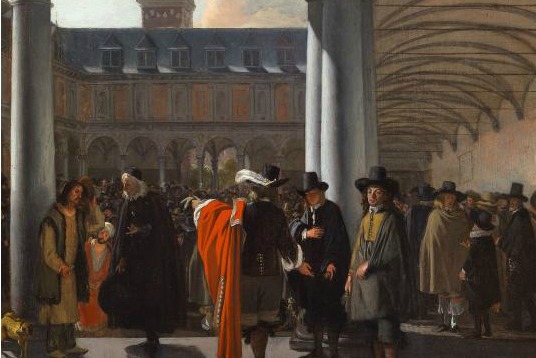 Friday, February 22, 2019, 4:00pm - 5:00pm
Bloomberg Harvard City Initiative: Mapping Poverty in Laredo
Harvard students embedded themselves in mayors' offices around the country in a new fellows program targeting local problems. In Laredo, Texas Santiago Mota helped officials understand why a third of households remain in poverty for generations.
Angela Merkel named Harvard Commencement speaker
German Chancellor Angela Merkel, one of the world's most influential leaders since ascending to her country's highest office in 2005, will be the principal speaker at the Afternoon Program of Harvard's 368th Commencement on May 30.
Latest Harvard Gazette News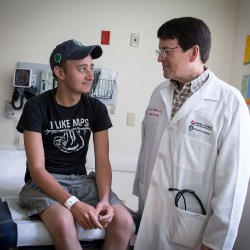 Three years after undergoing gene therapy at Dana-Farber/Boston Children's Cancer and Blood Disorders Center to treat a life-threatening immune disorder, an Ohio college student is no longer …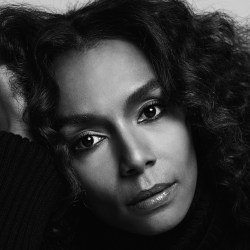 Transgender activist Janet Mock, the writer, producer, advocate and director behind 'Redefining Realness' and 'POSE,' has been named the 2019 Harvard University Artist of the Year. …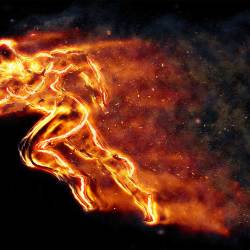 A new study from the Blavatnik Institute finds that intense exercise and fasting activate hormones that boost cells' capacity to dispose of defective proteins, which clog up the cell, interfere …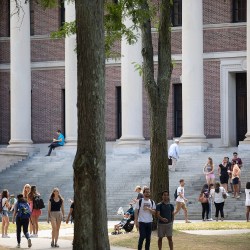 Harvard College saw a 1.4 percent increase in its application pool, with 43,330 students applying to the Class of 2023. The Class of 2022 had received 42,749 applicants.
Get the latest Harvard Gazette news delivered to your inbox.
Do you need to get better at giving and receiving feedback? Dan and Alison answer your questions with the help of consultant Ben Dattner. …
Sponsor content from Deloitte.
Are you interested in working in bioinformatics, healthtech, medical devices, and more? The companies at this fair are working on amazing projects, from creating disease modeling to genomics data …
n an essay first published in 1999 that graces his collection "Things That Matter" (2013), the late Charles Krauthammer answered a question posed by Time magazine: Who was the most important …
Wed, 02/27/2019 - 6:00pmScience Center Lecture Hall C, 1 Oxford St. …
Professor Tom Hehir has a great garden. Peppers, tomatoes, spinach, cucumber, lettuce, eggplant, watermelon — you name it, he probably grows it. But if you want to see it, don't look out back. …
key character in a story I was struggling with was a woman with a broken heart. …