After James Venable graduates from the Harvard Extension School, he will head to Yale Divinity School for a master's in divinity
Read story
Susan Carney will be president and Gwill York will be vice chair
Theodore R. Delwiche '18 let his love for the classics — and investigation — inform his Harvard experience
Study identifies the bacterial gene responsible for producing enzyme that consumes cardiac drug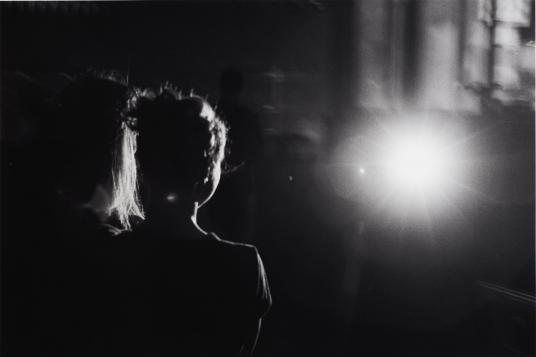 Monday, May 21, 2018, 6:00pm - 7:00pm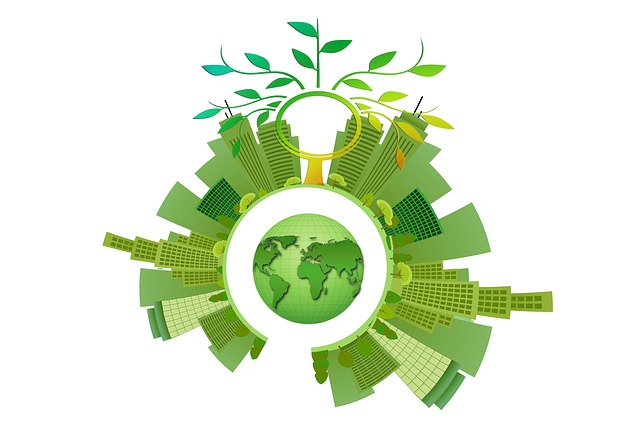 Monday, May 21, 2018, 6:30pm - 8:00pm
Harvard names Lawrence S. Bacow as 29th president
Lawrence S. Bacow, one of the most experienced and respected leaders in American higher education, will become the 29th president of Harvard University on July 1, 2018.
First generation graduate hopes to impact and better lives in marginalized communities
Raised by immigrant parents, Yesenia Ortiz was their second child to attend Harvard, and is using the opportunity to help others overcome the obstacles her parents faced.
Latest Harvard Gazette News
In the Experience series, Paul Farmer talks Partners In Health, "Harvard-Haiti," and making the lives of the poor the fight of his life.
Gabrielle Scrimshaw '18 is a Gleitsman Fellow at the Harvard Kennedy School. …
For the 30th consecutive year, neighboring churches and institutions will ring their bells at the conclusion of Harvard's 367th Commencement Exercises.
A gift from Josh Friedman '76, M.B.A. '80, J.D. …
Get the latest Harvard Gazette news delivered to your inbox.
CURRENTLY READING: Tonight, I read Of Thee I Sing: A Letter to My Daughters to my son, Julian. THE THING THAT DREW YOU TO IT: These days, the majority of books that I read are children's books. …
Heree's our last interview in the Student Employment Office blog series! Remi Gosselin is the last student we're featuring, and she spent some time telling us about …
Professor of Practice Alex Whiting chose a personal story for his Last Lecture to the class of 2018, one about the development of, and lessons learned from, an unexpected relationship.
It will help them feel more connected to their work.
The 2017-18 academic year was full of momentous and memorable occassions. Check out some of the memorable moments from the past academic year on our 2017-18 year in review timeline. 
Avoid conflicts between cultures — or between executives and everyone else.