Haben Girma's new memoir recounts her life as a deafblind woman, including her time at Harvard Law School
Read story
Frank Hu chair examines recent disputed studies of red meat and weighs in on new burger substitutes
After studying at community colleges, these veteran transfer students make Harvard home
A first-year seminar focuses on the 19th century oil portraits of Native leaders during an era of forced relocation
Grit and determination fuel Extension School student Sergio Lopez's recovery
To Serve Better: Harvard across the country
Clint Smith, whose dissertation focuses on juveniles facing life sentences, leads a prison reading program in Washington, D.C.
Marnie Gelbart works to increase public understanding of genetics, and the ethical, legal, and social implications
Sarah Lockridge-Steckel founded The Collective, which works to help young people in Memphis, Tennessee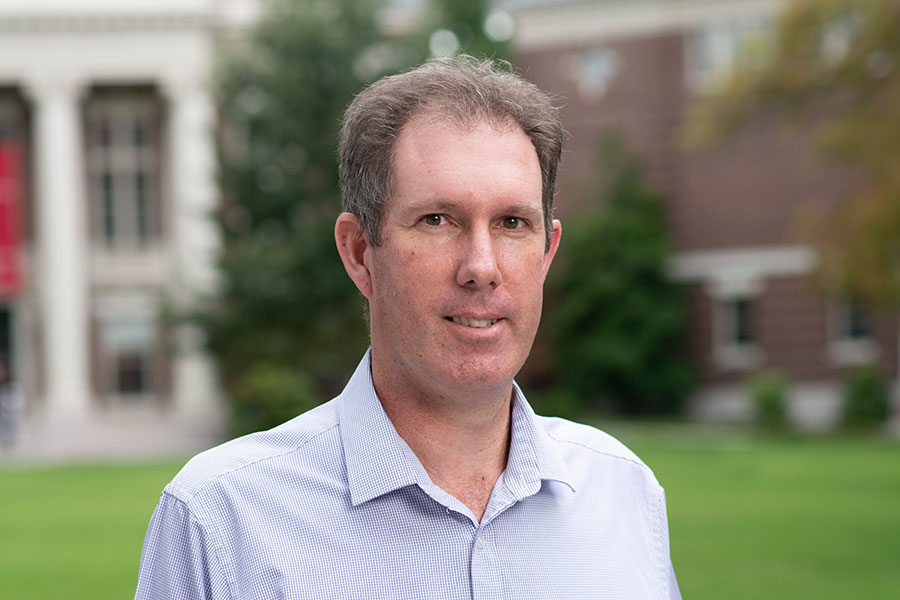 Wednesday, November 13, 2019, 4:00pm - 5:00pm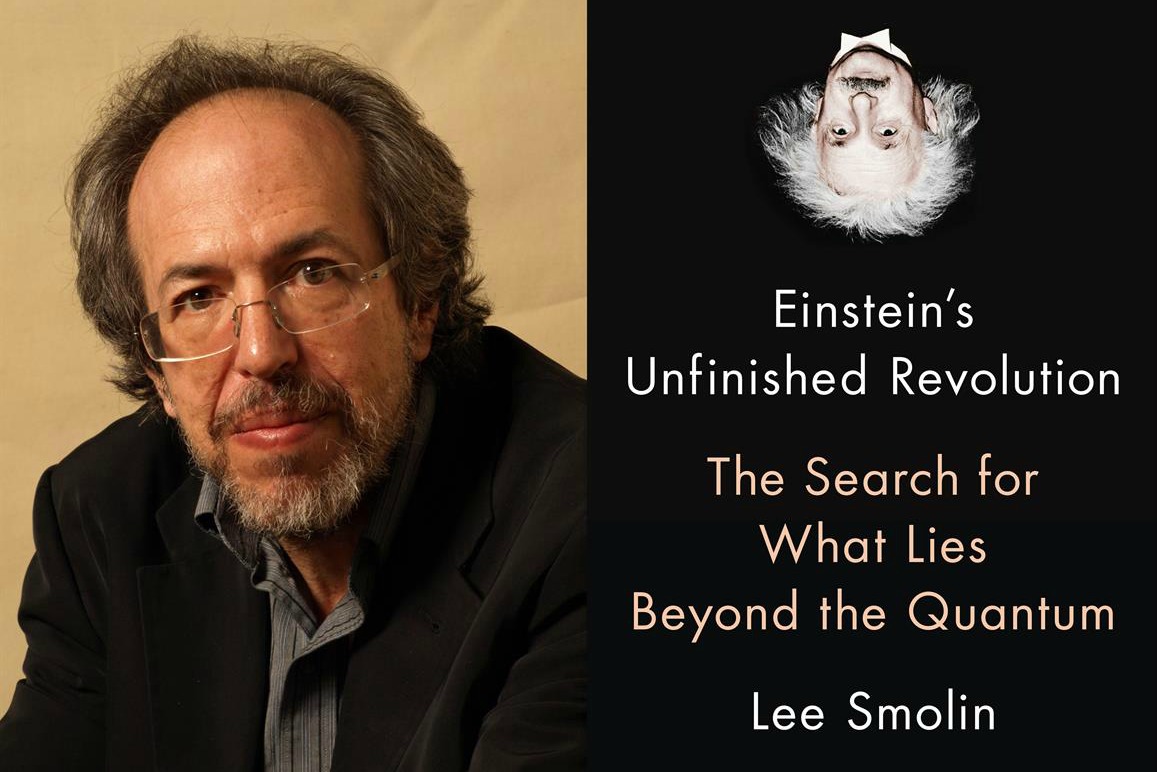 Wednesday, November 13, 2019, 6:00pm - 7:20pm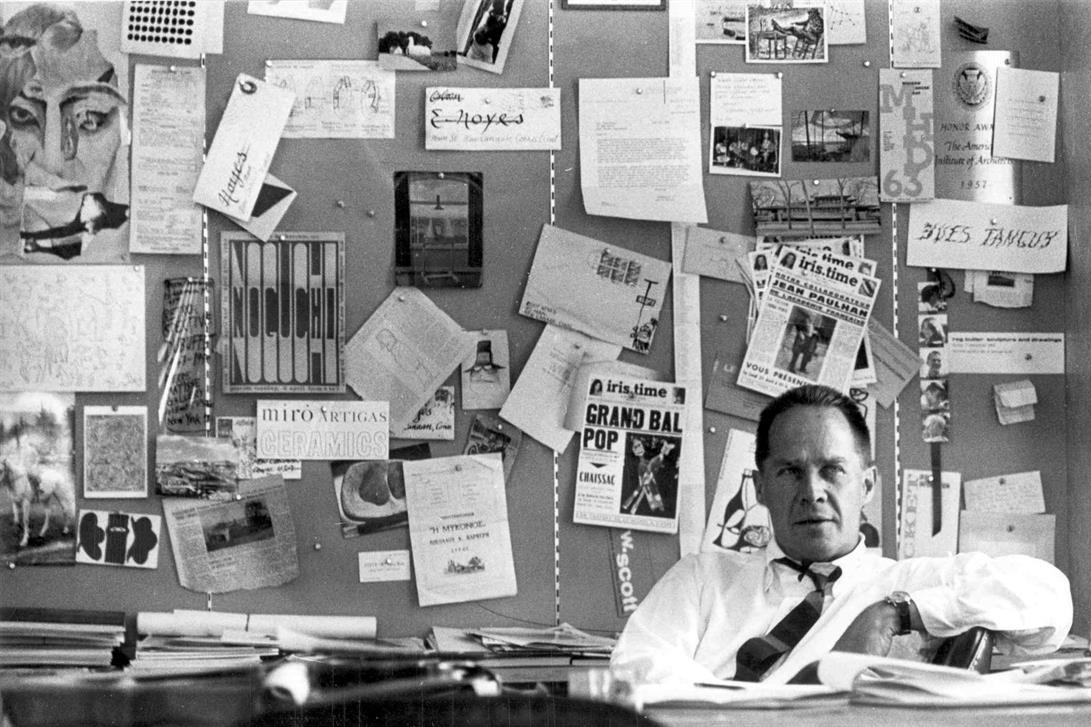 Wednesday, November 13, 2019, 6:30pm - 8:00pm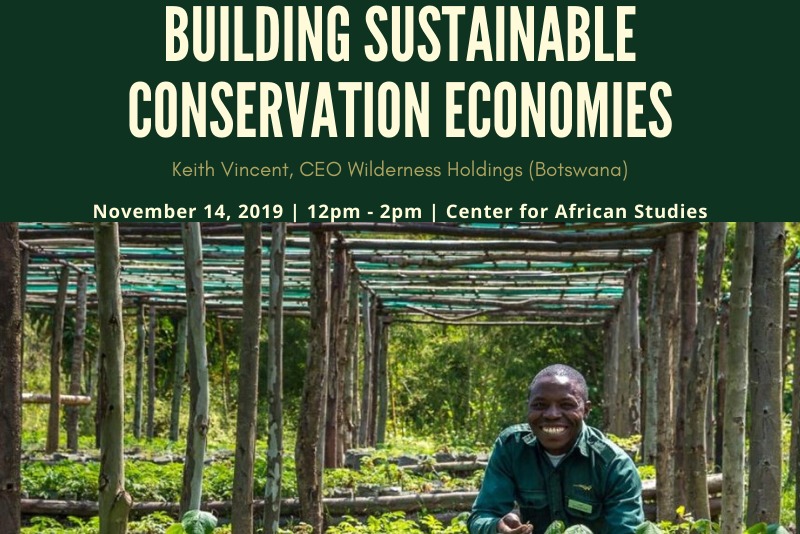 Thursday, November 14, 2019, 12:00pm - 2:00pm
Latest Harvard Gazette News
Cast and crew of Harvard's new production of West Side Story wrestle with the classic musical's racial, ethnic, and political complications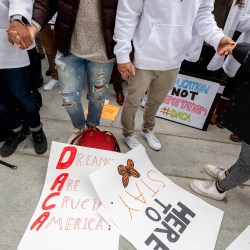 A crowd of 250 students, faculty, and staff gathered on the steps of Harvard's Memorial Church on Veterans Day for a Defend DACA rally that was part of a nationwide student walkout.
Photographers capture the Harvard community taking steps toward a more sustainable commute.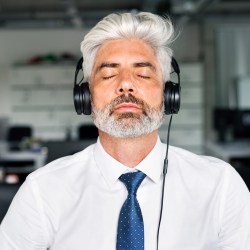 An article authored by Ethan Bernstein's attempts to explain why in-person interactions dropped so dramatically in open offices.
Get the latest Harvard Gazette news delivered to your inbox.
he Internet of 2019 is rife with social-media influencers and articles about them. …
The Harvard Gazette recently published an excerpt from, "Haben: The Deafblind Woman Who Conquered Harvard Law," a memoir by Haben Girma that tells the story of her journey from isolation to the world …
Scientific data taken by the Parker Solar Probe are set to be released to the public on Nov 12. The data files being released contain measurements that were taken closer to the Sun than ever before. …
How the brain uses performance to regulate variability in motor functions
Thu, 11/21/2019 - 5:15pm to 7:00pmKirsch Auditorium (Room 123), Ray and Maria Stata Center, 32 Vassar St. …
As AI's reach grows, the stakes will only get higher.
Thu, 11/21/2019 - 5:00pm to 8:00pmBruce C. Bolling Bldg, 6th Floor, 2300 Washington St. …
Wed, 11/20/2019 - 5:00pm to 8:00pmThe Great Hall of Codman Square, 6 Norfolk St. …