New study reveals clues to how thoughts take shape
Read story
Students, faculty hail creative fusion of Theater, Dance & Media
Lead negotiator Wendy Sherman, now at the Kennedy School, explains how a key agreement was crafted
Michael Sandel mulls the sometime tension between our technology and ourselves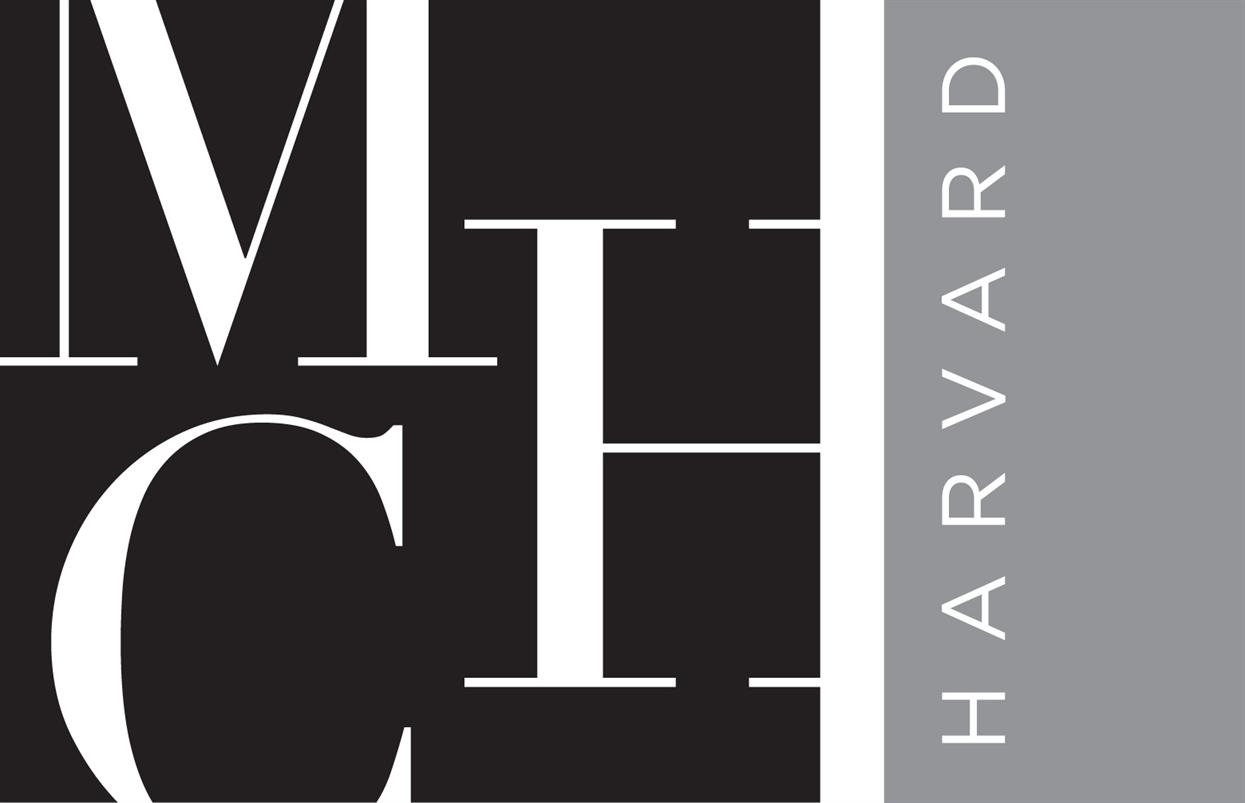 Tue., October 6, 2015, 6:00pm
Knafel Center, Radcliffe Institute, 10 Garden Street
Tue., October 6, 2015, 6:00pm - 8:00pm
Harvard Ed Portal , 224 Western Avenue , Allston, MA 02134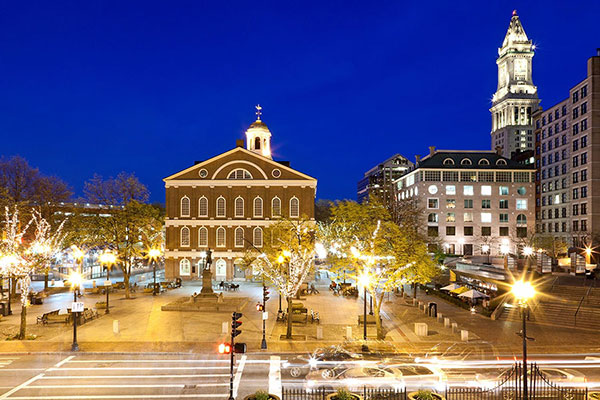 Tue., October 6, 2015, 7:30pm - 9:30pm
Faneuil Hall, Boston, MA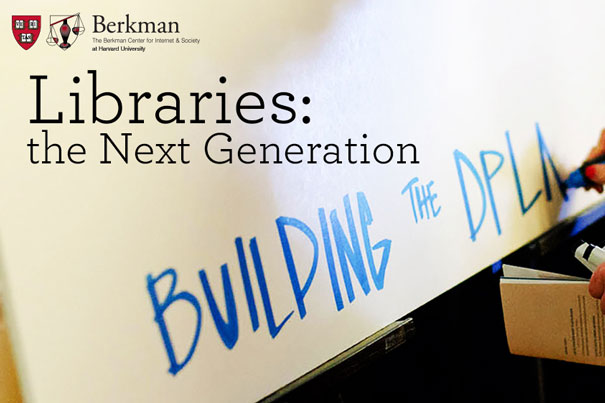 Wed., October 7, 2015, 10:00am - 11:30am
Wasserstein Hall, Milstein West B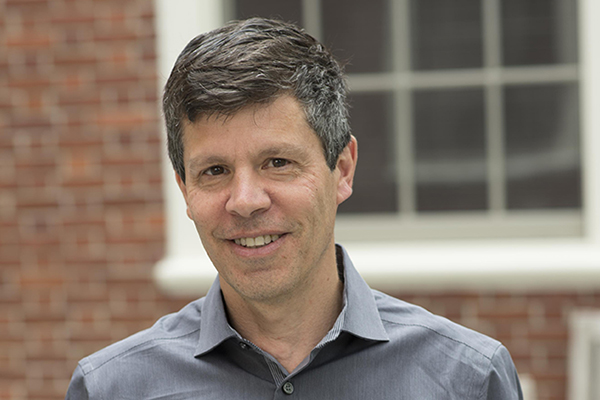 Wed., October 7, 2015, 4:00pm
Radcliffe Institute for Advanced Study, Sheerr Room, Fay House, 10 Garden Street, Cambridge, MA 02138
Aiming at Understanding History
Students in Associate Professor of Anthropology Matthew Liebmann's "Encountering the Conquistadors" class (Anthropology 1190) recently got a hands-on taste of prehistoric life, trying their hands at using an ancient weapon called an atlatl.
Dangerous Mines: Saving Lives Through Leadership | Harvard Business School
Cynthia Carroll's breathtaking story about taking decisive action in the face of a complex and dangerous situation.
Latest Harvard Gazette News
Former Ambassador Wendy Sherman, who led the U.S. negotiating team that struck the landmark nuclear agreement with Iran, reflects on her work and what it takes to succeed in the field of high-stakes …
New concentration brings excitement by merging three disciplines and capitalizing on Harvard's vast creative resources.
Harvard has appointed Mark C. Elliott, Mark Schwartz Professor of Chinese and Inner Asian History and current director of the John King Fairbank Center for Chinese Studies, as vice provost for …
A new study suggests that two adjacent brain regions allow humans to use a sort of conceptual algebra to construct thoughts.
Get the latest Harvard Gazette news delivered to your inbox.
How one GSAS student challenges assumptions about the undergraduate experience How one GSAS student challenges assumptions about the undergraduate experience As recently as this past spring, …
Subtitle By Won Woo Kim and Rod Ghaemmaghami Teaser This post is part of a series featuring interviews with some of members of the 2015-2016 class of Berkman Fellows. …
Although many have said that Judaism does not have a theology, it is clear that the Siddur, or Prayer Book, has a clear sense of the nature of God and God's relation to humans. …
The Santa Fe Art Institute recently announced the appointment of Jamie Blosser (LF '15) as Interim Executive Director. …
Cultural Currency:A Personal Journey of Leadership in the Arts- Deborah Borda, President and CEO, Los Angeles Philharmonic
The fall 2015 issue of Oculus has a feature article by Marc Norman (LF '15) titled "Affordability: Many Paths to a Solution. …
An online tool takes objective and subjective factors into account.