Student's prize-winning art installation unveiled at Radcliffe Yard
Read story
New Harvard Data Science Initiative hosts talks on analyzing data and on cutting-edge applications
Nutritious school lunches gain favor with students, Harvard expert says
Five undergraduate women spent the summer researching climate change, sustainability around world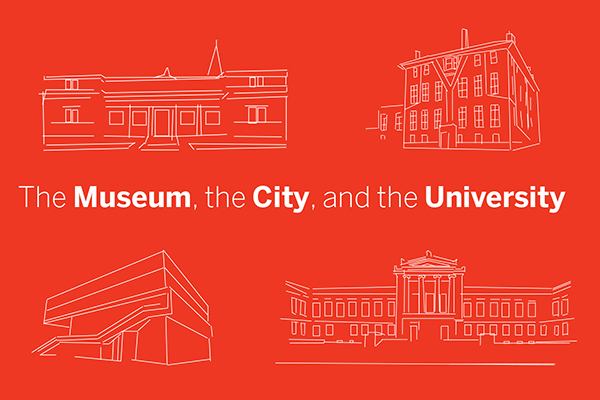 Monday, September 25, 2017, 4:15pm - 5:30pm
Monday, September 25, 2017, 4:15pm - 5:45pm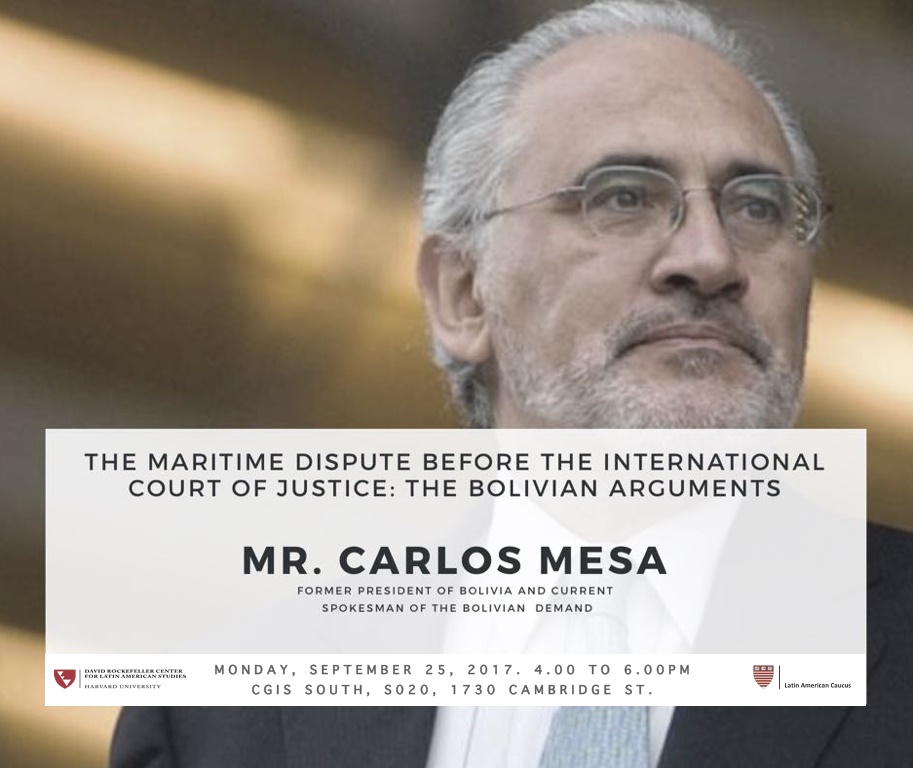 Monday, September 25, 2017, 4:00pm - 6:00pm
Harvard Arthrobots
Inspired by arthropod insects and spiders, Harvard researchers have created an entirely new type of semi-soft robots capable of standing and walking using drinking straws and inflatable tubing.
Harvard Professor takes Alzheimer's fight personally
Harvard Medical School Professor Reisa Sperling talks about the personal impact of Alzheimer's disease, which killed both her father and grandfather.
Latest Harvard Gazette News
As artificial intelligence takes hold in more fields, you'll likely have a job, analysts say, but it may be a different one.
Pete Souza, former White House photographer for Presidents Ronald Reagan and Barack Obama, joined Ann Marie Lipinski at the JFK Jr. Forum to discuss his time photographing the First Families.
After more than a year of renovations at Winthrop House, returning students have discovered a residence that combines neo-Georgian character with 21st-century amenities.
A Harvard team finds a rare fossil in Nova Scotia while retracing the footsteps of Alfred Romer, the paleontologist who identified a gap in the record from the period when animals first crawled out …
Get the latest Harvard Gazette news delivered to your inbox.
Two goals from sophomore Bente van Vlijmen helped carry No. 16 Harvard field hockey to a 6-1 win over Lafayette on Sunday afternoon at Berylson Field.
A dramatic comeback for No. 16 Harvard field hockey (5-2, 1-0 Ivy League) was capped off by freshman Tessel Huibregtsen's first collegiate goal 4:34 into the first overtime, lifting the Crimson …
Set back in its 2017 Ivy debut, Harvard women's soccer fell in a defensive battle to Penn, 1-0, on Saturday at Jordan Field.
The Harvard football team scored four touchdowns on the ground, leading the Crimson to a 45-28 victory Saturday over visiting Brown. …
Can you prove you were harmed by it?
Jun 27, 2017The attached document contains the June 2017 updates to the authors' database on U.S. …
Mon, 11/06/2017 (All day) to Tue, 11/07/2017 (All day)Nov. 6: Amphitheater, Joseph B. Martin Conference Center, 77 Ave. Louis Pasteur, Boston Nov. 7: HKS, 79 JFK St. …
The Mad Cartoonists of CairoThe Dangerous World of Middle East Censorship and the Emergence of Arab Comix