Mahnoor Ali will pursue a master's degree that compares Pakistani soap operas with the works of Jane Austen
M.Div. candidate Aric Flemming is taking a year off to immerse himself in music, both spiritual and secular
Sara Bobok's thesis focused on research with Hungary's far-right party, including time with the party's youth summer camp
Nicole Johnson, vice president of the HGSE Student Council, was recently crowned Miss Massachusetts International
Chan School graduate Faraaz Mahomed focuses on how mental health care is provided around the world
A history concentrator, Wonik Son used historical photographs to analyze representations of disability
Camille DeSisto's love of the environment took her around the world to Madagascar's tropical forests
Schuyler Bailar was recruited for the women's swim team, and after transitioning became a member of the men's team
The German chancellor will deliver the Afternoon Program address
Former Vice President Al Gore has been invited by the Harvard College Class of 2019 to be the Class Day speaker
The U.S. poet laureate and Harvard alumna will lead the alumni at Commencement
She will be honored for contributions to labor, Latino, and women's rights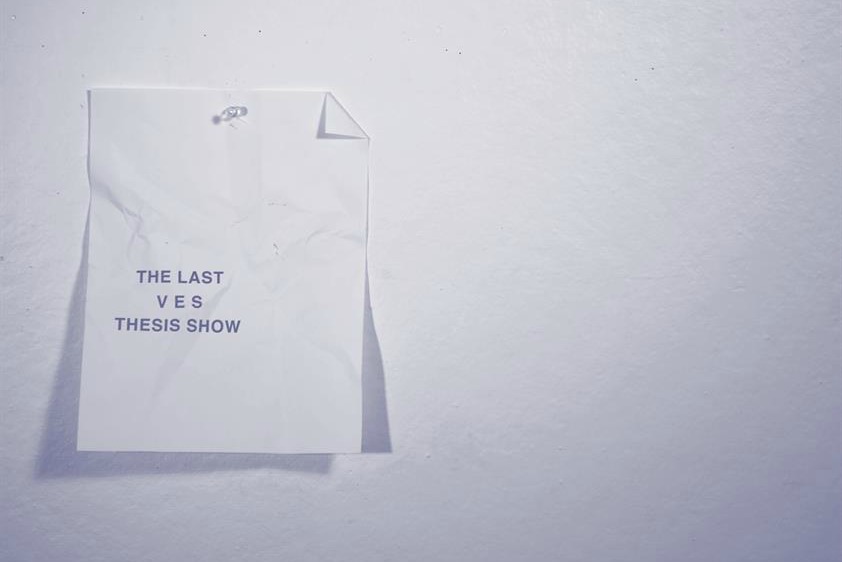 Tuesday, May 28, 2019, 12:00pm - 5:00pm
Women make their stage debut in Harvard's Hasty Pudding
Steeped in 171 years of history, 2019 marks the first year women take the stage as part of the Hasty Pudding cast.
A writer's journey, a poem by a Harvard student
Ruben Reyes Jr. '19 launched a new Latinx literary magazine that showcases writers from all walks of life who not only have stories to tell, but empowers them as the best ones to tell them.
Latest Harvard Gazette News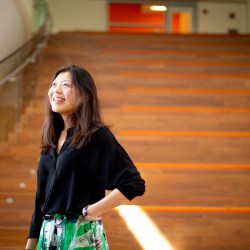 Cynthia Luo, who's concentrating in both molecular and cellular biology and English, was inspired by her time in Uganda to become a physician and improve global health.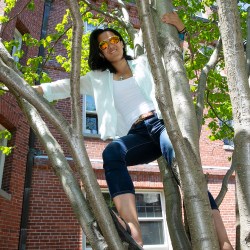 Harvard's Liz Roux could look back on sorrow and tragedy, but she runs looking ahead, at adventures and opportunities and people to encourage her.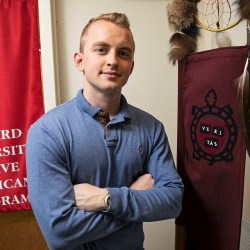 Truman Burrage is a stellar graduating senior, an Oklahoma native, and a member of the Choctaw Nation who has been admitted to Harvard Law School.
For decades scientists have been searching for a way to watch a live broadcast of neurons firing in real time. Now, a Harvard researcher has done it with mice.
Get the latest Harvard Gazette news delivered to your inbox.
The Harvard women's rugby finished a program-best third, defeating Life in the third place game, 14-12, Sunday at the Kino Sports Complex in Tucson, Arizona. 
The Harvard women's rugby team swept pool play by defeating Central Washington, 17-5, then Davenport, 29-12, leading into the team's final game of the day against Life University. …
James O. Bass, Sr. '34, who was profiled in 2017 as Harvard Law's oldest living alumnus, died on May 22, 2019, at the age of 108.
1500x750-delrisha-white_2.jpg The Intellectual Contribution Award is an honor that recognizes 13 Ed.M. students (one from each Ed.M. …
May 22, 2019 Five days after Trump moved to cut off American components to Chinese telecoms giant Huawei, President Xi Jinping responded with a subtle threat to strangle America's supplies of rare …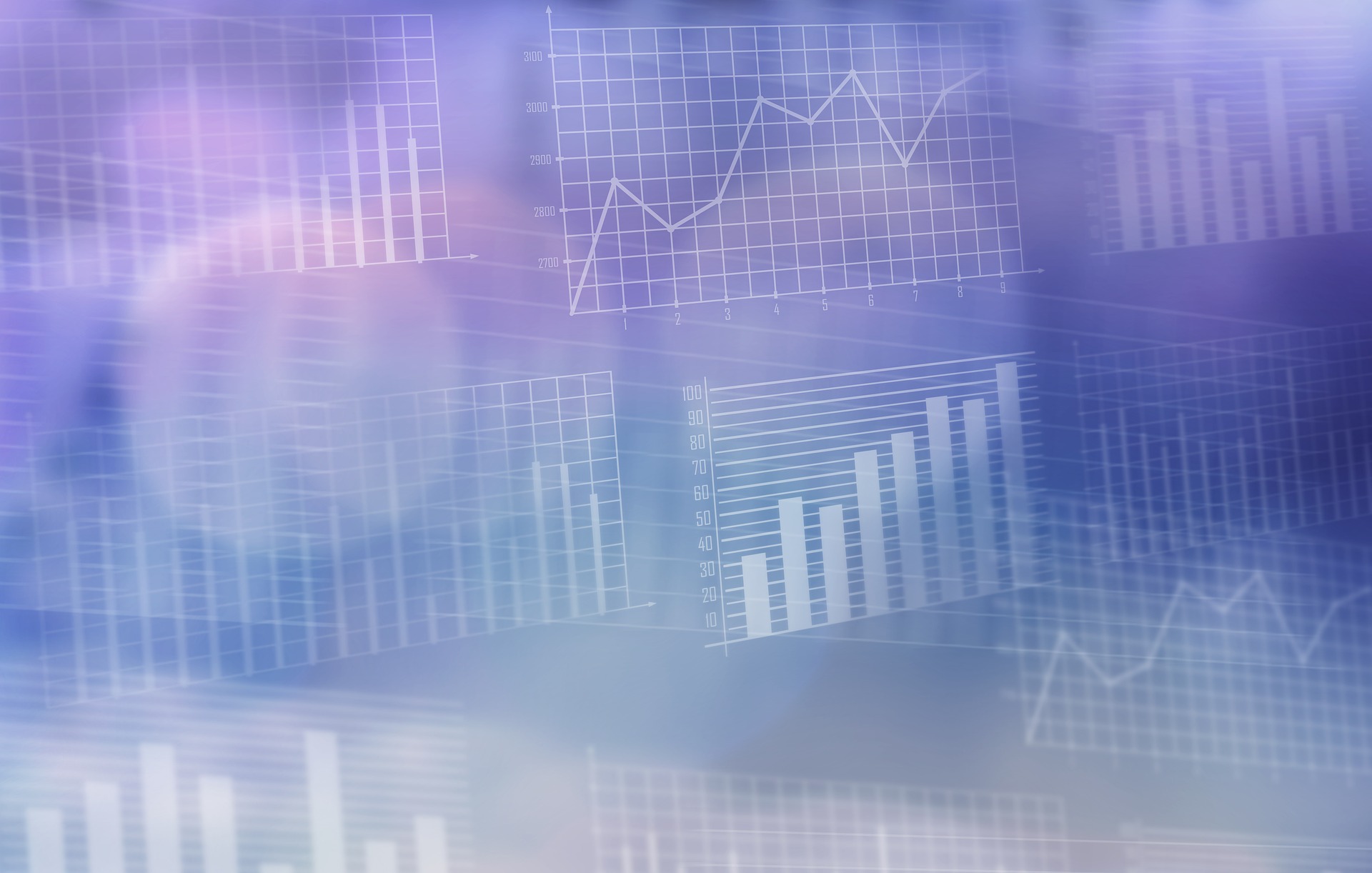 New research by John Donohue and Steven Levitt finds that legalized abortion following Roe v. Wade accounts for 45% of the decline in crime rates over the past three decades. …
How did you become interested in science and engineering? I've always had an interest in science, math, and problem solving. …
Divinity Chapel, "its history — and its current multifaith, multipurpose use — gives the space a mixed atmosphere of reverence and rebellion. …