New positions will cross divisions, with a focus on Latinx, Asian American, and Muslim fields
Read story
In her new book, Professor Anne Harrington discusses the treatment of mental disorders from early years to present
Researchers have synthesized halichondrin, a potent anti-cancer agent found naturally in sea sponges
Perkins School for the Blind and Harvard Extension School team up to help college-bound students learn necessary skills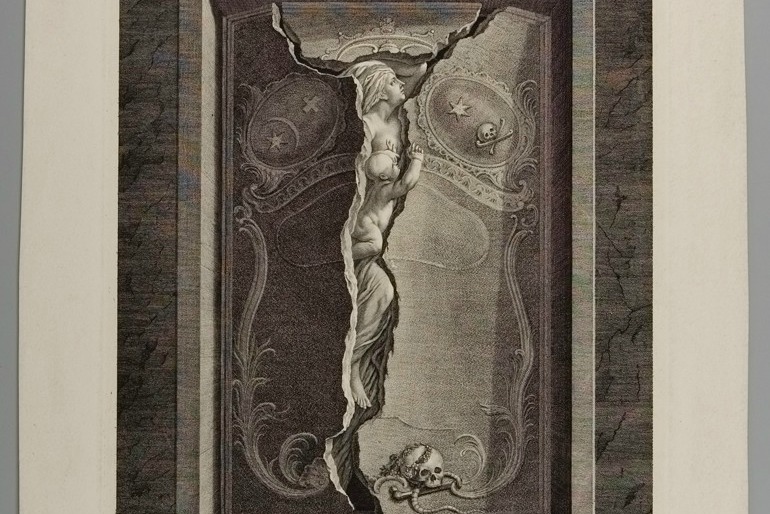 Thursday, June 20, 2019, 12:30pm - 1:00pm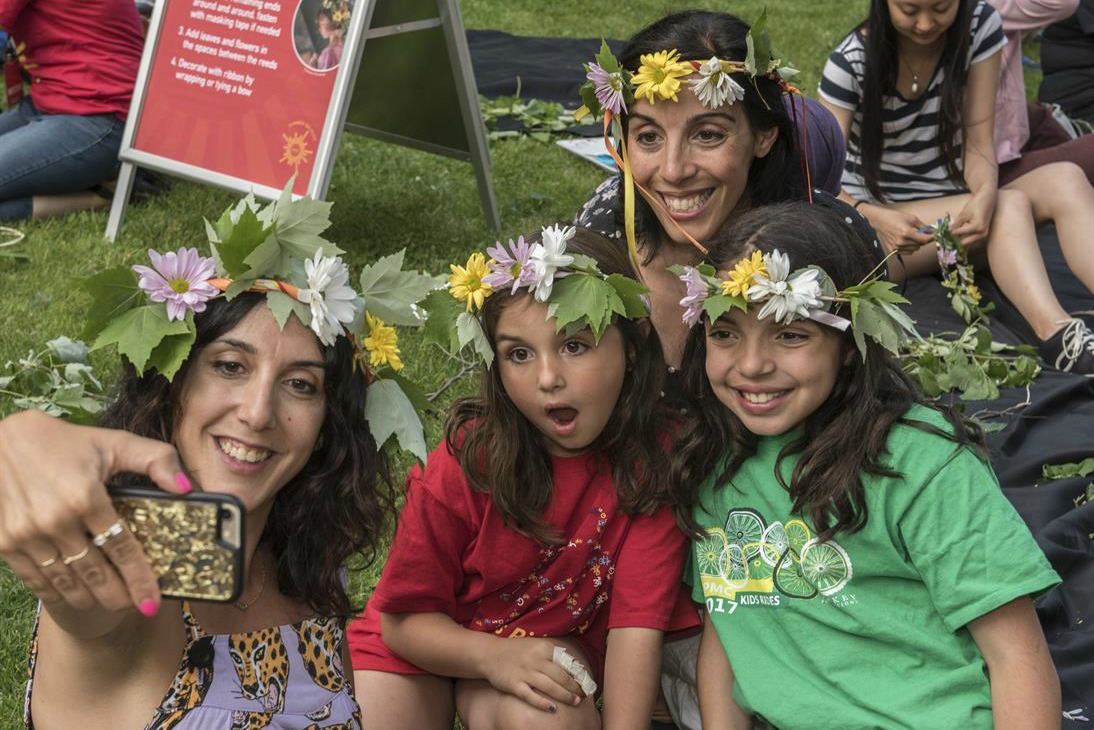 Friday, June 21, 2019, 5:00pm - 9:00pm
Latest Harvard Gazette News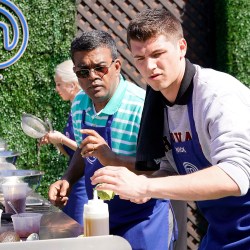 Nick DiGiovanni competes on "MasterChef" — while earning his undergraduate degree in food and climate at Harvard at the same time.
Students see professors stand up in front of a class every day, but they don't often see them do stand-up onstage. …
Harvard President Larry Bacow helped honor 16 local nonprofits at the 11th annual Harvard Allston Partnership Fund ceremony at the Ed Portal in Allston.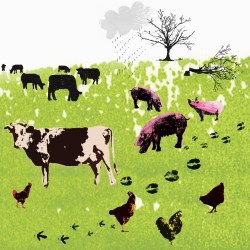 Harvard philosophy professor's book asks humans to rethink their relationships with animals.
Get the latest Harvard Gazette news delivered to your inbox.
Jun 17, 2019BEIRUT — The death today of former elected President Mohammad Morsi of Egypt should be seen as perhaps the single most iconic moment of modern Arab political history. …
Jun 18, 2019Right now, everything both sides do to strengthen their defenses looks to the other side like preparation for attack.
Jun 11, 2019Understanding the ongoing conflict in the middle east is complicated. Differences in ideologies have resulted in wars and impact the entire world. …
Sponsor Content from the New York City Economic Development Corporation.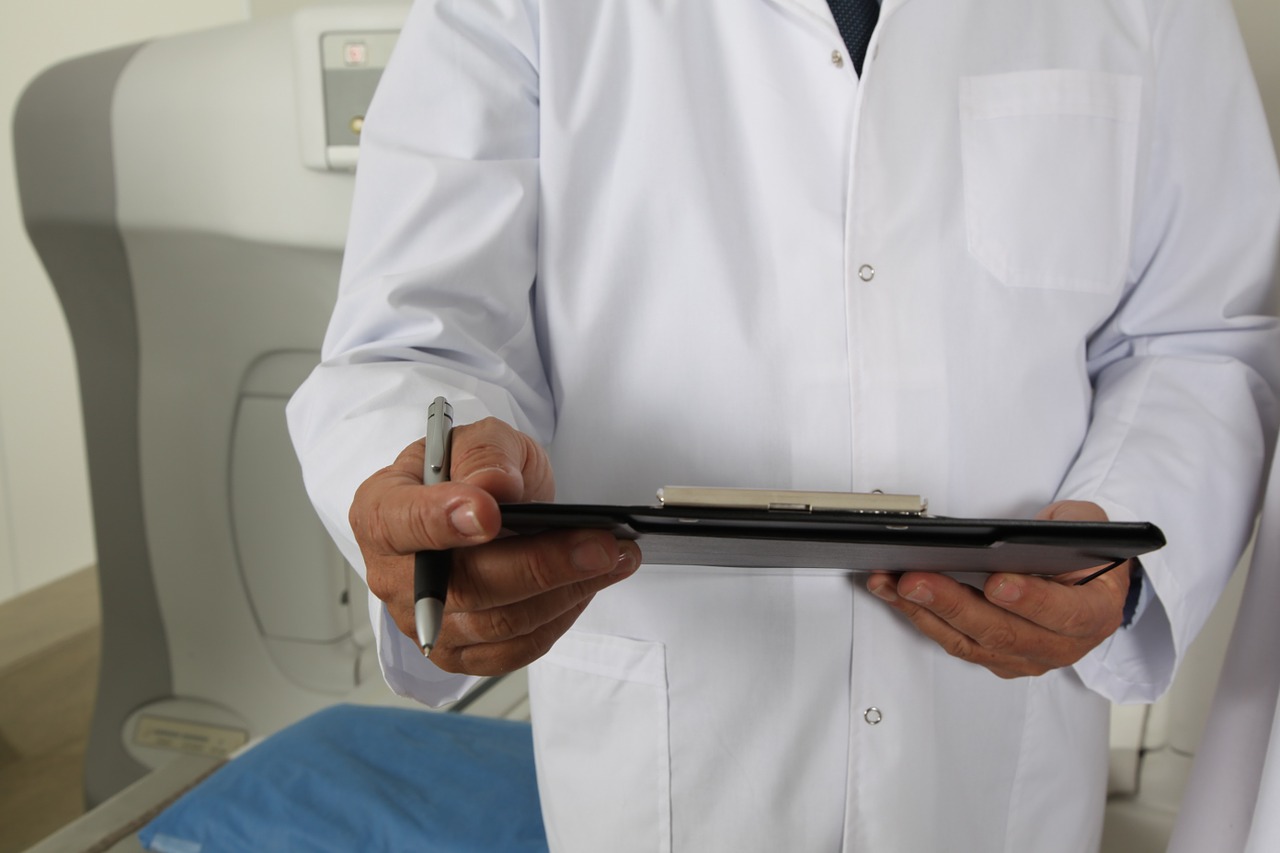 "On average, people with disabilities have a lot more encounters with the health care system -- they need more health care," says researcher H. Stephen Kaye. …
Research shows engagement can increase — but so can anxiety.
Loss of the sense of smell affects quality of life and possibly safety, but it can also be a sign of a more serious illness. …
Khan Academy is an online global education nonprofit launched by Sal Khan with the audacious mission to "provide a free world-class education for anyone, anywhere. …