The right to read
What happens when we quash freedom of expression in the form of reading? Harvard Library's Lesliediana Jones discusses the recent U.S. trend of book banning.
Book recommendations
Looking for a good book? Explore these suggestions from members of the Harvard community.
Our cabinets of curiosities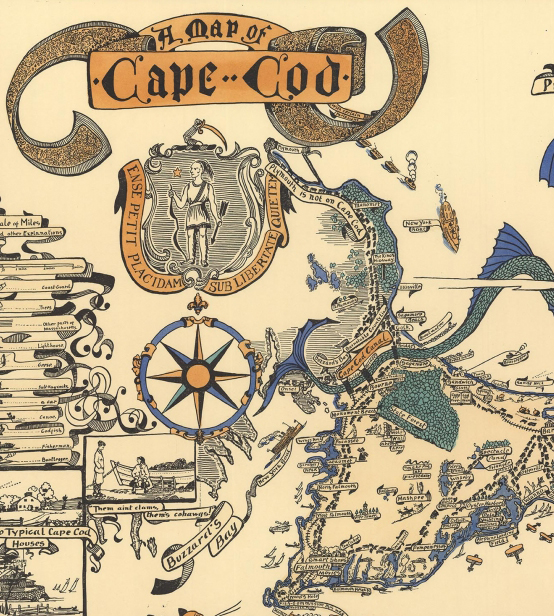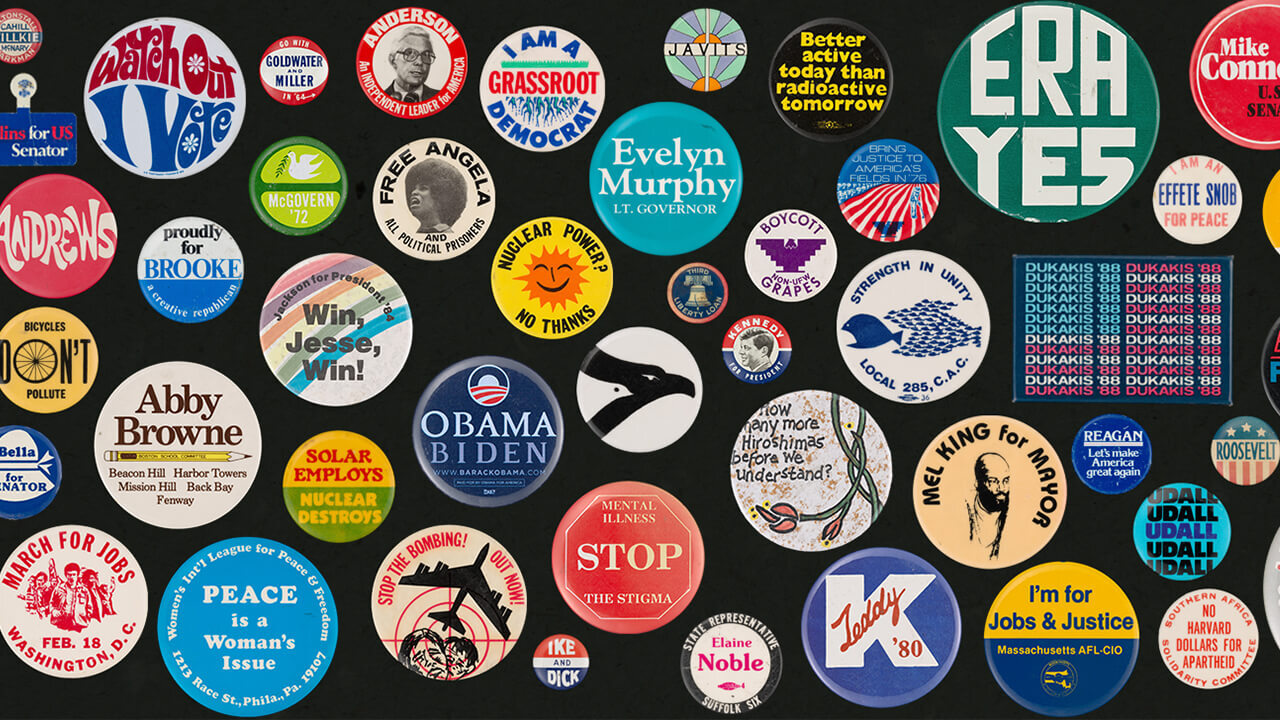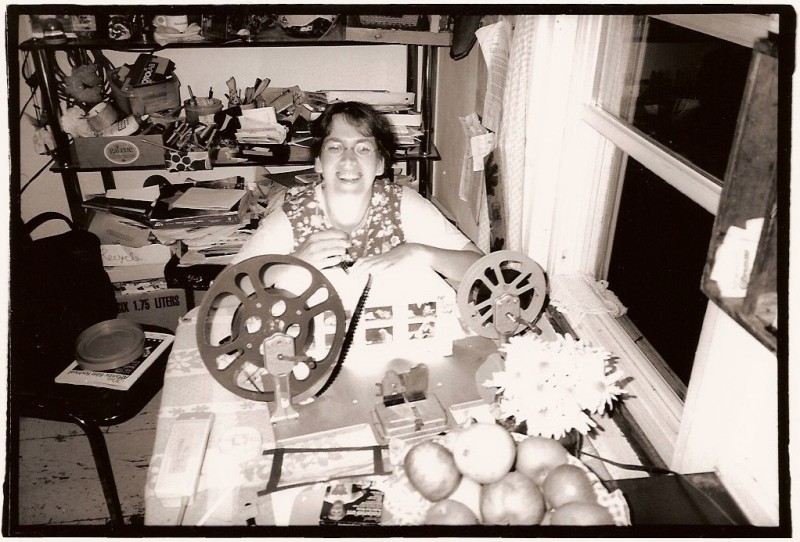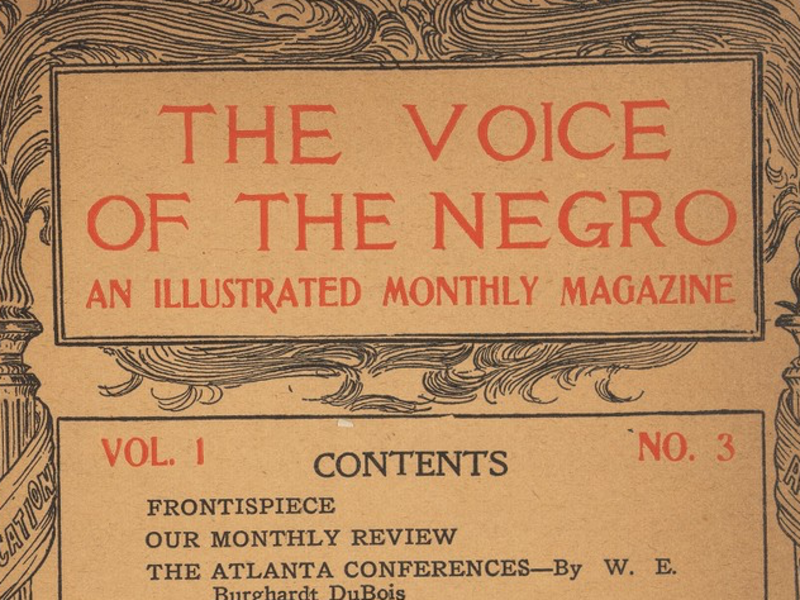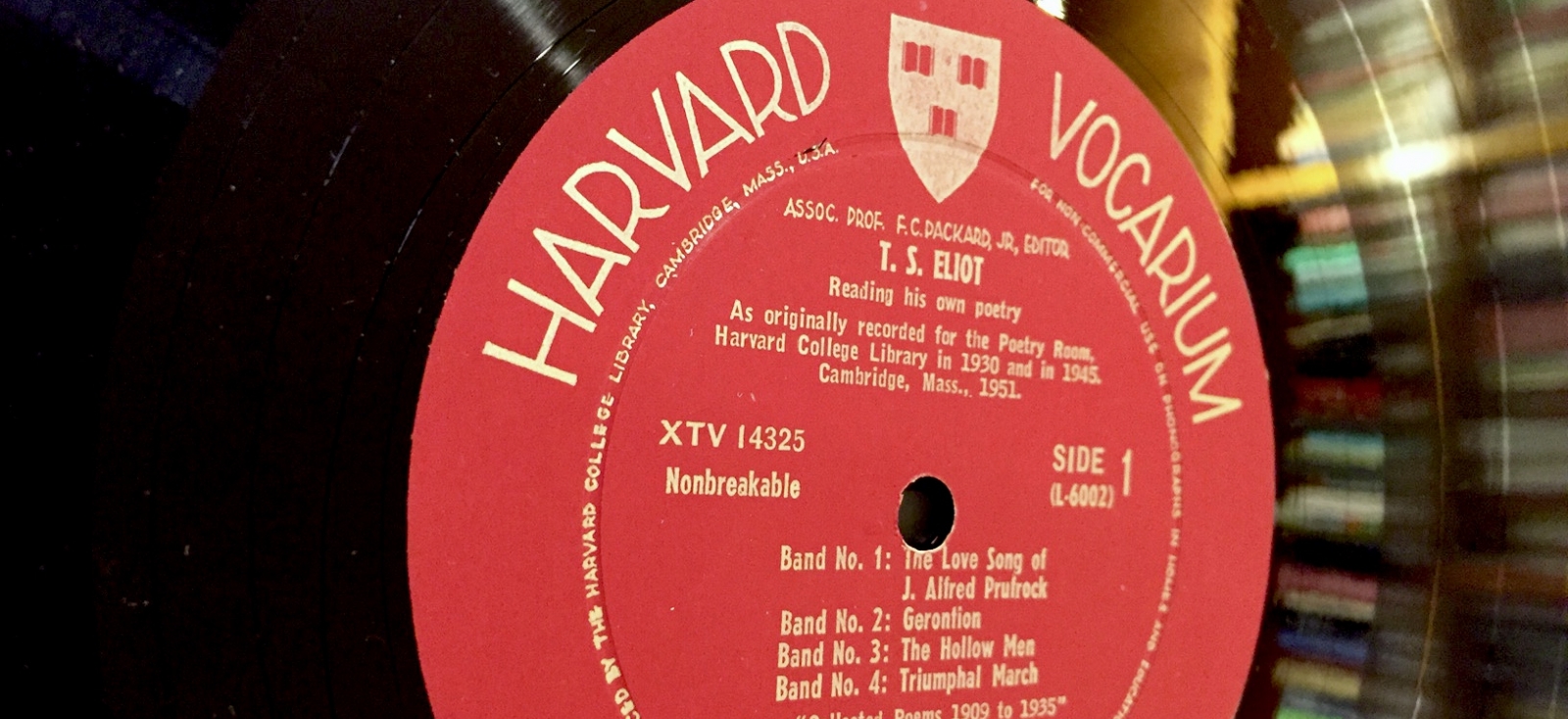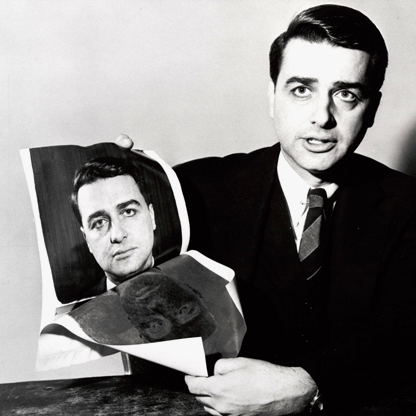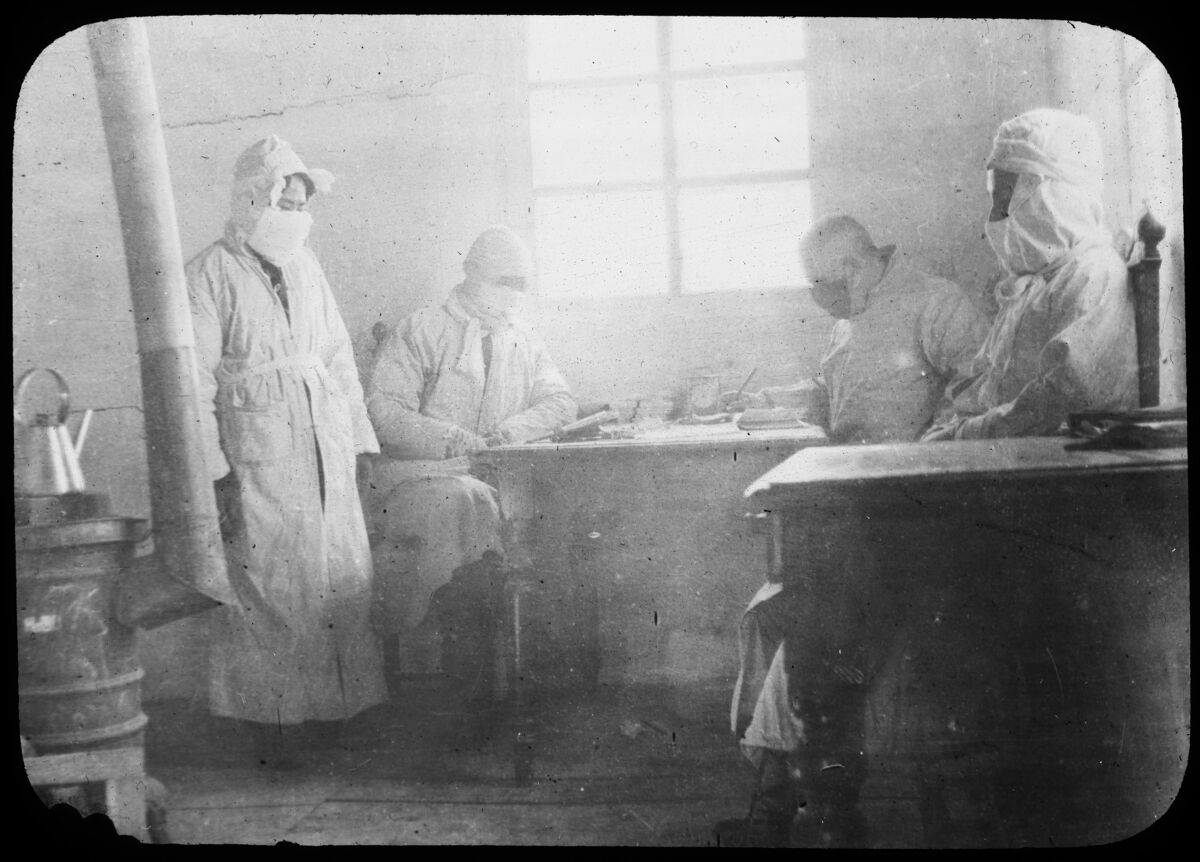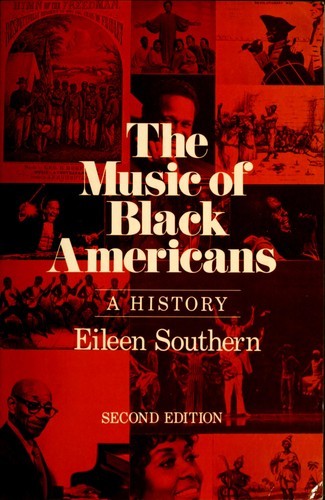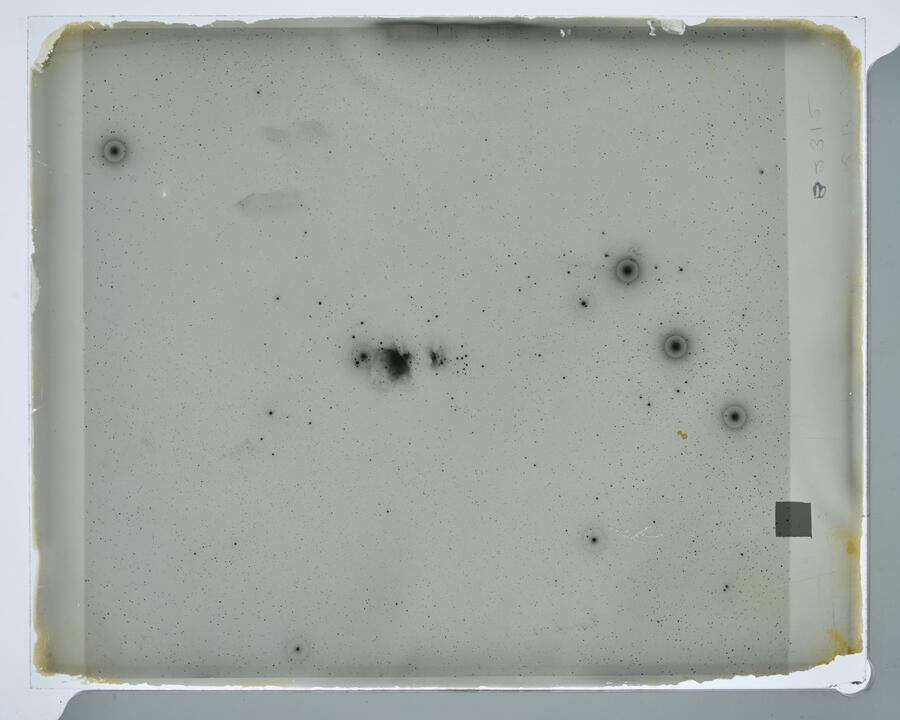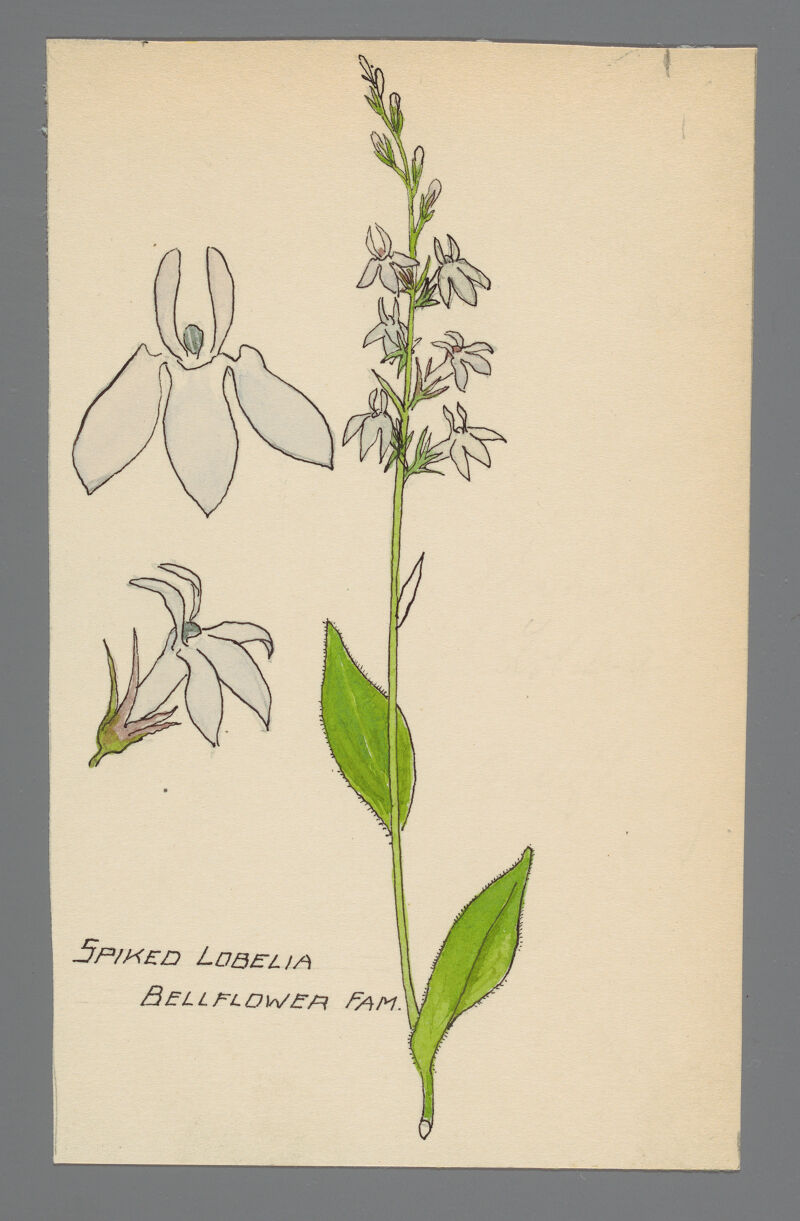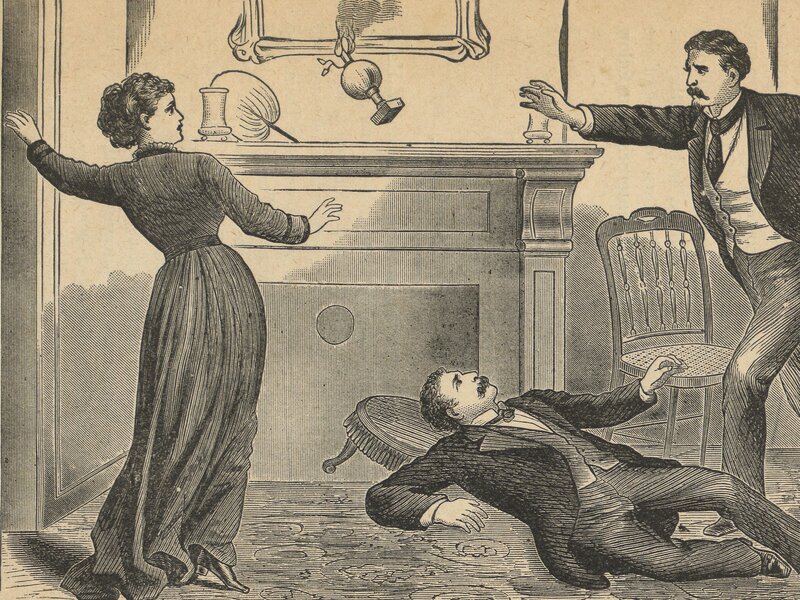 The future of libraries
Through progress, libraries have an opportunity to reach more people and tell more inclusive stories.
---
You may also like
Related In Focus topics