Sarah Whiting is named dean of the Harvard Graduate School of Design
Read story
After commencement in May, MacLean Sarbah will travel to his native Ghana to take on youth unemployment
The latest book by Kennedy School Professor Ronald Ferguson explores what makes a "master parent"
At Harvard, the Gaga dance course teaches students and community members to listen to their bodies
Psychologist Maria Konnikova '05 discusses what makes cons work and why we're so obsessed with stories about scams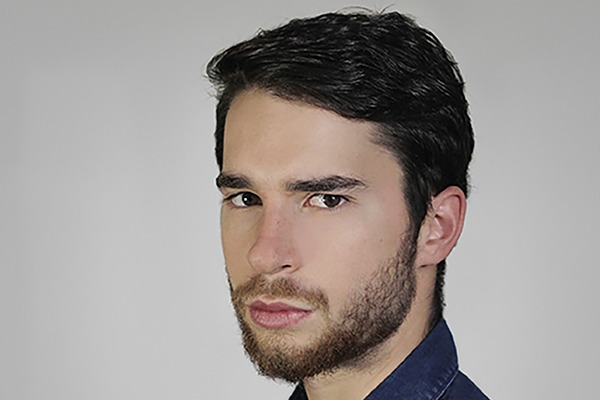 Thursday, April 18, 2019, 6:00pm - 7:30pm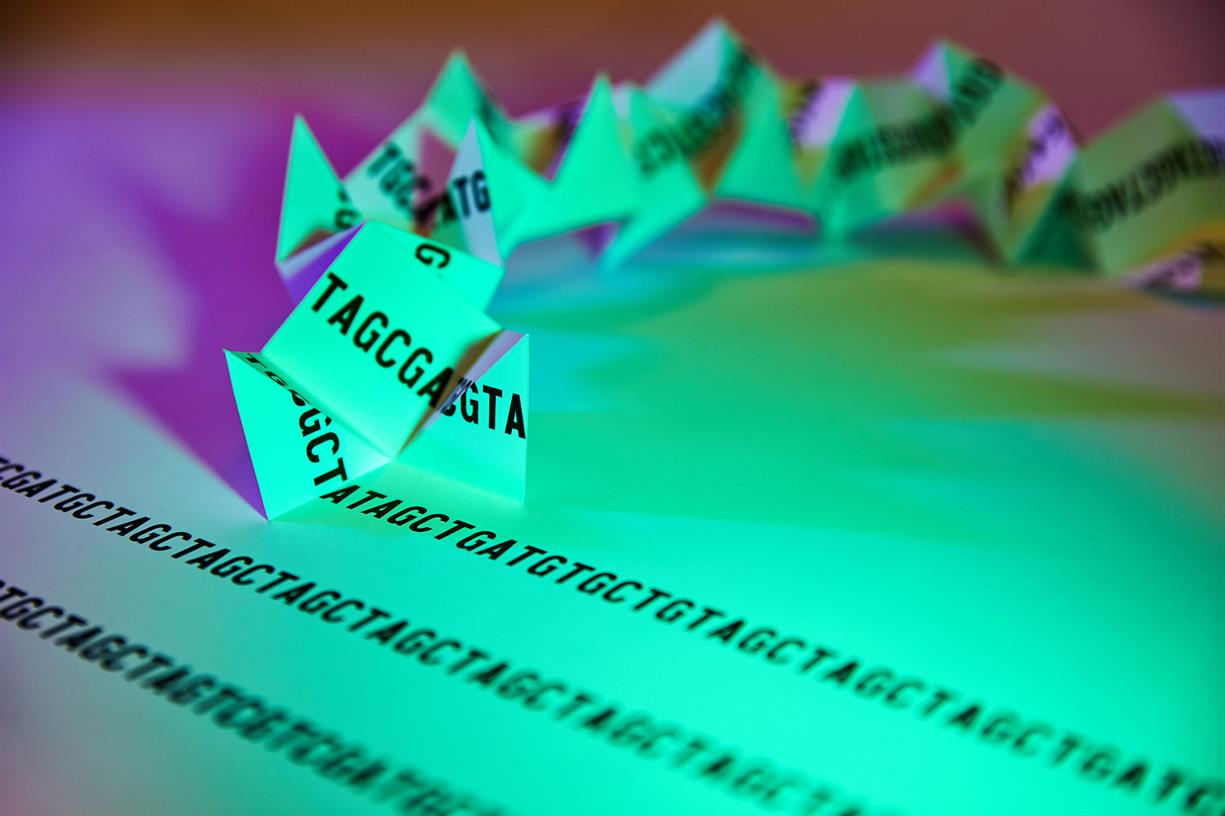 Thursday, April 18, 2019, 6:00pm - 8:00pm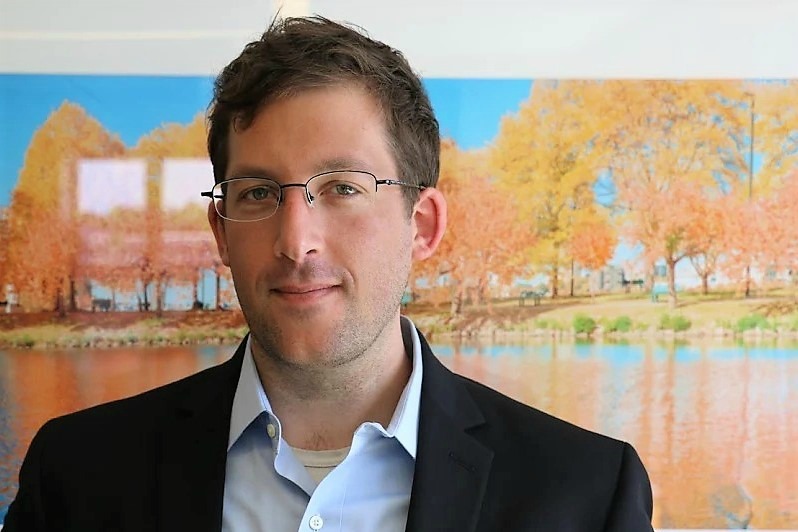 Friday, April 19, 2019, 12:15pm - 1:45pm
Women make their stage debut in Harvard's Hasty Pudding
Steeped in 171 years of history, 2019 marks the first year women take the stage as part of the Hasty Pudding cast.
A writer's journey, a poem by a Harvard student
Ruben Reyes Jr. '19 launched a new Latinx literary magazine that showcases writers from all walks of life who not only have stories to tell, but empowers them as the best ones to tell them.
Latest Harvard Gazette News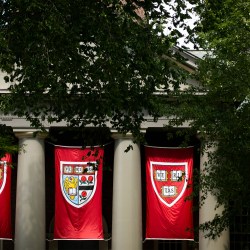 Harvard launches its first new survey on sexual misconduct in four years and expects different answers in light of the "Me Too" movement.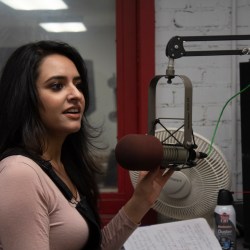 Henna Hundal '19 works as interviewer on her own radio show on Harvard's WHRB, bringing the larger world to her listening audience.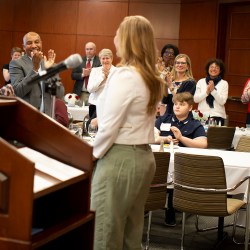 Success stories from Harvard's Bridge Program, which pairs student tutors with immigrant employees to ease the transition to a new culture, are celebrated.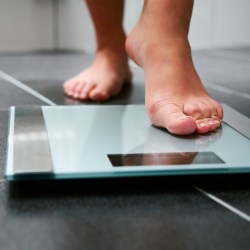 A "polygenic score" for obesity, a quantitative tool that predicts an individual's inherited risk for becoming overweight, may identify an opportunity for early intervention.
Get the latest Harvard Gazette news delivered to your inbox.
April 18, 2019HUCE Image: The Center for the Environment is delighted to congratulate three of its longtime affiliated faculty—Joyce Chaplin, Jody Freeman, and Daniel Schrag—on their recent …
Should you accept your boss's counteroffer to stay at the organization? Dan and Alison answer your questions with the help of Leigh Thompson, a negotiations professor at Kellogg School of …
HDS Senior Lecturer Dan McKanan's work outlines anthroposophical teachings concerned with the biological and spiritual interconnectedness of agriculture.
Thu, 04/18/2019 - 5:30pm to 7:00pmRoom 1023, Wasserstein Hall, HLS, 1585 Massachusetts Ave. …
Fri, 04/26/2019 - 12:15pm to 2:00pmS250, Porté Room, CGIS South, 1730 Cambridge St. …
wards from elite, independent institutions always offer a reminder of the powerful work being done by storytellers of all stripes. None moreso in journalism than the Pulitzer Prizes. …
900x450_rural-(002).jpg Event details: Thursday, April 25, 2019 5:30–7 p.m. …