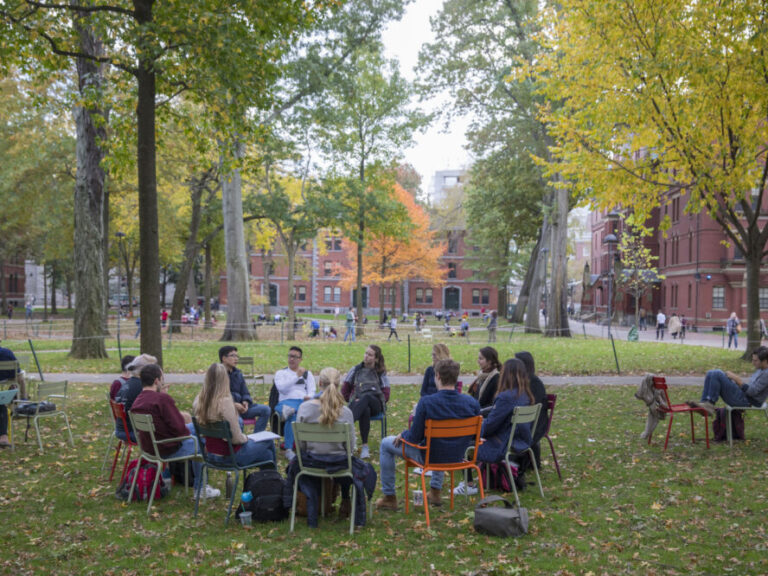 About the endowment
Harvard is funded, in part, by an endowment. The endowment includes thousands of philanthropic gifts donated since Harvard's early history, many of which were given to support specific aspects of Harvard's teaching and research work. Together, these gifts form a permanent source of funding that connects scholars and learners from many diverse backgrounds with opportunities at Harvard, now and into the future.
Endowment at work
Our endowment supports many aspects of our work, from student financial aid to neighborhood programs, from museum and library preservation to campus activities, from faculty and fellow positions to scientific advancement.
A future trust
Harvard's endowment has existed for nearly four centuries and belongs to current and future generations of Harvard students, faculty, and researchers. It supports almost every aspect of the University's work.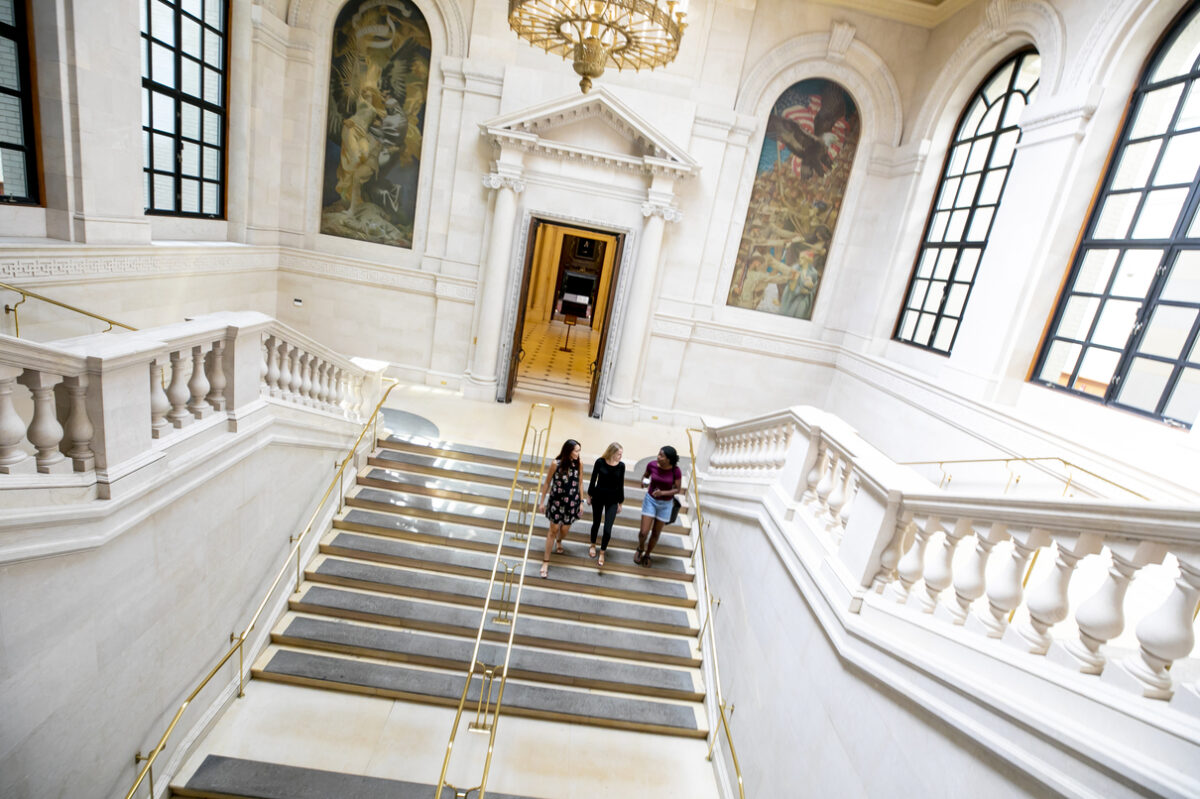 $5.9 billion

the University's annual operating expenses in the 2023 fiscal year.

14,000+

different funds make up Harvard's endowment.

$712 million

granted in financial aid and scholarships in the 2023 fiscal year.

70%

of the endowment's annual distribution is donor directed to specific programs, departments, or purposes.

$50.7 billion

the size of Harvard University's endowment in the 2023 fiscal year.
Centuries of giving hard at work
Our endowment belongs to current and future generations of students and scholars whose curiosity and leadership are shaping our world. These stories are just a few examples of how endowed gifts support their work.
---
Give to Harvard
Whether you're interested in supporting our academic programs, our library and museum collections, our climate change action, or other aspects of our mission—your gift matters. Help strengthen and support Harvard's work now and in the future.