Visit Harvard
Whether you have a few hours or a few days, many discoveries await.
Harvard is making every effort to ensure the health and safety of our community. Due to the increase in COVID-19 cases, the Visitor Center is currently closed. We expect to resume in-person options in February. While the Visitor Center is not open just yet, we are offering virtual student-led tours of Harvard.
Please note: Harvard Yard is closed to visitors from Jan. 24 though 30.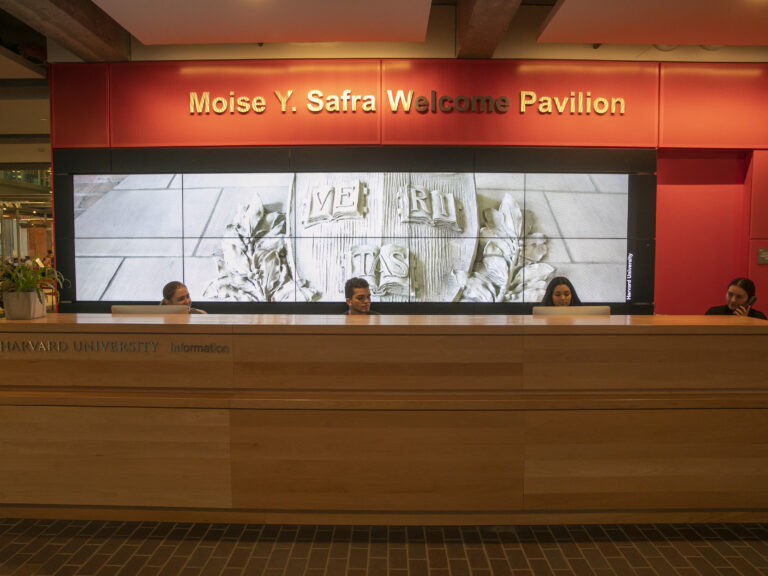 Harvard University Visitor Center
Harvard University established the Visitor Center in 1962 as the front door to the University, where students greet visitors from all over the world, answer questions about campus, and provide official tours of Harvard.
Tours
Mysterious facts, hidden gems, iconic figures, famous traditions, world-changing ideas, and everyday quirks—explore these and more on official Harvard tours. Our tours are led by students and are offered both in-person on campus and virtually.
Explore on your own
Turn virtually any corner at Harvard and you'll find something that leaves you feeling inspired. Explore the places, ideas, artifacts, and moments that make us who we are.
Places we love
Harvard community members share their favorite places on campus.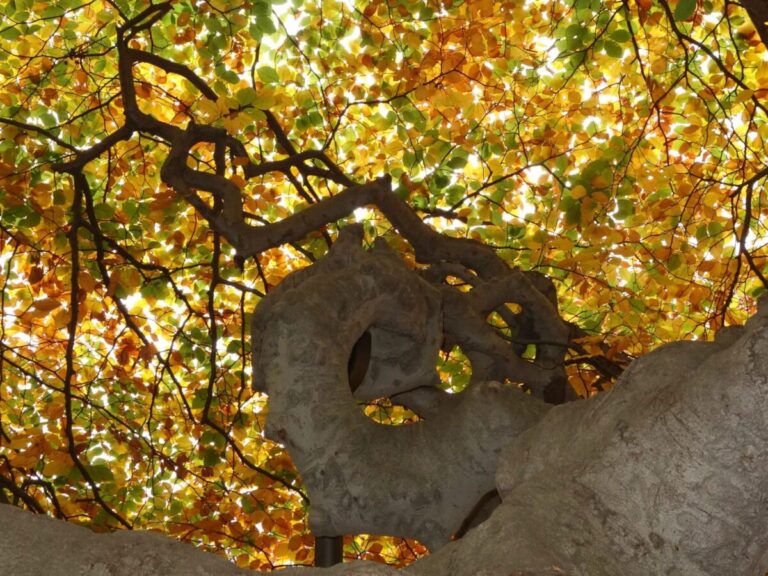 William "Ned" Friedman, Director of the Arboretum
Arnold Arboretum
"There is a magnificent horticultural "sport" (genetic mutant) of the standard European beech tree (Fagus sylvatica) that came to the Arboretum in 1888 from the Royal Botanic Gardens, Kew (and was probably collected in the wild in France). Instead of growing straight up to the sky, the shoots twist and turn into gyres, and the net effect is a tree that is essentially a small hemisphere."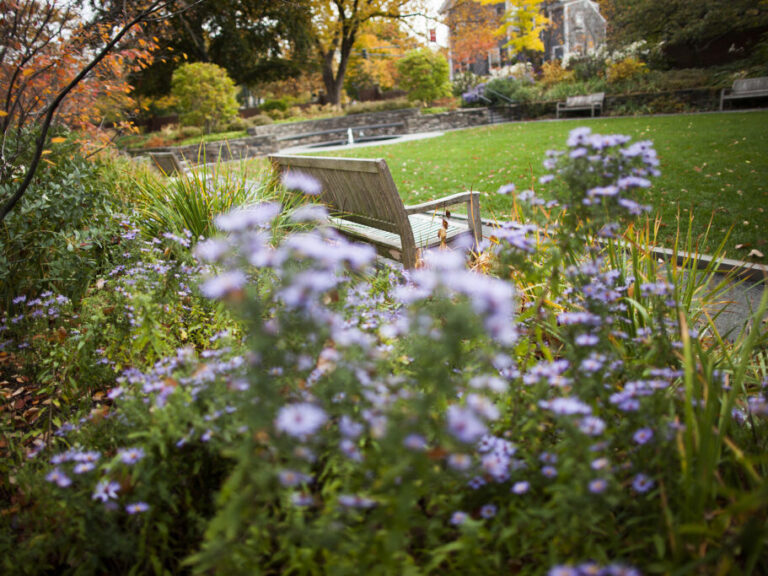 Rhea Bennett, Class of '20
Radcliffe's sunken garden
"One of my favorite places on campus when the weather is warm is the sunken garden in Radcliffe Yard. It is a beautiful, little green spot on campus where the gurgle of the fountain creates a quiet, calm atmosphere. Doing work there on a sunny day makes me feel like I'm in an oasis in the middle of the city."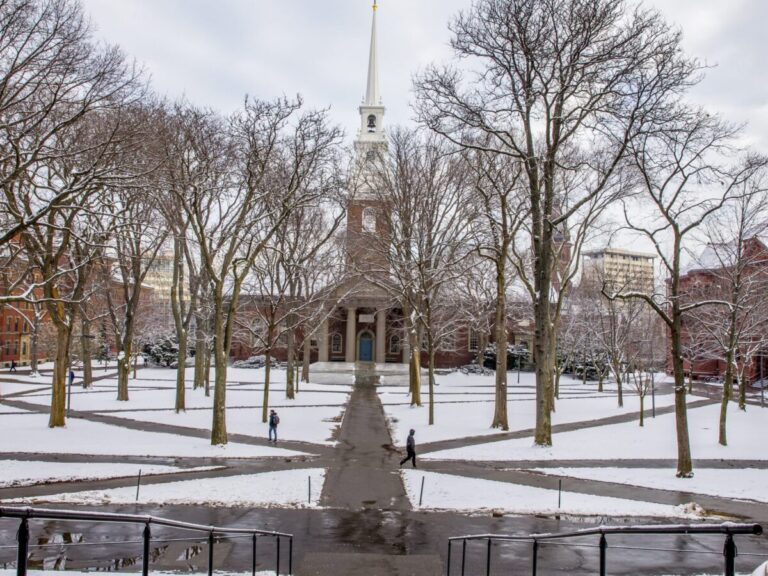 Jason Luke, Associate Director of custodial and support services
Tercentenary Theatre
"I keep coming back to Tercentenary Theatre. I especially like being there at night, when it's more peaceful, sitting on the steps of Memorial Church or Sever Hall. I've spent a lot of time there: Commencement, presidential inaugurations, Harvard's 375th, special convocations, Harvard College student events, and on many other occasions over the past 25 years. That space just brings back so many great memories!"
Maps and Directions
There are a number of ways to get to Harvard. Find your best option.