Visit Harvard
Whether you have a few hours or a few days, many discoveries await.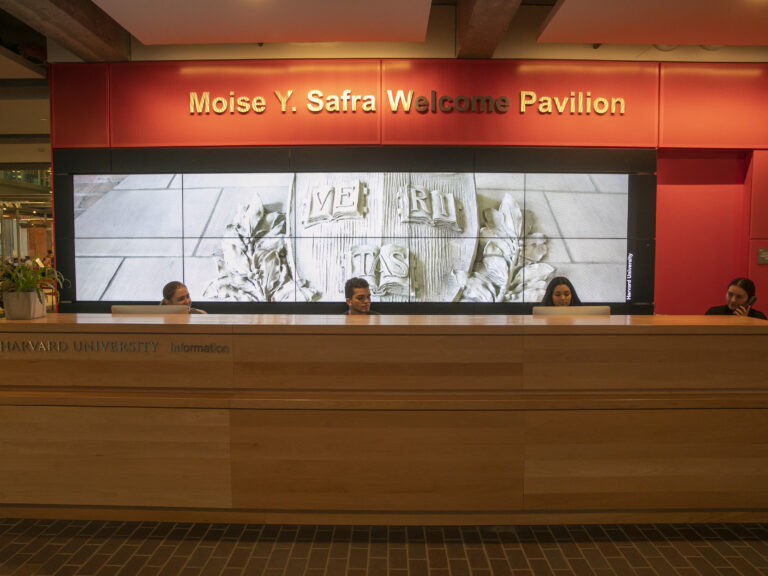 The Harvard University Center is open Monday through Friday from 9 a.m. to 5 p.m.
Harvard University Visitor Center
Harvard University established the Visitor Center in 1962 as the front door to the University, where students greet visitors from all over the world, answer questions about campus, and provide official tours of Harvard.
Tours
Mysterious facts, hidden gems, iconic figures, famous traditions, world-changing ideas, and everyday quirks—explore these and more on the official Harvard tours. Our tours are led by students and are offered both in-person, on campus and virtually. In addition, self-guided tours are offered on the Visit Harvard mobile app, available to download on iOS and Android devices.
Historical Tour of Harvard
The free, student-led public walking tour through Harvard Yard provides a history of the University, general information, and a unique view on the student experience.
Register for the tour
Visit Harvard mobile app
This free mobile app features a self-guided walking tour through Harvard Yard that highlights the history behind iconic buildings, traditions, alumni and more.
Learn more about the app
Explore on your own
Turn virtually any corner at Harvard and you'll find something that leaves you feeling inspired. Explore the places, ideas, artifacts, and moments that make us who we are.
Places we love
Harvard community members share their favorite places on campus.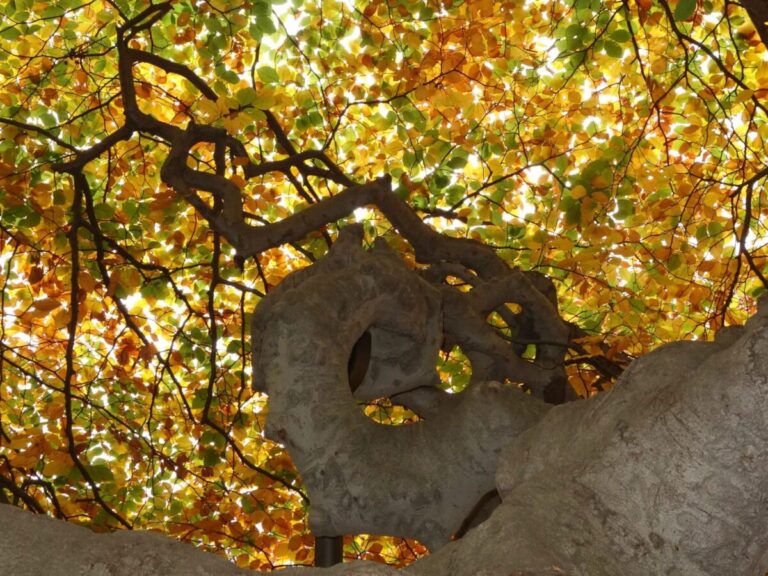 William "Ned" Friedman, Director of the Arboretum
Arnold Arboretum
"There is a magnificent horticultural "sport" (genetic mutant) of the standard European beech tree (Fagus sylvatica) that came to the Arboretum in 1888 from the Royal Botanic Gardens, Kew (and was probably collected in the wild in France). Instead of growing straight up to the sky, the shoots twist and turn into gyres, and the net effect is a tree that is essentially a small hemisphere."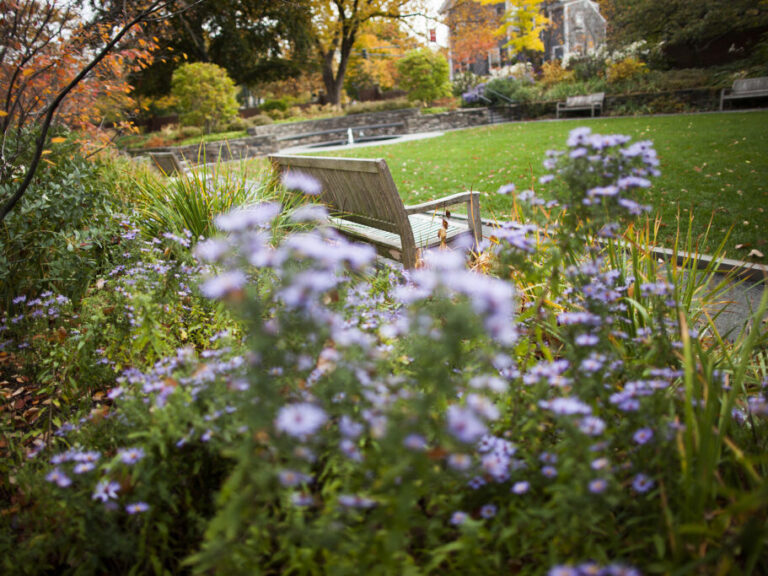 Rhea Bennett, Class of '20
Radcliffe's sunken garden
"One of my favorite places on campus when the weather is warm is the sunken garden in Radcliffe Yard. It is a beautiful, little green spot on campus where the gurgle of the fountain creates a quiet, calm atmosphere. Doing work there on a sunny day makes me feel like I'm in an oasis in the middle of the city."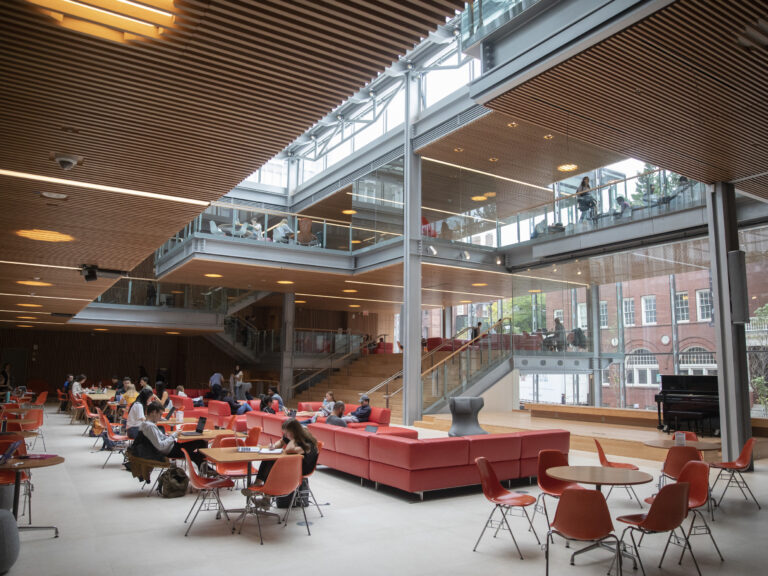 CURTIS KEITH, Chief scientific officer, Blavatnik Biomedical Accelerator
Smith Campus Center
"I especially like having coffee in the second-floor seating area at the front of the Smith Campus Center, looking out onto the plaza in front of the center, the whole diversity of Harvard Square passing in front. For me, it also brings back memories of arriving at Harvard for the first time in 1993 as a student and seeing the chess players there."
Find an event
Harvard offers many virtual and on-campus events open to visitors and neighbors.
Seeing in Art and Medicine
September 02 – December 31, 2023
10:00am – 5:00pm EST
In-person
Seeing in Art and Medicine
Seeing in Art and Medicine
Maps and Directions
There are a number of ways to get to Harvard. Find your best option.