Athletics
Since the nation's first college athletic event—an 1852 crew race against Yale—athletics have been a unifying force across the Harvard community.
Go Crimson!
Tickets
Get a seat at our next event or buy tickets for the whole season.
Get tickets
Recreation
Learn about our sports clubs, intramural sports, group exercises, fitness programs, and more.
Explore our offerings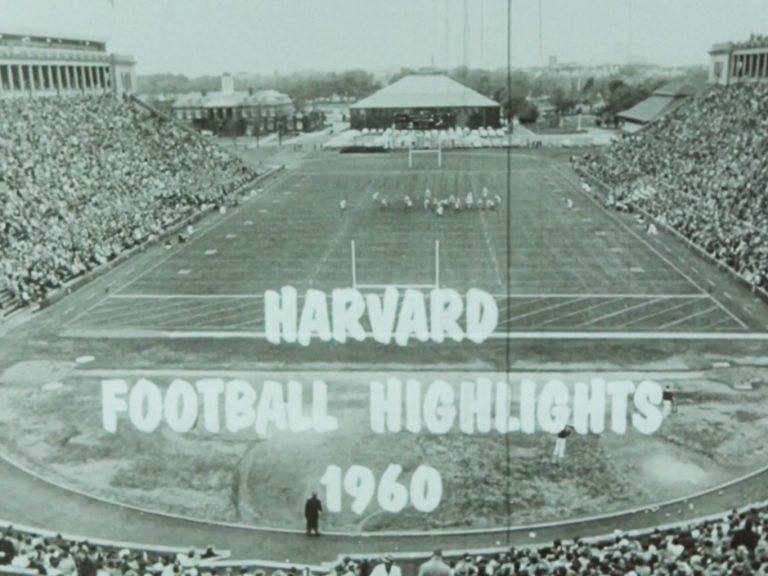 Harvard Athletics opens the vault to sports highlights
Whether it's watching Bobby Kennedy score a touchdown in 1947 or the 1990s NCAA championship win for the women's lacrosse team, the launch of the new Harvard Athletics Video Vault makes it possible for sports fans to relive some of the University's most historic sporting moments.
♫ Onward Crimson
staunch defenders of
the emblem we hold dear! ♪