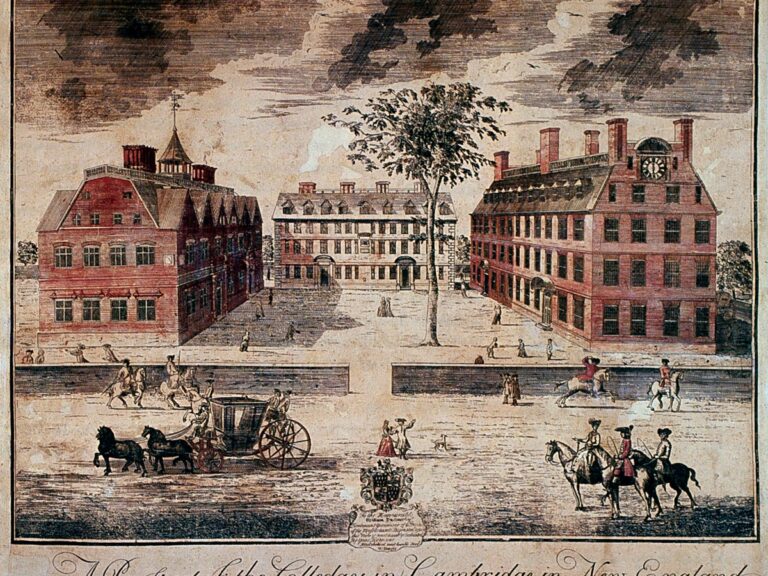 Event
Harvard & the Legacy of Slavery Short-film Screening and Discussion
Hosted by My Brother's Keeper Cambridge, Cambridge Public Library, and Harvard & the Legacy of Slavery Initiative
When: Tuesday, September 19, 2023, 5:30 p.m. to 8:30 p.m.
Location: Cambridge Public Library, 449 Broadway Cambridge, MA 01238
Event Description
In April 2022, Harvard University released a report disclosing its historical ties to slavery and committed $100 million in an endowment to support reparative efforts in perpetuity. Join the first in a series of community convenings to spark dialogue, engagement, and empowerment for the reparative work ahead.
Panel
Vincent Brown – Charles Warren Professor of American History and Professor of African and African American Studies at Harvard University
Melissa Wood Bartholomew – Associate Dean of Diversity, Inclusion, and Belonging and Lecturer on Diversity, Inclusion, and Belonging at Harvard Divinity School.
Terrance Mitchell – Doctoral Student at Harvard Graduate School of Education and Career Educator