Advancing sustainability and climate research to create maximum impact at home and across the globe
Learn more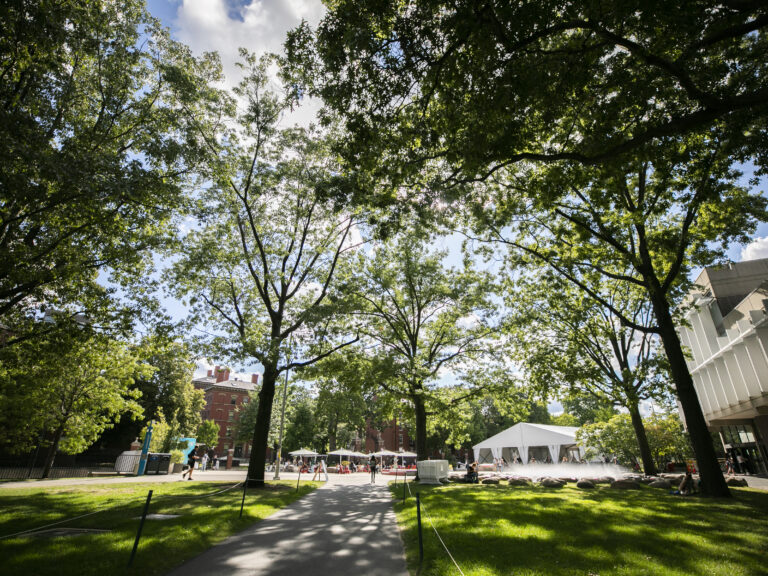 New institute to unite and advance University efforts to stem tide of climate crisis
Harvard University announced the creation of the Salata Institute for Climate and Sustainability at Harvard, a groundbreaking new entity that will advance and catalyze research programs across all of Harvard's schools, turn climate research into real-world climate solutions, and enable comprehensive cross-university education in climate and the environment.
"Climate change cuts across School boundaries, and tackling the challenge of climate change is a quintessential example of how we can draw on all of Harvard's strengths."
James Stock, Vice Provost for Climate and Sustainability
Tackling the Climate Crisis
Watch Vice Provost Stock's virtual Harvard Alumni Association event, where he shared, along with three faculty members, the University's multi-disciplinary approach to combating climate change.
Climate Change and the Law
Watch Jody Freeman–Archibald Cox Professor of Law, Director of the Environmental Energy Program, and member of Vice Provost Stock's Faculty Advisory Committee–speak at a virtual event hosted by the Office of the Vice Provost for Advances in Learning.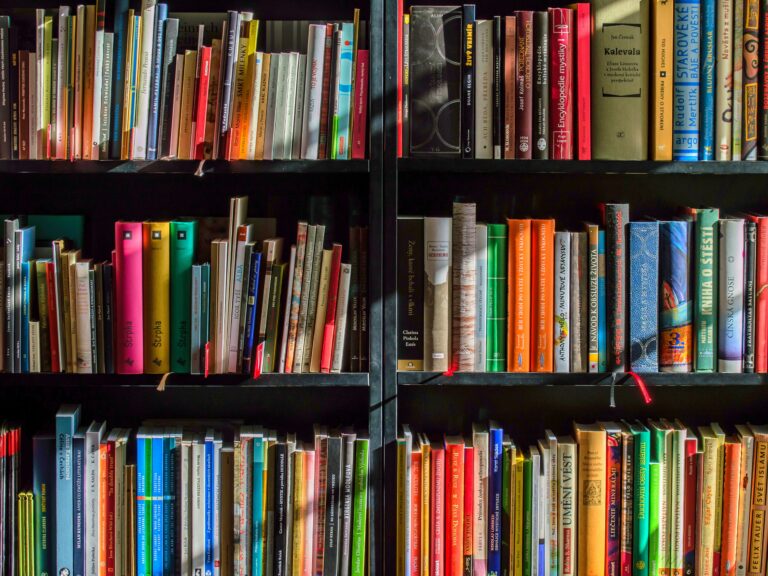 Climate Research Clusters
The new Climate Research Clusters program will support ambitious endeavors that produce useful and practical solutions to climate problems. Research clusters will represent interdisciplinary, cross-School efforts to take on climate problems that are narrow enough to ensure that concrete solutions emerge, but broad enough that the solutions represent significant progress in meeting the world's climate challenge.
You may also be interested in: Harvard Climate Internship Program
BRINGING INNOVATION TO THE WORLD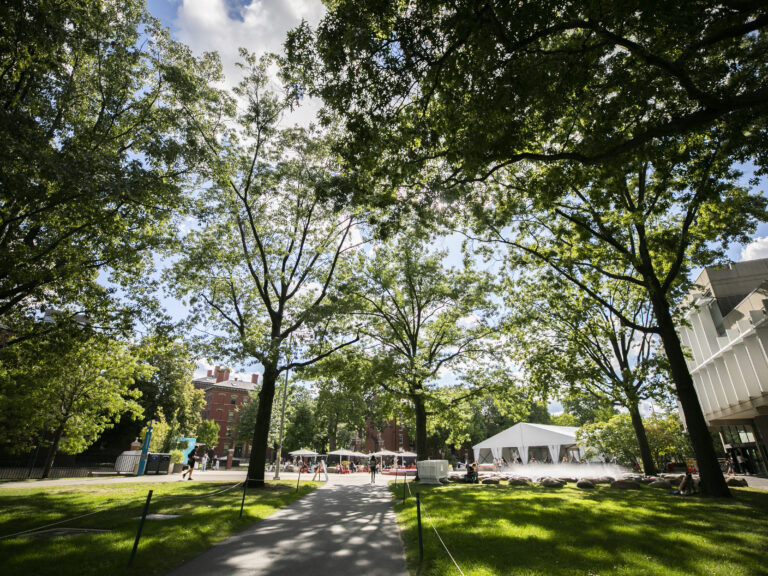 Harvard University Center for the Environment
CREATING A GREENER CAMPUS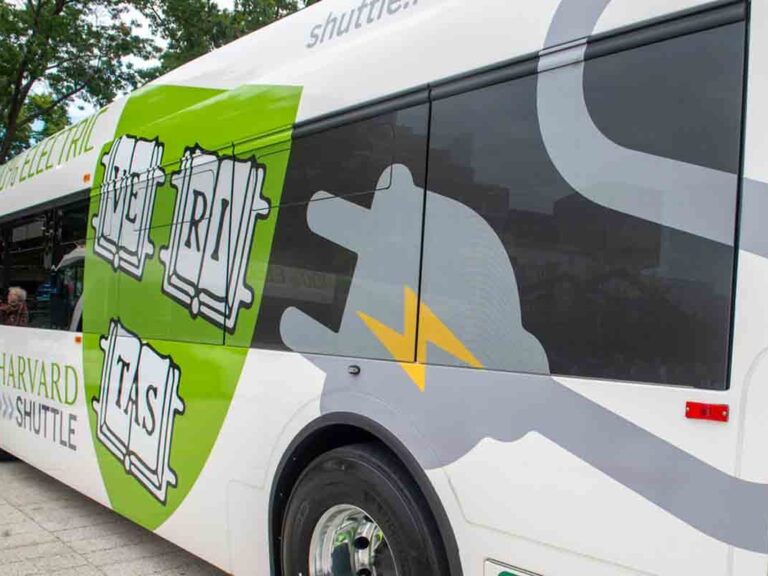 Office for Sustainability
Harvard is using its campus as a living laboratory for piloting and implementing solutions that create a sustainable and resilient community focused on health and well-being.

You may also be interested in: Harvard Forest; Center for Green Buildings and Cities
---