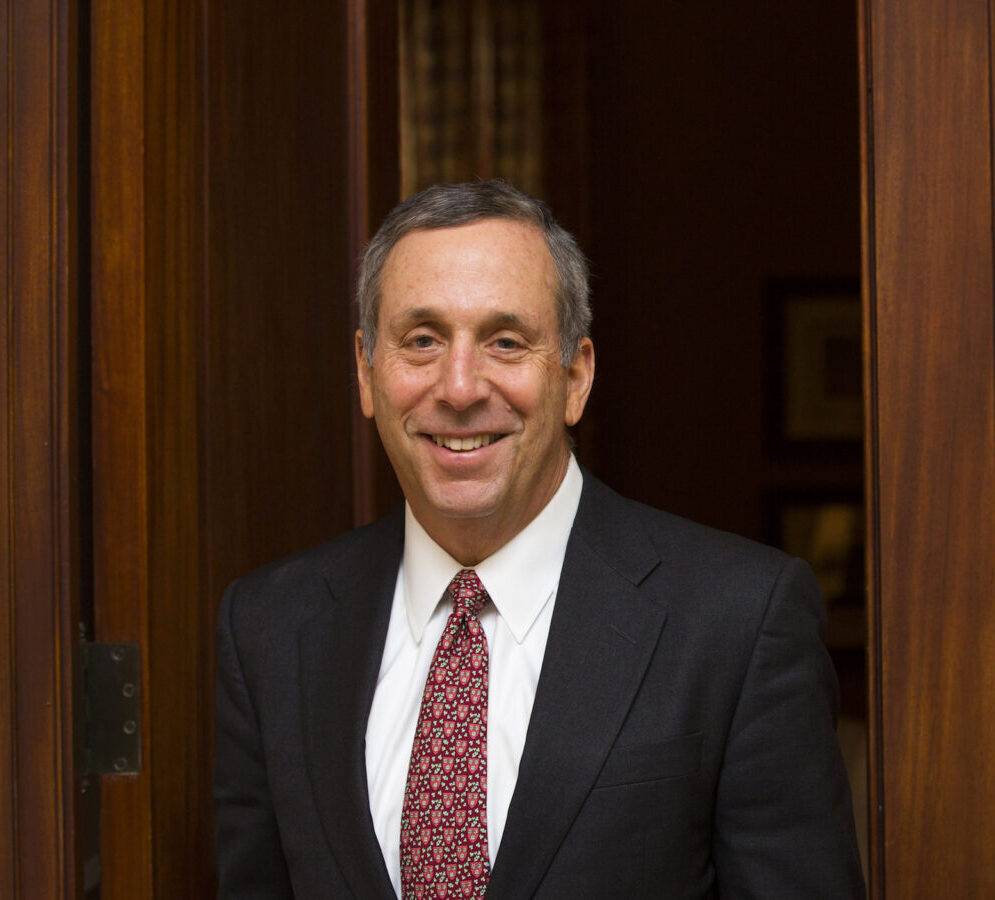 Welcome to the Office of the President
Harvard is devoted to excellence in teaching, learning, and research, and to developing leaders across disciplines who make a positive difference in the world. The greatest strength of any institution is its people, so to all in the Harvard community—and beyond—thank you for visiting and for supporting the University.
Meet Larry
May 28, 2020
Honoring the Class of 2020
I am sure you've imagined this moment for quite some time. But let's face it: It's far different than any of us could have predicted when this semester began, but there are actually some upsides to this kind of celebration.