70 years ago, a little-heralded speech at Harvard's Commencement outlined the Marshall Plan, which calmed a continent
Read story
360° video recreates the impact of sitting among graduates while listening to Churchill, Kennedy, Rowling, others
"Liminal Minds" album combines elements of Middle English poetry with issues of racial identity in America
See general information about Commencement activities, details about tickets, events schedules, weather information, and locations.
Former vice president, longtime senator to address seniors on May 24
Internet leader and philanthropist will address Afternoon Exercises on May 25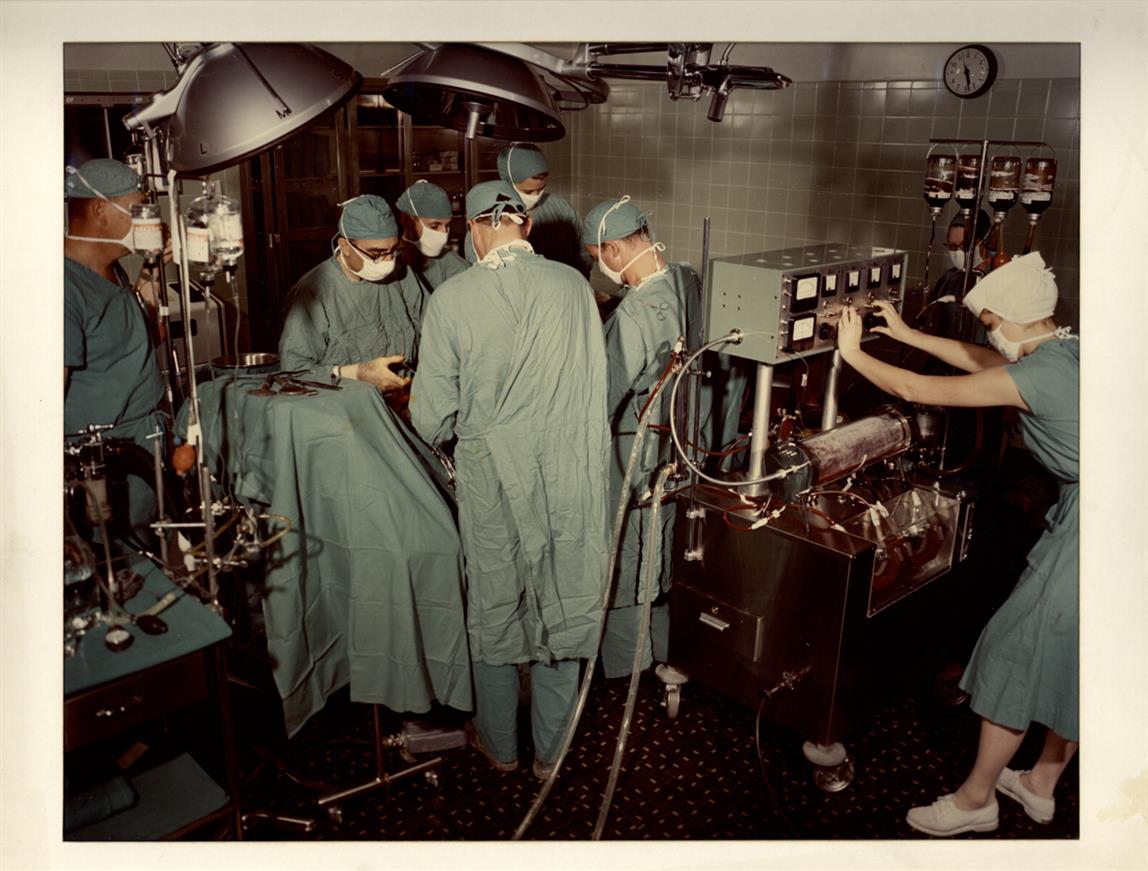 Tuesday, May 23, 2017, 5:30pm
Backstage with the Lowell House Opera at Harvard
Organized by an eclectic group of students, community members, and professional artists the Lowell House Opera offers students the opportunity to learn on the job while rubbing shoulders with seasoned professionals who are accustomed to, and expect, conservatory-level results.
Harvard researchers study what causes falls among elderly
For over 50 years, scientists at the Institute for Aging Research, an affiliate of Harvard Medical School, have been studying what causes falls among the elderly, and how to prevent them.
Latest Harvard Gazette News
Agnes Igoye brought her fight to end human trafficking from Uganda to Harvard's Kennedy School.
On June 5, 1947, Secretary of State George C. Marshall stood on the steps of Memorial Church and delivered an address that changed the world. …
Three student orators, Auguste (Gussie) Roc, Jessica Glueck, and Walter Smelt III, were chosen in a speech-writing competition to address Harvard's Class of 2017.
Damon Clark '17 will graduate with a greater knowledge of Navajo history and culture and a renewed pride in his indigenous identity.
Get the latest Harvard Gazette news delivered to your inbox.
May 23, 2017It's this distorted perception of the Muslim identity that Nadia Marzouki is working to dissolve. …
May 23, 2017As director of the Belfer Center's Science, Technology, and Globalization Project, Calestous Juma works to better leverage scientific and technological knowledge for poor and vulnerable …
May 23, 2017A Belfer Center science and technology team traveled to Kuwait in March to take part in a collaborative workshop with the Kuwait Foundation for Advancement of Science (KFAS) on "Science …
May 23, 2017A sampling of articles in the Spring 2016 issue of the Belfer Center's journal International Security. International Security is America's leading journal of security affairs. …
May 23, 2017Former NATO Ambassador Douglas E. Lute joined the Belfer Center in April as a Senior Fellow with the Center's Future of Diplomacy Project.
May 23, 2017On March 3, former Secretary of State Hillary Rodham Clinton visited Harvard University at the invitation of Professors Nicholas Burns (HKS), Robert Mnookin (HLS), and James Sebenius …
PLANNED AND UNPLANNEDOfficial city plans are often not realized in their proposed forms, but rather adapt to realities on the ground, including unexpected practices and patterns of human behavior. 
Protect yourself from protectionism.