New exhibit at Harvard Art Museums traces evolution of symbolism
Read story
European Union now needs to regroup and to calm other skittish members, Harvard analysts say
New program will work toward translating these stem cell discoveries into treatments
Universities can continue considering racial and ethnic background as a factor in evaluating applicants, Supreme Court rules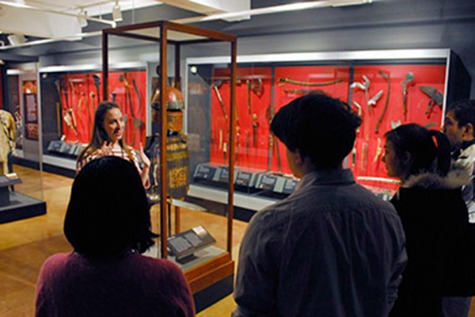 Fri., July 8, 2016, 12:30pm - 1:15pm
Peabody Museum of Archaeology & Ethnology, 11 Divinity Avenue, Cambridge, MA 02138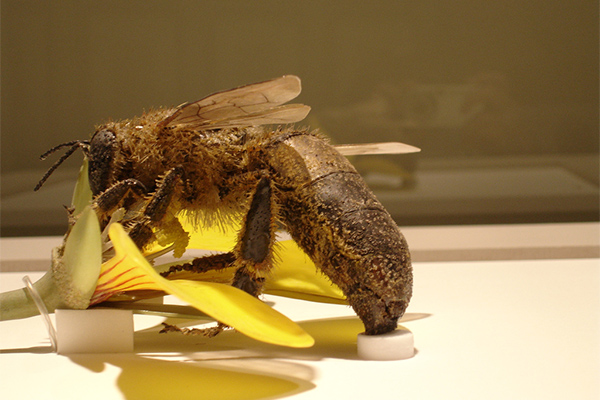 Sat., July 9, 2016, 9:00am - 5:00pm
Harvard Museum of Natural History, 24 Oxford Street, Cambridge, MA 02138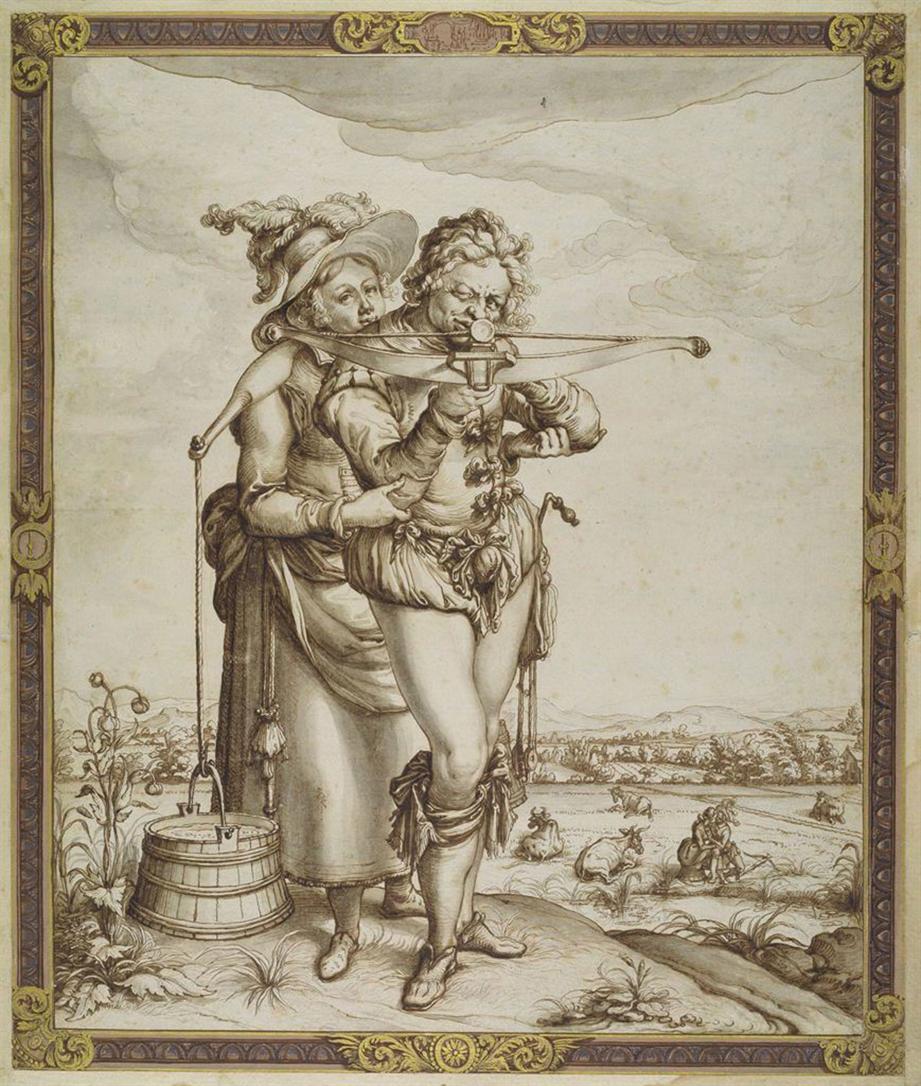 Harvard Art Museums, 32 Quincy Street, Cambridge, MA 02138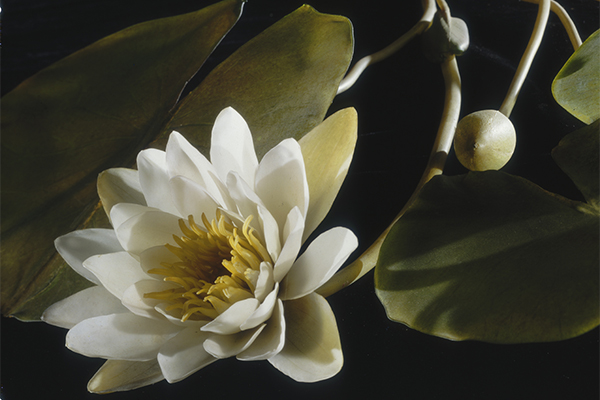 Fri., July 22, 2016, 7:00pm - 10:00pm
Harvard Museum of Natural History, 26 Oxford St., Cambridge, MA 02138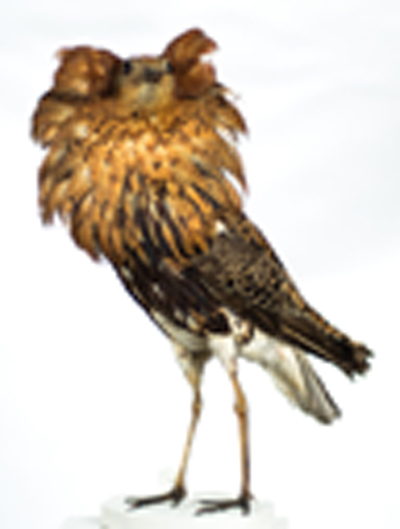 Harvard Museum of Natural History, 26 Oxford St, Cambridge, MA, 02138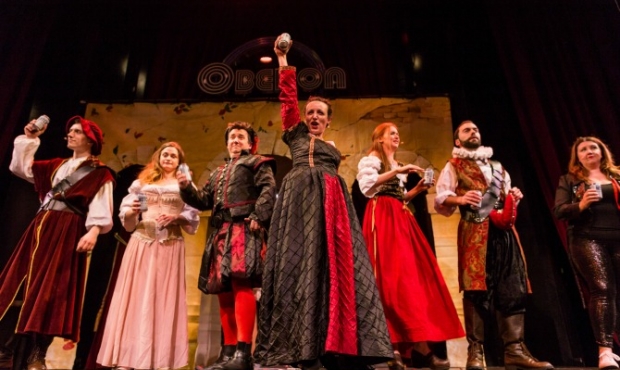 Sat., July 30, 2016, 7:30pm
OBERON 2 Arrow St., Cambridge, MA 02138
Harvard professor brings scientific rigor to windsurfing
Every summer, Gonzalo Giribet, the Alexander Agassiz Professor of Zoology in the Faculty of Arts and Sciences, packs up his race boards and sails and heads out to compete in some of the top windsurfing regattas in the world.
Disruptive: Rapid, Low Cost Detection of Zika & Future Pandemics | Wyss Institute
The rapid emergence of the Zika virus on the world stage calls for a detection system that is just as quick. In this episode of Disruptive, Wyss Core Faculty member and MIT professor Jim Collins and University of Toronto Assistant Professor Keith Pardee discuss how they developed a low cost, paper-based diagnostic platform that can rapidly detect the Zika virus.
Latest Harvard Gazette News
The Radcliffe Institute for Advanced Study's new program "Next in Science" brought together early career scientists to present their research to Harvard and the public. …
A Beijing symposium co-sponsored by the Harvard China Project and the Harvard Global Institute explored the possibility of China adopting a carbon tax as a way to reduce climate-warming greenhouse …
Harvard analysts talk about the effects of the United Kingdom's referendum to leave the European Union on both Britain and the continent.
The Harvard Art Museums exhibit "Flowers of Evil: Symbolist Drawings, 1870–1910," on view through Aug. …
Get the latest Harvard Gazette news delivered to your inbox.
At Harvard, we have a Program in General Education that requires students to take any course they'd like that fulfill eight subject areas. Continue reading
Platform 8: An Index of Design & Research is a winner in Design Observer/AIGA's annual 50 Books | 50 Covers competition, honored in this year's Books category.
Seawalls not only fail often but can promote environmental damage, researcher saysThe sometimes negative impact of seawalls was examined during Radcliffe's "Next in Science" series featuring …
It means different things to different people.
Division of labor has worked wonders for the production of clothing, computers, and automobiles — but it doesn't have the same transformational effect on productivity in teaching, a new study by …
2016 study published in PNAS that looks at the impact of night-shift work on measures of drowsiness, driving performance and risk for motor vehicle crashes. …