How conservators preserve Harvard's rare collections
Safe, collapsible surgery device offers alternative to existing solutions
Thesis explores how people were using their bikes as a means of "surviving and thriving"
Researchers create natural insecticidal proteins to target resistant bugs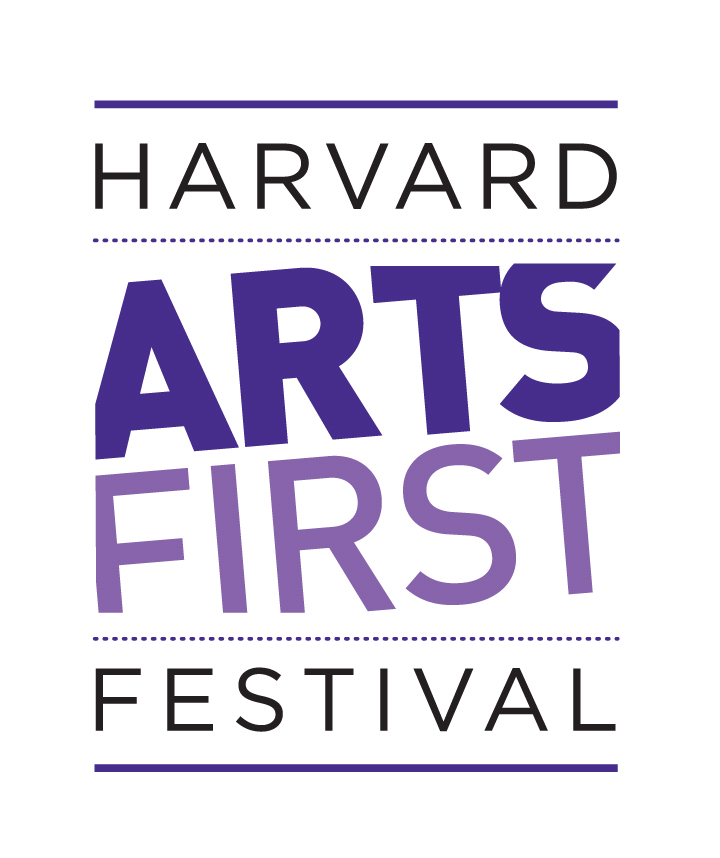 Sat., April 30, 2016, 10:00am - 5:00pm
Harvard Art Museums, 32 Quincy Street , Cambridge, MA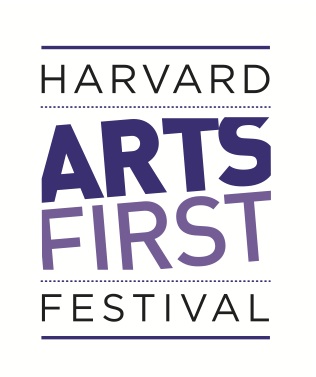 Sun., May 1, 2016, 11:00am - 1:00pm
The Plaza, adjacent to the Science Center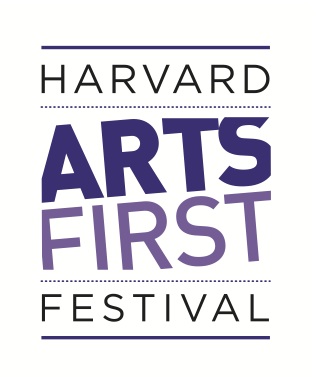 Sun., May 1, 2016, 3:00pm - 5:00pm
The Plaza, adjacent to the Science Center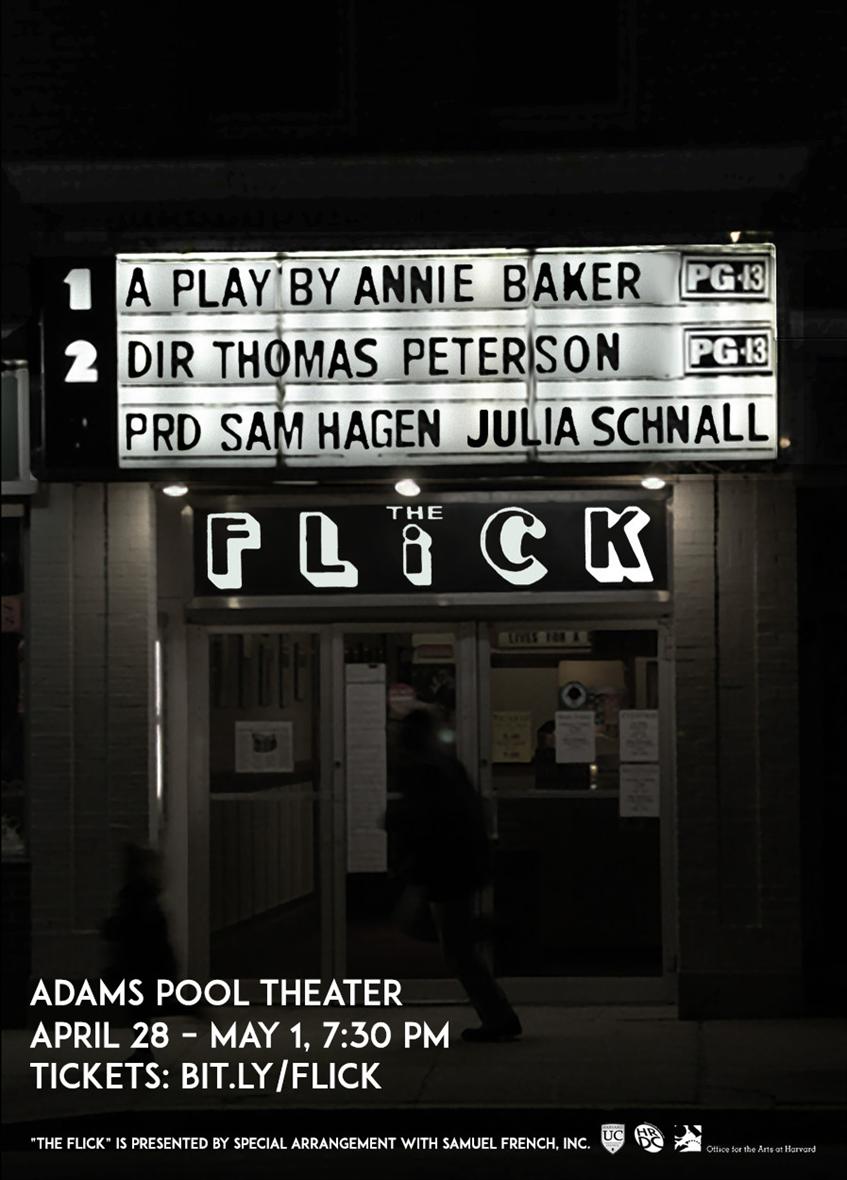 Sun., May 1, 2016, 7:30pm - 10:30pm
Adams Pool Theater, Adams House, 13-21 Bow Street, Cambridge, MA 02138
Become Anything
Harvard helped Jeremy Lin, class of 2010, see that he could become many things, even a professional basketball player.
Educating Girls Globally | Harvard Graduate School of Education
Irina Bokova, Director-General of UNESCO, reflects on the global constraints that girls and women face to receiving an education and what UNESCO is doing to help.
Harvard is uniquely equipped to shape the ideas and innovations that will lead the transition to a low-carbon future
Learn more
Latest Harvard Gazette News
Robert A. Lue, faculty director of the Harvard Ed Portal, offered his audience insight into his upcoming HarvardX course "Cell Biology: Mitochondria," during a talk on April 21.
Officials unveiled a painting of Richard Theodore Greener, Harvard College's first African-American graduate, in Annenberg Hall.
In honor of his creative achievements, architect Frank Gehry received the Harvard Arts Medal in a ceremony that marked the kickoff to Arts First, Harvard's four-day celebration of student and …
A day after attending Stephen Hawking's talk at Harvard, reporter Peter Reuell received an invitation from Cumrun Vafa — would he be interested in attending a dinner party in Hawking's honor?
Get the latest Harvard Gazette news delivered to your inbox.
This book explores the sources and dynamics of social opposition to innovation. …
A 2016 study from Princeton, published in The American Journal of Sociology, aims to show that U.S. border enforcement has not been effective in stemming the tide of illegal immigration. The post U. …
Mazur, a poet who lives in Cambridge and Provincetown, is the Senior Distinguished Writer-in-Residence at Emerson College, founding director of the Blacksmith House Poetry Series, and a former fellow …
Kevin Cavenaugh (LF '08) has all the financing he needs to build the Fair-Haired Dumbbell office project. …
The NY State Office of Parks, Recreation and Historic Preservation is looking for an experienced architect and manager to be a project director for capital programs. …
A lot of things went down this weekend. Continue reading UMRP, Undergraduate Minority Recruitment Program
L. Mahadevan, the Lola England de Valpine Professor of Applied Mathematics at the Harvard John A. …
This week's WAPPP seminar was the last of the year! It's been an honor being your blogger this semester, and I'm looking forward to more cutting-edge gender research in these seminars next year. …