Technique paves the way for more complex, customizable devices
Read story
As election nears, Kennedy School professor provides historical backdrop to freshly minted restrictions
"A Flor de Piel" by contemporary Colombian artist Doris Salcedo on display at Harvard Art Museums
Whether working in camps or at policymaking, Harvard students, researchers, and analysts try to help solve a Rubik's Cube of concerns in Europe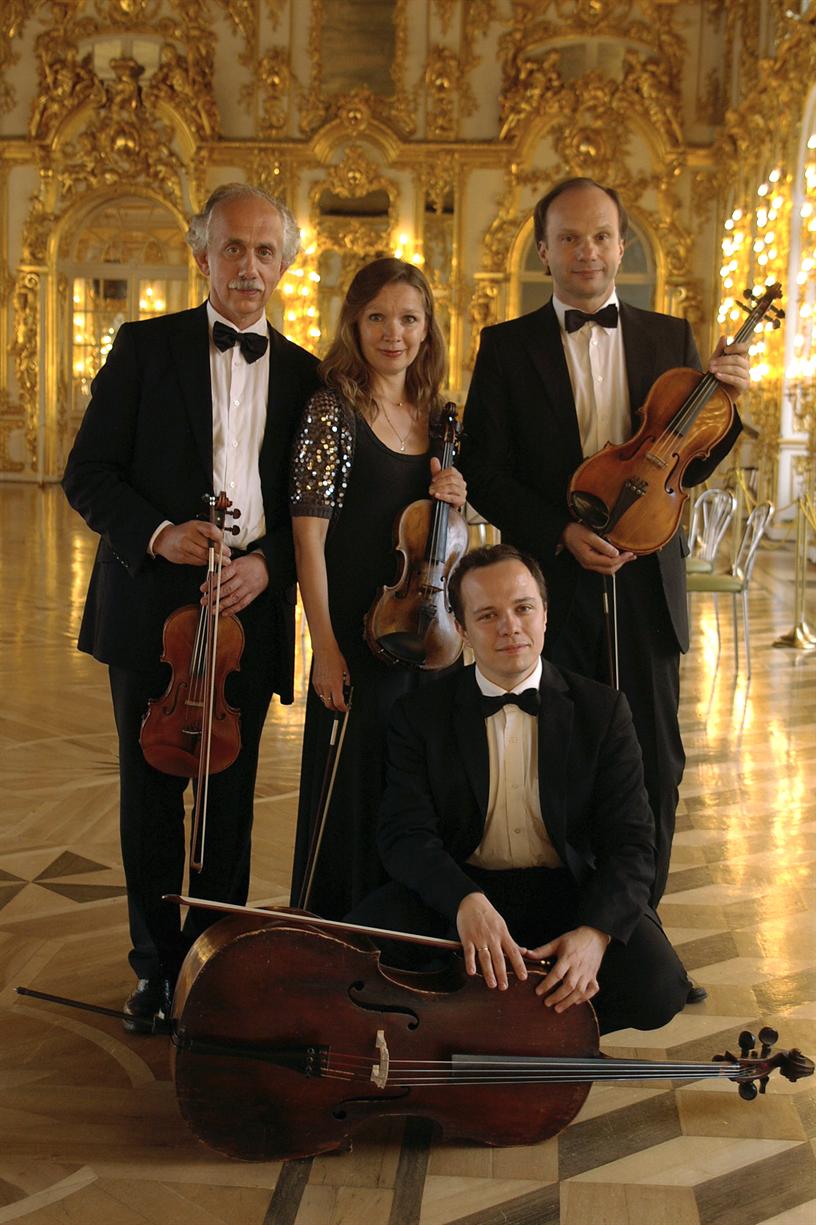 Wed., October 26, 2016, 6:00pm - 8:00pm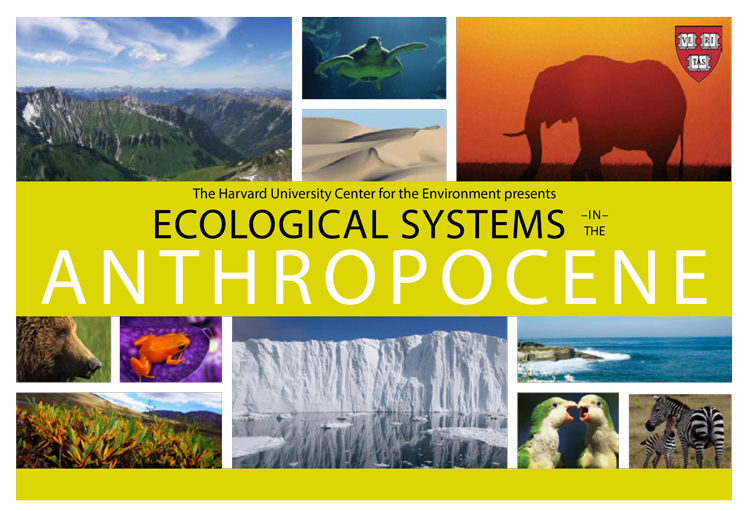 Thu., October 27, 2016, 5:00pm - 6:00pm
Refugee crisis draws Harvard alum home to Germany
Recent Harvard graduate Ilke Kiral is lending a helping hand to refugees fleeing hardship for security in her native Germany. Kiral, who graduated in May from the Harvard Kennedy School, is teaching language and helping bridge the cultural gulf between recent arrivals and German society while volunteering at refugee centers near her Berlin home.
Harvard health van brings care to the community
Harvard Medical School's Family Van reaches Boston's underserved neighborhoods in the most direct way possible: by driving there. The van's screening and referral services help bridge health inequalities by connecting local residents with a health care system that may otherwise seem distant and inaccessible.
Latest Harvard Gazette News
Oberon's presentation of "The Garden" is an intimate, inside-out theater experience for tiny audiences.
As the presidential election nears, Kennedy School Professor Alex Keyssar provides historical context on the efforts by some states to place new restrictions on voting rights.
A new approach to manufacturing organs-on-chips developed by Harvard researchers could cut the length and cost of clinical trials significantly.
The National Institute of Mental Health has awarded Professor Steven Hyman '80 the 2016 Sarnat Prize for his work on treating and understanding psychiatric disorders as biological diseases.
Get the latest Harvard Gazette news delivered to your inbox.
The 2015 Paris Agreement completed the transition to pledge-and-review as the core of the multilateral climate policy architecture. …
"Africa's economic diplomacy will be dramatically shaped by the Continental Free Trade Area (CFTA) negotiations that will conclude in 2017. …
Harvard Law School, the Harvard University Native American Program, and the Harvard Native American Law Students Association held a a two-day conference in October to examine relations between Native …
This week, Harvard Law School is celebrating National Pro Bono Week with a number of events to honor the outstanding work of lawyers who volunteer their time to help people in their communities.
"There were conservative and liberal activist movements [in the 1960s]. …
We're very pleased to cross-post this piece by Emily Nagisa Keehne, Associate Director of HRP's Academic Program, who argues in The Guardian that it's vital the
In Nima, a large community in the center of Accra, Ghana, water flows through the plumbing system of a small human rights advocacy office for only a few hours each day. …