In HUBweek forum, Sandel peers beyond current issues to consider the ailing state of U.S. governance and civic life
Read story
Study zeroes in on how humans interpret visual environment
Digital archives help Oja shape 'Black Virtuosos and Civil Rights'
Showcases work by 13 current fellows, including scientists, a mathematician, an anthropologist, even an urban planner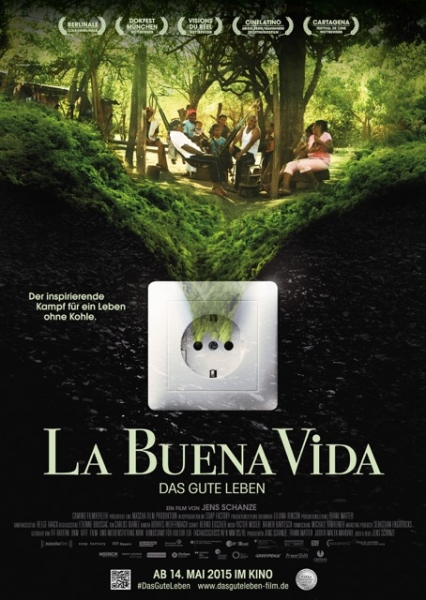 Thu., September 29, 2016, 5:45pm
CGIS South, Tsai Auditorium, 1730 Cambridge Street, Cambridge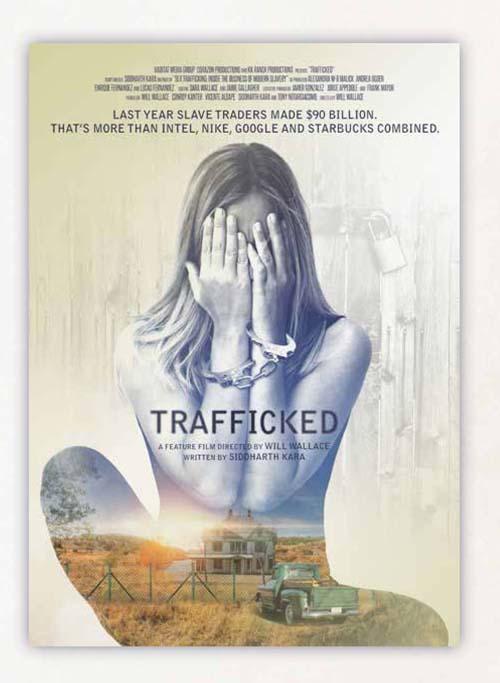 Thu., September 29, 2016, 4:00pm - 7:30pm
Knafel Center, 10 Garden St., Cambridge Mass.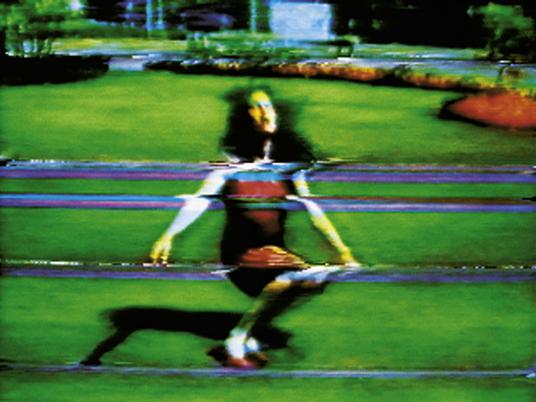 Thu., September 29, 2016, 6:00pm - 7:30pm
Harvard Art Museums, 32 Quincy St., Cambridge, Mass.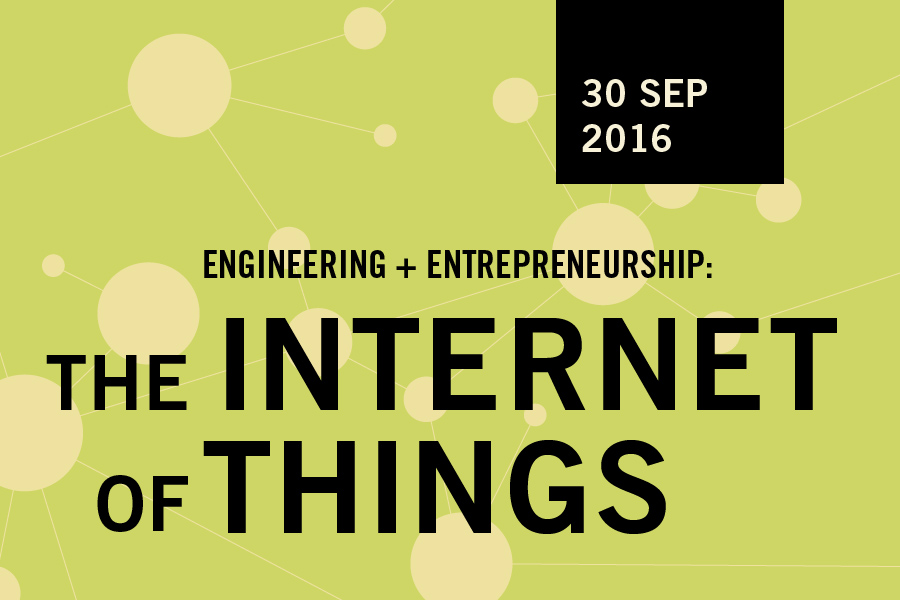 Fri., September 30, 2016, 8:30am - 2:30pm
Harvard University, Cambridge, Mass.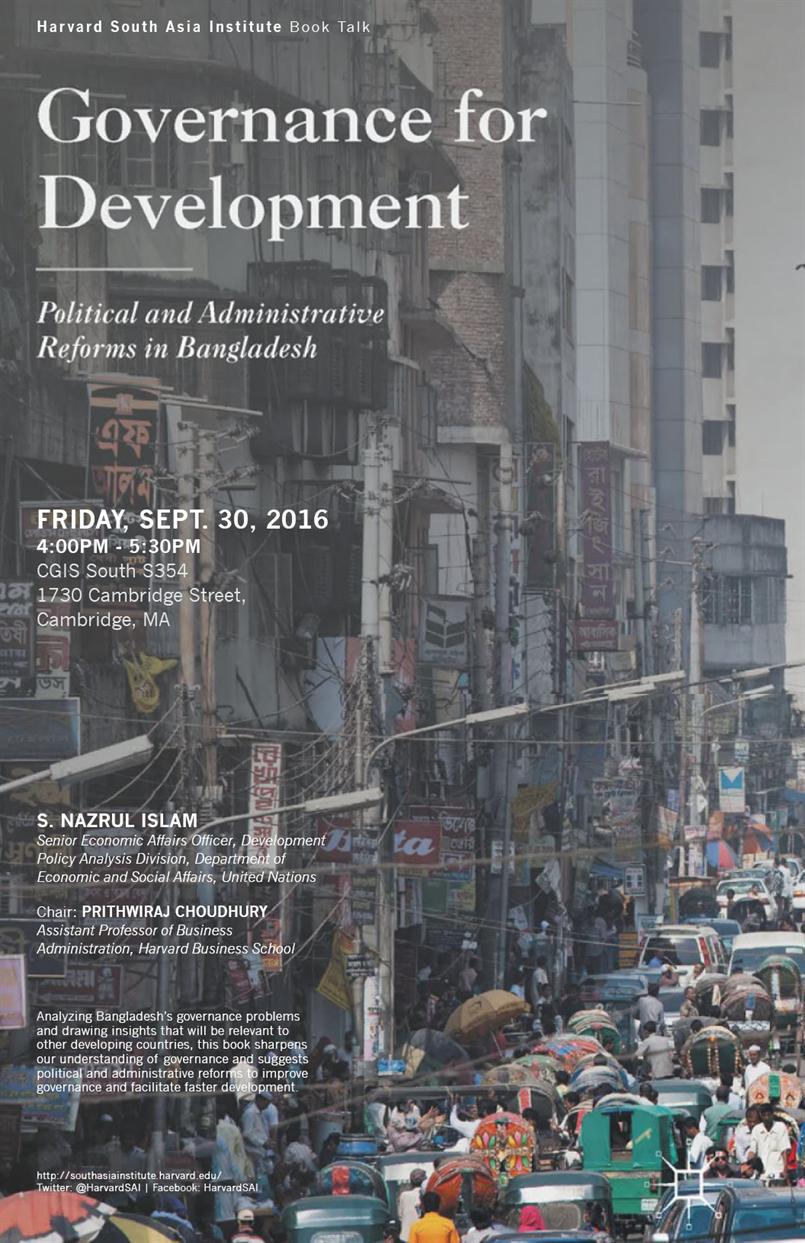 Fri., September 30, 2016, 4:00pm - 5:30pm
CGIS South, S354, 1730 Cambridge St., Cambridge Mass.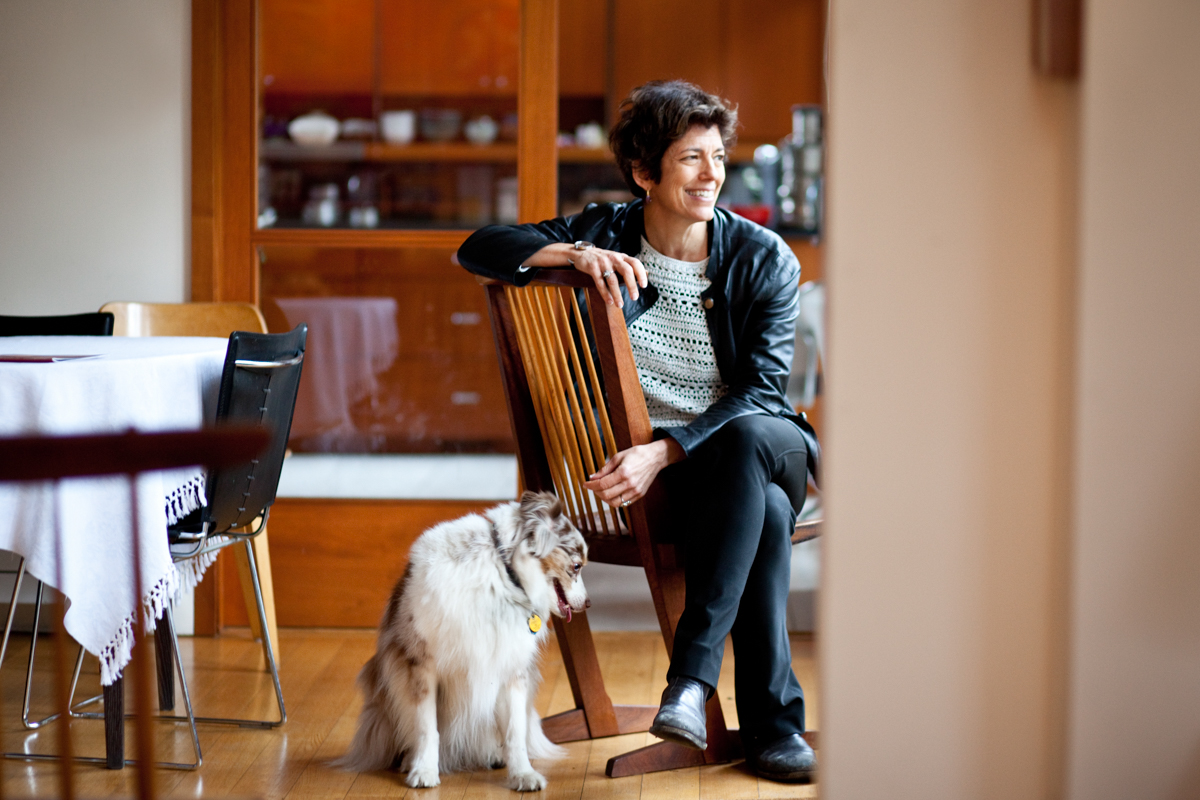 Sat., October 1, 2016, 3:00pm - 4:00pm
Story Chapel, Mount Auburn Cemetery, 580 Mount Auburn St., Cambridge, Mass.
Lin-Manuel Miranda talks "Hamilton" and Hip-Hop, Power and Playwriting
"Hamilton" creator Lin-Manuel Miranda talks about finding your voice as a writer and the role of the playwright in addressing history during a conversation with Nieman Foundation Curator Ann Marie Lipinski as part of the Pulitzer Centennial Celebration on Sept. 11-12, 2016
Education gap: The root of inequality
Education may be the key to solving broader American inequality, but we have to solve educational inequality first.
Latest Harvard Gazette News
Aldís Elfarsdóttir '18 didn't like the energy-wasting implications of cracking the window to lower the temperature in her Eliot House room. …
The fifth annual Harvard Initiative for Learning and Teaching conference will be a showcase for "bite-sized innovations."
Students will premiere "Calamus" at the Leverett Library Theater on Friday, with shows continuing through the weekend.
Your brain is able to stitch together a coherent 360-degree panorama of the world around you, and now researchers are beginning to understand how.
Get the latest Harvard Gazette news delivered to your inbox.
Happy National Coffee Day! HLS students, did you know you can get free coffee in the Library? Visit the kitchenette at the north end of the Reading Room–that's the end with the Caspersen …
When I saw that Robert Sanchez, a senior writer at Denver magazine 5280, had taken on Colorado Springs in his story for the publication's April issue, I couldn't wait to read it. …
How one architecture and engineering firm does it.
The buzz in DC last weekend was all about the opening of the new National Museum of African American History and Culture, designed by Phil Freelon (LF '90, lead architect) and David Adjaye (lead …
For men with prostate cancer that has metastasized, treatment usually focuses on the tumors that develop elsewhere in the body. …
Suddenly, environmental regulations seem a lot more business-friendly.
Research shows prices are more effective than food labels.