Massive storage not needed for renewable sources to play large 'decarbonization' role
Read story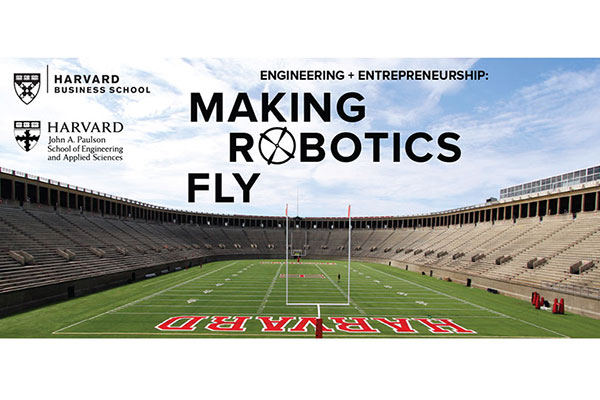 Sat., October 10, 2015, 12:00pm - 2:00pm
Harvard Stadium, 79 N Harvard St, Allston, MA 02134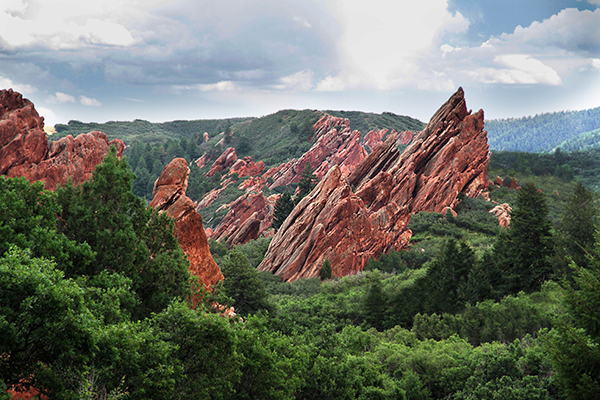 Sat., October 10, 2015, 2:00pm - 2:45pm
Haller Hall, enter at 26 Oxford Street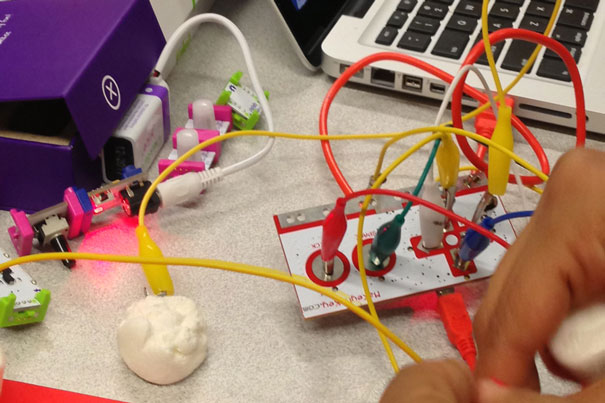 Sat., October 10, 2015, 1:00pm - 4:00pm
Harvard Ed Portal , 224 Western Ave. , Allston, MA 02134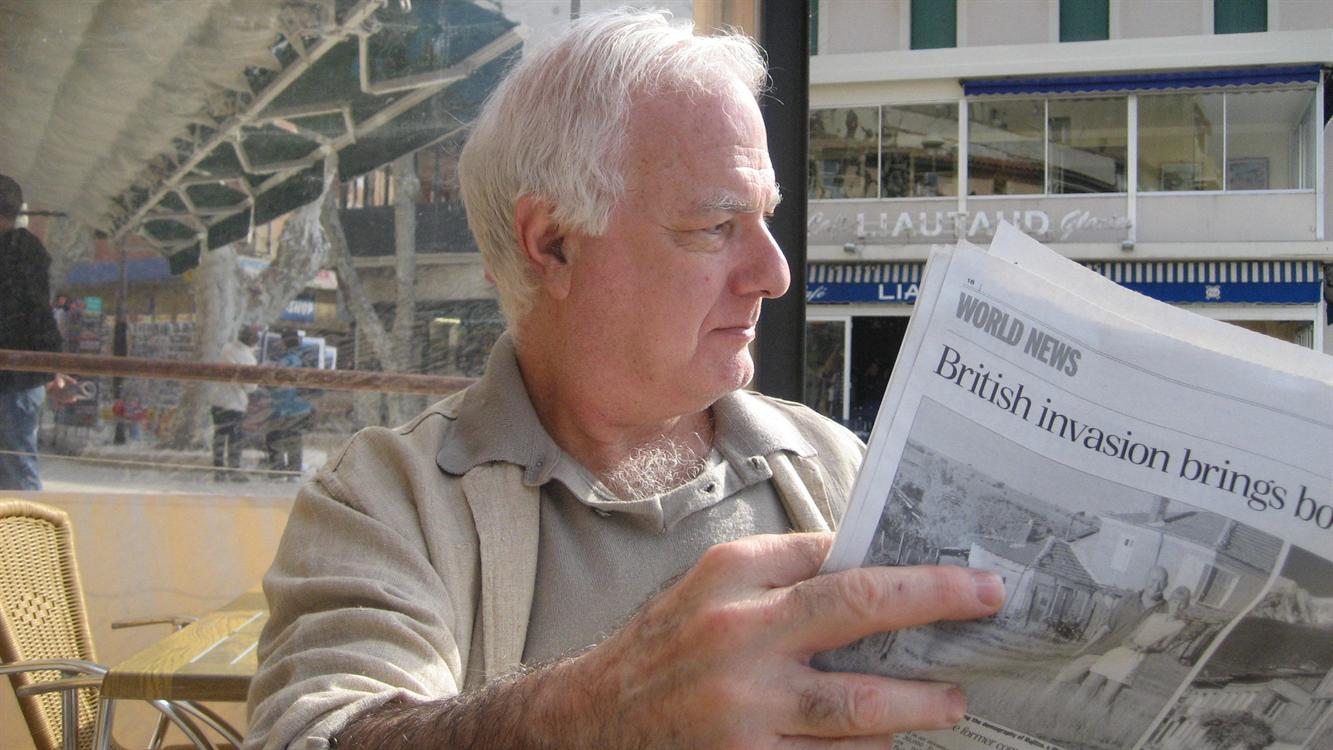 Mon., October 12, 2015, 6:00pm - 7:00pm
Kirkland House Senior Common Room, A-Entry, 95 Dunster Street, Cambridge, MA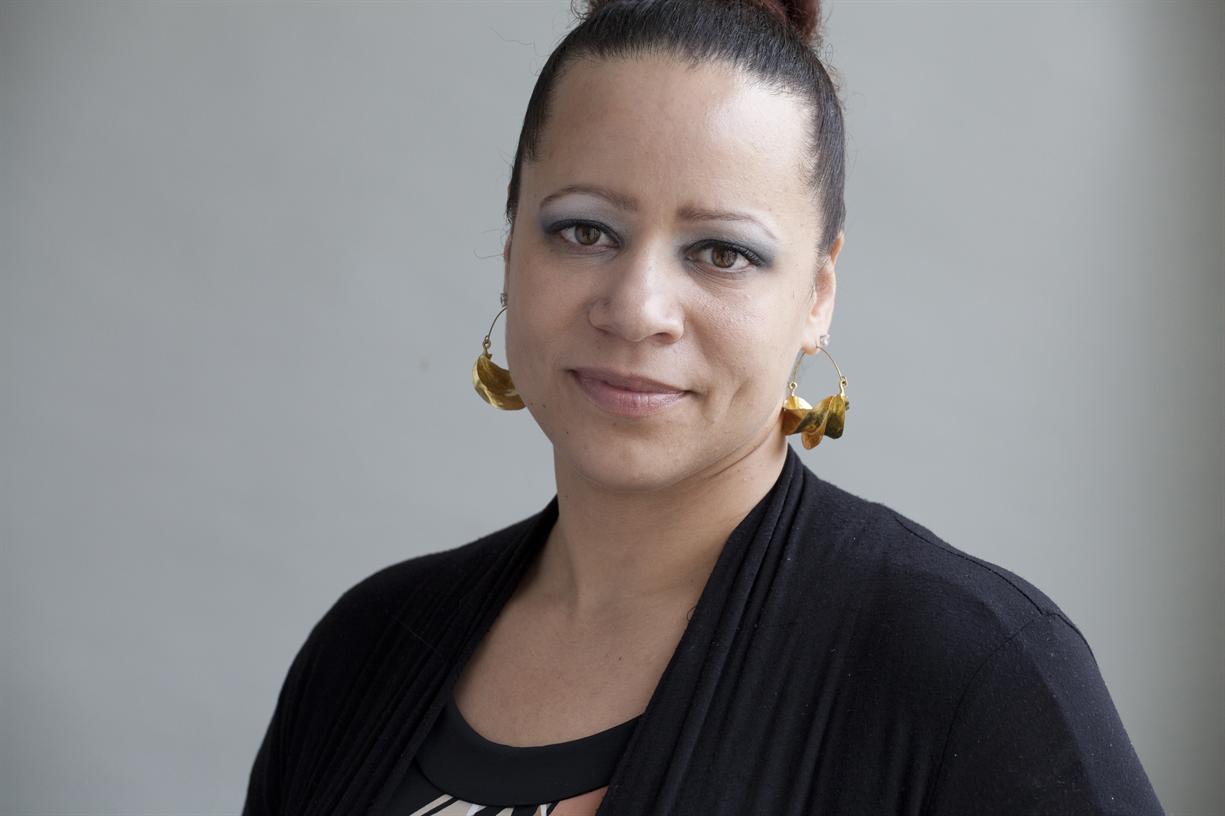 Tue., October 13, 2015, 12:00pm - 1:00pm
Harvard Kennedy School, Taubman Building, Room 275
Homework | From My House to Our Harvard
At Harvard, homework assignments can save lives.
Kristen Soltis Anderson: The Selfie Vote – Can Republicans Win Millennials in 2016?
Kristen Soltis Anderson, Republican pollster and author of "The Selfie Vote", discussed the divide between the Millennial generation and the Republican Party, and what the party can do to better resonate with young voters.
Latest Harvard Gazette News
A photographer and a neurobiologist explored the science and art behind seeing during a HUBweek lecture at the Harvard Art Museums.
Harvard President Drew Faust tells U.S. mayors' panel that addressing inequality nationally begins with investing in education.
A panel of climate change experts at Harvard said that nature is telling us where we need to make changes to lessen future climate change impact: the places flooded or otherwise damaged in past …
The celebrated Israeli novelist David Grossman reflects on writing and warfare. The right has won the debate in his country, he says, but hope for peace remains.
Get the latest Harvard Gazette news delivered to your inbox.
PRESS RELEASE   Myanmar: Hold police accountable for crackdown at Letpadan; Free wrongfully imprisoned protesters   New report finds police blocked peaceful assembly, used excessive
This summer was undoubtedly one of the best of my life, all thanks to Harvard. Continue reading
Harvard Law School's Community Enterprise Project has published a first-of-its kind guidebook for immigrant entrepreneurs. …
The #Tech4Democracy Showcase and Challenge welcomes all civic tech start-ups and anyone interested in learning more about civic tech. …
Nothing beats a New England fall.  Continue reading Harvard Connection, Harvard College Connection, Fall, October, …
The Norwegian Nobel Committee's announcement this morning that the 2015 Nobel Peace Prize will be awarded to the Tunisian National Dialogue Quartet – ahead of 273 formidable candidates including …
Former Secretary of Defense Leon Panetta spoke to Harvard Kennedy School (HKS) students and faculty Thursday morning (October 8) in a conversation with David Rubenstein, who serves as Chair of the …
  "I think so far it's been Donald Trump which has been pretty obvious. How long that continues we don't know, but I think... Posted by John F. Kennedy Jr. …