Recipients share their goals before heading to Oxford
Read story
Competition draws students from around the world in race to create solutions to real-life issues
Willett sees lessons in persistence, scope of anti-smoking campaigns
Hear fascinating personal stories thanks to a partnership among StoryCorps, the Harvard Art Museums, and National Grid
Tackling climate change through research and teaching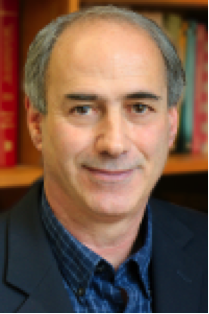 Wed., December 2, 2015, 10:00am - 12:00pm
Harvard Hillel, 52 Mt. Auburn St., Cambridge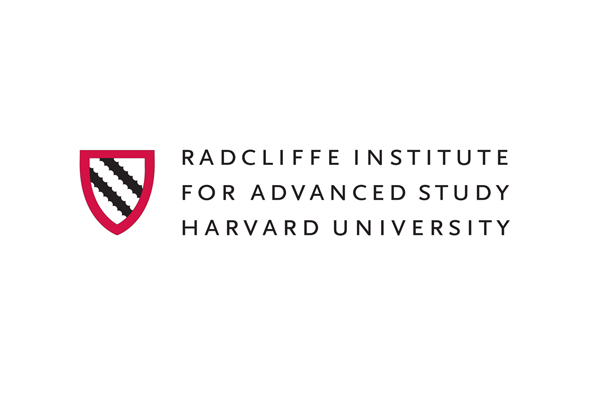 Wed., December 2, 2015, 4:00pm
Radcliffe Institute for Advanced Study, Sheerr Room, Fay House, 10 Garden Street, Cambridge, MA 02138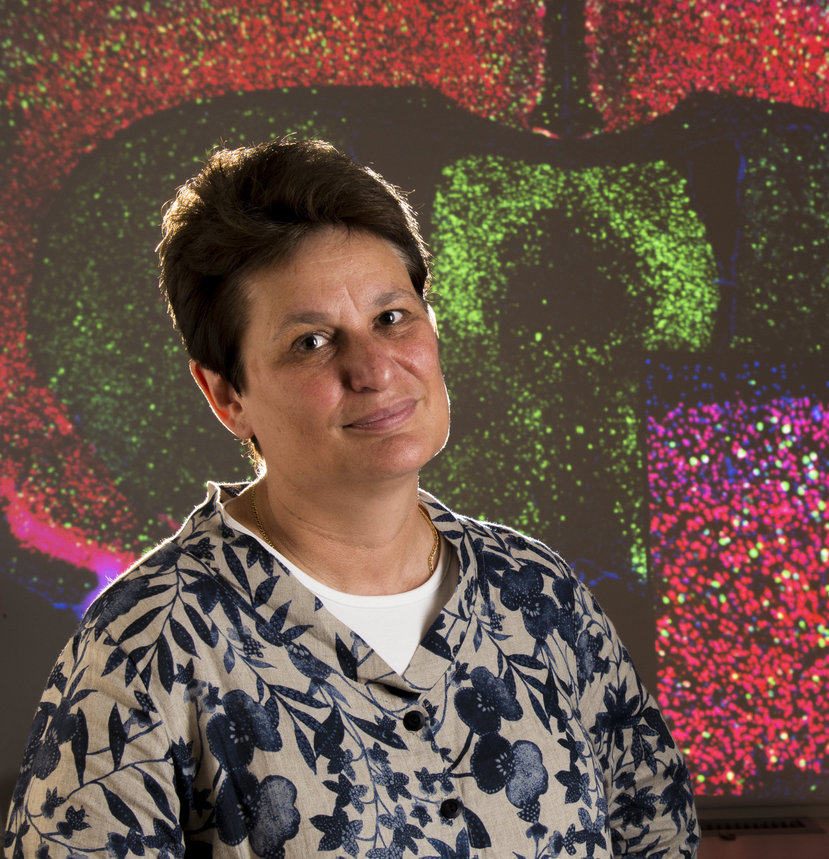 Wed., December 2, 2015, 4:30pm - 5:30pm
Yenching Auditorium, 2 Divinity Ave.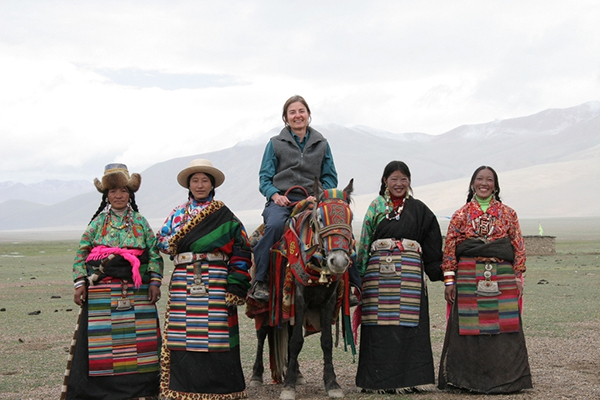 Wed., December 2, 2015, 6:00pm
Geological Lecture Hall, 24 Oxford St., Cambridge, MA 02138. , Complimentary event parking available at the 52 Oxford Street Garage.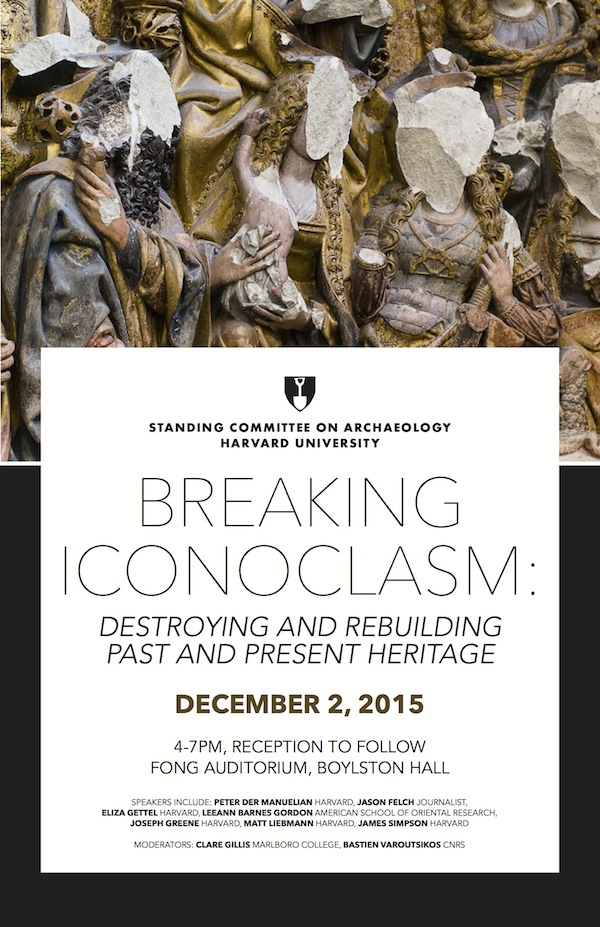 Wed., December 2, 2015, 4:00pm - 7:00pm
Fong Auditorium, Boylston Hall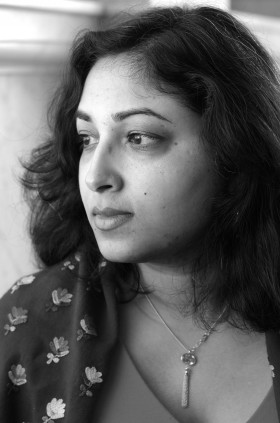 Wed., December 2, 2015, 6:00pm - 8:00pm
CGIS S001, 1730 Cambridge Street, Cambridge, MA
Boston community and Harvard collaborate at the Harvard Ed Portal
The Harvard Ed Portal is a collaborative partnership involving Harvard University, the city of Boston, and the Allston-Brighton community.
Blocking Bad: A Flare for Internet Security | Harvard Business School
Michelle Zatlyn moved across the country in 2010 with the goal of defending online businesses and bettering the Internet. Five years later, she is the head of CloudFlare Inc., a burgeoning internet security company.
Latest Harvard Gazette News
A new joint degree program for undergraduates and graduates at Harvard Extension School is designed for students with strong business experience.
The Arnold Arboretum is seeking some 400 different species around the world to add to collections.
New HBS research finds that avoiding a toxic employee realizes twice the savings of hiring a superstar.
Get the latest Harvard Gazette news delivered to your inbox.
When Lawrence Lessig ended his issue-oriented quest for the Democratic Party's nomination in the 2016 U.S. …
A recent panel discussion of the movie "Spotlight" at Harvard Law School touched on legal issues, secrets and shame, and even a potential lawsuit against the filmmakers.
I am looking for qualified students to serve as research assistants for a book-length project on the history of police violence in Chicago. …
Recently, the James Hennigan K-8 School welcomed third grade families to their first family event of the year. …
December 1, 2015 — Paige Williams, senior lecturer on biostatistics at Harvard T.H. Chan School of Public Health, studies the health and development of…
Finding aids for two newly cataloged collections and a preliminary box list for a recent acquisition have been added to the OASIS database this month. …
Most of the skills we need to do our jobs — the ability to complete tasks, collaborate with colleagues, circumvent obstacles, and plan for future assignments — are skills we learn at work, not …