Student recounts night of apparent coup attempt, and the new mood that followed its failure
Lampoon's creative irreverence animates exhibit marking its 140th anniversary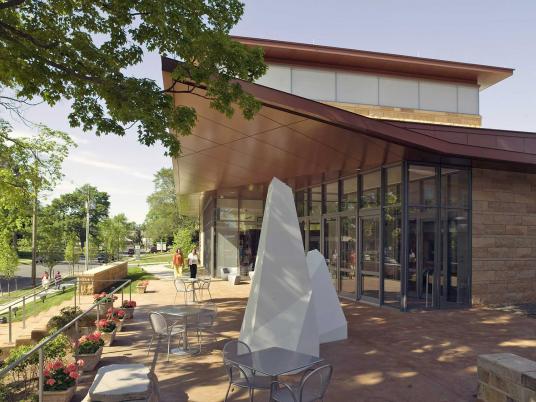 Thu., July 28, 2016, 8:00am - 6:30pm
Harvard Art Museums, 32 Quincy Street , Cambridge, MA

Sat., July 30, 2016, 10:00am - 12:30pm
The Harvard Ed Portal, 224 Western Avenue, Allston, MA 02134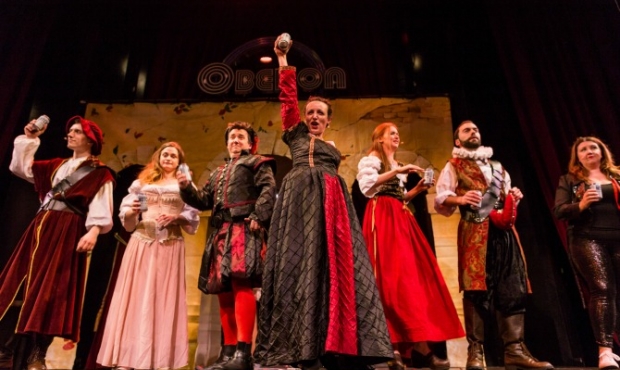 Sat., July 30, 2016, 7:30pm
OBERON 2 Arrow St., Cambridge, MA 02138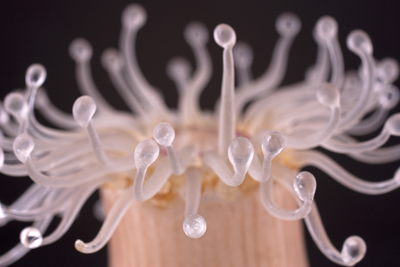 Harvard Museum of Natural History, 26 Oxford St.
Harvard restores its famed Glass Flowers
Harvard's Glass Flowers, the famed Ware Collection of Blaschka Glass Models of Plants, have returned to display in a refurbished gallery, which shows the iconic collection in new light — literally.
Paul Wood: The Pen and the Sword – Reporting ISIS | Shorenstein Center
Paul Wood, Fall 2015 Joan Shorenstein Fellow and BBC world affairs correspondent, discusses his new research paper, "The Pen and the Sword: Reporting ISIS". The paper, which can be read in full at shorensteincenter.org, tells the harrowing story of a journalist held hostage by ISIS, and examines the ethical dilemmas that arise when reporting on terrorist organizations.
Latest Harvard Gazette News
A Harvard student recalls the night of a failed apparent coup in Turkey, and the new mood that followed its failure.
In an area where light pollution has all but hidden the stars, Harvard's Clay and Loomis-Michael Telescopes offer staff, students, and affiliates a vision of the night sky unlike any in the city.
The Harvard Lampoon's creative irreverence on full display in exhibit marking its 140th anniversary
A study found that both Rusingoryx atopocranion, a relative of the wildebeest, and hadrosaur dinosaurs evolved large bony domes on their foreheads, which were likely used as resonating chambers to …
Get the latest Harvard Gazette news delivered to your inbox.
You don't have to finish a whole semester-long course.
This New Yorker story about a fatal police shooting could have seemed like "same old, same old. …
Yes, plenty of people get poor scores.
Better understanding of glucosamine action may help to avoid birth defects in diabetic pregnancies 
Why a dry-cleaning app will never make money.
Swipe access to the observatory is a widely coveted privilege here on campus, and is often said to be one of things you must get before you graduate. …
As temperatures around the U.S. continue to rise, it's important for parents to recognize the risks that sunny summer days can pose to children. …
Motivating employees will require different incentives.