As graduation quickly approaches, seniors are working on checking items off their bucket lists
Read story
The green walls in the newly renovated Smith Campus Center bring beauty, as well as cleaner air
A Chan School study found that popular e-cigarettes were contaminated with bacterial and fungal toxins
Bridget Terry Long, HGSE's recently appointed dean and the first African American in the position, seeks to inspire
Women make their stage debut in Harvard's Hasty Pudding
Steeped in 171 years of history, 2019 marks the first year women take the stage as part of the Hasty Pudding cast.
A writer's journey, a poem by a Harvard student
Ruben Reyes Jr. '19 launched a new Latinx literary magazine that showcases writers from all walks of life who not only have stories to tell, but empowers them as the best ones to tell them.
Latest Harvard Gazette News
In a breakthrough on the road toward ultra-high-speed Wi-Fi, Harvard researchers have demonstrated for the first time a laser that can emit microwaves wirelessly, modulate them, and receive external …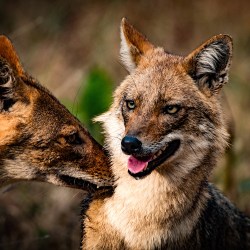 The surprising success story of the golden jackal in Europe holds lessons about nature's resilience and about how nature might respond to the evolutionary pressure exerted by humans as we change …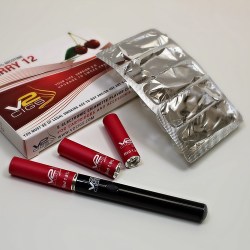 New research from the Harvard T.H. Chan School of Public Health has examined 75 popular e-cigarette brands and found that 27 percent contained traces of bacterial and fungal toxins associated with …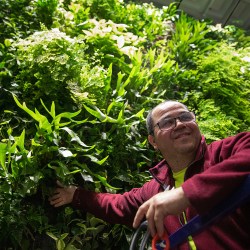 The living walls at the Richard A. and Susan F. Smith Campus Center — eight organic interior designs made of climbing, creeping arms of trees and blocks of ferns and other tropical plants —are a …
Get the latest Harvard Gazette news delivered to your inbox.
X-ray observations have found copious amounts of very hot gas in galaxy clusters, and in the central regions more than was expected. …
When technology goes awry, your reputation can take a big hit.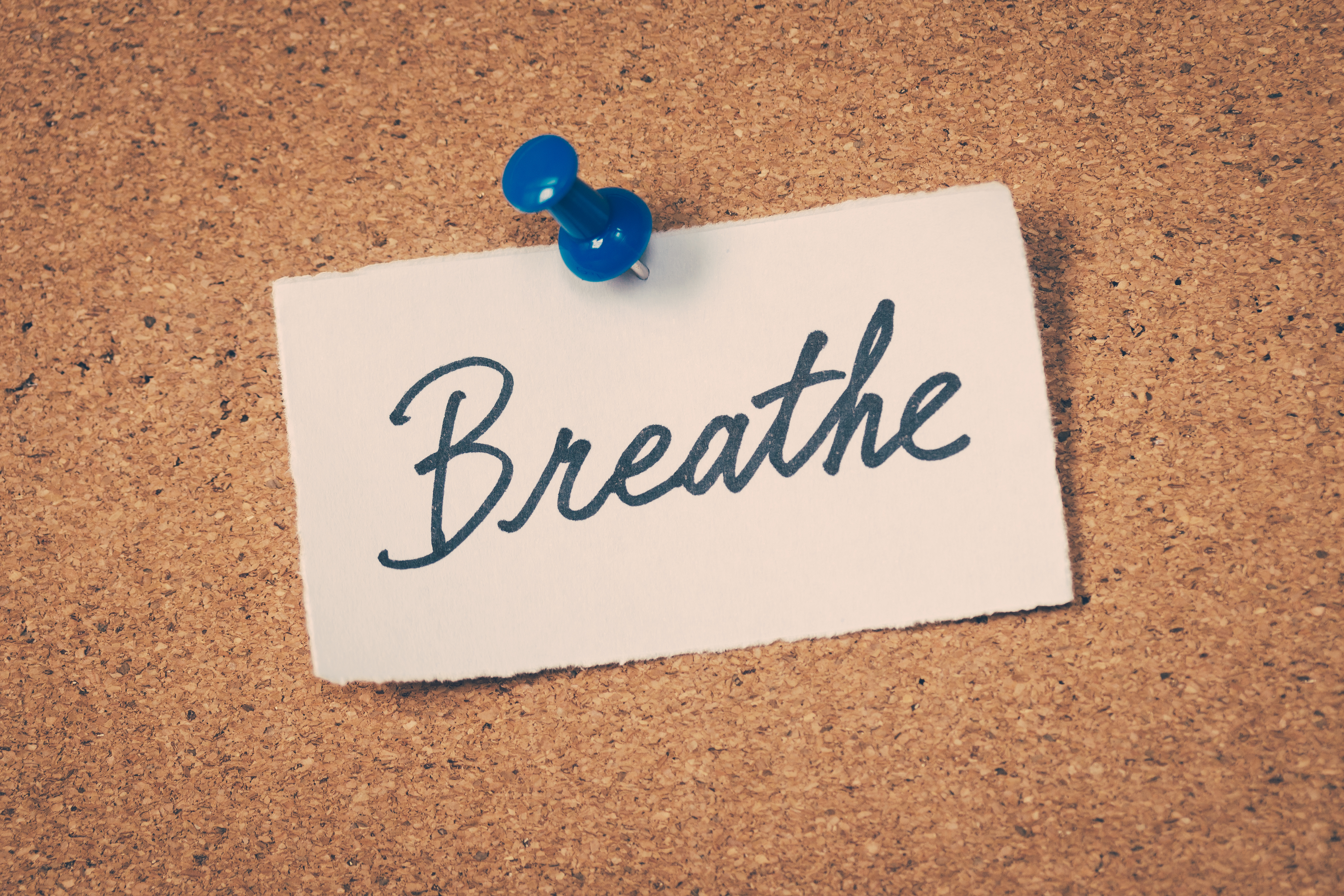 The stresses of daily life can keep us in a state of constant tension. Learning to belly breathe can help ease your body's response to anxiety and stress. …
Apr 16, 2019The Syrian refugee crisis has displaced more people than any conflict since the Second World War and garnered a great deal of attention among researchers from numerous disciplines. …
Apr 18, 2019Fifteen Minutes sat down with Professor Robert N. …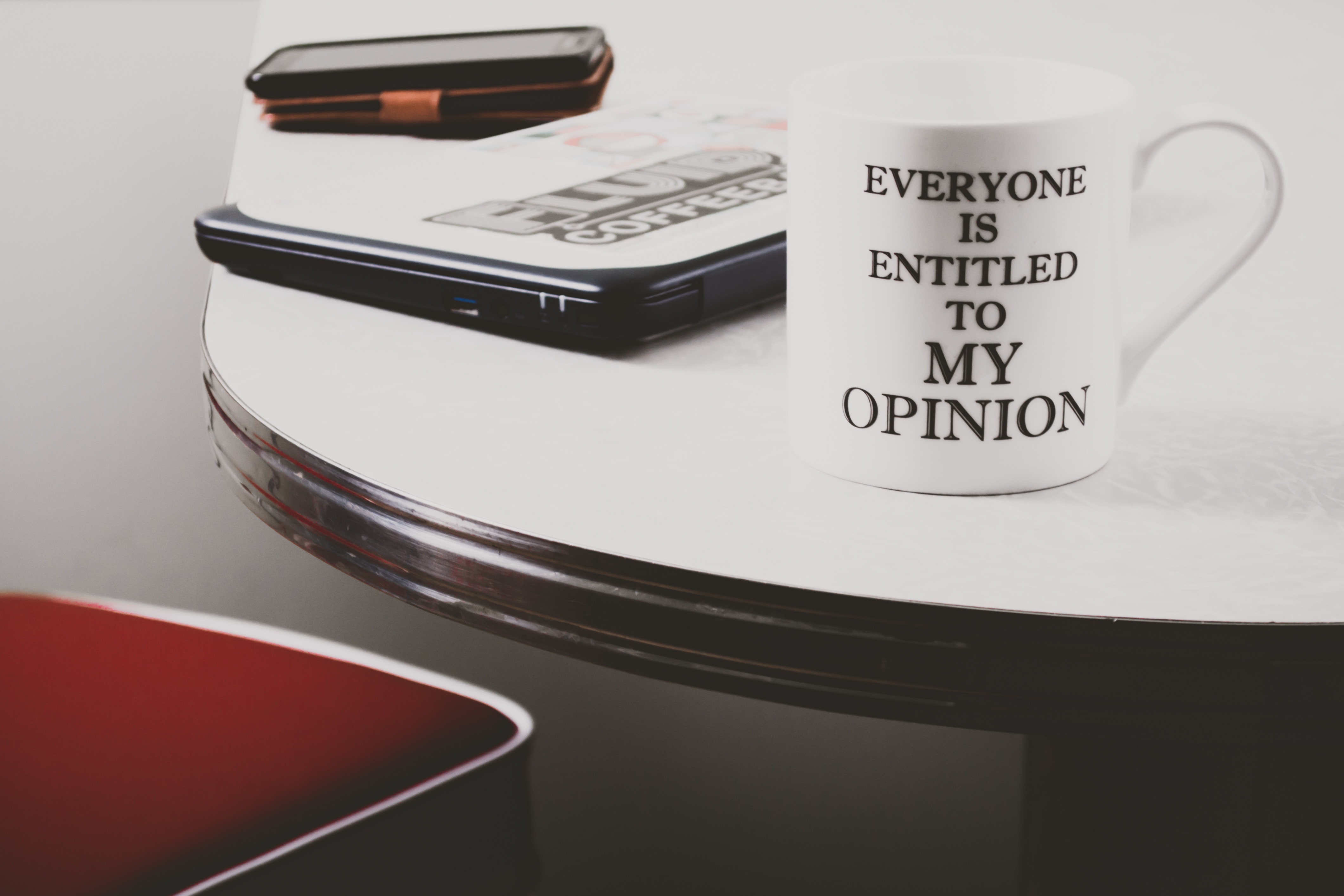 Journalist's Resource rounds up some of the latest political polling research as Joe Biden jumps into the 2020 presidential race. …
Patrick McGinnis, creator of the term FOMO, engages business leaders, entrepreneurs, politicians and more about the paths they've taken in life – and what they've let go of. …
Apr 24, 2019Since its founding, America has achieved its economic and security interests by attracting and welcoming the smartest, most hardworking people in the world. …