Many Harvard faculty, staff, and students commute each day in sustainable ways
Read story
The publication gives first-generation graduates a way to keep up with each other
Gene sequencing may be able to identify high-risk individuals before any symptoms appear
New research suggests that some evolutionary changes were quicker than others
A new memoir by Haben Girma recounts her life as a deafblind woman, including her time at Harvard Law School
To Serve Better: Harvard across the country
Clint Smith, whose dissertation focuses on juveniles facing life sentences, leads a prison reading program in Washington, D.C.
Marnie Gelbart works to increase public understanding of genetics, and the ethical, legal, and social implications
Sarah Lockridge-Steckel founded The Collective, which works to help young people in Memphis, Tennessee
Tuesday, November 19, 2019, 6:00pm - 7:30pm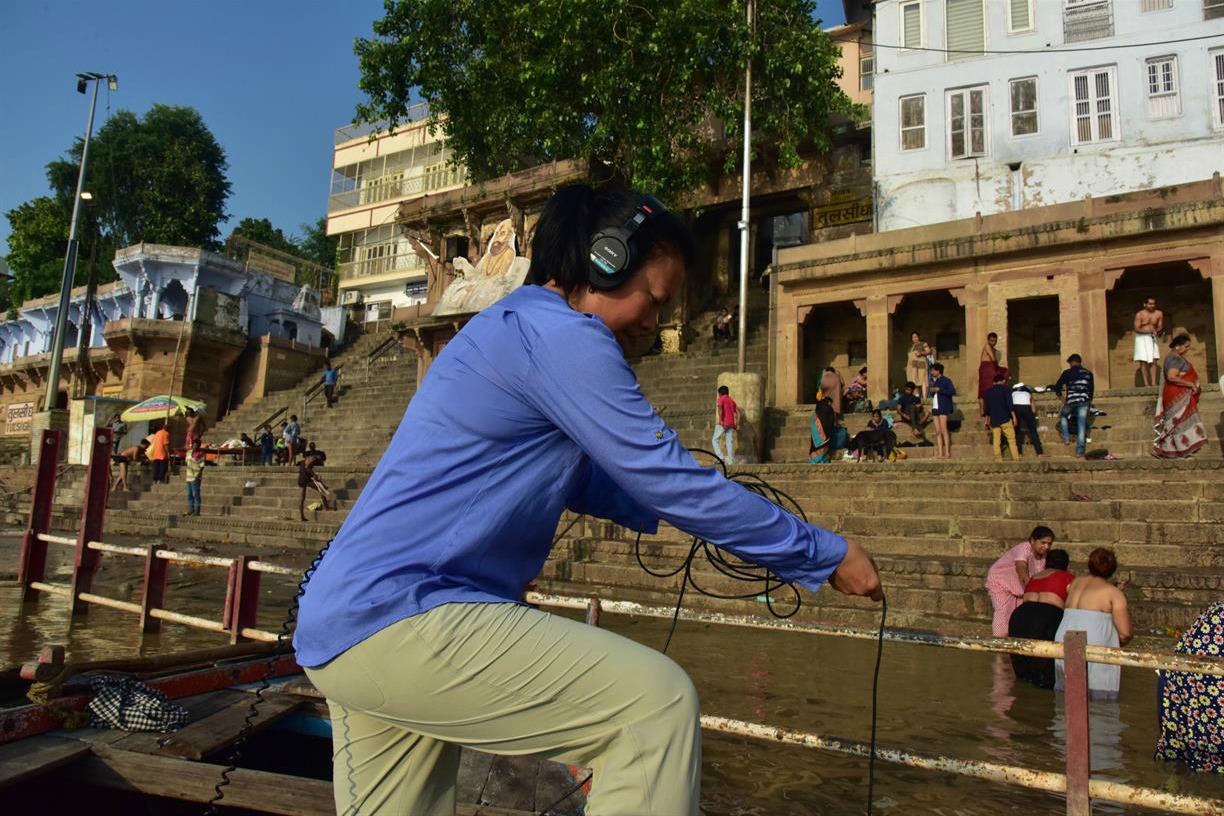 Tuesday, November 19, 2019, 6:30pm - 8:00pm
Latest Harvard Gazette News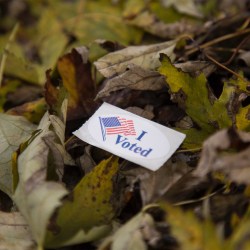 Harvard Institute of Politics national youth poll finds important divides emerging between general election and Democratic primary voters on ending private insurance, electoral college reform, and …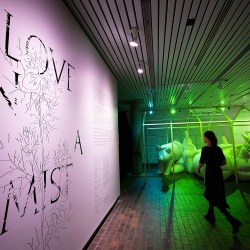 "Love in a Mist (and the Politics of Fertility)," the fall exhibit at the Graduate School of Design, examines ways culture seeks to control women and nature.
Richard Weissbourd, a senior lecturer at the Harvard Graduate School of Education, discusses the problem of angry parents in sports and possible solutions.
Researchers have determined that genetic testing could identify those at risk for cardiac death prior to any symptoms.
Get the latest Harvard Gazette news delivered to your inbox.
The 2019 Radcliffe Institute science symposium is on gene editing, a technology that enables scientists to change an organism's DNA. …
Nov 15, 2019The investigations into the telephone conversation that President Trump had with President Zelensky and the possibility of impeachment have dominated the American media. …
Jarred Batchelor-Hamilton, MDiv candidate, delivered the following remarks at Morning Prayers in Harvard's Memorial Church on November 13, 2019. …
Morris Robinson was an offensive lineman in college. Now he's an international opera star. He'll be in residence Nov. …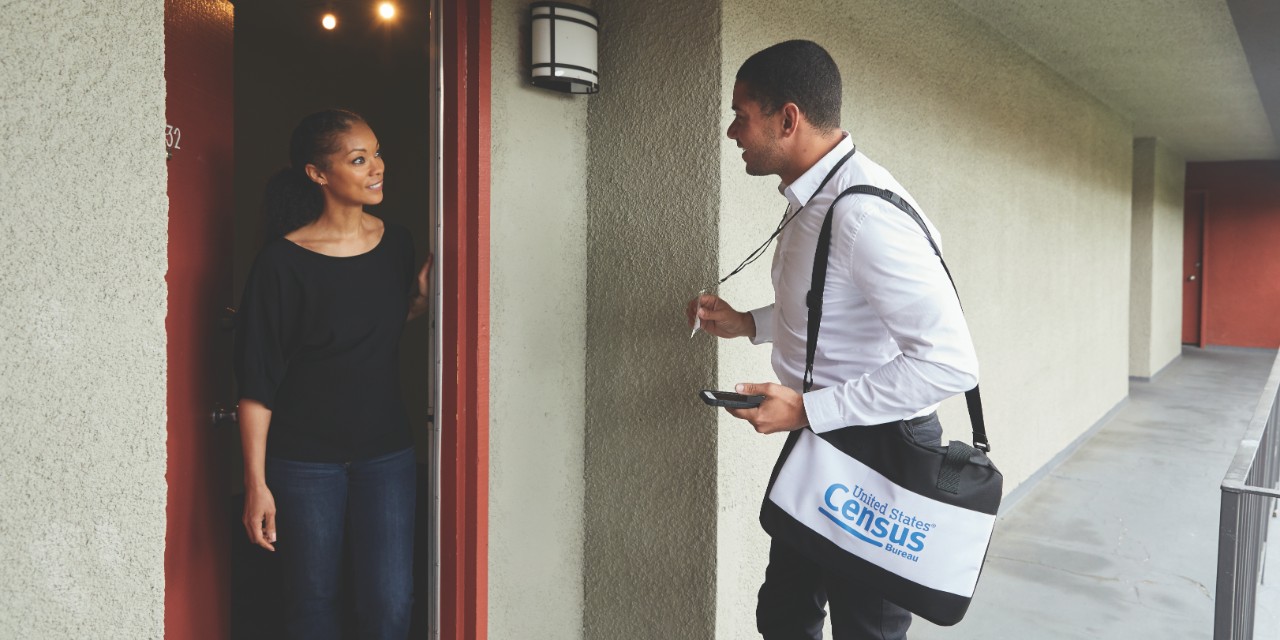 Why the census matters and what it will mean for public health in the United States. The post Why the 2020 census matters for public health: An explainer appeared first on Journalist's Resource.
Going from full time to part time is a complicated career move. First we talk with a woman who's made part time work well for her about how she set expectations and boundaries. …
1000x500-weareamerica.jpg It started with a simple and yet difficult question for Lowell High School students in teacher Jessica Lander's Seminar in American …
What might it look like to see Jerusalem, with its cross-hatched encounters between people of diverse faiths and cultures, as a city of the book?