140 years, 1.4 million volumes, and the most comprehensive collection for East Asian studies in the Western world
Read story
Experts at a Harvard Medical School symposium explored the health and policy effects of too much sugar
The Warrior-Scholar Project aims to ease their transition to college life
Latest version of Harvard's Ambulatory Microrobot, known as HAMR, walks underwater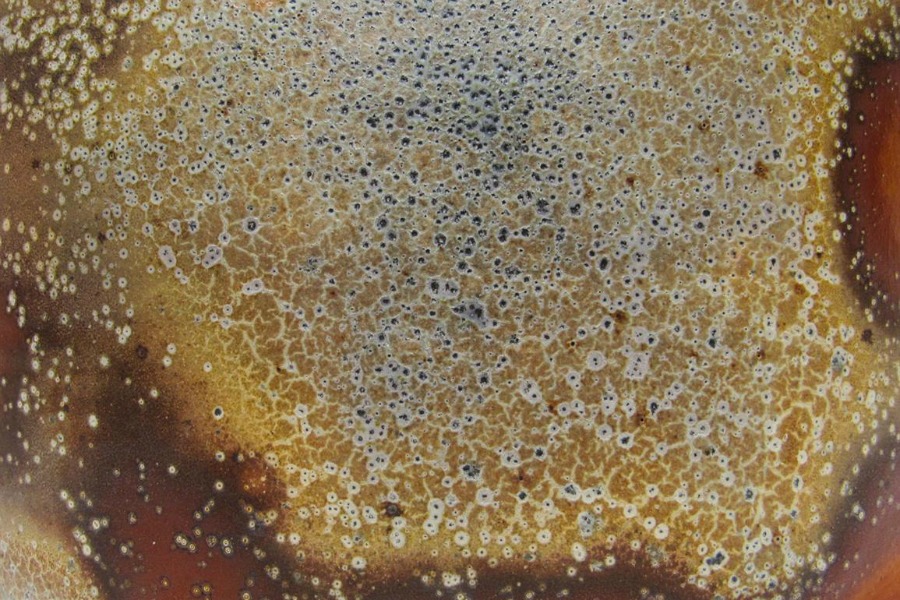 Monday, July 16, 2018, 10:00am - 5:00pm
Mindfulness research probes depression benefits
Gaelle Desbordes, a researcher at Massachusetts General Hospital and instructor in radiology at Harvard Medical School, is probing mindfulness meditation's effect on depression.
"Sing Out, March On" at Harvard Commencement
Joshuah Campbell '16 and Harvard friends perform "Sing Out, March On"—a powerful tribute to John Lewis, Harvard's Commencement speaker.
Latest Harvard Gazette News
"Nam June Paik: Screen Play" is on view at Harvard Art Museums through Aug. 5.
"Epidemiologic, Physiologic, and Policy Considerations of the Sugar Epidemic" brought health and science experts together at Harvard Medical School to discuss sugar's effects on health and …
An organization co-created by Harvard scientists is set to release a massive trove of Facebook data, strictly for research purposes.
The Warrior-Scholar Project at Harvard aims to ease military veterans' transition to college life.
Get the latest Harvard Gazette news delivered to your inbox.
After Justice Kennedy's seat is filled, there's likely to be only 23 more appointees through 2117.
I will be joining several of my colleagues at the annual American Association of Law Libraries (AALL) conference in Baltimore this year, which begins on Sunday. …
Which ones do you need to improve on?
During the 2018-2019 academic year, the Human Rights Program will welcome five exemplary human rights practitioners and scholars to Harvard Law School for a semester
There has been significant progress, but there's room for improvement.
The path of light from a star as it passes by a massive body, like an exoplanet, will be bent and an observer looking towards the star will see its image distorted. …
Too many women are told to "trust the system."
It depends on how fast their field is changing.