Composer in residence Carson Cooman created a song for Memorial Church's 110th holiday services
Read story
At Harvard, contributors to a special issue of The Atlantic discuss the prospects of healing a riven nation
Research suggests men's ability to recognize famous females depends on their country's degree of gender equity
Chinese economist Justin Yifu Lin visits Harvard and discusses current trade tensions between the U.S. and China
New discovery paves the way for more stable quantum computing, and explores the wild world of exotic physics
To Serve Better: Harvard across the country
Clint Smith, whose dissertation focuses on juveniles facing life sentences, leads a prison reading program in Washington, D.C.
Marnie Gelbart works to increase public understanding of genetics, and the ethical, legal, and social implications
Sarah Lockridge-Steckel founded The Collective, which works to help young people in Memphis, Tennessee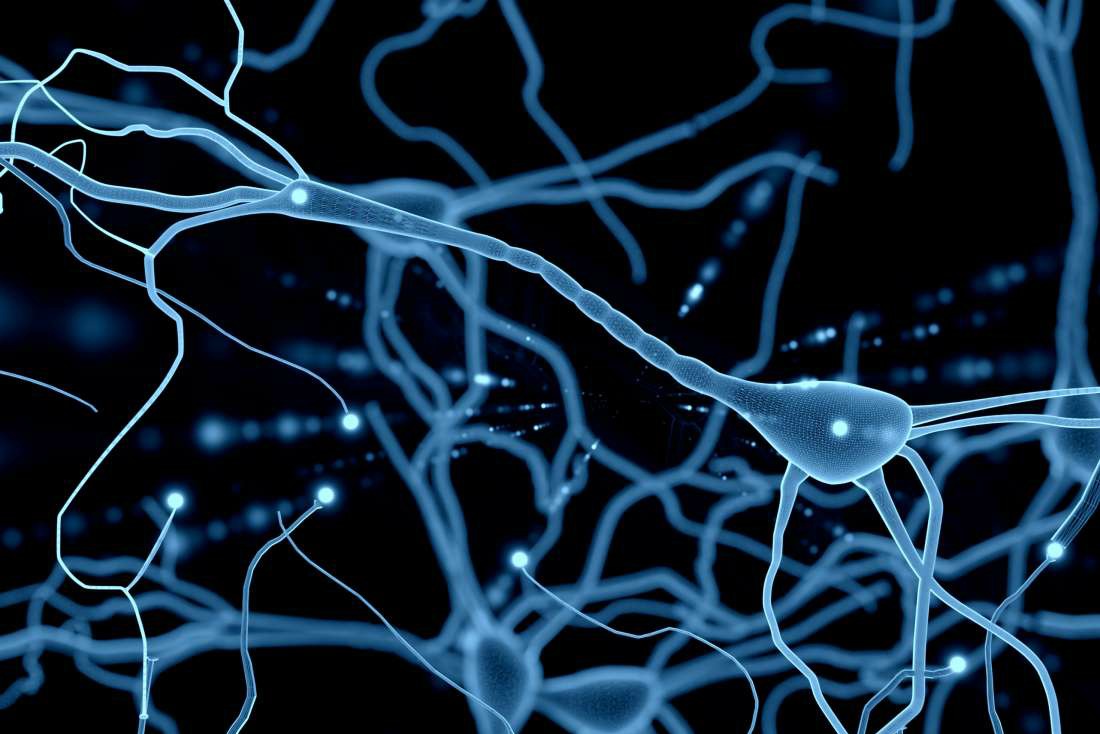 Tuesday, December 10, 2019, 10:45am - Wednesday, December 11, 2019, 12:00pm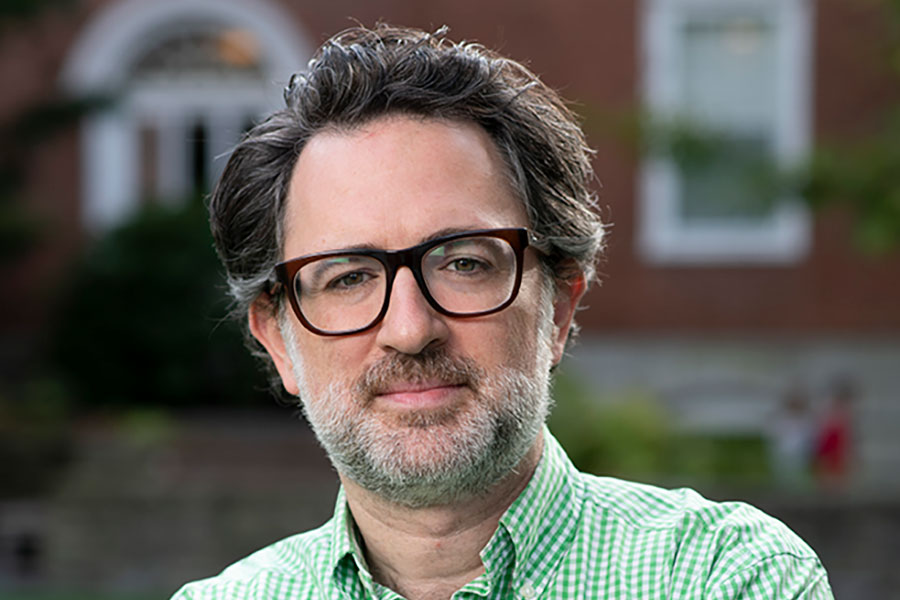 Wednesday, December 11, 2019, 4:00pm - 5:00pm
Latest Harvard Gazette News
Harvard's Collection of Historical Scientific Instruments has grown to 20,000 objects, making it one of the three largest university collections of its kind.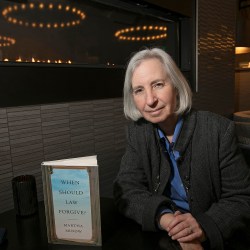 Martha Minow discusses her book, "When Should Law Forgive?," in which she argues for more forgiveness in the law.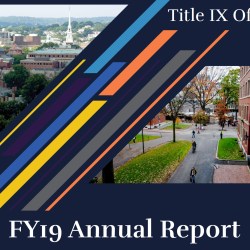 The 2019 annual report from the Title IX Office and the Office for Dispute Resolution showed more in-person training opportunities than in the previous year, and 50 percent increase in the number of …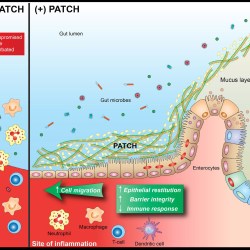 A genetically programmed living hydrogel material that facilitates intestinal wound healing is being considered for development as a probiotic therapy for patients with inflammatory bowel disease.
Get the latest Harvard Gazette news delivered to your inbox.
Dec 20, 2019It is never easy to bring about lasting social change. It is even harder to do so as a woman, in a place where women's rights have historically been curtailed. …
For women in male-dominated fields like engineering, there are lots of stressors, both subtle and overt. As a result, many end up leaving the field altogether. …
There is no excerpt because this is a protected post.
"Our final surprise too in the Advent season may be that God does come, even in 2019, but most often in smaller and quieter ways than we had expected," writes Professor Francis X. Clooney, S.J.
Stephanie Paulsell, HDS Susan Shallcross Swartz Professor of the Practice of Christian Studies and Interim Pusey Minister in the Memorial Church, discusses her recent publication about Virginia …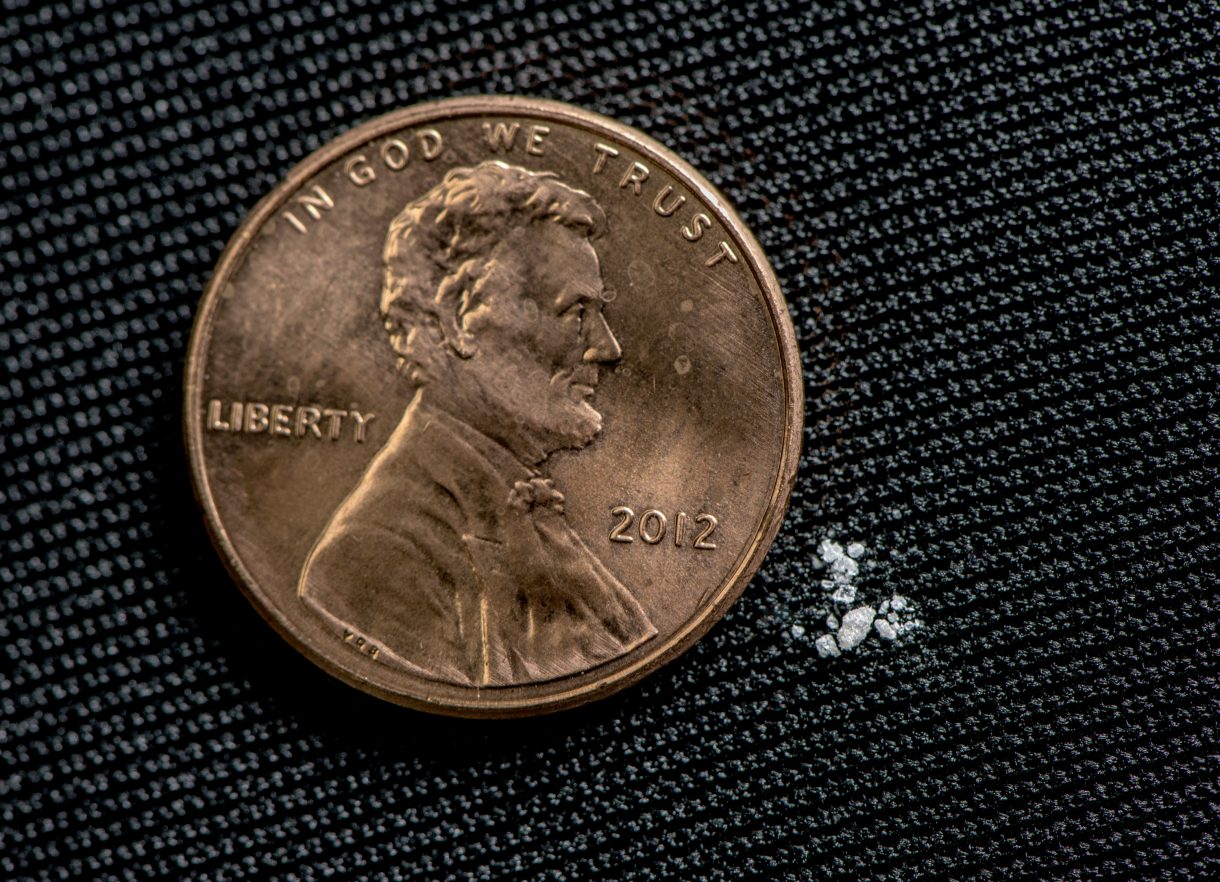 In the lead-up to the 2020 elections, the Journalist's Resource team is combing through the Democratic presidential candidates' platforms and reporting what the research says about their …
Editor's note: This month, we bring you brief reminders from pros around the world about what or who helped them forward in their careers. …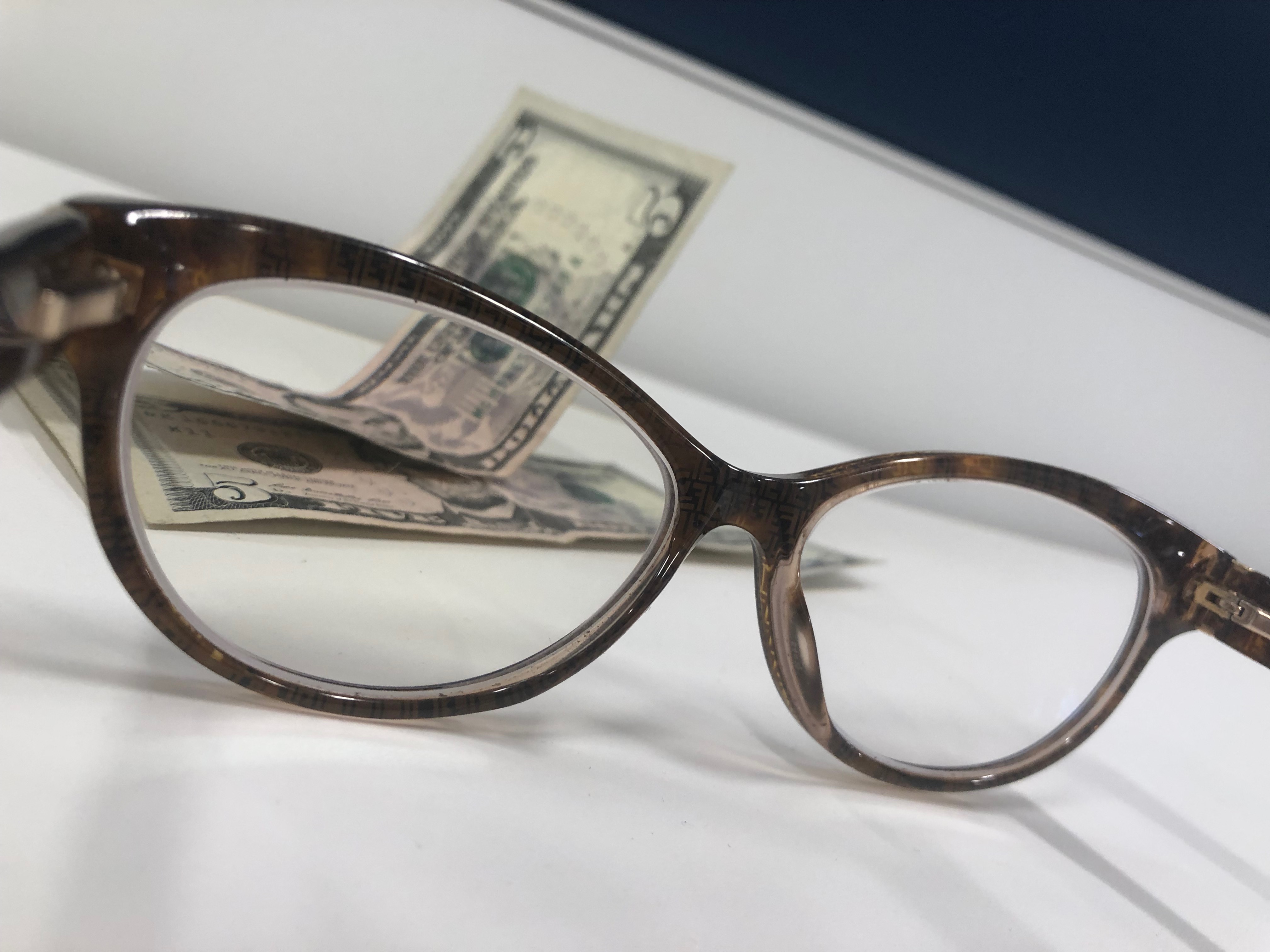 Two stories emerge after academics publish working paper finding a substantial portion of bond funds in the multi-trillion dollar bond market might be riskier than they appear. …