Experiences in Russia, Montana, and at Harvard converge in freshman Dasha Bough's creations
Read story
Over 11 years, Michael D. Smith has worked to improve teaching excellence and student life
Treatment access is seen as dangerously inadequate in the crisis that continues to claim dozens of lives a day
New nanofiber wound dressings promote healing and regrow tissue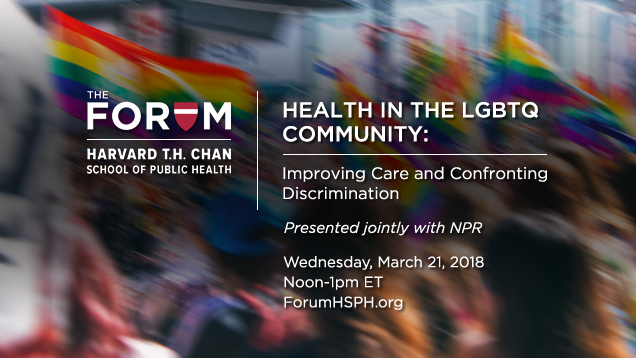 Wednesday, March 21, 2018, 12:00pm - 1:00pm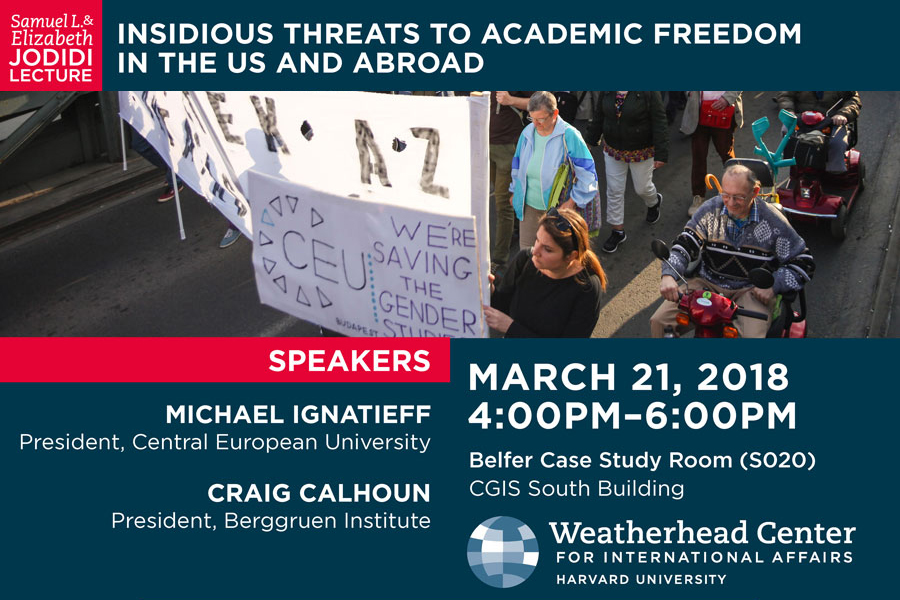 Wednesday, March 21, 2018, 4:00pm - 6:00pm
Harvard names Lawrence S. Bacow as 29th president
Lawrence S. Bacow, one of the most experienced and respected leaders in American higher education, will become the 29th president of Harvard University on July 1, 2018.
First generation graduate hopes to impact and better lives in marginalized communities
Raised by immigrant parents, Yesenia Ortiz was their second child to attend Harvard, and is using the opportunity to help others overcome the obstacles her parents faced.
Latest Harvard Gazette News
At Harvard, they explain their dedication to reducing gun deaths, and their devotion to keep pushing.
A profile of Tristan Ahtone, a 2017‒2018 Nieman Fellow and a member of the Kiowa tribe of Oklahoma. He's the fourth Native American Nieman Fellow since the organization was founded in 1938.
Shelly F. Greenfield of McLean Hospital provides a recap of a Boston summit aimed at generating ideas for attacking the opioid epidemic.
Harvard researchers have developed new wound dressings that dramatically accelerate healing and improve tissue regeneration.
Get the latest Harvard Gazette news delivered to your inbox.
Join the Harvard Ed Portal for the fourth annual Cultural Connections! This family-friendly event celebrates diverse Harvard student performances by Harvard Wushu (Chinese martial arts), Harvard …
Harvard University Jazz Master in Residence Angélique Kidjo in concert with Harvard Jazz Bands... …
With the rise of the #metoo and Time's Up movements, what is the role of the arts and artists in supporting the education, agency and self-expression of young females globally?... …
Join the Harvard Ed Portal and the Boston University Arts Initiative for a screening and conversation on the Chinese Cultural Revolution. …
Please join the John Knowles Concert Hall for an evening of classical music... …
In the first century CE, Teotihuacan became the capital of the area known today as Central Mexico... …
Michael Berry, Melville Wills Professor of Physics (Emeritus), University of Bristol, UK The Aharonov-Bohm effect (AB) concerns the role in quantum physics of the vector potential of an …
Nora D. Volkow is the director of the National Institute on Drug Abuse at the National Institutes of Health... …