Harvard astronomers reflect on the 50th anniversary of the moon walk
A display at the Natural History Museum examines the legacy of space exploration and the moon walk
Astronomer Laura Kreidberg studies the atmospheres of extrasolar planets to search for signs of life
A Houghton Library exhibit, including NASA artifacts, marks the 50th anniversary of the Apollo 11 mission
Professor Archon Fung says 100% voter turnout would improve the political landscape
Professor Lisa Randall argues that fewer cars and more pedestrians make for more collaborative cities
Professor Avi Loeb says youthful curiosity offers a compelling model for creative research
Professor Steven Pinker wants clearer delineation between facts and feelings
Latest Harvard Gazette News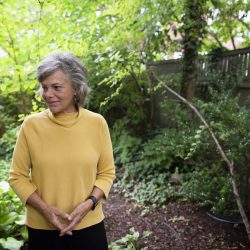 Professor of psychology Ellen Langer applies mindfulness to absolute truths.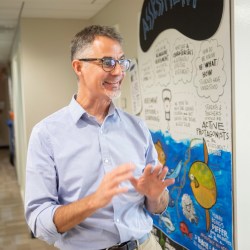 A preview of a Project Zero Classroom (July 22-26). …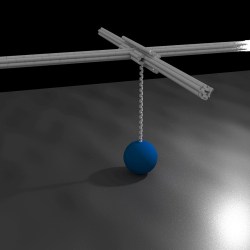 Understanding how DNA and proteins interact — or fail to — could help answer fundamental biological questions about human health and disease.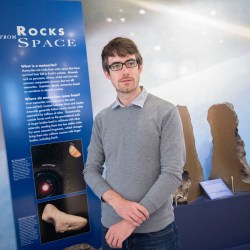 Researchers from Harvard University, NASA's Jet Propulsion Lab, and the University of Edinburgh suggest that regions of the Martian surface could be made habitable with a material — silica …
Get the latest Harvard Gazette news delivered to your inbox.
Catharine A. MacKinnon, longtime visiting professor at Harvard Law School, has been recognized by the National Association for Women with their Woman of Vision Award.
iami Herald reporter Julie K. Brown has gotten a lot of reverse ink in recent weeks — not in stories by her, but about her. …
Design incentives for both financial and nonfinancial goals.
There are dozens of automation tools — here's how managers can keep them under control.
Trio of astronomers discuss a giant leap for man, 50 years laterRadcliffe science faculty director Alyssa Goodman and fellow astronomers share recollections of humankind's first walk on the moon 50 …
Often it's because of how jobs are designed.
Regardless of individual feelings about guns and gun ownership, everyone wants their children to be safe. Simple safety steps can prevent accidents involving children and guns. …