Intimate exhibit captures the work of Yoshiaki Shimizu
Read story
Harvard freshman presents novel research on self-driving wheelchair technology
Dramatic arts student learns more than the steps as dancer in new production
In conversation with Malcolm Gladwell, surgeon-writer Atul Gawande explains how simple systems can save lives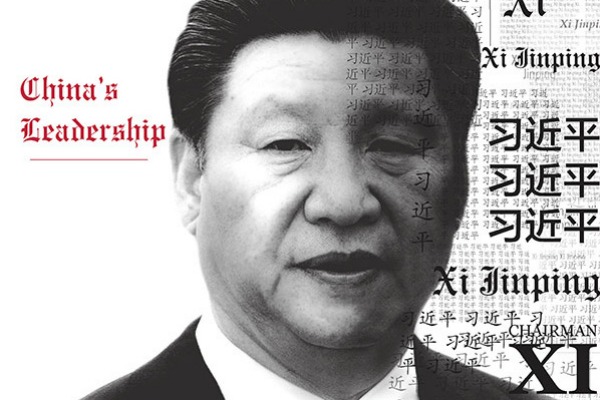 Monday, October 23, 2017, 12:30pm - 2:30pm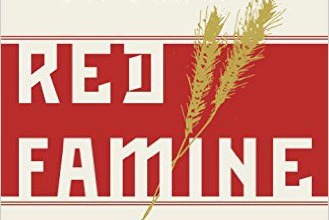 Monday, October 23, 2017, 4:15pm - 6:00pm
Harvard Arthrobots
Inspired by arthropod insects and spiders, Harvard researchers have created an entirely new type of semi-soft robots capable of standing and walking using drinking straws and inflatable tubing.
Harvard Professor takes Alzheimer's fight personally
Harvard Medical School Professor Reisa Sperling talks about the personal impact of Alzheimer's disease, which killed both her father and grandfather.
Latest Harvard Gazette News
The Rappaport Institute for Greater Boston helps build a bridge between the area and the academy.
A profile of Luke Kelly '19, a history concentrator whose work at Houghton Library has nurtured his award-winning passion for books.
A new Harvard initiative focused on inequality in the U.S. includes a postdoctoral fellowship to begin in the 2018-19 academic year.
Panel examines the white nationalist movement's rise to prominence, discusses ways to weaken it.
Get the latest Harvard Gazette news delivered to your inbox.
During his visit on October 25, Paul Deo will talk about the history of murals and present his work during a jointly hosted LFP and Harvard Ed Portal conversation that is open to everyone. …
Richard Price is the acclaimed author of numerous novels and screenplays. His books include Clockers (1992) Lush Life (2008) and, most recently, Whites (2015), under the pseudonym Harry Brandt. …
A conversation with Lorraine Adams (Journalist and Novelist), Jill Abramson(Senior Lecturer in Journalism, Harvard), and Claire Messud (Senior Lecturer in Creative Writing, Harvard). …
The Harvard Cubans (Los cubanos de Harvard) is a documentary film produced by the Cuba Studies Program and directed by Danny González Lucena. …
Oct 19, 2017Professor John P. Holdren gave the Wasan Lecture at the Illinois Institute of Technology in Chicago, Illinois, on October 19, 2017.
In a matchup between the top two teams in the Ivy League, No. 14 Princeton edged No. 15 Harvard field hockey, 3-0, on Saturday afternoon at Berylson Field.
The No. 11 Harvard men's water polo team moved to 2-1 at the Julian Frasier Memorial Tournament Saturday, racing past Fresno Pacific, 19-6, before falling to San Jose State in the final matchup of …
Celebrating its 40th anniversary with nearly 100 alumna in attendance, Harvard women's soccer came up short against Princeton, 6-1, on Saturday afternoon at Jordan Field.