Asian and Pacific American Heritage Month
Asian and Pacific American Heritage Month
This month we celebrate the histories, cultures, and contributions of Harvard's Asian and Pacific Island communities.
Our community, past and present
---
Educating myself on the expansive history of Asian Americans has been fundamental to accepting pieces of my identity I previously denied."

Harvard Graduate School of Education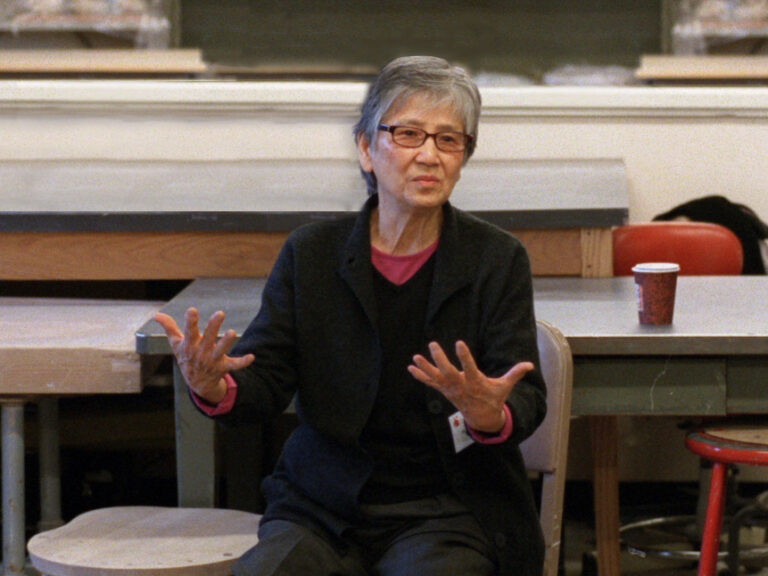 Namhi Kim Wagner
Namhi Kim Wagner, who passed away earlier this year, was the first director of the Korean Language Program at Harvard University. She generously shared her passion for the Korean language and Korean Studies with generations of faculty, staff, and students.
Many of these students, faculty, and alumni are connected to AAPI groups throughout Harvard, including:
Exploring Asian and Pacific Island scholarship
Recent gifts from Asian American alumni leaders have created a historic expansion of Harvard's Asian American studies program.