Asian and Pacific American Heritage Month
Asian and Pacific American Heritage Month
This month we celebrate the histories, cultures, and contributions of Harvard's Asian and Pacific Island communities.
Our community, past and present
---
Educating myself on the expansive history of Asian Americans has been fundamental to accepting pieces of my identity I previously denied."

Harvard Graduate School of Education
Teren Sevea
As Harvard Divinity School assistant professor in Islamic Studies, Teren Sevea explores Islamic societies in Southeast Asia and across the Indian Ocean world.
Learn more about Teren's scholarship
Apsara Iyer
This year Apsara Iyer became the 137th president of the Harvard Law Review, an entirely student-edited journal with the largest circulation of any law journal in the world.
Learn more about Apsara's new position
Jeromel Dela Rosa Lara
Jeromel comes from a family of Filipino migrant workers, so when he had to choose a thesis, he chose to focus on the experience of Filipina migrant domestic workers.
Learn more about Jeromel's work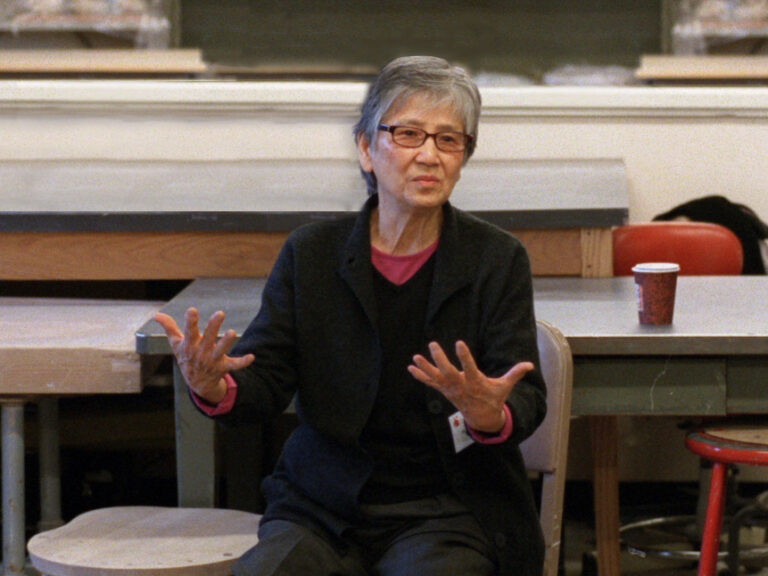 Namhi Kim Wagner
Namhi Kim Wagner, who passed away earlier this year, was the first director of the Korean Language Program at Harvard University. She generously shared her passion for the Korean language and Korean Studies with generations of faculty, staff, and students.
Many of these students, faculty, and alumni are connected to AAPI groups throughout Harvard, including:
Exploring Asian and Pacific Island scholarship
Recent gifts from Asian American alumni leaders have created a historic expansion of Harvard's Asian American studies program.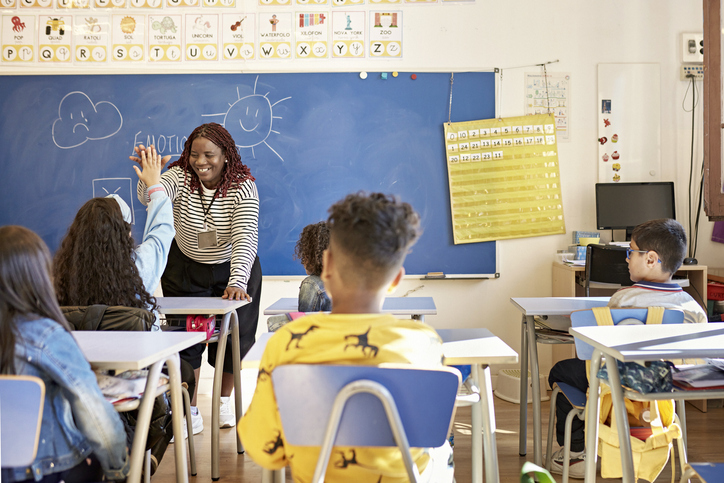 The need for Asian American history in schools
Stewart Kwoh, co-executive director of the Asian American Education Project, is developing curriculums and trainings to help educators embrace the rich history.
Read More