Reducing the amount of food that we waste by just a third could feed all the food-insecure people in this country."

Director of the Food Law and Policy Clinic at Harvard Law School
Anthony Jack
As a Graduate School of Education professor, Anthony's research focuses on low-income undergraduates and explores food insecurity on college campuses.
Learn more about Anthony's research
Nina Sayles
In a dual degree program with Harvard Chan School and the Graduate School of Design, Nina explored the intersection of community health and agriculture.
Learn more about Nina's studies
Kit Parker
Along with other researchers at Harvard School of Engineering and Harvard Chan School, Kit found a way to package fresh foods that extends their shelf life and eliminates microbial contamination.
Learn more about Kit's solution
Cooking like a scientist
Graduate School of Education alum Kate Strangfeld started Bite Sized Education to engage secondary students in science. Her goal is to empower students to "think like a scientist" through food and cooking.
Resetting the table
This Peabody Museum exhibit explores food choices and eating habits in the United States, including the sometimes hidden but important ways in which our tables are shaped by cultural, historical, political, and technological influences.
Home cooking
Harvard chefs
These members of the Harvard community are making waves in the culinary world. They've shared some of their favorite recipes, so get cooking!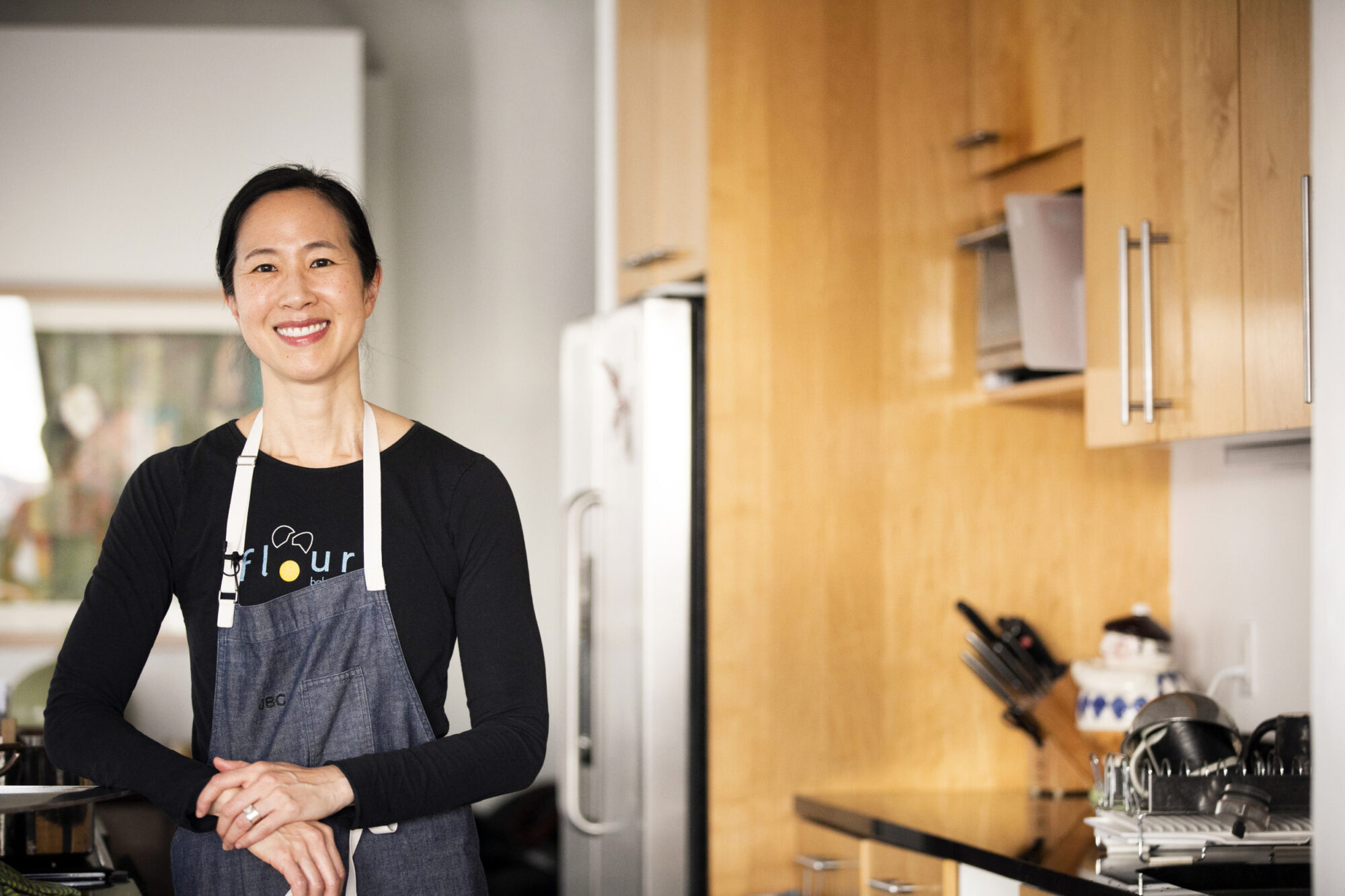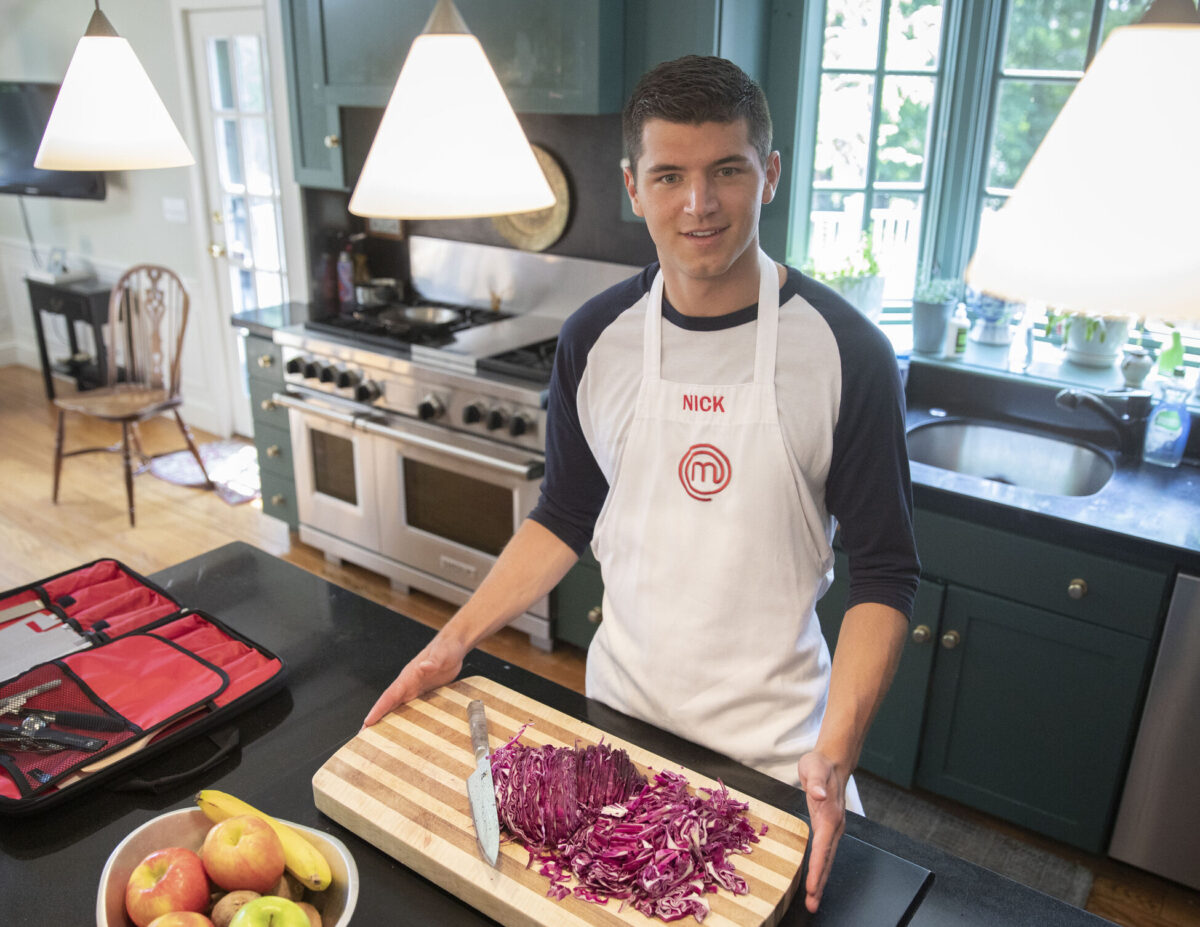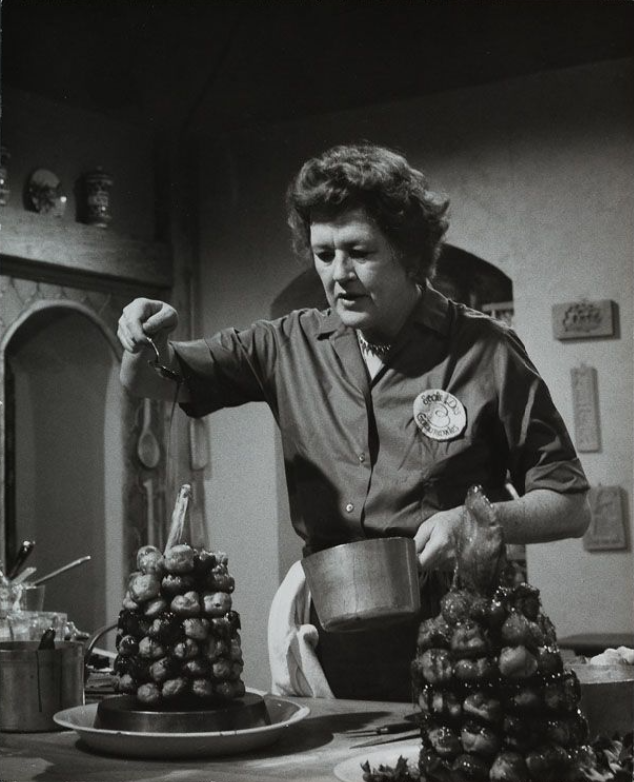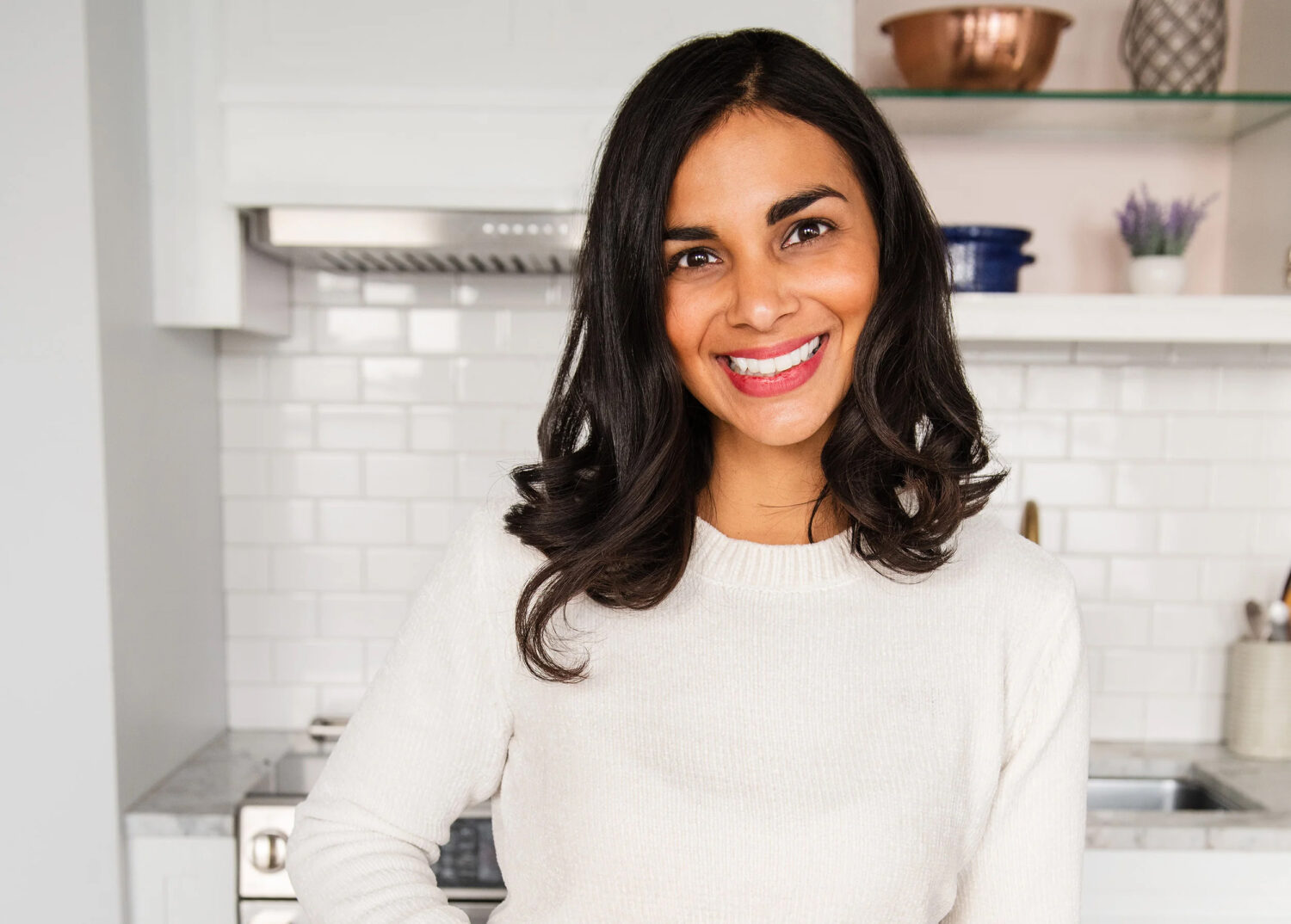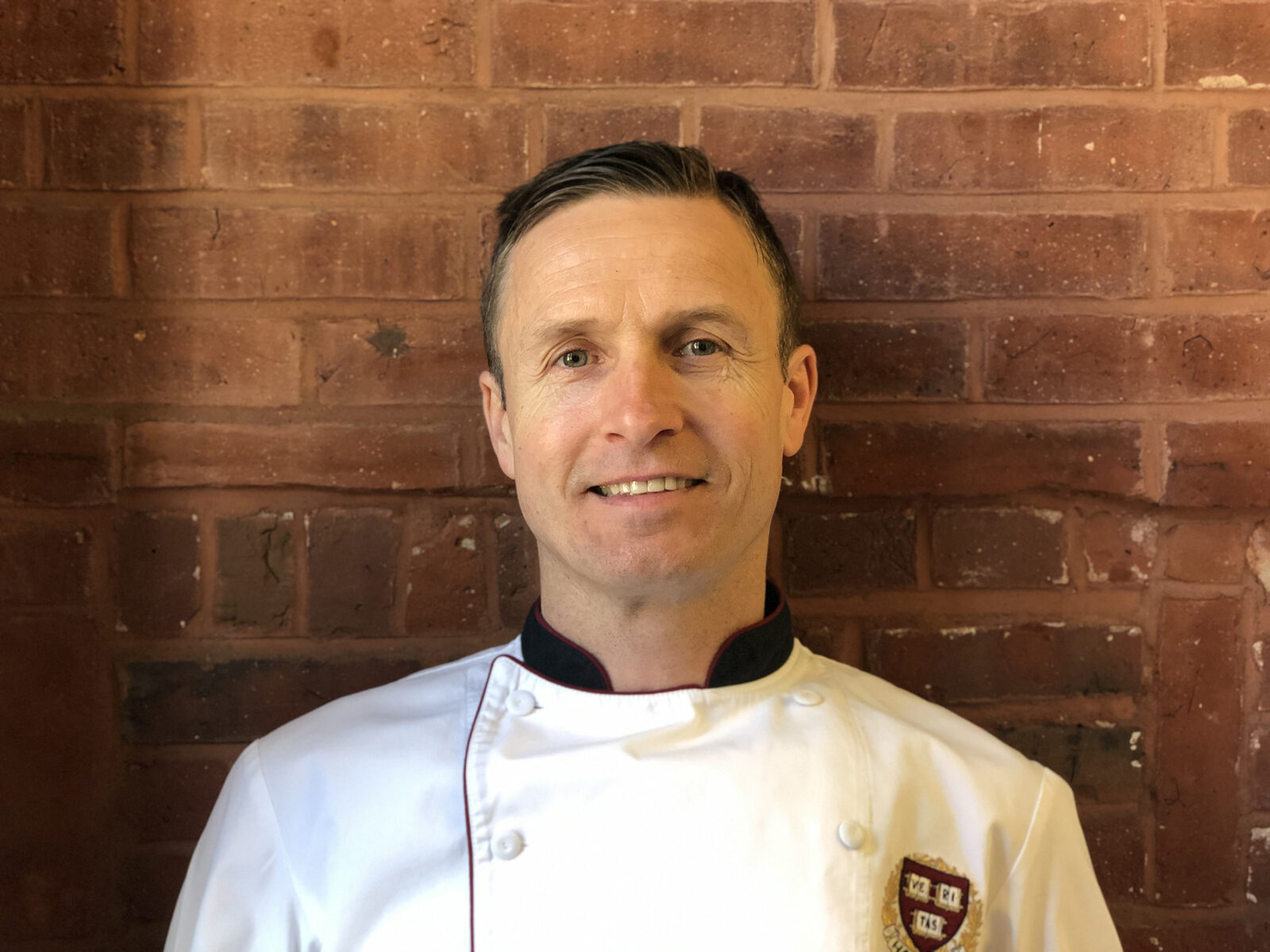 Harvard food groups
Students, alumni, faculty, and staff are researching, exploring, and experimenting with food and nutrition.
---
Food for free
In a typical week during the academic year, Harvard may donate up to 2,500 pounds of quality food to a local nonprofit focused on families in need.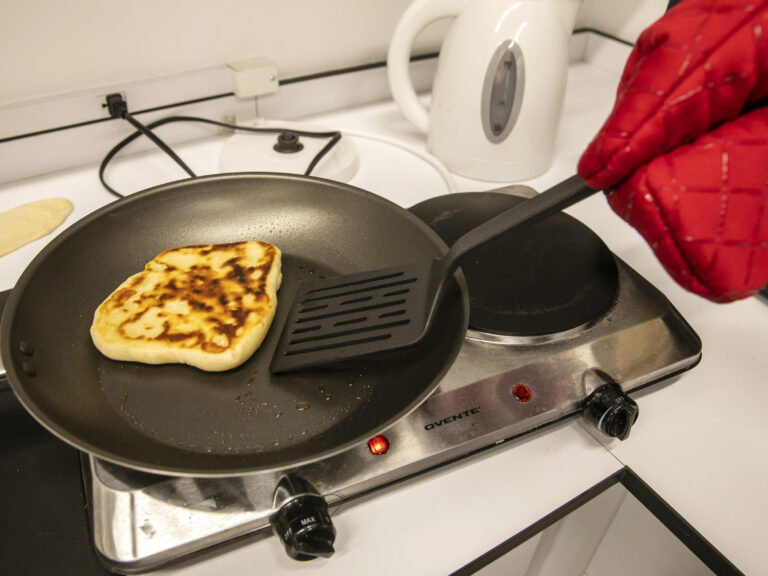 Science and cooking lecture series
The lectures pair Harvard professors with celebrated food experts and renowned chefs to showcase the science behind different culinary techniques.
Explore more of the food and nutrition organizations, exhibits, and clinics at Harvard.
YOU MAY ALSO LIKE
Related In Focus topics