Recipes from Harvard chefs
Get cooking with recipes from members of the Harvard community.

Butternut Squash Soup with Crispy Lentils
Nisha Vora, Harvard Law School alum
In her debut cookbook, lawyer-turned-food-blogger Nisha Vora focuses on a unique blend of comfort food and vegan cuisine.

Jumbo Jonah Crab Claws
Nick DiGiovanni, Harvard College alum
Nick DiGiovanni, who competed on MasterChef, created his own concentration in food and climate while he was a student at Harvard College.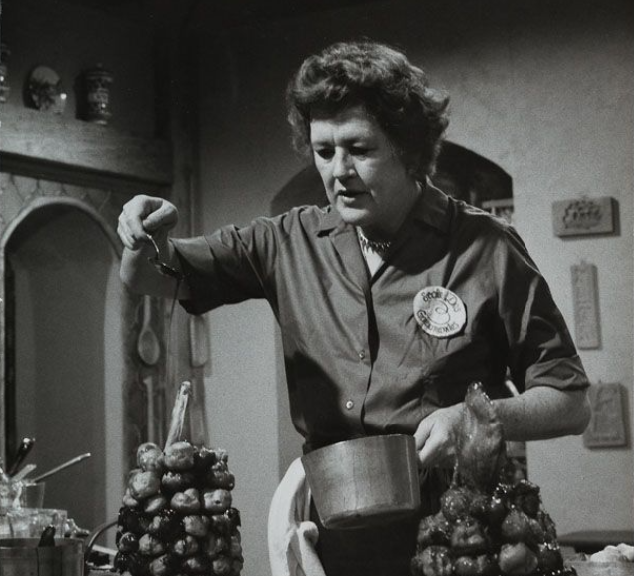 Ratatouille
Julia Child, author and television personality
Julia Child's television series "The French Chef," which first aired in 1963, launched a revolution in cooking and eating in the United States. Her papers are part of the collection at the Schlesinger Library.