Check out the Office of Equity, Diversity, Inclusion, and Belonging's curated list of events from all across campus.
Explore with us
Students and faculty throughout Harvard's global community are working to increase knowledge of the cultures, economies, histories, environments, and contemporary affairs in the Americas.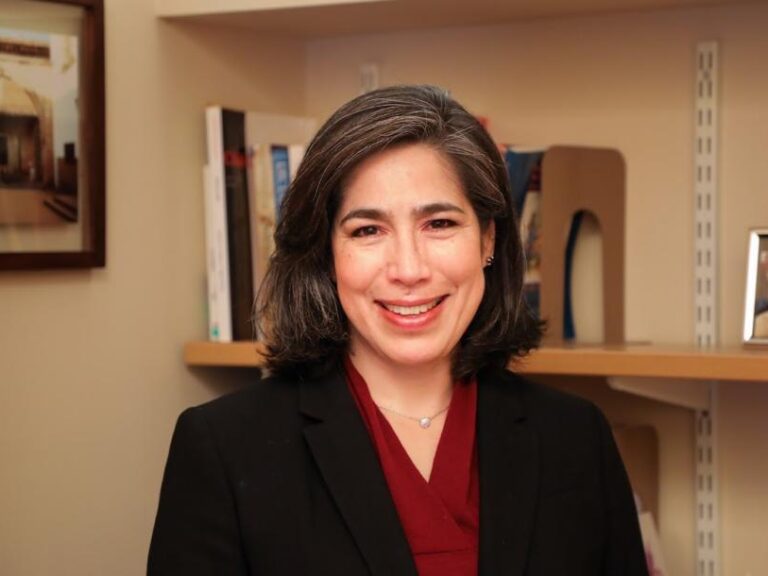 Faculty Voices
Hispanic Heritage Month
María Luisa Parra-Velasco, senior preceptor in Harvard's Romance Languages and Literatures department, tells us why Hispanic Heritage Month is important.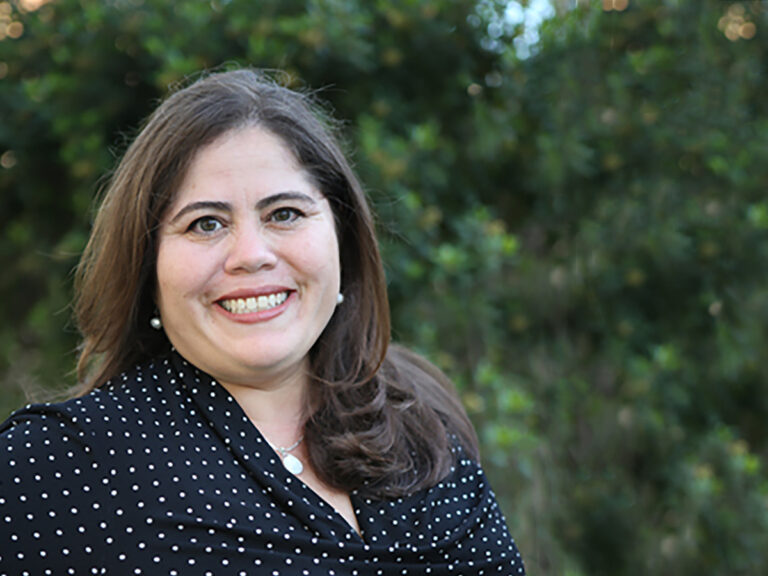 HMSC Connects!
Forgotten histories of many Mexicos
Host Jennifer Berglund interviews Gabriela Soto Laveaga, professor of the history of science, who researches Latin American history, science, and technology.
YOU MAY ALSO LIKE
Related In Focus topics