Harvard Divinity School
Spiritual leaders dedicated to building a better world
---
Harvard Kennedy School
Leaders and civic innovators making a more just world
Harvard School of Dental Medicine
Dentists and dental professionals dedicated to oral and systemic health
---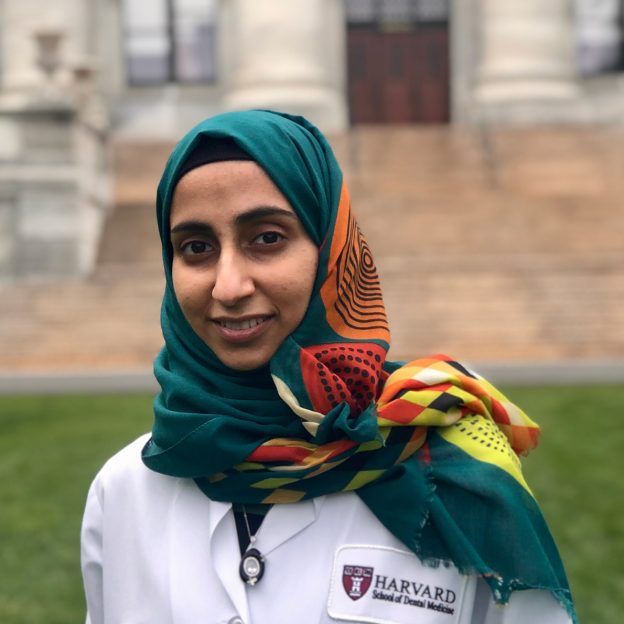 Zahra Aldawood
"I conducted research to examine the 'nature versus nurture' effect on characteristics of twins' teeth. It was my first time being exposed to the world of genetics. That work shifted my thinking from the simplicity of 'hereditary versus environment' toward the complexity of 'genetic, epigenetic and environment.'"
Read the profile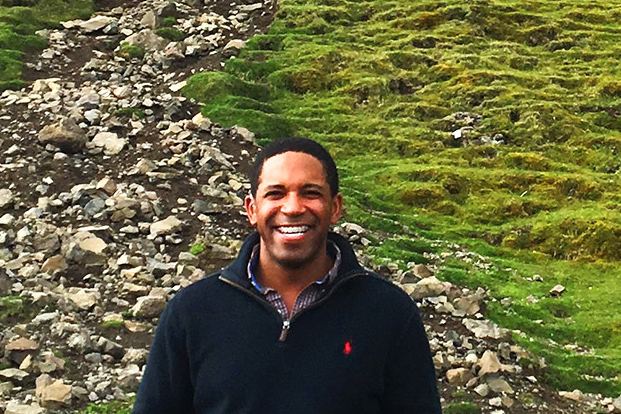 Kobie Gordon
After graduation, Kobie Gordon plans to move to Texas to begin serving in a dental public health role. "I hope to make an impact on improving the access to and quality of oral health care for individuals who are currently or previously incarcerated at the state and federal levels."
Read the profile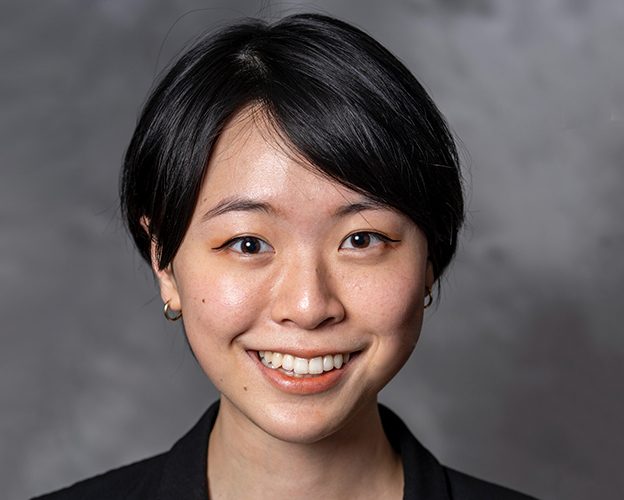 Laura Lin
Throughout her career at HSDM, Laura Lin has gone above and beyond to serve her community, giving more than 500 hours of her time to volunteer work and outreach projects.
Read the profile
Harvard T.H. Chan School of Public Health
Global health leaders working to improve the lives and health of people everywhere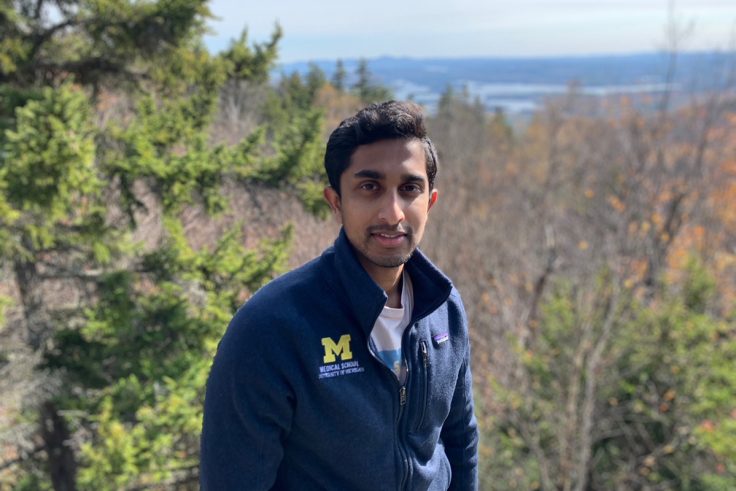 Studying diet and vision impairment
Read More
The making of a disease detective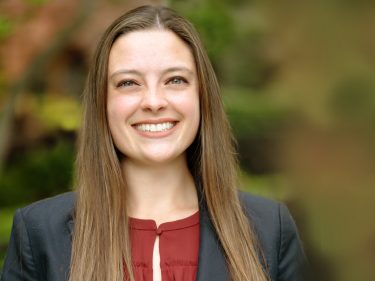 Read More
The fight for cleaner air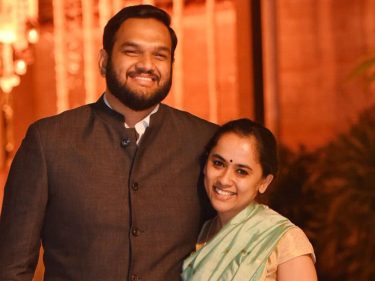 Read More
Understanding chronic pain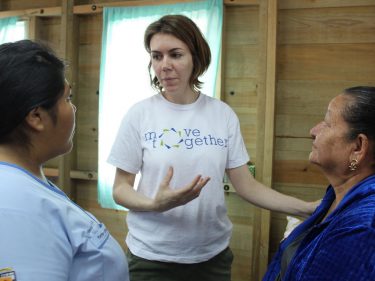 Read More
Understanding why individuals age differently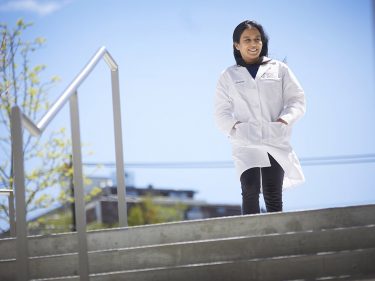 Finding a call to action in global poverty and blindness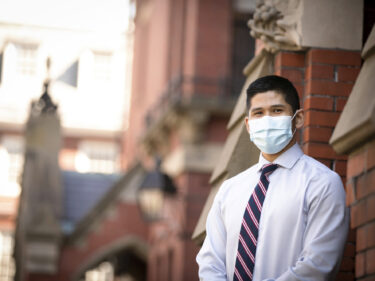 Read More
Harvard Extension School
A global community of graduates and lifelong learners
---
Harvard Medical School
Leaders and compassionate caregivers dedicated to improving health and well-being
Harvard College
Leaders and change makers ready to reimagine the future
---
Harvard Law School
Law experts focused on public service and the highest ideals of law and justice
Harvard John A. Paulson School of Engineering and Applied Sciences
Dedicated problem-solvers using science to address the most pressing issues of our time
---
Harvard Graduate School of Education
Educators putting powerful ideas into practice for all learners
Harvard Graduate School of Arts and Sciences
Experts on the forefront of research and discovery
---
Harvard Business School
Leaders inventing the future of business and making a difference in the world
Harvard Graduate School of Design
Leaders in design, research, and scholarship making a resilient, just, and beautiful world
---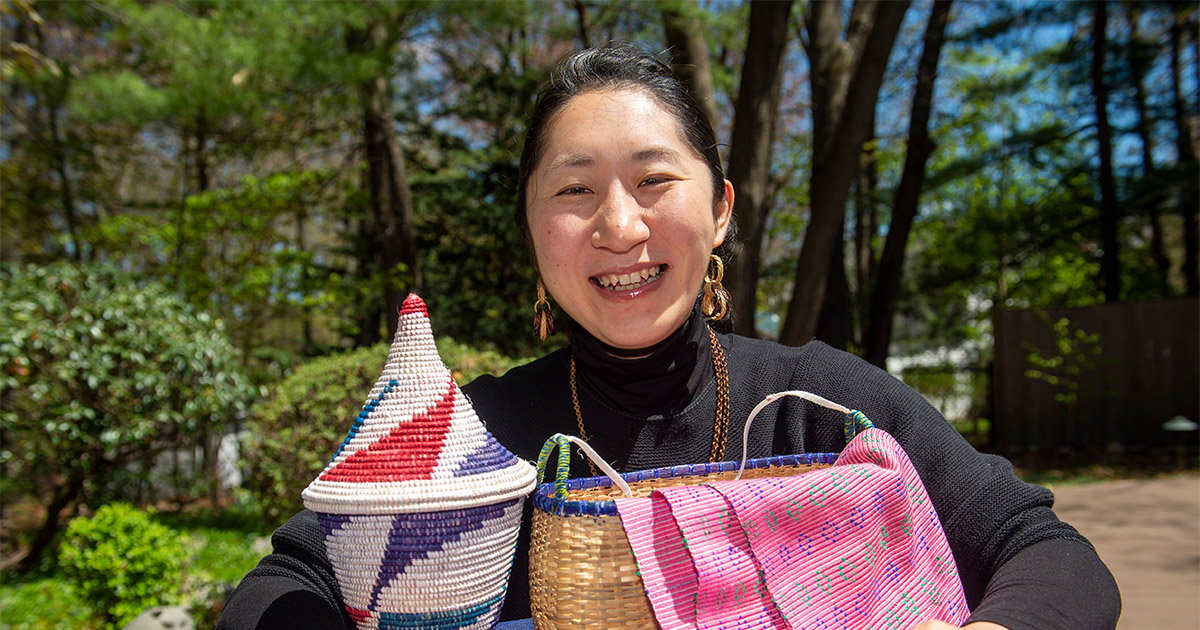 Ayaka Yamashita
For Graduate School of Design student Ayaka Yamashita, studying design was a way to understand human difference through various perspectives and mediums.
Read the profile