Democratic Deficits
The ideas, research, and actions from across Harvard University aimed at making democracy, democratic institutions, and elections more representative
Fighting for equality at the ballot box
"I want to tell every disillusioned person who is waffling on whether to participate in the process for the first time or wondering whether to keep participating in a process that feels like it's stacked against them, we're on the watch."
— Sarah Gonski, Harvard Law School alum and voting rights advocate
Raising voices
Members of the Harvard community are taking a variety of approaches to finding solutions to our imperfect election system.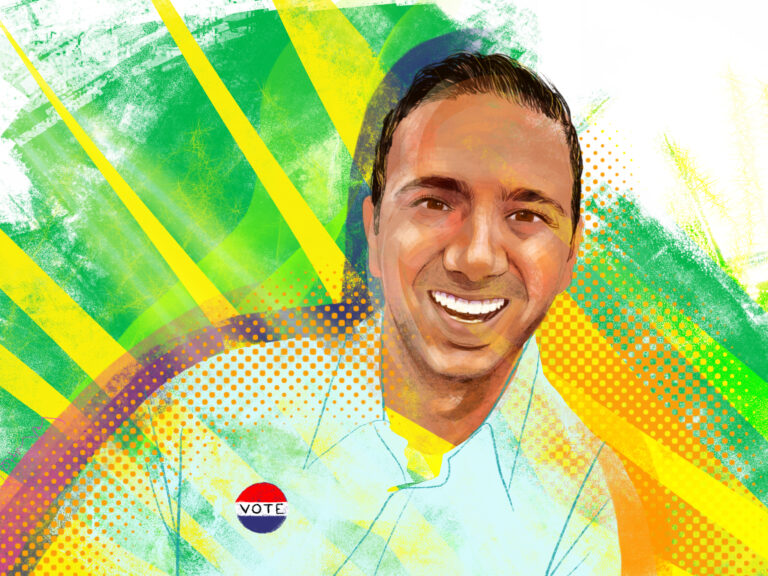 Essay
"… fulfilling America's promise requires building a democracy that includes all of us."
Aaron Mukerjee, a third-year student at Harvard Law School, talks about his work with the Voting Rights Litigation Clinic.
Podcast
Fixing the vote
In his book, Professor Alex Keyssar explores why we still have an electoral college in America and discovers a complex mix of politics, constitutional law, structural racism, and more.
Video
On account of race
A roundtable conversation, featuring scholars who have pioneered innovative approaches to the past, present, and future of political empowerment, looks at the relationships among the Reconstruction Amendments, the 19th Amendment, the VRA, and the INA.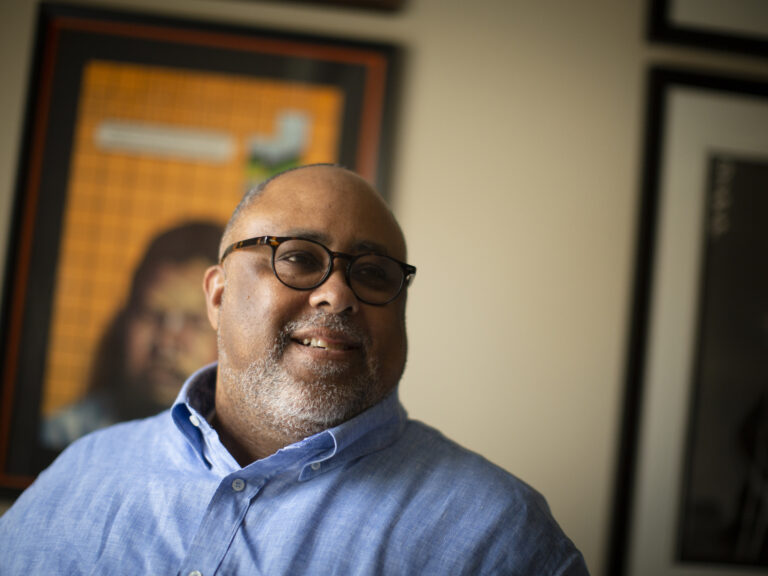 Profile
The roots of the reckoning
Lawrence D. Bobo, dean of social science and the W.E.B. Du Bois Professor of the Social Sciences, talks about confronting the long shadow cast by America's history of deeply fraught race relations and entrenched inequality.
Where we're focused
These are just a few of the initiatives Harvard Schools have created to take on these important issues.
Explore the series
"Unequal" is a multi-part series highlighting the work of Harvard faculty, staff, students, alumni, and researchers on issues of race and inequality across the United States.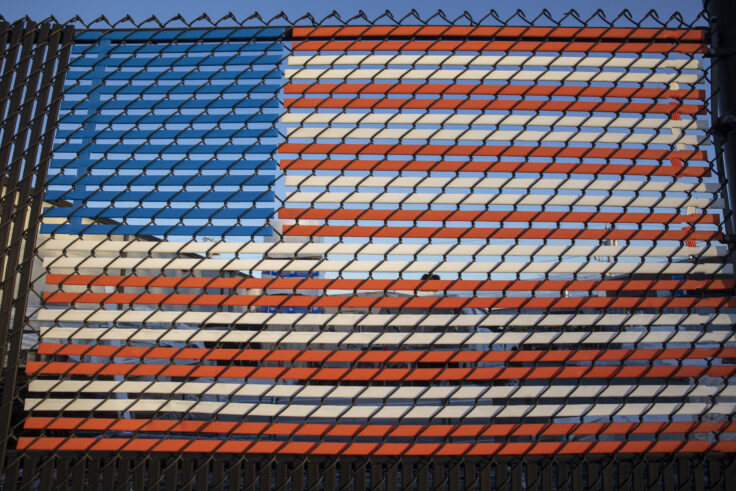 Unequal: Criminal Injustice
The first entry in the series explored the experience of people of color with the criminal justice system in America.
Read More