Program allows Harvard students to learn history close up while immersing themselves in culture, language
Read story
Faust joined John DeGioia, President of Georgetown University, and Ta-Nehisi Coates at the Washington Ideas Forum
Study zeroes in on how humans interpret visual environment
Student's project would put Eliot students in the room that's not too hot, not too cold, but just right for them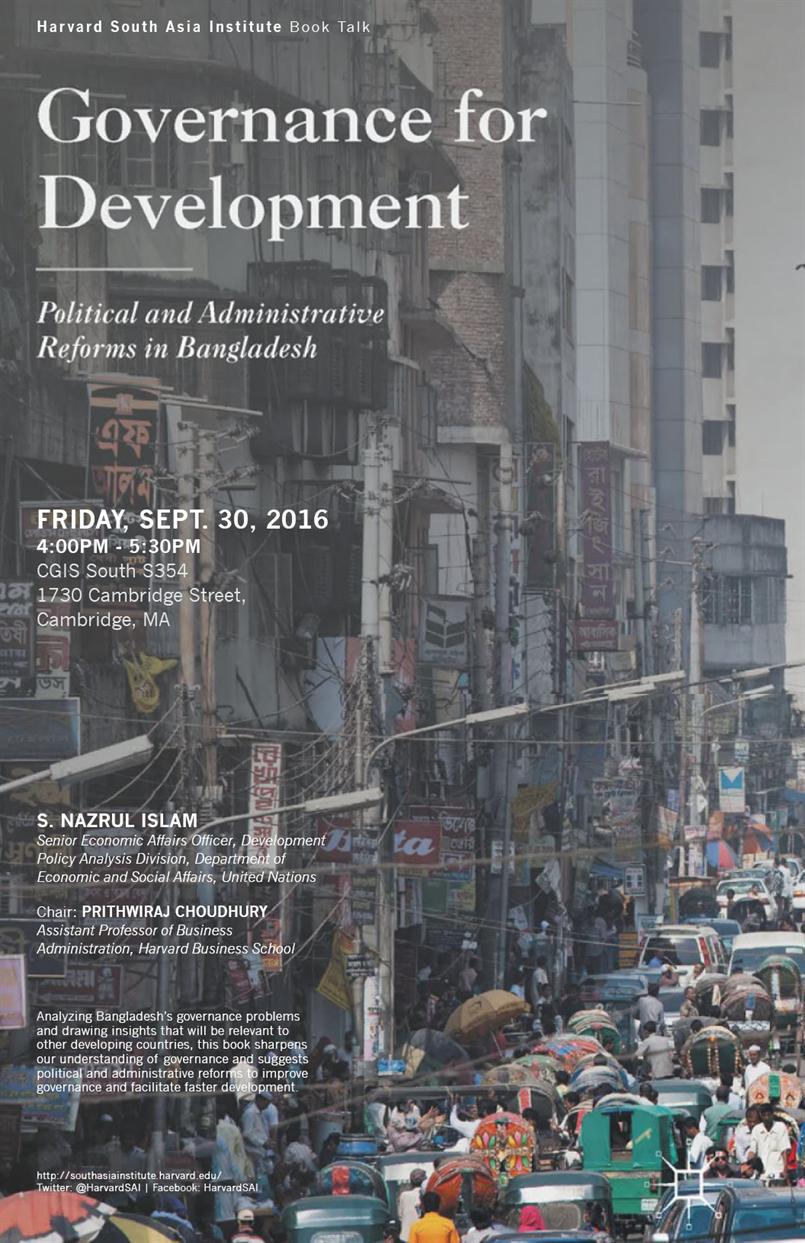 Fri., September 30, 2016, 4:00pm - 5:30pm
CGIS South, S354, 1730 Cambridge St., Cambridge Mass.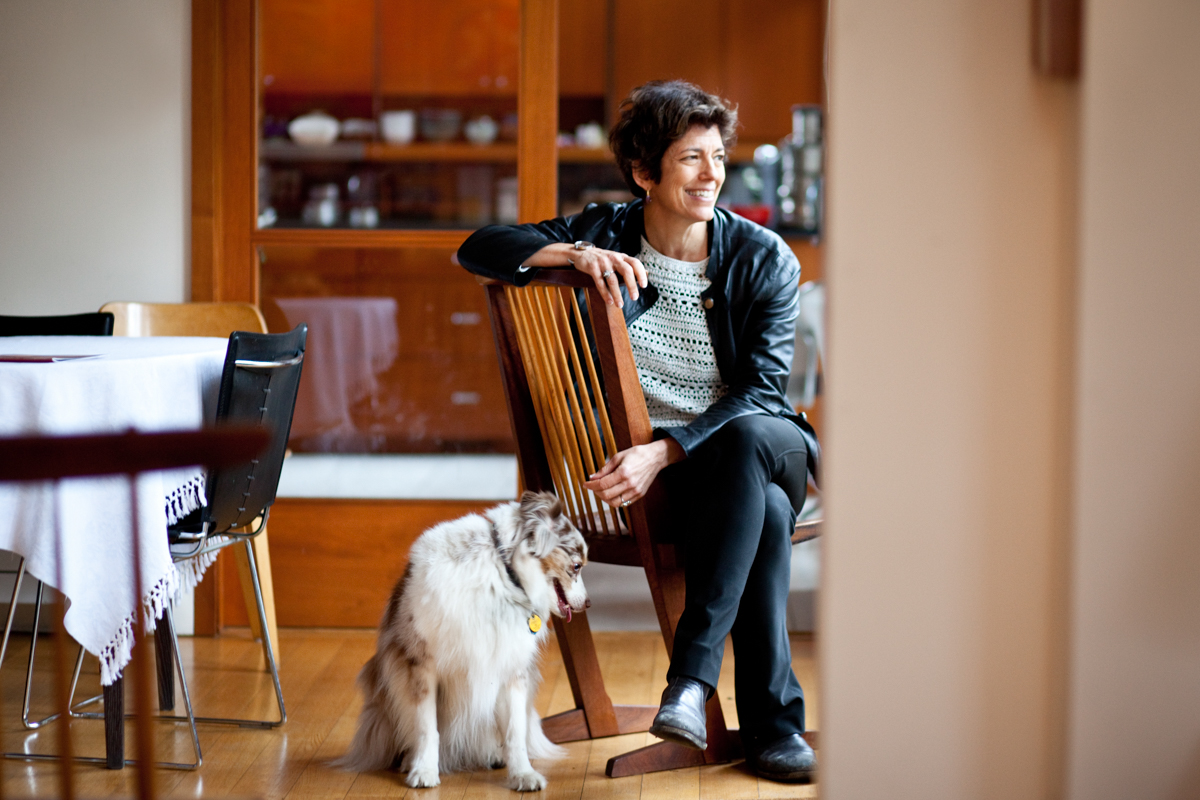 Sat., October 1, 2016, 3:00pm - 4:00pm
Story Chapel, Mount Auburn Cemetery, 580 Mount Auburn St., Cambridge, Mass.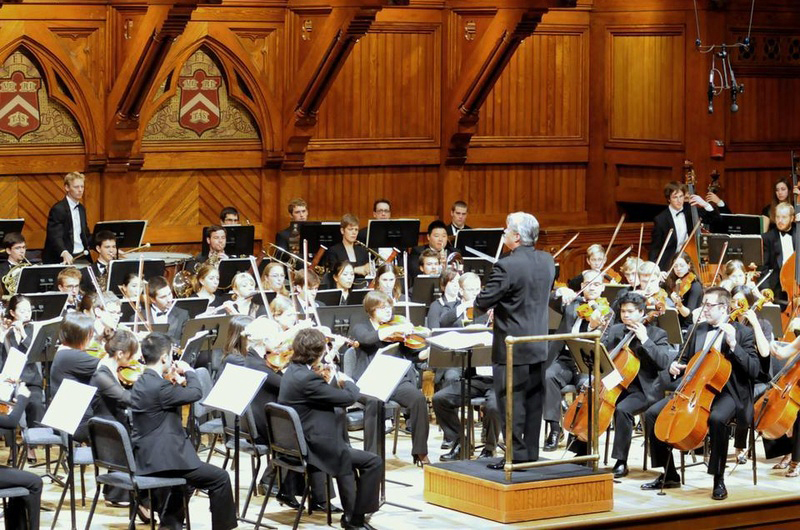 Sun., October 2, 2016, 2:00pm
Sanders Theatre, 45 Quincy St., Cambridge, Mass.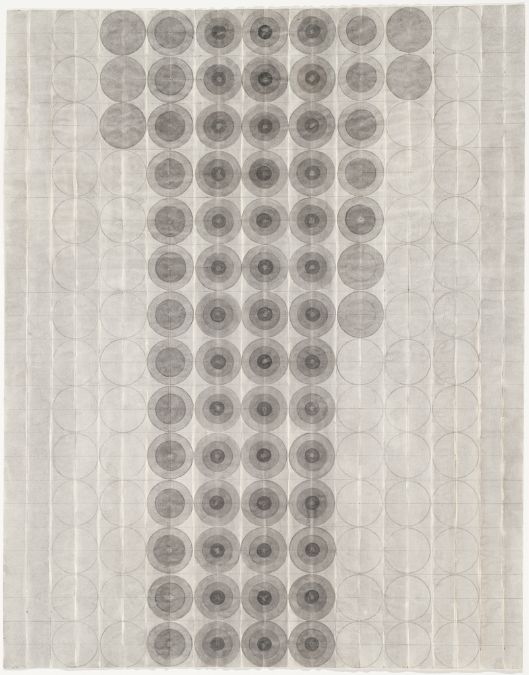 On display through Jan. 8
Harvard Art Museums, 32 Quincy St., Cambridge, Mass.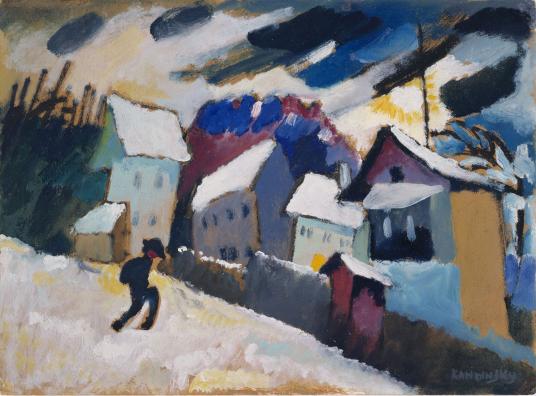 Mon., October 3, 2016, 12:30pm - 1:00pm
Harvard Art Museums, 32 Quincy St., Cambridge, Mass.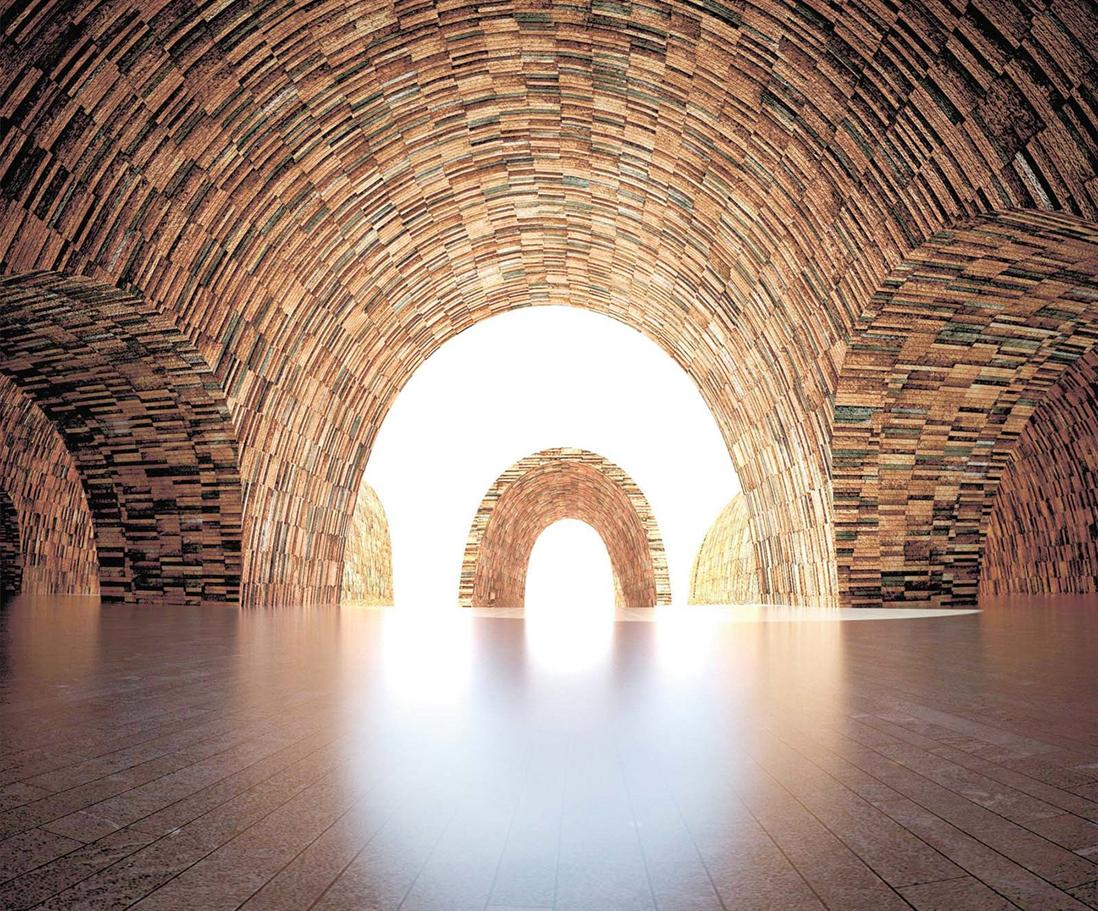 On display through Oct. 14
Harvard Graduate School of Design, Main Gallery, 48 Quincy St., Cambridge, Mass.
Lin-Manuel Miranda talks "Hamilton" and Hip-Hop, Power and Playwriting
"Hamilton" creator Lin-Manuel Miranda talks about finding your voice as a writer and the role of the playwright in addressing history during a conversation with Nieman Foundation Curator Ann Marie Lipinski as part of the Pulitzer Centennial Celebration on Sept. 11-12, 2016
Education gap: The root of inequality
Education may be the key to solving broader American inequality, but we have to solve educational inequality first.
Latest Harvard Gazette News
The Brian J. Honan 5K Run/Walk gathered more than 1,300 people together to raise money for local charities and educational programs on Sept. 25.
Sarah Lewis '97 talks to the Gazette about returning to Harvard to join the faculty of the History of Art and Architecture.
The Harvard Summer Program in Freiburg, Germany, seeks to broaden the outlook of 20 Harvard students, each of whom is paired with a German student from the University of Freiburg, though a …
Aldís Elfarsdóttir '18 didn't like the energy-wasting implications of cracking the window to lower the temperature in her Eliot House room. …
Get the latest Harvard Gazette news delivered to your inbox.
Great work here by Danae Paterson, JD '16, who co-authored this piece on a historic prosecution that goes right to the heart of cultural identity. The
The post Habla Español? Check out Director William (Ned) Friedman's take on the importance of protecting and preserving plants appeared first on Arnold Arboretum.
Harvard Law School's Program on International Financial Systems (PIFS) has named James Shipton its new executive director. …
Over 800 alumni returned to Harvard Law School for the fourth Celebration of Black Alumni (CBA), Turning Vision into Action. …
HDS Dean David N. Hempton delivered the following remarks in front of the HDS community on the evening of September 28, in Andover Chapel. …
Just in time for the weekend, here's a little list of some of the things I've been listening to and reading this week, some of it online — Storyboard included, natch — and some of it on vinyl …