Michael Sandel mulls the sometime tension between our technology and ourselves
Read story
Houghton exhibit spans the many pursuits of Walter Crane
HUCE funding supports undergrads from across disciplines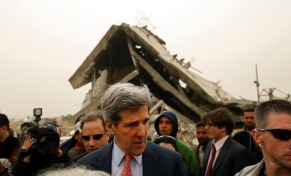 Mon., October 5, 2015, 4:00pm - 5:30pm
Allison Dining Room, Taubman Building, Fifth Floor, Harvard Kennedy School campus
Mon., October 5, 2015, 6:00pm
Geological Lecture Hall, 24 Oxford St.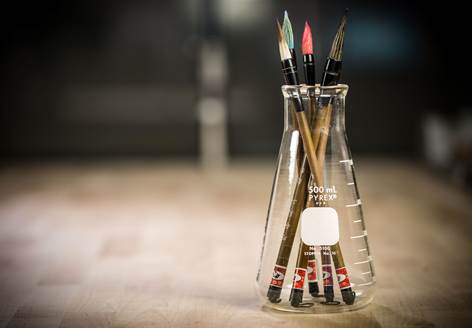 Mon., October 5, 2015, 7:00pm - 9:00pm
Harvard Ed Portal , 224 Western Avenue , Boston, MA 02134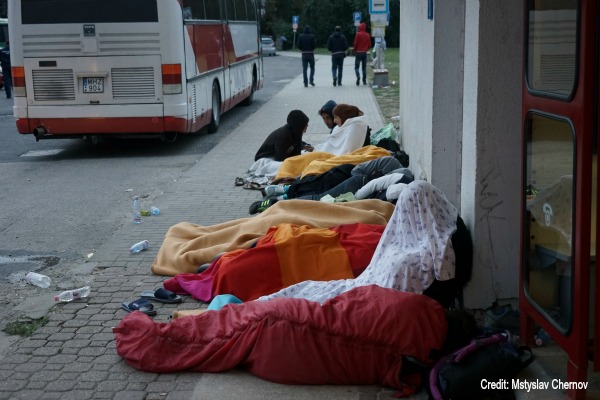 Tue., October 6, 2015, 12:00pm - 1:30pm
Ash Center, 124 Mt. Auburn Street, Suite 200-North, Cambridge, Mass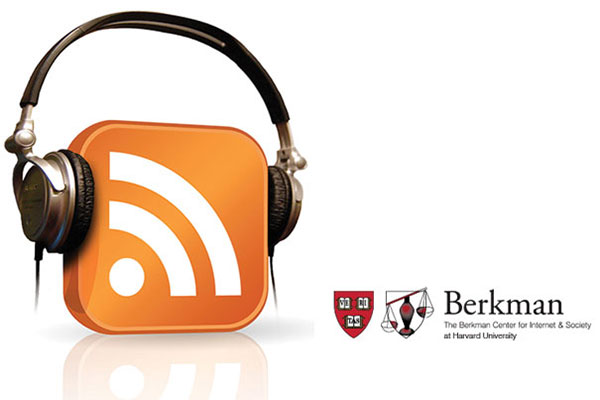 Tue., October 6, 2015, 12:00pm - 1:30pm
The Berkman Center for Internet & Society at Harvard University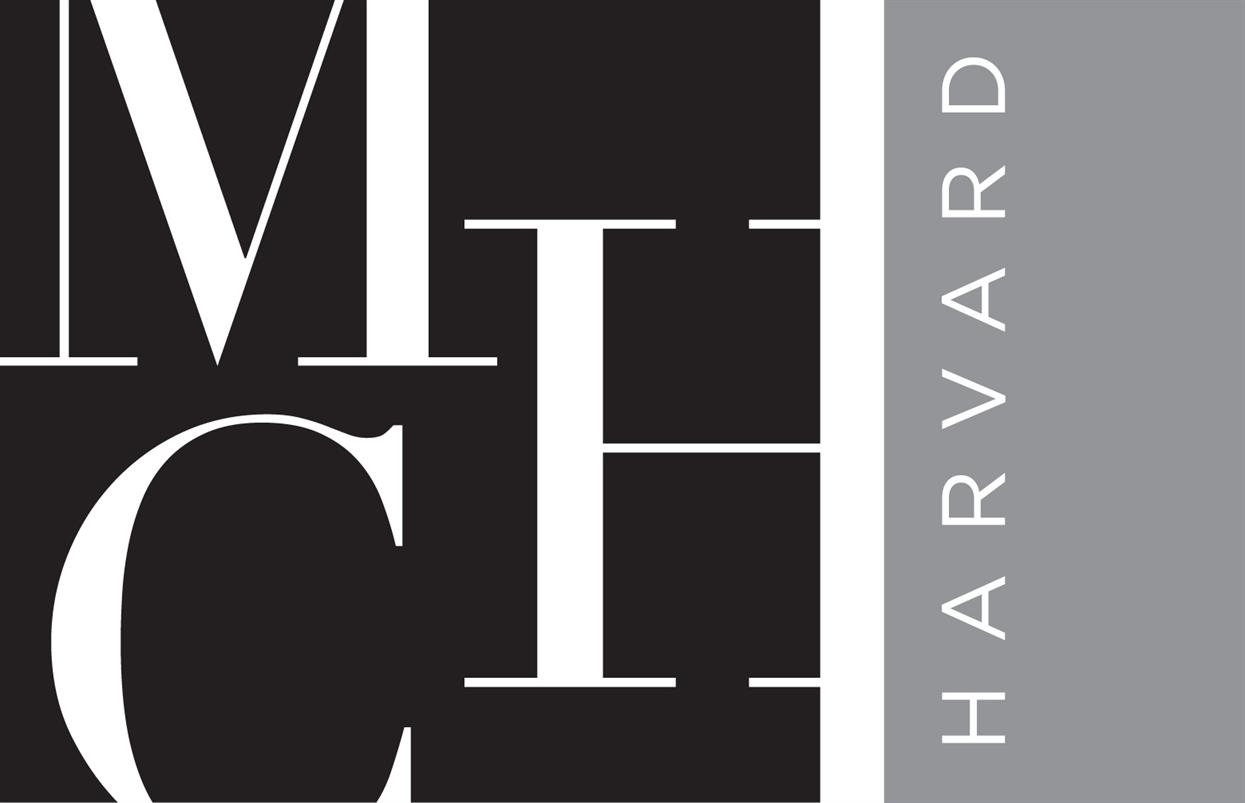 Tue., October 6, 2015, 6:00pm
Knafel Center, Radcliffe Institute, 10 Garden Street
Aiming at Understanding History
Students in Associate Professor of Anthropology Matthew Liebmann's "Encountering the Conquistadors" class (Anthropology 1190) recently got a hands-on taste of prehistoric life, trying their hands at using an ancient weapon called an atlatl.
Dangerous Mines: Saving Lives Through Leadership | Harvard Business School
Cynthia Carroll's breathtaking story about taking decisive action in the face of a complex and dangerous situation.
Latest Harvard Gazette News
In 2010, people in the United States spent 1.1 billion hours seeking health care for themselves or for loved ones. That time was worth $52 billion. …
Harvard's Michael Sandel and an all-star panel engaged in a "Justice" style dialogue to kick off HUBweek.
The Graduate Commons Program brings together graduate students living in Harvard University Housing. Its goal is to create a community for scholars, family, and friends.
The Cambridge Board of Zoning Appeal (BZA) gave its approval to Harvard University's Richard A. and Susan F. Smith Campus Center renovation plans Thursday night. …
Get the latest Harvard Gazette news delivered to your inbox.
After 15 years in Congress, Adam Schiff has emerged as a leading Democratic voice on national security.
"Scalia/Ginsburg," a comic opera by Derrick Wang, had its world premiere this summer in Virginia. Among those in the audience for the premiere was Justice Ginsburg herself.
As the law school's Campaign for the Third Century kicks off Oct. 23, it finds itself in very able hands: One of its co-chairs is Jim Attwood J.D./M.B.A. '84.
Litigation is often seen as an either/or proposition. You either settle out of court or go to trial and leave the outcome entirely in the hands of a judge or a jury. …
Jonathan Goldstein's unconventional path helped propel him to success in the entertainment industry.
The recent digitization of the Simon Greenleaf papers offers glimpses of the 19th century HLS professor who viewed the law as a fusion of scientific thought and moral experience.
The HLS Center on the Legal Profession has been looking at ethical questions for lawyers in today's new environment. …
One year after a major win in Burwell v. Hobby Lobby, will Obergefell herald a narrowing of space for those who oppose same-sex marriage to express their views?