How conservators preserve Harvard's rare collections
Safe, collapsible surgery device offers alternative to existing solutions
Thesis explores how people were using their bikes as a means of "surviving and thriving"
Researchers create natural insecticidal proteins to target resistant bugs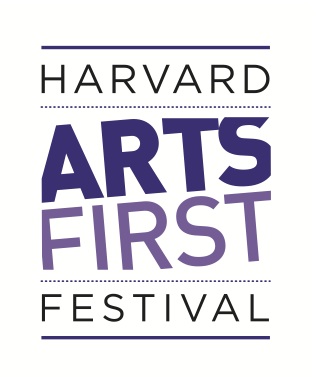 Sun., May 1, 2016, 3:00pm - 5:00pm
The Plaza, adjacent to the Science Center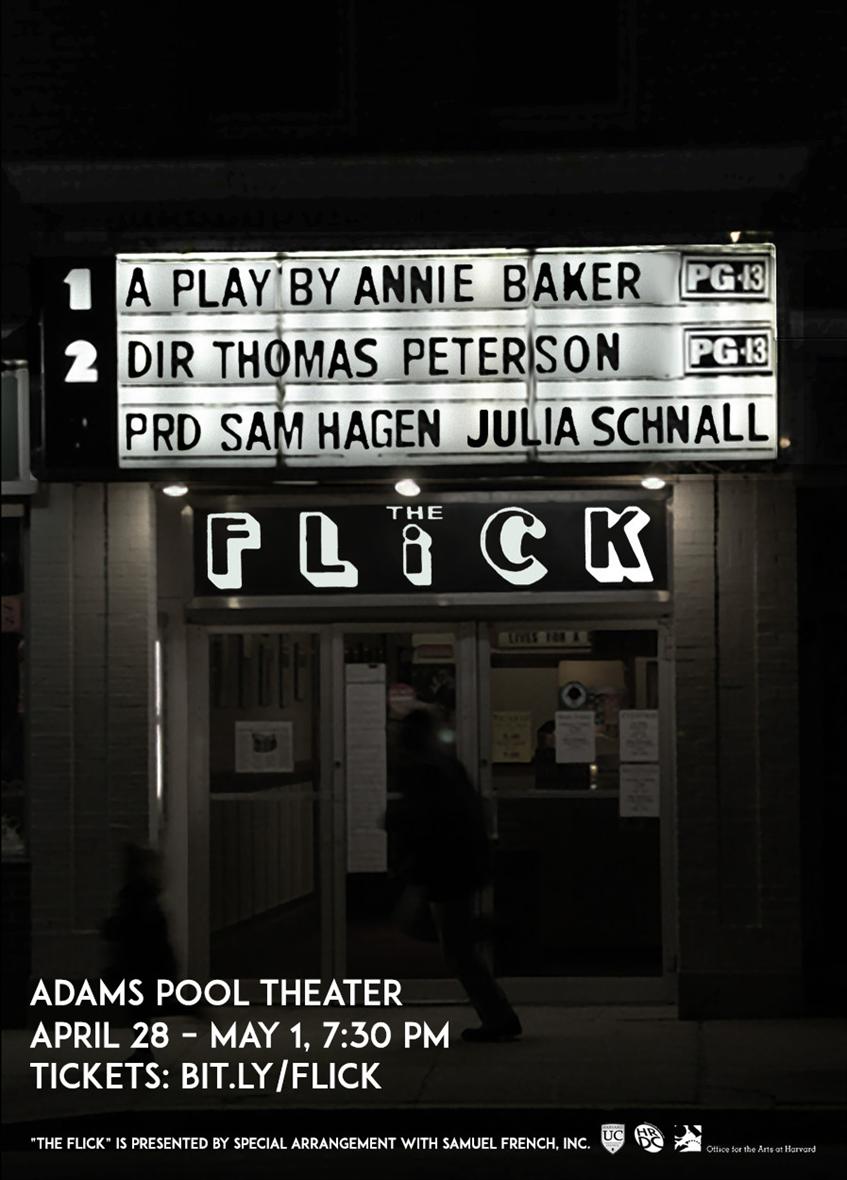 Sun., May 1, 2016, 7:30pm - 10:30pm
Adams Pool Theater, Adams House, 13-21 Bow Street, Cambridge, MA 02138
Tue., May 3, 2016, 12:00pm - 1:15pm
Berkman Center for Internet & Society at Harvard University, 23 Everett Street, Second Floor, Cambridge, MA, RSVP required to attend in person, Event will be live webcast at 12:00 pm

Tue., May 3, 2016, 5:30pm - 7:00pm
Longfellow Hall, 13 Appian Way, Cambridge, MA 02138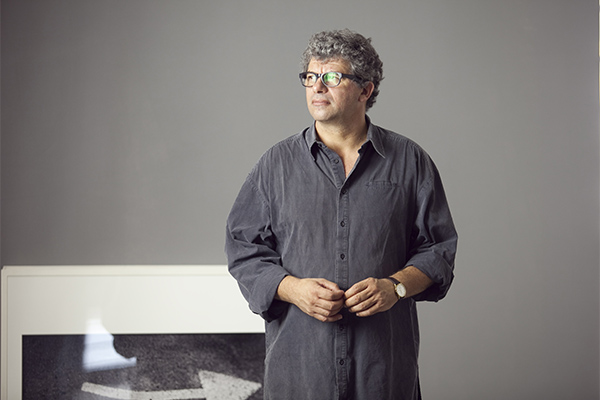 Tue., May 3, 2016, 6:00pm - 7:30pm
Peabody Museum of Archaeology & Ethnology, Geological Lecture Hall, 24 Oxford Street, Cambridge, MA 02138
Become Anything
Harvard helped Jeremy Lin, class of 2010, see that he could become many things, even a professional basketball player.
Educating Girls Globally | Harvard Graduate School of Education
Irina Bokova, Director-General of UNESCO, reflects on the global constraints that girls and women face to receiving an education and what UNESCO is doing to help.
Harvard is uniquely equipped to shape the ideas and innovations that will lead the transition to a low-carbon future
Learn more
Latest Harvard Gazette News
Robert A. Lue, faculty director of the Harvard Ed Portal, offered his audience insight into his upcoming HarvardX course "Cell Biology: Mitochondria," during a talk on April 21.
Officials unveiled a painting of Richard Theodore Greener, Harvard College's first African-American graduate, in Annenberg Hall.
In honor of his creative achievements, architect Frank Gehry received the Harvard Arts Medal in a ceremony that marked the kickoff to Arts First, Harvard's four-day celebration of student and …
A day after attending Stephen Hawking's talk at Harvard, reporter Peter Reuell received an invitation from Cumrun Vafa — would he be interested in attending a dinner party in Hawking's honor?
Get the latest Harvard Gazette news delivered to your inbox.
This book explores the sources and dynamics of social opposition to innovation. …
Competing for the final time before the 2016 Ivy League Heptagonal Championships, Harvard sent student-athletes to the Penn Relays and the Stonehill Invitational, where the No. …
Tim Murphy, The Thomas Stephenson Family Head Coach for Harvard Football, has announced the names of 26 recruited student-athletes who have accepted offers of admission to Harvard University for the …
The softball and baseball doubleheaders between Harvard and Dartmouth originally scheduled for Sunday, May 1 have been postponed until Tuesday, May 3.
In its final game of the season, the No. 18 Harvard women's water polo team fell short to No. 20 Bucknell, 11-7, in the fifth-place game of the CWPA Championship Sunday morning at Blodgett Pool.
The No. 5 Harvard men's heavyweight crew outlasted No. …
The No. 6 Harvard men's lightweight crew team fell to No. 3 Princeton and No. 1 Yale Saturday morning at Lake Carnegie.
The Harvard women's rugby team closed out its regular season Saturday at the Varsity 7's Championship hosted by Army. …