Filmmaker urges graduates to make their 'character-defining' choices wisely
Watch speech
At Harvard's 365th Commencement, the emphasis is on congratulations, rituals, and, most of all, celebrations
Powerful, heartfelt, and capturing the attention of many around the world
See the many sides of Harvard's celebratory ritual
New technique can extend the flying time of microrobots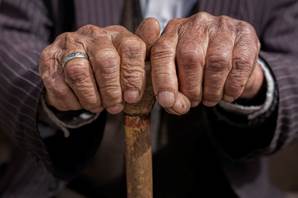 Tue., May 31, 2016, 1:00pm - 5:00pm
WCC 2019 Milstein West A, Harvard Law School, , 1585 Massachusetts Ave, Cambridge, MA 02138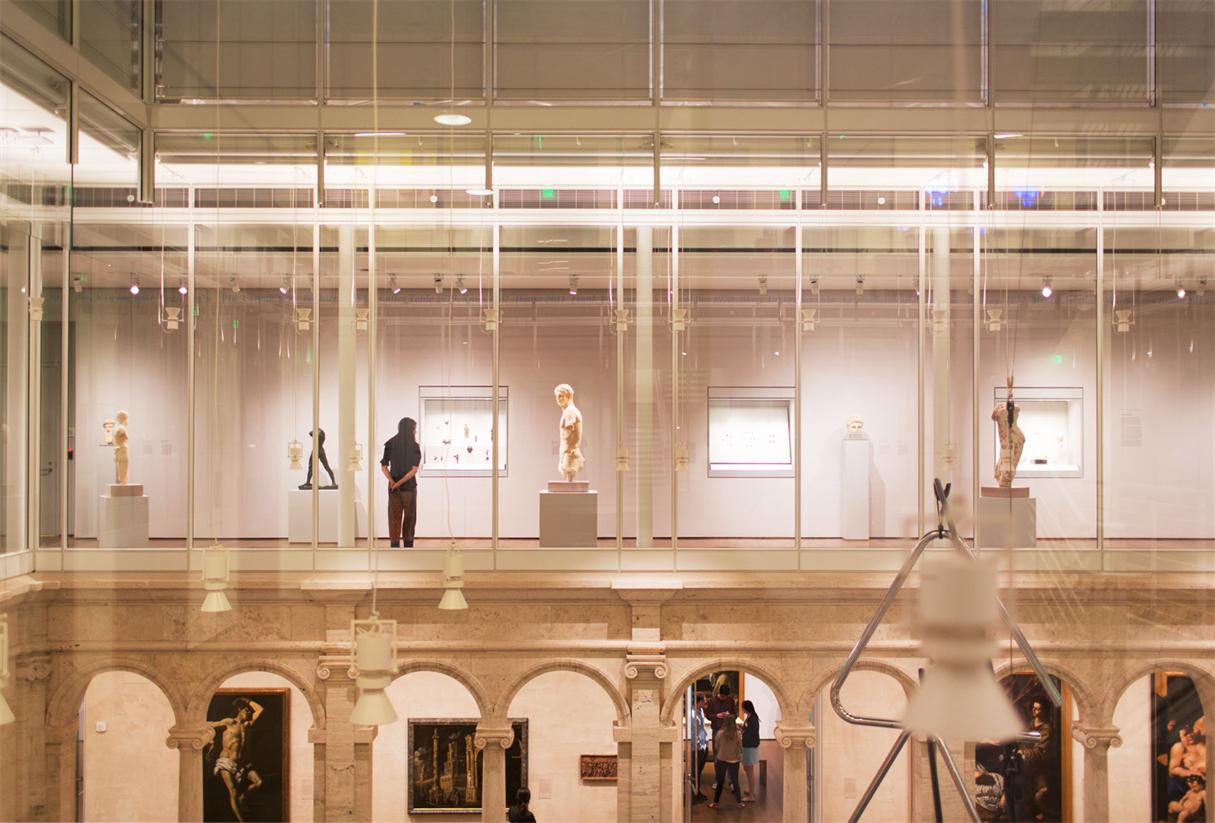 Sun., June 5, 2016, 10:00am - 5:00pm
Harvard Art Museums, 32 Quincy Street , Cambridge, MA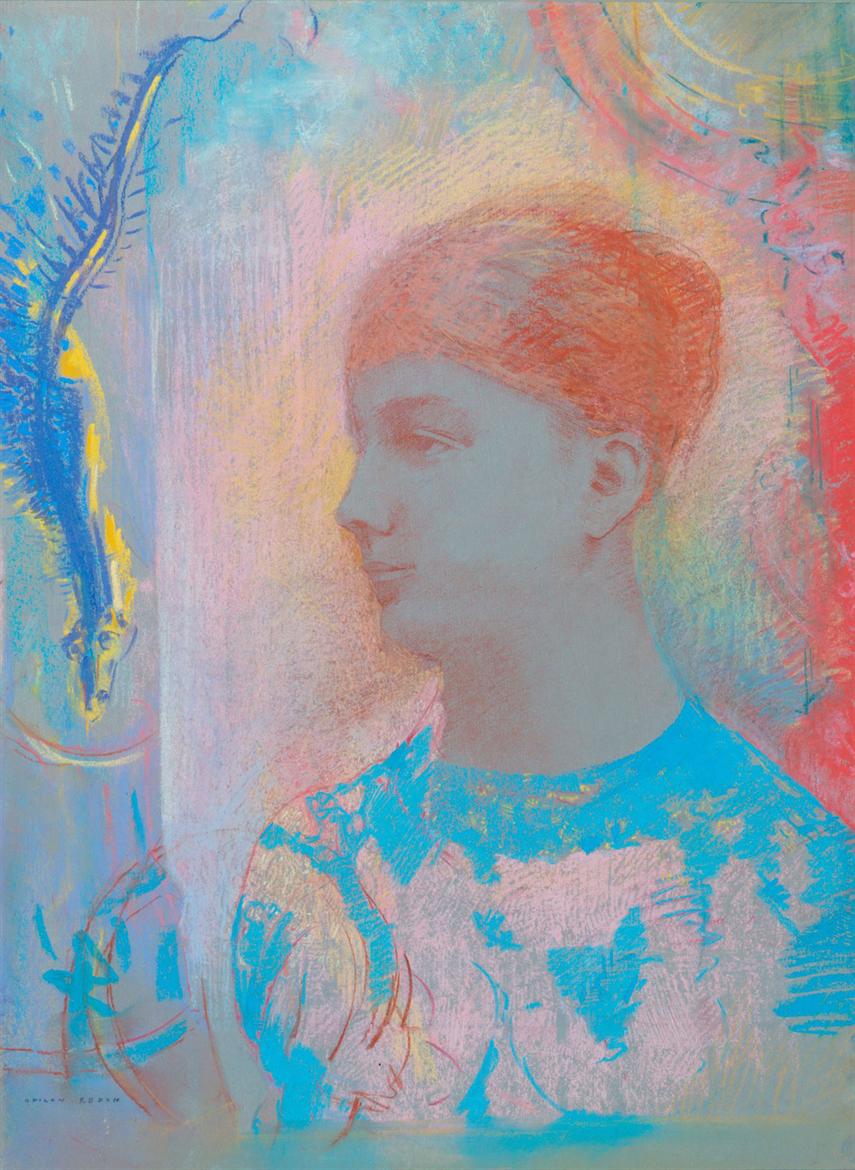 Tue., June 7, 2016, 12:30pm - 1:00pm
Harvard Art Museums, 32 Quincy Street , Cambridge, MA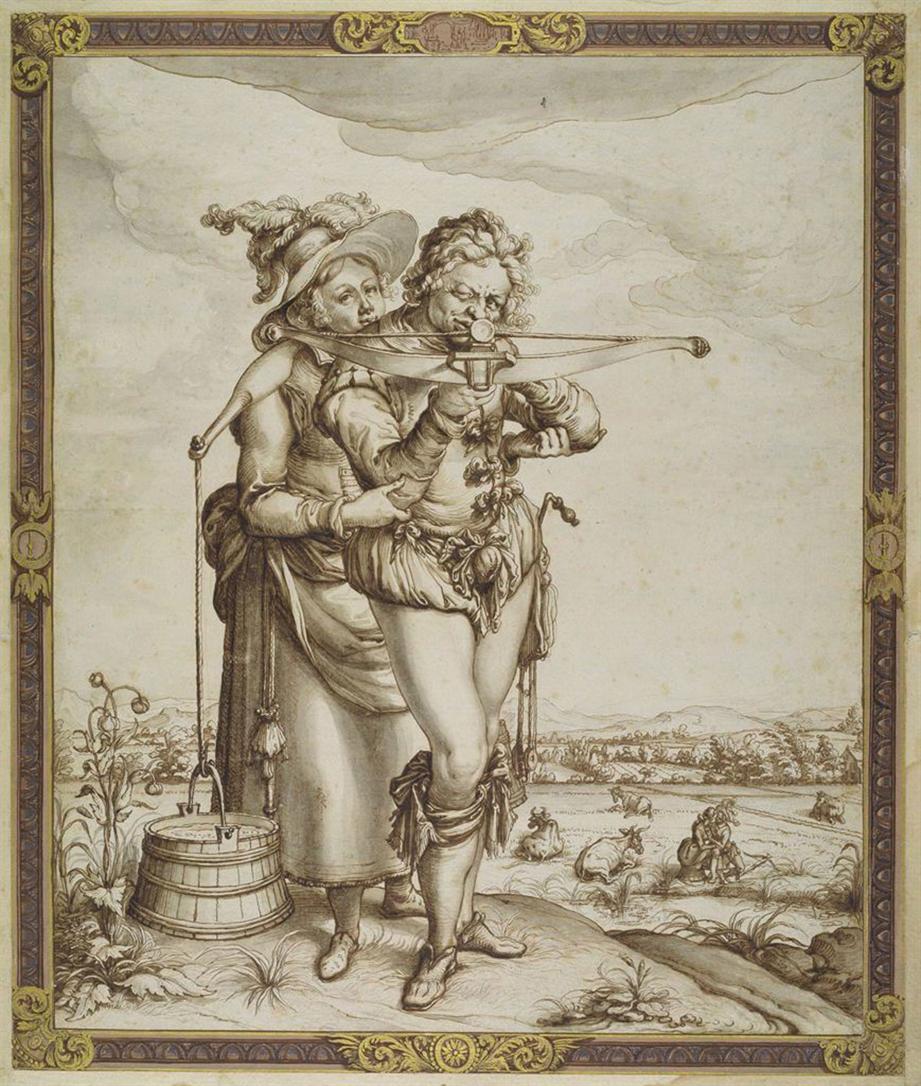 Thu., June 16, 2016, 12:30pm - 1:00pm
Harvard Art Museums, 32 Quincy Street , Cambridge, MA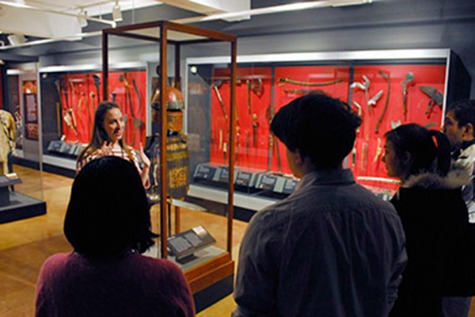 Fri., June 17, 2016, 12:30pm - 1:15pm
Peabody Museum of Archaeology & Ethnology, 11 Divinity Avenue, Cambridge, MA 02138
Filmmaker Steven Spielberg Speech | Harvard Commencement 2016
Director, producer, and screenwriter Steven Spielberg, gave his speech at Harvard's 365th Commencement on May 26, 2016 at Tercentenary Theatre.
Rashida Jones: Class Day Speech | Harvard Commencement 2016
Actress and advocate Rashida Jones '97 addresses graduating seniors at Harvard's Senior Class Day ceremony on May 25, 2016 at Tercentenary Theatre.
Latest Harvard Gazette News
Janet L. Yellen, chair of the Board of Governors of the Federal Reserve System, the country's central banking system, accepted the Radcliffe Medal at a luncheon in Radcliffe Yard, and discussed …
Photos show the many sides of Harvard's 2016 Commencement festivities.
In his Commencement address, veteran filmmaker Steven Spielberg urged the members of Harvard's Class of 2016 to stick to their morals and act when necessary.
Martin J. "Marty" Grasso Jr. '78 is the new president of the Harvard Alumni Association, taking the reins from Paul L. Choi '86, J.D. '89.
Get the latest Harvard Gazette news delivered to your inbox.
Research suggests that specific campaign tactics could be used to incite voters to cast their ballots
Catherine Howard '16 is the winner of the inaugural David A. …
There's no trade-off between being kind and being honest.
Sponsor Content from HBS Executive Education.
400x200-alaina-harper.jpg The Ed.L.D. Program has a saying — you have to transform yourself in order to transform the sector. This is what Ed.L.D. …
New technology doesn't matter as much as new mindsets.
Congratulations to the class of 2016, who received their diplomas during the HDS Diploma Awarding Ceremony on May 26, 2016. …
Marcel Acosta (LF '01) wrote with a heads-up that the National Capital Planning Commission has announced the top 30 candidates of the Memorials of the Future competition. …