In this topsy-turvy presidential campaign, the old laws may no longer apply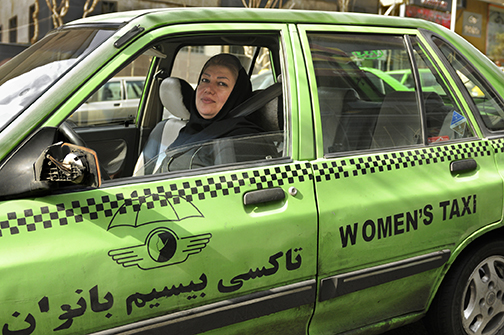 Sat., July 30, 2016, 9:00 a.m.
CGIS Knafel, Fisher Family Commons, 1737 Cambridge St.

Sat., July 30, 2016, 10:00am - 12:30pm
The Harvard Ed Portal, 224 Western Avenue, Allston, MA 02134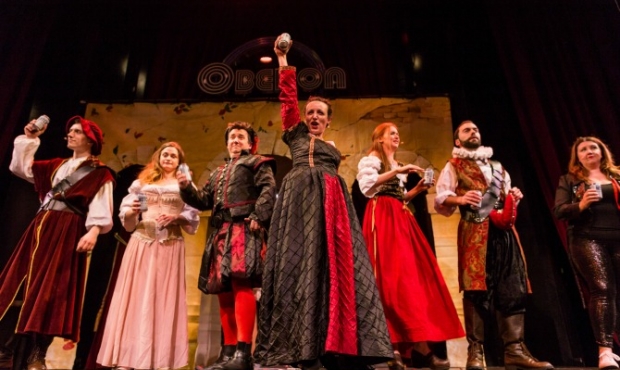 Sat., July 30, 2016, 7:30pm
OBERON 2 Arrow St., Cambridge, MA 02138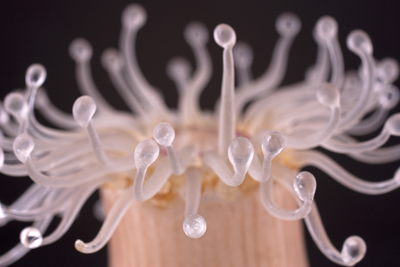 Harvard Museum of Natural History, 26 Oxford St.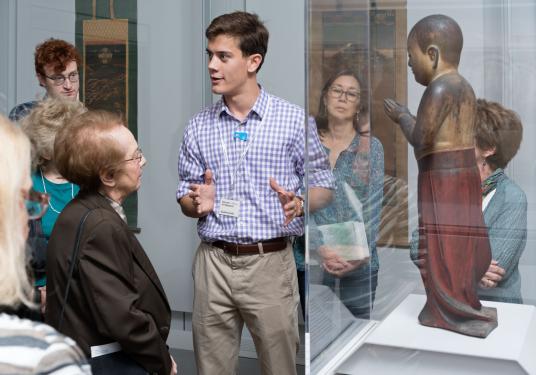 Sun., July 31, 2016, 11:00am - 11:50am
Harvard Art Museums, , 32 Quincy Street , Cambridge, MA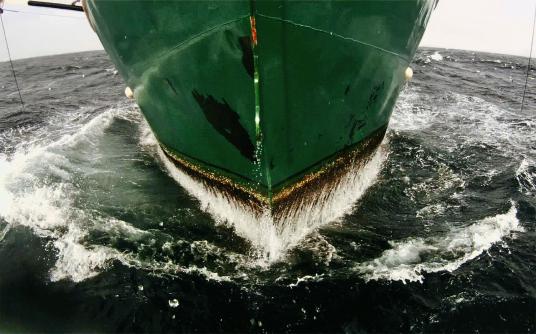 Sun., July 31, 2016, 1:00pm - 2:30pm
Harvard Art Museums, , Menschel Hall, Lower Level, 32 Quincy Street , Cambridge, MA
Harvard researcher: Food waste reduction key to combating climate change
Forty percent of food produced in the United States goes uneaten, according to lecturer on Law Emily Broad Leib, the director of Harvard Law School's Food Law and Policy Clinic who was awarded a research grant in the inaugural year of Harvard President Drew Faust's Climate Change Solutions Fund.
This Week in Health: Tracking police killings and deaths
In a special episode, we examine how the state of Tennessee is taking action to more accurately track police deaths and police killings—and explore how that could lead to changes in how police forces operate.
Latest Harvard Gazette News
The extraordinary Blackwell family, who for generations played important roles in 19th- and 20th-century American social reform movements such as the abolition of slavery and women's rights, are on …
In an area where light pollution has all but hidden the stars, Harvard's Clay and Loomis-Michael Telescopes offer staff, students, and affiliates a vision of the night sky unlike any in the city.
The Harvard Lampoon's creative irreverence on full display in exhibit marking its 140th anniversary
A study found that both Rusingoryx atopocranion, a relative of the wildebeest, and hadrosaur dinosaurs evolved large bony domes on their foreheads, which were likely used as resonating chambers to …
Get the latest Harvard Gazette news delivered to your inbox.
Ethan Bernstein, Harvard Business School professor, and John Bunch, holacracy implementation lead at Zappos, discuss the online retailer's transition to a flat, self-managed organization. …
Food recovery entrepreneurs, farmers, business persons, academics, government officials and many others converged at Harvard Law School for two days of learning, strategizing, and networking to …
Broad researchers Naomi Habib and Yinqing Li discuss Div-Seq and sNuc-Seq, single-cell techniques that aid in study of rare and dividing cells
Astronomers have used data from NASA#039;s Chandra X-ray Observatory to make a discovery that may have profound implications for understanding how the magnetic field in the Sun and stars like it are …
Our weekly roundup of news found at the intersection of media, politics, policy and technology, from the Shorenstein Center and from around the web. …
Every once in a while we find a book in Historical & Special Collections that would make even the most cold-hearted among us feel sorry for the poor thing. …
HLS Professors Tomiko Brown-Nagin and Jonathan Zittrain '95 have been elected members of the American Law Institute--the leading independent organization in the United States producing scholarly …
400x200-yefei-jin.jpg The careers that HGSE alumni pursue in education once they have graduated are varied. …