Welcome
Welcome to Harvard
Where world-class professors, innovative research, and a dynamic student community come together to advance education and foster change in the world.
Harvard at a glance
For nearly four centuries, people have come to Harvard in the pursuit of truth, knowledge, and a better world.
1636

the year Harvard was founded

7,095

Harvard College students in the 2021-2022 academic year

$234 million

institutional need-based grant aid provided to Harvard College students in the 2021-2022 academic year

14,502

graduate students in the 2021-2022 academic year

14,151

Harvard Extension School students in the 2021-2022 academic year
I look forward to engaging with the vibrant African and Chinese studies communities across the university."
Melanie Weber
Melanie Weber was awarded the Leslie Fox Prize from the Institute of Mathematics and its Applications. The prize honors up-and-coming numerical analysts under the age of 31.
Learn more about Assistant Professor Weber
Samuel Gershman
Psychology Professor Samuel Gershman, whose work involves the intersection of AI and cognitive science, is part of a three-year appointment to study the basis of intelligence in natural and artificial systems.
Learn more about Professor Gershman
Meghan O'Sullivan
Meghan L. O'Sullivan, a Harvard Kennedy School professor, has been appointed the director of the School's Belfer Center for Science and International Affairs.
Learn more about Professor O'Sullivan
Start exploring the campus
Uncover the richness of campus life by navigating through Harvard's Schools, programs, sports, museums, and libraries.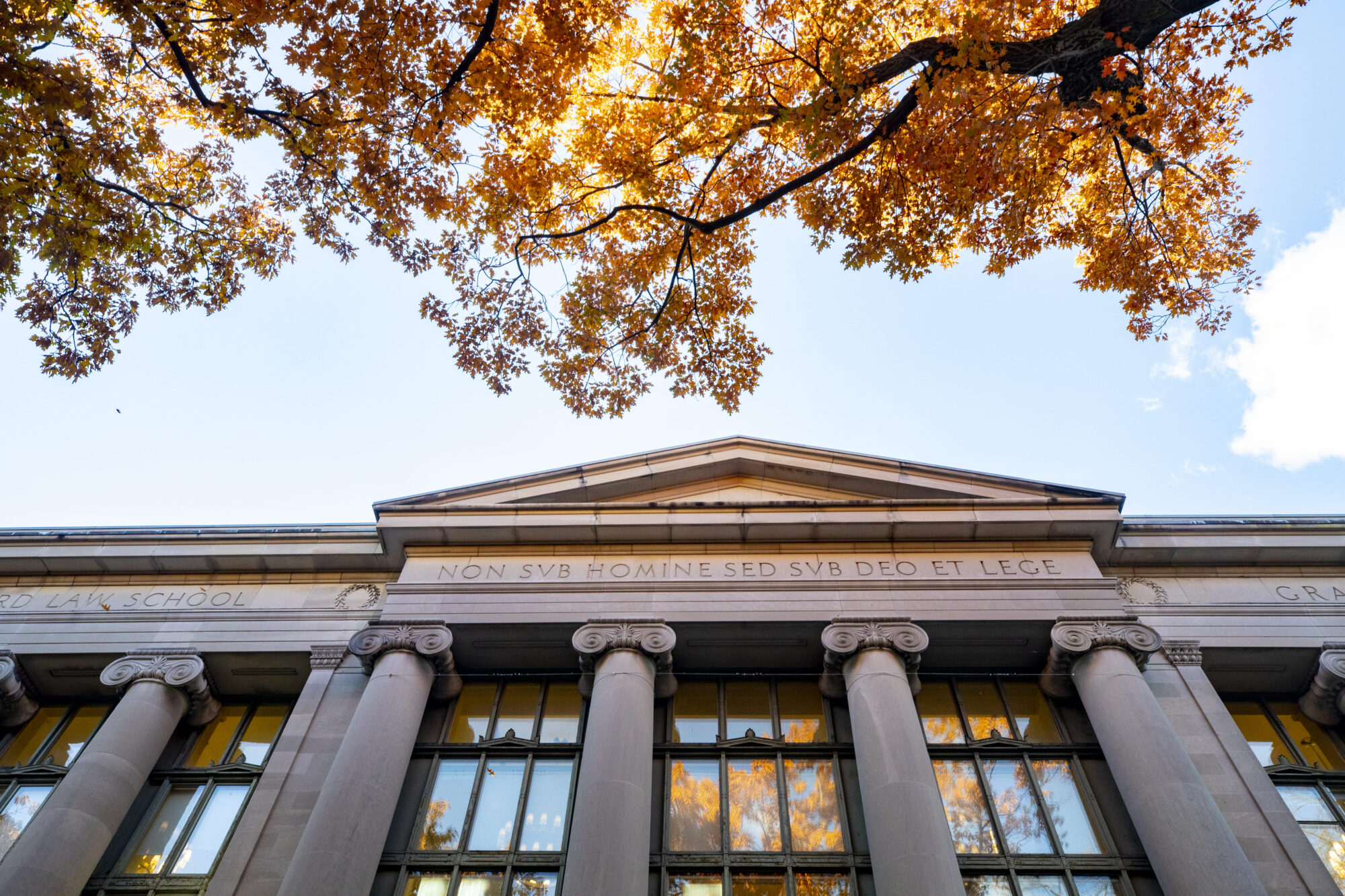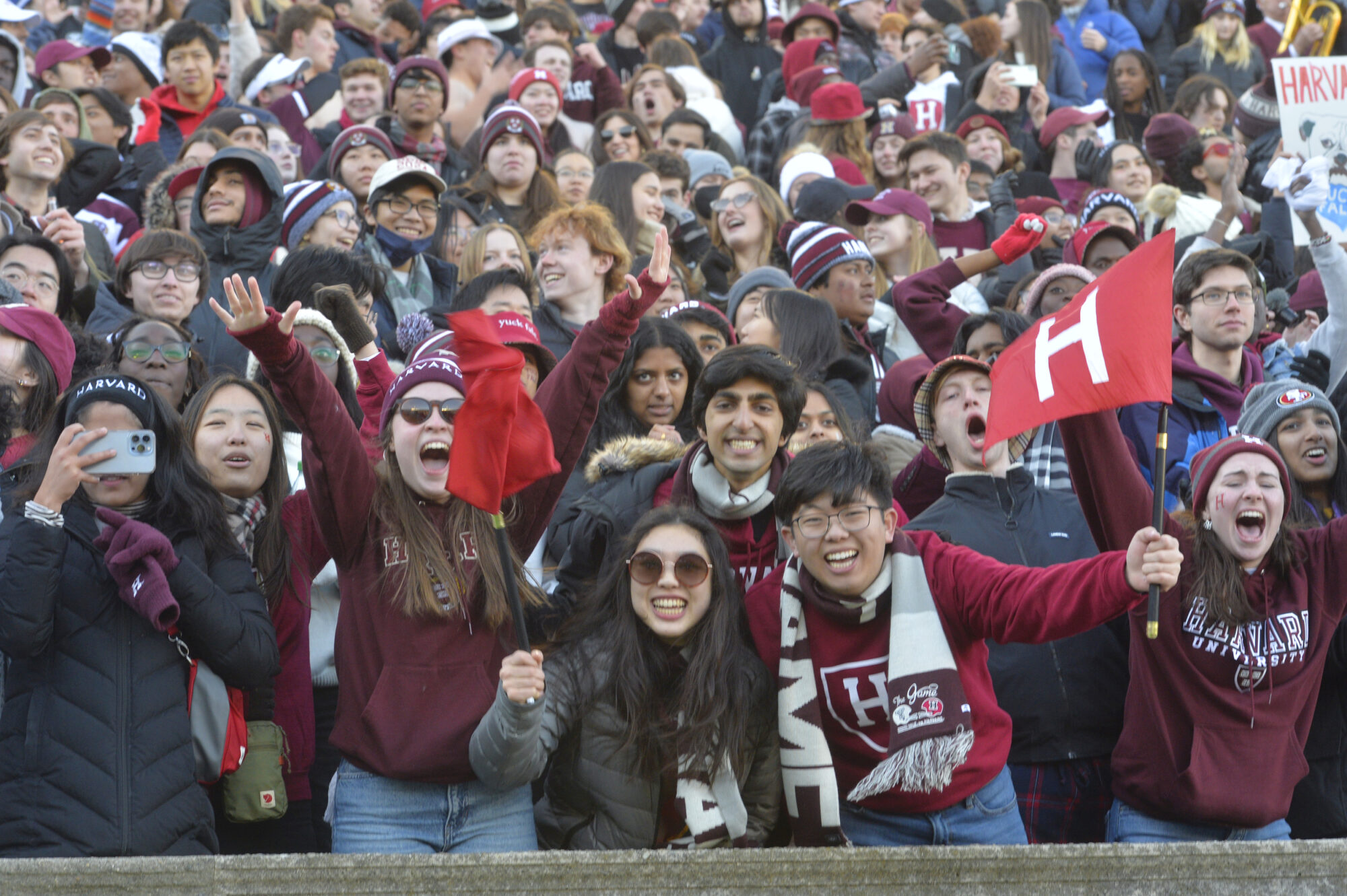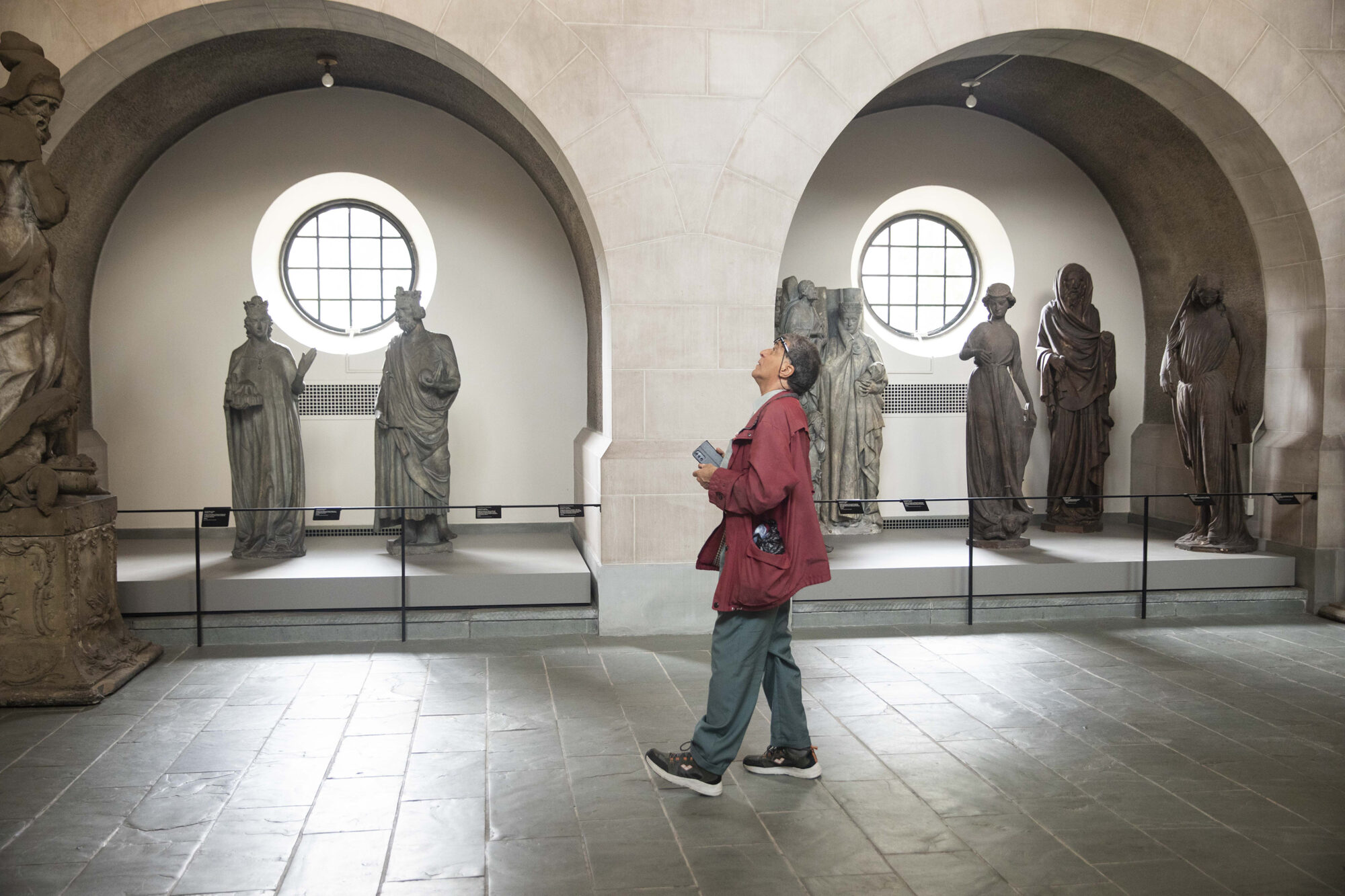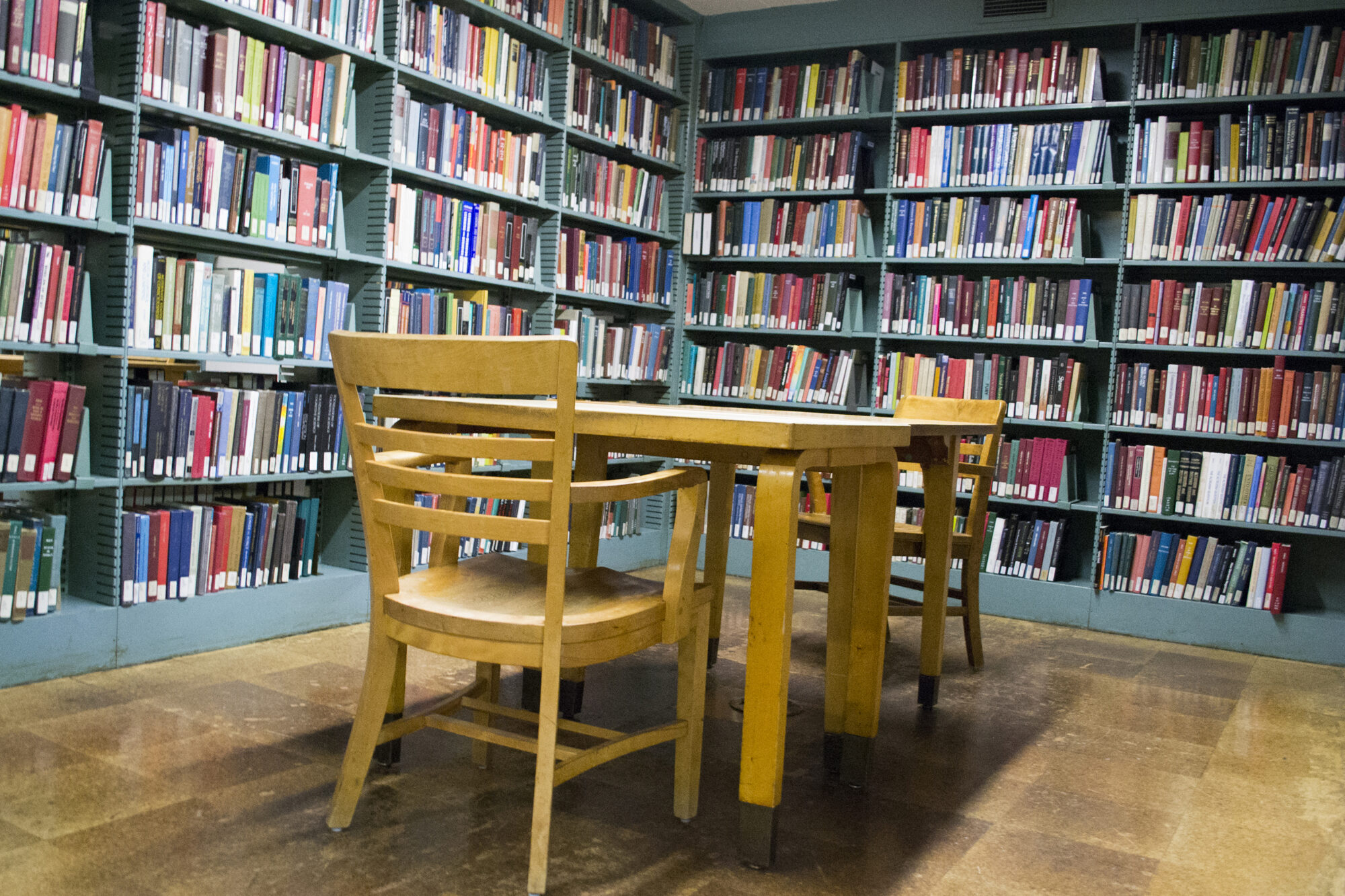 More resources
In addition to a diverse campus life, students also have access to many other support systems.
[The] supportive environment at HSDM will allow me to thrive as a student as well as a future mentor and healthcare provider."

Harvard School of Dental Medicine
Erik Rasmussen
Harvard Business School student Erik Rasmussen shares his advice on how to build community while pursuing a graduate degree.
Learn more about Erik
Josefine Hasbo
Josefine Hasbo made Harvard history this year as the first player from the women's soccer team to represent her home country—Denmark—at the FIFA Women's World Cup.
Learn more about Josefine
Tosin Odugbemi
Harvard Design School student Tosin Odugbemi, who brings a unique perspective as an immigrant and advocate for inclusivity, hopes to teach future designers while taking the leap to start her own practice.
Learn more about Tosin
Offbeat exploration
Get inspired to explore Harvard.
What's new?
Stay up to date on the latest Harvard news and events with the daily Gazette newsletter.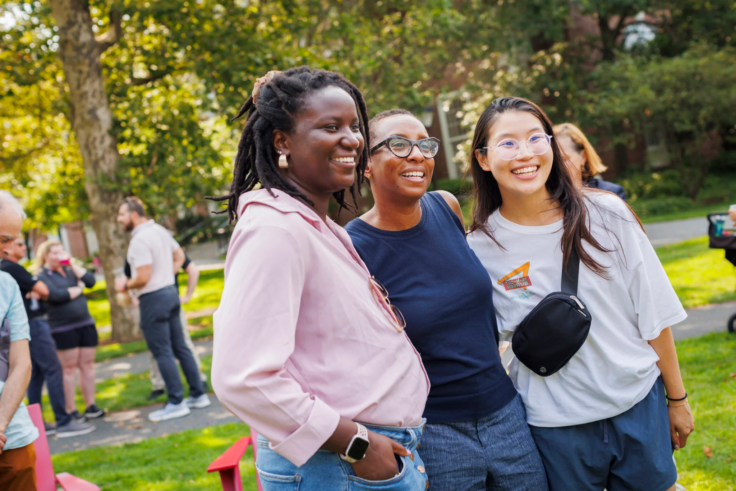 Harvard welcomes Claudine Gay as its 30th president
In her first week in office, President Gay greeted community members at campus-wide ice cream social events.
Read More
You may also like
Related In Focus topics