Our global community
Harvard faculty, students, and alumni compose a global network of researchers, scholars, and artists exploring and improving health, law, religion, social science, government, education, business, news, justice, design, and the environment around the world.
Asia
From the cross-cultural studies at Harvard's Asia Center to the comprehensive East Asian collections of the Harvard Yenching Library, Harvard enjoys a wealth of resources to help scholars explore and celebrate Asia.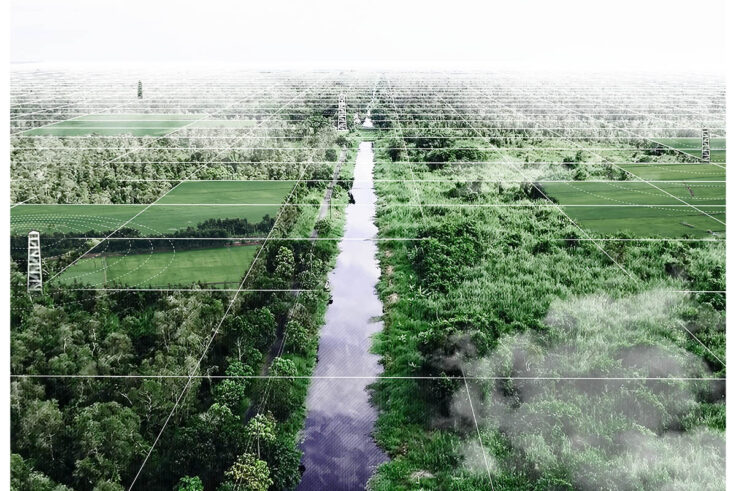 Resources
This Graduate School of Design thesis focused on the Mekong River, the lifeblood of countless wildlife and tens of millions of people across six countries.
Read More
Antarctica
From the Casey Station in East Antarctica to the Amundsen–Scott South Pole Station, home of the South Pole Telescope, Harvard researchers are investigating everything from climate change to astrophysics on the coldest continent.
Life on the ice
Every year, scientists travel to the inhospitable South Pole to conduct studies under conditions found nowhere else on earth.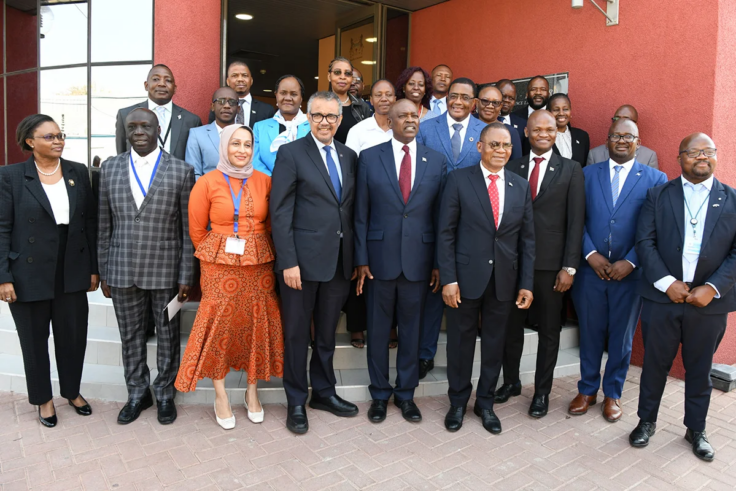 Medicine
In 2021, a lab at the Botswana Harvard AIDS Institute Partnership produced the first genetic sequence of the Omicron variant of the coronavirus.
Read More
High Arctic
The Harvard School of Dental Medicine's Martin Nweeia is interviewing hunters and elders from more than 12 communities in the High Arctic region to document a more complete understanding of the narwhal.
Learn more about Martin's research
Appalachia
Ph.D. candidate Eleanor Krause is exploring the impact that the decline of the coal industry has had on Appalachia and policies that can support those communities as they adapt and change.
Read more about Eleanor's work
Afro-Caribbean
Harvard's Pluralism Project promotes religious diversity and interfaith relations through greater understanding, including exploring Caribbean practices like Rastafari and Vodou.
Explore the Pluralism Project

Uniting states
"To Serve Better" was a Harvard Gazette project exploring the connections between members of the Harvard community and neighborhoods across the United States.
You may also like
Related In Focus topics