Performing Arts
Whether it's dance, theater, or musical performance, the Harvard community hits just the right note on all of our campus stages, creating vibrant, innovative experiences for patrons in our neighborhood and around the world.
Curtain call
These Harvard performers bring their talents to our stages, dance studios, and theaters.
The art of inclusion
Harvard's metaLAB and Berkman Klein Center for Internet and Society are collaborating to develop a set of guidelines for lawmakers and performing arts organizations that would address the accessibility concerns of digital performances.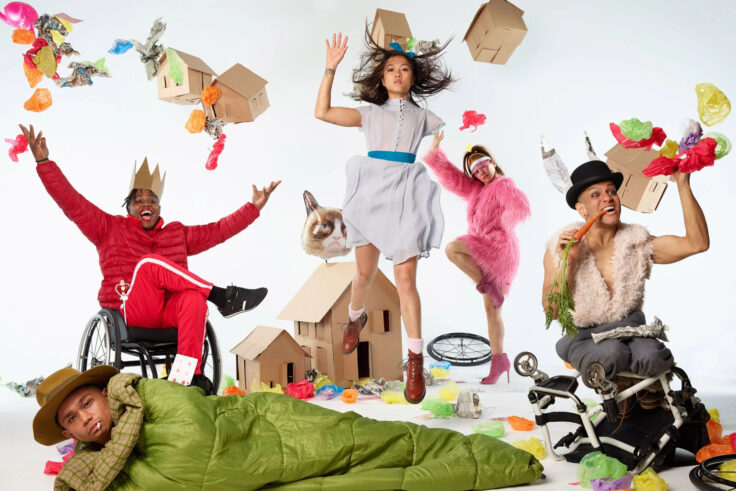 Kick, ball, changing minds
The Harvard Dance Center hosted the AXIS Dance Company, comprised of disabled and non-disabled dancers working together to challenge misconceptions about the art form, for a virtual master class.
Read More
A.R.T. through the years
Founded in 1980, the American Repertory Theater (A.R.T.) is a leading force in American theater, producing groundbreaking and thought-provoking theatrical experiences. As the professional theater on campus, the A.R.T. focuses on building community with audiences, artists, students, staff, and neighbors across the Greater Boston area.
At its heart, the A.R.T is dedicated to expanding the boundaries of theater, always including the audience as a partner.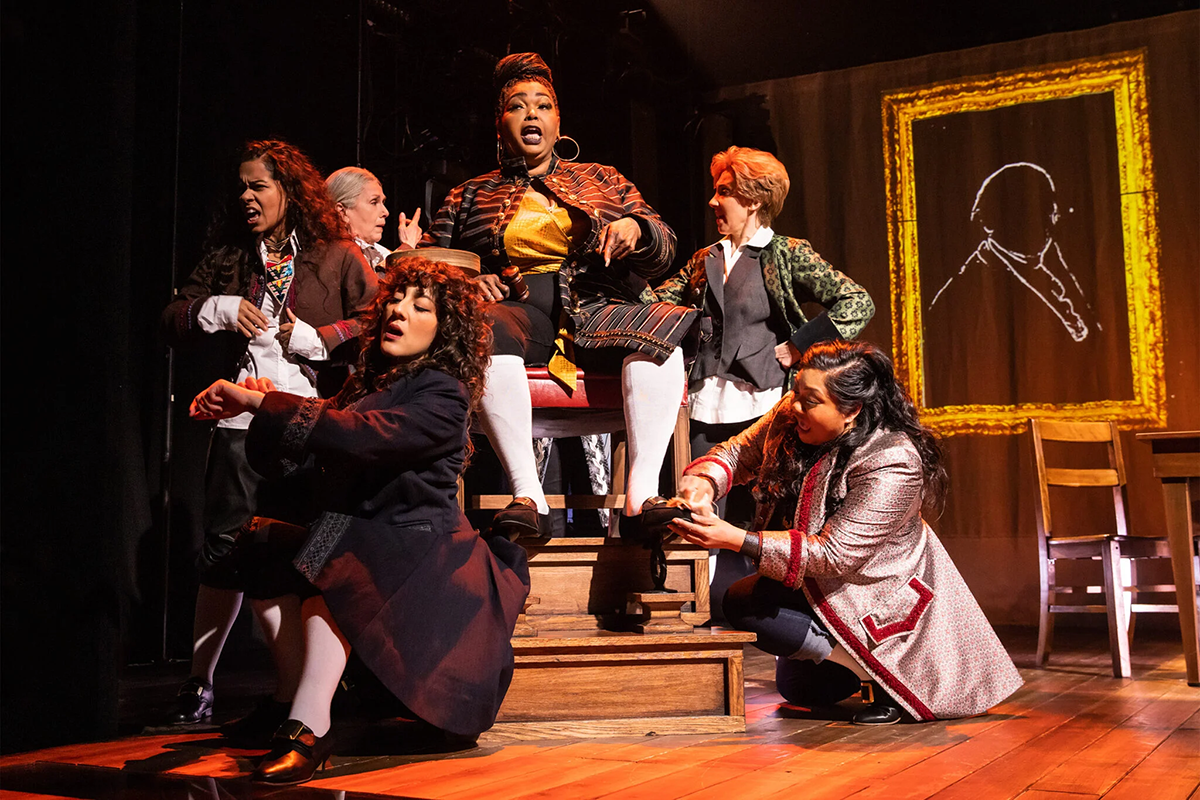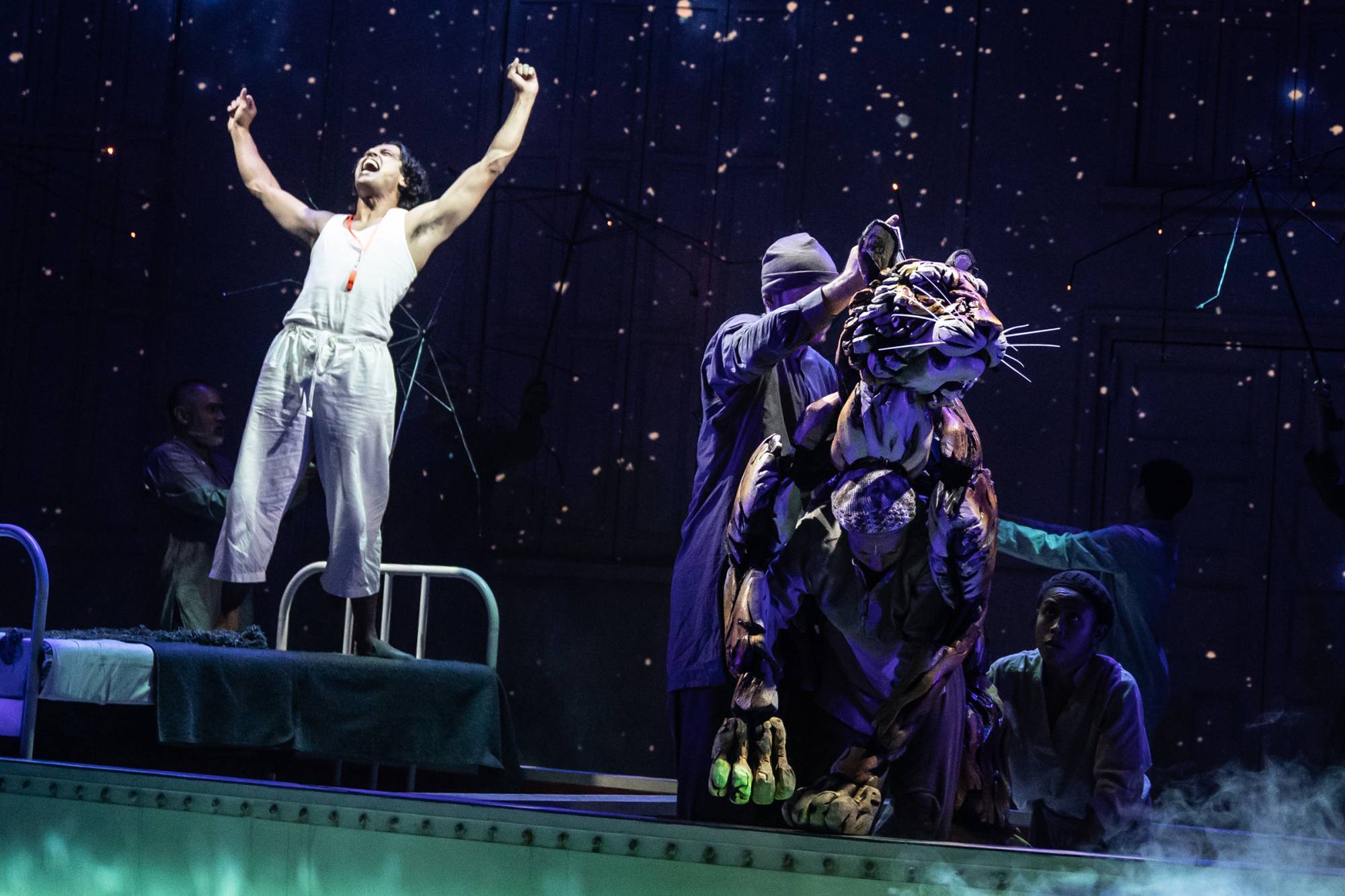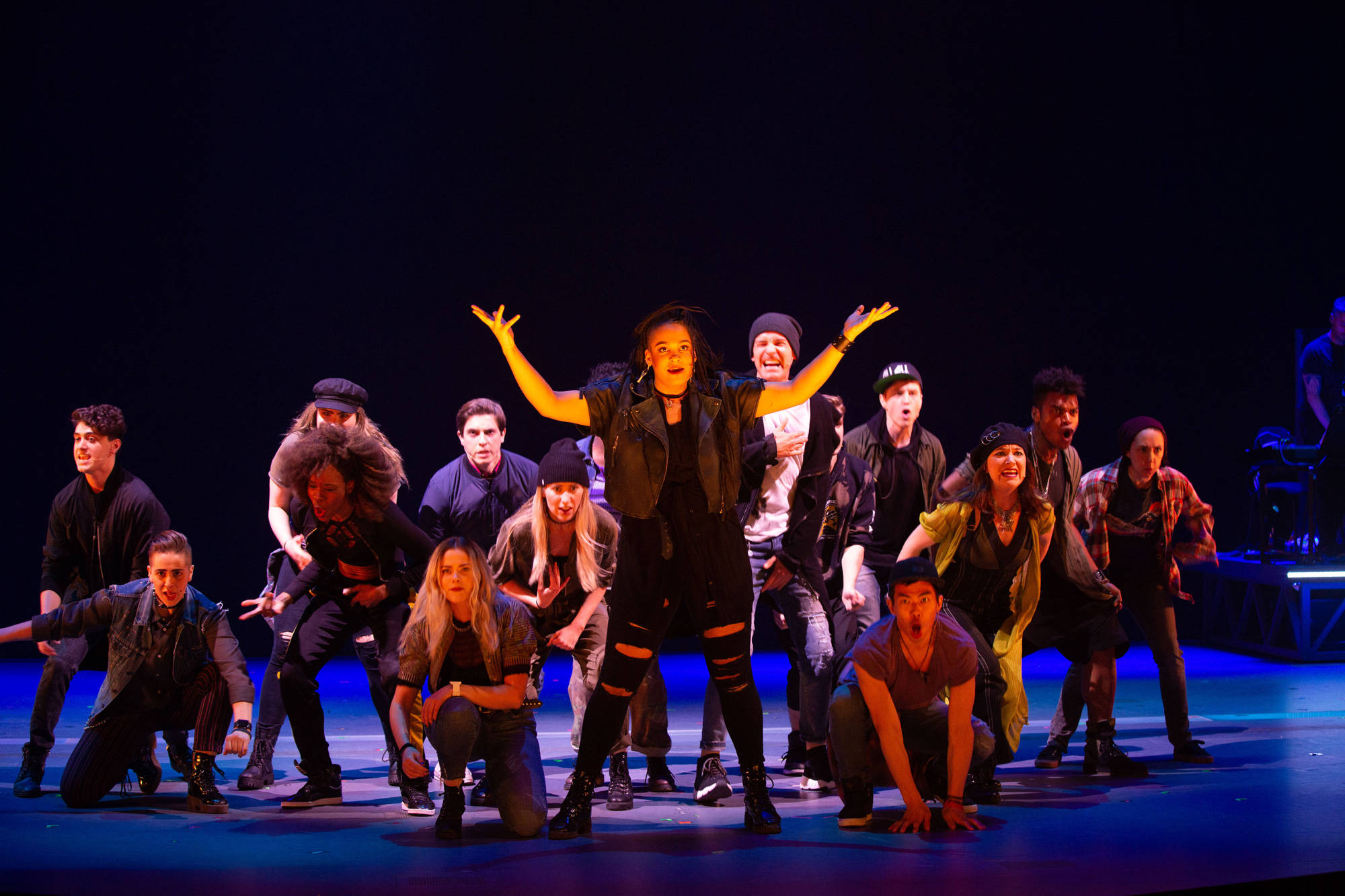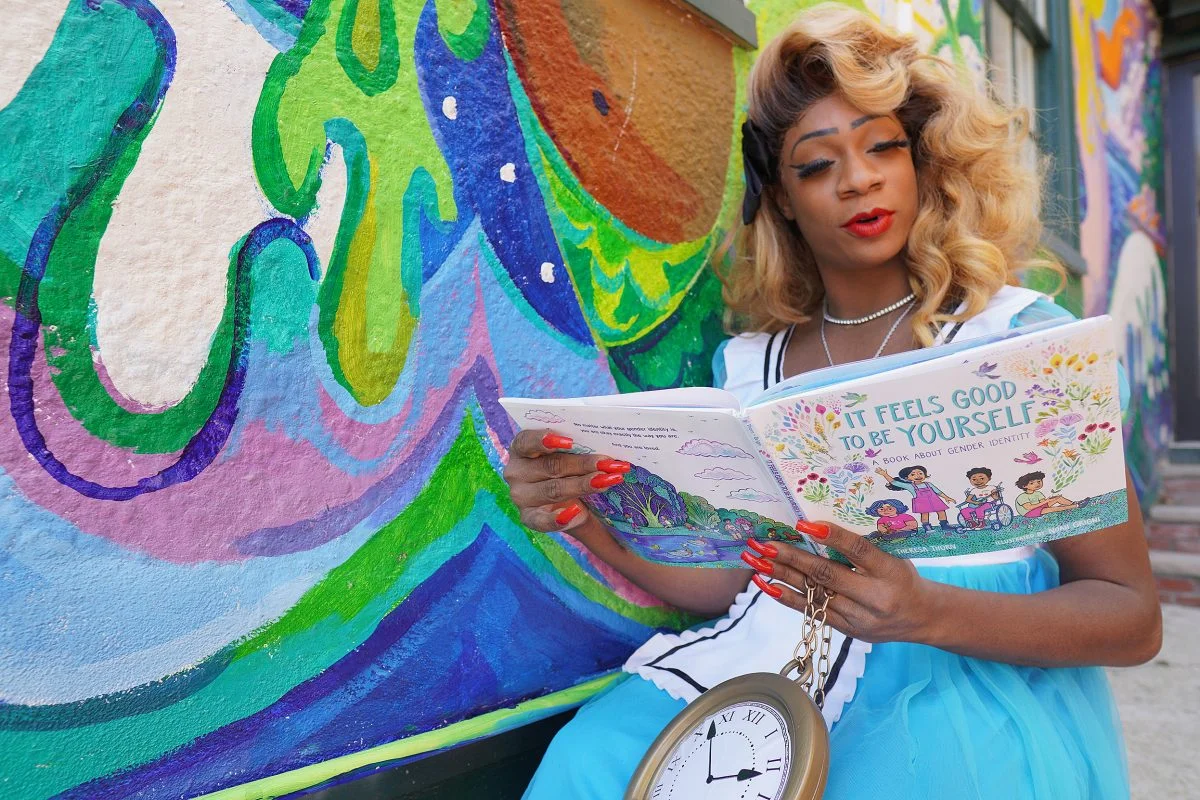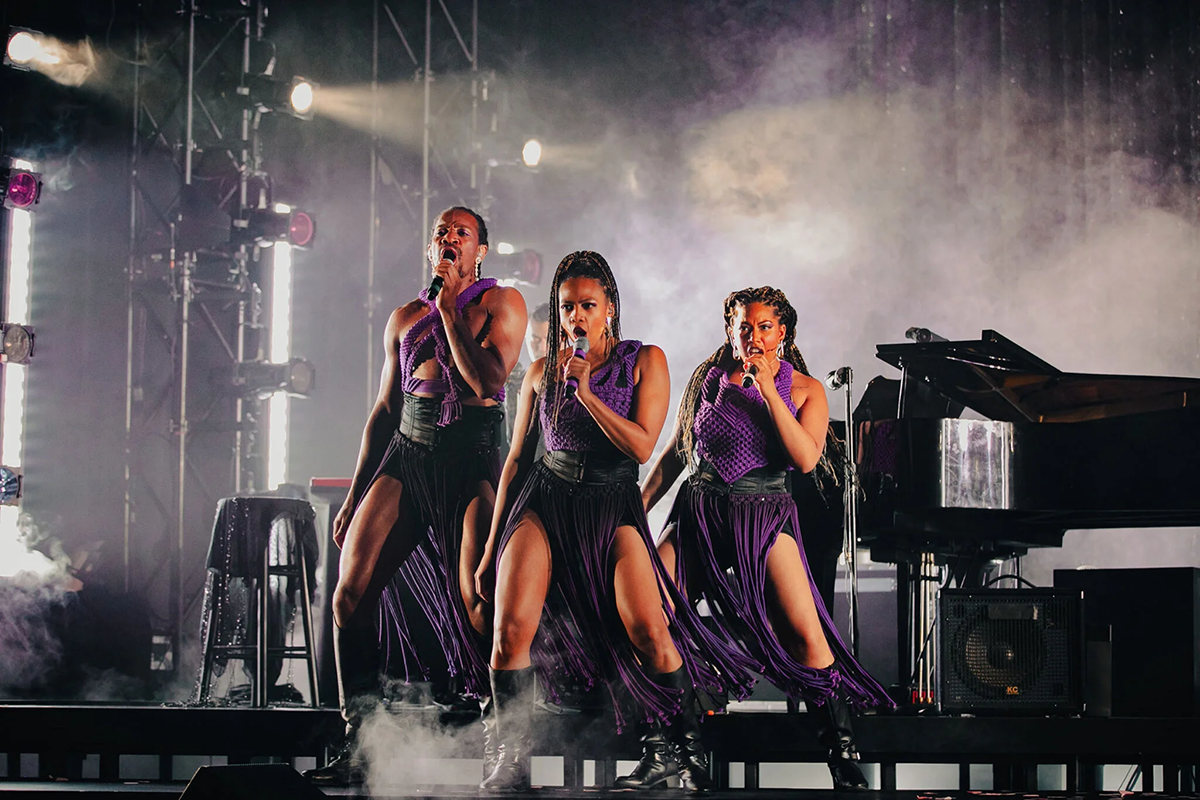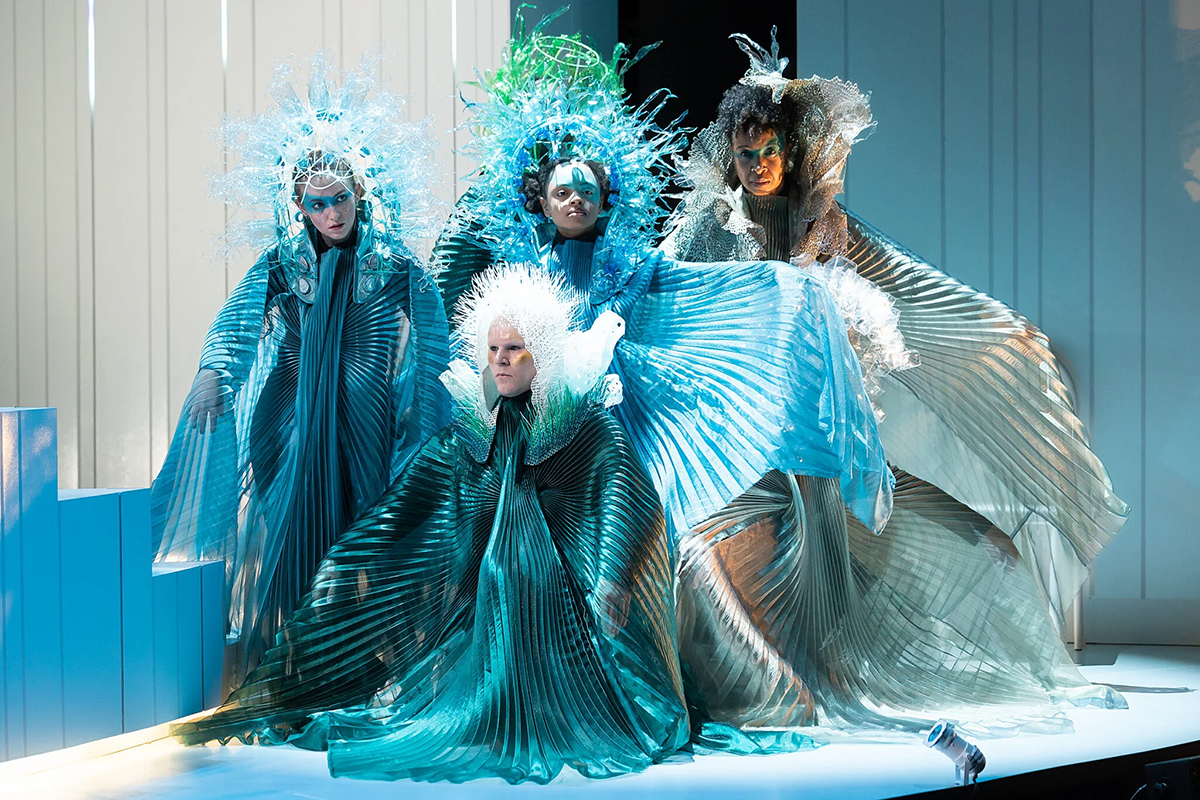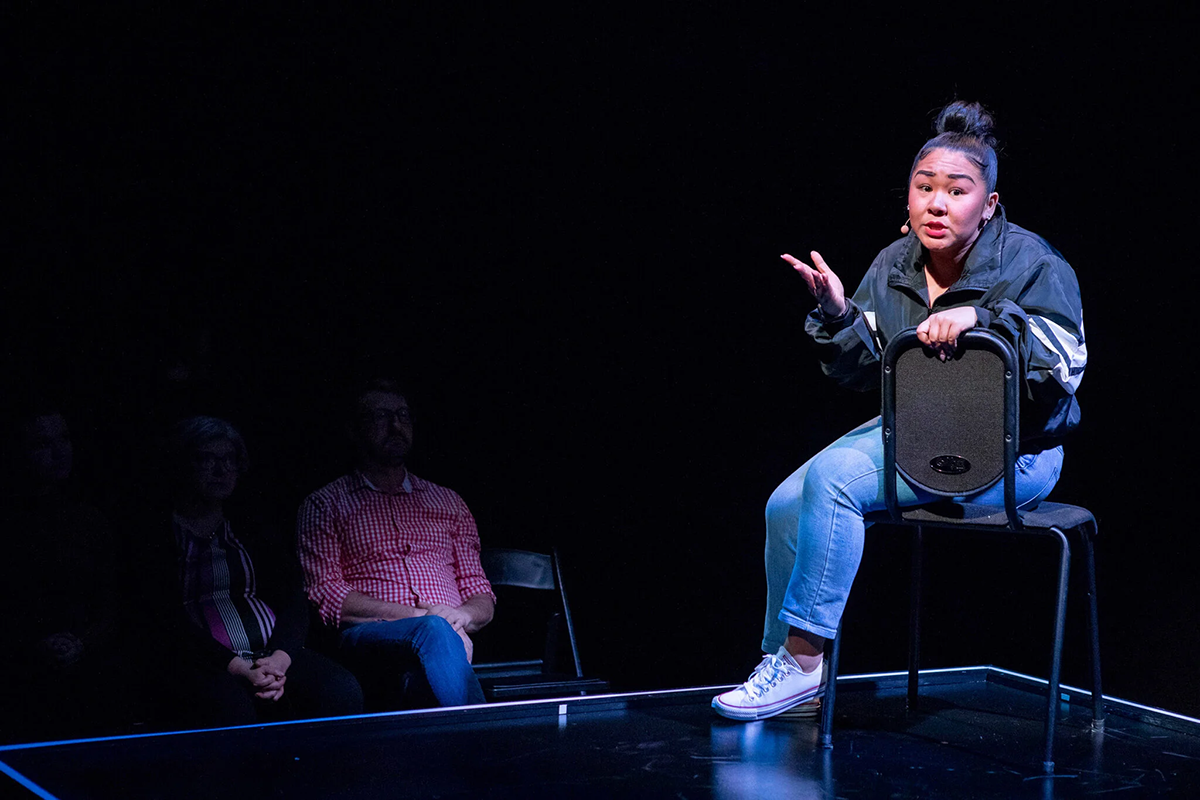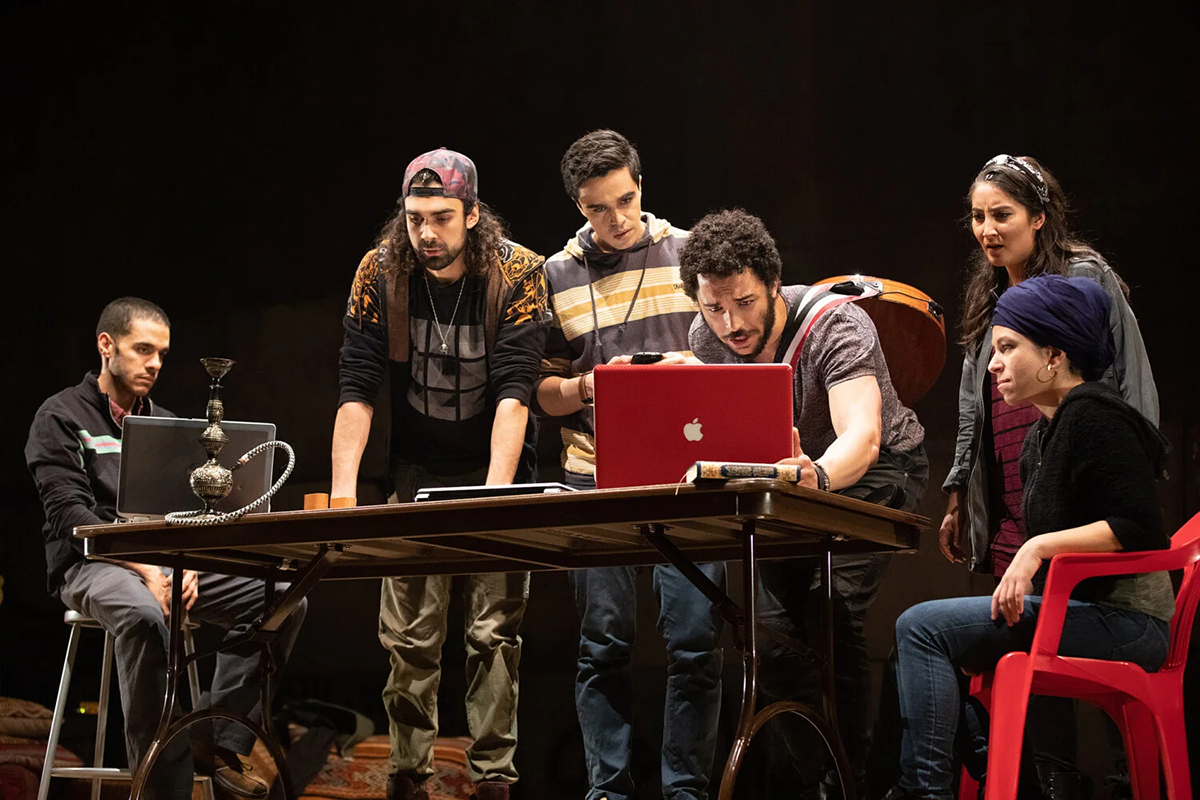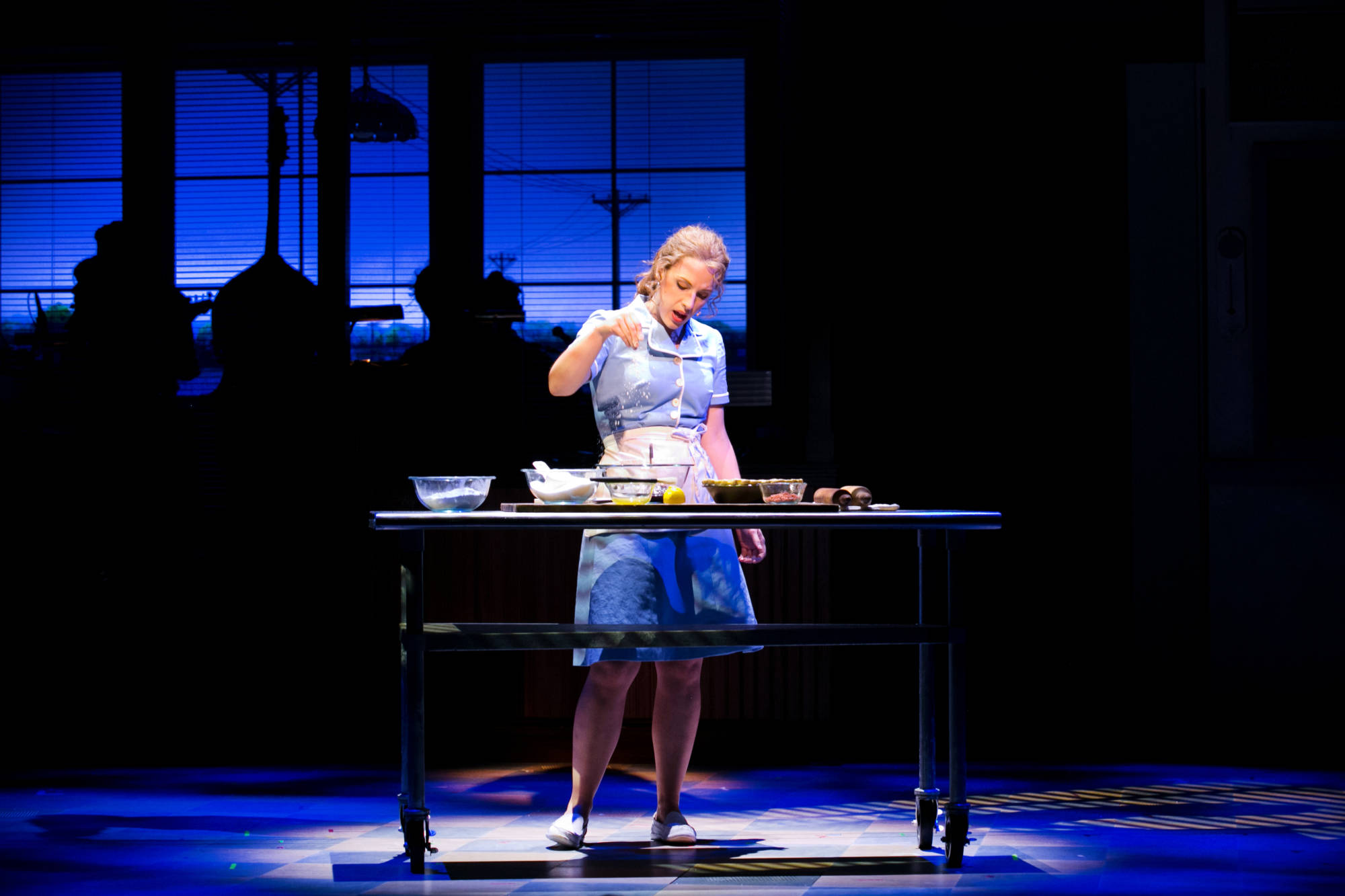 All the campus is a stage
Explore the groups on Harvard's campus—and the spaces where they perform—that bring the arts to life.
---
Harvard Arts Medal
Explore some performing artists who have received the Harvard Arts Medal, an award for Harvard alumni and faculty members who have achieved excellence in the arts and have made a contribution to education or the public good.
---