Woodberry Poetry Room
With over 5,000 recordings on a range of media that span the 20th and 21st centuries, the Poetry Room invites you to explore one of the largest archives of literary recordings in the world.
Harvard poetry, past and present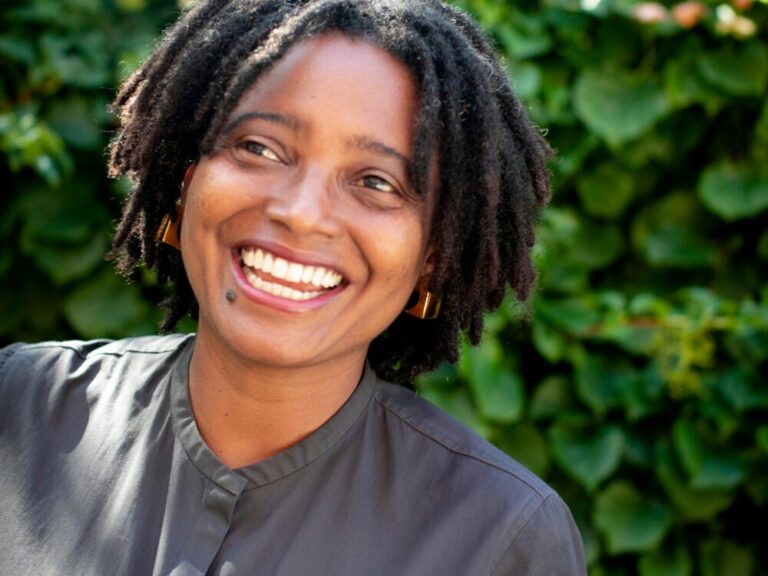 New faculty
Tracy K. Smith
"I feel inspired by the risks my students take and illuminated by their reactions to the work of poets I love."
Smith graduated from Harvard College in 1994 and is now a professor of English and of African and African American Studies and the Susan S. and Kenneth L. Wallach Professor at the Harvard Radcliffe Institute.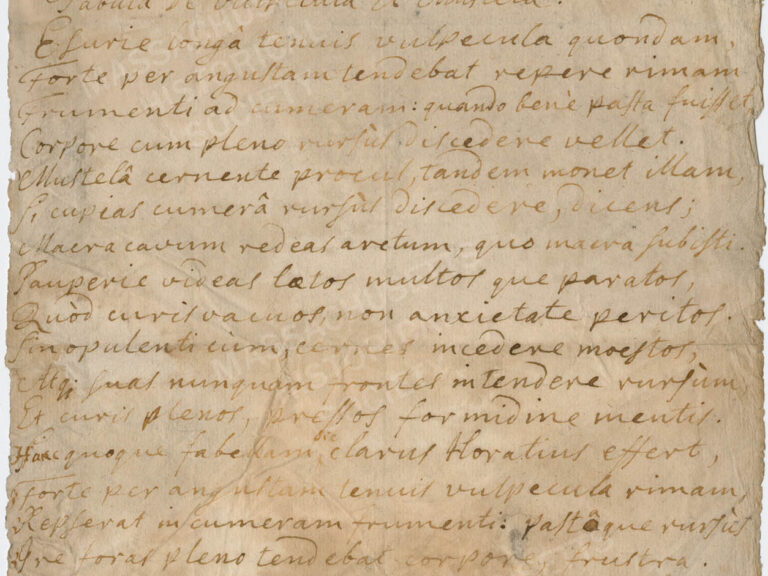 Fable of the Fox and the Weasel
Benjamin Larnell
Nipmuc student Benjamin Larnell (ca. 1694–1714) was the last colonial-era Native American student to attend Harvard. Like all students of the day, Larnell was required to speak and write Latin prose and verse before admission. In this poem, which was possibly used to gain entrance to Harvard, Larnell turned a fable by Aesop into Latin verse.
Transcript and Translation

Original Latin Transcript

Fabula De Vulpeculâ Et Mustelâ


Esurie longâ tenuis vulpecula quondam,
Forte per angustam tendebat repere rimam
Frumenti ad cumeram: quando benè pasta fuisset
Corpore cum pleno rursùs discedere vellet.
Mustelâ cernente procul, tandem monet illam,
Si cupias cumerâ rursus discedere, dicens;
Macra cavum redeas arctum, quo macra subisti.
Pauperie videas laetos multosque paratos,
Quòd curis vacuos, non anxietate peritos.
Sin opulenti cùm, cernes incedere moestos,
Atque suas nunquam frontes intendere rursùm,
Et curis plenos, pressos formidine mentis.
Hanc quoque fabellam sic clarus Horatius effert,
Forte per angustam tenuis vulpecula rimam,
Repserat in cumeram frumenti: pastøque rursùs
Ire foras pleno tendebat corpore, frustra.
Cui mustela procul, si vis, ait effugere isthinc,
Macra cavum repetas arctum, quem macra subisti.


English Translation

Fable of the Fox and the Weasel


Once upon a time a fox, thin because of long-standing hunger,
happened to be striving to creep through a narrow crack
into a bin of grain. When he had eaten his fill,
he was eager to leave again with his stuffed belly.
A weasel, watching from afar, at last advised him,
saying, "You must return through the narrow hole as skinny as when you entered it."
You could see many people happy in their poverty and well supplied,
because they are free from cares and know no anxiety,
but when they are wealthy, you will see them walk in sadness
and never unfurrow their brows
and be full of cares, weighed down by fear in their minds.
Famous Horace also tells this fable as follows:
"By chance a thin fox had crept into a bin of grain
through a thin crack; having eaten he
kept trying to go outside again with his full belly to no avail."


Credits

Poem written by Benjamin Larnell, ca. 1711–1714
Translation by Thomas Keeline and Stuart M. McManus
Read by Richard Tarrant
Audio courtesy of The Peabody Museum
Image courtesy of Massachusetts Historical Society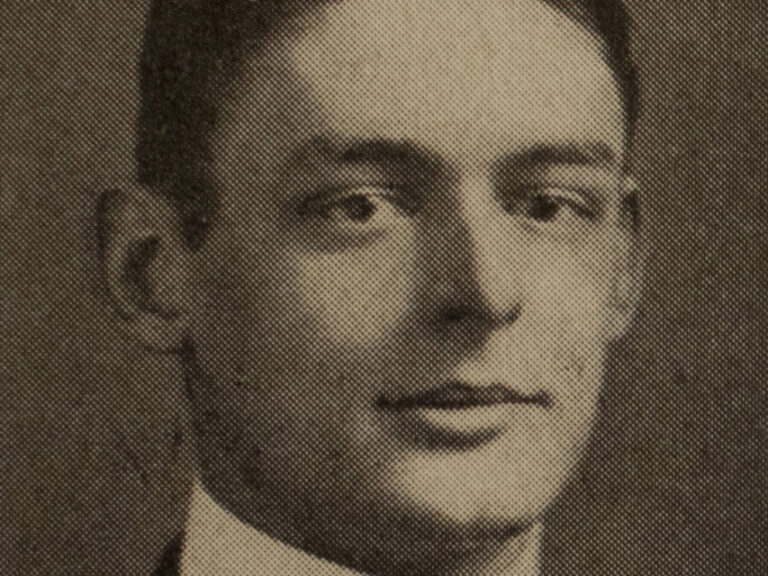 From the Listening Booth
T. S. Eliot: Reading his own poetry
In celebration of the Woodberry Poetry Room's 90th anniversary, the T.S. Eliot estate has granted Harvard permission to make Eliot's earliest known poetry recordings available to the public, including a complete live reading Eliot gave at Sanders Theatre in 1947.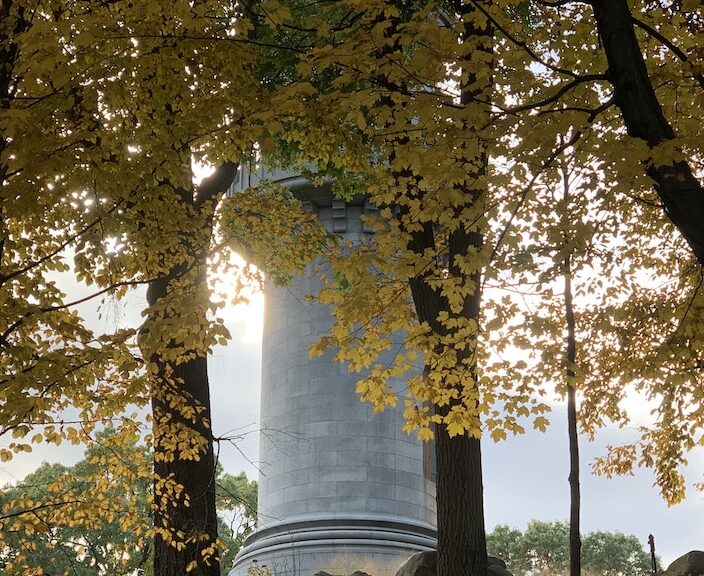 Student work
Resources for times of trouble
Students in Gen Ed 1131: Loss, taught by Kathleen Coleman, have curated poetry, prose, art, music, and other works in this collection which touches on a number of themes, including acknowledging loss, facing death, funeral arrangements, beyond death, estrangement from home, resilience in adversity, religious inspiration, and tranquil spaces.