Climate change is a global threat that requires an urgent response. The Harvard community is taking a multi-faceted approach to addressing and reversing the effects of this crisis.
Vice provost for climate and sustainability
James H. Stock, a Harvard professor and economist known for his expertise on energy and environmental policy, has been named the University's inaugural vice provost for climate and sustainability.
Read more on The Harvard Gazette
Climate champions
Students, scholars, and leaders throughout the Harvard community are confronting climate change and all its effects.
---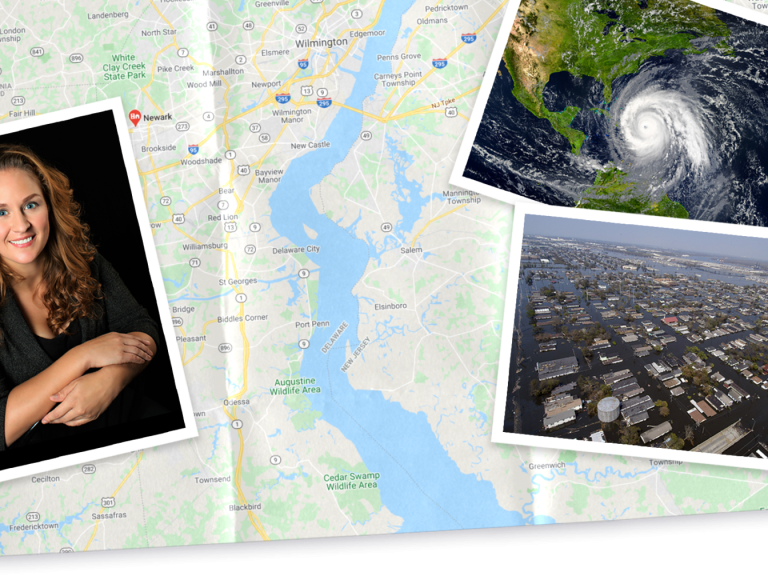 A. R. Siders
"Being uncertain doesn't mean that we can't address [the effects of climate change]," said the College and Law School alum, who is now an assistant professor at Delaware University's Disaster Research Center.

Naomi Oreskes and Yvette Jackson
Jackson, assistant professor of music, wrote the 15-minute piece "Doubt" in collaboration with Oreskes, professor of the history of science, whose academic work has focused on the denial of climate science.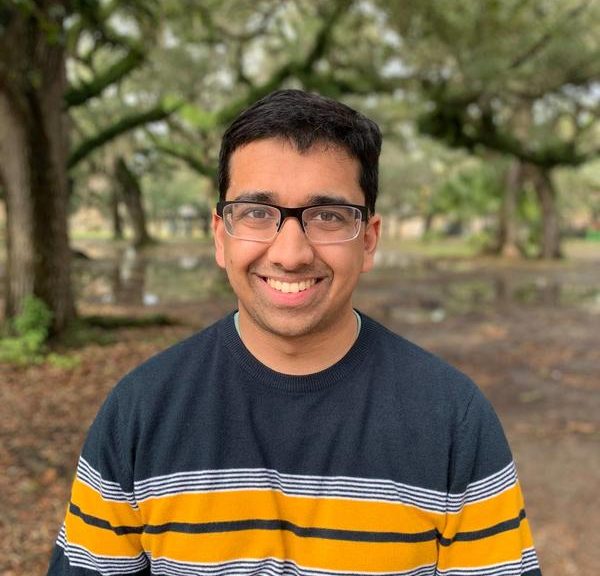 Udit Gupta
"We need to be asking what's greener, running applications on the device or in a data center," said the Ph.D. candidate in Computer Science at SEAS.

Leslie M. Harris
The Beatrice Shepherd Blane Fellow uses memoir and family, urban, and environmental histories to explore New Orleans, from its founding through its uncertain future amid climate change.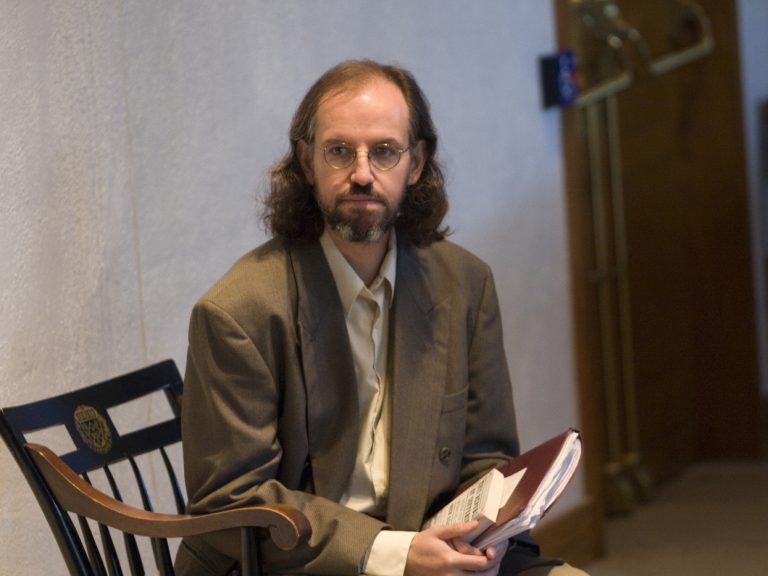 Dan McKanan
"… climate change cannot be addressed in isolation, but only in relation to the intersecting challenges of white supremacy, settler colonialism, heteropatriarchy, and so many structures of injustice that are both the age old and reinventing themselves every day," said the Divinity School senior lecturer.
Learn more
Explore these climate change primers to better understand the full scope of the issue and find out what you can do.
Our progress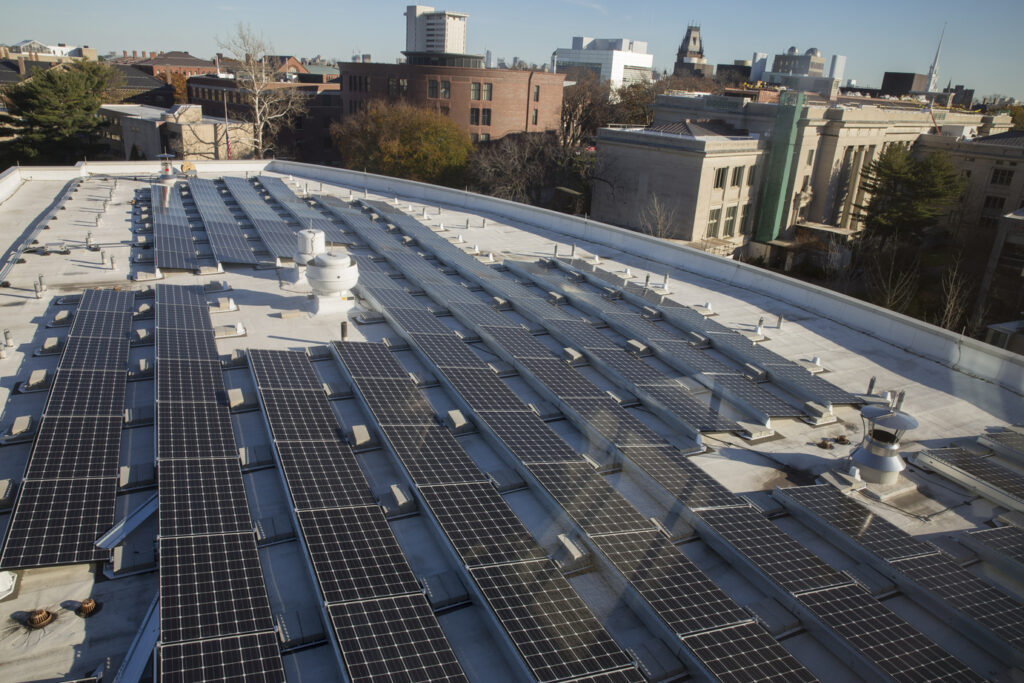 In April 2020, we pledged to set our endowment on a path to achieve net-zero greenhouse gas emissions from investments in its portfolio by 2050.
1st

U.S. higher education endowment to pledge net-zero greenhouse gas emissions from investments
This pledge was a first among U.S. higher education endowments and a natural extension of Harvard's ongoing efforts—through its teaching, research, and operations—to accelerate the necessary transition to a fossil fuel-free economy. Read the report on early progress and engagement activities.
30%

reduction in greenhouse gas emissions
In addition, Harvard has outlined an ambitious goal to be fossil-fuel neutral by 2026 and fossil-fuel free by 2050. We're also continuing to maintain the 30% reduction in greenhouse gas emissions that we've already achieved.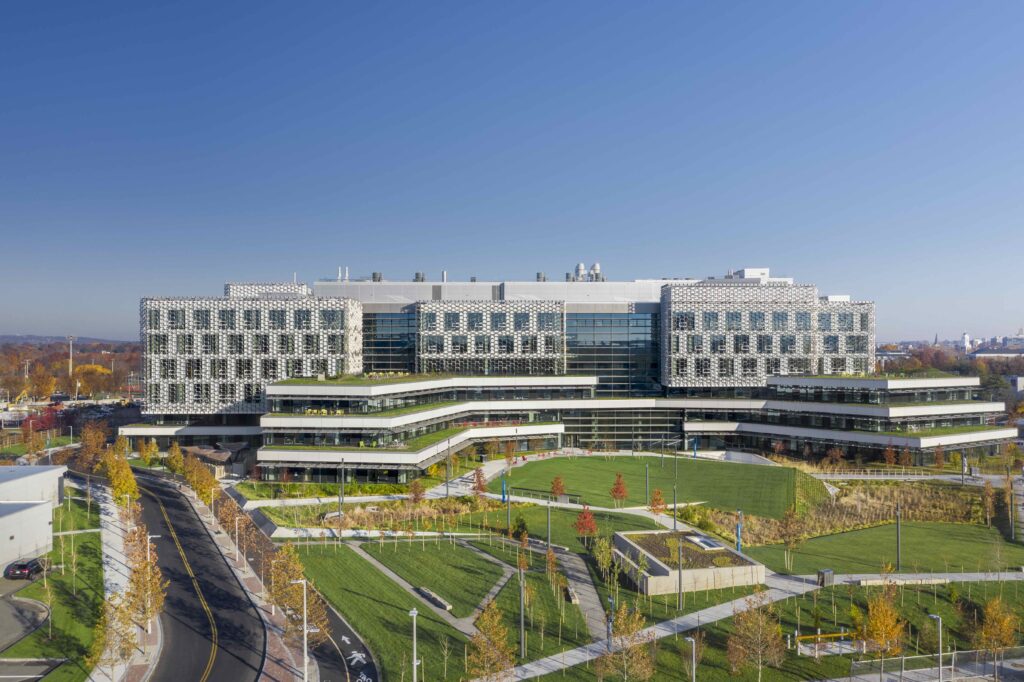 Harvard has 136 LEED certified buildings, more than any other higher ed institution.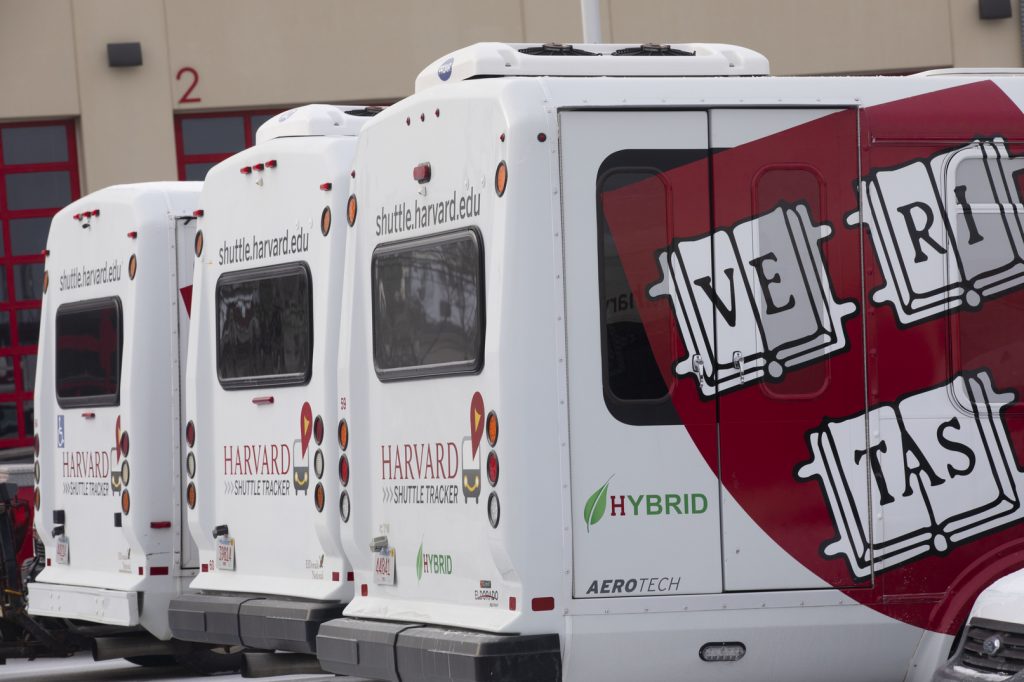 20%

CO2 reduction with new Harvard Mail & Delivery Service vehicles
As of 2019, 30% of Harvard Mail & Delivery Services vehicles were equipped with XL Hybrid technology that provides a 25% MPG improvement on average and a 20% CO2 reduction.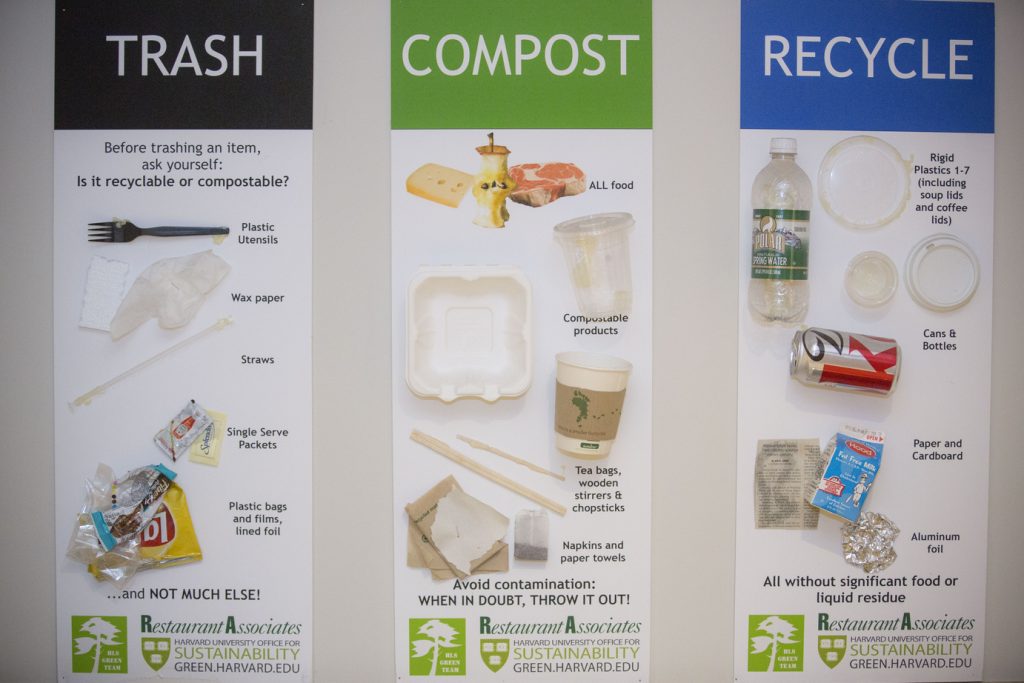 Since 2006, the amount of trash produced in pounds-per-capita is down 32%, and water use overall is down 11%.
Follow Sustainable Harvard on Twitter and Instagram to learn more.
Latest climate news from the Harvard Gazette
We've curated a selection of Harvard Gazette stories focused on climate change.