Climate
Climate change is a global threat that requires an urgent response. The Harvard community is taking a multi-faceted approach to addressing and reversing the effects of this crisis.
Deaths from fossil fuel emissions higher than previously thought
Fossil fuel air pollution responsible for more than 8 million people worldwide in 2018.
Read the Engineering School article
Climate champions
As climate risks increase, so do the number of people working around the world to improve our planetary health and our lives. We've captured a few stories about students, scholars, and leaders from across our global community who are confronting climate change — in ways both big and small.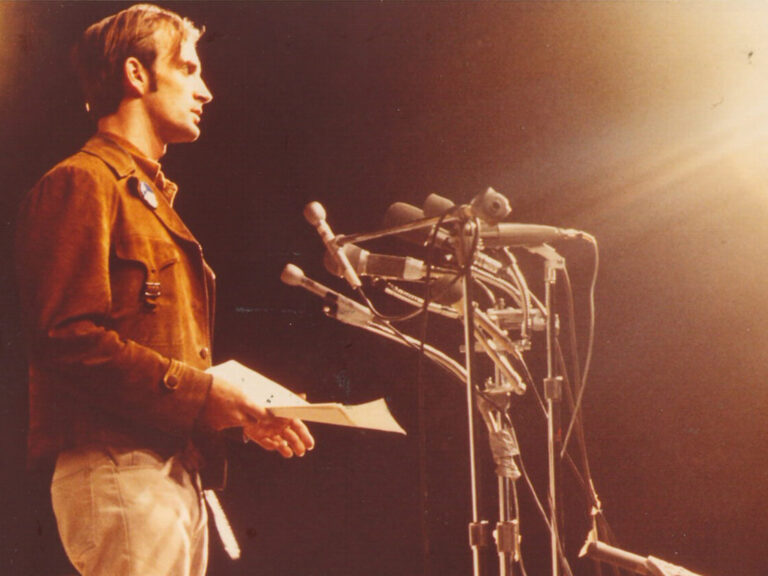 Denis Hayes
Denis Hayes attended Harvard, but left in 1970 to start a grassroots environmental movement called Earth Day. Read his 2020 interview with the Harvard Gazette.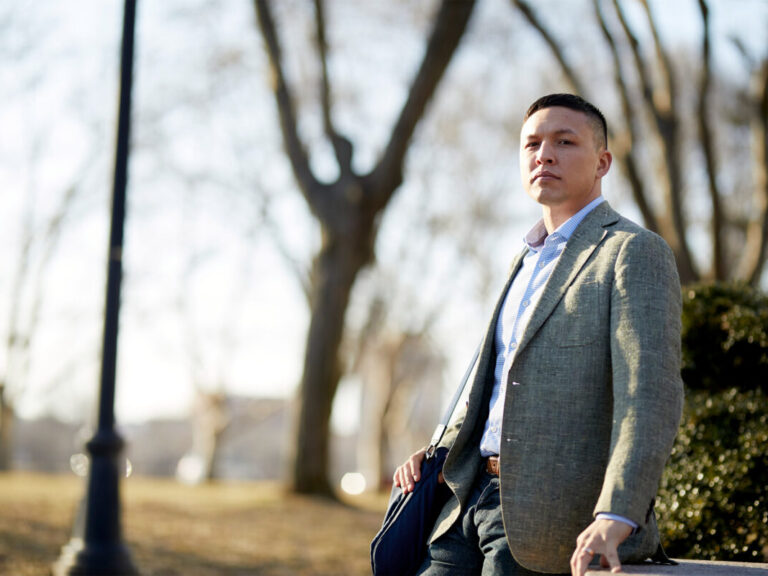 Saamon Legoski
Recent Harvard graduate Saamon Legoski plans to become an environmental justice attorney — one who understands enough science to be an expert litigator in court.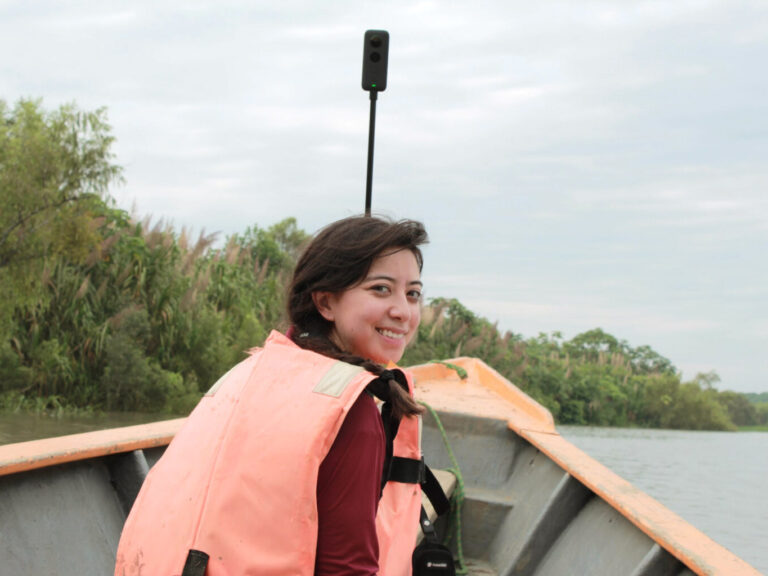 Christina Chang
Recent Harvard graduate Christina Chang co-invented a method that could enable the production of cheaper, longer-lasting solar panels that can be mass produced at a rate of a few feet per minute.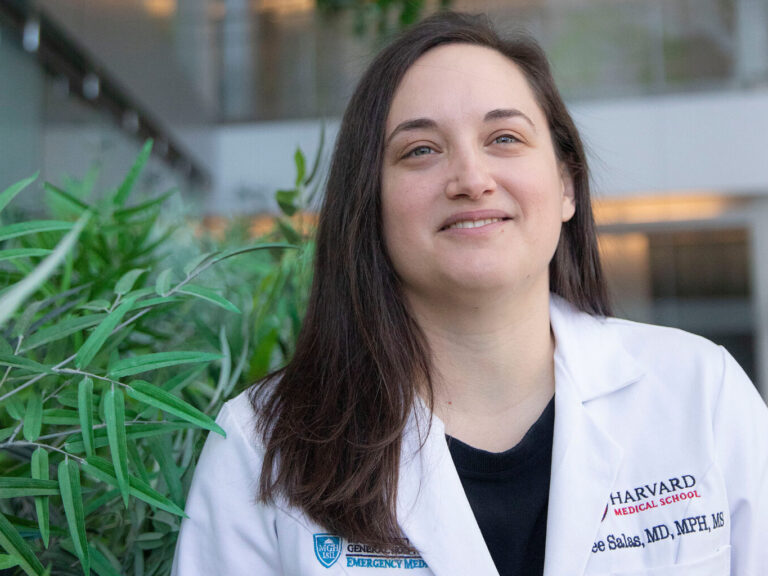 Renee Salas
Renee Salas, an emergency physician, HMS assistant professor of emergency medicine, and climate change and health expert, organized the symposium, "The Climate Crisis and Clinical Practice," to help health care workers understand and anticipate the intersection of climate change and health care.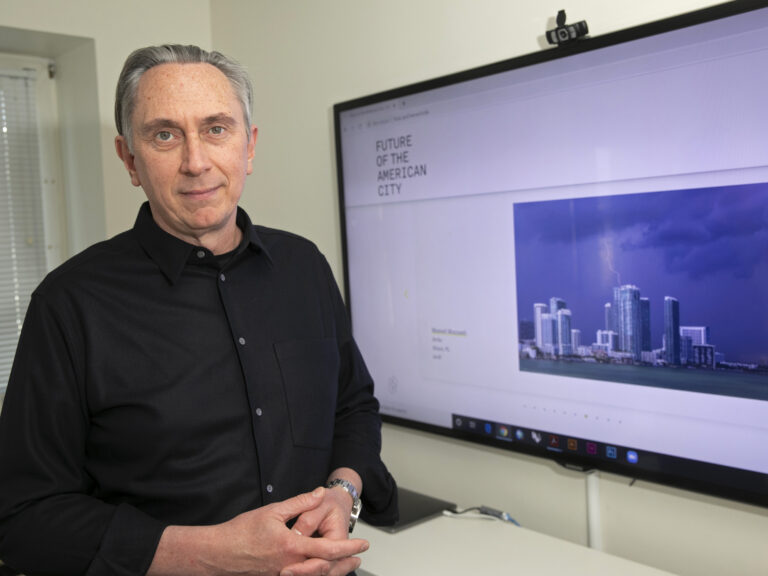 Charles Waldheim
Florida native Charles Waldheim directs the Design School's Office for Urbanization. He is researching the relations between landscape, ecology, and contemporary urbanism, and finding ways to combat climate change.
Our climate priorities
Harvard has outlined an ambitious goal to be fossil-fuel neutral by 2026 and fossil-fuel free by 2050. We're focused on achieving this in three ways: 
Latest climate news from the Harvard Gazette
We've curated a selection of Harvard Gazette stories focused on climate change.