Informed Aging
The Harvard community explores the physical, spiritual, and intellectual aspects of growing older.
Adjustments for healthy aging
---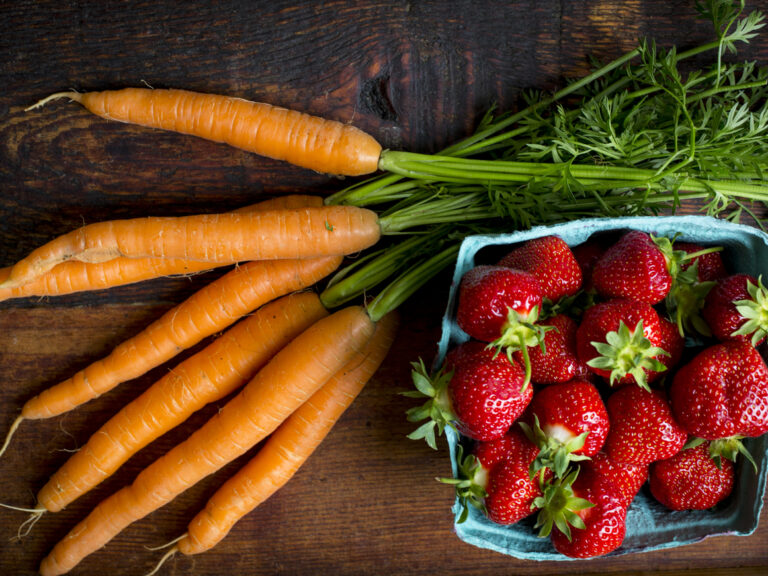 Better understand your diet
Harvard researchers found that, in women, a greater adherence to the Mediterranean diet correlated with longer telomeres, one of the biomarkers of aging. A study of older men showed that those who maintain healthier diets are 25% less likely to develop physical impairment with aging. In general, our research points to the fact that choosing healthy foods is key to reducing the risk of premature death.
Feeling secure in retirement
Leaving the workforce is a major financial and psychological decision. Our experts explore ways to ensure success during that transition.
Designing an aging friendly world
---