Informed Aging
The Harvard community explores the physical, spiritual, and intellectual aspects of growing older.
Research to grow old with
Sharon Inouye
Sharon, head of the Aging Brain Center at Harvard-affiliated Hebrew Senior Life, introduced the National Academy of Medicine prize contest that will award $30 million to foster innovations in healthy aging.
Learn about innovations in healthy aging
Adjustments for healthy aging
---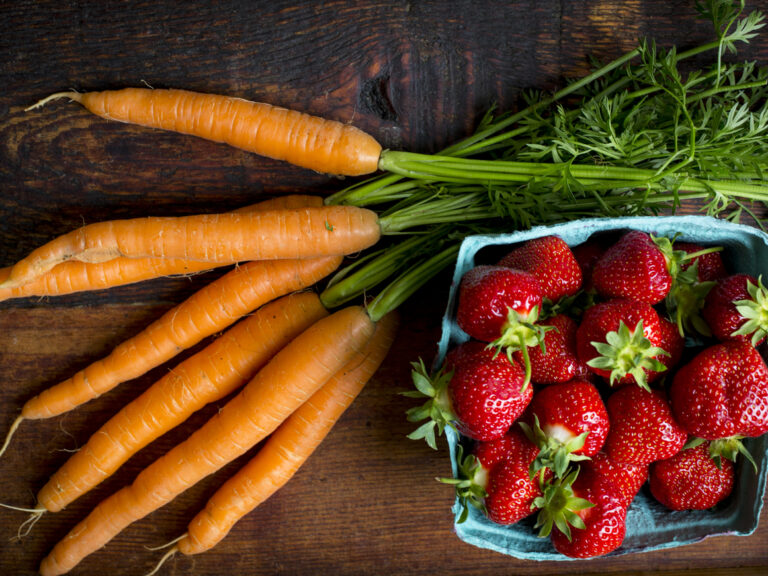 Better understand your diet
Harvard researchers found that, in women, a greater adherence to the Mediterranean diet correlated with longer telomeres, one of the biomarkers of aging. A study of older men showed that those who maintain healthier diets are 25% less likely to develop physical impairment with aging. In general, our research points to the fact that choosing healthy foods is key to reducing the risk of premature death.
Mindset and spirituality
Research shows that our outlook on life, death, grief, and faith can shape how we age in interesting ways.
Feeling secure in retirement
Leaving the workforce is a major financial and psychological decision. Our experts explore ways to ensure success during that transition.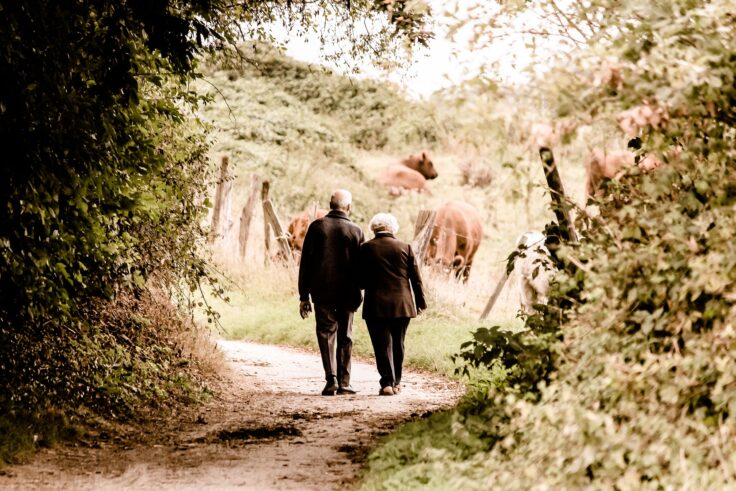 How retirement changes your identity
Important psychological shifts take place leading up to, and during, retirement. That holds especially true for workers who identify strongly with their job and organization.
Read More
Designing an aging friendly world
---
YOU MAY ALSO LIKE
Related In Focus topics