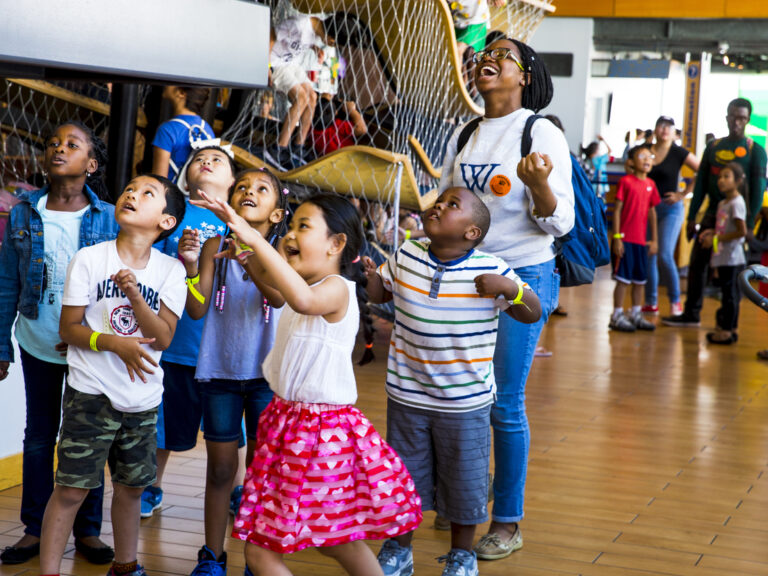 In the classroom
In his book "Love and Compassion: Exploring Their Role in Education," Graduate School of Education alum John Miller writes that love is a powerful, motivating force for many teachers and students.
"One can teach basic skills without love, but to truly make a difference in a student's life, there needs to be love," he says. "Love brings patience and understanding, which are so important in teaching."
In religious communities
As an ethnographer and an expert on kinship studies, Divinity School Professor Todne Thomas says many have found "unparalleled kinship" through their place of worship.
Explore love in religious communities
In unlikely places
Sixty years after they first met in Wendy's mother's kitchen, former domestic worker Mary Norman and HDS graduate Wendy Sanford wrote "These Walls Between Us: A Memoir of Friendship Across Race and Class."
Read more about their lifelong friendship
Words of wisdom
From establishing positive skills early in life to learning how to heal fractured ties, forming and maintaining healthy relationships is lifelong work.
---
All relationships—yes, even the healthy and fulfilling ones—take work and maintenance."

Program Officer for Title IX and Professional Conduct
Title IX Resource Coordinator for Staff, Faculty, and Researchers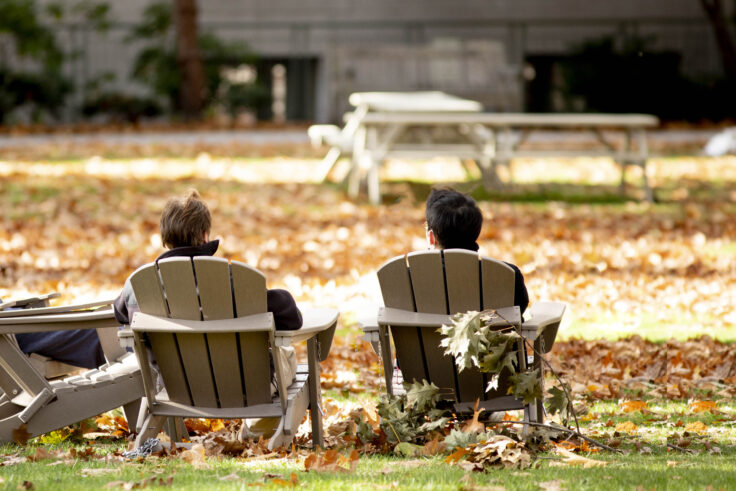 Listen much, criticize little
Experts in negotiation and mediation say keeping curiosity alive is key to long-lasting, healthy relationships.
Read More
"All art is love"
– Aidan Chambers
From cards and portraits to romance novels and courtship manuals, love and art have always been deeply intertwined.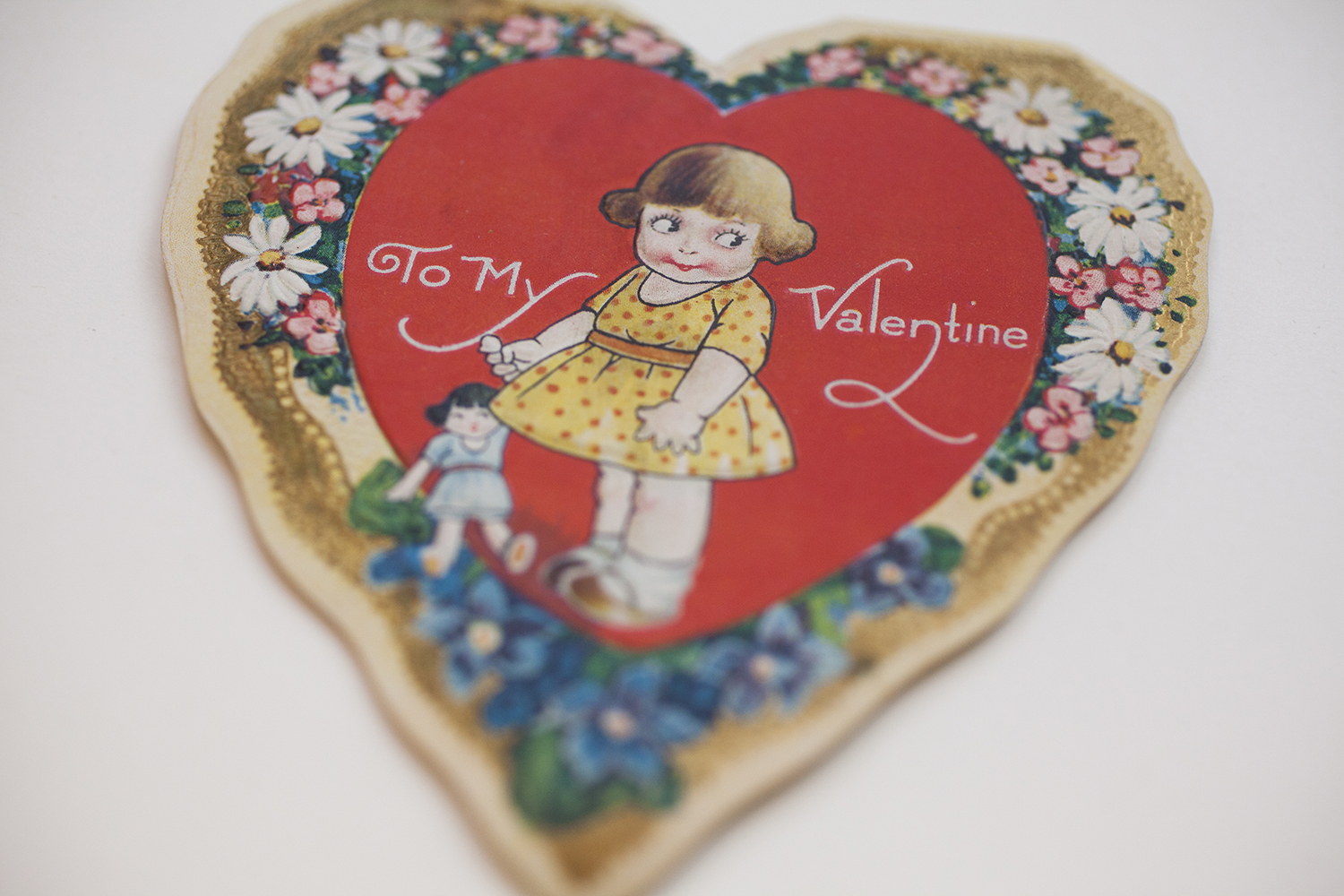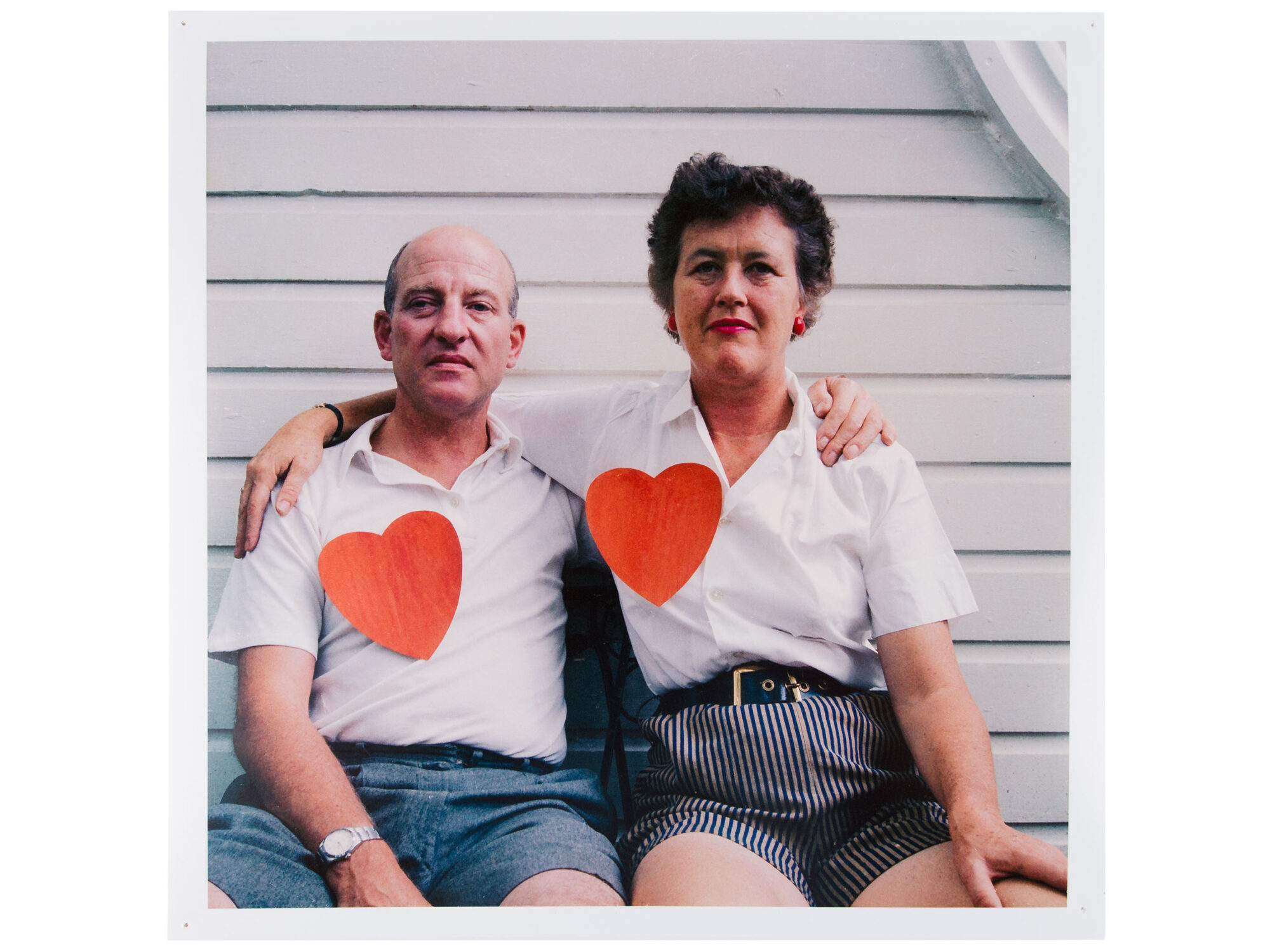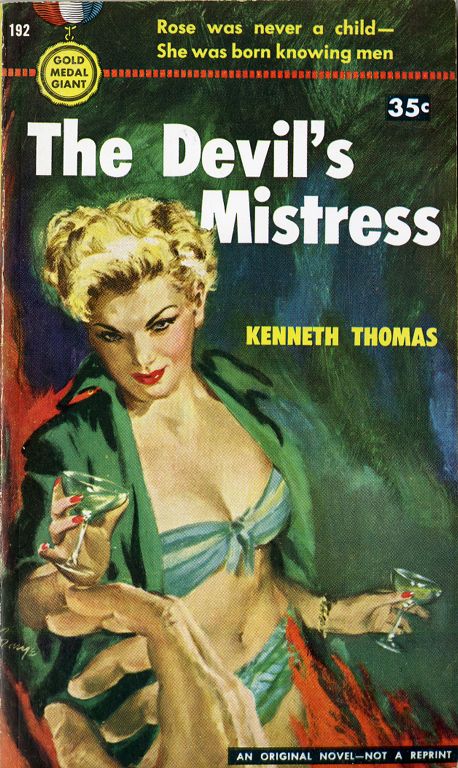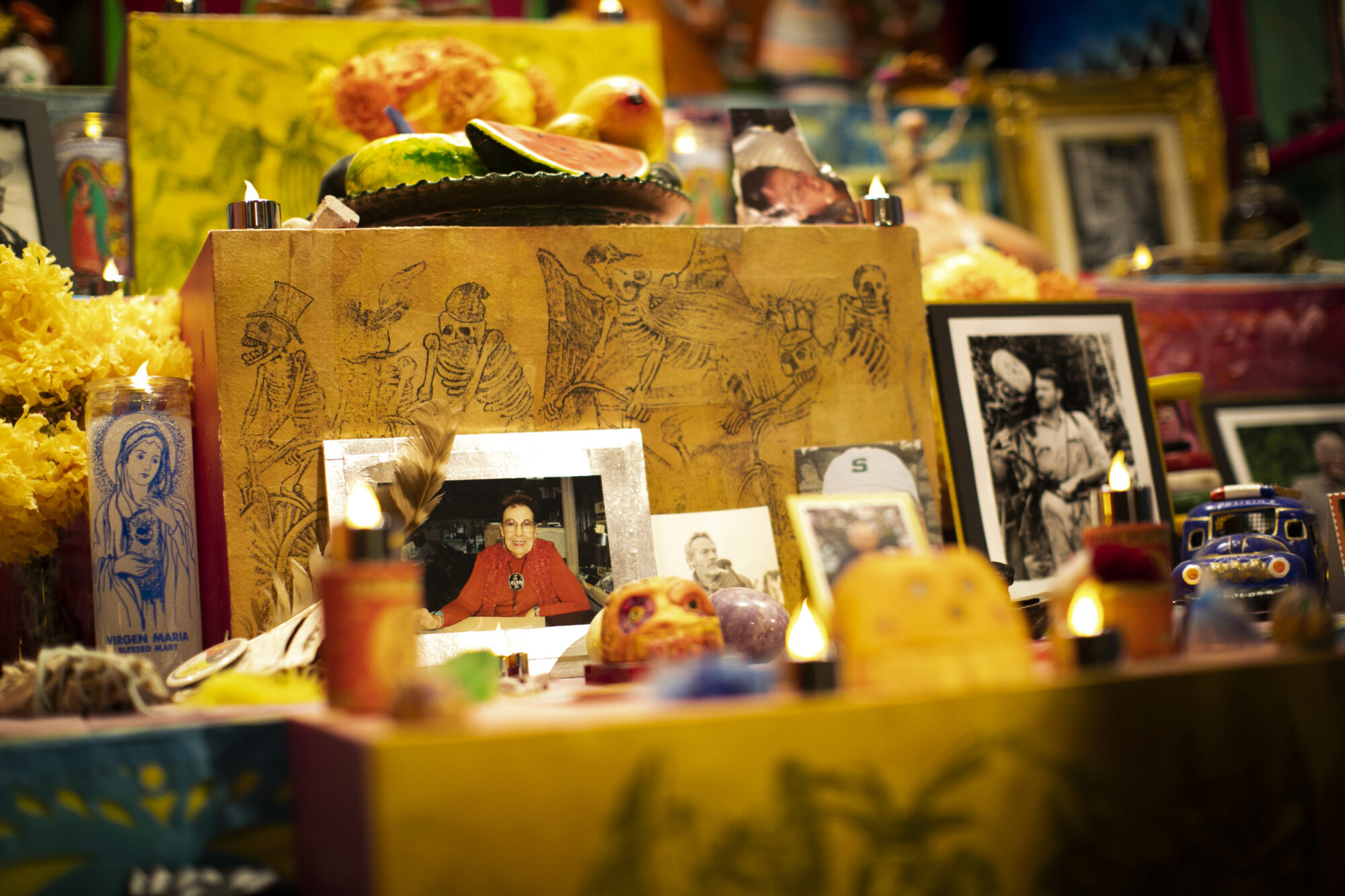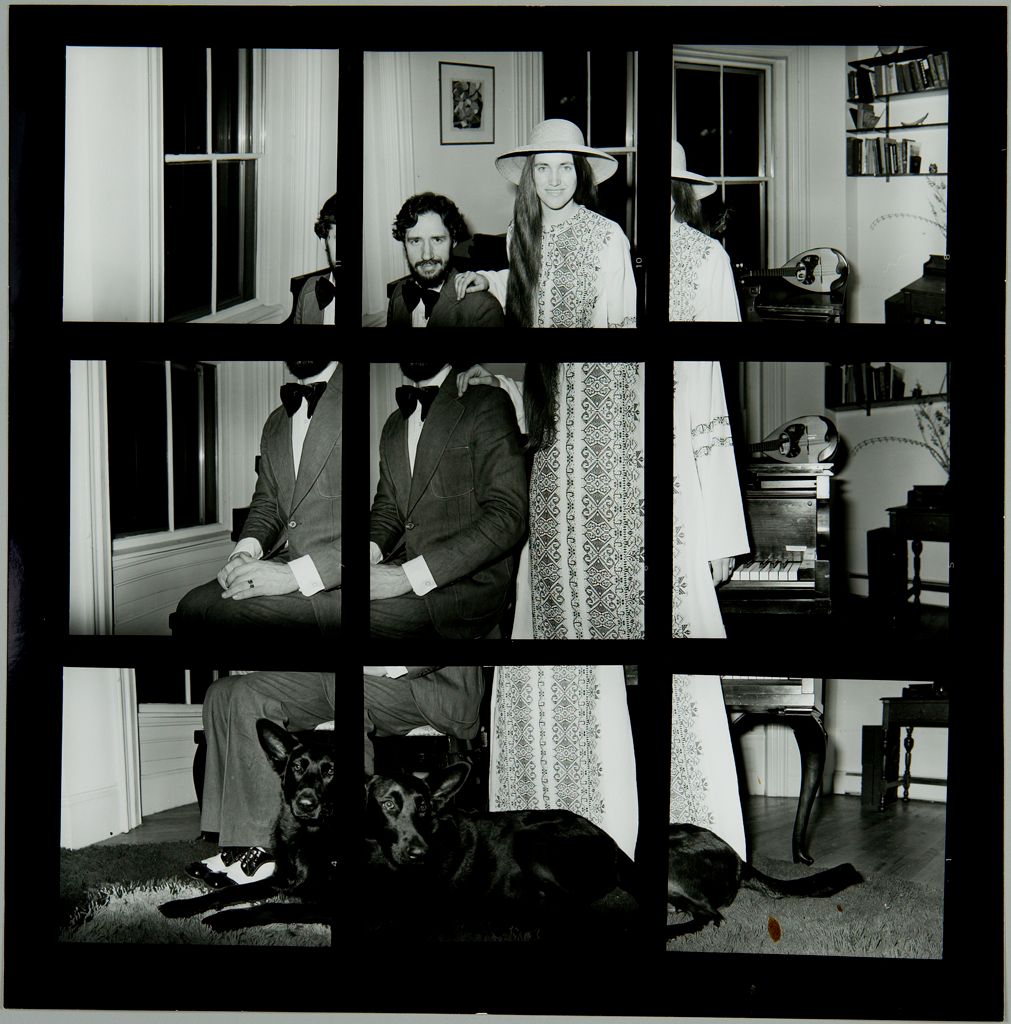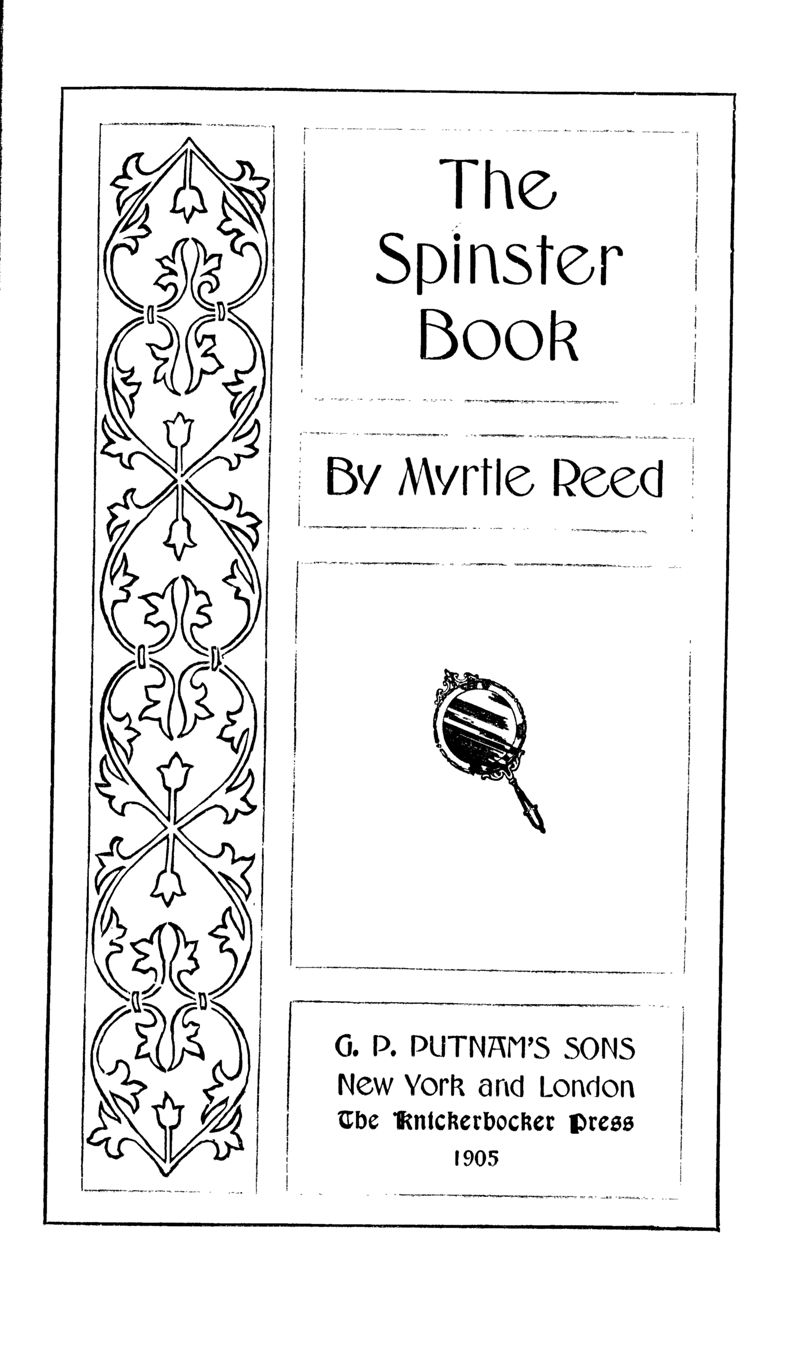 Love makes the world go 'round
Across countries and cultures, love and relationships are a universal human experience.
---
Finding love
As early as the late middle ages, and more so after the industrial revolution, people began pursuing "love marriages," partnerships in which attraction and love were the reason for the union. The advent of digital technologies and particularly smartphones have changed dating once again, says Harvard Business School's Debora Spar.
Matchmaking
Harvard's Datamatch, a student-run online matchmaking service, began with paper surveys in 1994. Today it makes love connections with an algorithm that looks at personal profiles and answers to multiple-choice questions.
Learn about Datamatch
Love around the world
Love and romance differ around the globe, and the way people demonstrate their affection varies as well.
Explore love around the globe
Race and romance
Research by Marya Mtshali, lecturer on studies of women, gender, and sexuality, uses an intersectional lens to examine the ways interracial couples navigate social norms and issues.
Read more about interracial relationships
"Where there is love there is life"
YOU MAY ALSO LIKE
Related In Focus topics