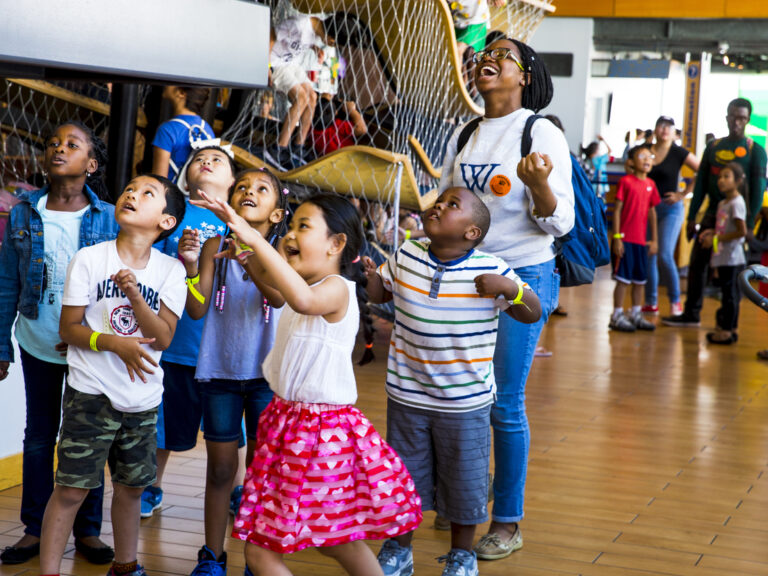 In the classroom
In his book "Love and Compassion: Exploring Their Role in Education," Graduate School of Education alum John Miller writes that love is a powerful, motivating force for many teachers and students.
"One can teach basic skills without love, but to truly make a difference in a student's life, there needs to be love," he says. "Love brings patience and understanding, which are so important in teaching."
Words of wisdom
From establishing positive skills early in life to learning how to heal fractured ties, forming and maintaining healthy relationships is lifelong work.
---
All relationships—yes, even the healthy and fulfilling ones—take work and maintenance."

Program Officer for Title IX and Professional Conduct
Title IX Resource Coordinator for Staff, Faculty, and Researchers
"All art is love"
– Aidan Chambers
From cards and portraits to romance novels and courtship manuals, love and art have always been deeply intertwined.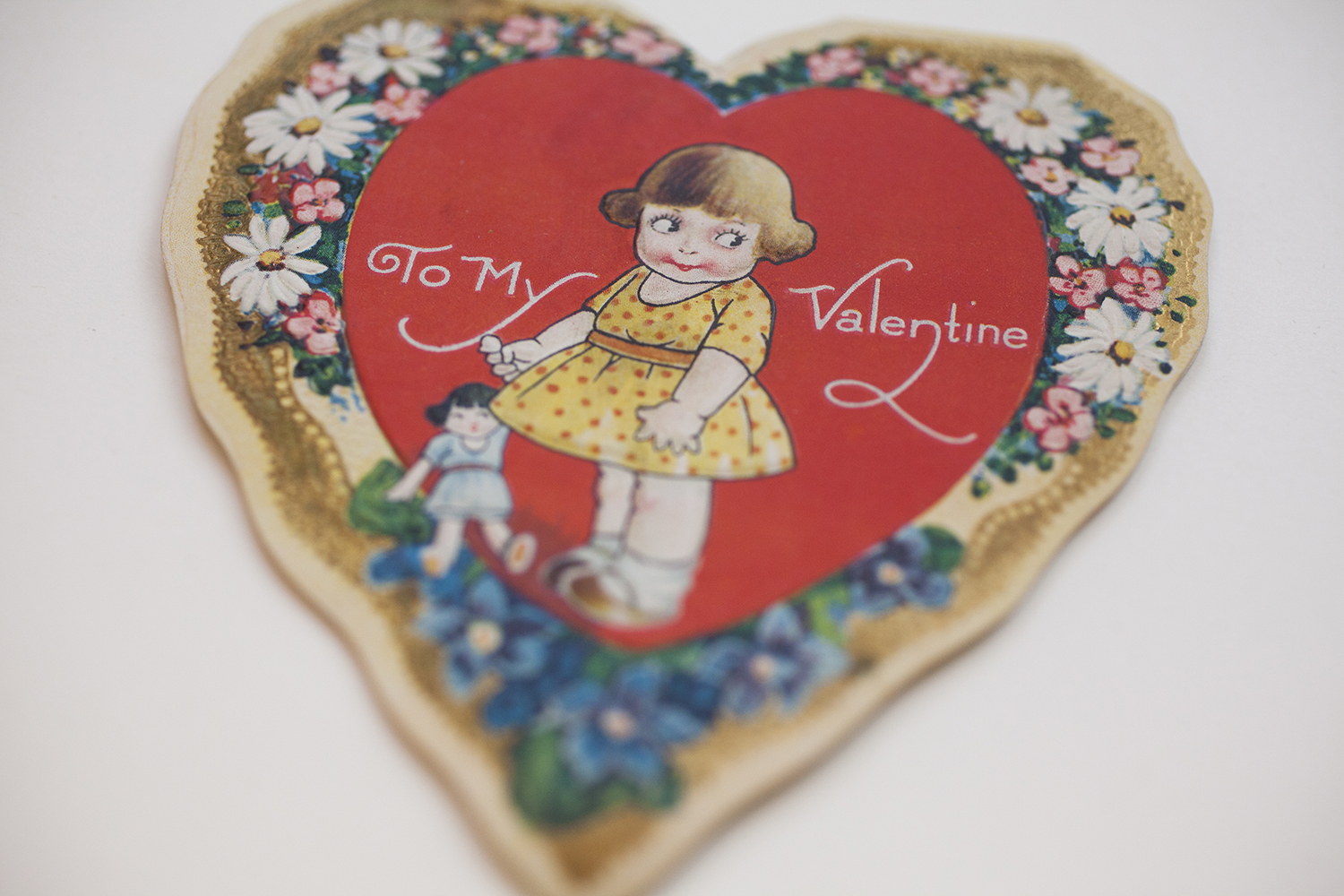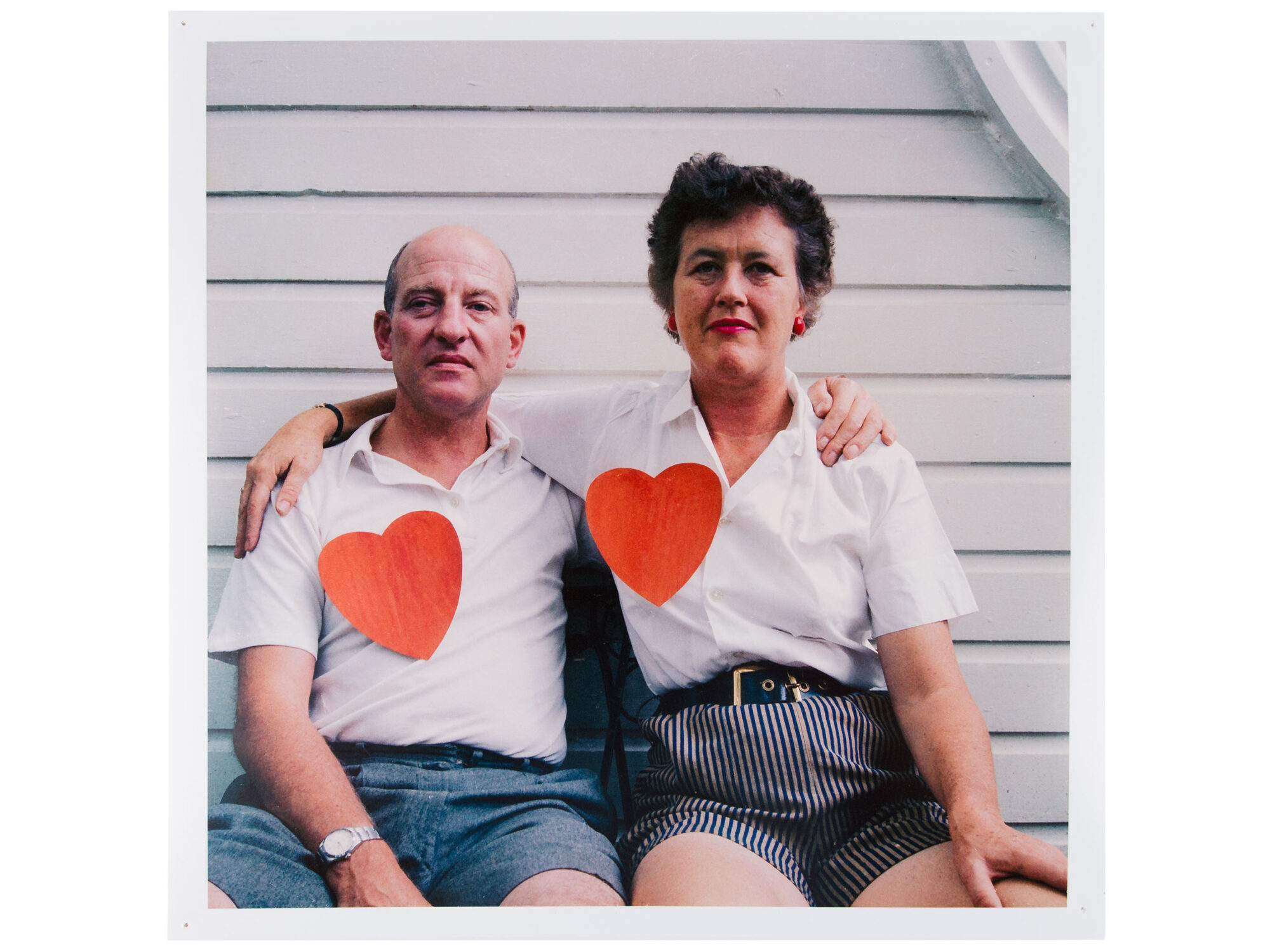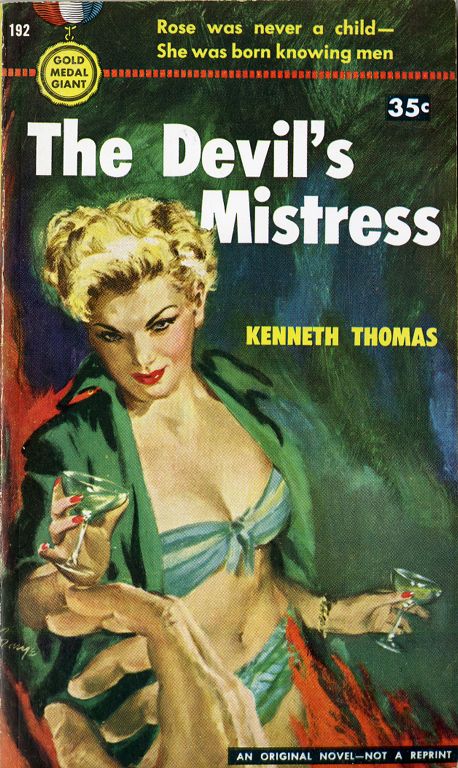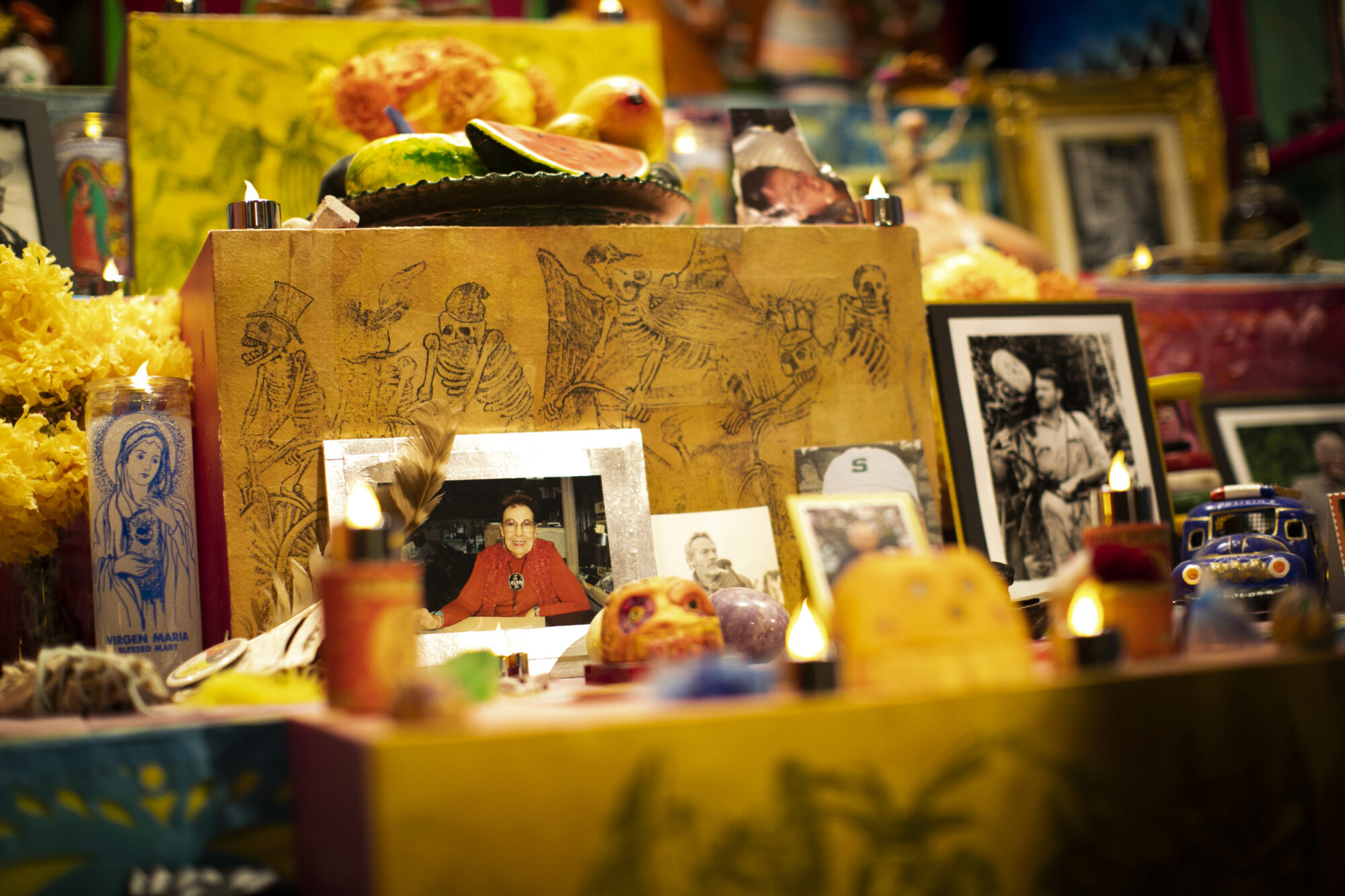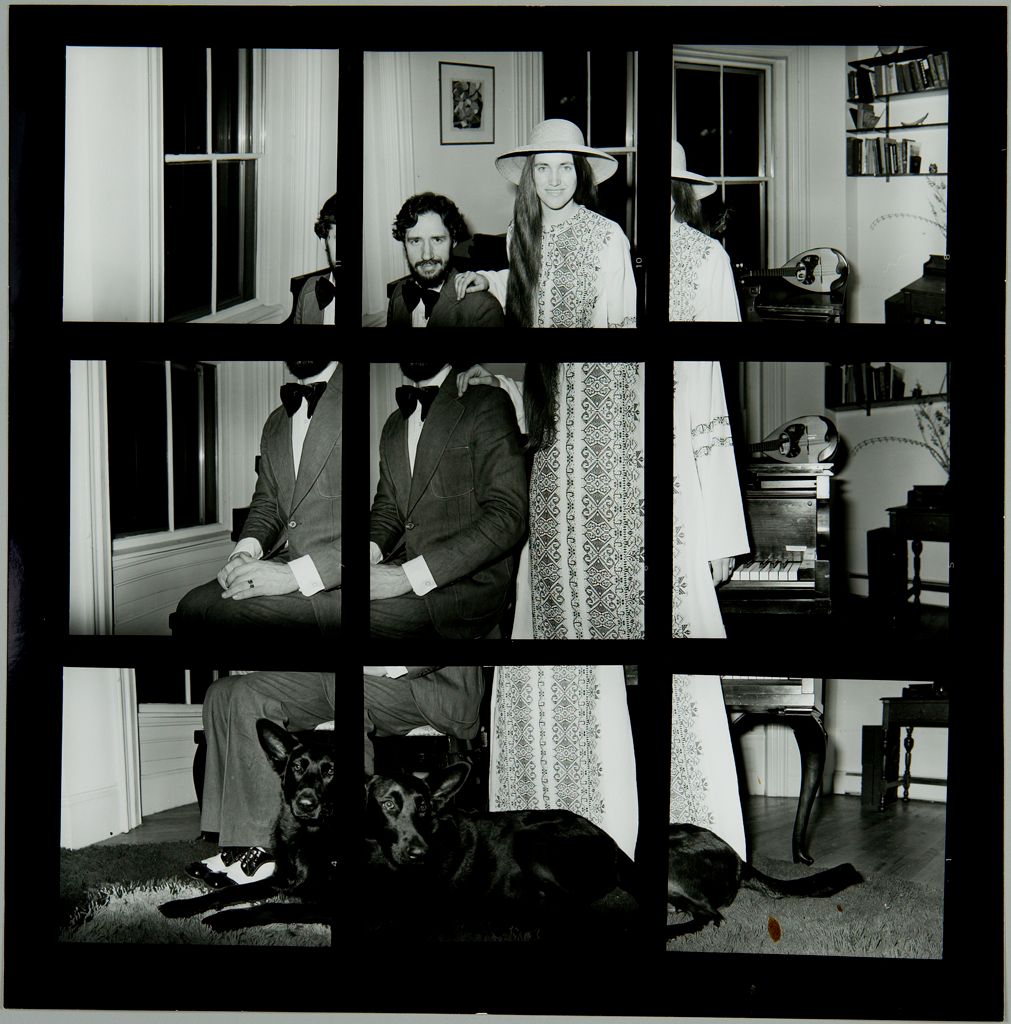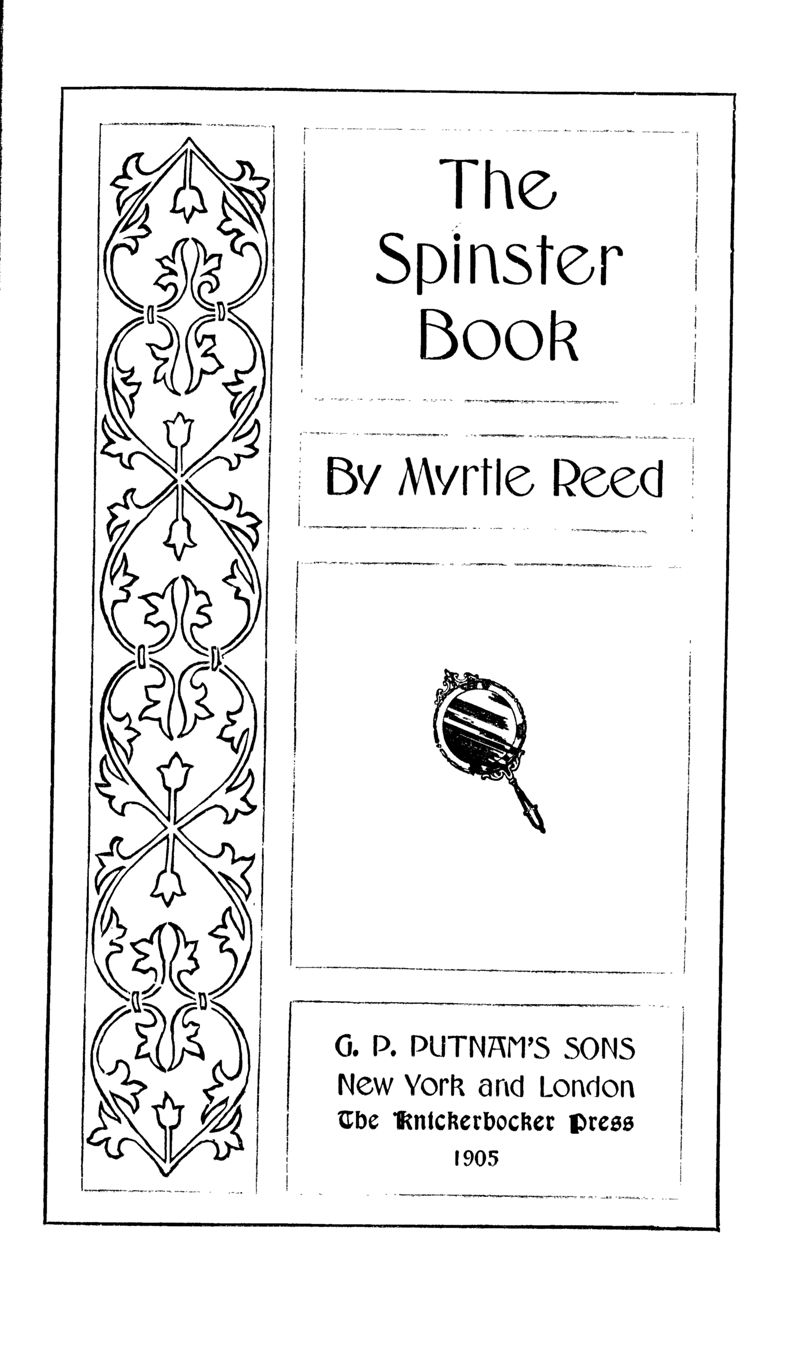 Love makes the world go 'round
Across countries and cultures, love and relationships are a universal human experience.
---
Finding love
As early as the late middle ages, and more so after the industrial revolution, people began pursuing "love marriages," partnerships in which attraction and love were the reason for the union. The advent of digital technologies and particularly smartphones have changed dating once again, says Harvard Business School's Debora Spar.
"Where there is love there is life"