Mental health at Harvard
Intellectual growth and academic achievement should not come at the expense of wellbeing. Together, we can create a culture at Harvard that embraces the importance of mental health and wellbeing.
---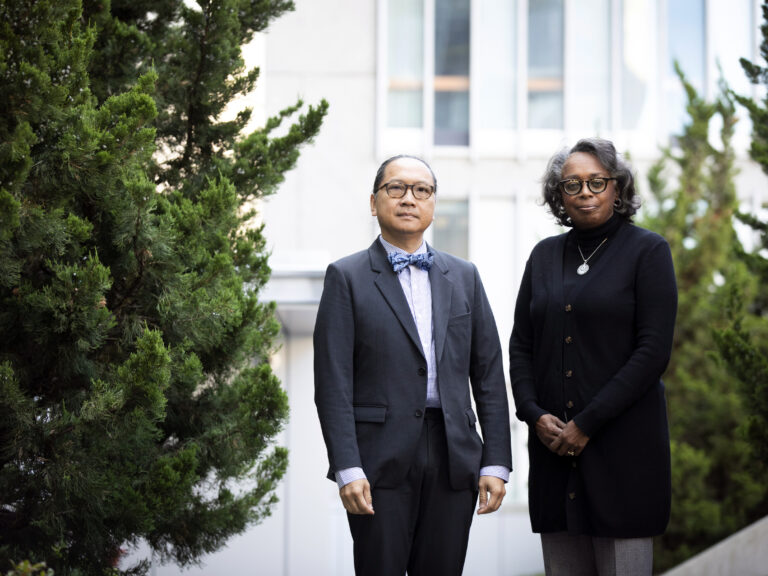 "Access, awareness, prevention, and support"
Harvard has announced the We're All Human campaign, a University-wide initiative to raise awareness of resources available to help students prioritize their wellbeing and access programs, support, and care.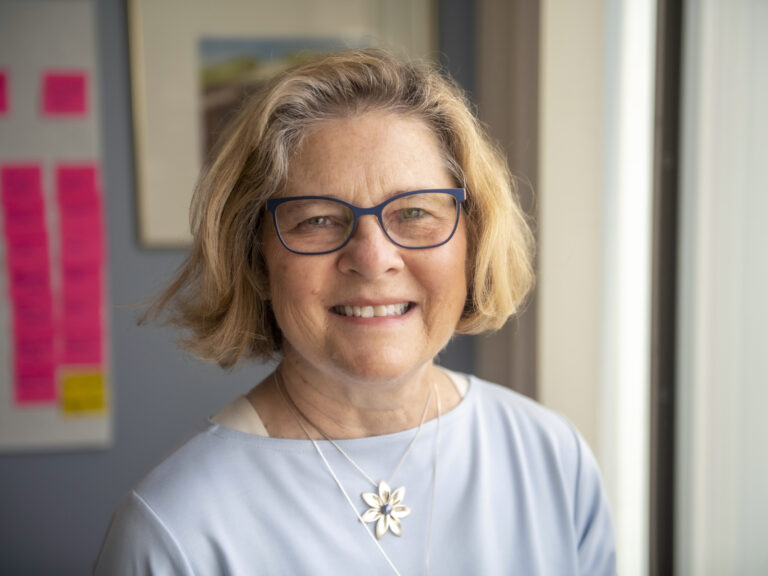 Expanding student access to mental health care through telehealth
Barbara Lewis, chief of Counseling and Mental Health Services, discusses a new partnership with TimelyMD—a virtual health and wellbeing company—to expand student mental health offerings.
Is a mobile app as good as a therapist?
Mental health apps claim to treat depression, anxiety, and other mental illnesses without therapy appointments. Do these apps actually work, or are they too good to be true?
Research and new discoveries
---
YOU MAY ALSO LIKE
Related In Focus topics