Mental health at Harvard
Intellectual growth and academic achievement should not come at the expense of wellbeing. Together, we can create a culture at Harvard that embraces the importance of mental health and wellbeing.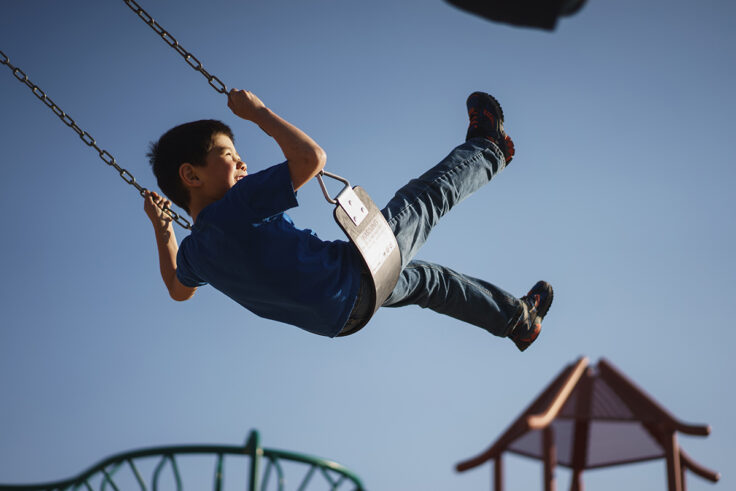 Building resilience through play
Far from frivolous, play contributes to sturdy brain architecture, the foundations of lifelong health, and the building blocks of resilience.
Read More
Is a mobile app as good as a therapist?
Mental health apps claim to treat depression, anxiety, and other mental illnesses without therapy appointments. Do these apps actually work, or are they too good to be true?
The toll of a global pandemic
The COVID-19 pandemic has led to a rise in mental health concerns, including anxiety, stress, and feelings of isolation.
Research and new discoveries
---
YOU MAY ALSO LIKE
Related In Focus topics