Mental Health
The Harvard community is exploring how mental health is impacted by factors like our jobs, our environment, our physical health, the COVID-19 pandemic, and more.
Mental health and the pandemic
The COVID-19 pandemic has led to a rise in mental health concerns, with increases in anxiety, stress, and feelings of isolation.
Mental health in an unequal world
World Mental Heath Day is acknowledged each year on October 10. This year's theme is mental health in an unequal world and will highlight the inequities people face because of factors like race, ethnicity, sexual orientation, gender identity, and the impact this has on mental health.
Learn more about addressing inequity with our "Unequal" series on race and inequality across the United States.
---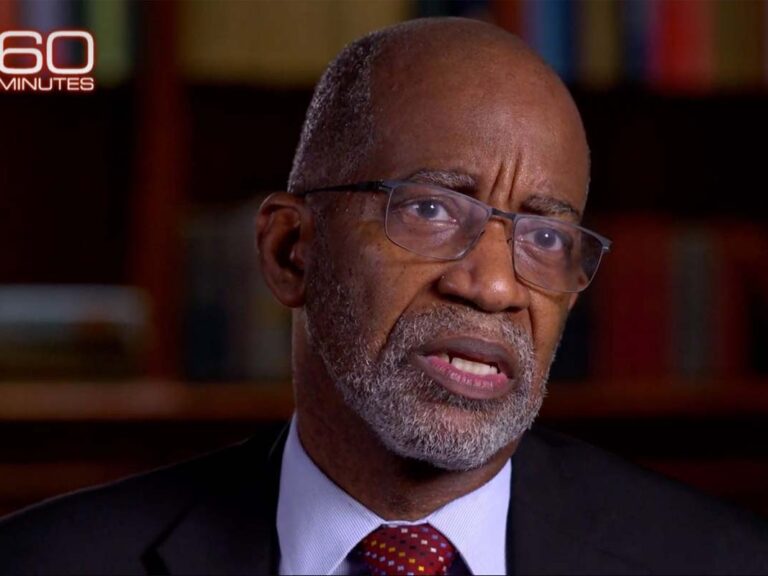 Unjust police killings damage the mental health of Black Americans
Research tracks the ways racial discrimination wreaks a physical and psychological toll.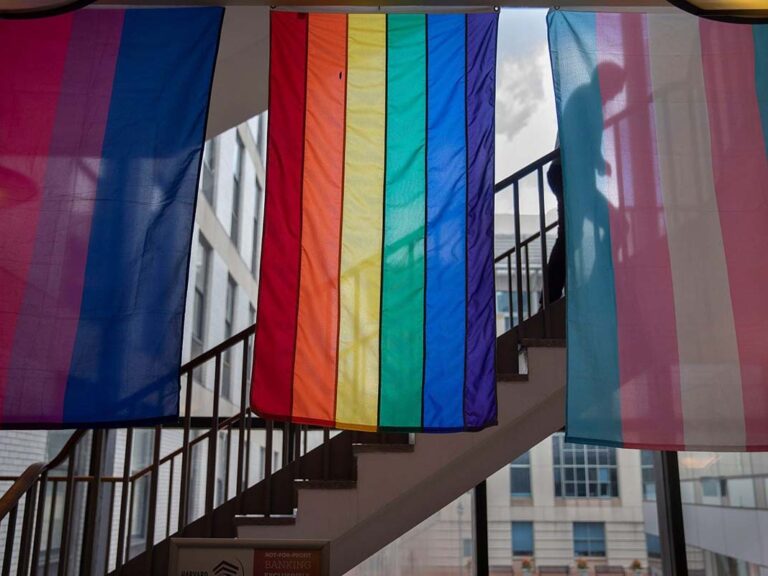 Mental health benefits of gender-affirming surgery
Gender-affirming surgeries are associated with numerous positive health benefits, including lower rates of psychological distress.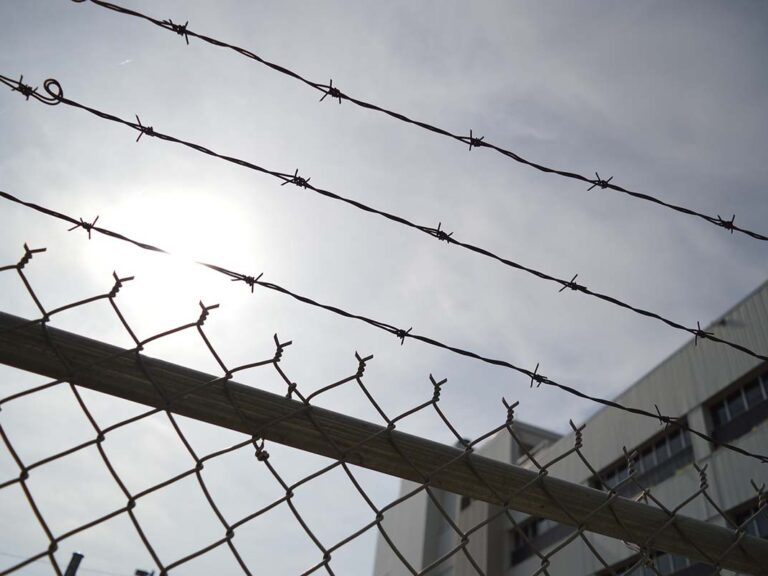 How trauma and mental health contribute to incarceration
Policy recommendations made by the Harvard Kennedy School explore how to address the correlation between trauma, mental health, substance use, and incarceration.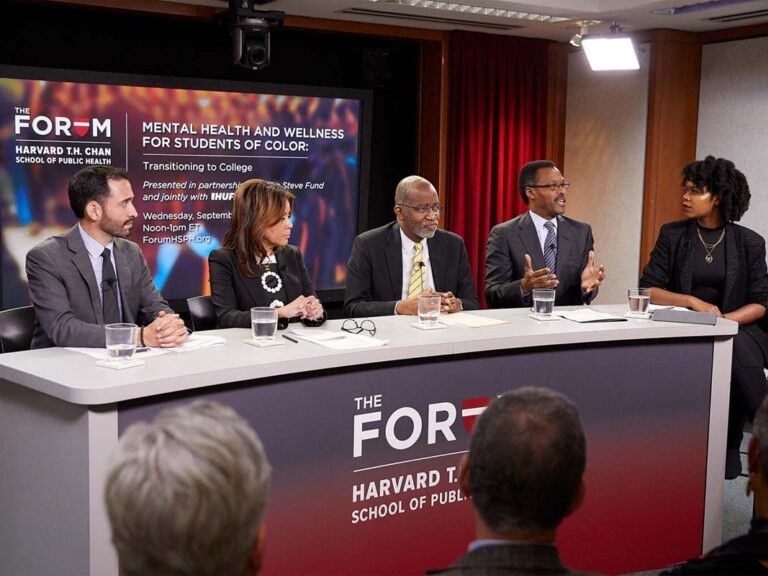 Belonging is key to the mental health of students of color
A key difficulty in addressing mental health issues among minority students is fostering a sense of belonging.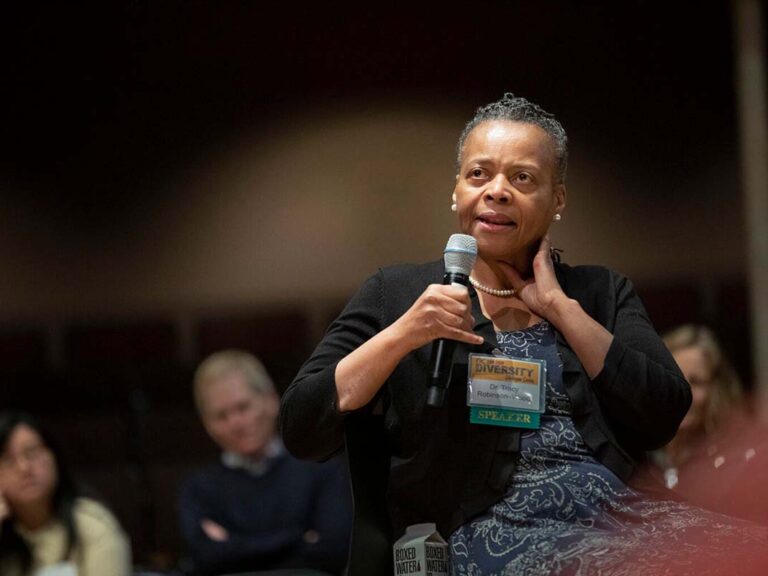 Big impact of microaggressions
Microaggressions contribute to injuries to the psyche that may seem unrelenting and can result in depression, fatigue, anger, and even physical ailments.
Making a difference in mental health
Members of Harvard's community are tackling disparities in mental health care, especially in underserved populations.
The science of mental health
Managing mental health at work and school
Mental health on Harvard's campus
Harvard announces a new 24/7 mental health hotline for students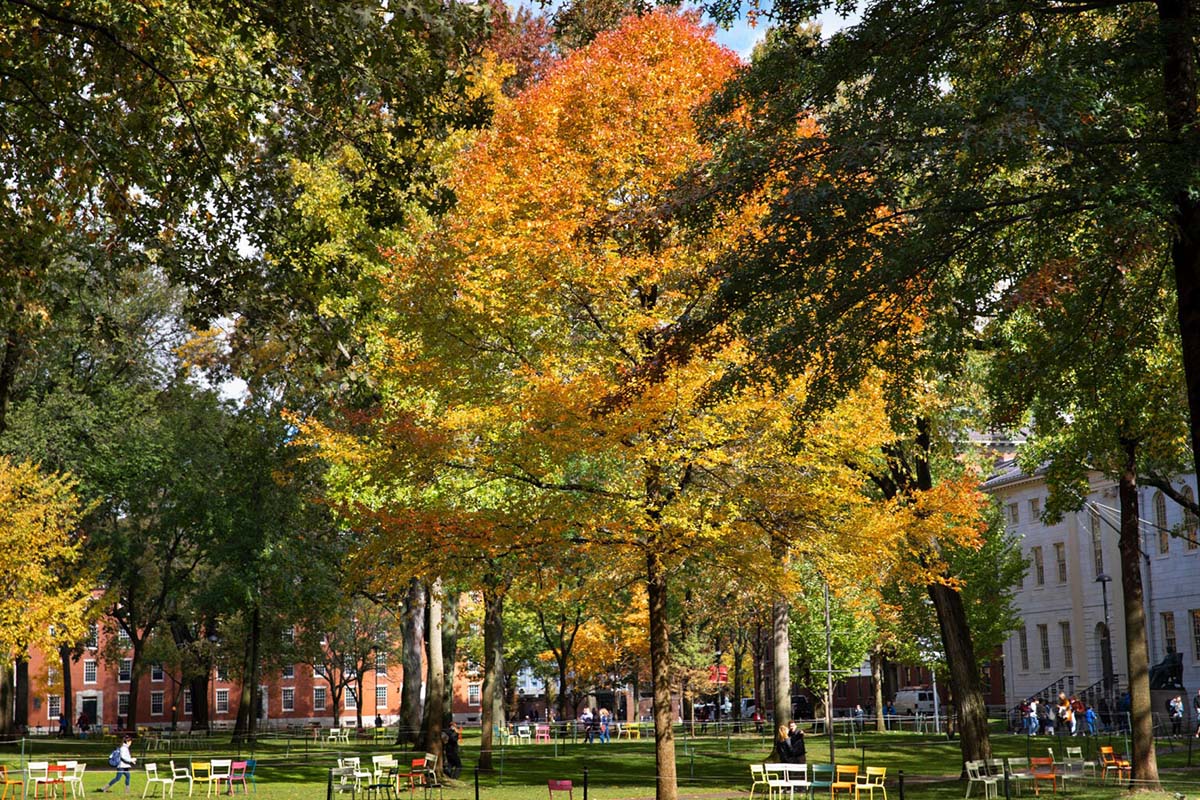 Counseling and Mental Health Services has launched a new 24/7 hotline for students who have mental health concerns or questions.
Wellness Corner unveils new spaces and programming for students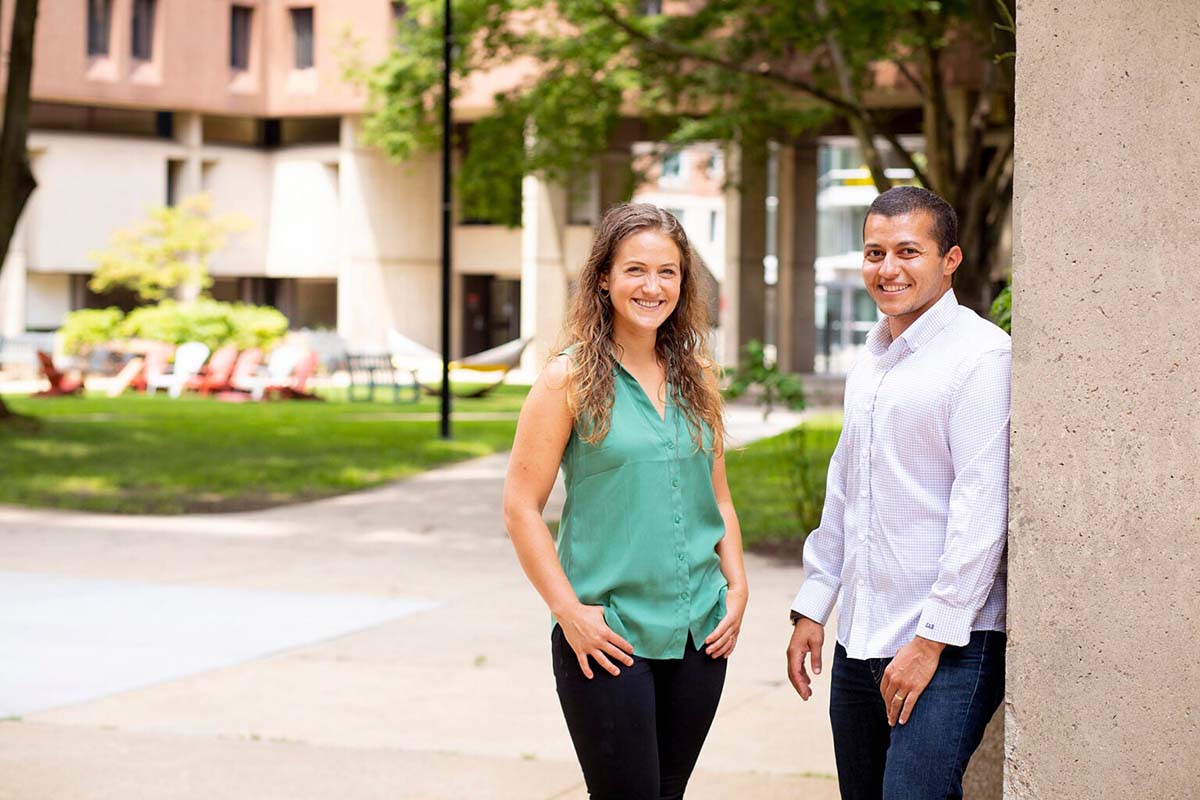 Mather House faculty and Harvard's mindfulness coordinator recently announced the official opening of the Wellness Corner.
Counseling and mental health services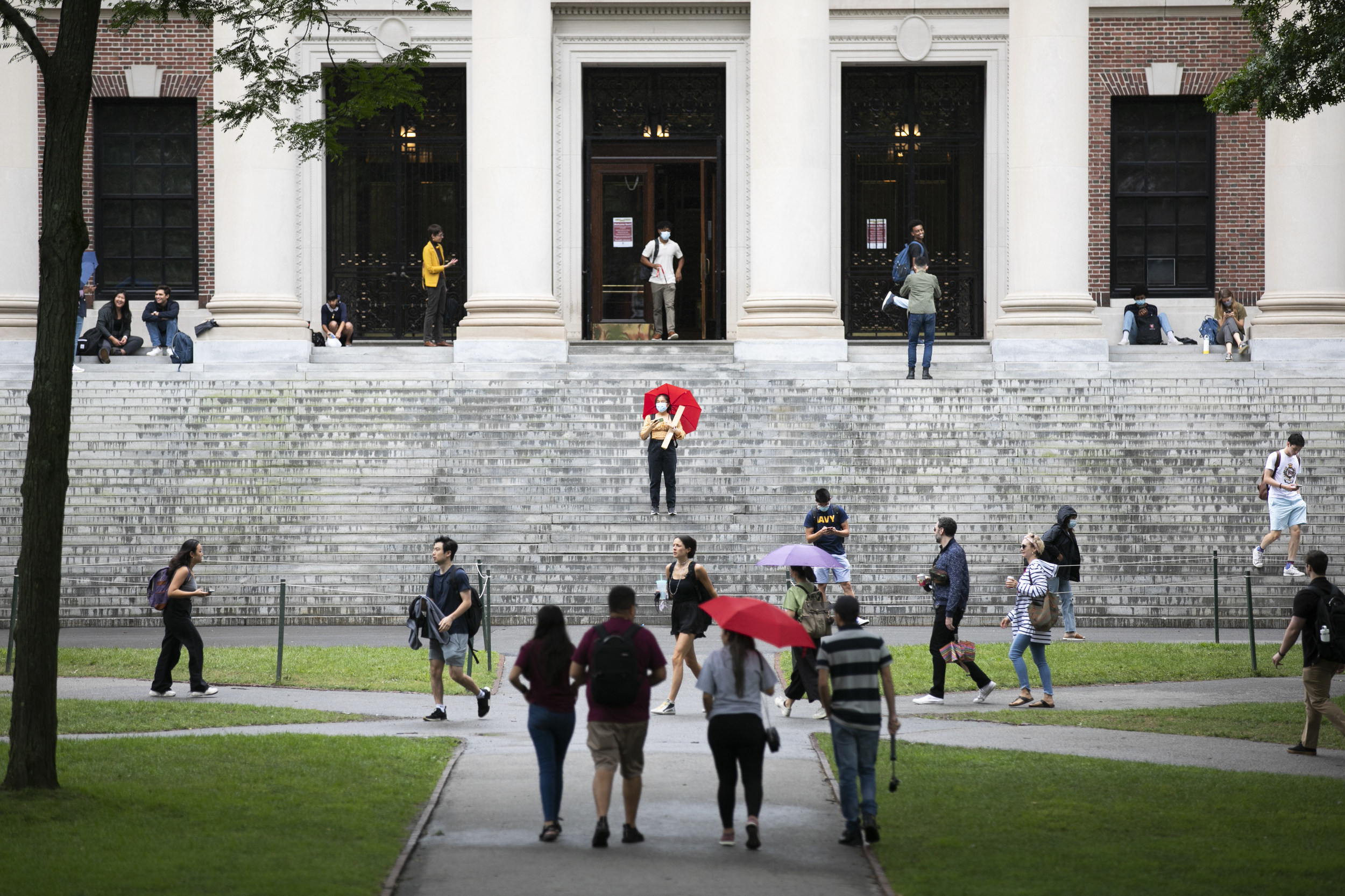 Counseling and Mental Health Services at Harvard offers students a variety of resources to support and manage mental health.