Oceans
While more than 70% of the Earth's surface is covered by its oceans, nearly 80% of that remains unexplored. Harvard experts are investigating the mysteries of the deep, diving into the impact of climate change, and searching for answers only found beneath our ocean's waters.
Under the sea
Harvard students and faculty are using the latest technology to study the ocean's largest, smallest, and most unique creatures.
---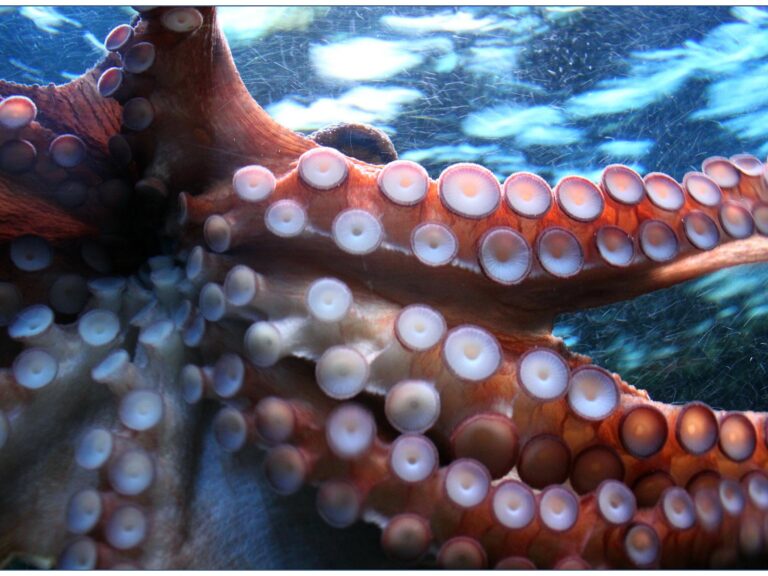 Creatures of the deep
Why did you love 'My Octopus Teacher'?
Scholars reflect on the somewhat surprising appeal of the popular award-winning documentary.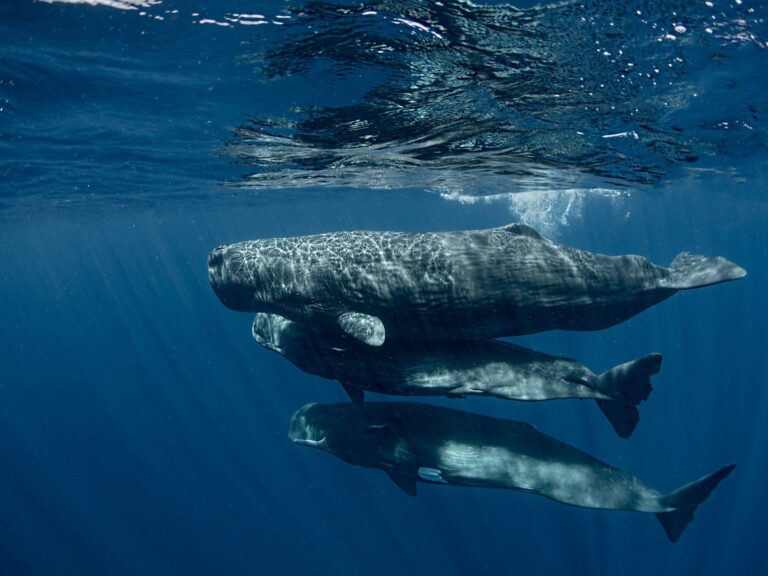 Creatures of the deep
Understanding the whales
Scientists who met at the Radcliffe Institute are exploring how whales communicate and if they have language
A fin-tastic friend
Molly Gabler-Smith, a postdoctoral fellow at Harvard, discusses her work studying the way sharks move through the water.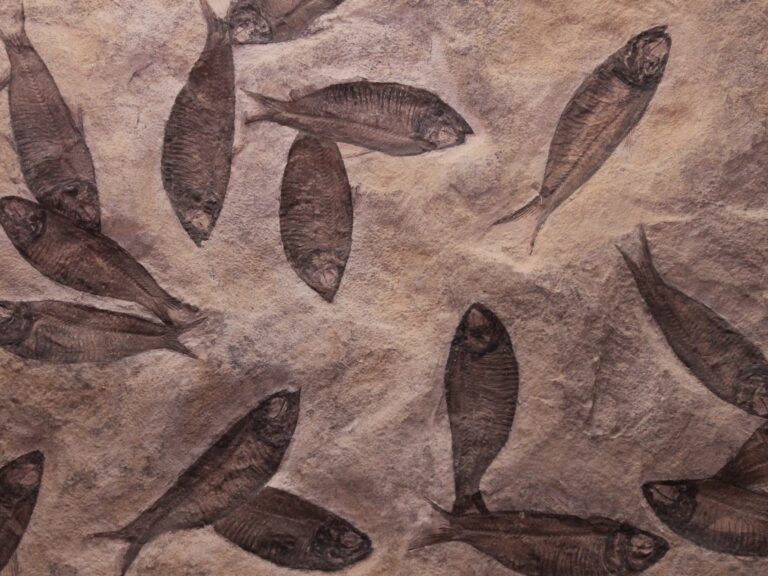 Prehistoric
Walking underwater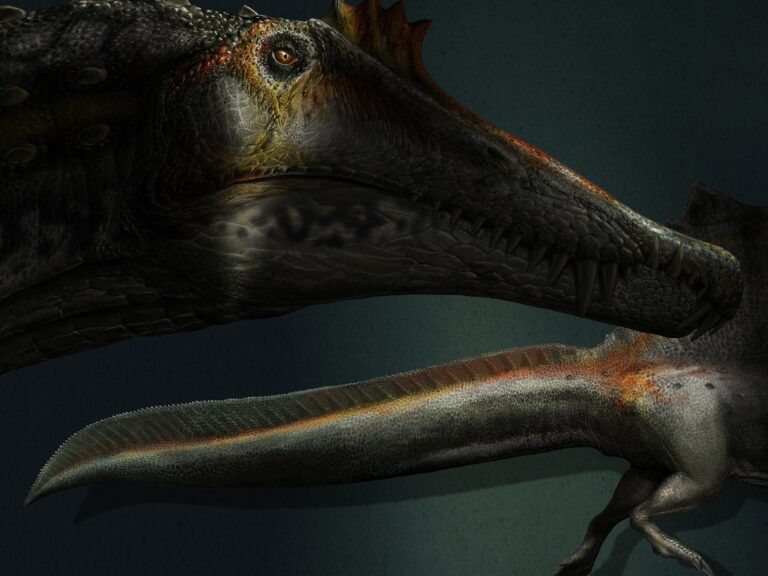 Prehistoric
Water beast
A recent paper argues the Spinosaurus was an aquatic dinosaur and powered by a predatory tail.
Oceans and climate change
As temperatures and sea levels rise, what do we know about how climate change is impacting our oceans?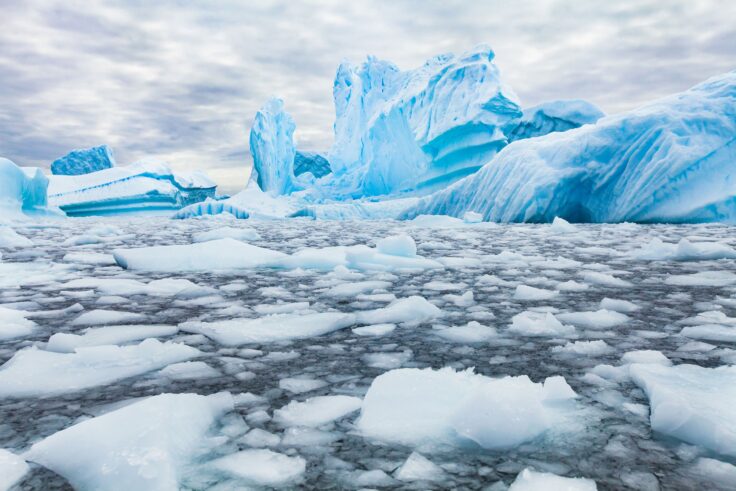 Melting polar ice is shifting Earth itself, and not just sea levels
Research shows that the melting of glacial ice in Antarctica, the Arctic Islands, and Greenland can be measured in the shifting of the Earth's crust.
Read More
Water we doing
How are researchers, climate change experts, and environmental advocates finding ways to combat the effects of the changes to our oceans?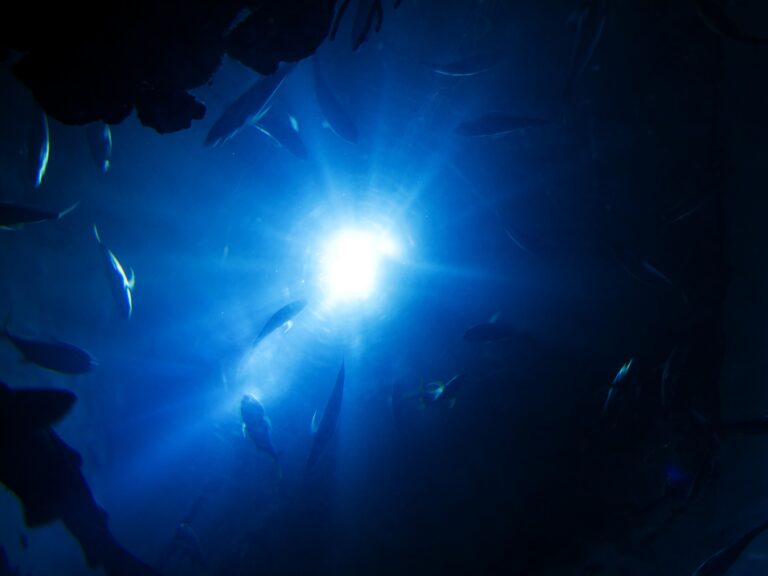 Advances in technology
Exploring 3,000 meters under the sea
Life is better under the sea. Take it from a group of Harvard undergraduates who were among the first to glimpse life on the ocean floor 10 miles off the coast of California.
Advances in technology
How do mantis shrimp produce deadly, ultra-fast movements?
Innovation in exploration
A multidisciplinary group of engineers, marine biologists, and roboticists have developed a sampling device that is soft, flexible, and customizable, allowing scientists to gently grab different types of organisms from the sea without damaging them.
School of Engineering and Applied Sciences
Making a splash
A team of Harvard students used nanostructured materials to create an educational board game that showcases the power of nanotechnology while teaching players about marine biology.
YOU MAY ALSO LIKE
Related In Focus topics