From yesterday to today
Meet the trailblazers of Harvard's past and the women who are carving their own paths today.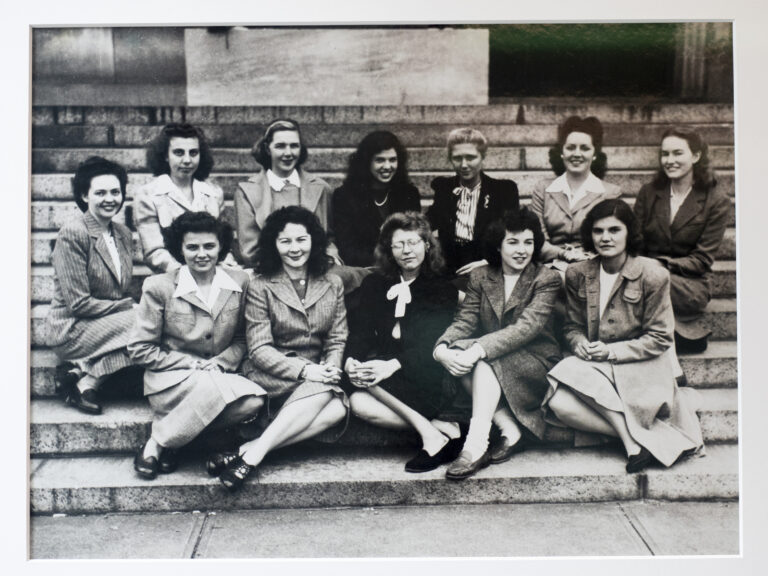 Students Then
First women at HMS
On June 4, 1944, the Harvard Corporation voted to accept women in the 1945 medical school freshmen class.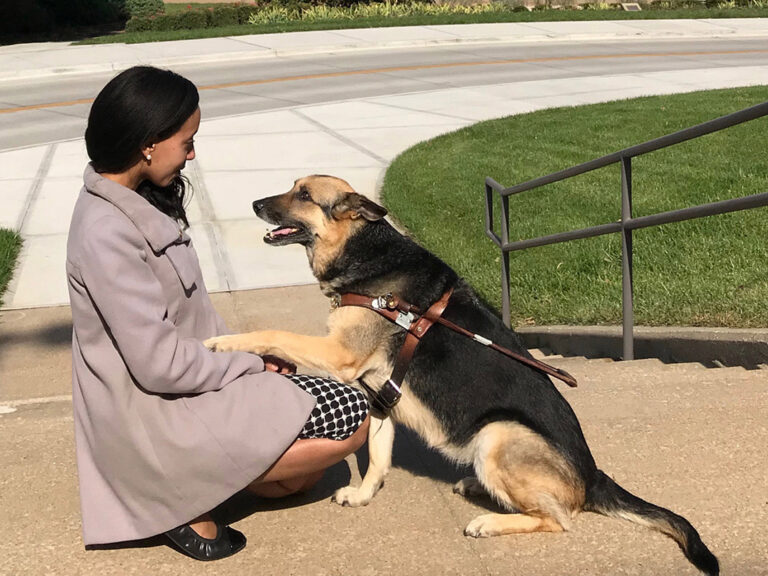 Students Now
Haben Girma
In 2013, Haben Girma became the first deaf-blind student to graduate from Harvard Law School.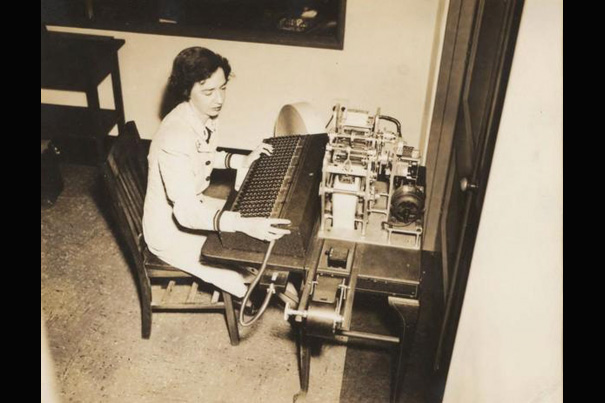 Science Then
Grace Hopper
Computing pioneer Grace Hopper was one of the first programmers of the Harvard Mark I computer and wrote what became the world's first programming manual.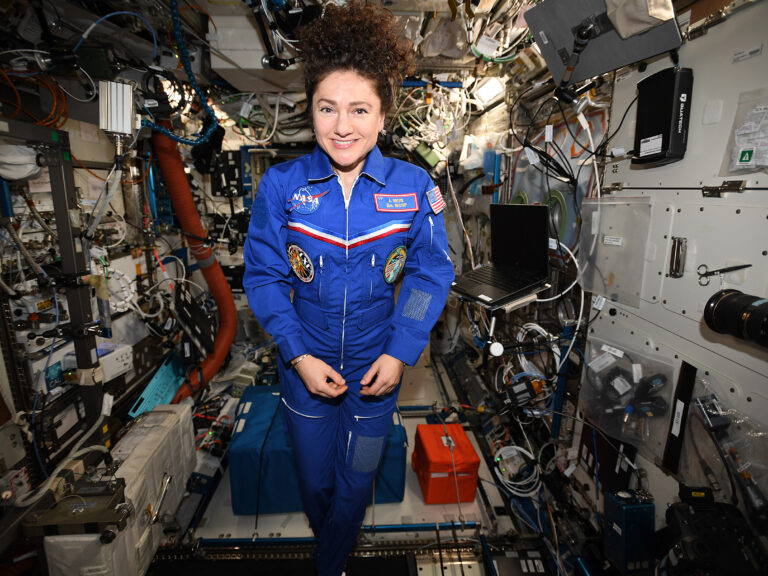 Science Now
Jessica Meir
In 2019, former Harvard Medical School Professor Jessica Meir made history as part of the first all-woman spacewalk.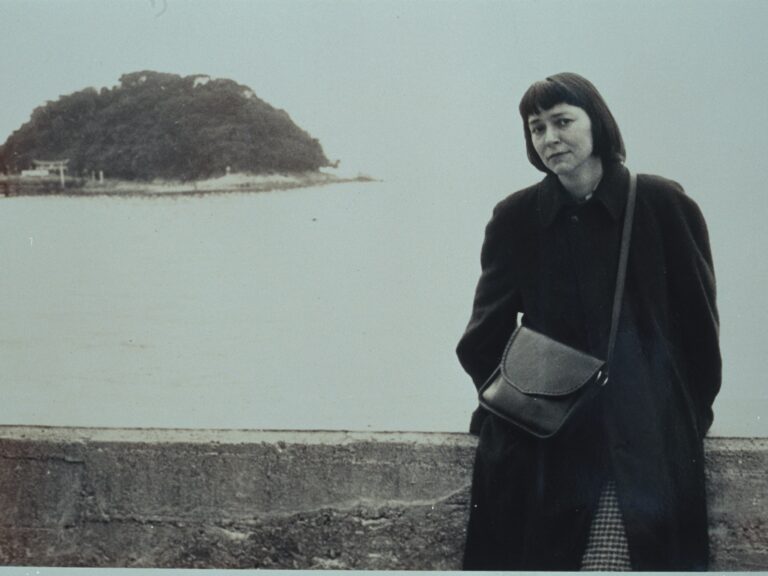 Arts & Advocacy Then
Barbara Deming
Starting in 1959, Barbara Deming focused her activism on women's and lesbian issues. She founded a program, now named for her, that supports feminist projects in arts and education.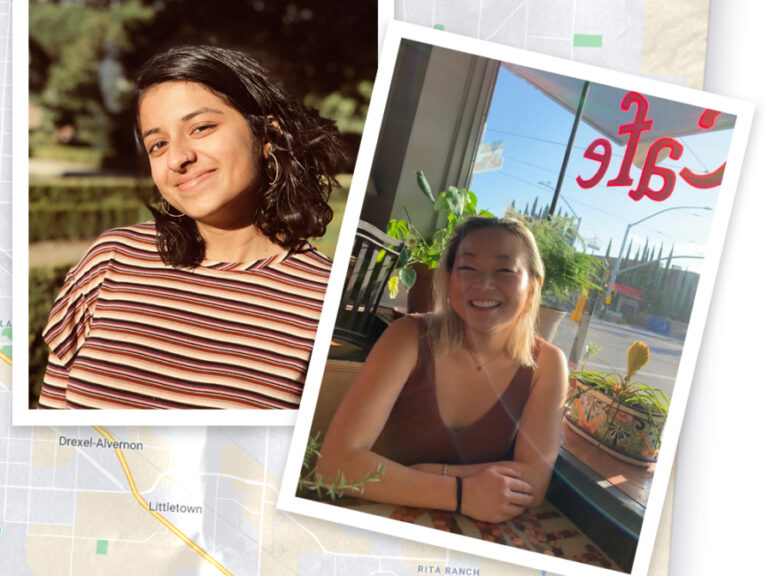 Arts & Advocacy Now
Vivekae Kim and Meena Venkataramanan
These Harvard students are telling stories of migration and immigration through podcasts, a newsletter, and photo essays, with their project "Stories from the Border."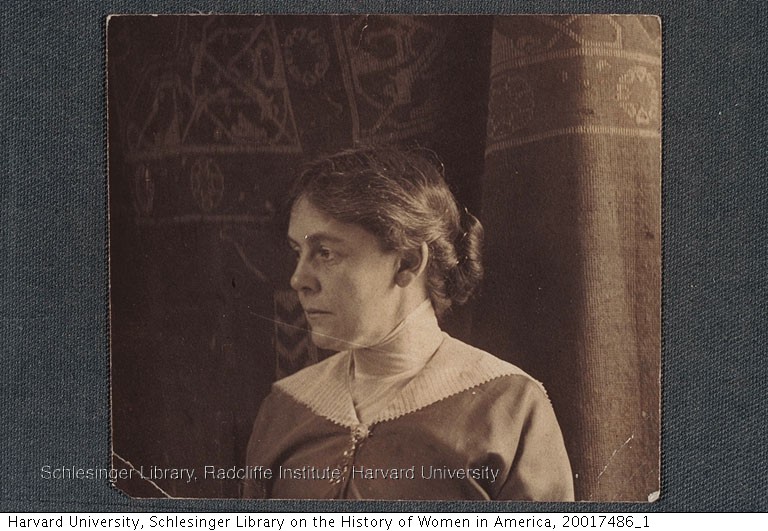 Faculty Then
Alice Hamilton
In 1918, Alice Hamilton became the first woman to be appointed to Harvard's faculty.
Join us for the Harvard Women's History Tour
This free, virtual, student-led tour, offered by the Harvard University Visitor Center, showcases the stories and sights of women's challenges and triumphs throughout Harvard's history.
Black Women Oral History Project
The project interviewed and recorded 72 Black women who made significant contributions to American society during the first half of the 20th century.
It was a great day, not only for me but all women, so few of whom had qualified for this coveted degree in the year 1921."

– Sadie Alexander, one of the first three Black women in the United States to receive a Ph.D.
Making history in the lab
The Wyss Institute is celebrating women whose work is changing the world.