Architecture
From the enduring wonders of the ancient world to the buildings where we all live and work, architecture is an extraordinary, quotidian art form.

Join Harvard experts in exploring the past, present, and future of the built environment.
Leaders by design
Meet members of the Harvard community who are bringing innovations and advancements to the world of architecture.
Blueprints for the future
The Harvard community is exploring new building practices that are greener, healthier, and more inclusive.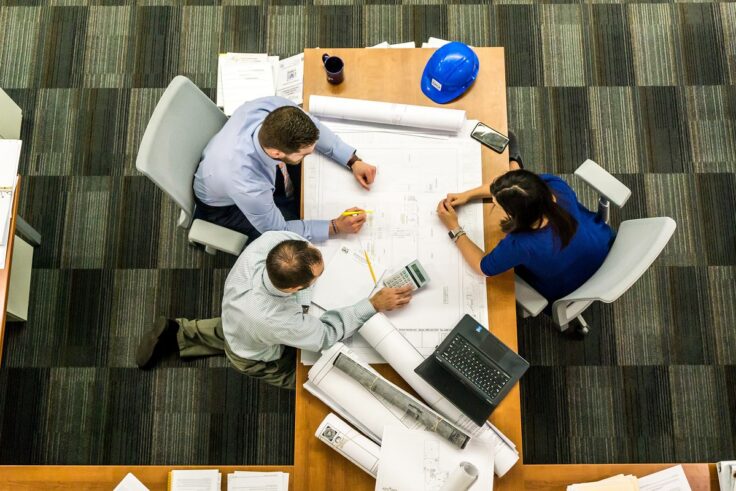 Healthy buildings and cognitive function
Thirty years of public health research has demonstrated that improved indoor environmental quality is associated with better health outcomes.
Read More
Building a campus
From the brick buildings of the Yard to the modern marvels of the Allston campus, Harvard has a sweeping range of building styles that, taken together, amount to an informal history of American architecture.
---

Past meets present
In the fall of 1932, photographer William Rittase visited Harvard's campus and captured more than 87 black-and-white photos. Nearly 90 years later, Harvard staff photographer Stephanie Mitchell recreated nine of his photos to explore what's changed and what hasn't.
Teaching, learning, and living all happen in buildings across Harvard's campus. Learn more about the architecture that makes our University possible.
An ingress to the world
Harvard faculty, students, and alumni are exploring, researching, and empowering architecture around the globe.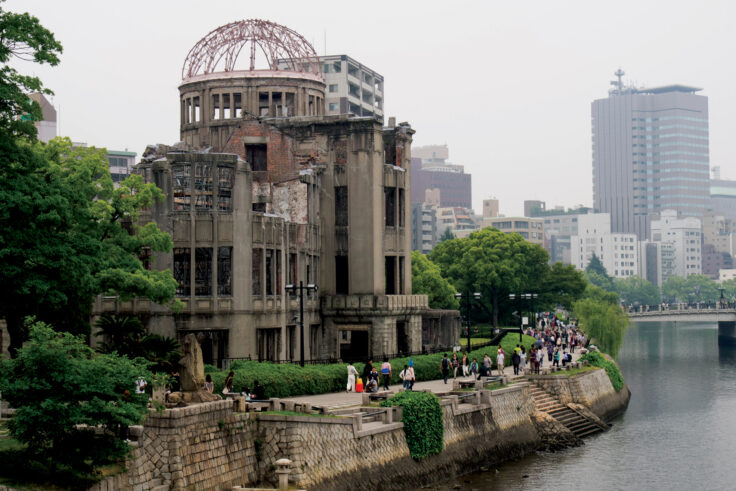 Today's Global
This issue of Harvard Design Magazine asks: How can we collaborate in ways that transcend national boundaries? Could design foster a planetary civil society? How will design change in the face of a planetary climate crisis?
Read More
Conversations across time
Architects design buildings and structures not only for their moment, but for generations to come, and that longevity can create art that transports visitors through history.
The library designer
Architect Julian Abele, the first African American student admitted to the Department of Architecture at the University of Pennsylvania, designed Widener Library, along with more than 200 buildings, including the Philadelphia Museum of Art.
Learn more about Julian's work
The enduring past
Istanbul's Aqueduct of Valens is a feat of architecture that has withstood centuries of political turmoil, grand shifts in power, and wars, to become one of the most prominent landmarks of the city.
Explore the long history of the aqueduct
You may also be interested in
Related In Focus topics