The economics of every day
At its core, economics helps us understand how groups manage and use resources, but its reach extends to so many aspects of our lives.
---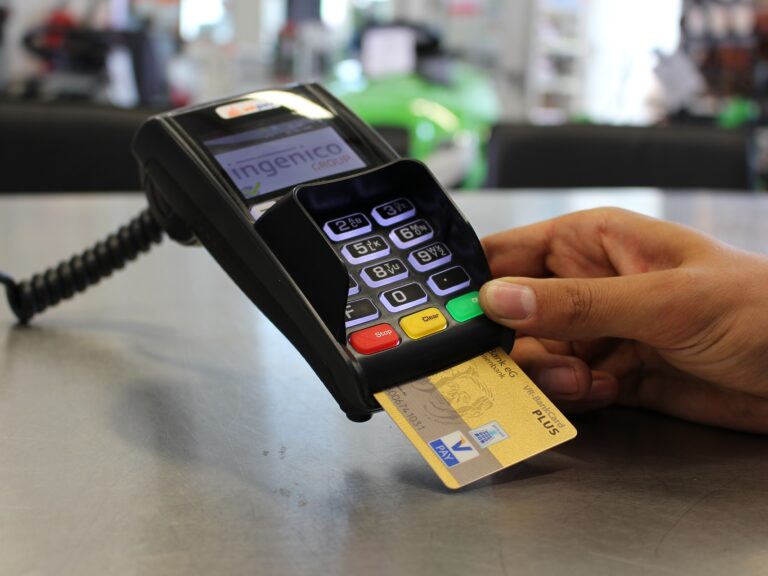 What can ease inflation?
Lawrence Summers, Harvard's Charles W. Eliot University Professor, explores policy and legislation that could help control rising inflation.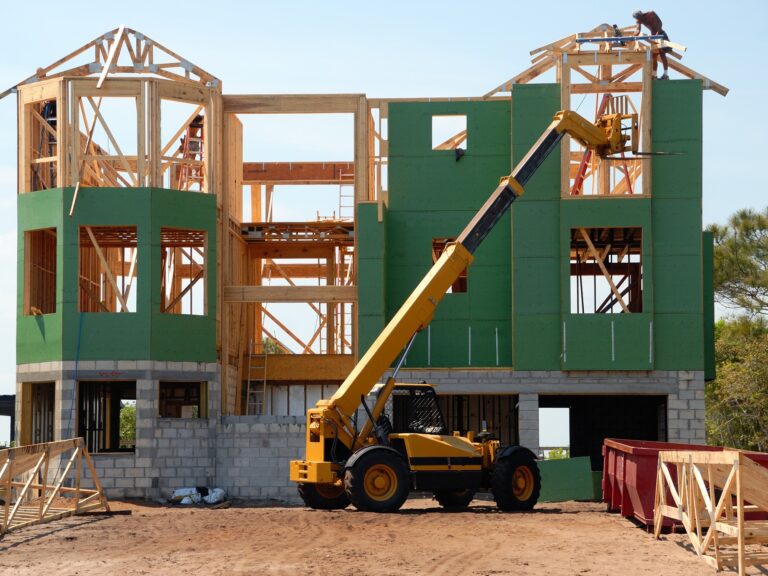 Is the housing market at an inflection point?
Addressing equity through economics
Economics can provide contributions to some of the world's most pressing issues, from stagnant upward mobility to the rise of authoritarian populism.
---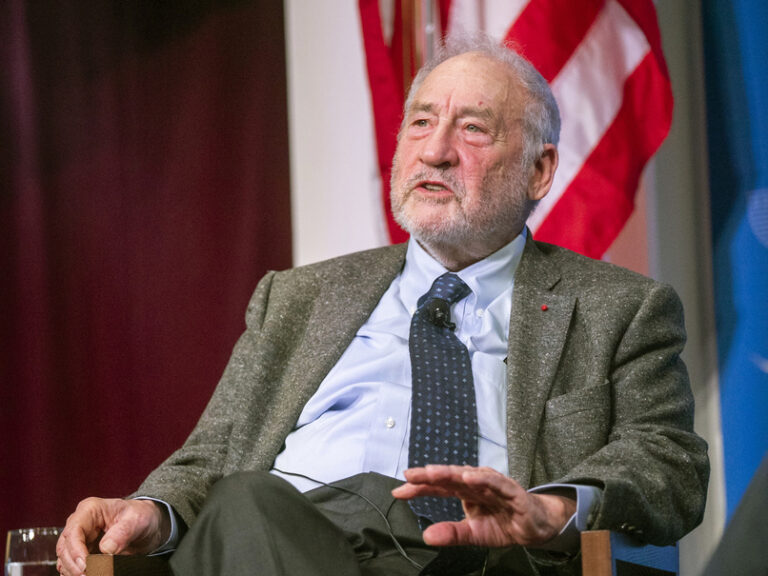 What are the consequences of our large wealth gap?
Nobel Prize-winning economist Joseph Stiglitz explores the alarming wealth and income gap in the U.S. that was set into motion by years of policy decisions and exacerbated by global financial crises.
The cycles of history
Learning about economic crises of the past can prepare us for a more stable future.
---
What is an economic bubble?
The Baker Library holds one of the most extensive collections of artifacts pertaining to the South Sea Bubble, a financial crisis in 1720 which is considered the first international stock market crash.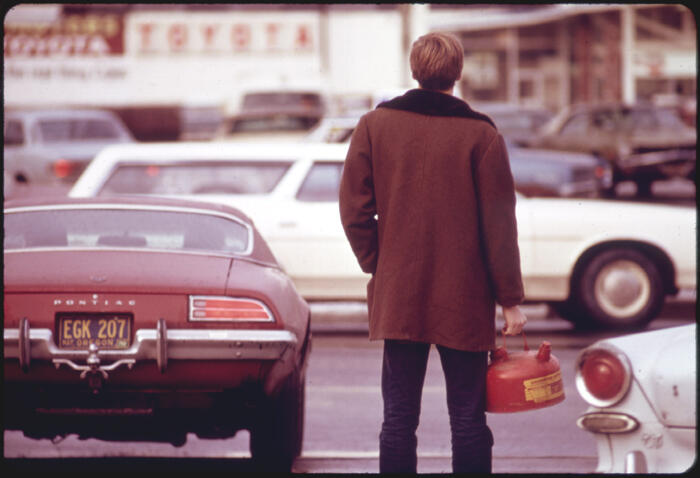 What are the parallels between the current Russian boycott and 1970s oil crisis?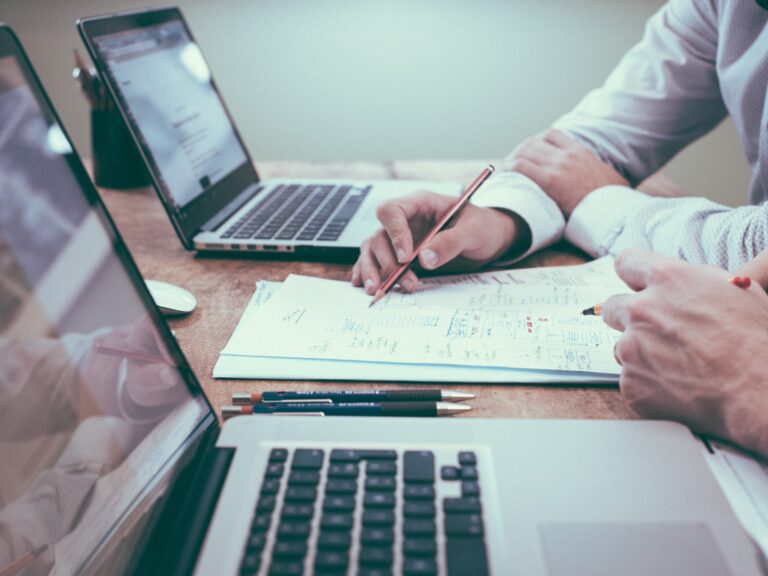 Better understand economic research
The Shorenstein Center has created tip sheets and explainers to help everyone understand academic research methods and find and recognize high-quality research.
Short-term investments in your education
Follow your interest in economics without paying interest, with these free online courses.
Long-term investments in your education
Add a new set of skills to your CV, or prepare yourself for a career in economics.