The future of work


The global pandemic changed the way we work and how our workplaces function. Our experts investigate what changes may be here to stay and what else to expect in the future.
The future is calling
Work is beginning to look very different across all fields and around the globe.
What is
"The Great Resignation"?
Harvard economist Lawrence Katz explains some of the factors that led to the highest quit rate in US history.
Well-being at work
Business owners, employees, and researchers are looking at ways to make workplaces safer and healthier.
How can AI help you?
AI and automation are already streamlining some industries, but we still don't understand all of the benefits and dangers.
Zoom out
For a broader view on workplace innovations, explore the work of our experts from a variety of institutes and centers including: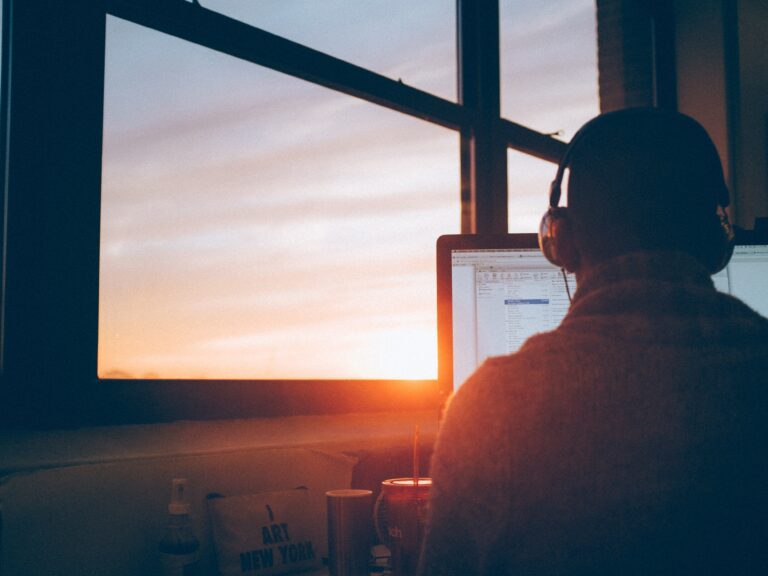 Harvard Business School
Managing the future of work
Co-chaired by William R. Kerr and Joseph B. Fuller, this project explores solutions and adaptations to rapid technological change, shifting global product and labor markets, evolving regulatory regimes, outsourcing, and the fast emergence of the gig economy.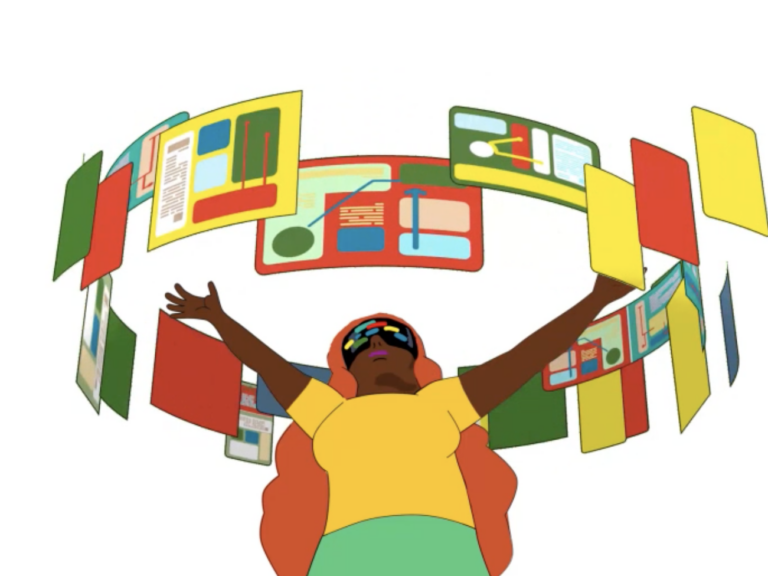 Harvard Kennedy School
Reimagine the world of work
Experts investigate ways to help workers gain new skills, get companies to drop outdated practices, and other forward thinking ideas.
Graduate School of Education
Reshaping work
Experts discuss how the pandemic is altering jobs and careers and how education can respond.
YOU MAY ALSO LIKE
Related In Focus topics