Listen, read, explore, learn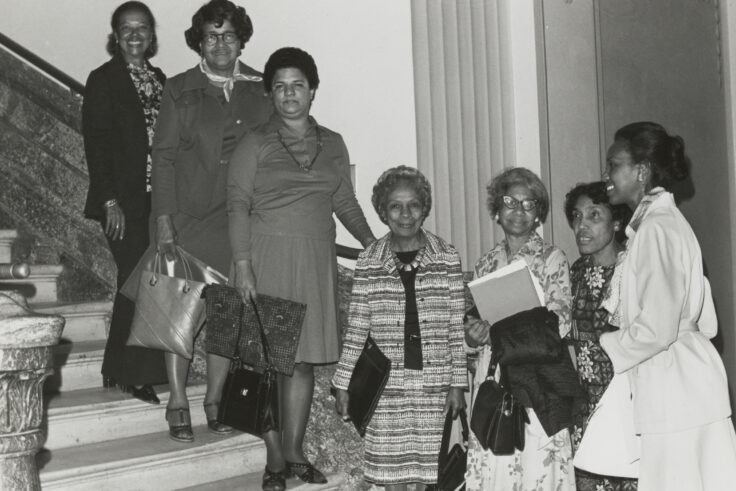 Black Women Oral History Project
The project recorded a cross section of women who had made significant contributions to American society during the first half of the 20th century.
Read More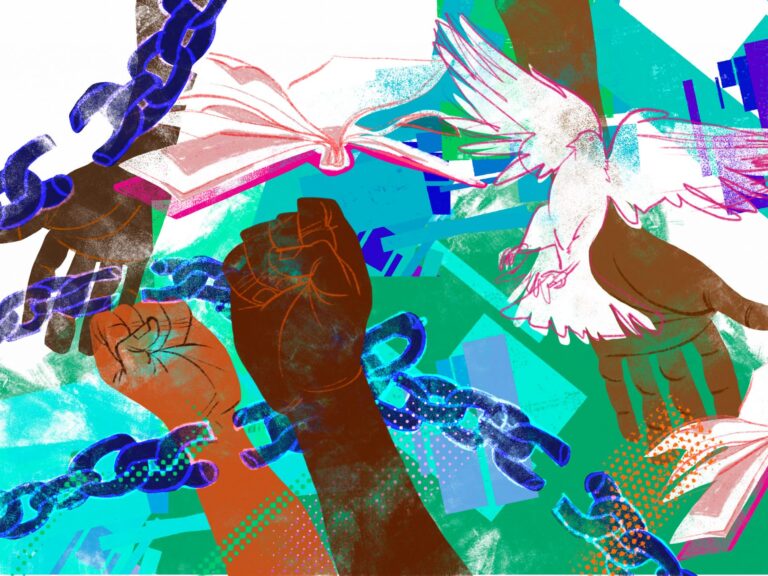 History still impacts today
What is Critical Race Theory (CRT)?
Derrick Albert Bell Jr., Harvard Law School's first tenured African American professor of law, is often credited as one of the originators of CRT, a theory that examines why racial inequalities persist even after civil rights legislation is enacted. Graduate School of Education alum Tauheedah Baker-Jones says efforts to ban CRT from the K-12 curriculum demonstrate a misunderstanding of what CRT is and why honest, brave, and respectful discussions about race and racism are important.
Read Tauheedah Baker-Jones' thoughts on the value—and misconceptions—of CRT
Makers and moments of change
Commemorating our Black history
A complete look at Harvard's Black history includes the dual legacies of
slavery
and
discrimination
along with pioneering moments of
inclusion, equity, and empowerment
. This month—and everyday—through portraits, professorships, and
ongoing scholarship,
we celebrate amazing people like
Eileen Southern
,
William Augustus Hinton
,
Lani Guinier
,
W.E.B. Du Bois
,
Robert Tanner Freeman
,
Charles Willie
,
Deborah Washington Brown
,
A. Molyneaux Hewlett
, and
Preston Williams
.
YOU MAY ALSO LIKE
Related In Focus topics