Unequal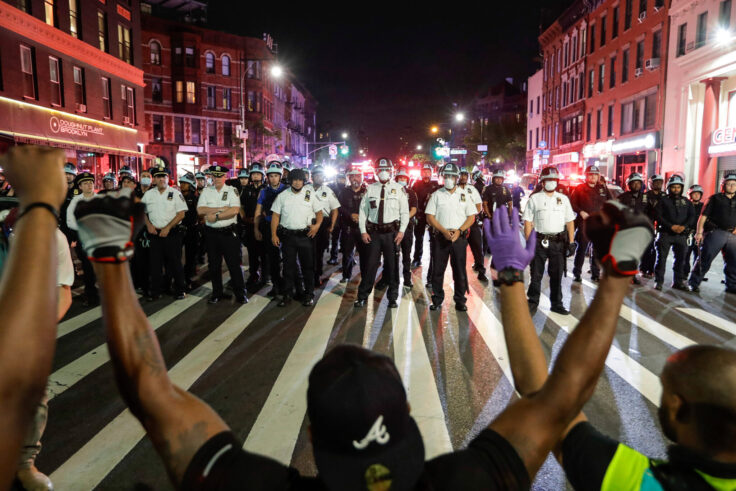 Criminal Injustice
The first entry in the series explored the experience of people of color with the criminal justice system in America.
Read More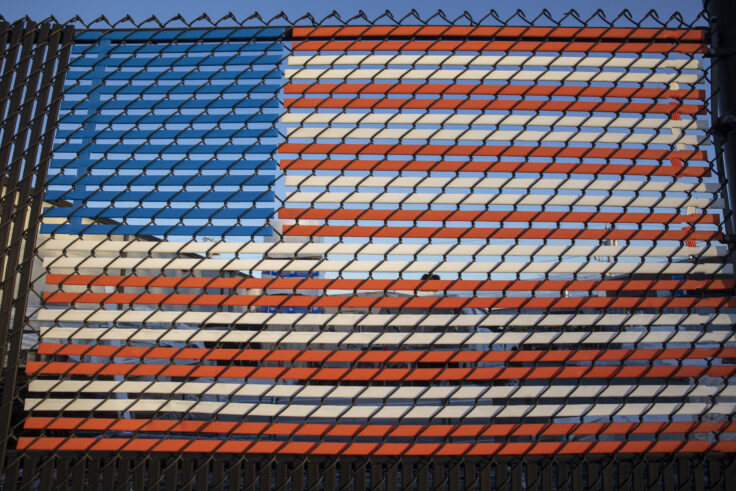 Democratic Deficits
The second entry in our series featured the ideas, research, and actions aimed at making democracy, democratic institutions, and elections more representative.
Read More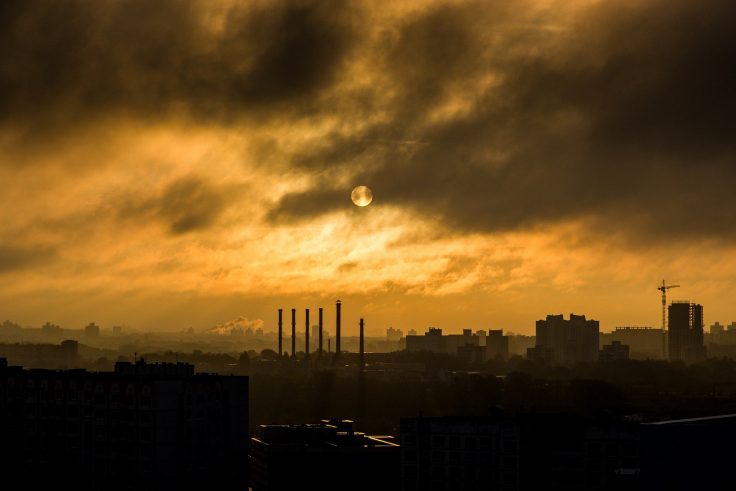 Environmental Exposure
The third entry in our series looks at ways to address the inequalities in climate change response, pollution, and healthcare for communities of color across the country.
Read More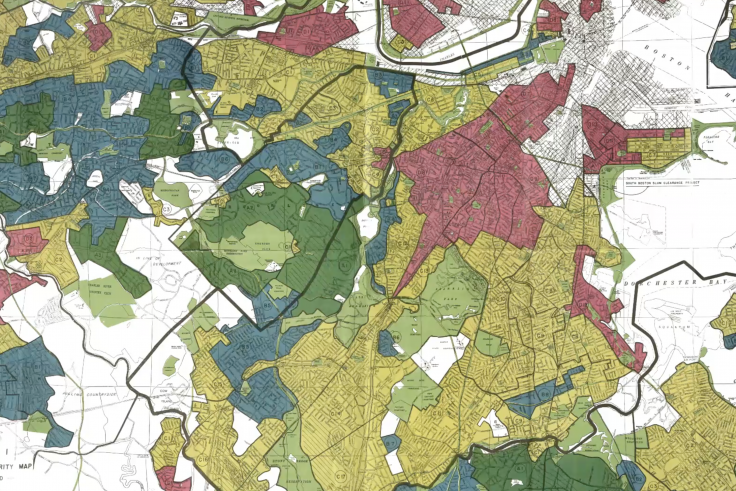 Upward Immobility
The fourth entry in our series looks at ways to better understand the roots of wealth inequality and explores solutions that could help create more equity for economic mobility and opportunity.
Read More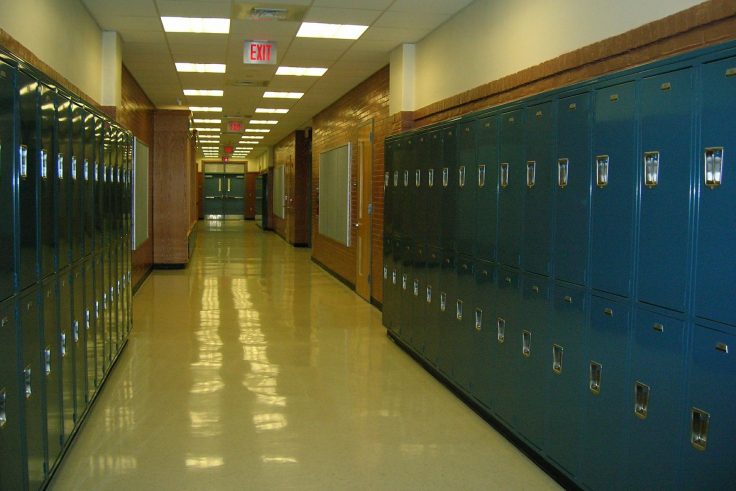 Underserved Potential
The fifth entry in our series explores why educational inequity is at the heart of all inequity, and highlights the ideas and actions that can make education a pathway to success for all.
Read More
YOU MAY ALSO LIKE
Related In Focus topics