Underserved Potential
The ideas, research, and actions from across Harvard University aimed at making education a pathway to success for everyone.
How COVID taught America about inequality in education
Remote learning turned a spotlight on gaps in resources, funding, and tech—but also offered hints on reform.
Progress report
Members of the Harvard community are taking a variety of approaches in the fight to make education more equitable.
From the experts
Why is an equitable education so important?
Harvard's Ronald Ferguson, director of The Achievement Gap Initiative at Harvard University, says education may be the key to solving broader American inequality, but we have to solve educational inequality first.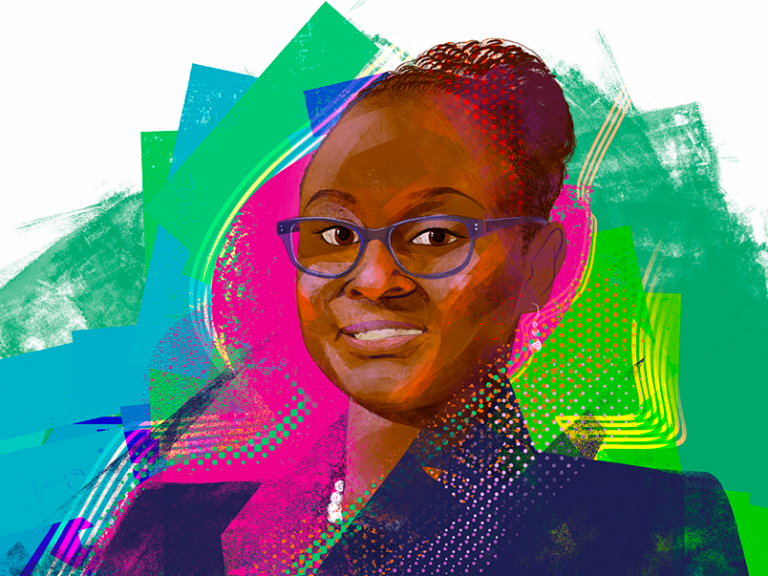 Personal essay
Tauheedah Baker-Jones
"As educators, we are charged with creating engaged citizens who uphold our democratic and pluralistic ideals," says the Ed School alum and Atlanta Public Schools Chief Equity and Social Justice Officer.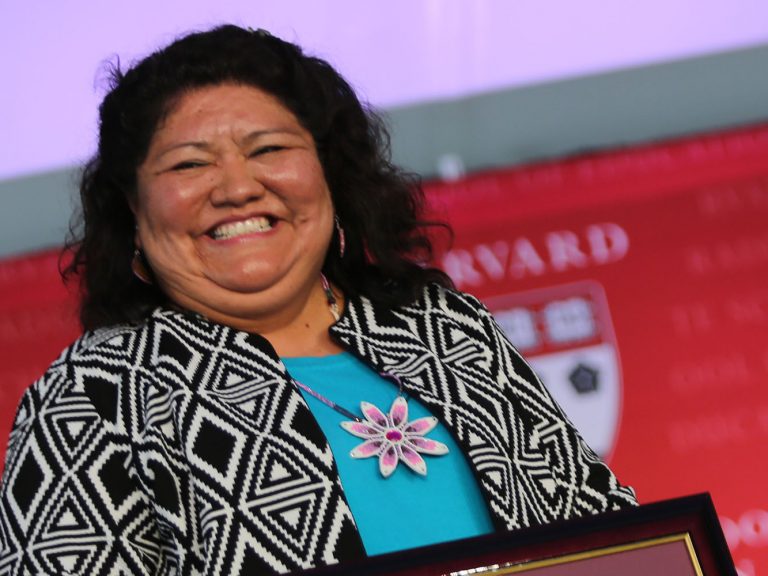 Podcast
Better college access for Native people
Only about 14% of Native American people attend college, and many often don't graduate. Tarajean Yazzie-Mintz, currently the CEO of First Light Education, has spent decades trying to lower the many barriers facing Native young people as they try to access higher education.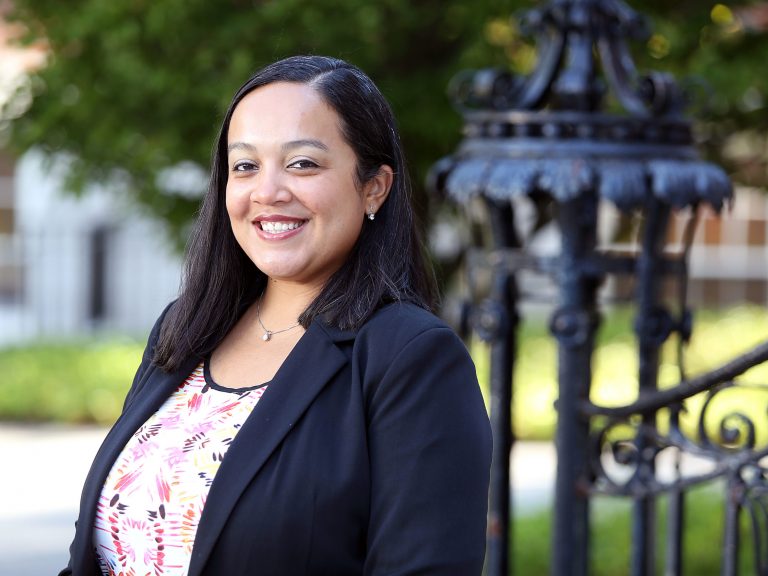 Profile
Here to learn
Shirley Vargas is harnessing the power of Nebraska's state education agencies to create solutions that work for every student. "We have to make sure that what we're doing is actually in the best interest of students," said the School of Education alum.
Where we're focused
These are just a few of the initiatives Harvard Schools have created to take on these important issues.
What COVID taught us about teaching
The coronavirus crisis illuminated long-standing inequities in US education that experts are working to address.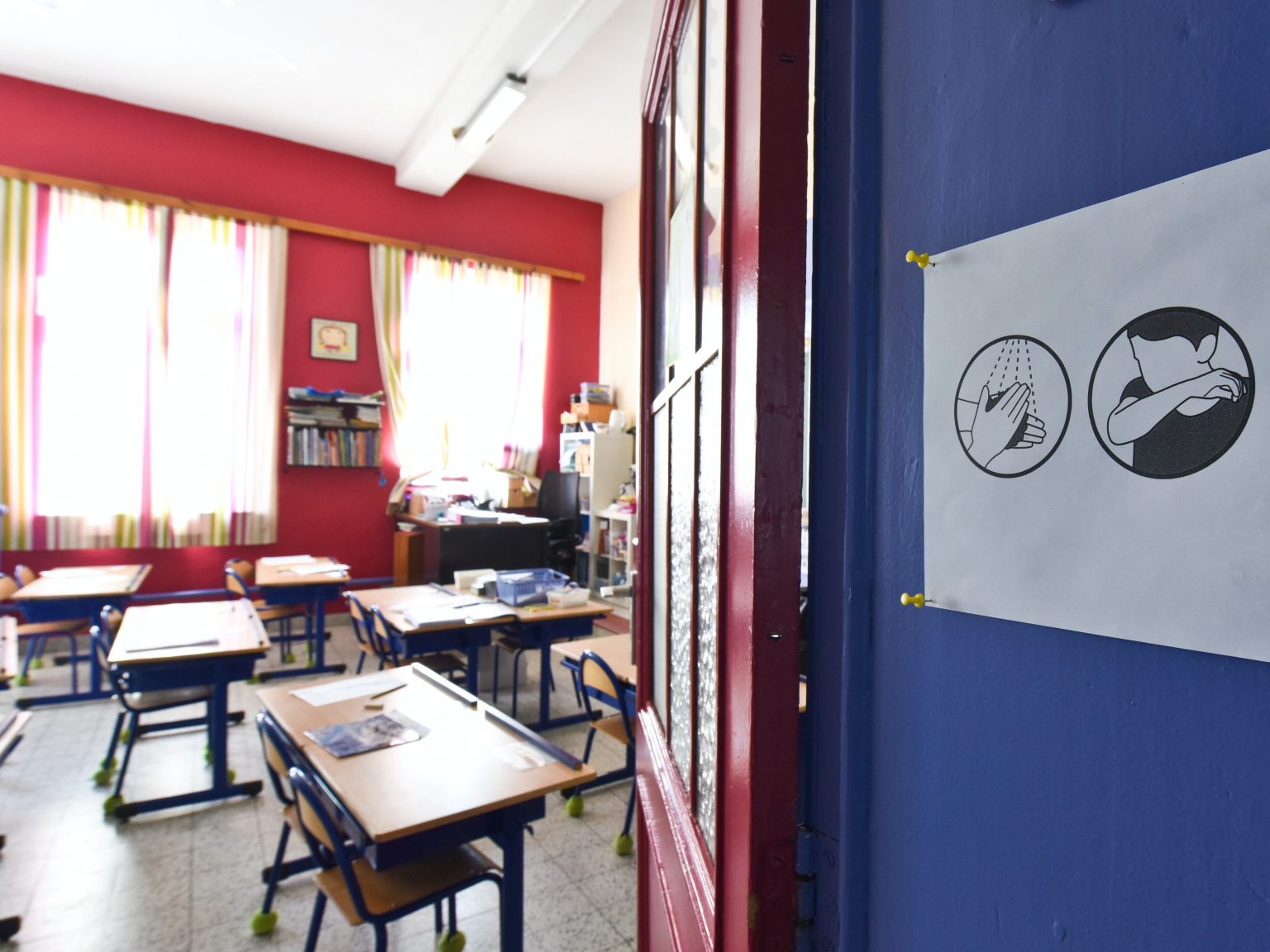 Learn more today
"If we hope to make progress toward addressing longstanding educational inequities, we have to invest our time and resources in those areas where we believe we can have outsized impact … including continued access to low-cost and free courses," Larry Bacow, President of Harvard University.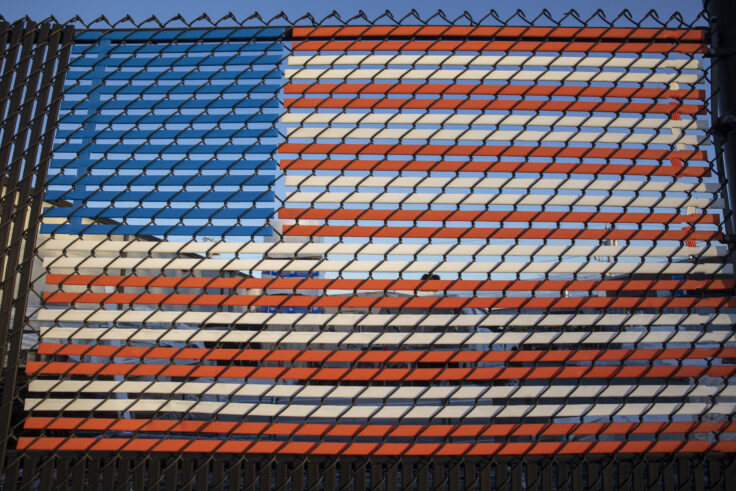 Unequal
"Unequal" is a multipart series highlighting the work of Harvard faculty, staff, students, alumni, and researchers on issues of race and inequality across the United States.
Read More