Learning and growing
Harvard's Graduate School of Arts and Sciences has both struggled with inclusion and made monumental strides for equity and opportunity throughout its history. Explore the full timeline.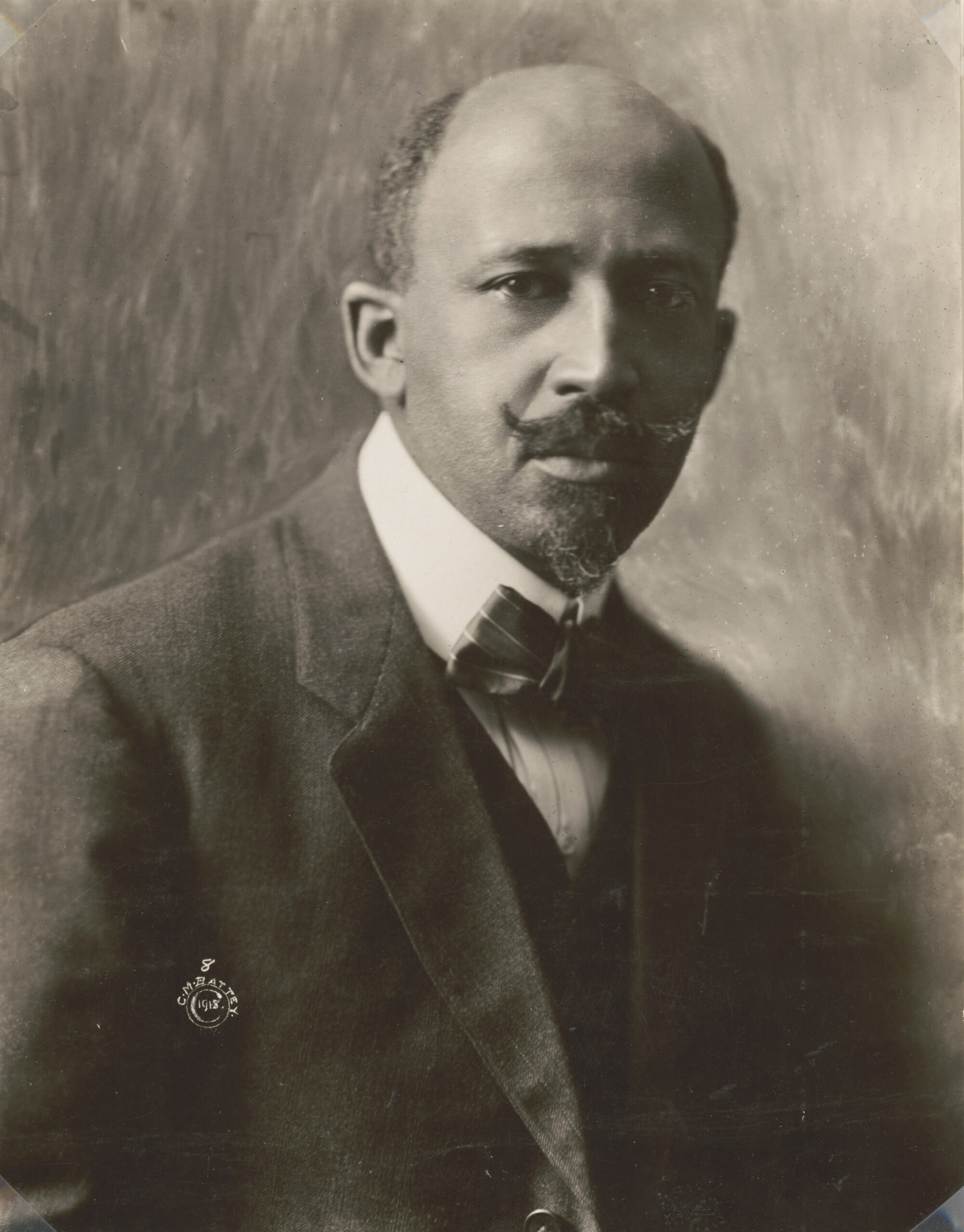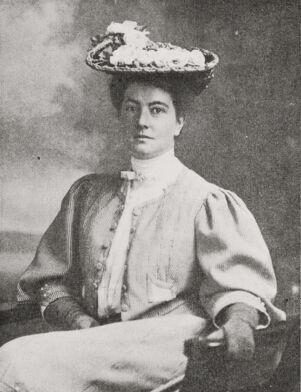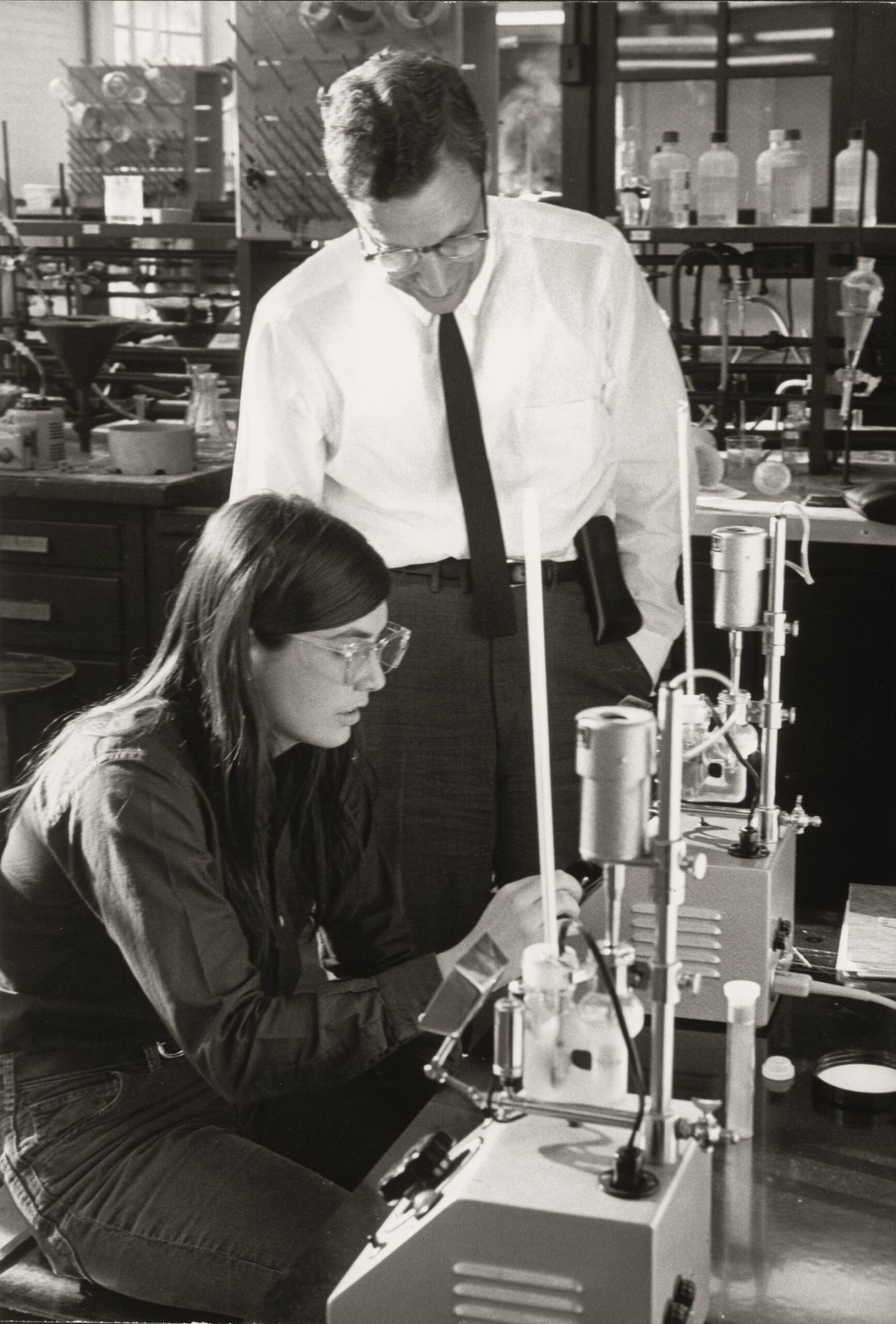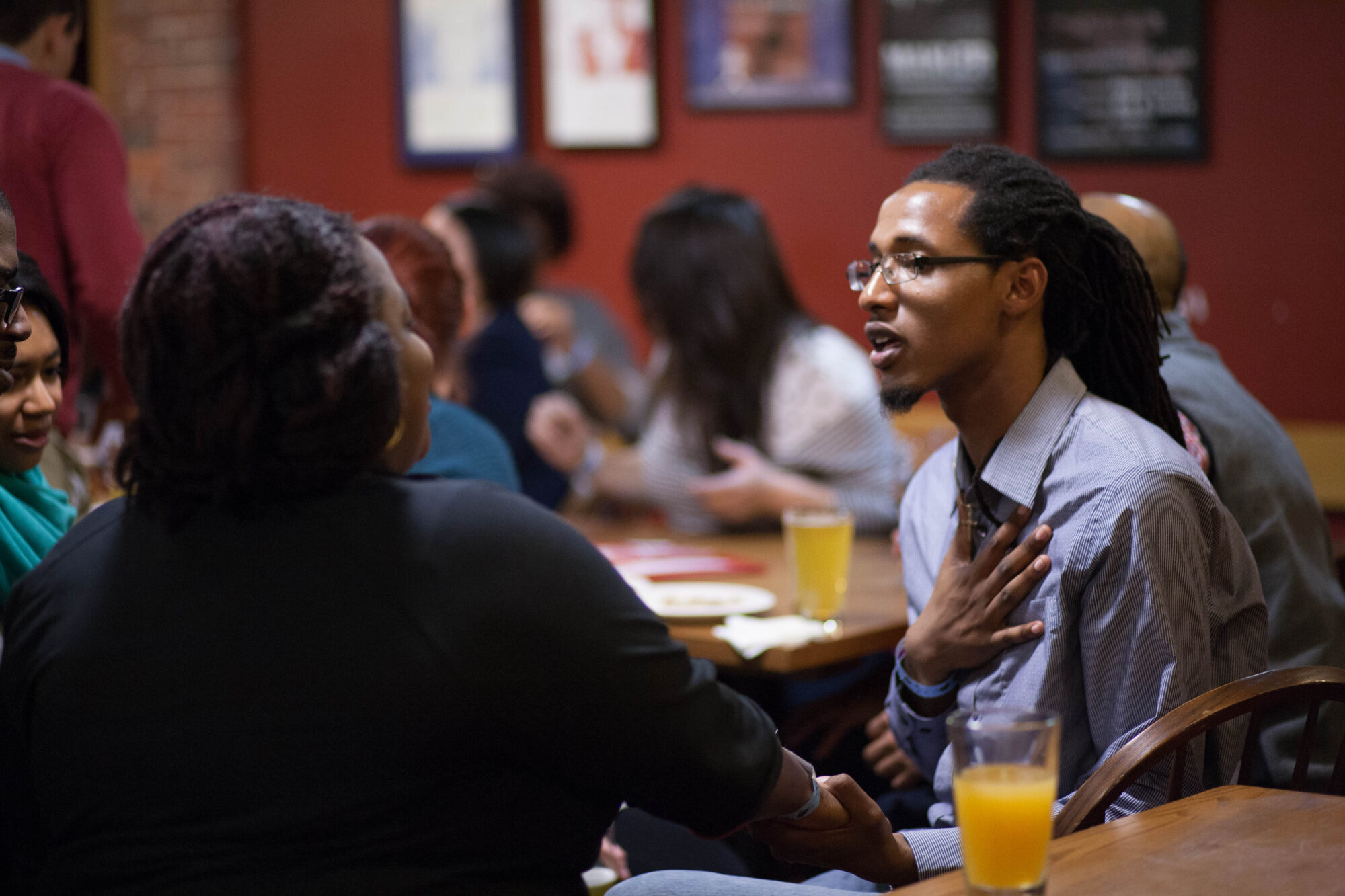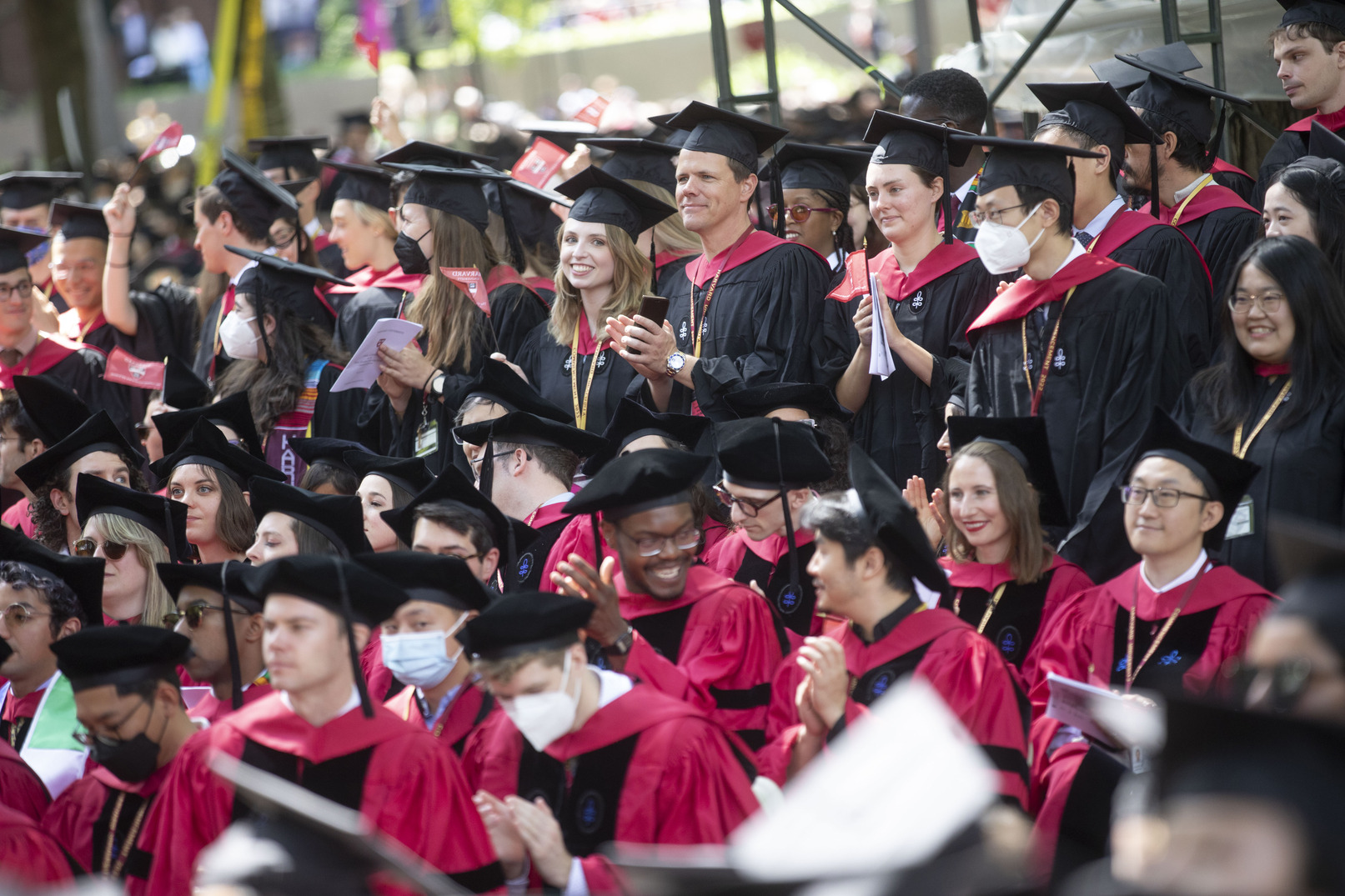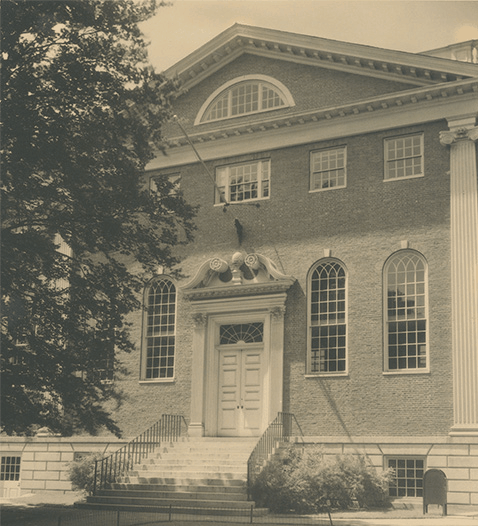 Battling the gas giants
Ju Chulakadabba is using satellite technology to measure and locate methane emissions from oil and gas operations around the world.
Learn more about Ju's work
Better batteries
Eric Fell's passion for renewable energy drew him to research organic flow batteries, energy storage that's designed to be affordable, safe, and renewable.
Learn more about Eric's research
Fighting "forever chemicals"
Heidi Pickard is tracking down toxic per- and polyfluoroalkyl substances that contaminate surface waterways.
Learn more about Heidi's project
Harvard Horizons Scholars
Each year, eight outstanding Ph.D. candidates are chosen to receive personalized mentoring and coaching designed to enhance their presentation skills. The program culminates in a symposium at Sanders Theatre, where these scholars present their research.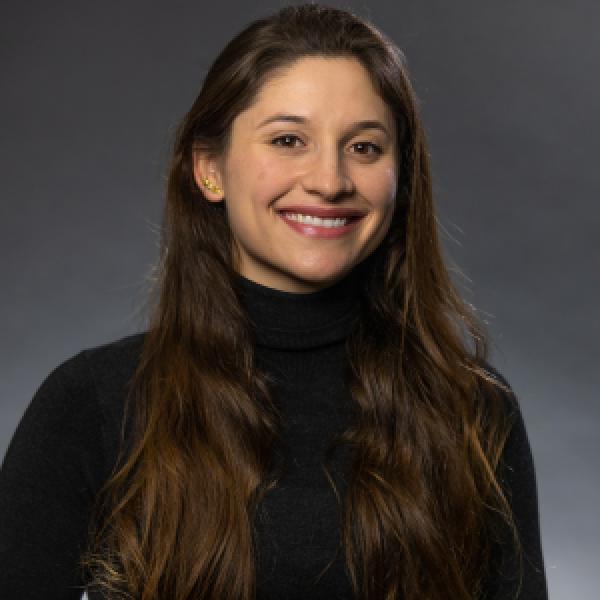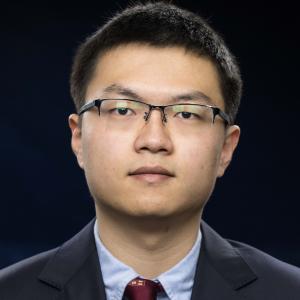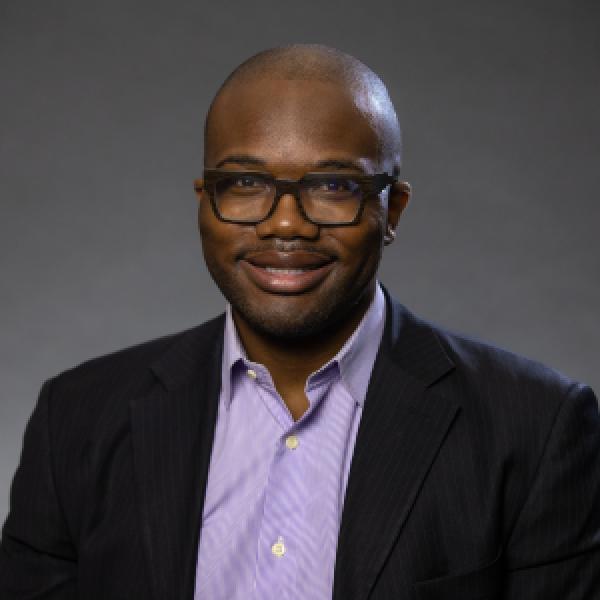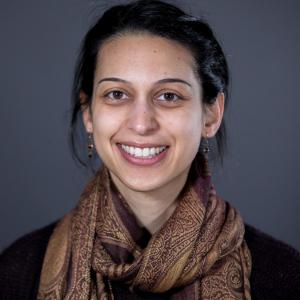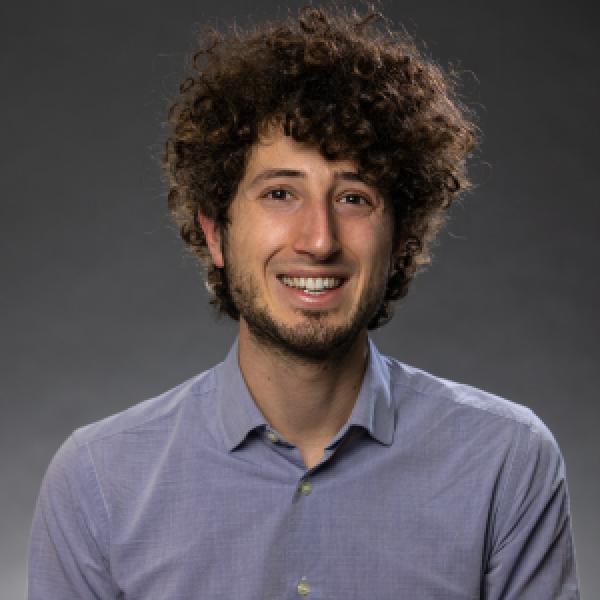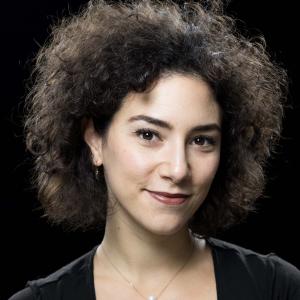 Power to the people
In the 1930s, Ralph Bunche's journey to Africa started his lifelong dedication to dismantling colonialism around the world.
Learn more about Ralph's career
Unraveling a sacred text
GSAS alum Mohsen Goudarzi is exploring the Qur'an through its text, its impact, and the mysteries that are still not fully understood.
Learn more about Mohsen's research
Secrets of the pyramids
Julia Puglisi explored a 4,500-year-old cemetery to shed light on the way that ancient Egyptians lived.
Learn more about Julia's journey
Colloquy
Since 2011, the GSAS magazine Colloquy has explored the research and impact of Harvard's outstanding graduate students, alumni, and faculty.
In 2021 it was joined by the Colloquy podcast, a conversation with scholars and thinkers from Harvard's Ph.D. community on some of the most pressing challenges of our time.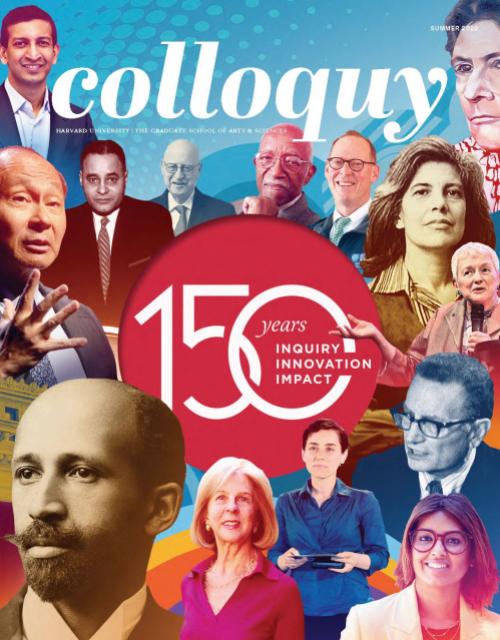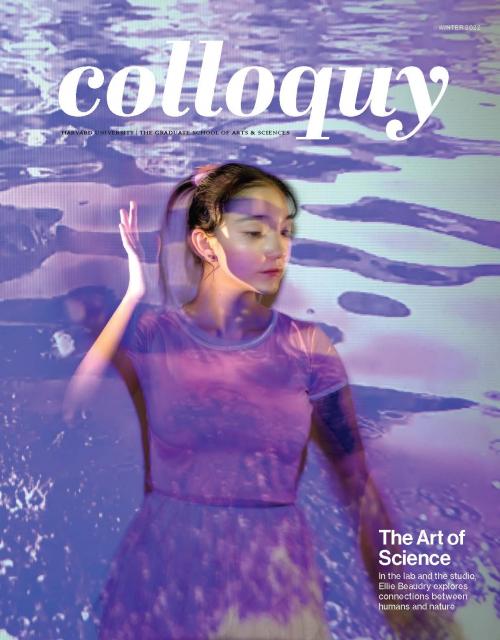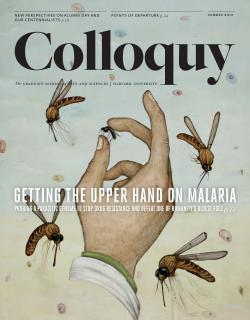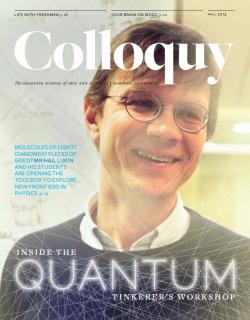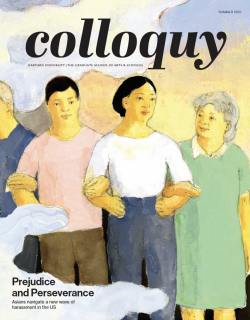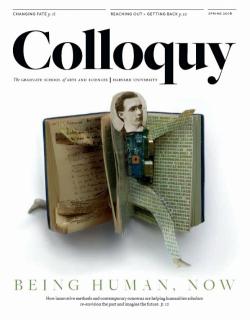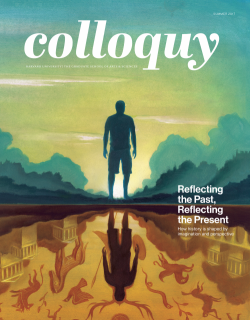 Mobility and prosperity
Raj Chetty's American dream is to reduce the friction between hard work and opportunity.
Learn more about Raj's work
Fostering success
Becca Bassett is working to reduce the systemic issues that affect low-income, first-generation college students.
Learn more about Becca's research
Health and care
Alex McDowell is uncovering the inequities in LGBTQ health care and working to increase access to lifesaving care.
Learn more about Alex's work
A legacy of exceptional alumni
Harvard's Graduate School of Arts and Sciences alumni have sequenced the human genome, transformed global health, defined emotional intelligence, and advanced peace.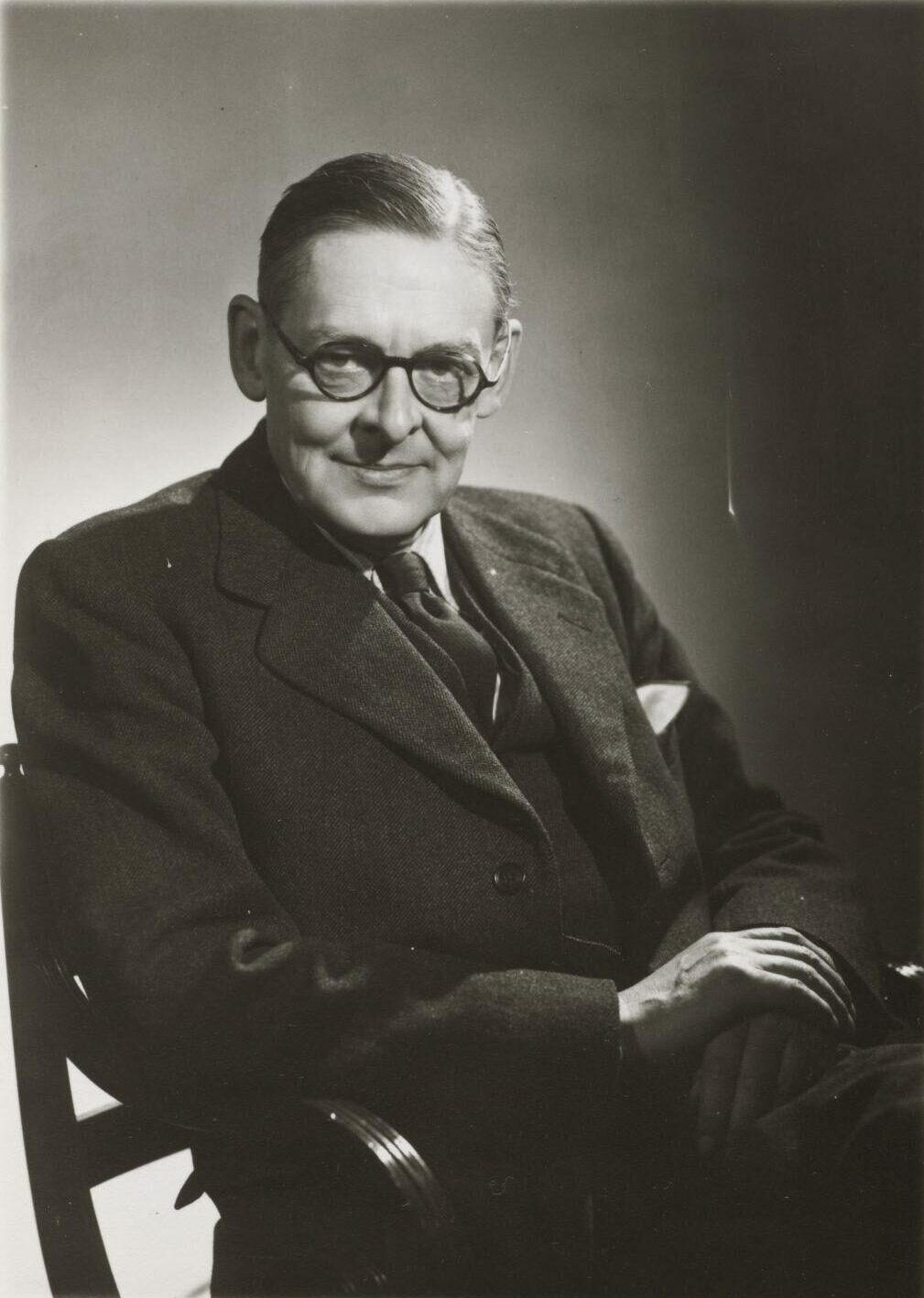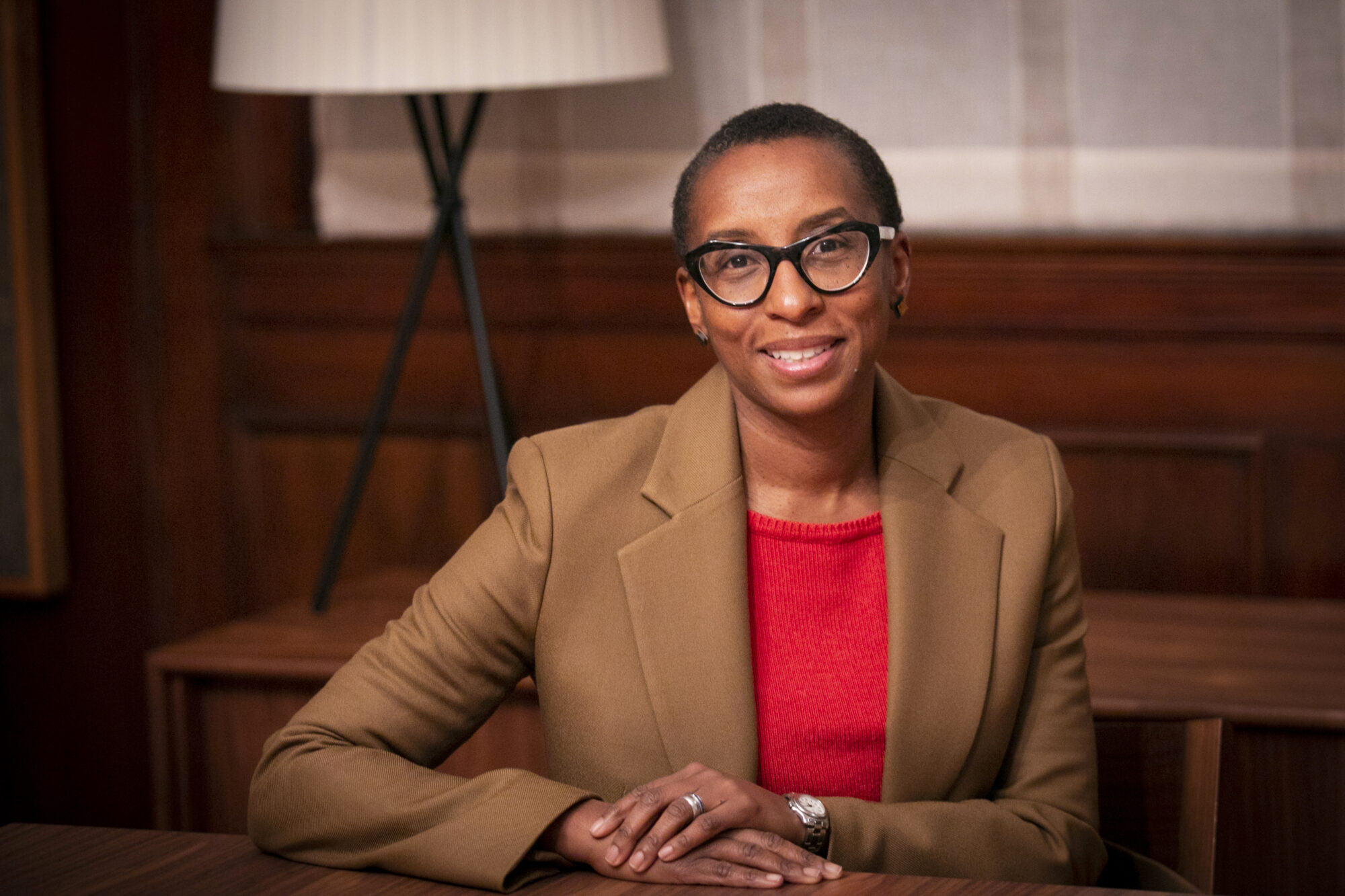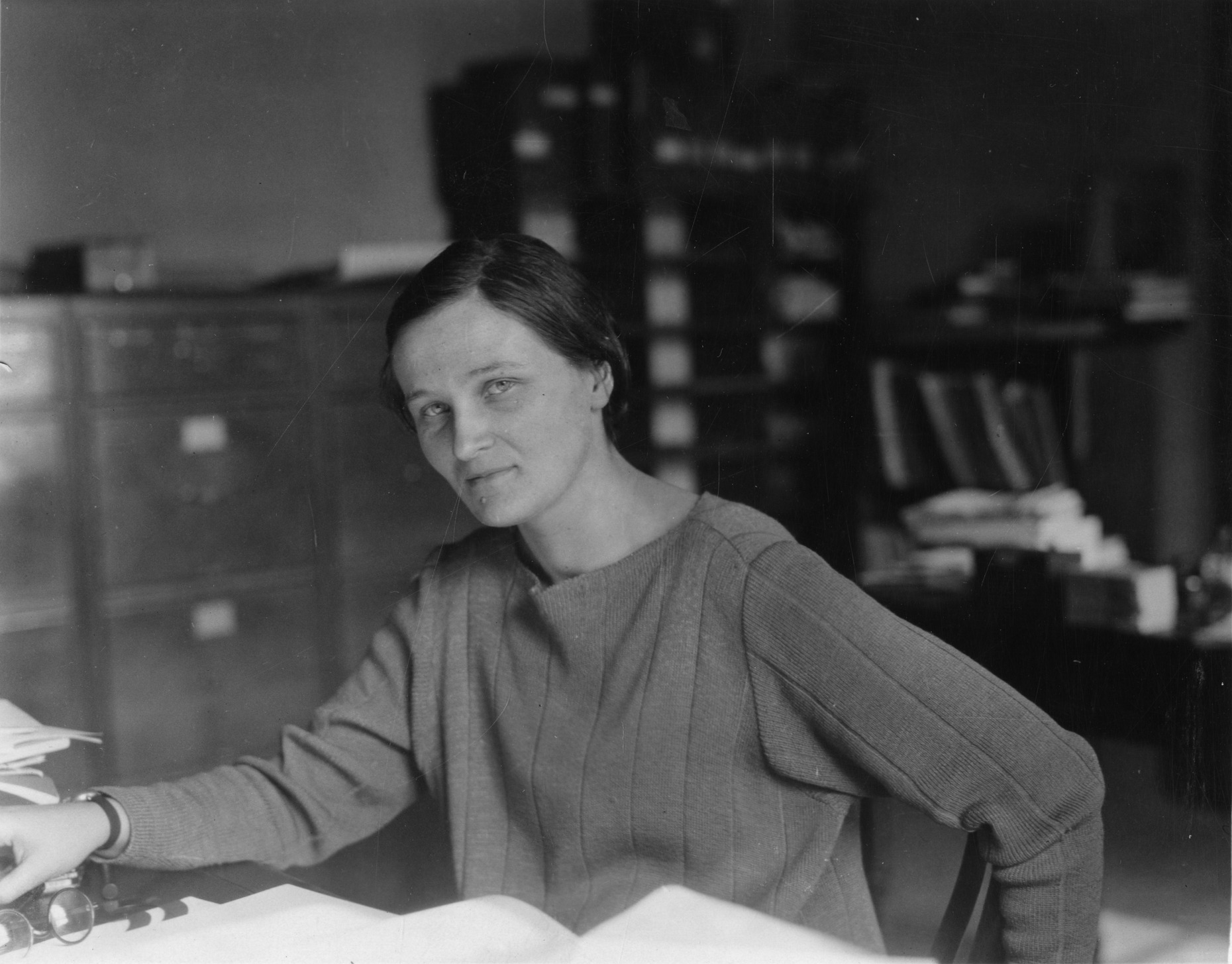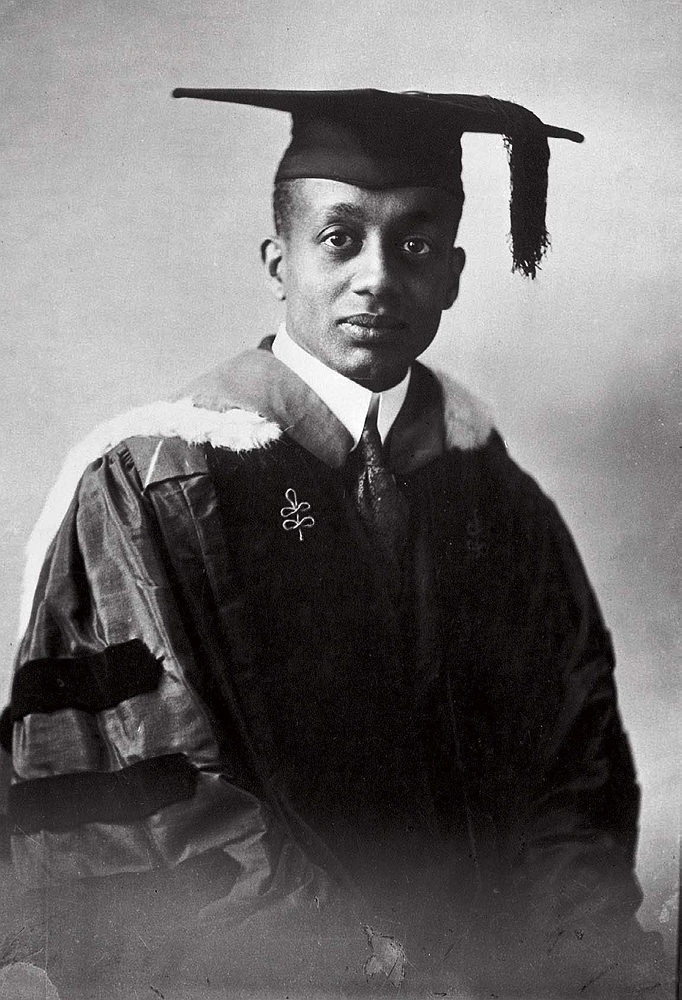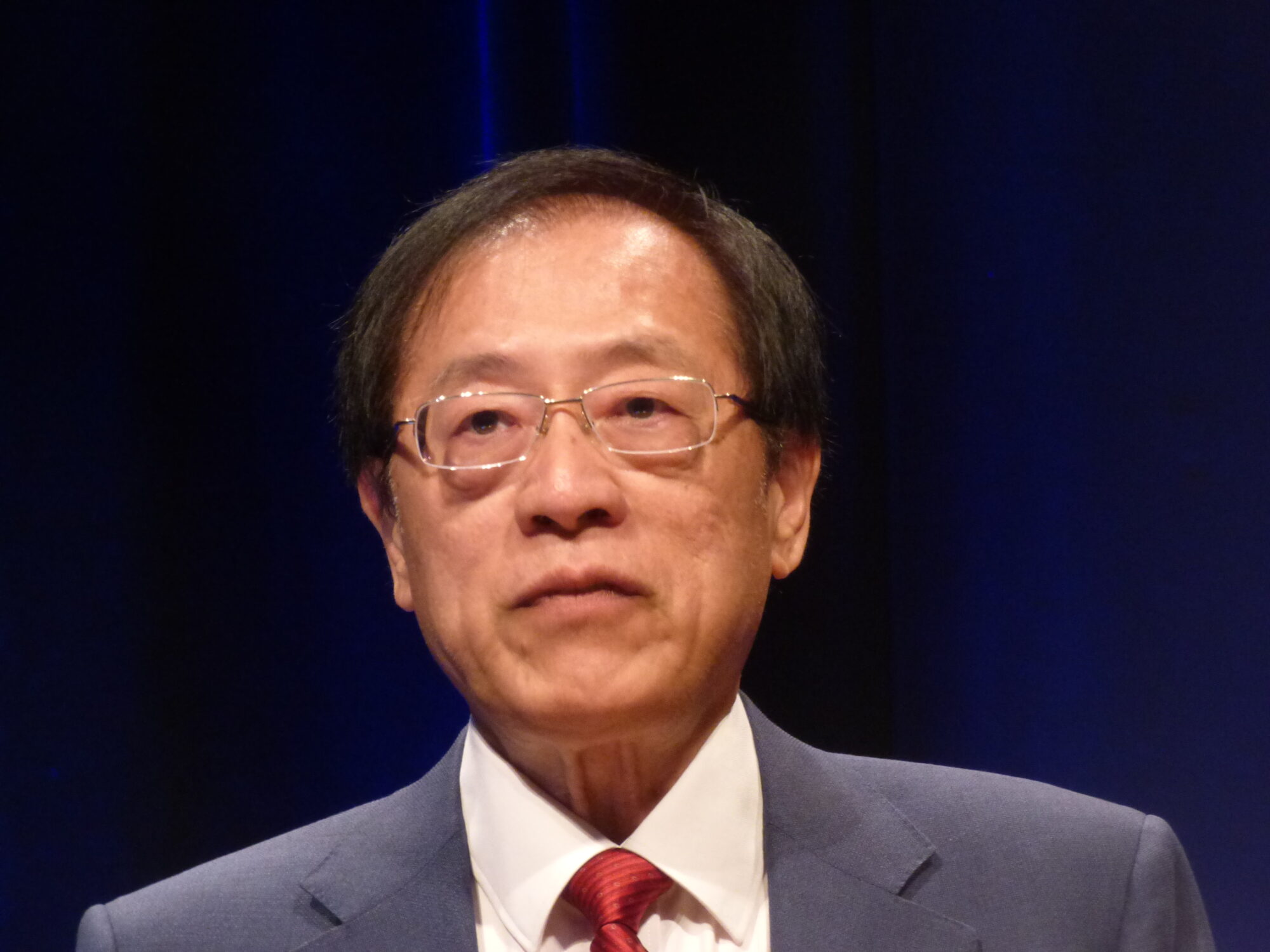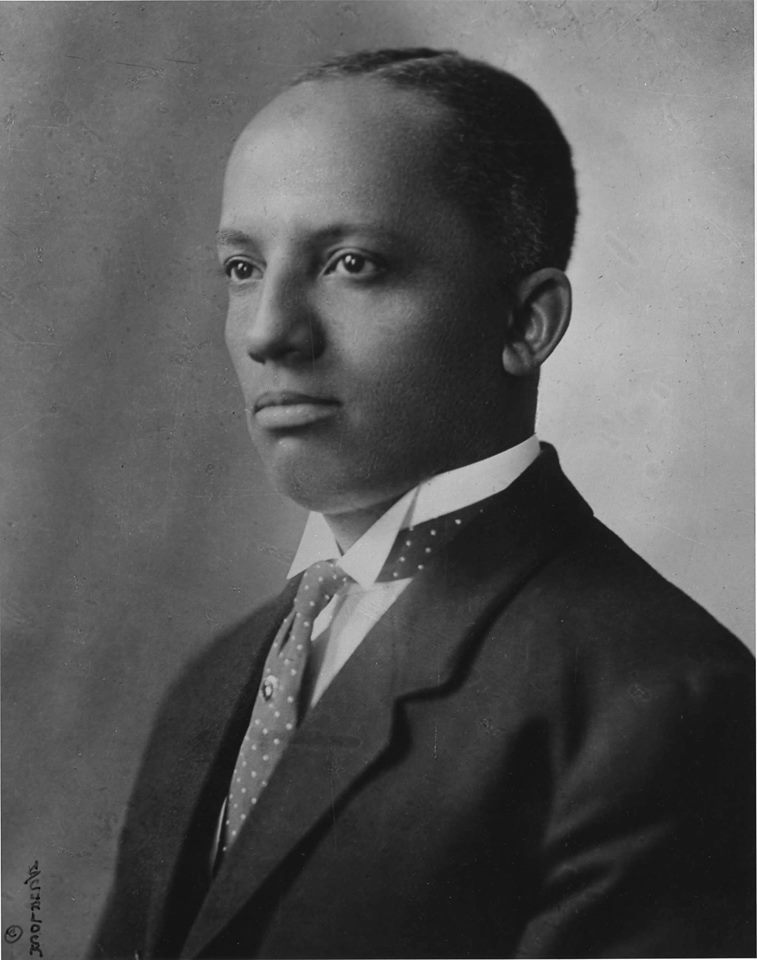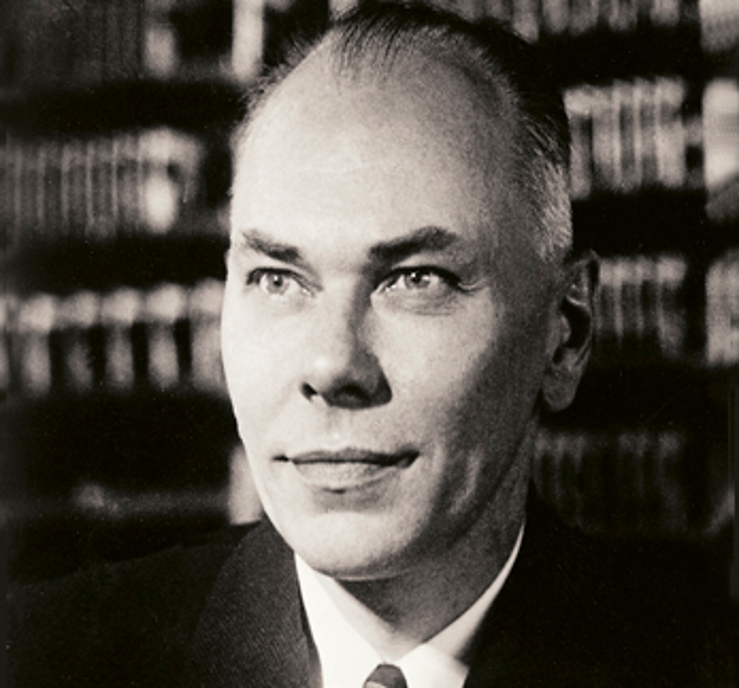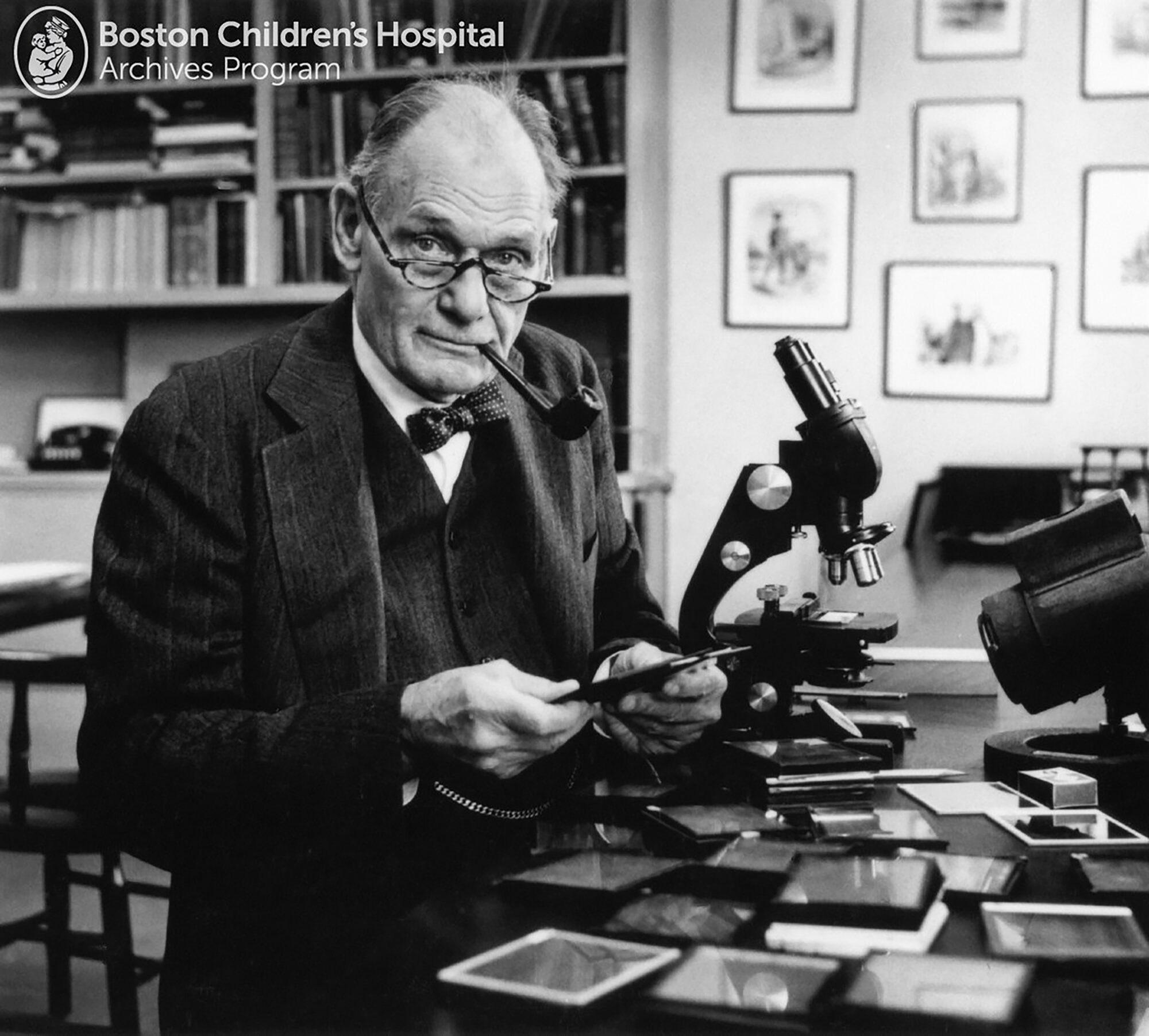 YOU MAY ALSO LIKE
Related In Focus topics