Archive advocates
Members of the Harvard community are exploring the hidden past, volatile present, and equitable future of libraries.
Cathy Chukwulebe
Cathy Chukwulebe's Little Black Library was Baker Library's first non-business or economic collection and its first placement in an academic library.
Explore Cathy's Little Black Library
Olha Aleksic
Bibliographer for Ukrainian Collections Olha Aleksic launched the "Russia's War on Ukraine" digital archive last year.
Read more about Olha's work
The right to read
What happens when we quash freedom of expression in the form of reading? Harvard Library's Lesliediana Jones discusses the recent U.S. trend of book banning.
Advancing the mission of libraries
Libraries and archives are far from static collections—they must constantly evolve to keep up with changing times.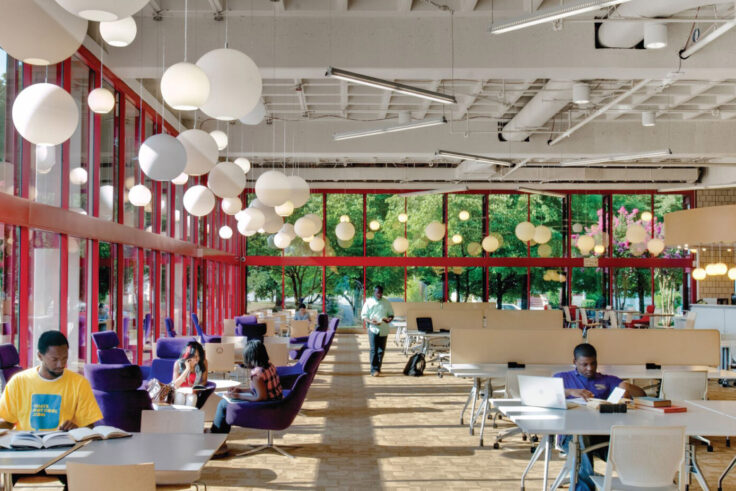 Expanding access
HBCU Library Alliance and Harvard are teaming up to digitize and preserve African American history collections.
Read More
Book recommendations
Looking for a good book? Explore these suggestions from members of the Harvard community.
Our cabinets of curiosities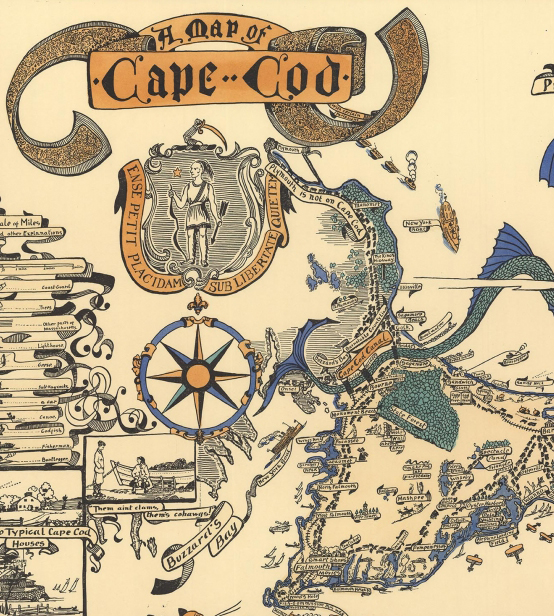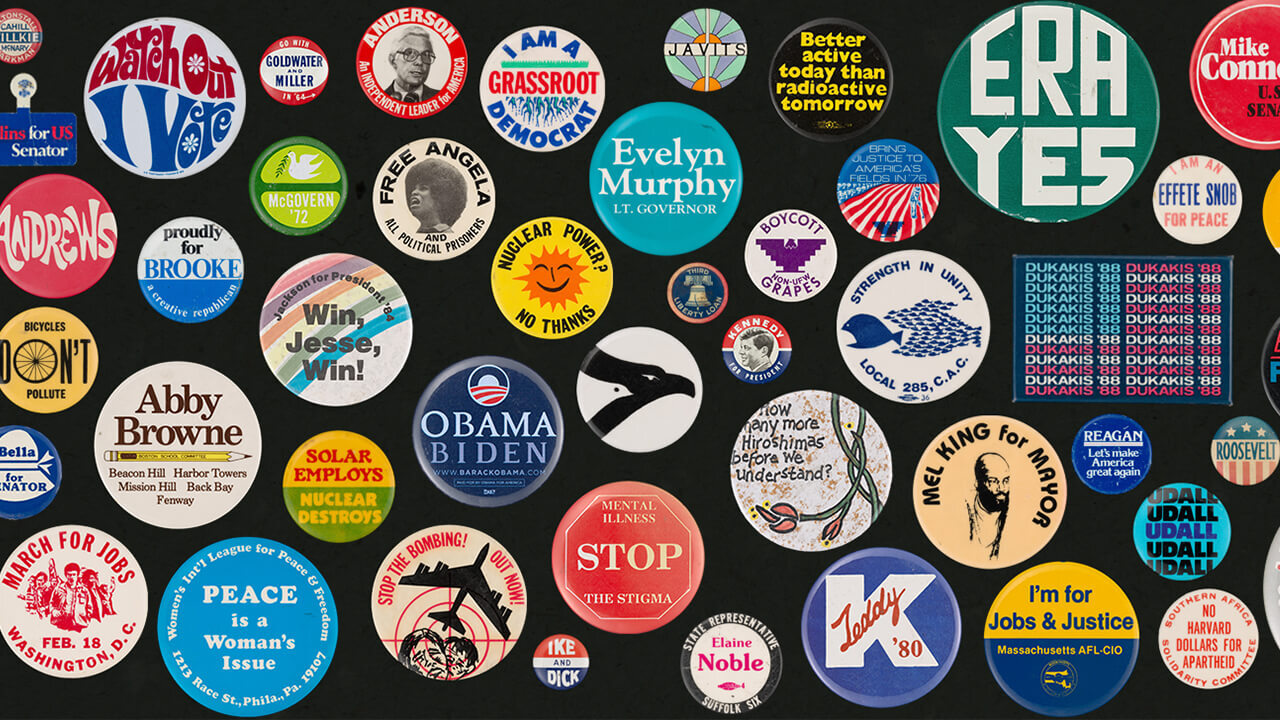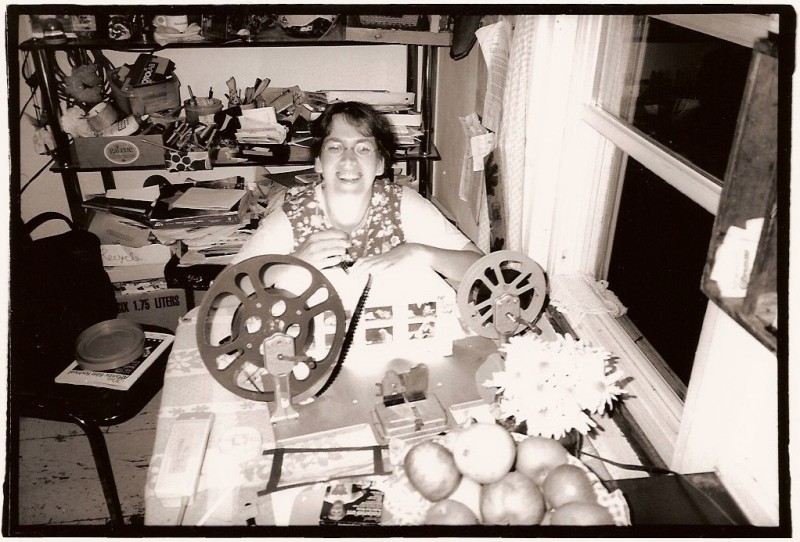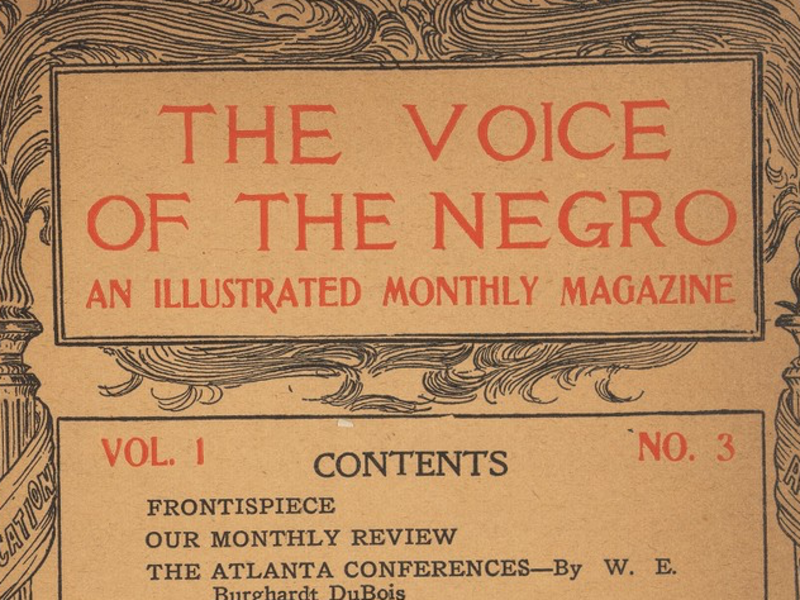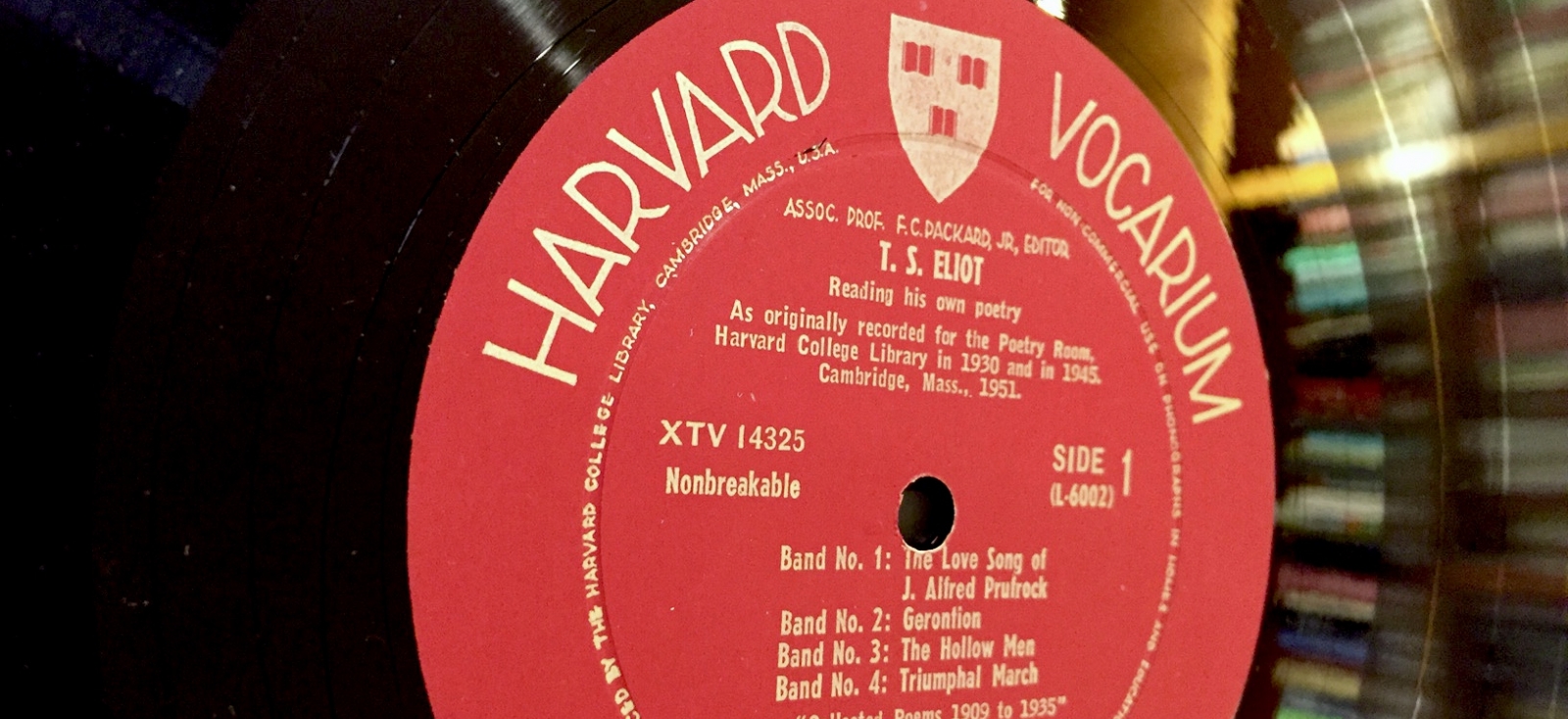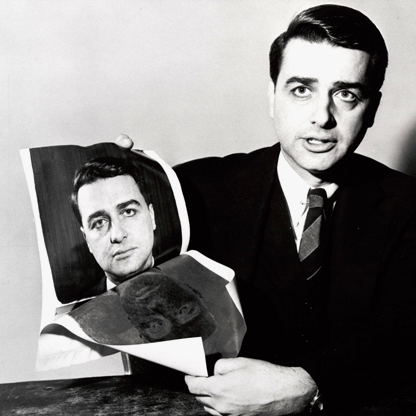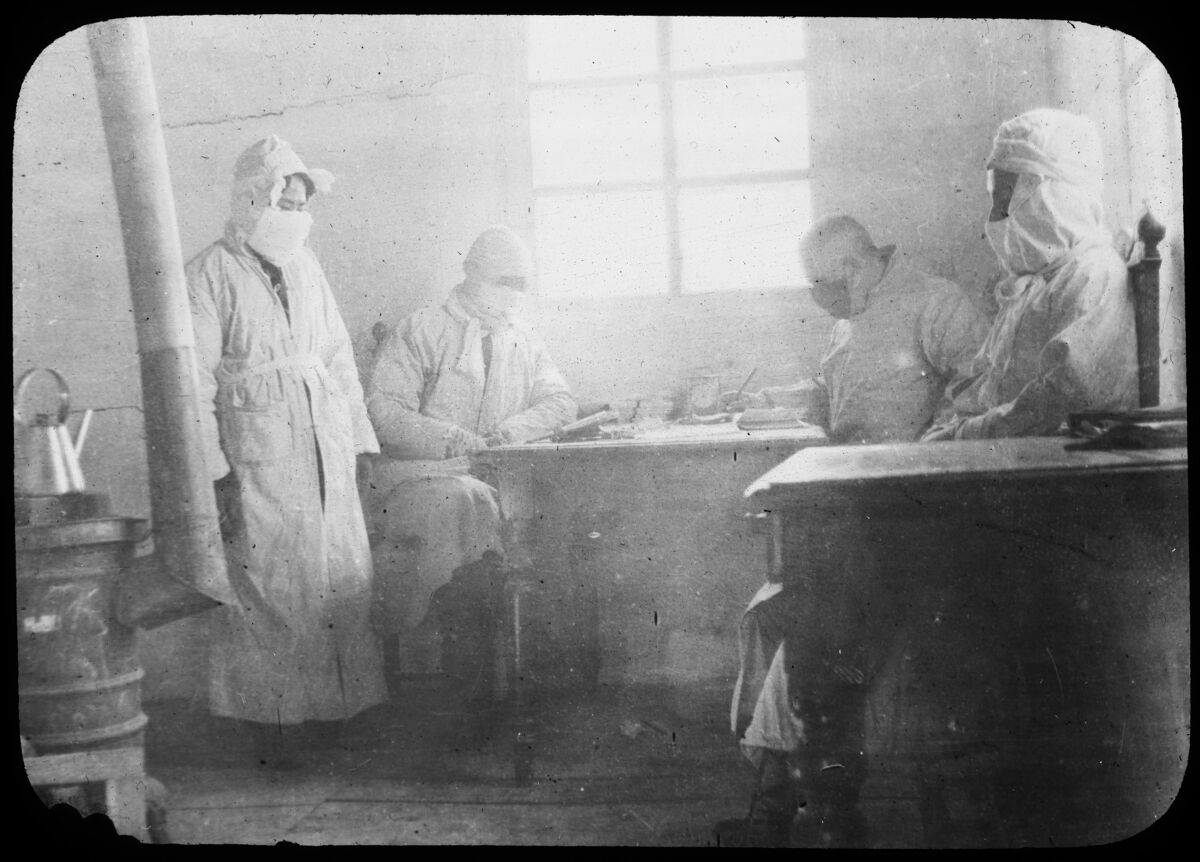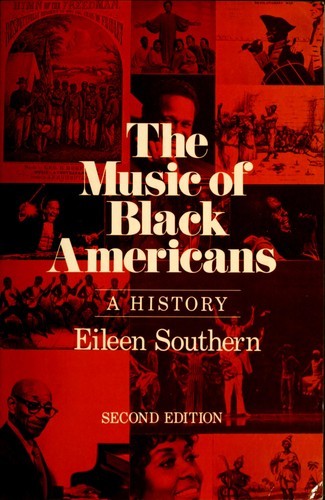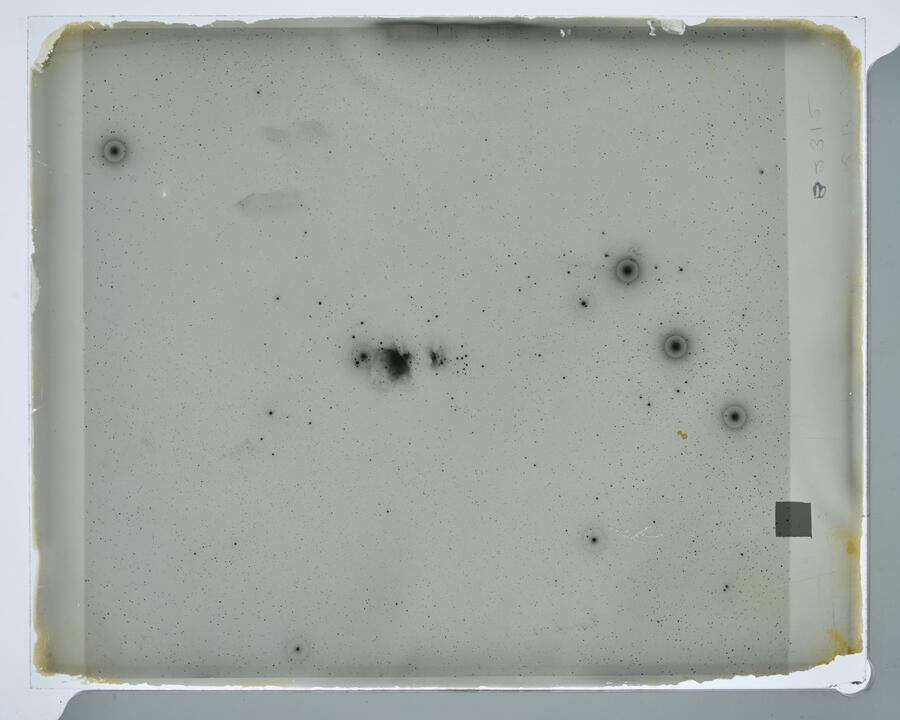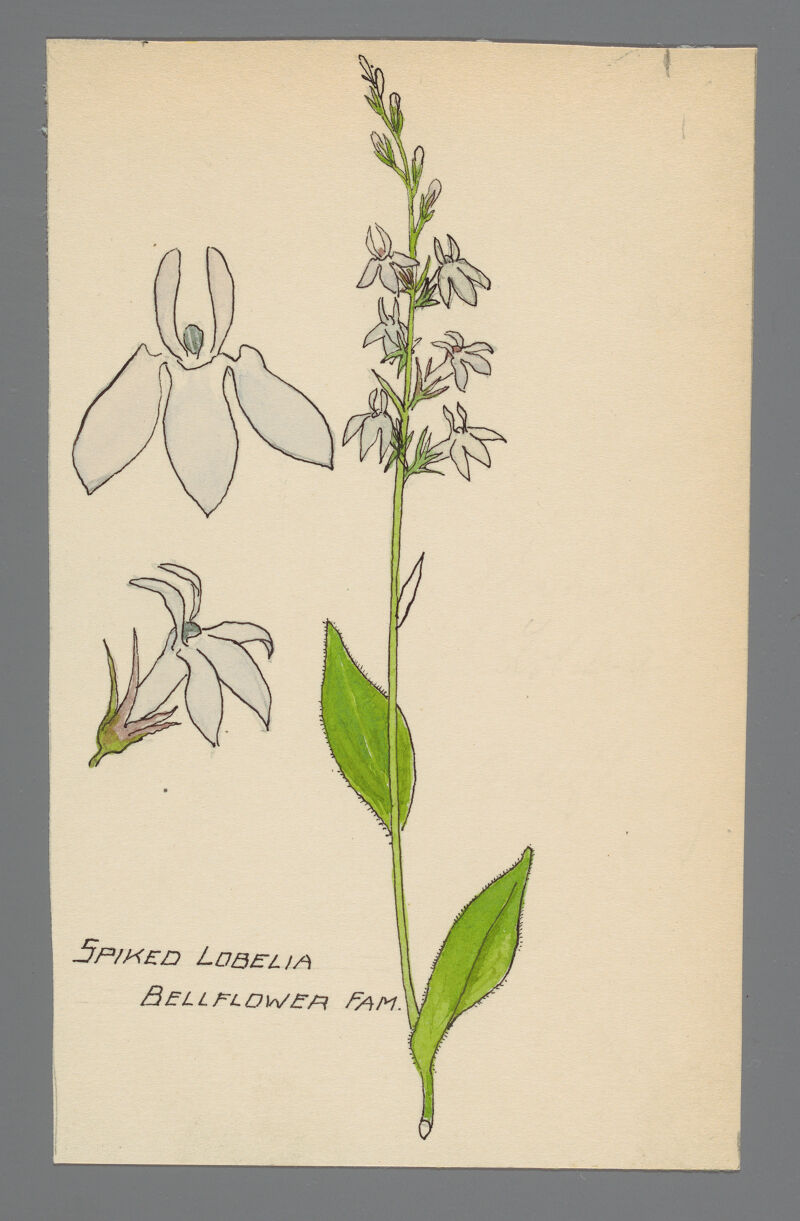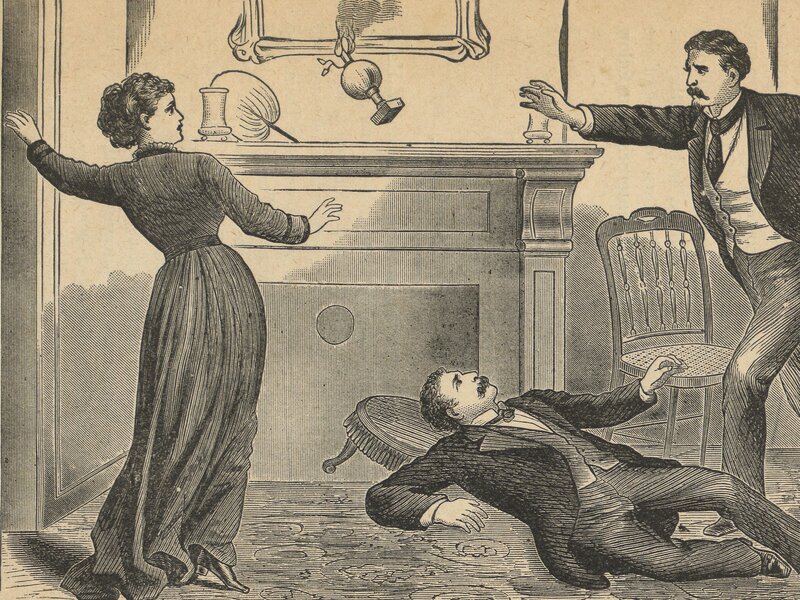 The future of libraries
Through progress, libraries have an opportunity to reach more people and tell more inclusive stories.
---
You may also like
Related In Focus topics